Types of Ultrasound Tests and What to Expect During Treatment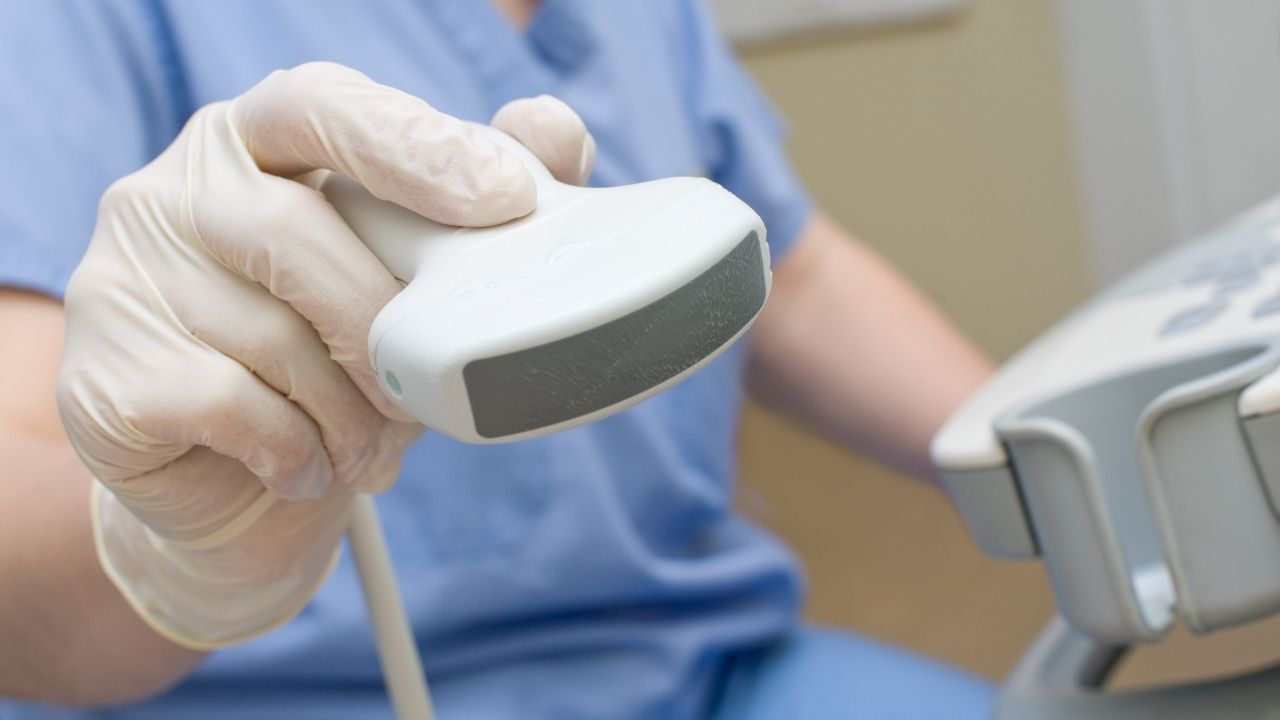 Anticipation is common in every woman's pregnancy journey. You wonder whether your baby is healthy in your womb and what he or she will look like when he or she comes to the outside world. An ultrasound is the only chance you have of taking an early peek inside your womb to learn more about your unborn child. Apart from a glance at your child, an ultrasound in Lake Nona imaging test will also notify you of your child's well-being and your expected due date. These experts use imaging tests to give you a detailed glimpse and real-time view of your baby and its development in your womb. 
What should you expect on your first ultrasound?
You might have your first ultrasound around seven or eight weeks of pregnancy. During the safe and painless test, your doctor will use high-frequency reflective sound waves to produce  an image of your unborn baby and your pelvic organs. The care provider will apply a special gel on your belly and move a transducer slowly to get images of your unborn baby. You are likely to feel mild discomfort from the transducer's pressure, especially if you have a full bladder.   
Your gynecologist will request the imaging test to:
Confirm your pregnancy dating to ensure you have an accurate due date

See and hear your baby's heartbeat

Check out for the possibility of more than one fetus.
Your gynecologist could also use an ultrasound to check for genetic problems or possible issues with your cervix or uterus. It will be quite difficult to know your baby's sex on your initial ultrasound. Your doctor will therefore advise you to wait for gender revelation and other anatomic features in your next ultrasound, which could be around eighteen to twenty-two weeks into your pregnancy.
What are the types of ultrasounds you are likely to undergo?
A standard ultrasound will create a 2-D cross-sectional shot of your unborn baby. Your gynecologist might also request a 3-D or 4-D if he wants to get a clear photographic image of your baby. Though 3-D and 4-D might not be necessary, your doctor will prefer these imaging tests if he suspects your unborn child has a deformity. While an abnormality like a cleft palate will be hard to identify with 2-D imaging, your gynecologist will be able to see any possible deformities clearly with a 3-D or 4-D ultrasound.
Your care provider will do the prenatal ultrasound either transvaginally (inside your vagina) or transabdominally (over your belly). A transvaginal ultrasound will be more useful early in your pregnancy since it produces sharp images of your tiny fetus. For a transabdominal ultrasound, your doctor will request you to fill your bladder because a full bladder tends to tilt your uterus upward, moving your intestines out of the way for a clear view.
Your gynecologist will also be prompted to perform fetal echocardiography if he suspects your unborn could have a congenital heart defect. The ultrasound will capture your fetus' heart in detail, enabling your doctor to check out the small heart's functionality.
Contact your gynecologist today for an ultrasound to get an in-depth revelation of your unborn child.
The True Benefits of Decluttering for Your Mental Health and Wellness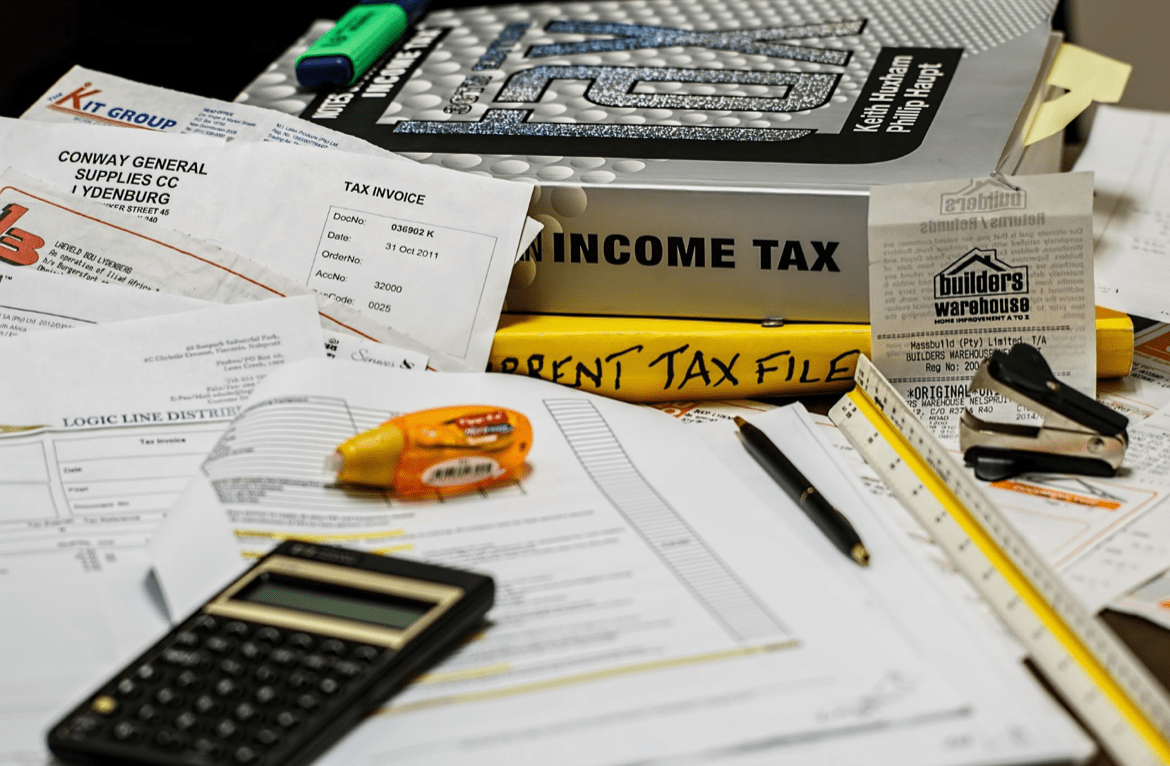 There's no doubt that we are all busy with things to do and tasks to accomplish, not just in our work but also, more importantly, in our personal lives. And in our increasingly busy and demanding lives, clutter can accumulate quickly. This clutter can be overwhelming and contribute to feelings of stress and anxiety, especially over time. It can- and will- affect us greatly if we're constantly surrounded by it, whether in our workspaces or living spaces. On the other hand, it's no secret that a tidy working and living space can create a sense of calm – but the benefits of decluttering go far beyond just having a neat workspace and home. So what are the true benefits of decluttering for your mental health and wellness? Let's find out.
Reduced anxiety and stress
Clutter can be a significant source of our stress and anxiety. Imagine how a cluttered space can make it difficult to find what you need, and being surrounded by chaos and disorder can quickly overwhelm us. But when you declutter your space, you can reduce the visual stimuli around you and create a more calming environment. You'll be able to find what you need more easily, and you'll feel more in control of your surroundings. And it's easier to declutter nowadays with help from a skip hire service (such as www.betaskips.co.uk, which will remove all the clutter and clear out your surroundings much faster.
Enhanced creativity
You can also enhance your creativity when you are not surrounded by clutter at all hours of the day. A cluttered space can stifle creativity, and when there's too much clutter around, it can be difficult to come up with new ideas, much less think clearly! But by decluttering your space, you'll have more room to think and create. You'll be able to see things more clearly, which can lead to new and more innovative ideas.
Improved focus and productivity
It can be a real challenge to focus on the task at hand when your space is cluttered. The clutter can distract you, and you may find yourself constantly shifting your attention to different items or belongings around the room. But when you declutter, you can create a more focused environment that allows you to concentrate on what you're doing. 
Improved sleep quality
Did you know that too much clutter can also impact the quality of your sleep? A cluttered bedroom can make it difficult to relax, and it can even contribute to insomnia. But when you have a cleaner and more organized bedroom, it results in a more serene environment conducive to rest and relaxation. You'll be able to fall asleep more easily (and stay asleep for a longer time), which can lead to greater energy and productivity during the day.
Increased mindfulness
Decluttering your space requires a certain level of mindfulness because it involves being aware of your surroundings, identifying what's important (and what's not), and making intentional decisions about what to keep and what to let go of. This level of mindfulness can extend beyond just decluttering your space and can help you cultivate greater mindfulness in other areas of your life! By being more mindful, you'll be able to make better decisions and live a more intentional, fruitful life.