UAE PM Unveils "Gold Card" Program to Boost Real Estate Sector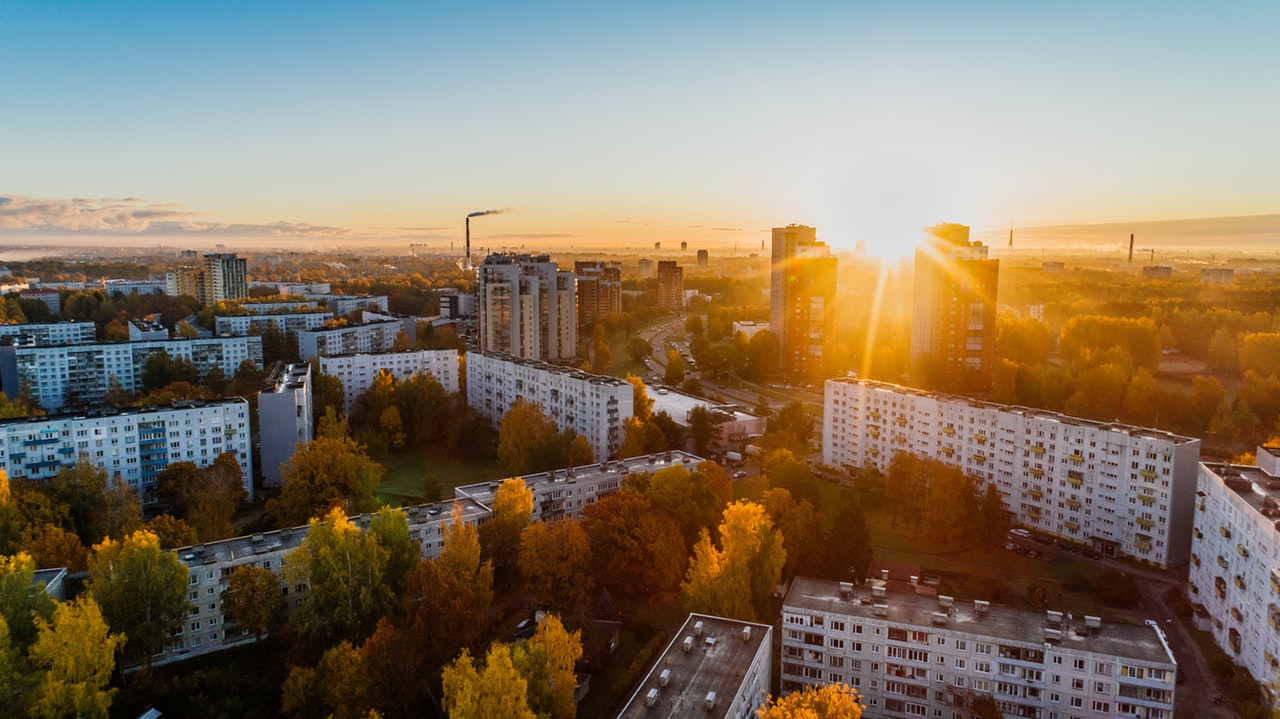 UAE Prime Minister Sheikh Mohammed bin Rashid Al-Maktoum has launched a permanent residency scheme for expatriates to invite them to invest in property and permanently settle in the UAE. With the help of this scheme, UAE would attract wealthy professionals and businessmen to the Gulf nation.
UAE's "Gold Card" scheme would be an excellent opportunity for Indian investors and professionals such as doctors, scientists, artists as well as students to buy property in United Arab Emirates. Many business leaders would get benefitted due to their property investment in the Gulf nation as it would offer them an innovative, safe, and productive environment to run their business. UAE has launched this scheme by taking into consideration the economic diversification and its sustainable development goals.
With the introduction of this new scheme by UAE, it will be possible to give a boost to its property market. The country has been looking to expand its property market with the introduction of five-year retirement visas, and long term visa plans for the visitors. Most of the expats come to the UAE with the aim of making money and have a short-term plan to stay in the Gulf nation. Now, with the "Gold Card" scheme, people would look for permanent residency in the UAE.
It will be interesting to see how the Indians would react to this "Gold Card" scheme by the UAE. Since there are many good property investment options with excellent housing facilities in different regions of India, such as Dlf the crest Gurgaon and Dlf magnolias Gurgaon, it will be a tough choice for Indians to permanently settle in UAE.
Ethiopia's App Based Taxi Service ZayRide Expands into West Africa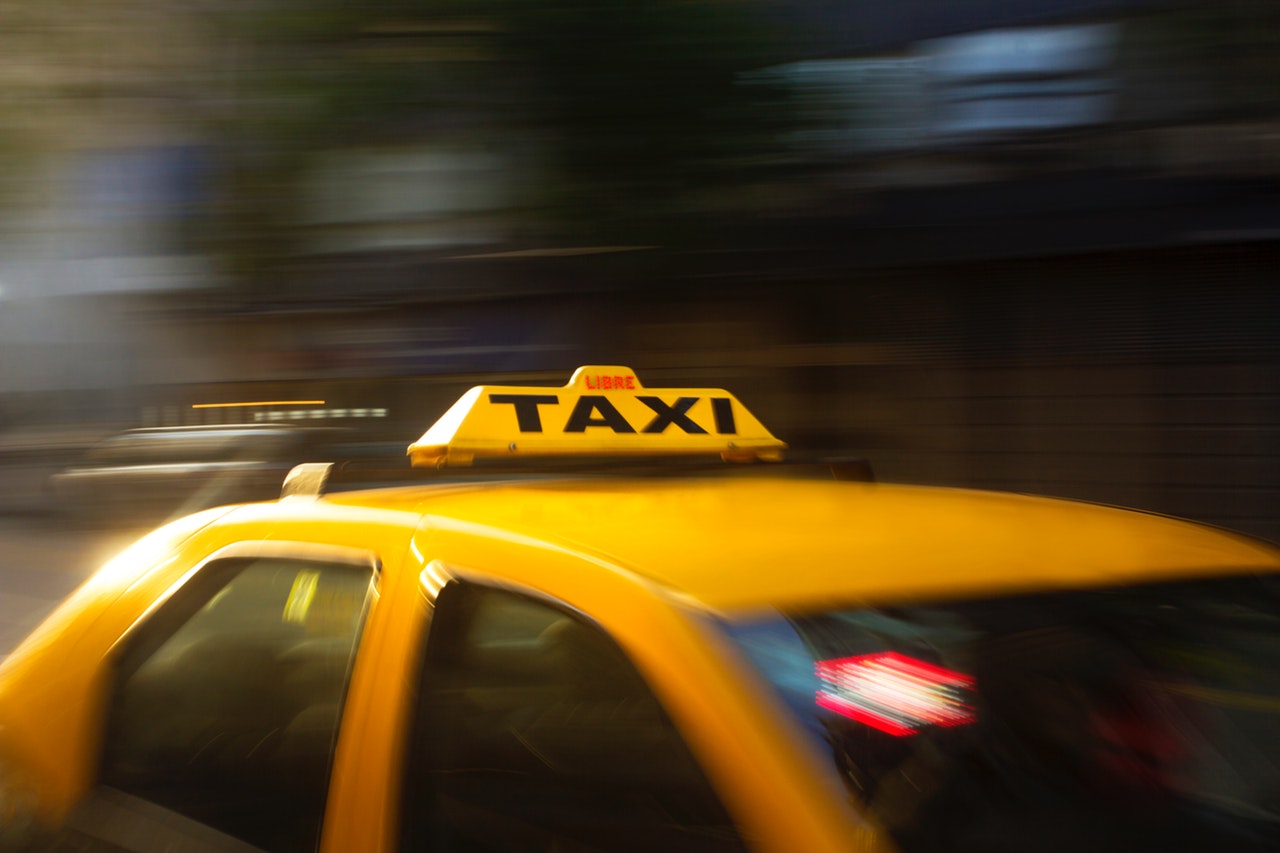 Ethiopia's first app-based Taxi Service, ZayRide is increasing its reach beyond Addis Abada. The company has decided to expand into West Africa with the help of Liberian web solutions firm Hak Technologies. This is a major step by the taxi service unit to offer smart transportation option to people with the replacement of old cabs from the region.
Over the last few years, three taxi services namely RIDE, ZayRide and ETTA have come into existence in the African nation. These three transportation entities have played a crucial role in easing the life of native people by providing them with excellent transportation services. Launched in 2016, ZayRide will see a big move in the near future as its founder, Habtamy Tadesse has announced that around 200 cars will be introduced in this Ethiopian on-demand taxi service.
Ethiopia which enjoys over 100-million people has remained out of reach of the private sector operations because the government had instituted a centralized economic model in this region. Because of the restrictions on private sector entities, the landlocked region has failed to grow well. Habtamu launched the taxi service, ZayRide after he failed to hail a taxi on demand but he faced a lot of opposition from regulators as they were confused between registering it as a transport company or software company.
All over the globe, the taxi industry is evolving at a massive rate as people don't want to ride in their own vehicle due to increasing congestion on the roads. Even for a long ride, people consult taxi services as they want to have a comfortable journey. People usually hail a taxi from the airport to travel for a long distance. This has contributed to the growth of the taxi industry on a large scale. Long Distance Taxi JFK Airport is one such service which has got benefitted due to the increasing demand for a taxi for long distance from airports.