YoungLanes Appeals Service reinstates over 200 Amazon dropshipping Storefronts in May 2019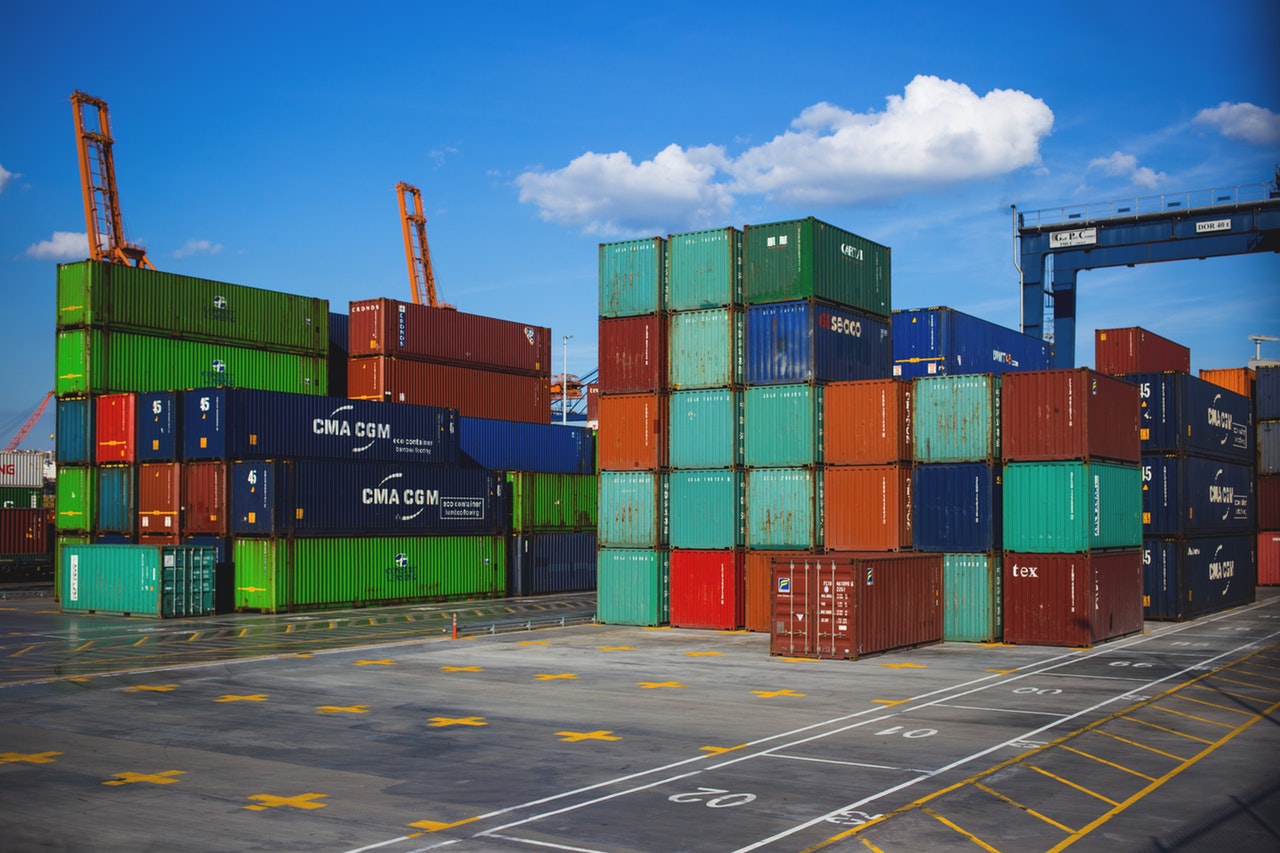 YoungLanes Appeals Service has played a crucial role in reinstating a large number of Amazon dropshipping storefronts in May 2019. Dropshipping on Amazon has been a popular means for the seller to earn money. As it doesn't involve carrying any physical inventory goods while selling to customers, more sellers are becoming a part of it. YoungLanes offers a number of solutions to many problems these sellers face, such as forged documentation cases, banned accounts, listing removals, to name a few.
It seems easy for a new seller to do the business based on Amazon dropshipping. But one needs to follow the rules and regulations very strictly to prevent oneself from issues such as seller account ban on Amazon. It is necessary for a seller to identify himself as the product seller on all packing slips. Also, all the other important information needs to be provided to Amazon for the proper running of your selling business. But if a seller doesn't comply with the terms and conditions of Amazon seller agreement and policies, then he can get entangled in legal issues.
For negligent Amazon dropshipping sellers, it becomes really difficult to identify the right reason for their issues with Amazon related to their account. YoungLanes Appeals Service helps to settle such issues of Amazon dropshipping storefronts in a cost-effective and quick way. Because of its excellent investigative techniques and methods, YoungLanes identifies the exact reason for the suspension issues related to Amazon sellers.
The success of the YoungLanes Appeal Services in solving the issues of more than 200 Amazon dropshipping sellers in May 2019 is indicative of the effectiveness of their service. One could easily reach out to YoungLanes Amazon Appeal Services by calling their office number, (317) 728-6789. YoungLanes also interacts with people on its Facebook page regularly and takes their problems.
Reasons to Pursue a Career as a Financial Controller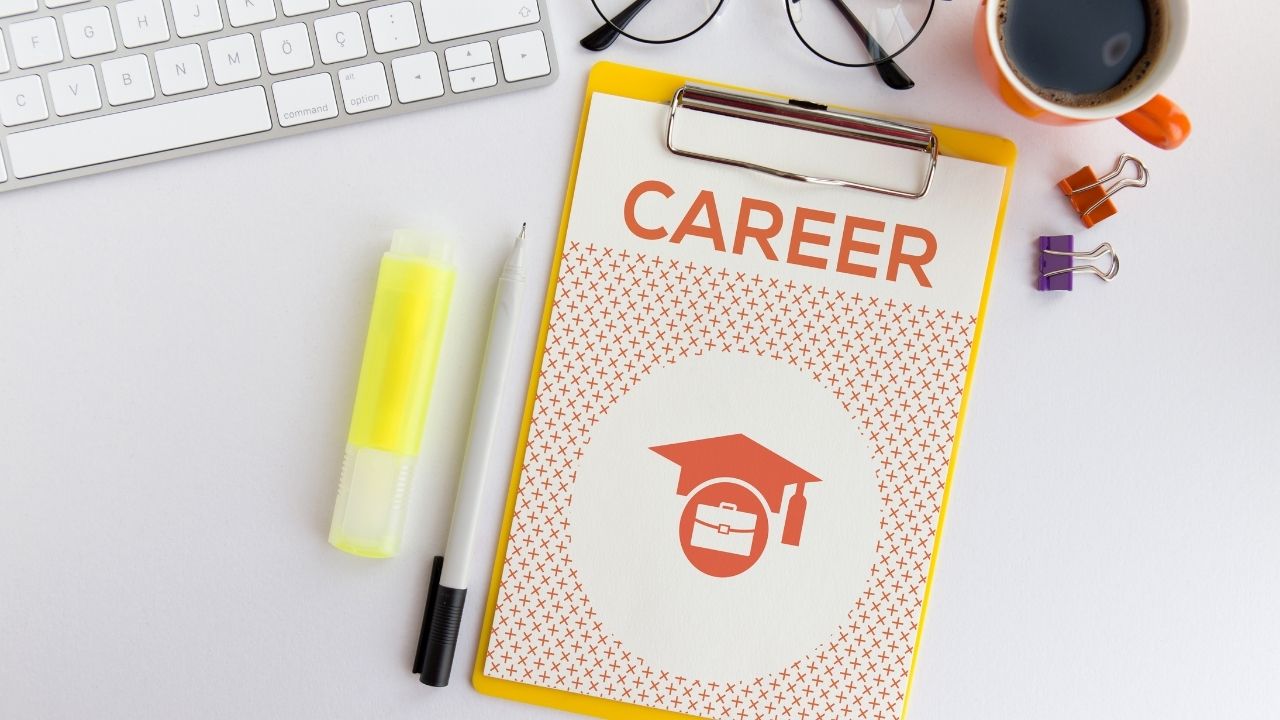 Do you love working with finances, numbers, and business? Do you enjoy the prospect of strategizing for a company to create a successful financial future? If so, you may want to consider a career as a financial controller. 
Financial controllers are more involved than accountants
There's nothing wrong with being an accountant. It's a great career, and many people find it's perfect for them. However, if you're forward-thinking, you'll probably be happier with a career as a financial controller.
Financial controllers perform some of the same duties as accountants, but while accountants only focus on current and past finances, financial controllers create financial strategies to support an organization's future. Future planning is vital for making sound financial decisions.
Requirements to become a financial controller
To become a financial controller, you'll need at least a bachelor's degree in finance. You'll also need to pass the CMA certification exam. 
While the certification exam is difficult to pass by studying on your own, passing becomes monumentally easier by taking a CMA prep course. Specifically, a prep course will help you retain the information and prepare you with practice exams that mimic what you'll encounter on the real exam. 
Once you have your degree and certification, you can start applying for jobs that will support your career as a financial controller. You may need to start with entry-level positions in finance to gain enough experience to become a financial controller. It's worth the wait and the effort.
More education, degrees, and experience often means a higher salary
You'll find that organizations often have different requirements for financial controller positions. Some will require a basic finance degree and CMA certification, while others will require multiple degrees along with professional certification.
To increase your salary potential, continue to pursue your education to meet additional requirements. Companies requiring further education and work experience usually pay higher salaries to their financial controllers.
You can work in a variety of industries
What industry do you find appealing? Industrial machinery? Clothing? Cosmetics? Packaged food? Restaurants? In whatever industry you like, there's a financial controller.
Some people think financial controllers are only for banks and other financial institutions. However, all companies need financial oversight. Without the expertise provided by a financial controller, a company won't get far. Any large and successful organization — regardless of industry — will have a financial controller.
You'll be part of the foundation that creates success
As a financial controller, you'll be part of your organization's foundation of success. Organizations need financial controllers to:
Strategize finances for the future

Oversee internal financial records and bookkeeping processes

Execute financial strategies for finance teams

Create custom strategies to help an organization achieve set financial objectives

Oversee internal audits to identify errors and fraud

Manage payroll

Manage accounts payable and accounts receivable

Facilitate communications between company departments
All of these tasks are big responsibilities, and that's why high levels of education and experience are required for the position. 
A career with high-level responsibility is extremely rewarding
There are plenty of careers you could pursue in the financial industry. The most common career is becoming an accountant or a CPA. These are both perfectly acceptable careers for those who are satisfied with having low-level responsibility in a company. In fact, you'll need to work in these fields to get the experience required to become a financial controller.
For example, as a controller, you'll need a firm grasp on business and accounting, along with years of experience performing detailed accounting and auditing. Being a controller is a highly analytical position and expertise depends on extended, direct experience in accounting and auditing.
If you're driven to take on high-level responsibility where you are directly responsible for a company's financial success (or failure), you'll find that as a financial controller. 
How you can become a financial controller
To begin your career as a financial controller, get your educational requirements in order. If you already have your degree, pursue CMA certification. If you're already certified, search for a position as an assistant controller. Last, if you don't have a master's degree, continue your education to get an MBA.
While you're searching for an assistant controller position, take some online courses to learn financial management software in-depth. You may have gotten by with the basics until now, but as a controller, you'll need to know your software inside and out.
You won't become a financial controller overnight. In fact, it takes between 12 and 20 years to earn the title. However, if the position calls to you, then it's worth every ounce of effort.