YoungLanes Appeals Service reinstates over 200 Amazon dropshipping Storefronts in May 2019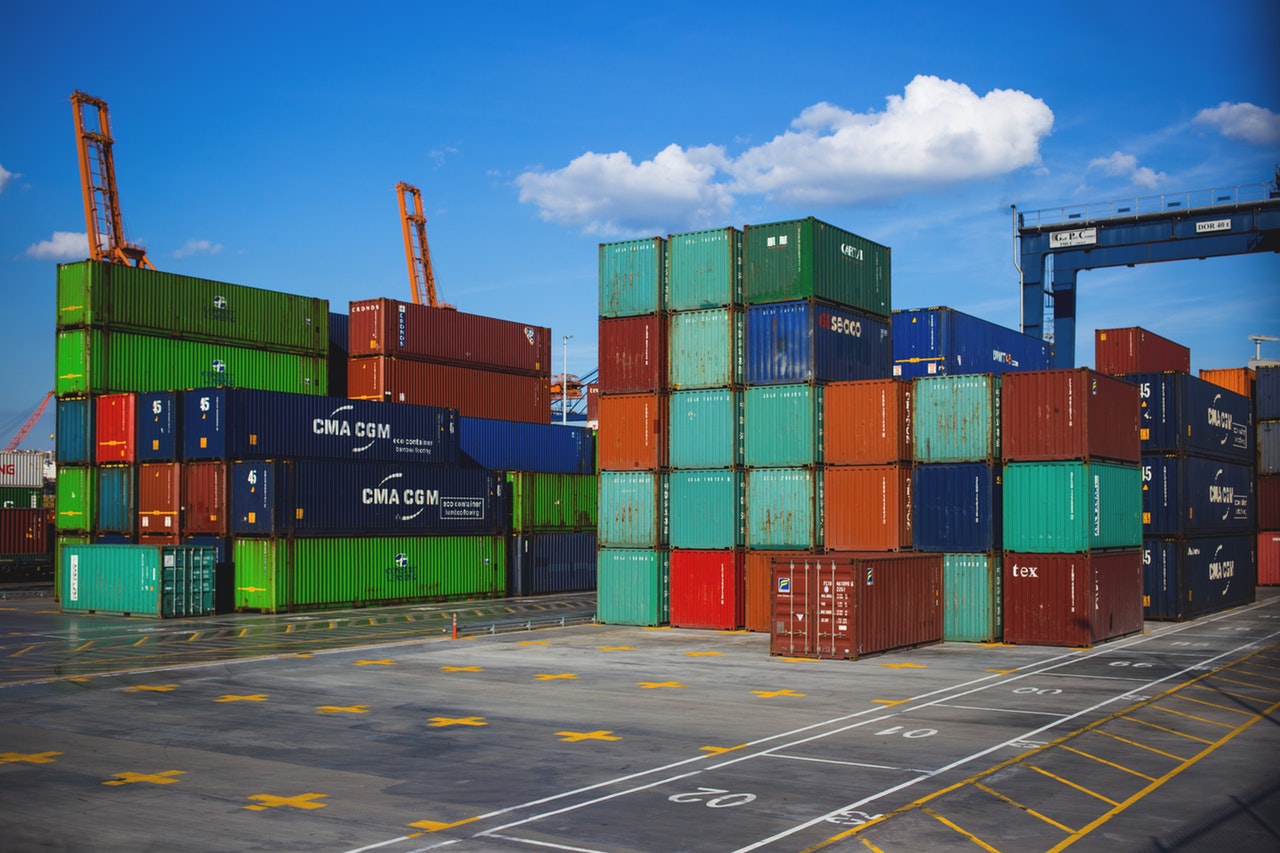 YoungLanes Appeals Service has played a crucial role in reinstating a large number of Amazon dropshipping storefronts in May 2019. Dropshipping on Amazon has been a popular means for the seller to earn money. As it doesn't involve carrying any physical inventory goods while selling to customers, more sellers are becoming a part of it. YoungLanes offers a number of solutions to many problems these sellers face, such as forged documentation cases, banned accounts, listing removals, to name a few.
It seems easy for a new seller to do the business based on Amazon dropshipping. But one needs to follow the rules and regulations very strictly to prevent oneself from issues such as seller account ban on Amazon. It is necessary for a seller to identify himself as the product seller on all packing slips. Also, all the other important information needs to be provided to Amazon for the proper running of your selling business. But if a seller doesn't comply with the terms and conditions of Amazon seller agreement and policies, then he can get entangled in legal issues.
For negligent Amazon dropshipping sellers, it becomes really difficult to identify the right reason for their issues with Amazon related to their account. YoungLanes Appeals Service helps to settle such issues of Amazon dropshipping storefronts in a cost-effective and quick way. Because of its excellent investigative techniques and methods, YoungLanes identifies the exact reason for the suspension issues related to Amazon sellers.
The success of the YoungLanes Appeal Services in solving the issues of more than 200 Amazon dropshipping sellers in May 2019 is indicative of the effectiveness of their service. One could easily reach out to YoungLanes Amazon Appeal Services by calling their office number, (317) 728-6789. YoungLanes also interacts with people on its Facebook page regularly and takes their problems.
Russian Lawmakers Plan to Restrict the Email Access Using Telephone Verification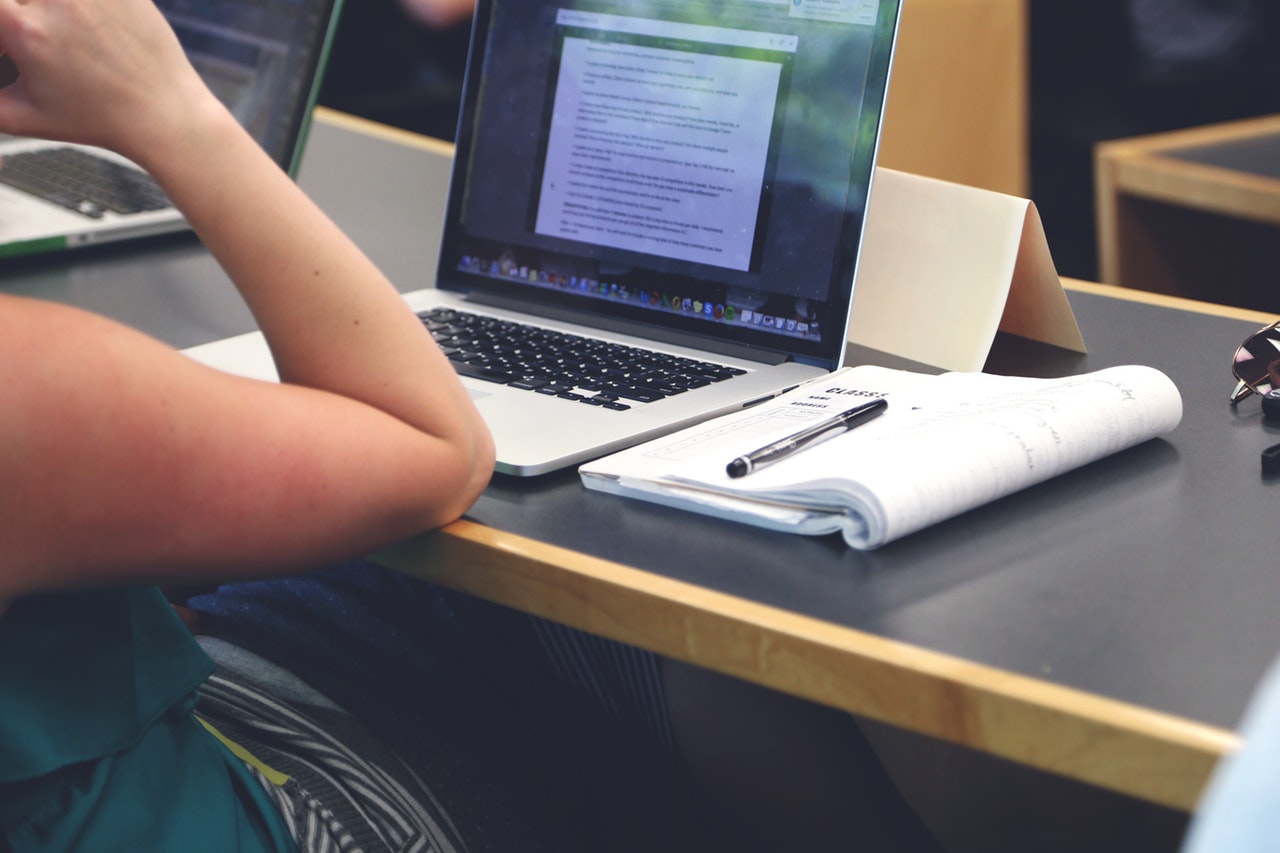 Russian lawmakers have proposed to make it mandatory for internet users to verify their identity with phone numbers before gaining access to email. The State Duma has already made such a rule that put the same restrictions on the use of all instant messengers. The team of lawmakers led by senators Andrey Klishah and Alexander Bashkin, have also proposed to make it mandatory for email services to block messages containing any information that is banned in Russia. This action needs to take place within 24 hours from the time the state authorities notify of the issue.
The draft law's explanatory note claims, "The adoption of this legislation will significantly reduce the number of false terrorist messages distributed through email services, create the legal conditions for bringing criminals to justice, and reduce the economic damage from such communications."
The new email verification law will stop cyber crimes in the country and will provide hassle-free Internet service to Russians. Russia's RuNet isolation law was also passed earlier this year. Senates Klisha and Bashkin were the co-authors of this law. The legislation is now allowing Russia's federal authorities to command and take control over Russia's Internet exchange points with the outside world. Russia can not create an infrastructure with the help of this theoretical law to make the country's internet operate in isolation from the rest of the world. Russia government's official censor, Roskomnadzor is authorized for running sustainable and safe internet services in the country.