YoungLanes Appeals Service reinstates over 200 Amazon dropshipping Storefronts in May 2019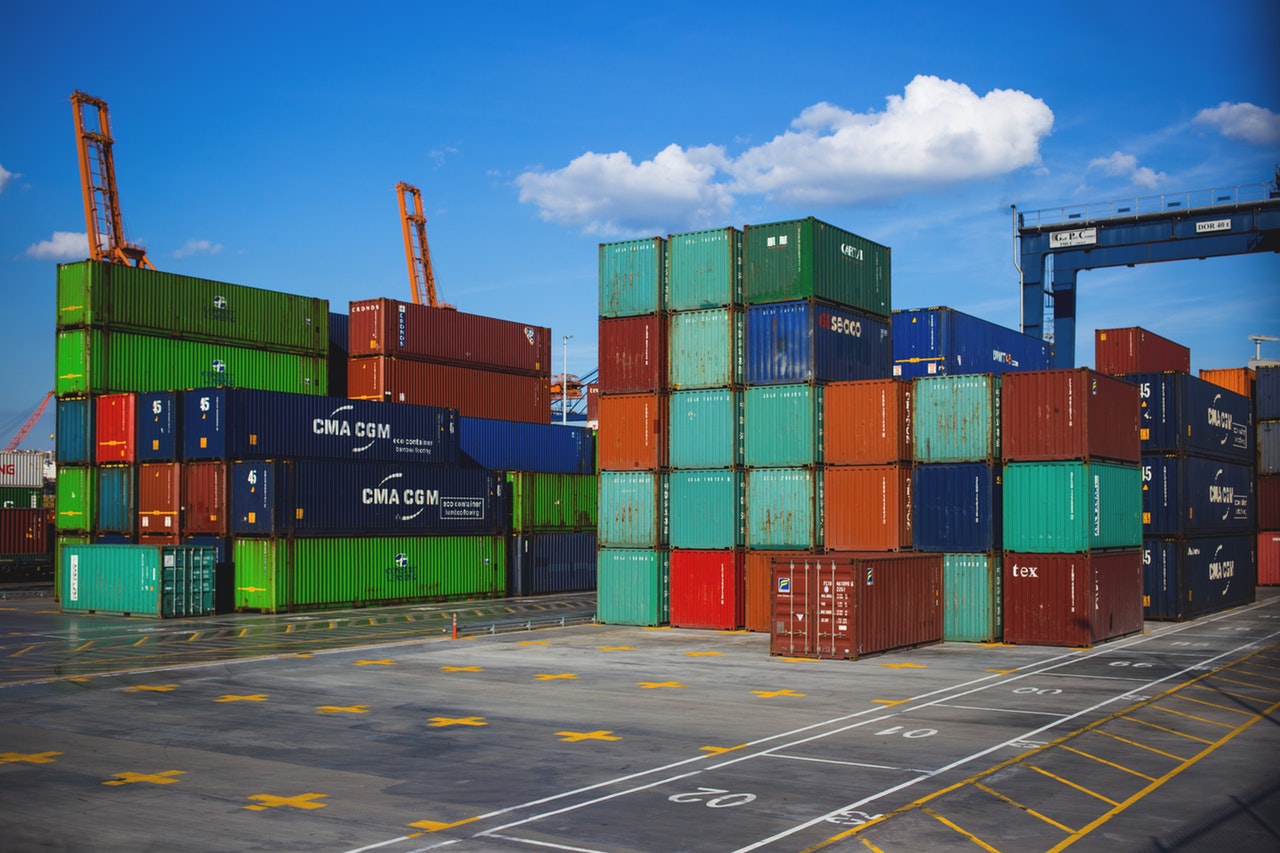 YoungLanes Appeals Service has played a crucial role in reinstating a large number of Amazon dropshipping storefronts in May 2019. Dropshipping on Amazon has been a popular means for the seller to earn money. As it doesn't involve carrying any physical inventory goods while selling to customers, more sellers are becoming a part of it. YoungLanes offers a number of solutions to many problems these sellers face, such as forged documentation cases, banned accounts, listing removals, to name a few.
It seems easy for a new seller to do the business based on Amazon dropshipping. But one needs to follow the rules and regulations very strictly to prevent oneself from issues such as seller account ban on Amazon. It is necessary for a seller to identify himself as the product seller on all packing slips. Also, all the other important information needs to be provided to Amazon for the proper running of your selling business. But if a seller doesn't comply with the terms and conditions of Amazon seller agreement and policies, then he can get entangled in legal issues.
For negligent Amazon dropshipping sellers, it becomes really difficult to identify the right reason for their issues with Amazon related to their account. YoungLanes Appeals Service helps to settle such issues of Amazon dropshipping storefronts in a cost-effective and quick way. Because of its excellent investigative techniques and methods, YoungLanes identifies the exact reason for the suspension issues related to Amazon sellers.
The success of the YoungLanes Appeal Services in solving the issues of more than 200 Amazon dropshipping sellers in May 2019 is indicative of the effectiveness of their service. One could easily reach out to YoungLanes Amazon Appeal Services by calling their office number, (317) 728-6789. YoungLanes also interacts with people on its Facebook page regularly and takes their problems.
Ethiopia's App Based Taxi Service ZayRide Expands into West Africa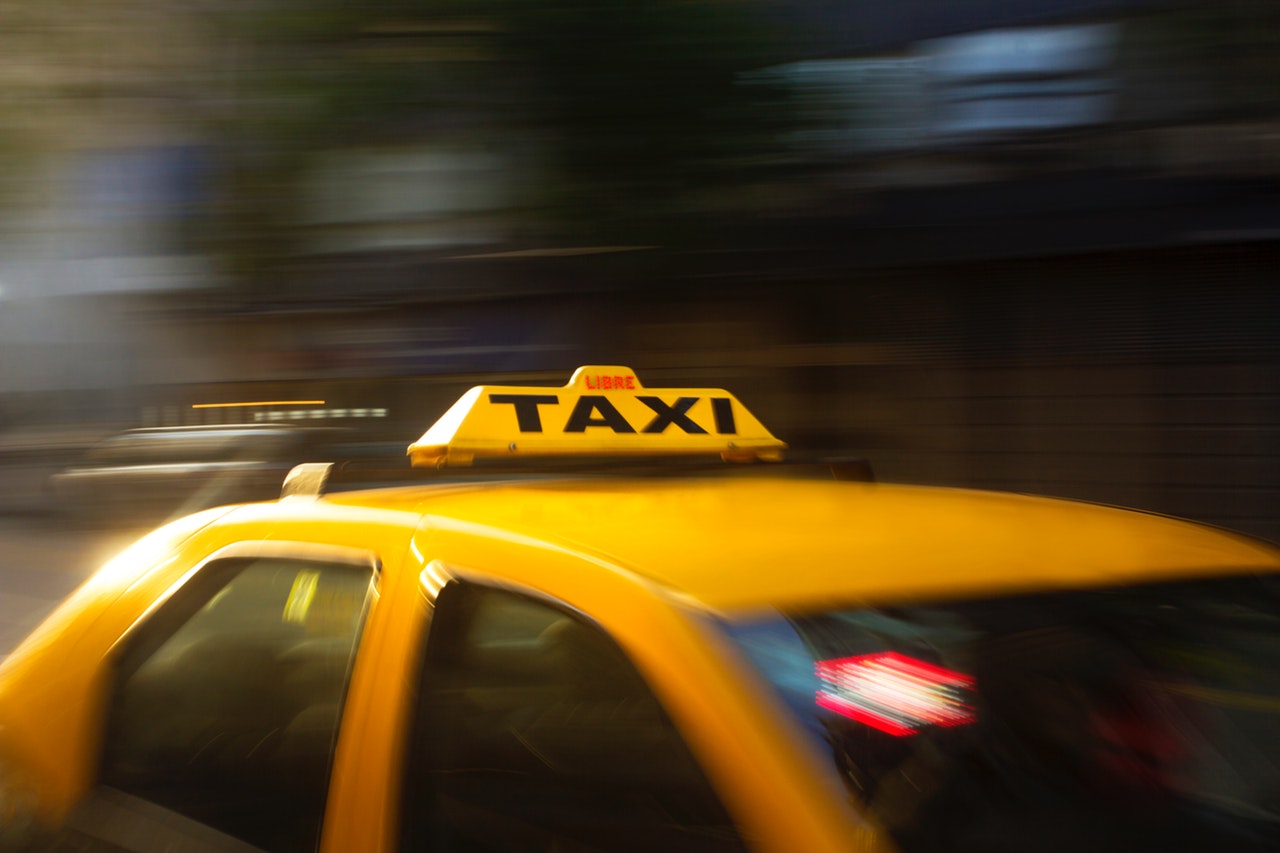 Ethiopia's first app-based Taxi Service, ZayRide is increasing its reach beyond Addis Abada. The company has decided to expand into West Africa with the help of Liberian web solutions firm Hak Technologies. This is a major step by the taxi service unit to offer smart transportation option to people with the replacement of old cabs from the region.
Over the last few years, three taxi services namely RIDE, ZayRide and ETTA have come into existence in the African nation. These three transportation entities have played a crucial role in easing the life of native people by providing them with excellent transportation services. Launched in 2016, ZayRide will see a big move in the near future as its founder, Habtamy Tadesse has announced that around 200 cars will be introduced in this Ethiopian on-demand taxi service.
Ethiopia which enjoys over 100-million people has remained out of reach of the private sector operations because the government had instituted a centralized economic model in this region. Because of the restrictions on private sector entities, the landlocked region has failed to grow well. Habtamu launched the taxi service, ZayRide after he failed to hail a taxi on demand but he faced a lot of opposition from regulators as they were confused between registering it as a transport company or software company.
All over the globe, the taxi industry is evolving at a massive rate as people don't want to ride in their own vehicle due to increasing congestion on the roads. Even for a long ride, people consult taxi services as they want to have a comfortable journey. People usually hail a taxi from the airport to travel for a long distance. This has contributed to the growth of the taxi industry on a large scale. Long Distance Taxi JFK Airport is one such service which has got benefitted due to the increasing demand for a taxi for long distance from airports.