A Broader View offers Volunteer Program Opportunities in Various Countries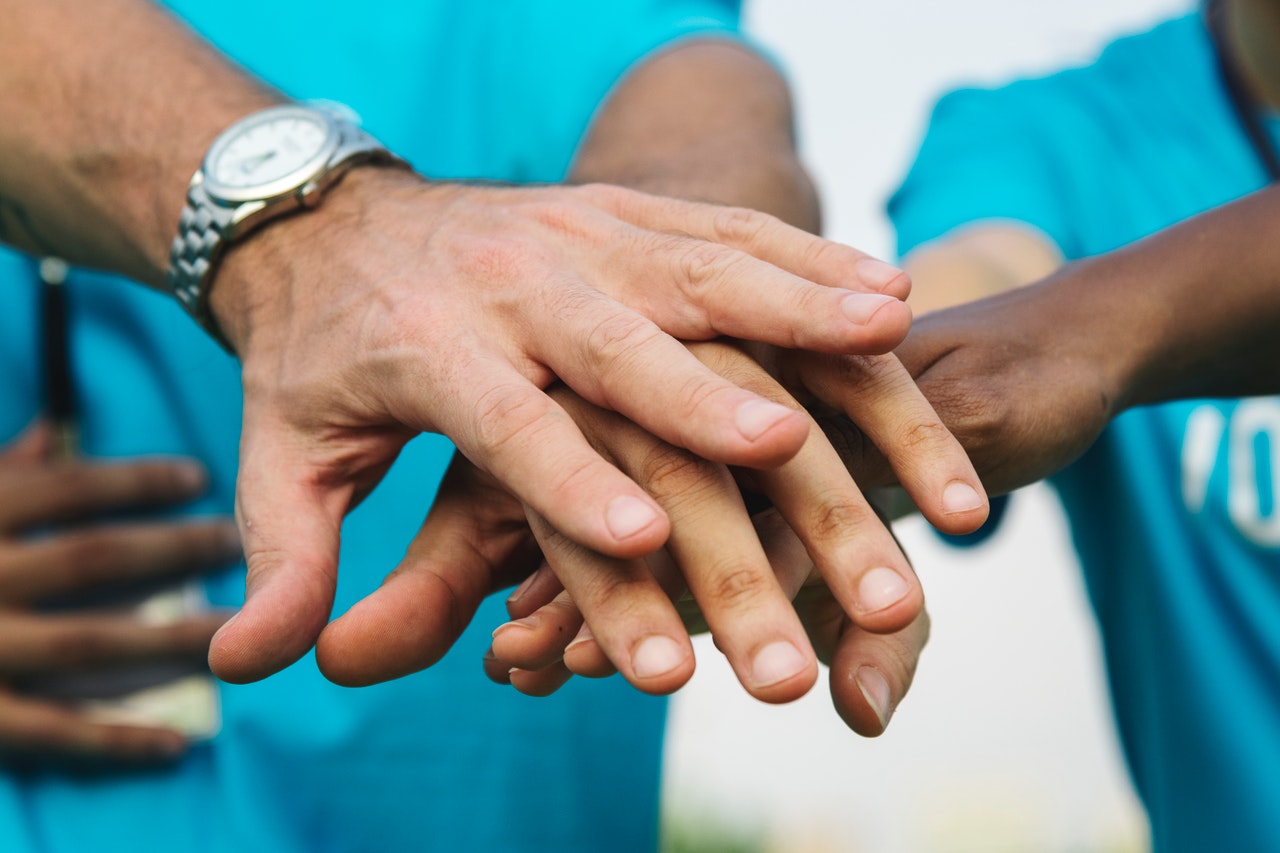 A Broader View Volunteers has emerged as the popular non-profit organization which invites volunteers from across the world to offer their services to the needy people in various corners of the world. Apart from the volunteers' contribution to make the world a better place to live, this program offers opportunities for people to learn about the world. It not only enhances the thinking level of an individual but also helps them become aware of different cultures in the world.
The volunteer organization, ABV has been active since 2007 and it inspires people from around the world to travel and take part in volunteering activities. It offers safe and customized volunteer programs in 27 countries of the world.  ABV covers regions namely Central America, South America, Africa, and Asia.
There are a number of volunteer programs which are offered by ABV and these programs carve a new personality out of the participants. One can participate in these volunteer programs according to one's interest and contribute to helping needy people all across the world. A total of 25 volunteer programs are available for volunteers to take part in. Some of the names are community development building, youth human rights, social welfare, medical, and women empowerment programs, to name a few. People of different ages are covered in these programs to provide the necessary services they need.
Realizing the benefits of volunteering, people participate in these volunteer programs on a large scale. Such volunteer programs not only make the participants better human beings, but also help them widen their thinking. ABV's volunteer programs offer all the necessary facilities to the volunteers and the participation fee is utilized for providing financial help to helpless people of the world.
Ethiopia's App Based Taxi Service ZayRide Expands into West Africa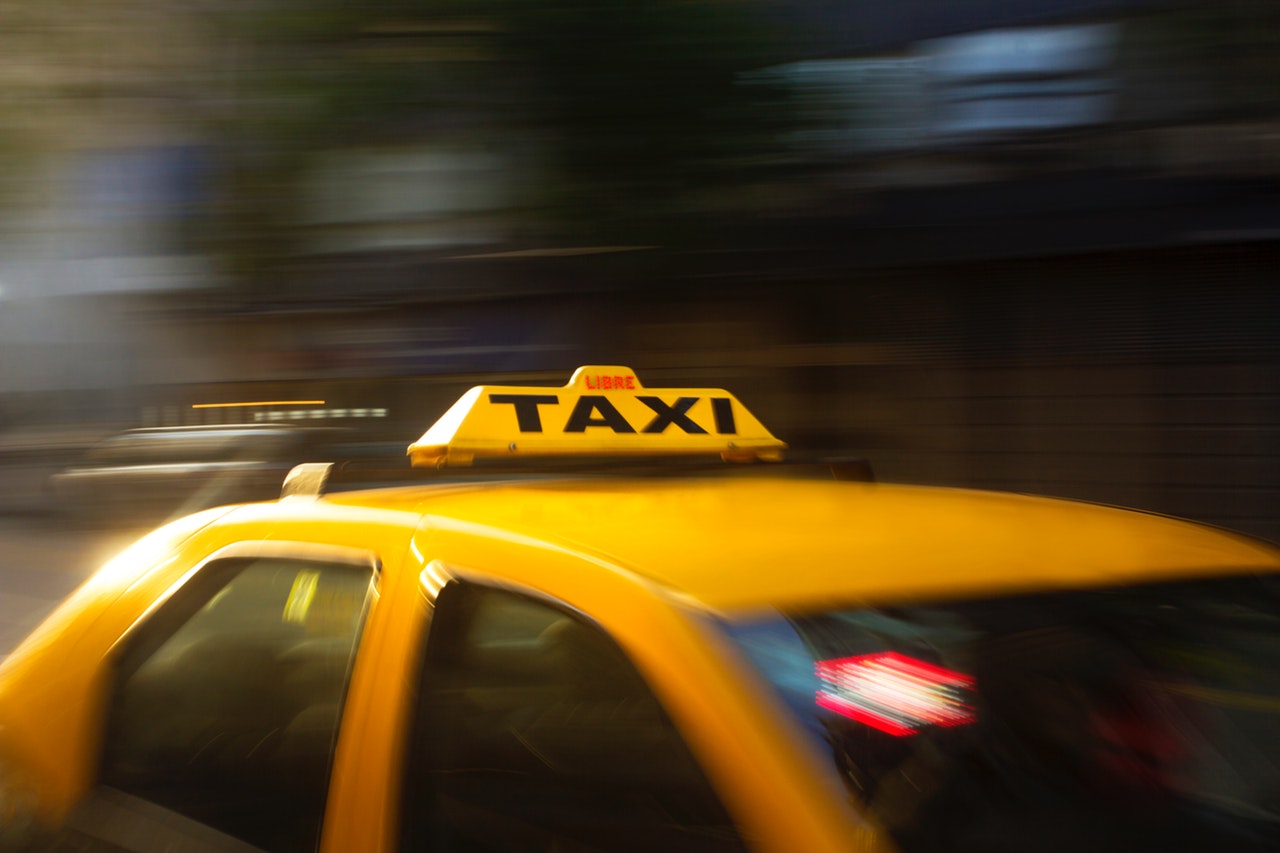 Ethiopia's first app-based Taxi Service, ZayRide is increasing its reach beyond Addis Abada. The company has decided to expand into West Africa with the help of Liberian web solutions firm Hak Technologies. This is a major step by the taxi service unit to offer smart transportation option to people with the replacement of old cabs from the region.
Over the last few years, three taxi services namely RIDE, ZayRide and ETTA have come into existence in the African nation. These three transportation entities have played a crucial role in easing the life of native people by providing them with excellent transportation services. Launched in 2016, ZayRide will see a big move in the near future as its founder, Habtamy Tadesse has announced that around 200 cars will be introduced in this Ethiopian on-demand taxi service.
Ethiopia which enjoys over 100-million people has remained out of reach of the private sector operations because the government had instituted a centralized economic model in this region. Because of the restrictions on private sector entities, the landlocked region has failed to grow well. Habtamu launched the taxi service, ZayRide after he failed to hail a taxi on demand but he faced a lot of opposition from regulators as they were confused between registering it as a transport company or software company.
All over the globe, the taxi industry is evolving at a massive rate as people don't want to ride in their own vehicle due to increasing congestion on the roads. Even for a long ride, people consult taxi services as they want to have a comfortable journey. People usually hail a taxi from the airport to travel for a long distance. This has contributed to the growth of the taxi industry on a large scale. Long Distance Taxi JFK Airport is one such service which has got benefitted due to the increasing demand for a taxi for long distance from airports.