A Broader View offers Volunteer Program Opportunities in Various Countries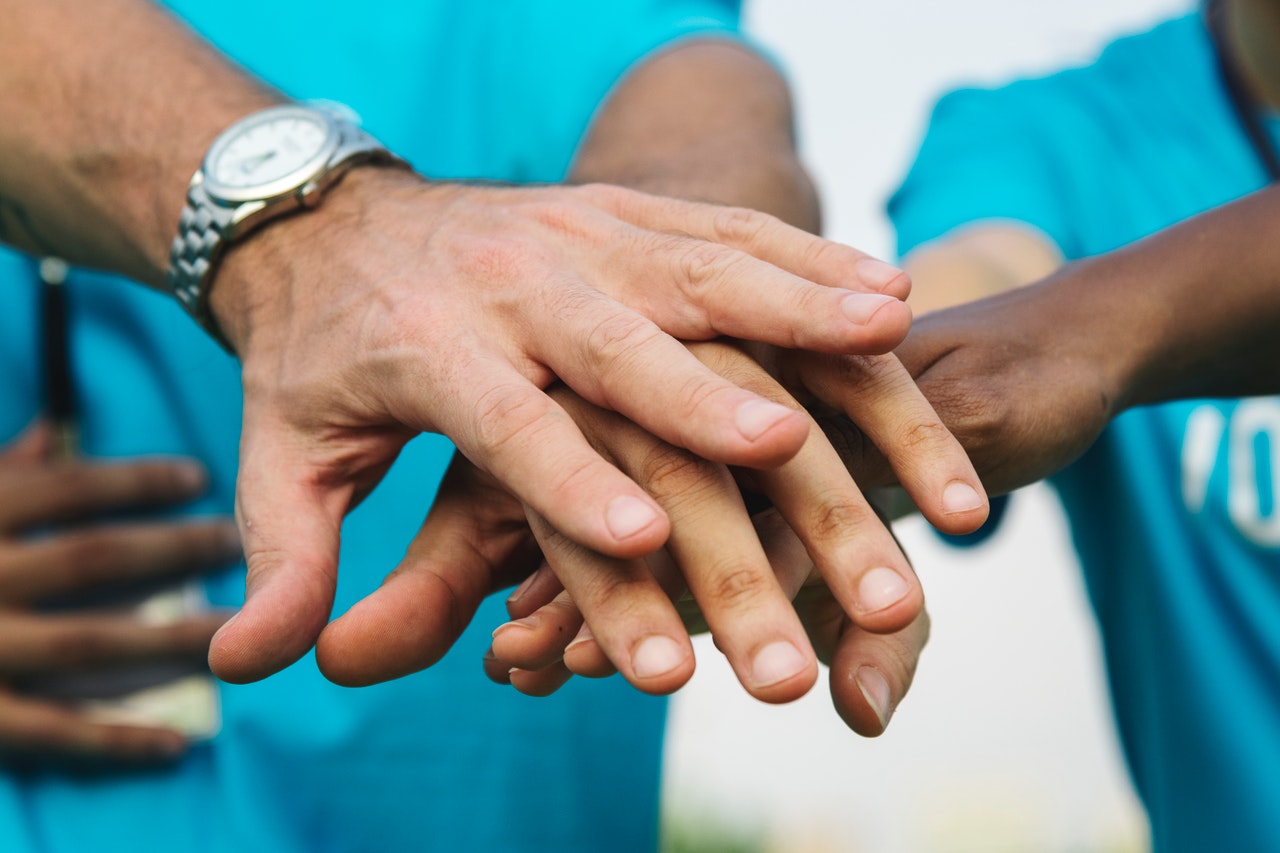 A Broader View Volunteers has emerged as the popular non-profit organization which invites volunteers from across the world to offer their services to the needy people in various corners of the world. Apart from the volunteers' contribution to make the world a better place to live, this program offers opportunities for people to learn about the world. It not only enhances the thinking level of an individual but also helps them become aware of different cultures in the world.
The volunteer organization, ABV has been active since 2007 and it inspires people from around the world to travel and take part in volunteering activities. It offers safe and customized volunteer programs in 27 countries of the world.  ABV covers regions namely Central America, South America, Africa, and Asia.
There are a number of volunteer programs which are offered by ABV and these programs carve a new personality out of the participants. One can participate in these volunteer programs according to one's interest and contribute to helping needy people all across the world. A total of 25 volunteer programs are available for volunteers to take part in. Some of the names are community development building, youth human rights, social welfare, medical, and women empowerment programs, to name a few. People of different ages are covered in these programs to provide the necessary services they need.
Realizing the benefits of volunteering, people participate in these volunteer programs on a large scale. Such volunteer programs not only make the participants better human beings, but also help them widen their thinking. ABV's volunteer programs offer all the necessary facilities to the volunteers and the participation fee is utilized for providing financial help to helpless people of the world.
Lottery and Sports Betting Programs are Contributing to Support Public Programs at a Global Level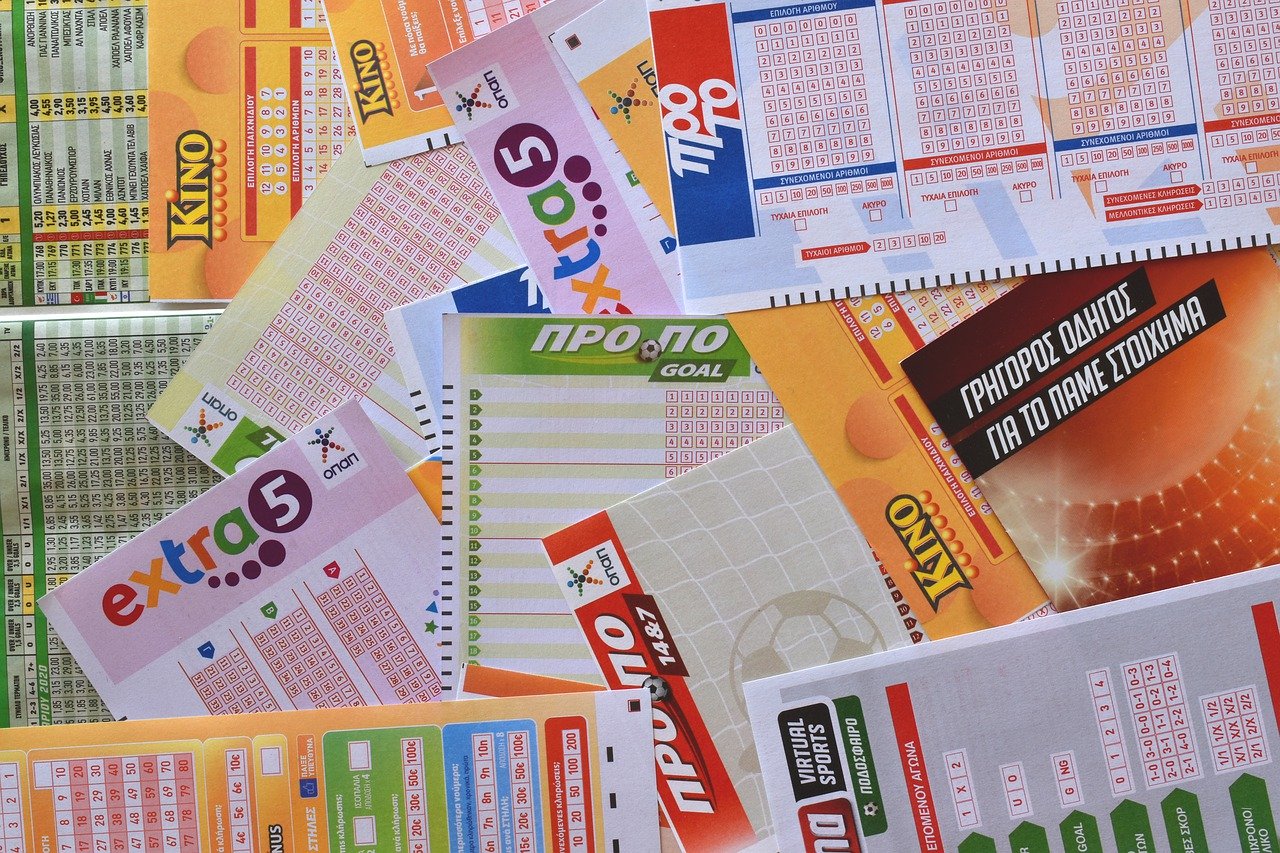 In a global survey, it has come to notice that lottery and sports betting programs have an important contribution to make for arranging the required funds for supporting public programs. Various countries and states have already legalized the participation of people in lottery and sports betting programs by putting some restrictions through the imposition of gambling rules. And many more countries are announcing the flexibility in lottery and sports betting rules.
The main motive of such decisions is to arrange the maximum possible funding to contribute to the growth of economies across the world. In addition to the developed nations, many developing countries and states are also working to legalize online sports betting and lottery systems. The increasing digitization at a global level is also an important factor that has been leading to the high growth of economies of different states across the world.
Especially, the youth population is showing a high interest in the online lottery and sports betting games to enjoy their time as well as to win a handsome amount of money. A lot of people are searching for prediksi singapore sgp (Singapore SGP Prediction) on their electronic devices in order to play different levels of online lottery and sports betting games. Similarly, the number of visitors on forum syair hongkong hk has been rising exponentially due to the high participation of people in online gambling activities.
The revenue from online gambling platforms simply adds to the funds of the states that eventually supports various public programs such as infrastructure development, educational funding, and other welfare programs to provide better services to the people.