Virtual Sports Betting on the Rise in Wake of Coronavirus Pandemic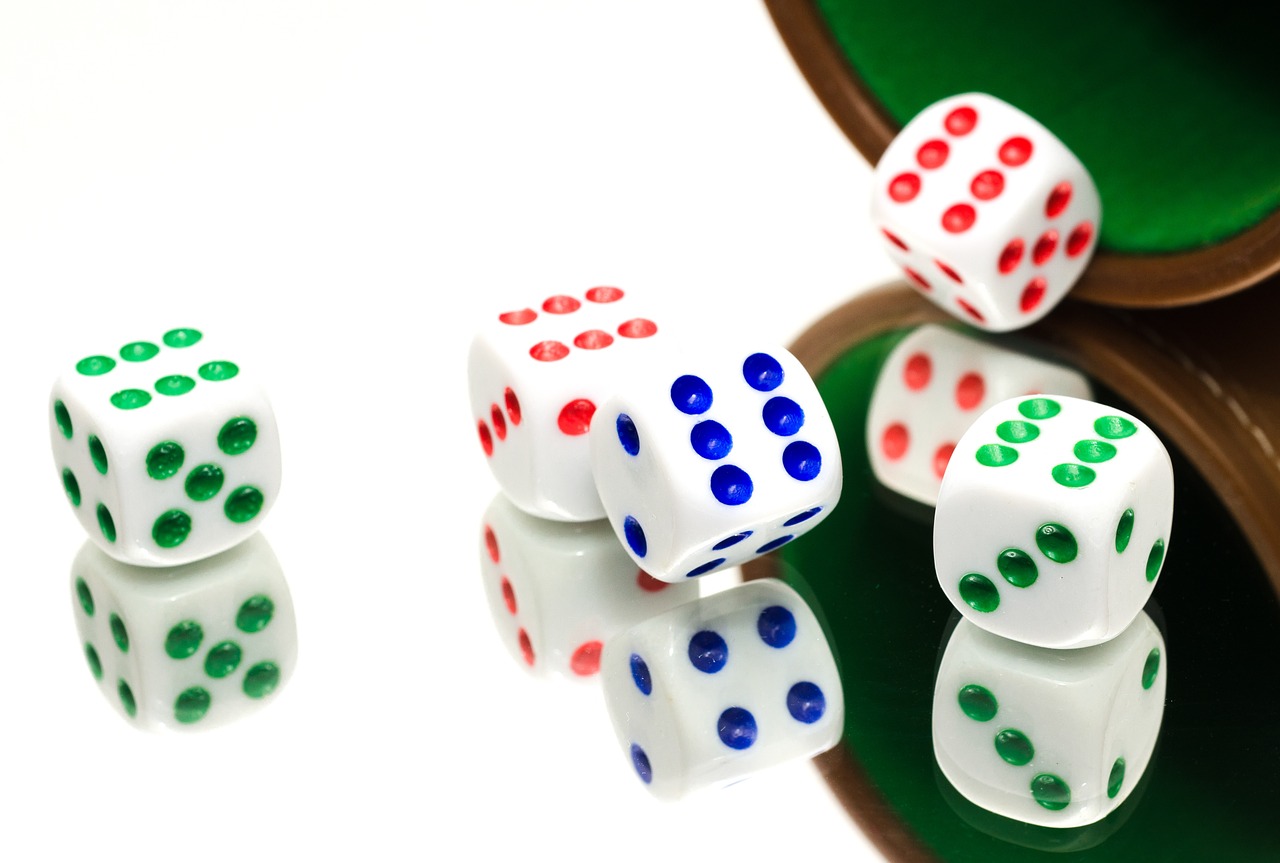 A number of industries across the globe have been dealt devastating blows by the ongoing coronavirus pandemic, with the sports betting industry being a case in point.
The serious lack of live sporting events almost anywhere in the world has left an enormous void for the bookmakers and their customers. With much of the world currently being forced into various forms of lockdown and self-isolation, many people feel as though they have too much time on their hands and are searching for a little excitement.
Luckily there are a myriad of online betting options to choose from, so the absence of regular live sports betting events has seen a rise in popularity of other forms of betting, such as slot machines, bingo, poker and casino games.
One that is becoming particularly popular is virtual sports betting. For those of you not entirely familiar with it, virtual sports betting is a process that involves placing bets on computer generated virtual (simulated) games, where the outcomes are decided by numbers selected by a Random Number Generator (RNG).
Virtual sports betting brings you round-the-clock betting, with super graphics and anytime competitions that mean no more waiting and way more action. It's little wonder that, with traditional sports betting being largely decimated at present, this is now such a fast-growing sector in the online betting world.
These simulations include visuals modelled on real-life stadiums, so that virtual sports can look and feel like you're watching the real thing live. They often come with commentary and highlight reels for a totally immersive experience so, although it won't quite match the excitement of a real live sports event, it can get pretty close.  
As with live sports events, virtual sports involves a selection of fixed odds bets that can be made on the match outcome, correct score, number of goals, which team scores first and a variety of other markets.
The outcome of any given game is always algorithm-based, with the winner picked in a totally unbiased way. The beauty of virtual betting is that games can be played 24/7, thus enabling customers betting opportunities whenever they want.
Customers can bet on these events as they would real life sports events, but one of the big differences is that each virtual sport event only usually takes between 3-5 minutes to complete. These condensed versions of the game are depicted in a series of highlights, so there are no lengthy delays or substitutions, injuries, etc.
There's an ever expanding selection of virtual sports to bet on, with soccer, basketball, horse racing, American Football, motor racing, tennis, speedway and darts among those on offer.  When it comes to the very latest virtual sports betting offers and promotions available, you can get 24/7 virtual sports betting at Freebets.com. Freebets.com is the go-to site to find all the very best betting offers in one place. 
For example, in an American Football virtual sports bet, you will have all your favourite markets available to bet on. 
There will be the Money Line, Spread and Total Points Over/Under (e.g. Over 37.5; Under 37.5), Winning Margin (e.g. 1-6; 7-12; 13-18; 19-24; 25-30; 31 or more); Total Points (Bands – e.g. 0-25; 26-30; 31-35; 36-40; 41-45; 46-50; 51+); Spread & Totals (e.g. Green Bay -1.5 and Over 37.5; Green Bay -1.5 and Under 37.5; New York +1.5 and Over 37.5; New York -1.5 and Under 37.5) and Result & Total (e.g. Green Bay and Over 37.5; Green Bay and Under 37.5; New York and Over 37.5; New York and Under 37.5).    
Basketball is a fairly new addition to the virtual sports betting stable. In addition to the Money Line, Spread and Total Points Over/Under markets, customers can also bet on the likes of Alternative Game Total Points; Alternative Point Spread; Double Result; Result and Total; Spread and Totals; Team Totals and Game Total Bands (5 Point or 10 Point bands).
In regards to soccer virtual sports, you might have options to bet on the Premiership (based on the English Premier League), Superleague (based on European soccer) or World Cup games. Again, there will be a range of familiar betting markets available for customers to enjoy, such as Match Winner, Number of Goals, Correct Score, etc.
Placing a bet on a virtual sports event is essentially no different to placing any other bet, although it's worth noting that Cash Out isn't available for Virtual Sports bets and you can't combine a sportsbook selection with a virtual sports selection in the same betslip.
As with real life sport, there is a vast selection of free bet bonuses available at many of the biggest and most reputable online bookmakers. 
The spread of Covid-19 has resulted in some novelties in virtual sports betting, such as a Virtual Grand National, which saw almost 5 million people tuned in to UK public broadcaster ITV (about half the expected audience for the real race). In this instance, betting on the event produced profits of €3 million ($3.3 million) which went towards the UK's National Health Service (NHS).
There was also a virtual horse race of Grand National champions, pitting the late Red Rum, who won the National three times in the 1970s, against defending champion Tiger Roll.
There has also been some intriguing virtual sports betting on boxing on YouTube, featuring boxing legends Muhammad Ali, Sonny Liston, Mike Tyson and George Foreman. Another betting opportunity came in the virtual soccer match between Chelsea Pensioners and Manchester Blues; two entirely fictitious teams.
It's widely anticipated that live sporting events will gradually return over the next couple of months, possibly even before the end of May in some instances, barring any rise in Covid-19 cases in the interim period. There will naturally be a dip in virtual sports betting at that point, but the surge of interest in their virtual sports should ensure that its long-term future is assured.
Live Casinos: How It Works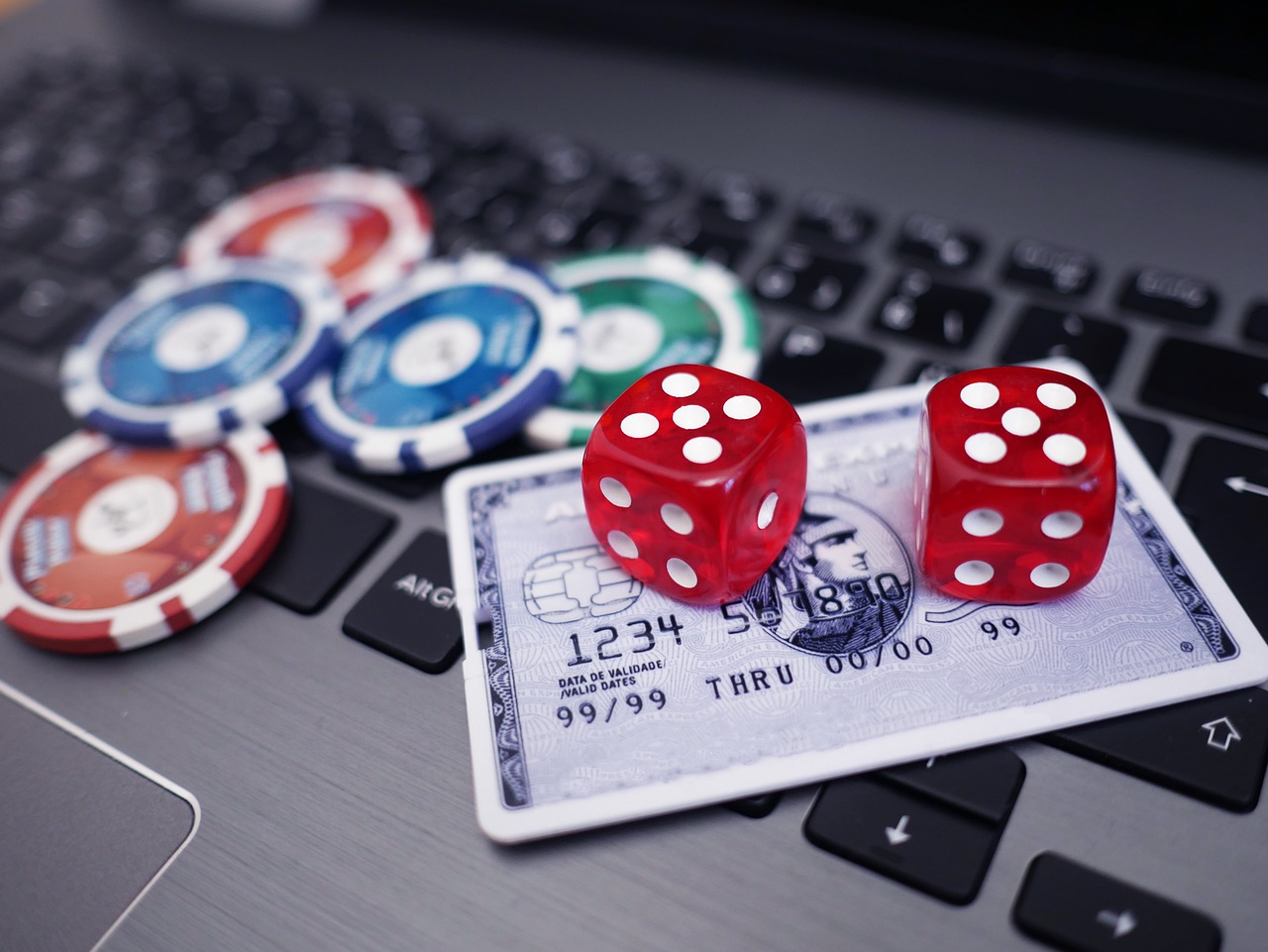 Technology has always played a huge role in the innovations of a lot of things throughout history. In terms of communications, for example, technology made it possible to bridge the gap between two people living in two separate points of the earth. Way back, people needed to send letters by mail to communicate with others. Now, through the help of technology, it is already possible to talk to anyone from anywhere using an instant messaging application. The same can be said for the world of gambling. Technology made it possible for online casinos to be established from being solely played in a land-based casino. These online casinos allowed players to play all the casino games that they love anywhere they are, and anytime that they want. Now, technology once again brought further innovation to the online casino in the form of the live online casino.
What are live online casinos? Before you go and find the best live online casinos from Betenemy.com, here are the top things you have to understand about how a live online casino works.
It involves real equipment to operate
One of the biggest differences in how an online casino works versus how a live online casino works are the presence of real equipment. In the traditional online casino that most people know, the site barely uses any operation equipment, as every game is computer-generated and computer-controlled. Games run in an automated way, and let players play anytime and anywhere through an algorithm called the random number generator or RNG.
On the other hand, a live online casino uses a full set of equipment. Live online casinos, in case you don't know yet, feature real games played and dealt with by real people, and all of these are happening in real-time. As such, there are several equipment that would be needed to pull off a live casino game.
Since live streaming is the thing at hand, advanced camera technology is needed. Also, most live casino games use more than one camera to capture multiple angles of the game. For example, a roulette game in a live casino would usually feature at least three different views. One for the full view showing the dealer, the other a close-up view of the wheel, and the last one for panning purposes.
Other equipment that a live casino needs include real wheels, real cards, and a real table. Special console and virtual gaming machines that connect players to the liver dealers are present, too.
Live dealers
For the most part, a live casino is similar to an ordinary online casino, except that games are played live and in real-time. However, another thing that made it unique from a traditional online casino is the live dealer.
Most of the time, a live dealer is an attractive person (it could be either male or female) dressed in elegant clothing that deals with the game for the players. Since these live dealers are technically employees, this is another extra cost in the operation of live casinos.
Live dealers work on the game–they shuffle and deal the cards, throw the ball in the roulette wheel, call the best, and close the table for betting. All of these are done, once again, in real-time through the use of live streaming technology.
Final thoughts
Is a live online casino better than a normal online casino? One could argue that it is, and some would say that it's not. At the end of the day, it will all come down to personal preference. After all, both give players and enthusiasts the chance to play their favorite casino games anytime and anywhere.