Vivitrol: An Extremely Effective Ally In Fighting Opioid Addiction featuring Dr. Russell Surasky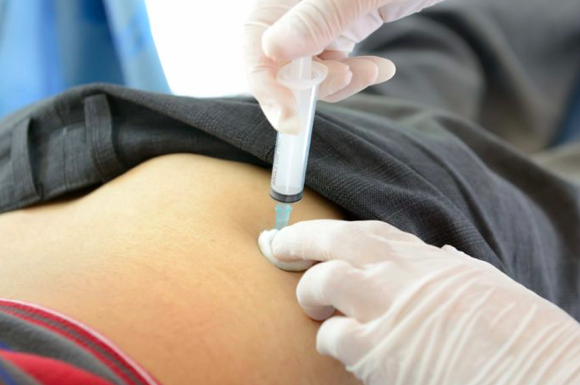 Let me tell you a story of a young man from a privileged Long Island community who was injured in a crash while away at college was prescribed Percocets for the pain — a story that epitomizes the national opioid epidemic.
Well call him Mike to protect his identity, a summation of his journey are as follows: his chronic injuries continued, as did the pain, prescription drugs ensued, which evolved into street drugs and Mike's life becomes a calamity of shakespearean proportions.    
Mike may have lost his job, girlfriend and savings, but he didn't lose hope. He sought out an addiction doctor. Who suggested he try out Vivitrol. Luckily there is a happy ending to the story, Mike got clean and he attested Vivitrol to being a major factor in saving his life. So what is this drug that counteracts addiction?
What is Vivitrol & How Does It Work?
Vivitrol is a once-monthly injection that dramatically reduces cravings for opiate drugs. In contrast to Suboxone and Methadone, Vivitrol is not an opiate, it is not addictive, and does not cause physical dependence. Even more impressive is the fact that if a patient taking Vivitrol were to use opiates they would not feel high, not get sick; simply nothing would occur. The user's desired effects are negated. Vivitrol is not a life sentence of medication. Treatment length varies but typically lasts for approximately 1 year.
Dr. Russell Surasky of New York is a neurology specialist. Dr. Surasky is triple board certified in neurology, addiction medicine, and preventive medicine. Currently he is the medical director of Bridge Back to Life, a multi-center outpatient addiction treatment program and the founder of the Surasky Neurological Center for Addiction in Great Neck, N.Y. Dr. Surasky calls Vivitrol one of the most effective treatments for opioid addiction.
"With the patient's firm commitment to recovery, along with counseling and a strong support system, Vivitrol is a powerful tool in treating addiction to opioids and alcohol," Surasky says. "Treatment with medication along with ongoing substance-abuse therapy and support offers patients a lifeline. Our patients have had remarkable success with Vivitrol. They tell us that they no longer crave or even think about opiates and they feel they have finally broken the chains of addiction."
"There is nothing more important than keeping families whole, When someone has a substance use disorder, not only are they suffering but so is their family … we all need to join forces to try and keep people alive. No one is immune. No community is exempt.
Vivitrol may be the lifeline that is needed.
SHOT AT LIFE VIVITROL EDUCATION & SUPPORT GROUP
7-9 p.m. Tuesdays
St Bernard's Parish School
3100 Hempstead Tpke., Levittown
2nd floor room #209
The True Benefits of Decluttering for Your Mental Health and Wellness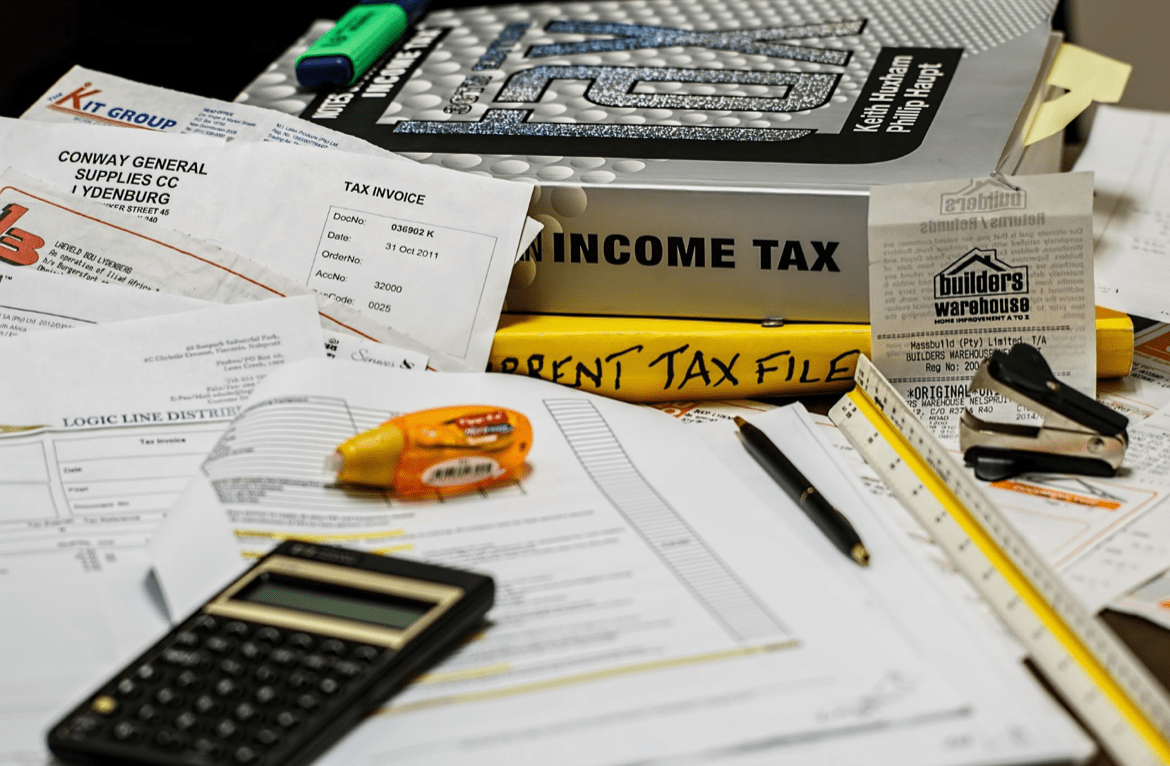 There's no doubt that we are all busy with things to do and tasks to accomplish, not just in our work but also, more importantly, in our personal lives. And in our increasingly busy and demanding lives, clutter can accumulate quickly. This clutter can be overwhelming and contribute to feelings of stress and anxiety, especially over time. It can- and will- affect us greatly if we're constantly surrounded by it, whether in our workspaces or living spaces. On the other hand, it's no secret that a tidy working and living space can create a sense of calm – but the benefits of decluttering go far beyond just having a neat workspace and home. So what are the true benefits of decluttering for your mental health and wellness? Let's find out.
Reduced anxiety and stress
Clutter can be a significant source of our stress and anxiety. Imagine how a cluttered space can make it difficult to find what you need, and being surrounded by chaos and disorder can quickly overwhelm us. But when you declutter your space, you can reduce the visual stimuli around you and create a more calming environment. You'll be able to find what you need more easily, and you'll feel more in control of your surroundings. And it's easier to declutter nowadays with help from a skip hire service (such as www.betaskips.co.uk, which will remove all the clutter and clear out your surroundings much faster.
Enhanced creativity
You can also enhance your creativity when you are not surrounded by clutter at all hours of the day. A cluttered space can stifle creativity, and when there's too much clutter around, it can be difficult to come up with new ideas, much less think clearly! But by decluttering your space, you'll have more room to think and create. You'll be able to see things more clearly, which can lead to new and more innovative ideas.
Improved focus and productivity
It can be a real challenge to focus on the task at hand when your space is cluttered. The clutter can distract you, and you may find yourself constantly shifting your attention to different items or belongings around the room. But when you declutter, you can create a more focused environment that allows you to concentrate on what you're doing. 
Improved sleep quality
Did you know that too much clutter can also impact the quality of your sleep? A cluttered bedroom can make it difficult to relax, and it can even contribute to insomnia. But when you have a cleaner and more organized bedroom, it results in a more serene environment conducive to rest and relaxation. You'll be able to fall asleep more easily (and stay asleep for a longer time), which can lead to greater energy and productivity during the day.
Increased mindfulness
Decluttering your space requires a certain level of mindfulness because it involves being aware of your surroundings, identifying what's important (and what's not), and making intentional decisions about what to keep and what to let go of. This level of mindfulness can extend beyond just decluttering your space and can help you cultivate greater mindfulness in other areas of your life! By being more mindful, you'll be able to make better decisions and live a more intentional, fruitful life.