What Does Make a Winning Mindset in a Trader?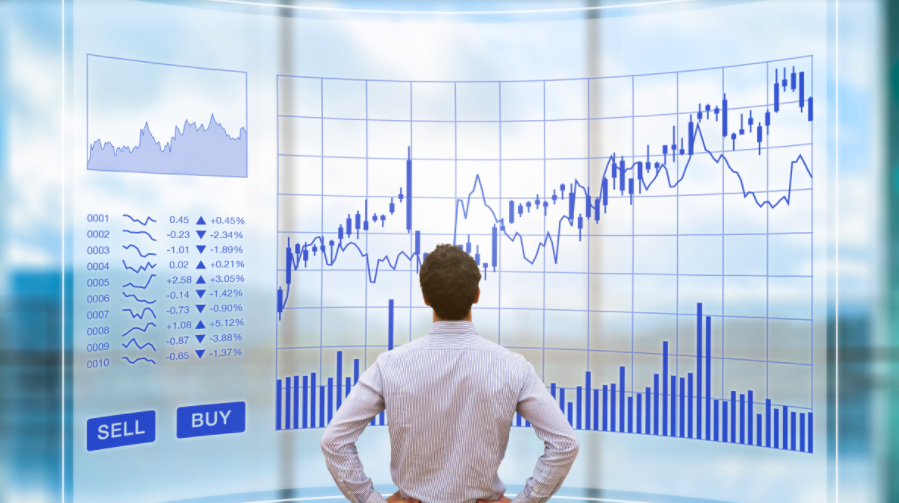 It takes more than understanding elusive and esoteric terms and market conditions to be an outstanding Forex Trader. It is even more than devising plans, inspecting statistics, and choosing an effective strategy. What makes a winning professional stand apart from the general crowd is his unique, productive, and effective preparation.
Real-life case studies have shown that even after conspiring a great strategy, many intelligent traders who know their craft encounter more failures than wins. When all other variables get fixed, the only comparable factor remains between a consistently winning investor and a smart, yet failed individual is their mindset.
What is a Mindset?
There can be hundreds of definitions of mindset found on the internet. But the most acceptable is the one that says, "It is one's attitude towards everything." It may sound a bit confusing, but it is not. An individual's mental preparation can vary depending on the sector of his life. Like he can have a different attitude toward his professional and personal life.
When it comes to a trader's perception, it's more about his attitude toward the profession and his life.
Attitude toward the Profession
Suppose an investor has been going through a rough time and have been suffering constant losses. Now, if his circumstance makes him believe that the Forex market is conspiring against him; or he is not born for the exchange trading, he does not have the right attitude.
An investor with the right mindset must understand that there is nothing about his birth and the market's nature in trading. He must look for the actual problem and take measures to solve it. Try to know more about the investment funds in Singapore so that you can take better decision. Get professional education and keep on reading so that you can act like an expert trader.
Attitude toward life
As it seems, our belief system is the factory where our attitudes get manufactured. Attitude toward life gets sorted into two categories: positive and negative attitudes.
People with negative traits like self-doubt, laziness, and less perseverance are bound to fail. Confident, active, and patient people have a greater rate of winning.
Elements of a Winning Mindset
Here are some of the traits that are regarded as winning mindset facilitators:
Comfortable with Risks
People who feel uncomfortable with risks, who cannot stand losing, get little exposure to winning. Any mature businessman knows that winning and losing are only part of a venture. They will appear consecutively and randomly. But he does not let him lose focus facing any of them.
Capable of Quick Adjustment
There is nothing like a constant or fixed belief in an expert trader's dictionary. He never holds onto a belief unjudged for a long time. He assesses all his pre-notions and fancies frequently to adapt with the dynamic changes. He is a fan of thinking about and determining the imminent market movement.
Disciplined & Objective
Nothing matches a professional trader's inclination to follow the rules and goals. Their discipline and ability to set and to pursue goals are impregnable. No affliction or elation can move their enthusiasm and concentration.
Indifferent to Excessive Emotions
As mentioned in another point, winners never get flown away by a few losses or wins. They remain and hold the trail. They seem to have mastery over their emotions. Instead of being manipulated by intense feelings, they deploy them in their favor.
Diligent and work-ethical
Many people mistake the whole exchange business for gambling. But winners know that trading can be many things but gambling. They work very hard and scrutinize different factors to get an indication. They also calculate the risk to reward ratio and make decisions reflecting the calculation.
Building a winning mindset for a trader requires his complete dedication. Once created, it helps him manage his trading with exceptional proficiency. In the Forex market, management is a more remarkable skill than analysis.
Metgain's First Year Success Celebrated with Largest Crypto Event in Thailand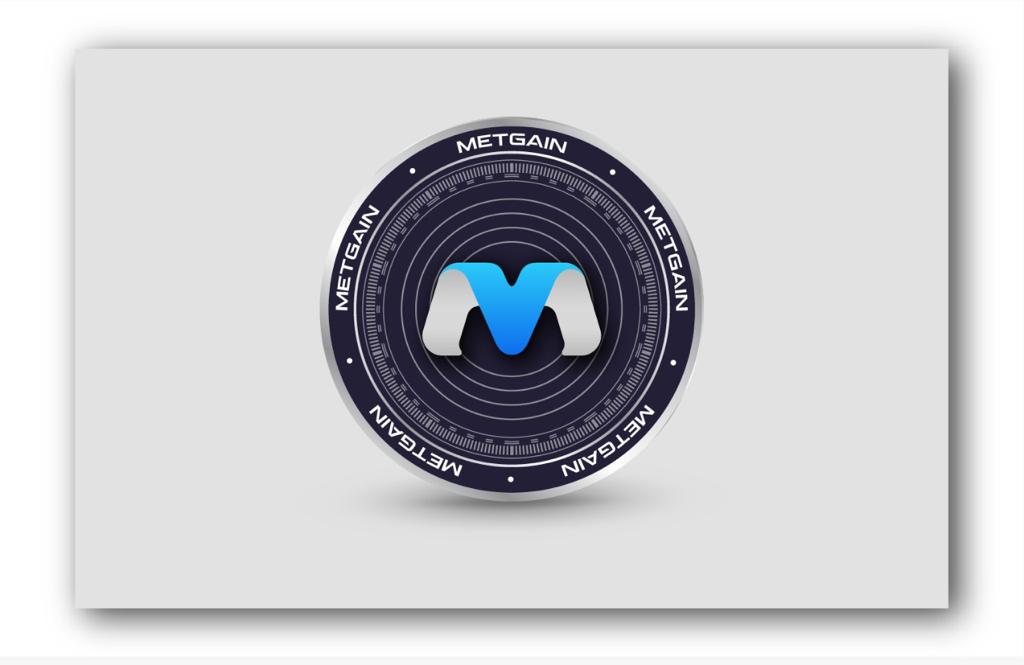 After gaining immense success since its launch a year back, MetGain is gearing up for the biggest celebration of the year.
MetGain is a platform that has gained a lot of prominence in the world of decentralized finance (DeFi) due to its unique and powerful features. It offers a variety of services, such as an NFT marketplace, launchpad, staking, and swapping facilities, all in one place. This has attracted a lot of attention from people interested in Web 3. The team behind MetGain has done an excellent job creating this platform, led by Chief Technical Officer Greg Thomas and Blockchain Specialist Naruto James, along with a team of Security Strategists from the Netherlands.
What makes MetGain stand out from the rest is its NFT marketplace, which allows users to access exclusive rights to characters, music, videos, and unique themes. The platform also offers a digital wallet and is backed by Tron crypto swapping, making it secure and fast for financial transactions. Additionally, its launchpad helps users set up their coins for investment, connecting fundraisers with potential investors. The platform is designed in a user-friendly way that makes it easy for users to find recently launched digital assets that can yield maximum returns.
The reason MetGain has managed to outdo other crypto exchange platforms is because it provides investment opportunities across diversified digital assets, making it a favorite among investors. Its highly secure system and quick order executions have made it an attractive option for many users. It has been a year since the platform stepped into the blockchain space and since it's launch it has managed to successfully create a mark by offering exceptional services and products which are at par with the industry. Now, MetGain is organising its first anniversary celebrations in Thailand which will be one of the biggest events the crypto industry has ever seen.
Many industry experts are scheduled to visit the celebratory event including Dato Zahir fadil and Mohamad Aizit from Malaysia, Ziniya Sechin and Kevin O'Leary from Thailand, R.K. Reddy and Santosh P Nayak from India, Rini Putri, Yasim Rehayu and Koneya Binti from Indonesia, Rosiny Russal from Phillipines, Mizghao Lee and Pin Zoo Shew from China and Ramaarjuna Ratne from Srilanka. All eyes are on this event which will perhaps be one of the biggest we have seen in recent times.