What Does Make a Winning Mindset in a Trader?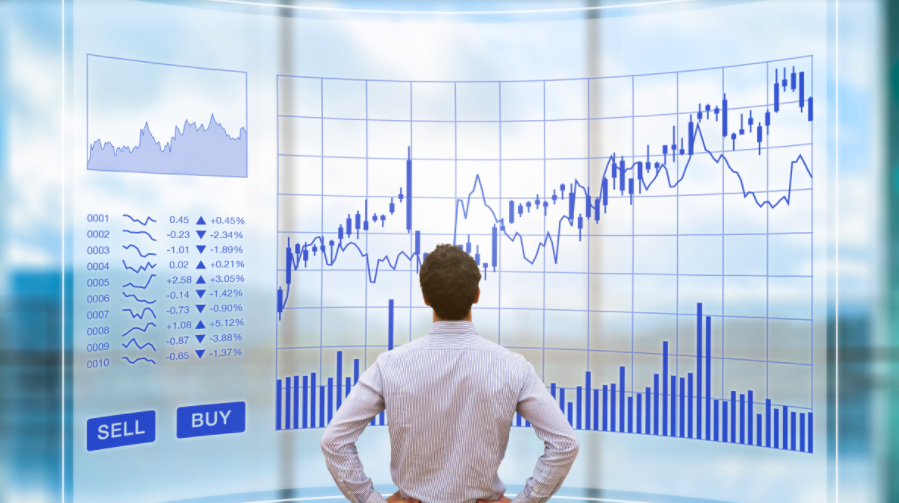 It takes more than understanding elusive and esoteric terms and market conditions to be an outstanding Forex Trader. It is even more than devising plans, inspecting statistics, and choosing an effective strategy. What makes a winning professional stand apart from the general crowd is his unique, productive, and effective preparation.
Real-life case studies have shown that even after conspiring a great strategy, many intelligent traders who know their craft encounter more failures than wins. When all other variables get fixed, the only comparable factor remains between a consistently winning investor and a smart, yet failed individual is their mindset.
What is a Mindset?
There can be hundreds of definitions of mindset found on the internet. But the most acceptable is the one that says, "It is one's attitude towards everything." It may sound a bit confusing, but it is not. An individual's mental preparation can vary depending on the sector of his life. Like he can have a different attitude toward his professional and personal life.
When it comes to a trader's perception, it's more about his attitude toward the profession and his life.
Attitude toward the Profession
Suppose an investor has been going through a rough time and have been suffering constant losses. Now, if his circumstance makes him believe that the Forex market is conspiring against him; or he is not born for the exchange trading, he does not have the right attitude.
An investor with the right mindset must understand that there is nothing about his birth and the market's nature in trading. He must look for the actual problem and take measures to solve it. Try to know more about the investment funds in Singapore so that you can take better decision. Get professional education and keep on reading so that you can act like an expert trader.
Attitude toward life
As it seems, our belief system is the factory where our attitudes get manufactured. Attitude toward life gets sorted into two categories: positive and negative attitudes.
People with negative traits like self-doubt, laziness, and less perseverance are bound to fail. Confident, active, and patient people have a greater rate of winning.
Elements of a Winning Mindset
Here are some of the traits that are regarded as winning mindset facilitators:
Comfortable with Risks
People who feel uncomfortable with risks, who cannot stand losing, get little exposure to winning. Any mature businessman knows that winning and losing are only part of a venture. They will appear consecutively and randomly. But he does not let him lose focus facing any of them.
Capable of Quick Adjustment
There is nothing like a constant or fixed belief in an expert trader's dictionary. He never holds onto a belief unjudged for a long time. He assesses all his pre-notions and fancies frequently to adapt with the dynamic changes. He is a fan of thinking about and determining the imminent market movement.
Disciplined & Objective
Nothing matches a professional trader's inclination to follow the rules and goals. Their discipline and ability to set and to pursue goals are impregnable. No affliction or elation can move their enthusiasm and concentration.
Indifferent to Excessive Emotions
As mentioned in another point, winners never get flown away by a few losses or wins. They remain and hold the trail. They seem to have mastery over their emotions. Instead of being manipulated by intense feelings, they deploy them in their favor.
Diligent and work-ethical
Many people mistake the whole exchange business for gambling. But winners know that trading can be many things but gambling. They work very hard and scrutinize different factors to get an indication. They also calculate the risk to reward ratio and make decisions reflecting the calculation.
Building a winning mindset for a trader requires his complete dedication. Once created, it helps him manage his trading with exceptional proficiency. In the Forex market, management is a more remarkable skill than analysis.
[QUICK GUIDE] How Much Does Home Warranty Coverage Cost? | Total Home Protection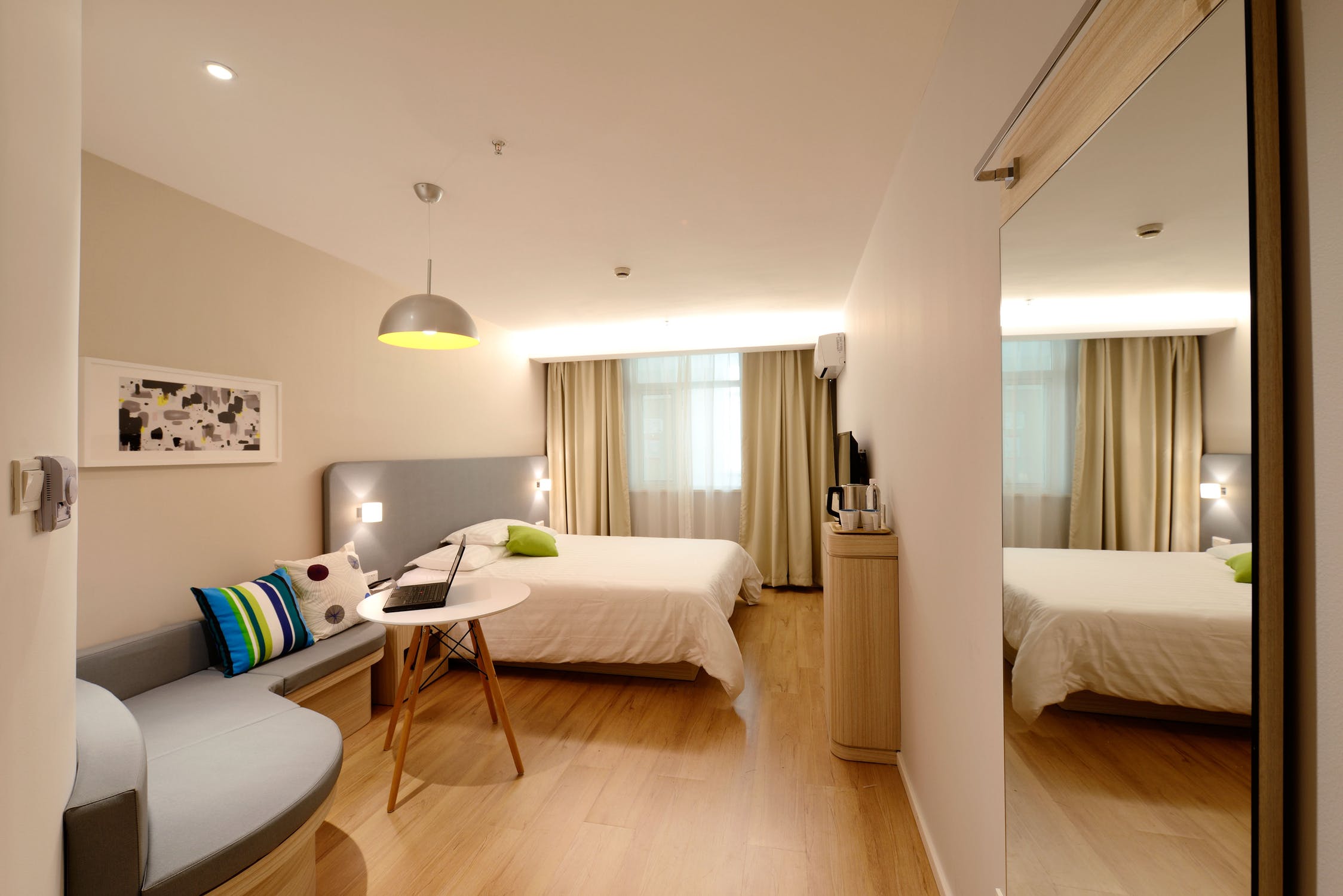 The average cost of home warranty coverage is between $300 to $600 per year, or $25 to $50 per month (Total Home Protection sits neatly inside this average with plans that range from $500-$599 annually.) Although, you are also required to pay an average of $75 per service call visit. Note, costs may vary based on where you live and the level of coverage you want to place on your home.
As a quick review, the standard fees are as follows:
Annual Payment:

$300 to $600 per year

Monthly Payment:

$25 to $50 per month

Service Call Fee:

$75 per service call visit
Depending on your annual coverage limits, you may also have to pay for repairs that exceed your maximum coverage for a select number of items in your contract. The cost of this will depend on your home warranty coverage company. More on this below:
What is Covered by a Home Warranty Policy?
Home warranty coverage comes in many forms. And home warranty companies offer multiple plans in order to provide their policyholders as much value as possible.
In the case of Total Home Protection (THP), for example, CEO David Seruya describes their coverage plans as follows: "We offer two home warranty plans: Gold Plan and Platinum Plan. Both cover essential home systems and appliances; although the Platinum Plan supplies more extensive services." THP's coverage also extends its warranty to cover items despite the item's age, make, or model, which means that they cover the cost of repair and replacements of all covered items, as long as the damages incurred are a result of natural wear and tear.
Is Home Warranty Coverage Worth the Cost?
To answer this question, let's discuss the cost of repairs and replacements without home warranty coverage, which we've broken down below:
Cost of Repairs:

The cost of repairing damaged items in your home without a home warranty will vary based on the item damaged. As an example, however, the average repair cost of a dishwasher is around $100 to $200. Not so terrible, as a whole. But then, let's look at the average repair cost of an air conditioner, which can cost up to $160 to $530!

Or, the cost of repairing a water heater, which averages at around $200 to $900

!
Handling one or two repairs per year for these appliances and home systems might not seem so bad for the short term. However, when you consider the average lifespan of these items—which is around 10-15 years each—you can start to see that there is definite value in having home warranty coverage. Especially for those with older homes or with more items to protect.
Cost of Replacements:

Borrowing from our previous examples: the average replacement cost of a Dishwasher is $300 to $600, replacing a water heater will take another $2,000 to $4,000, and

a replacement heating system will cost a whopping $3,000 to $5,000.
Replacements aren't required as often, of course. And, as mentioned, there are coverage limits that limit the amount of coverage you get per item, per year anyway. However, even when you consider these two factors, the value getting covered is clear when you compare the average cost of a home warranty ($500-$599 if you choose Total Home Protection) and the amount you'll have to pay to replace one of the bigger ticket items in your home.
Review: Should You Purchase Home Warranty Coverage?
In the end, we're left with one question: should you purchase home warranty coverage? Unfortunately, only you will be able to truly answer this. The average cost of a home warranty is $300-$600 per year, and that comes with more than $20,000 worth of coverage for your home per year.
Remember that, and then estimate the average cost of repairing or replacing the items in your home based on their average lifespan, and then compare that cost to the annual cost of home warranty coverage.
And, once you've got that all figured out, we recommend that you reach out to a home warranty provider like Total Home Protection, who can give you a personal quote on the best plan and the best coverage for you based on your budget and your home. They should be able to address any questions or concerns that you might have as well. And would be more than happy to help you through the process of understanding what exactly you're signing up for.