Here Are 7 Tips For Success From Millionaire Frank Song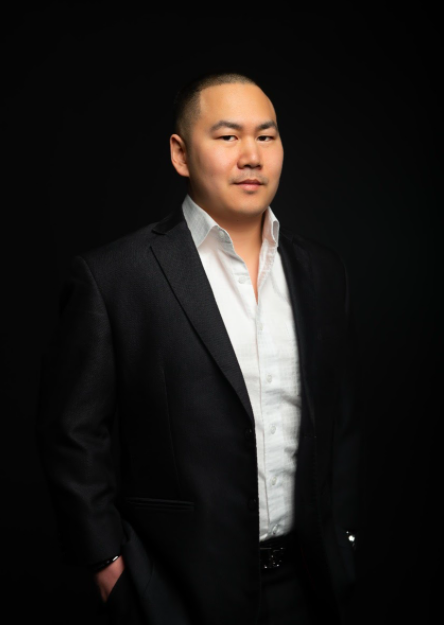 The life of Entrepreneur Frank Song oozes inspiration. The person we now know as a successful businessman used to once sleep in Walmart. How Frank went from sleeping in Walmart to working at Silicon Valley's prestigious equity firm, Accel-KKR, and to finally owning companies with a net worth of more than eight figures, is a tale filled with valuable lessons.
Things didn't just happen for Frank, he made them happen, and he was generous enough to tell us how. Here are some useful tips he shared with us:
Everyone makes mistakes! What distinguishes successful people from unsuccessful people is that successful people learn from their mistakes and plan their next move accordingly. On the other hand, unsuccessful people fail to see past failures.

Smart people find creative solutions to problems that are a win-win for all. The focus of lazy people, however, is on themselves alone.

No matter how powerful your competitors are, they have a weak point. Making their weak point your point of strength and giving them a run for resources is one of the most effective ways to get ahead of them.

There are two ways to win in life: natural talent and learned skill. You can excel in anything you work for, regardless of whether or not you possess a 'natural' talent for it. The secret lies in starting early and being willing to put in the extra hours. Unused talent can go unnoticed, but hard work never goes unpaid.

Be skilled at more than one thing. If you want to win big in today's economy, you need to be a double or a triple threat. Combining two or three power skills such as finance and sales, programming and finance, or science and programming can exponentially increase your potential for achievement, and ultimately, your value in the world's marketplace.

One of the most humbling yet powerful things to realize is that the world will go on just fine without you. Harsh as it may seem, the reality is that your life pretty much doesn't matter to others. On the bright side, you don't need to hold yourself back worrying about the opinions of other people. Nobody has your best interest at heart more than you do. So dream freely, do what you need to do to realize that dream, and live your perfect life.

Actions and decisions have consequences. If you make a bad move or take a wrong decision, allow yourself to feel the pain of the bad consequences resulting from it. This practice will allow you to learn from your mistakes, and you will know better the next time you face a similar situation.
Interview with Omar Choudhury: The 22-Year-Old Million Dollar Business Growth Expert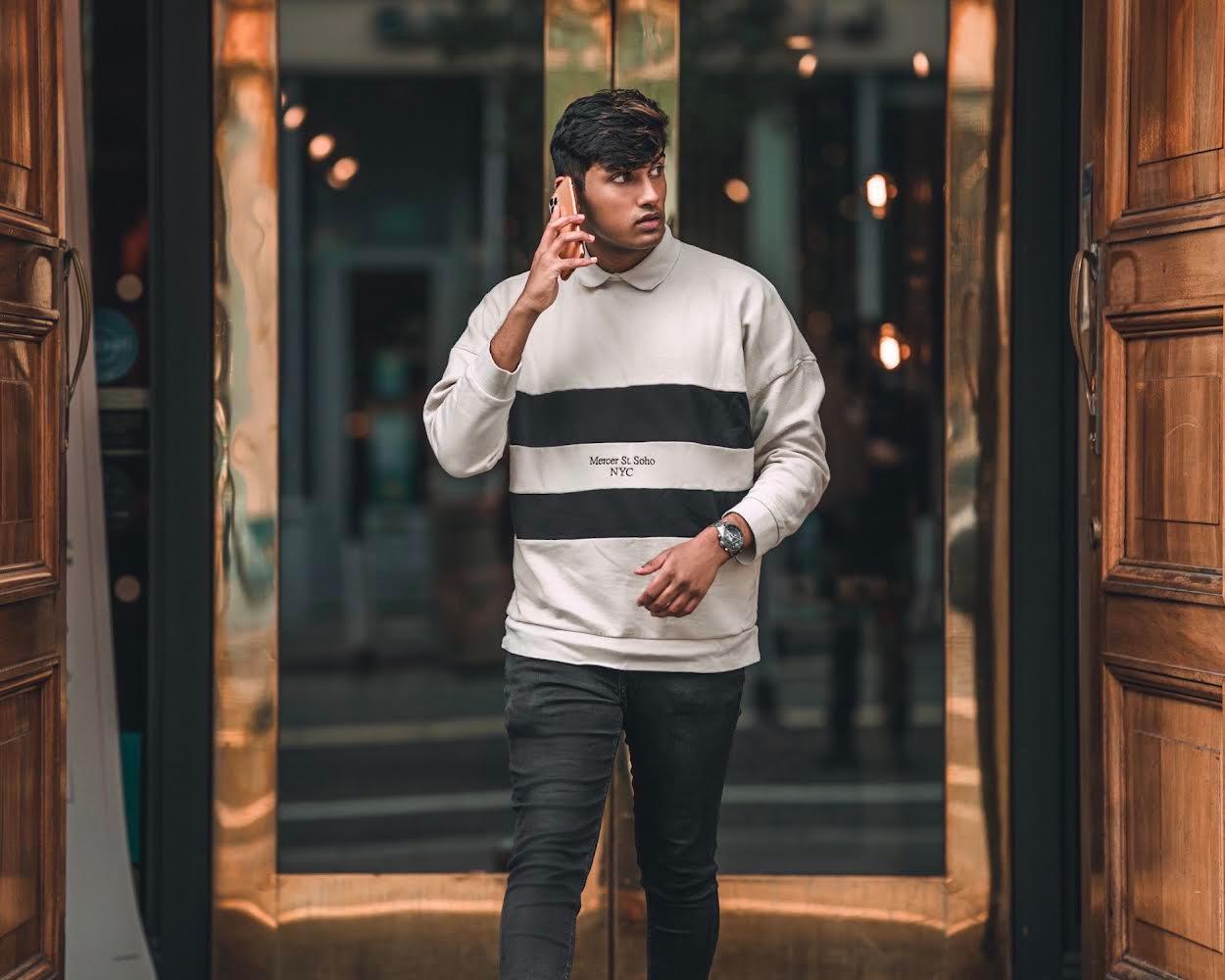 Many people dream to build a million-dollar company, but only a few achieve it. Omar Choudhury aka "Omar Connects," built his first million-dollar agency seven months from starting. Now a business growth and marketing pro, Choudhury has gone on to build multiple million-dollar companies and has been a go-to advisor for many well-known entrepreneurs, businesses, and investors.
How Did You Do It?
Having generated millions of dollars for his first agency, Omar began to consult other 7-9+ figure entrepreneurs on their social media branding and growth strategies. From talking with these high-net-worth individuals, Omar realized that their mindset was completely different from the clients who were scared to even invest $1K into his service.
 So he sought after the highest ticket service he could sell and formed Connects Clout – The top media and PR consulting agency for the world's elite entrepreneurs, businesses, and influencers. With their inside information and connections, Connects is able to help these individuals create the top 1% of social media pages. 
What Keeps are You Going?
Despite being known for his work ethic, Omar's internal values and morals are what often made him stand out in the marketplace. A man of God, and with his main goal in life to ensure his Mother is taken care of in his early twenties, Omar has inspired many others to look outside of just making money for themselves and start to do things for their soul. 

Omar plans to build a charity in the future, and plans to speak on more live stages inspiring others to live their life to the fullest.
If you are looking to scale your brand or invest in highly profitable online companies, message Omar on Facebook or Instagram @OmarConnects.