Here Are 7 Tips For Success From Millionaire Frank Song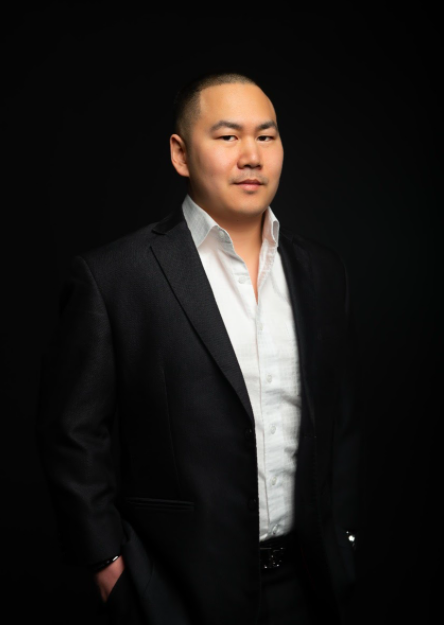 The life of Entrepreneur Frank Song oozes inspiration. The person we now know as a successful businessman used to once sleep in Walmart. How Frank went from sleeping in Walmart to working at Silicon Valley's prestigious equity firm, Accel-KKR, and to finally owning companies with a net worth of more than eight figures, is a tale filled with valuable lessons.
Things didn't just happen for Frank, he made them happen, and he was generous enough to tell us how. Here are some useful tips he shared with us:
Everyone makes mistakes! What distinguishes successful people from unsuccessful people is that successful people learn from their mistakes and plan their next move accordingly. On the other hand, unsuccessful people fail to see past failures.

Smart people find creative solutions to problems that are a win-win for all. The focus of lazy people, however, is on themselves alone.

No matter how powerful your competitors are, they have a weak point. Making their weak point your point of strength and giving them a run for resources is one of the most effective ways to get ahead of them.

There are two ways to win in life: natural talent and learned skill. You can excel in anything you work for, regardless of whether or not you possess a 'natural' talent for it. The secret lies in starting early and being willing to put in the extra hours. Unused talent can go unnoticed, but hard work never goes unpaid.

Be skilled at more than one thing. If you want to win big in today's economy, you need to be a double or a triple threat. Combining two or three power skills such as finance and sales, programming and finance, or science and programming can exponentially increase your potential for achievement, and ultimately, your value in the world's marketplace.

One of the most humbling yet powerful things to realize is that the world will go on just fine without you. Harsh as it may seem, the reality is that your life pretty much doesn't matter to others. On the bright side, you don't need to hold yourself back worrying about the opinions of other people. Nobody has your best interest at heart more than you do. So dream freely, do what you need to do to realize that dream, and live your perfect life.

Actions and decisions have consequences. If you make a bad move or take a wrong decision, allow yourself to feel the pain of the bad consequences resulting from it. This practice will allow you to learn from your mistakes, and you will know better the next time you face a similar situation.
Vanex Group's Superior Exchange Rates Surpass Traditional Banks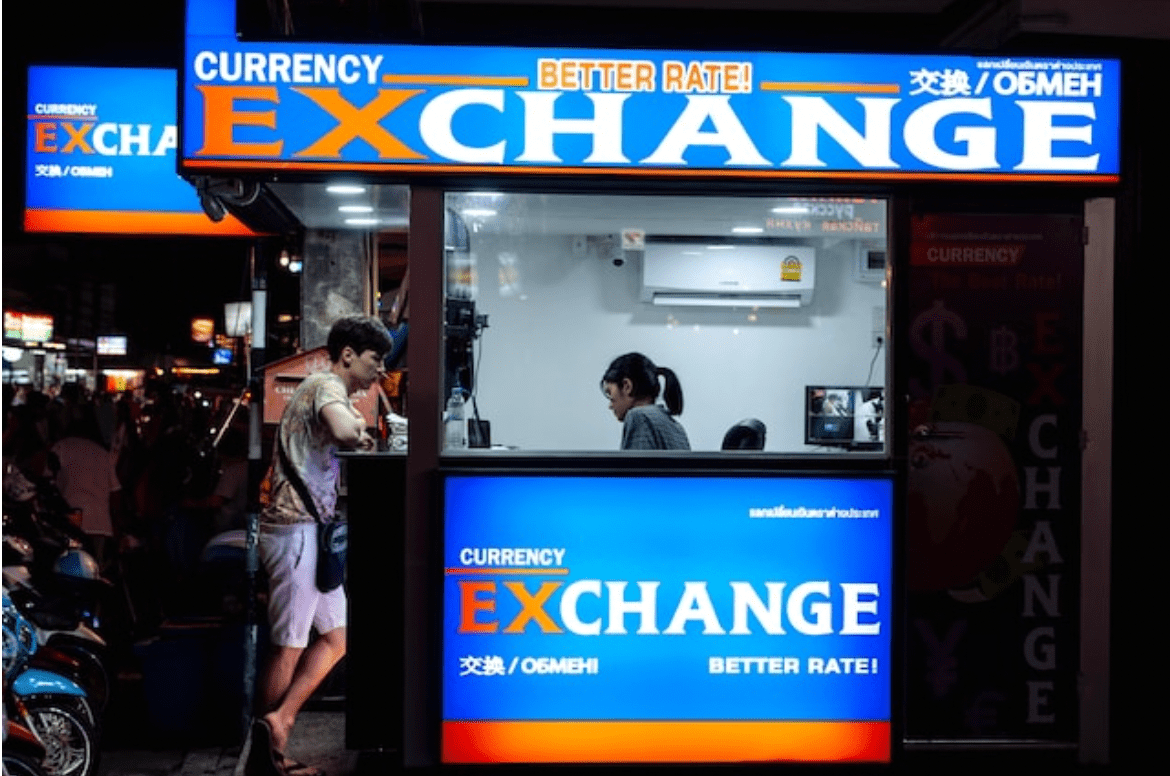 Acquiring the highest possible rates for foreign exchange is a top priority for both people and organizations. Traditional banks are no longer the only choice for currency conversion as the financial landscape changes. Enter Vanex Group, a pioneer in the money service sector that offers exchange rates that surpass traditional banks and many services that have revolutionized the industry.
Vanex Group has quickly become the go-to option for individuals looking for the best exchange rates thanks to its track record and dedication to customer satisfaction. Vanex Group, Western Canada's top private foreign exchange firm, has challenged the status quo by providing better ways to exchange currencies than the conventional banking route.
Traditional banks sometimes burden customers with unfavorable rates and hidden fees, but Vanex Group stands out for its dedication to openness. Every financial transaction is a step toward maximizing value thanks to the company's favorable and competitive exchange rates, well-known for saving clients thousands of dollars annually. Individuals and companies may feel secure knowing their hard-earned money is being exchanged at rates that put their financial well-being first by choosing Vanex Group.
The proficiency of Vanex Group in the foreign exchange market is the foundation for its commitment to offering better rates. The organization navigates the complexities of conversion rates to give customers a clear advantage. It is supported by a team of financial specialists with an in-depth understanding of international currencies. By ensuring that currency swaps are carried out at the most advantageous times, this economic prowess translates into real advantages for clients, further increasing the value of their transactions.
The variety of services offered by Vanex Group offers unmatched ease and competitive exchange rates. The organization makes it easy for people and businesses to conduct worldwide commerce by emphasizing rapid, secure, and safe money transfers. Vanex Group's customer-centric strategy guarantees that the procedure is quick, dependable, and stress-free, whether shipping money across continents or enabling currency transactions related to travel.
Vanex Group's dedication to innovation is another noteworthy aspect of its products and services. The company's user-friendly mobile application and internet platform give customers the power to track real-time pricing and start transactions whenever convenient. The way currency exchange is done has been revolutionized by this technological integration, which saves time and encourages a more knowledgeable and empowered clientele.
The commitment of Vanex Group to offering lower prices extends beyond specific customers. The organization advances its competitive advantages to corporate partners looking to maximize their international trade initiatives with wholesale currency solutions designed for businesses. Vanex Group helps to improve profit margins and facilitate strategic expansion by enabling firms to buy or sell significant volumes of foreign currency at wholesale prices.
In conclusion, Vanex Group's innovative strategy for offering exchange rates surpassing conventional banks is a game-changer for both consumers and companies. The business provides a more beneficial route for currency exchange by adhering to transparency standards, having a thorough understanding of finance, and using cutting-edge technology, ensuring each transaction is a step toward financial empowerment and success. Vanex Group is a leader in the field of foreign exchange for individuals looking to get the most out of their currency exchanges and optimize value.