Here Are 7 Tips For Success From Millionaire Frank Song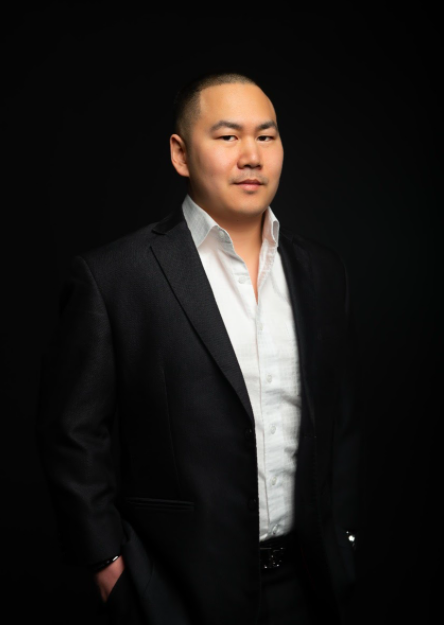 The life of Entrepreneur Frank Song oozes inspiration. The person we now know as a successful businessman used to once sleep in Walmart. How Frank went from sleeping in Walmart to working at Silicon Valley's prestigious equity firm, Accel-KKR, and to finally owning companies with a net worth of more than eight figures, is a tale filled with valuable lessons.
Things didn't just happen for Frank, he made them happen, and he was generous enough to tell us how. Here are some useful tips he shared with us:
Everyone makes mistakes! What distinguishes successful people from unsuccessful people is that successful people learn from their mistakes and plan their next move accordingly. On the other hand, unsuccessful people fail to see past failures.

Smart people find creative solutions to problems that are a win-win for all. The focus of lazy people, however, is on themselves alone.

No matter how powerful your competitors are, they have a weak point. Making their weak point your point of strength and giving them a run for resources is one of the most effective ways to get ahead of them.

There are two ways to win in life: natural talent and learned skill. You can excel in anything you work for, regardless of whether or not you possess a 'natural' talent for it. The secret lies in starting early and being willing to put in the extra hours. Unused talent can go unnoticed, but hard work never goes unpaid.

Be skilled at more than one thing. If you want to win big in today's economy, you need to be a double or a triple threat. Combining two or three power skills such as finance and sales, programming and finance, or science and programming can exponentially increase your potential for achievement, and ultimately, your value in the world's marketplace.

One of the most humbling yet powerful things to realize is that the world will go on just fine without you. Harsh as it may seem, the reality is that your life pretty much doesn't matter to others. On the bright side, you don't need to hold yourself back worrying about the opinions of other people. Nobody has your best interest at heart more than you do. So dream freely, do what you need to do to realize that dream, and live your perfect life.

Actions and decisions have consequences. If you make a bad move or take a wrong decision, allow yourself to feel the pain of the bad consequences resulting from it. This practice will allow you to learn from your mistakes, and you will know better the next time you face a similar situation.
Triple Net Properties: how to invest in them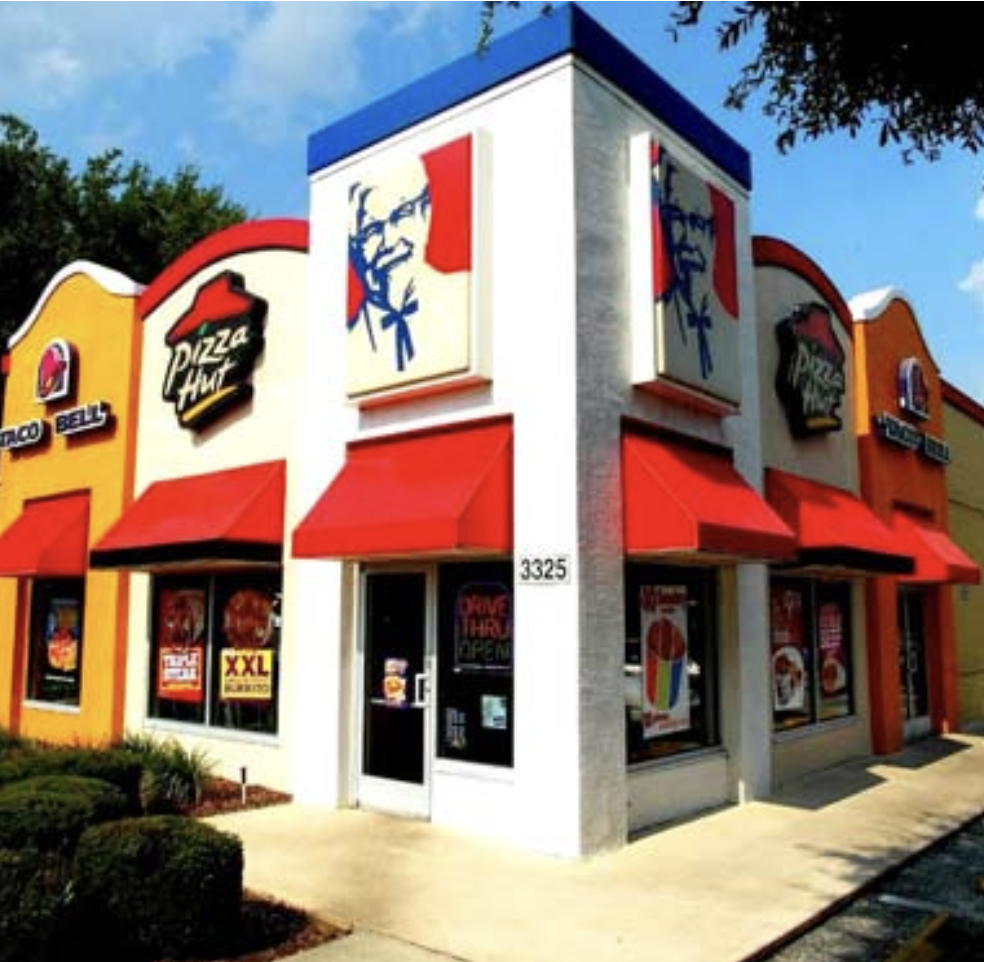 In today's market, there are a number of different investment opportunities available to investors. One option that is growing in popularity is triple net properties. What are triple net properties, and how to invest in them? This article will cover the basics of triple net properties and provide an overview of them. 
triple net properties for sale are commercial real estate investments where the tenant, or lessee, pays all property-related expenses including property taxes, insurance, and maintenance. This can be an attractive investment for investors because it typically results in lower operating costs and more predictable cash flow. However, there are also some risks associated with this type of investment, so it's important to understand the pros and cons before making a decision.
Reasons to invest in triple net properties
There are many reasons to invest in them. For one, they tend to be very stable and reliable investments. The tenants are typically well-established businesses with long-term leases, so there is little risk of vacancy or default. Additionally, because the tenants are responsible for all operating expenses, investors can enjoy relatively high cash flow and low maintenance costs.
Of course, like any investment, there are some risks to consider before investing in triple net properties. For example, if a tenant goes out of business or defaults on their lease, the investor may be responsible for paying the remaining rent. Additionally, because triple net leases often have high initial costs (such as build-out expenses), investors need to be sure that they are getting a good deal on the property in order to make a profit.
If you're looking for a solid investment that will provide you with consistent income, triple net lease for sale may be the right choice for you. This type of investment can provide a predictable and reliable stream of income, making it an attractive option for many investors.
Things to consider when deciding to invest in them
There are a few things to keep in mind when you're considering investing in triple net lease properties for sale. First, you'll need to find a good location for your property. The location should be in an area with high demand and low vacancy rates. Second, you'll need to negotiate a favorable lease with the tenant. The lease should be for a long term, and it should include provisions that protect your investment. Finally, you'll need to carefully manage the property to ensure that it remains profitable.
If you're looking for an investment that will provide you with a steady income stream, triple net properties may be the right choice for you. With proper management, these properties can be a sound investment that will provide you with years of consistent income.
Find out if triple net properties are right for you
If you're thinking about investing in a triple net property, it's important to do your research and make sure it's the right fit for you. Here are a few things to consider:
1. What is your investment goal?
Are you looking for income, appreciation, or both? Triple net properties can provide stability and cash flow, but may not appreciate as quickly as other types of investments.
2. What is your risk tolerance?
Triple net leases are generally considered to be lower-risk than other types of commercial real estate, but there is still some risk involved. Make sure you understand the risks before investing.
3. What are the expenses associated with the property?
Be sure to understand all of the costs associated with the property, such as insurance, taxes, and common area maintenance fees.
4. What is the quality of the tenant?
The quality of the tenant is important in any investment, but it's especially important with a triple net lease. Make sure you understand the tenant's financials and creditworthiness before investing.
5. What is the term of the lease?
Be sure to understand the length of the lease and any options for renewals. You'll want to make sure the tenant is committed to the property for the long term.
Once you've considered these factors, you'll be able to decide if a triple net property is the right investment for you.