What Happens in Your Personal Injury Claim After a Compensation Settlement?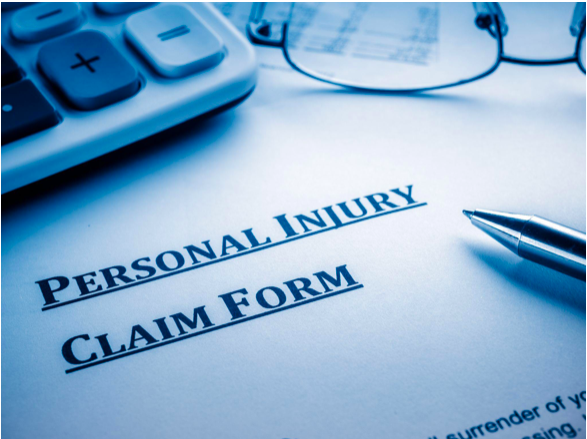 Filing a personal injury claim with a trusted attorney is the first step to receiving compensation after an accident. As the legal case is being pursued, moving forward from there can be confusing if you don't know what to do. Having a legal professional by your side will also increase your chances of winning the case. Read on to understand the process of a personal injury claim and what to expect after the settlement.
What Is a Personal Injury Claim?
A personal injury claim is a legal case filed by an individual, known as the plaintiff, who's been injured as the result of someone else's negligence, known as the defendant. This type of lawsuit is frequently filed by car accident victims when the accident has left them with injuries that negatively affect their quality of life physically and financially.
If this is your situation, then it's advised that you contact an attorney to file your personal injury claim to seek compensation from the at-fault party. They'll guide you on the entire legal procedure and how to get started on your case. Once your claim has been filed and your lawyer has met with the defendant, both parties can agree on the next steps.
Role of Insurers in a Settlement
How you were injured and whose fault it is plays a major role in what your settlement will be. Most often, the defendant is likely to be covered by an insurance policy. This coverage is most often used for injuries sustained by medical negligence or a workplace known as an occupational injury. For this reason, the personal injury reimbursement will be paid for by the defendant or the companies' insurance provider.
Insurers of the person who injured you will also determine the compensation amount. They usually do this by adding up the cost of damages and multiplying it between one and five times the amount. The payout amount is then offered to you and your attorney to accept or negotiate. This is the crucial stage for insurance providers because they're more willing to provide compensation and settle before the case can be taken to court.
Post-Settlement
What happens after depends on where in the legal process the claim ends. If the claim has been settled, then you'll be asked to sign a few official documents that mark the end of the claim's proceedings.
The documents needed to sign are frequently a settlement agreement. This is a type of contract that states the amount of money paid to you and the payment plan of the agreement. It also acknowledges that you accept the terms of your settlement and that the legal proceedings are over.
Take note that once you've signed this contract, it means everything is finalized and your claim is dismissed. After this, no more changes can be made, not even by your lawyer, so be sure to read through carefully and make sure all the information is correct.
The other type of document that could be presented to you is a liability waiver or liability release form. This is used especially by businesses after the payout of an occupational injury.
The liability waiver is essentially an acknowledgment releasing the defendant from the claims that you had brought against them. This is to ensure they can't get sued for the same injury or for any future injuries that could happen by their fault. Signing this form is optional on your part and should only be signed after consulting your lawyer for advice. Your lawyer will then give all the relevant parties a copy of the contracts.
Endnote
What happens after your personal injury claim once you've been compensated is a matter of ending the legal process with official documents. These documents act as proof that the claim has been settled and that all parties agree to the terms of the contract.
On some occasions, particularly within a workplace injury claim, you may be approached to sign a waiver recognizing that you're freeing the company from your claims and therefore can't bring the same claims to them in the future. This type of contract is still fully your choice to sign or reject.
Throughout each step of the claim, it's a wise decision to keep consulting your lawyer for advice on what to do, including after the settlement, to confirm and understand that the agreements are fair and work in your favor. If you're not sure of anything, always seek an expert opinion. Consider the ideas mentioned here as you plan and prepare for your claim.
De Beers, Tiffany & Co, Halt Alrosa Russian Diamond Imports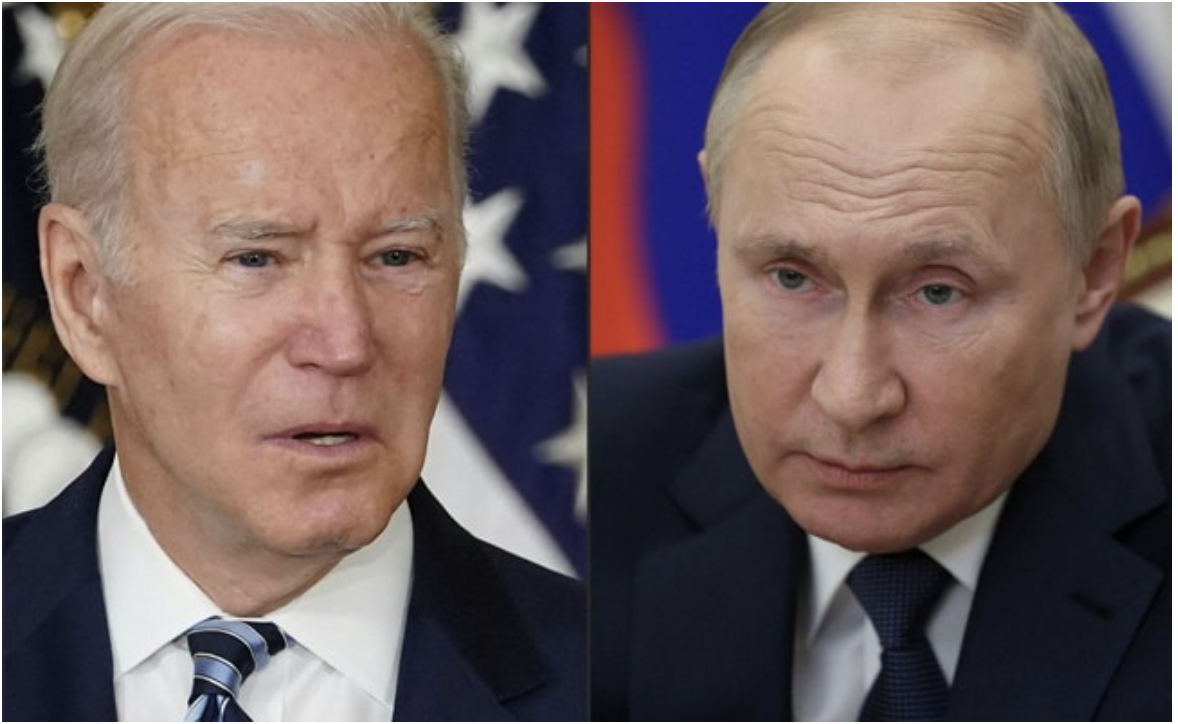 De Beers, a direct competitor of the Alrosa mine in Russia, took advantage of the recent sanctions in its official website statement. "Every diamond discovered by De Beers Group comes from one of our mines in Botswana, Canada, Namibia or South Africa." Russia is absent from the list, and the innuendo is clear.
Jewelry giant Tiffany & Co. also stated that it discontinued Russian diamond imports. Stones currently in transit as well as those already in US stores will remain outside the scope of the sanctions. 
Despite all assurances of compliance with President Biden's executive order to ban Alrosa exports to the United States, it was virtually impossible to prove the provenance of a natural gemstone. 
The solution comes from Sarine Technologies. An increasing number of companies in the diamond industry are relying on the publicly traded company for proof of a gemstone's provenance. Even when a gem crosses borders, Sarine can trace it and identify the point of origin.
The corporation deployed a global fleet of state-of-the-art 3D gemstone scanners throughout the mining and production industry that identify the inherent attributes of each jewel. From mine to jewelry store, every point in the supply-chain rescans the gemstones. When a match is made, the stone is verified.
Eastern European stones are commonly sold in India, and exchange hands before making their way to their international destinations. Blood diamonds are commonly fed into supply chains unbeknownst to purchasers.
The Verify website conducted an interview with RapNet founder, Martin Rapaport, who wrote about loopholes in the US sanctions. "The order places no restrictions on the U.S. importation of polished diamonds sourced from Russian rough diamonds but cut and polished elsewhere." 
In order to document sourcing, Sarine uses blockchain technology to create an immutable record of a gem's initial location, its movement, and ownership. When a rough jewel is mined, it is scanned and logged into the online distributed ledger. 
As the product is rescanned at each point of exchange, the software confirms a match and the data is stored in the blockchain. The customer can access an online report that certifies the provenance and journey of the jewelry.
"It's changing the market," says Simon Levy, a diamond sales executive in The Israel Diamond Exchange LTD. "Mined gems are meaningful and symbolic, but many of our customers over the last decade are more concerned with where our rough stones come from. Having a scientific means to verify where they originate is important to them, and to me as well."
The biggest hurdle for the tracing concept was the ability to find distinctive, inimitable characteristics inherent in the stone. Once the technologies were able to make these distinctions, a world of possibilities was opened.
Jonathan Larson, an assistant professor of computer science in Cambridge, MA explained that "Blockchain uses distributed computing, and it's a brilliant way to securely track and observe digital records. We began experimenting with extending the technology from digital assets to actual things."
He continued, "We could track them, but we weren't able to authenticate all of them—we didn't know if they were the same object. But when there's a distinct identifier, then you have both authentications matching as well as the history and exchange. The more granular the distinction, the higher the level of authentication."
Once paired with distributed ledger technology, the software knows everything about the stone, including where it came from and where it ends up. The failsafe system benefits everyone involved in legitimate trade—especially retail customers.
Tiffany and other companies will be embracing high-tech solutions to ensure products are coming from vetted sources. That's great news for everybody.