What is CRM? How is Salesforce related to CRM? Salesforce Certifications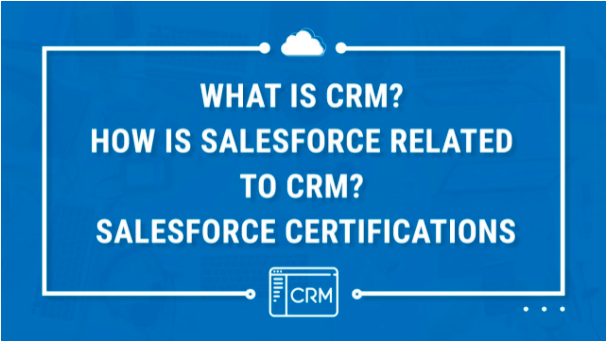 What is CRM?
Customer Relationship Management, or CRM, is a platform that can be used by anyone to help improve their interactions with their customers. The modern concept first came into being in the 1980s as businesses started using databases to track customer interactions. However, it can trace its origins to the paper files and records that were maintained by anyone to ensure a personal touch to interactions.
Today's CRM services are usually hosted on cloud technology, allowing everyone in the company, whatever their jobs and wherever they are, to log in to access and add to records. A modern CRM can manage every aspect of the customer journey, from acquisition and marketing, through to sales, support and beyond.
A well-implemented CRM can improve a company's bottom-line, helping them to increase sales, but also the customer experience, in turn boosting customer retention.
What is Salesforce?
Salesforce is the world's leading CRM platform. Used by over 150,000 companies, it is highly scalable, and can grow with a business, even if they become global corporations. A cloud-based CRM, it offers a suite of connected apps, covering marketing, sales, commerce, and customer service.
It also takes advantage of the rich data collected to offer analytics that can be used to boost sales, follow-up with customers and to develop and improve products and services.
It is also one of the most adaptable CRM platforms available. Its Lightning platform makes it easy to create custom applications. And it offers seamless integration with hundreds of other services, and thousands of third-party apps. 
Salesforce Certifications?
Like any software or service, it takes a bit of knowledge to get the most of any CRM, even those as well-designed as Salesforce. Anyone looking for jobs working on Salesforce can expect interview questions about certifications.
But training on Salesforce is not just a great way to get ahead in a career, it's a great way for a business to get ahead as well, ensuring they are getting all they can from their CRM.
Through Salesforce's Trailhead Academy, there are over forty Salesforce Certifications available, taking users from absolute beginners to Salesforce wizards. These certificates cover every aspect of Salesforce, through five roles: administrator, marketer, architect, developer, and consultant.
Admin certifications will ensure holders can manage their system, helping everyone else get the most out of it. While marketer certification holders can learn how to create unique, targeted campaigns to win customers and sales.
Architect certification training teaches how to design processes to solve problems, while designer certificated staff can amend the UI to make Salesforce as user-friendly and intuitive as possible. And for real power-users, developer certification will prove they have the know-how to extend Salesforce with its Lightning Platform.
Finally, Salesforce offers certification for consultants, showing they can be trusted to who with clients, understand their needs and develop the solutions to address them. Get professional Salesforce certification through practical based training under the guidance of experienced tutors. These Salesforce interview questions will help you further practice.
If you want to get the most out of Salesforce, and see that impact on your bottom line, then getting Salesforce certification is one of the best investments you can make.
Can I use Cloud Phones for Online Casinos in Michigan?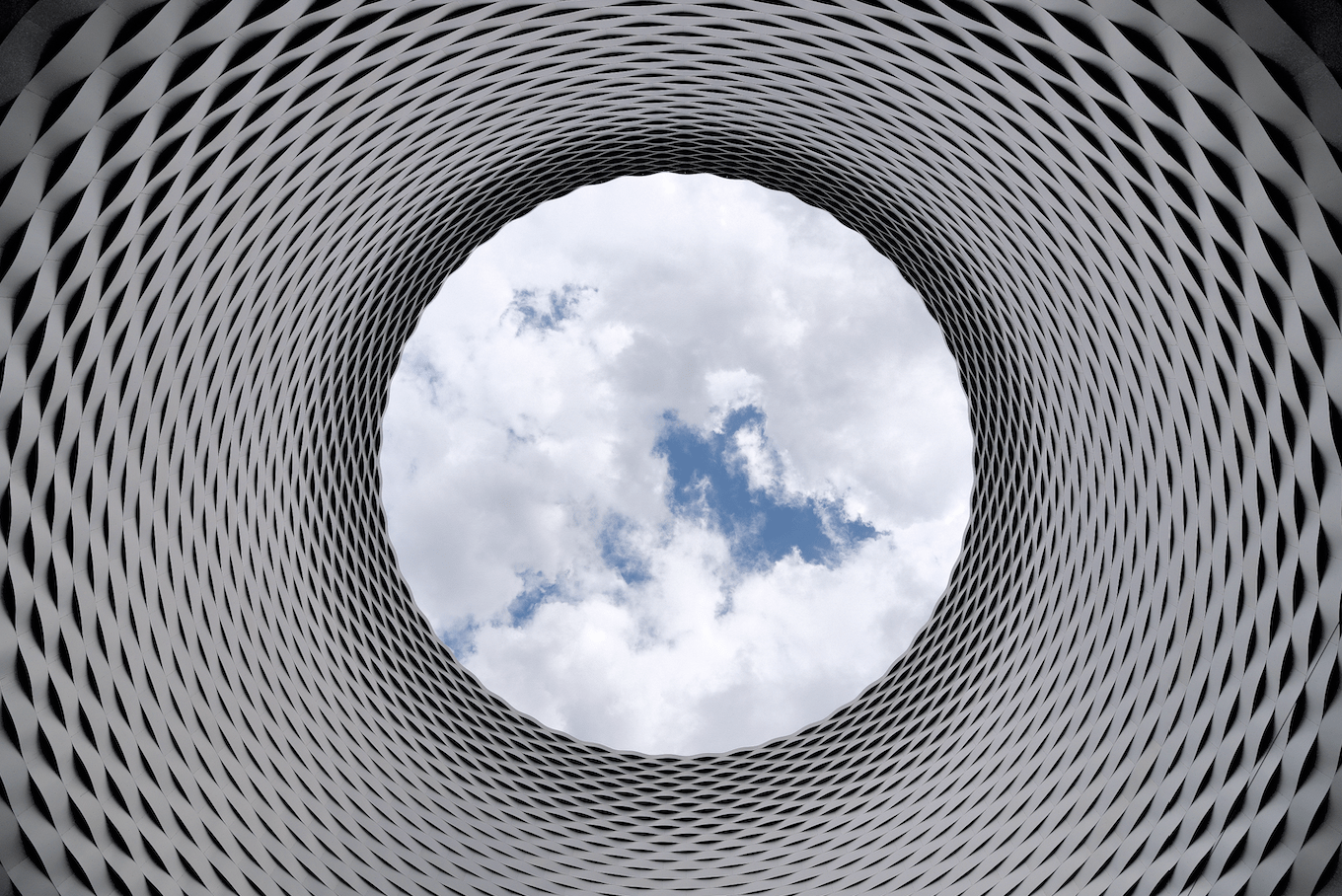 At the moment, there is no definitive answer to this question. While some online casinos in Michigan may accept cloud phones, others may not. It really depends on the individual casino and their policies.
That being said, it is always best to check with the casino directly before trying to use a cloud phone for gambling purposes. This way, you can be sure that you are not breaking any best online casino Michigan rules or regulations.
Can I use Cloud Phones for Online Casinos in Michigan?
Yes, you can use Cloud Phones for online casinos in Michigan.
5 Benefits of Using Cloud Phones for Online Casinos in Michigan
There are many benefits of using cloud phones for online casinos in Michigan. Here are some of the most important ones: 
They're very convenient – Cloud phones can be accessed from anywhere, at any time. All you need is an internet connection. This means you can play your favorite casino games even when you're on the go. 

They're very affordable – Cloud phone services are much cheaper than traditional phone services. This is because you don't have to pay for expensive hardware or set up a separate phone line. 

They offer great features – Cloud phones come with a variety of features that can be very useful for online casinos, such as call forwarding, voicemail, and caller ID. 

They're very reliable – Cloud phone services are extremely reliable and offer high-quality audio and video quality. This means you can enjoy a great gaming experience without any interruptions. 

They're easy to use – Cloud phones are very user-friendly and easy to set up and use. This makes them ideal for online casinos that want to provide their players with a hassle-free gaming experience.
How to Get the Most Out of Using Cloud Phones for Online Casinos in Michigan
There are many benefits to using cloud phones for online casinos in Michigan. Cloud phones allow you to use your regular phone number for your online casino account, which can save you money on long-distance charges. Cloud phones also offer better call quality and reliability than VoIP services.
To get the most out of using cloud phones for online casinos in Michigan, there are a few things you should keep in mind. First, make sure you have a strong and reliable internet connection. Cloud phone calls require more bandwidth than VoIP calls, so a weak or unreliable internet connection will result in poor call quality.
Second, be aware of the different types of cloud phone services available. Some providers offer pay-per-use plans, while others charge a monthly fee. Pay-per-use plans can be more expensive in the long run, but they may be worth it if you only need to use your cloud phone for occasional calls.
Finally, make sure you understand the terms and conditions of your chosen cloud phone service before signing up. Some providers have hidden fees or restrictions that could limit your use of the service. Be sure to read all the fine print before agreeing to anything.
Yes, you can use cloud phones for online casinos in Michigan.