Here's Your Ultimate Guide to Buy the Best Inverter Battery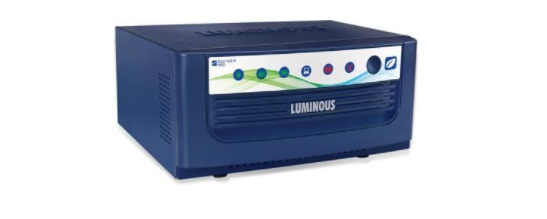 An inverter battery can be used in a variety of situations including power outage emergencies or when you need electricity outdoors during camping. They are also great for powering tools like drills or vacuum cleaners around the house. Inverters come in different sizes, from small units that can power just a few lights to large ones that can charge up numerous devices at once. The type of voltage they produce varies as well – some use 12 volts while others require 24 volts. 
An inverter battery is a versatile and important power supply for any household. But with so many options out there, how do you know which one to buy? This article will teach you the basics of how to choose the best inverter battery  for your needs! 
This is the number of cycles you can get out of a good rechargeable battery before it will no longer hold any charge. It averages about 500 cycles for most batteries. However, it varies with use and some batteries rated 2000 cycles will last more than 10 years in moderate use while others may die after only 500 cycles in heavy use conditions such as frequent partial discharges or overcharging. Inverter batteries must be changed often depending on the usage pattern and the charge cycle. 
Cold-Cranking Amps Rating (CCA)
CCA determines how much current a battery can deliver for 30 seconds at 0°F, the lowest temperature most batteries will have to start an engine. The higher the CCA rating, the more powerful is the battery. Most auto parts stores carry a selection of the best inverter battery that range from 165 to 550 CCA minimums.
Depth of Discharge or DOD limit
This number represents the approximate percentage of charge you can expect the battery to hold when used under normal conditions. It is based upon 80% depth of discharge in an automobile application (14-16 hours daily use with recharging every other day). For example, a 100/50 amp-hour battery with a rated DOD of 50% would mean that the battery could be discharged to a 50% level every day over and over again for an average of 20 years. 
This means that under normal use, you can discharge your battery 50%, recharge it and still get at least 10 years out of it. Normally 80% is fine but if you plan on running your inverter all night long for a long period or drawing large loads from the battery, you may want a deeper cycle rating since most batteries are only built to withstand light loads while being charged. 
Deep cycle batteries are often not recommended for photovoltaic systems because they don't get fully discharged (for example if you are powering your 12-volt fridge on a solar panel and it runs out of power, the inverter will draw current from your batteries to give it back power). Deep cycle batteries get around 50% charged. The best thing to do is buy two smaller deep cycle batteries instead of a larger one that has been overrated for deeper discharge. 
A deep-cycle battery should be capable of at least 5 Amps for 20 hours or 2 amps for 10 hrs. This means that to get long life from your best inverter battery, you must use an inverter that can handle high loads and not deeply discharge your battery. Otherwise, the battery will degrade faster than normal and last less than 500 cycles as mentioned above.
The Bottom Line
When it comes to battery technology, the best inverter battery is the one which can used in an emergency for power outages when you're away from a grid or generator. The best Inverter battery is typically more expensive than other types of deep cycle batteries, but they last longer and have fewer maintenance requirements. 
If you want the best inverter battery that will suit your needs without breaking your budget, look above to find the best choice. Choose a company that offers competitive pricing on quality inverter batteries as well as installation services so that you don't need any special knowledge about electricity systems.
Maveryx – The best automated software testing tool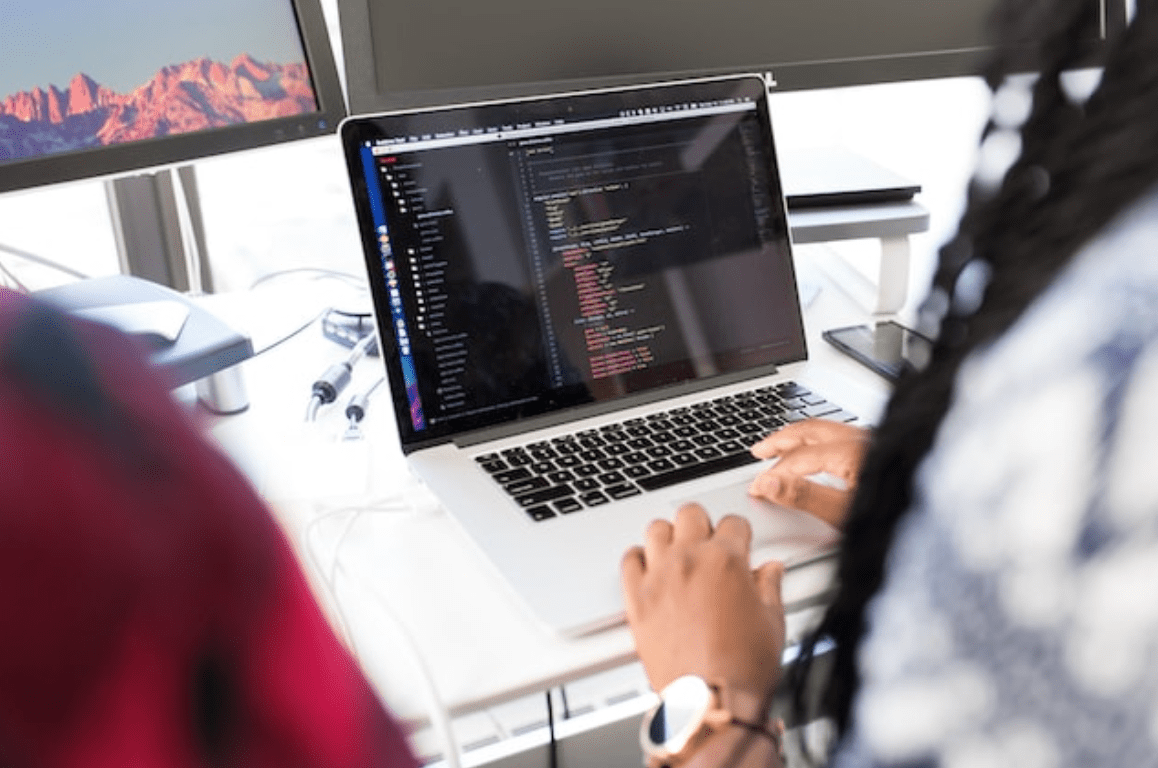 Which software, among the many available solutions, do you know will be the ideal fit for your company? Well then, let's just dive deep into it. Despite beginning in 2009 as an open-source initiative, Maveryx was created in 2012.
During a meeting in front of the "Castel dell'Ovo" and the "Island of Megaride," two of Naples' most emblematic sites, the concept for Maveryx emerged. This is the reason the project was originally going to be called "Megaride." The test automation tool was named "Maveryx," derived from the founders' terms when the first public version was prepared. The business was established with the same name, and its main office is still in front of the Island of Megaride.
The Maveryx automated software testing tool is a powerful, application-independent tool that can test any software. It is based on the Java platform and can test web applications, thick-client applications, and even mobile apps. The Maveryx automated software testing tool is unique because it does not require scripting or coding. This means that it is very user-friendly and can be used by anyone, even those with no coding experience. 
The Maveryx automated software testing tool offers functional UI, regression, data-driven, and codeless testing capabilities for various desktop and Web technologies. Its cutting-edge and intelligent technology examines the UI of the program while it is running, just like a senior tester would. Using Maveryx, you can automate early and reduce the time it takes to market without sacrificing quality.
Advanced functional and regression testing features from Maveryx make it possible for inexperienced and seasoned testers to create reliable automated tests for desktop and web apps. Maveryx enables you to design efficient and effective tests using either a traditional or agile approach, with or without coding. The clever object identification engine of Maveryx is its most significant breakthrough. Their instrument distinguishes itself from every other item on the market thanks to a technology focused on people's needs.
An engine for machine vision is Maveryx's key feature. It looks at the user interface throughout test execution and runtime to identify the items to test, even if those objects change between the time the test was written and when it is performed. The essential advantage is the ability to search for items within the Application Under Test (AUT) without specifying a search strategy. Maveryx does not require, Monitoring tools, GUI mapping, object/image archives, tracking systems, spy tools, or recordings. 
It's like having an experienced, seasoned tester set up and conduct all the tests you need to run on your behalf. The more labor you do for yourself, the quicker you can release software. The NO-CODE functionality is another fundamental component. This functionality allows functional rather than tech users without programming experience to write tests.
So, if you are looking for an automated software testing tool that is powerful yet easy to use, you should check out Maveryx. Maveryx automated software testing tool will save you a lot of time and effort. So why wait? Try out Maveryx today!