Here's Your Ultimate Guide to Buy the Best Inverter Battery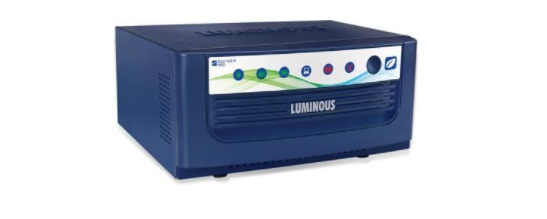 An inverter battery can be used in a variety of situations including power outage emergencies or when you need electricity outdoors during camping. They are also great for powering tools like drills or vacuum cleaners around the house. Inverters come in different sizes, from small units that can power just a few lights to large ones that can charge up numerous devices at once. The type of voltage they produce varies as well – some use 12 volts while others require 24 volts. 
An inverter battery is a versatile and important power supply for any household. But with so many options out there, how do you know which one to buy? This article will teach you the basics of how to choose the best inverter battery  for your needs! 
This is the number of cycles you can get out of a good rechargeable battery before it will no longer hold any charge. It averages about 500 cycles for most batteries. However, it varies with use and some batteries rated 2000 cycles will last more than 10 years in moderate use while others may die after only 500 cycles in heavy use conditions such as frequent partial discharges or overcharging. Inverter batteries must be changed often depending on the usage pattern and the charge cycle. 
Cold-Cranking Amps Rating (CCA)
CCA determines how much current a battery can deliver for 30 seconds at 0°F, the lowest temperature most batteries will have to start an engine. The higher the CCA rating, the more powerful is the battery. Most auto parts stores carry a selection of the best inverter battery that range from 165 to 550 CCA minimums.
Depth of Discharge or DOD limit
This number represents the approximate percentage of charge you can expect the battery to hold when used under normal conditions. It is based upon 80% depth of discharge in an automobile application (14-16 hours daily use with recharging every other day). For example, a 100/50 amp-hour battery with a rated DOD of 50% would mean that the battery could be discharged to a 50% level every day over and over again for an average of 20 years. 
This means that under normal use, you can discharge your battery 50%, recharge it and still get at least 10 years out of it. Normally 80% is fine but if you plan on running your inverter all night long for a long period or drawing large loads from the battery, you may want a deeper cycle rating since most batteries are only built to withstand light loads while being charged. 
Deep cycle batteries are often not recommended for photovoltaic systems because they don't get fully discharged (for example if you are powering your 12-volt fridge on a solar panel and it runs out of power, the inverter will draw current from your batteries to give it back power). Deep cycle batteries get around 50% charged. The best thing to do is buy two smaller deep cycle batteries instead of a larger one that has been overrated for deeper discharge. 
A deep-cycle battery should be capable of at least 5 Amps for 20 hours or 2 amps for 10 hrs. This means that to get long life from your best inverter battery, you must use an inverter that can handle high loads and not deeply discharge your battery. Otherwise, the battery will degrade faster than normal and last less than 500 cycles as mentioned above.
The Bottom Line
When it comes to battery technology, the best inverter battery is the one which can used in an emergency for power outages when you're away from a grid or generator. The best Inverter battery is typically more expensive than other types of deep cycle batteries, but they last longer and have fewer maintenance requirements. 
If you want the best inverter battery that will suit your needs without breaking your budget, look above to find the best choice. Choose a company that offers competitive pricing on quality inverter batteries as well as installation services so that you don't need any special knowledge about electricity systems.
CDN Security: Protecting Your Content and Users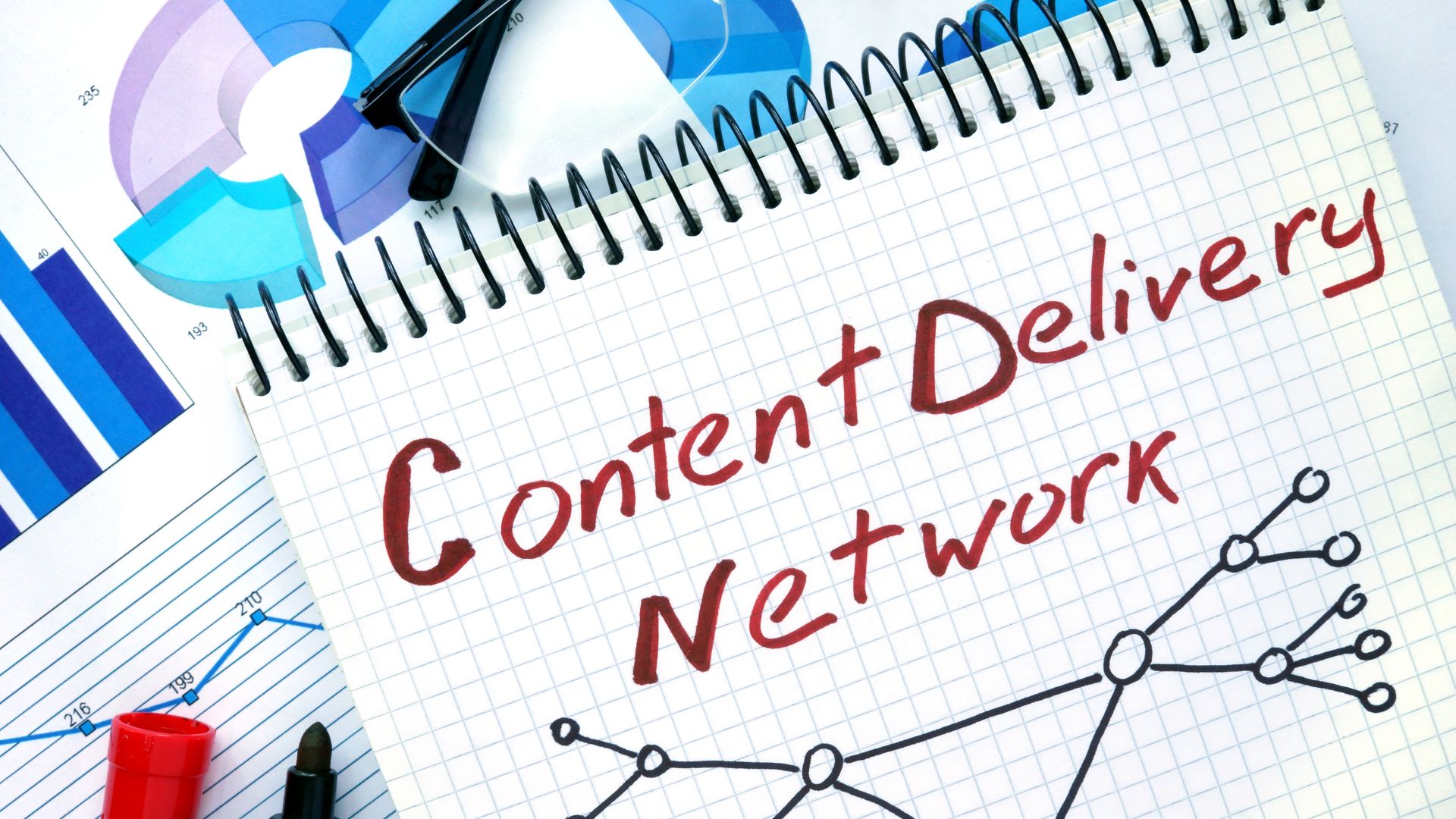 Cyber attacks are becoming more sophisticated and can cause companies severe disruption and financial loss. On average, IT outages cost companies $5,600 per minute. That's why providing layered cloud protection is essential to improve organizations' security. The CDN service guarantees such protection, so today, we will delve into what it is and what advantages it provides to users and organizations.
What is CDN security?
The main task of a CDN is to speed up page loading and improve website performance. Along with that, CDN also helps improve security. CDNs are content delivery networks comprising geographically distributed servers connected and optimized through private global networks. This allows the CDN to avoid overloading ISPs and public networks.
The technology is based on caching, where copies of the content are stored on different data processing servers and local caching servers worldwide. Content is served from edge servers closer to users than from the origin server. This is how technology ensures fast, reliable, and secure content delivery. Almost every popular service you use currently uses such solutions: from Netflix and YouTube to online game providers, large e-commerce companies, and government and public institutions.
How does a CDN improve the security of a website and its users?
A content delivery network uses reverse proxy technology to place its servers in front of websites at the network's edge. This allows CDNs to prevent threats such as DDoS attacks before they even reach a website. In addition, a CDN can balance the load by efficiently distributing traffic between servers, which helps avoid congestion. It also sits at the network's edge, filtering threats before they reach a website.
How to choose reliable CDN protection?
It's worth using an integrated, intelligent CDN security solution, and this is precisely what GCore offers its customers. In addition, it is important to pay attention to the following points:
The service must include advanced threat detection capabilities, such as sophisticated bot attacks, malware, and layer 7 DDoS attacks.
A CDN must provide encryption to protect against network failures and other threats.
Evaluate your network size and security infrastructure to select the optimal service package.
Give preference to solutions compatible with the SSL certificates used.
Integrated, intelligent CDN security solutions with analytics and reporting are among the services the GCore team offers. Take care of your online security with GCore before cyber threats become a real problem rather than a potential one.