What Should You Do If You're Falsely Accused of a Crime?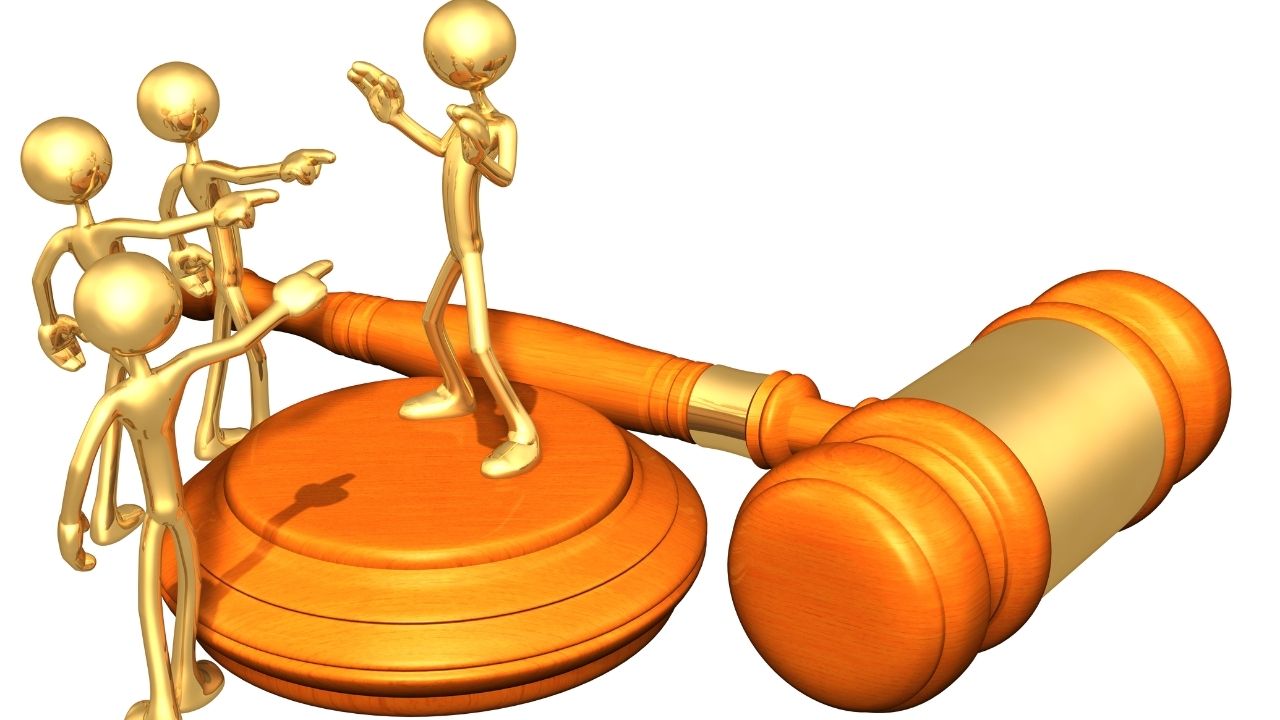 Being falsely accused of a crime can feel terrible – and put you in danger of losing your freedom over something you didn't do. There are many ways this can happen. A vindictive coworker might imply that you committed some form of criminal negligence. A stranger can claim you assaulted them. Or a police officer might pull you over for some traffic violation you didn't commit.
In any case, there are a set of steps that can help you clear your name and navigate the complexities of the legal system.
Remain Calm, Patient, and Compliant
If you know you're being falsely accused, you may feel stressed, threatened, and uncertain about your future. In these circumstances, it's easy to allow your emotions to get the better of you and make a reckless choice.
However, it's important to remain as calm, patient, and compliant as possible. If you're calm, you'll be able to think through your situation rationally and come to more logical decisions. If you're patient, you'll be able to deal with the weeks-long waits you may have to face as you navigate the legal system. And if you're compliant with police officers, you'll face fewer complexities – and eliminate the possibility of additional charges like resisting arrest.
Stay Silent When Possible
For the most part, it's not a good idea to talk to the police about the crime by yourself. Police officers aren't your friends, no matter what they may tell you. They're not looking out for your best interests, and it's completely legal for them to lie to you.
During your arrest and subsequent interrogations, officers will likely ask you questions and prod you to get as much information as possible. If you say anything even remotely self-incriminating, they can pick up on that and use it against you. Even if you're innocent, your words may accidentally serve as a confession to the crime – or you may commit to another crime unknowingly. On top of that, if you're answering lots of questions back to back, you'll run the risk of contradicting your own story – which is not a good look.
It's well within your rights to avoid answering questions until your lawyer shows up. It's the safe move to stay quiet.
Hire a Lawyer as Soon as Possible
If you're accused of something you didn't do, it's important to hire a lawyer as soon as you can. Your lawyer will be a professional familiar with the legal system, so they can guide you to make the smart decisions and defend yourself to the best of your ability. They'll have your best interests in mind, so you can talk to them openly and devise a strategy together.
Your lawyer may advise you to handle police questioning in a certain way or make a certain plea. They can help observe the arrest process to ensure it's done within the boundaries of the law. And of course, they can fight for you in court if the case ever gets that far.
Without a lawyer, you'll have no external authoritative guidance to help you prepare a case and defend yourself. You may be more likely to incriminate yourself, and your chances of escaping impending charges will be much lower.
Gather Your Own Evidence
Your lawyer may also advise you to start gathering your own set of evidence you can use to defend yourself, such as:
Photos.

Are there photos that prove the extent of the damages or show that you weren't in a certain place at a certain time?

Videos.

Do you have any recorded videos of what happened? What about surveillance footage and other videos from third parties?

Receipts, writings, and timestamps.

Can you find things like receipts, text messages, emails, or other documents with timestamps that prove things that occurred or didn't occur?

Witnesses.

Do you have any witnesses who saw the situation unfold? Are there people who can testify about your whereabouts or even your character?
Defamation and Malicious Prosecution
If you've been cleared of a crime and you believe the accuser was specifically trying to harm your character, you may have a defamation lawsuit on your hand. These cases can be tricky since you'll need to prove libel or slander, but if you're successful, you can win damages from your false accuser to compensate you for your expenses and suffering along the way.
Being falsely accused of a crime can be demeaning, stressful, and downright frightening at times. But as long as you remain quiet and cooperative, and you hire a good lawyer, you'll have a good chance of defending yourself successfully and proving your innocence. 
Stay patient and trust that your legal strategy will prove the truth in court.
Unlocking the Vault: Finding the Best Bonuses from the Most Trusted Casino Providers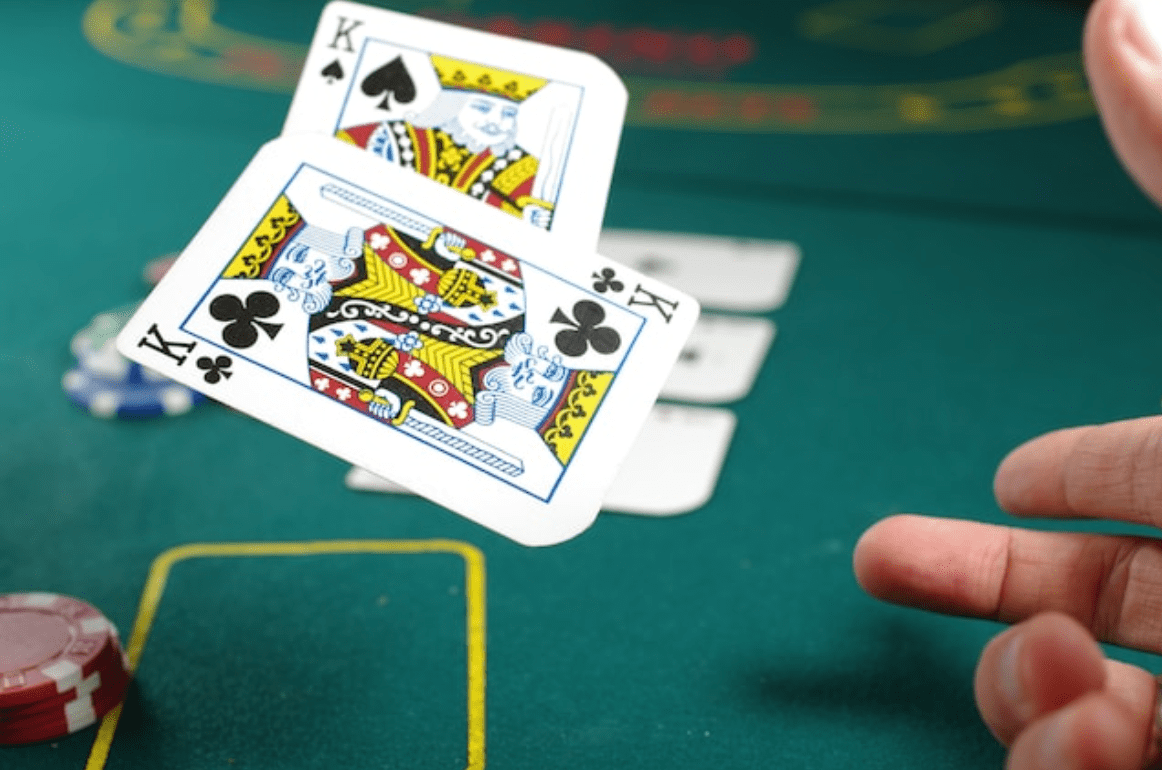 The online gambling world is like a treasure trove, full of riches waiting to be unlocked by savvy players. But with so many casino providers offering enticing bonuses, it can be overwhelming to sift through them all to find the gems. That's where BonusFinder comes in – a swashbuckling crew of experts on a quest to help players unlock the vault of the best bonuses from the most trusted casino providers.
Led by the fearless Riku Vihreäsaari, a professional poker player and gambling expert, BonusFinder sets sail to discover the most reputable casino providers worldwide. With their extensive knowledge of the online gambling industry and years of experience, they know how to separate real treasure from fool's gold.
But finding the best bonuses is only half the battle – BonusFinder is dedicated to helping players make the most of their newfound riches. With their in-depth reviews of each provider, players can learn everything from payment methods to payout times and beyond. And with their expert analysis of each bonus offer, players can be sure they're getting the most bang for their buck.
So, whether you're a seasoned player or a newcomer to online gambling, BonusFinder is the crew you want as you navigate the choppy waters of casino bonuses. With their unwavering commitment to legitimacy and trust, you can be sure that the treasures they help you discover will be worth their weight in gold. Set sail with BonusFinder today and unlock the vault to the best bonuses from the most trusted casino providers.
So, feel free to venture out and try new online casinos with the best bonuses. With BonusFinder, you can feel confident that you are playing with the most trusted providers in the industry. Take advantage of these bonuses and unlock the vault of online gaming possibilities.
Michael Jordan once said, "I can accept failure; everyone fails at something. But I can't accept not trying." Why not give it a try and unlock the vault of online gaming possibilities? With BonusFinder by your side, you can rest assured that you are playing with the best bonuses from the most trusted casino providers. So take a chance, and see what big winnings await you.
Here are four key takeaways from this article that readers can keep in mind:
Take advantage of the bonuses: Online casinos offer various bonuses to attract new players and retain existing ones. By carefully researching and comparing these bonuses, players can maximize their value and get the most out of their online gambling experience.
Look for reputable providers: With so many online casinos out there, it's important to do your due diligence and choose a trustworthy and reliable provider. Look for casinos licensed and regulated by reputable authorities and with a solid reputation for fair play and timely payouts.
Understand the terms and conditions: Before you sign up for a bonus or start playing at an online casino, ensure you understand the applicable terms and conditions. This includes things like wagering requirements, minimum deposits, and maximum payouts. By reading the fine print, you can avoid any unpleasant surprises.
Keep it fun and responsible: Finally, it's important to remember that online gambling should always be a fun pastime, not a way to make money or solve financial problems. Set a budget for yourself and stick to it, and only chase losses or bet what you can afford. With the right mindset and a little luck, online gambling can be a thrilling and rewarding experience.
As the famous gambling proverb goes, "The best bet you can make is on yourself." By following these tips and taking a responsible approach to online gambling, players can unlock the vault of exciting bonuses and trusted providers and enjoy all the thrills and excitement that the world of online casinos has to offer.