What Should You Do If You're Falsely Accused of a Crime?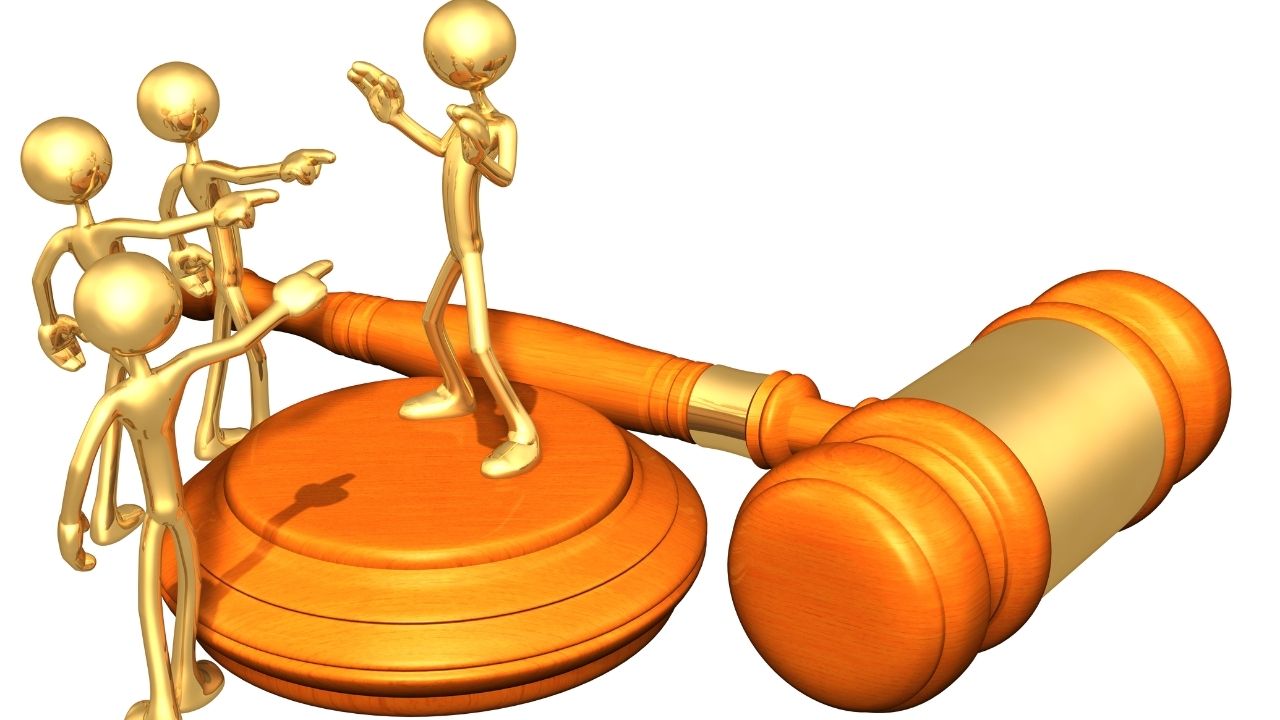 Being falsely accused of a crime can feel terrible – and put you in danger of losing your freedom over something you didn't do. There are many ways this can happen. A vindictive coworker might imply that you committed some form of criminal negligence. A stranger can claim you assaulted them. Or a police officer might pull you over for some traffic violation you didn't commit.
In any case, there are a set of steps that can help you clear your name and navigate the complexities of the legal system.
Remain Calm, Patient, and Compliant
If you know you're being falsely accused, you may feel stressed, threatened, and uncertain about your future. In these circumstances, it's easy to allow your emotions to get the better of you and make a reckless choice.
However, it's important to remain as calm, patient, and compliant as possible. If you're calm, you'll be able to think through your situation rationally and come to more logical decisions. If you're patient, you'll be able to deal with the weeks-long waits you may have to face as you navigate the legal system. And if you're compliant with police officers, you'll face fewer complexities – and eliminate the possibility of additional charges like resisting arrest.
Stay Silent When Possible
For the most part, it's not a good idea to talk to the police about the crime by yourself. Police officers aren't your friends, no matter what they may tell you. They're not looking out for your best interests, and it's completely legal for them to lie to you.
During your arrest and subsequent interrogations, officers will likely ask you questions and prod you to get as much information as possible. If you say anything even remotely self-incriminating, they can pick up on that and use it against you. Even if you're innocent, your words may accidentally serve as a confession to the crime – or you may commit to another crime unknowingly. On top of that, if you're answering lots of questions back to back, you'll run the risk of contradicting your own story – which is not a good look.
It's well within your rights to avoid answering questions until your lawyer shows up. It's the safe move to stay quiet.
Hire a Lawyer as Soon as Possible
If you're accused of something you didn't do, it's important to hire a lawyer as soon as you can. Your lawyer will be a professional familiar with the legal system, so they can guide you to make the smart decisions and defend yourself to the best of your ability. They'll have your best interests in mind, so you can talk to them openly and devise a strategy together.
Your lawyer may advise you to handle police questioning in a certain way or make a certain plea. They can help observe the arrest process to ensure it's done within the boundaries of the law. And of course, they can fight for you in court if the case ever gets that far.
Without a lawyer, you'll have no external authoritative guidance to help you prepare a case and defend yourself. You may be more likely to incriminate yourself, and your chances of escaping impending charges will be much lower.
Gather Your Own Evidence
Your lawyer may also advise you to start gathering your own set of evidence you can use to defend yourself, such as:
Photos.

Are there photos that prove the extent of the damages or show that you weren't in a certain place at a certain time?

Videos.

Do you have any recorded videos of what happened? What about surveillance footage and other videos from third parties?

Receipts, writings, and timestamps.

Can you find things like receipts, text messages, emails, or other documents with timestamps that prove things that occurred or didn't occur?

Witnesses.

Do you have any witnesses who saw the situation unfold? Are there people who can testify about your whereabouts or even your character?
Defamation and Malicious Prosecution
If you've been cleared of a crime and you believe the accuser was specifically trying to harm your character, you may have a defamation lawsuit on your hand. These cases can be tricky since you'll need to prove libel or slander, but if you're successful, you can win damages from your false accuser to compensate you for your expenses and suffering along the way.
Being falsely accused of a crime can be demeaning, stressful, and downright frightening at times. But as long as you remain quiet and cooperative, and you hire a good lawyer, you'll have a good chance of defending yourself successfully and proving your innocence. 
Stay patient and trust that your legal strategy will prove the truth in court.
SPOTLIGHT: Sweet vinyl by DREAMOUR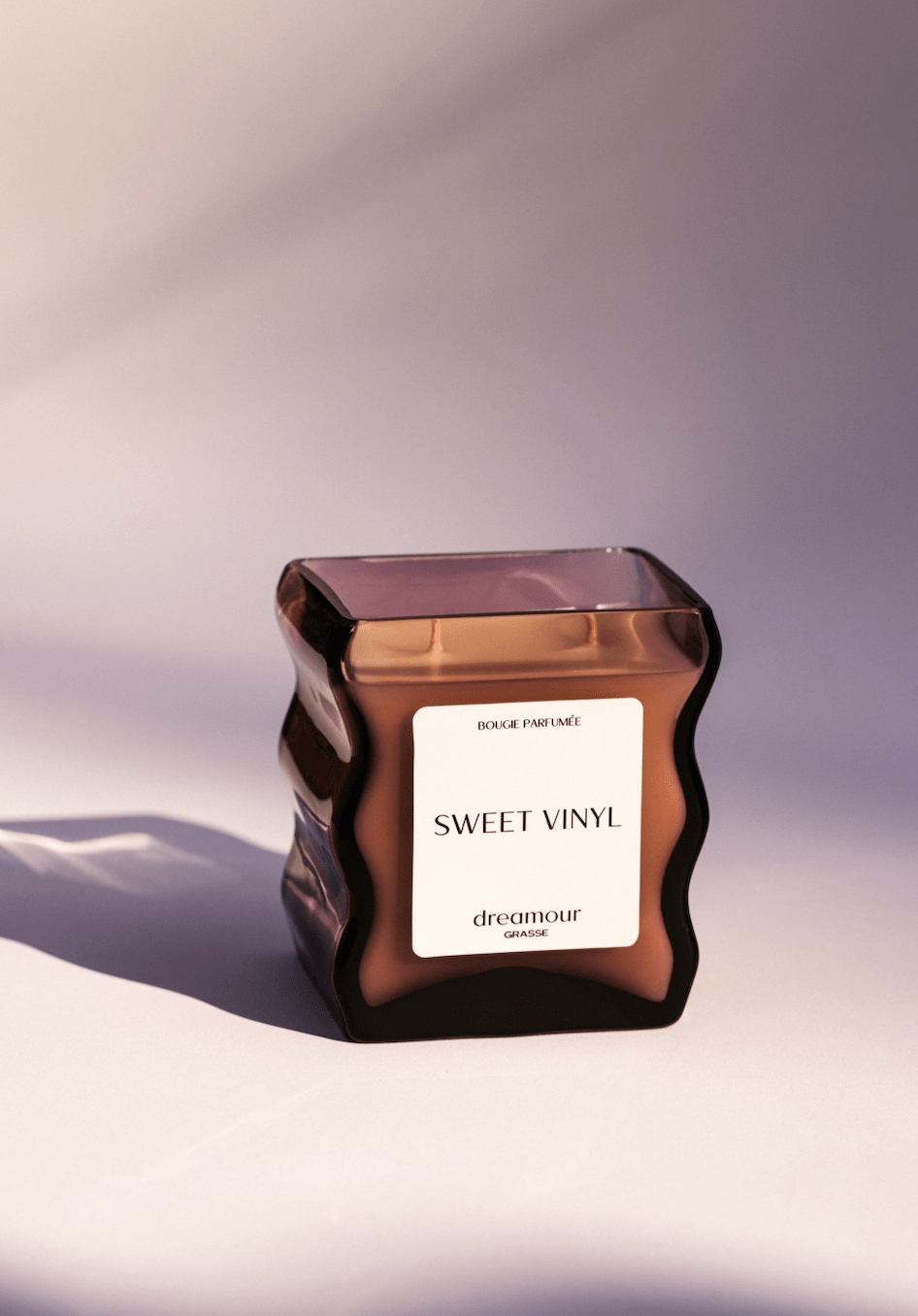 What happens when two immensely talented visionaries come together to create elegance and ingenuity in a sculptural glass fragranced candle? Dreamour. That is the long and short version of how Dreamour was created. Founded by Karissa Rowe and Neal Klotsman in late September 2022, Dreamour was founded with the goal of creating a luxury fragrance brand that operates at the intersection of functional art in the candle market space.
Rowe, a Parsons School of Design graduate, set out to fill the niche of integrating design in the candle marketplace. Unlike most candle vessels that are mass-produced, Dreamour's founders desired to prioritize the artisanal craftsmanship of glass in their production processes of the sculptural glass designs. This resulted in a long timeline of sourcing the globe for talented glass artisans who could transform a sketch into a functional and sophisticated candle vessel. Each and every candle vessel is hand-blown, inherently resulting in a one-of-a-kind product and unique experience for the consumer. These functional fragrant candles also act as a piece of décor due to its sculptural and alluring appearance.
Sweet Vinyl, Dreamour's first candle scent, fills the room with musky & leathery notes combined with earthy notes of vetiver and cypriol, topped with a citrus touch of bergamot and mandarin. The founders worked with master perfumers in Grasse, France, to create a scent that invoked notes of memorable moments, emphasizing high quality ingredients in the fragrances in a soy wax blend. This resulted in candles that consist of clean ingredients, a vegan formula, and is entirely cruelty-free.
It is the personification of the glass blowers' spirit, the heart of Grasse imprisoned in a bottle, and the narrative of two visionaries that sets Dreamour at the top of the candle market pedestal. Dreamour embodies the sophistication and savior-faire French perfumery as a luxury brand, while being a NYC based brand. Dreamour is currently stocked at Patron of the New in New York, along with other major designer luxury known brands. Rowe and Klotsman are currently expanding their production lines and will drop new fragrances and designs in early 2023. Don't expect anything ordinary with Dreamour, as they will continue to bring a unique perspective to the marketplace of home fragrances.
To find out more about Dreamour and their newest releases, you may visit the business's website dreamour.com or follow the company via its Instagram handle @dreamourshop.