What to Do If You've Been Injured Due To Negligence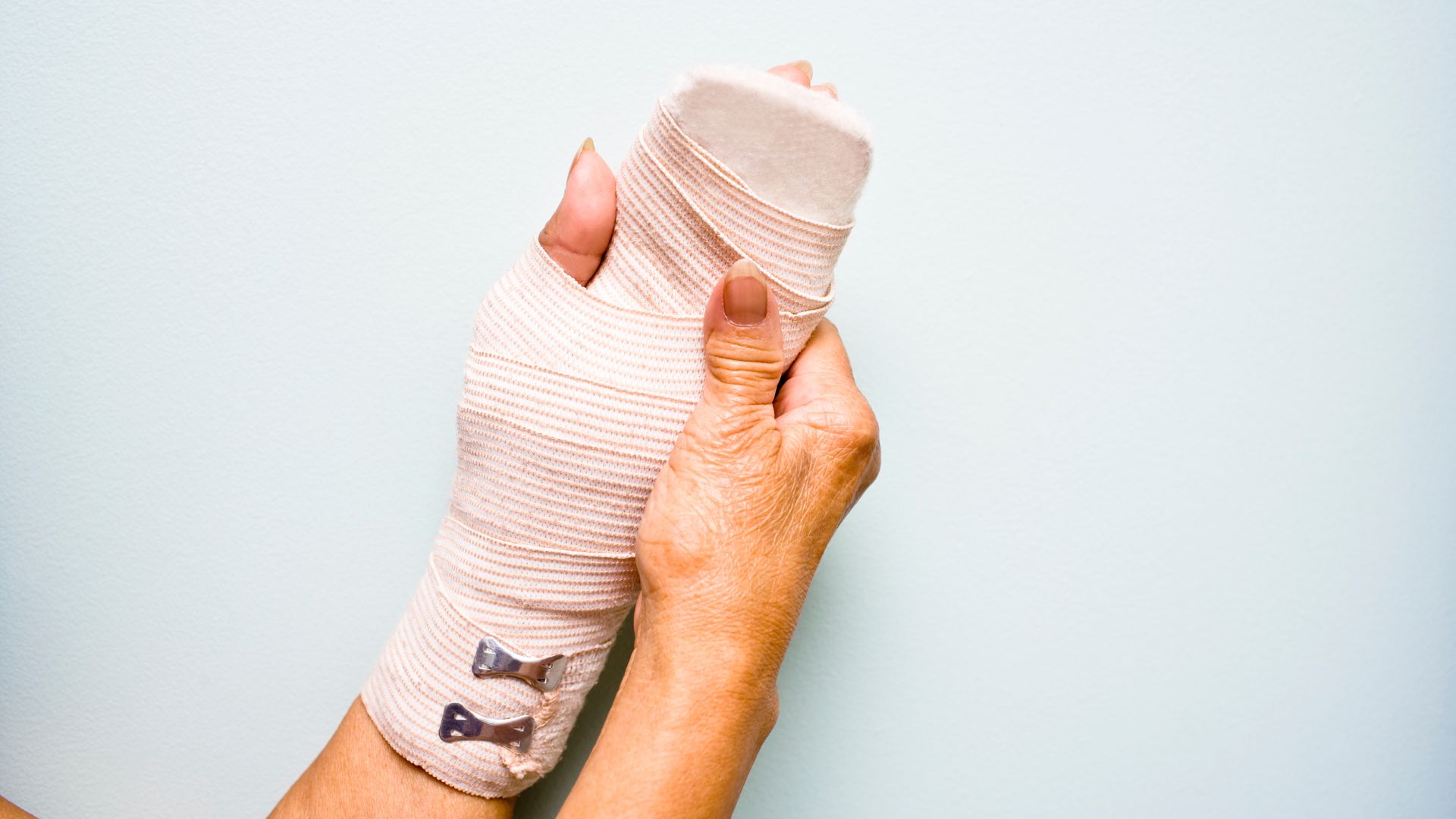 If you or somebody you know has been injured due to the negligence of another, certain steps should be taken in order to ensure that your rights are protected. The most important thing to do is seek medical attention as soon as possible. Once you have received the necessary medical treatment, you should contact a personal injury lawyer to discuss your legal options. 
What is Negligence? 
In order to understand when you can sue for negligence, it is first important to understand what negligence is. Negligence is a failure to use reasonable care that results in injury or damage. In other words, negligence occurs when someone fails to take proper precautions and harms another person. 
There are four elements that must be met for a finding of negligence: duty, breach of duty, causation, and damages. The first element, duty, requires that the defendant owed the plaintiff a duty of care. The second element, breach of duty, means that the defendant breached this duty by failing to act as a reasonably prudent person would have under similar circumstances. The third element, causation, requires that the plaintiff would not have been injured but for the defendant's negligent conduct. And finally, damages require that the plaintiff actually sustained some type of injury or losses as a result of the defendant's negligence. 
Steps To Follow After You've Been Injured
You may be wondering what to do if you or a loved one has been injured due to the negligence of another. The first step is to understand that you may be entitled to damages. To help you understand this process, our personal injury lawyers have outlined what you need to know about being injured due to negligence.  
1. Seek Medical Attention
If you have been injured, it is important to seek medical attention immediately. Even if your injuries seem minor, it is always better to avoid caution and get checked out by a medical professional. In some cases, injuries that initially seem minor can turn out to be much more serious than initially thought. 
2. Contact a Personal Injury Lawyer
After you have received medical treatment, you should contact a personal injury lawyer to discuss your legal options. An experienced trip and fall lawyer will be able to advise you on the best course of action, and will fight tirelessly to ensure that you are compensated for your injuries. 
3. File a Claim
If you decide to pursue legal action, you will need to file a claim against the negligent party. This claim will detail the injuries that you have suffered and will request compensation for medical bills, lost wages, and pain and suffering. 
4. Go to Court (If Necessary) 
In some cases, insurance companies will refuse to give victims the compensation they deserve. If this happens, the case will likely go to court, where a judge or jury will determine how much the victim should receive. 
5. Get compensated!
After all is said and done, if you've been injured due to somebody else's negligence, you deserve to be compensated for your injuries. By following the steps outlined above, you can help ensure that this happens.  
Types of Damages That May Be Recovered 
If a plaintiff is successful in proving negligence, they may be able to recover both economic and non-economic damages. Economic damages are those that can be quantified with a dollar amount and typically include medical expenses and lost wages. Non-economic damages are more difficult to quantify and may include pain and suffering or emotional distress. 
In some cases, punitive damages may also be available. Punitive damages are meant to punish defendants who have engaged in particularly egregious behavior and are only awarded in exceptional cases. 
Determining whether or not you have a case can be complicated, and it is always best to consult with an experienced personal injury attorney who can evaluate the specific facts of your situation and advise you accordingly. 
Final Thoughts
No one ever expects to be injured due to the negligence of another person or entity—such as a company or government agency. But unfortunately, accidents happen every day, and innocent people often suffer because of them. If you or somebody close to you has been injured due to negligence, it is important that you take immediate action in order to protect your rights. By following the steps outlined in this blog post, you can help ensure that justice is served and that you receive the compensation you deserve."
Sofia Saidi a well-rounded host of MBC turns heads with her look at Cannes 2023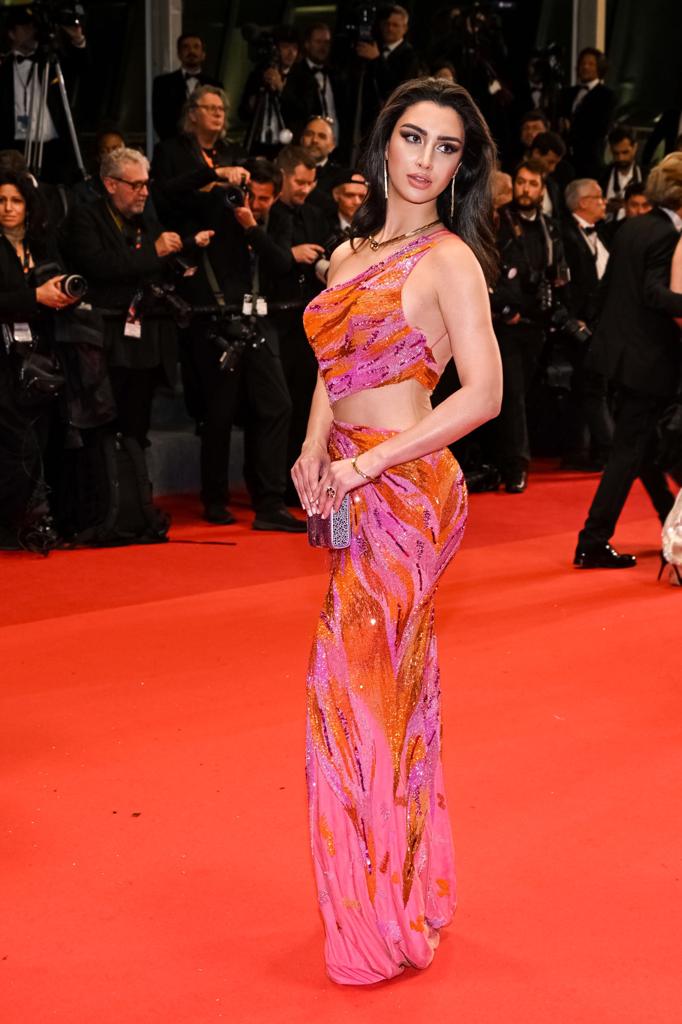 Hollywood's greatest luminaries dropped anchor at Cannes this year and all of them were clothed appealingly. Among them is Sofia Saidi, She Graced the event by being attired in a stunning gown and it was a breathtaking fashion ensemble by Gaby Charbachy, which complemented her innate and natural beauty flawlessly. In a rather stunning display of beauty and sophistication, Sofia wore the diamond emerald necklace from the eminent Indian jeweller Renu Oberoi leaving a last impression on not just everyone around her but all those seeing the live broadcast of the international film festival.
The captivating black and white gown she wore embraced Sofia's figure initiating a stunning silhouette and accentuating her lean figure with its impeccable tailoring. The decadent, vibrant shade of the gown faultlessly complemented her complexion, making her glow like the true star that she is and the masterpiece on her neck added a supplementary tinge of glamour and a fairytale-like feel to her entire getup.
The effortless, tousled hairstyle summed up a whiff of softness and feminity and added a hint of relaxed classiness to her red carpet-look, enriching her overall aura of grace and charisma.