Brooke Benevento: 3 Tips for Finding Yourself After Raising Kids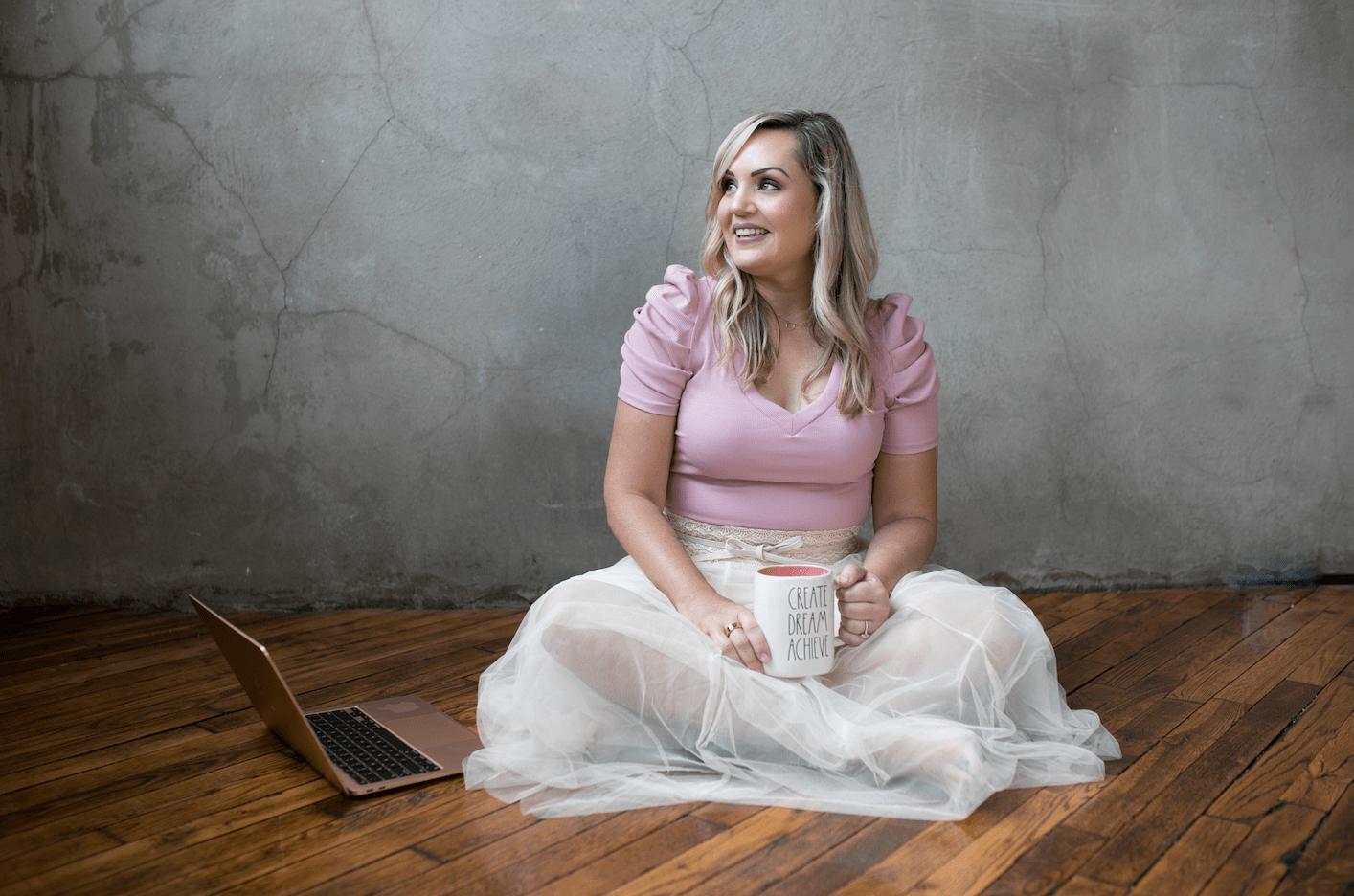 Becoming a mother is a life-altering gift. However,  it's easy to lose oneself when caring for an infant, and no amount of babysitting or reading blogs can equip us with motherhood's unique challenges.
"In order for your parent mindset shift to occur, you have to trust that there is a place for your parent mind to shift to" states Brooke Benevento, Founder/CEO of Passion Into Purpose Coaching and LandHome Design.
"The fact that you will have to sacrifice a piece of you as a mother will always be a part of your motherhood journey. However,  you can create a healthy happy balance for you and your child. . You are your child's role model, influencer, and guide until the day you die . . With conscious parenting you can stay true to who you are and in turn give your child a head start in life."
Over the years, parenthood has taught us that to be the mother your children need, you must first take all reasonable steps to ensure your own well-being. Here are a few beginner tips Brooke Benevento shares about some mindset shifts that you can practice before/after bringing your bundle of joy home.
Accept the changes you are  undergoing 
Recognize the physical changes that are starting to happen to your body while you are pregnant. You are engaging in one of the most beautiful miracles of nature, enjoy it.    "Accepting the changes that are taking place will enable you to enjoy your pregnancy and create a loving space for you and your unborn child. ," states Brooke.
Set Simple Goals for when you bring the baby home 
Focus on being patient with yourself and your baby's needs. Take things slow and leave space for you and your baby to bond without the pressures of life. It's ok to ask close friends or family for help. If you need help with meals, dishes, laundry, or house cleaning make sure to reach out before the baby arrives to see who is available to help for the first few weeks so you can have some stress-free bonding with your baby. Remember, this is your time as a new mom and you get to decide how others get to help you. Help doesn't always look like them holding the baby and you do the chores. Help is whatever you decide it to be.
Make time for yourself
Self-care is also crucial during this time. When mom is happy, so is her baby. If possible, get your baby settled with another caregiver and take some time to take a hot bath or shower and relax. Maybe, even take a little nap to recharge if needed. Going for a quick walk if you are up for it is also a great way to reconnect with yourself. Nature has an amazing way of grounding our souls and helping us recharge. The key is to find what works for you and make it a habit and incorporate it into your life on a regular basis.
The bottom line: you don't have to lose yourself in motherhood
Being a mother has many benefits, including fostering enduring ties with your family and assisting them in learning and growth. However, if you are continually depressed and unhappy, it may be challenging to realize these advantages. And what do we desire most for our children? The answer is to watch them prosper and achieve their most ardent aspirations. " You need to assume the same of yourself," states Brooke Benevento. "You must always pursue your aspirations if you want your children to do the same for themselves. You are their guiding light and you must show them just as much as you advise them," she adds.
Furthermore, there is no perfect parent and there are no perfect children. With preparation and some positive goals for yourself as a parent, you will become the best parent you were meant to be.
Healthy Home Upgrades That Won't Break the Bank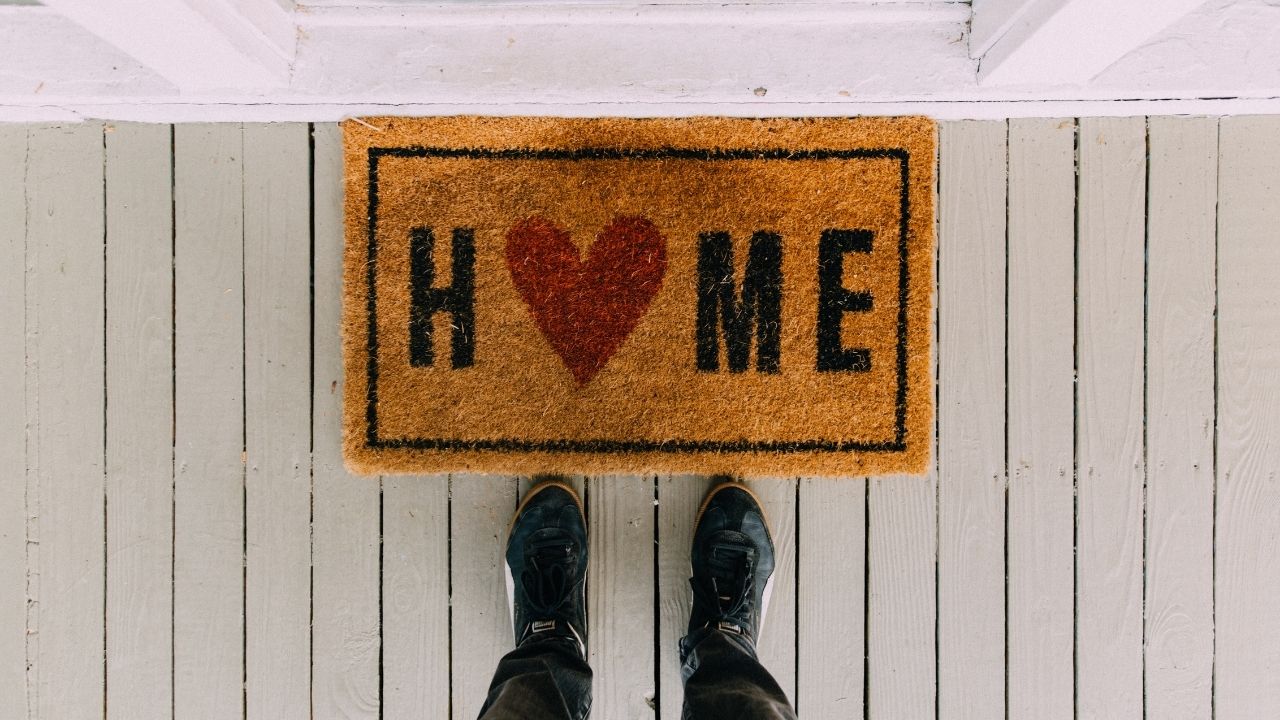 Health and happiness go hand in hand, when you invest in your wellbeing, you open the door to endless benefits, from reduced stress to better resiliency, and even increased productivity. While committing to regular exercise and ensuring you get checkups is important, there are also ways you can improve your health by making changes at home. Today, we're going to look at some of the home upgrades you can consider if you want to enhance your lifestyle, improve your health, and even potentially improve your home's value. 
Invest in New Kitchen Technology
Your kitchen is a crucial tool in your quest for better health. It's where you'll prepare healthier, nutritious meals to match your diet requirements, and even pursue positive hobbies. Some kitchen upgrades, like motion sensor faucets can significantly improve the value of your home too. Others are great for simply improving your health in a variety of ways. An intelligent oven hood can help to remove unwanted contaminants from your kitchen while you cook. Smart kitchen gadgets, such as air fryers, can cook your favorite foods without infusing them with additional fat, helping you to lose weight, and save time on cooking.
Consider a Home Lift
Sometimes, the best way to invest in better health is to think about the future. If you want to stay in your home for as long as possible, purchasing a home lift is a great way to ensure you can still navigate the various floors of your house easily, even when your mobility begins to dwindle. 
Home lifts can also be extremely useful when you're still young, making it easy to move things around your home (like heavy boxes), without risk. These days, the cost of a home lift in the UK can be much lower than you'd think, and there are many styles and designs to choose from. Plus, installing one of these lifts will help to give you an edge in the real estate market when you decide to sell your home. 
Improve Your Air Quality
Few things are more important to your quality of life than good air quality. Unfortunately, most of us don't realize just how many contaminants and dangerous fumes we're exposed to every day. Simple changes, like choosing non-toxic and sustainable cleaning products can make a huge difference, but you're more likely to see major results with a significant upgrade. Installing an air filtration system in your home, or a dehumidifier will help to banish various allergens and unwanted substances from the air, so you and your family can breathe a little easier. You can even consider installing your own HEPA filtered heating and cooling system. 
Healthy Lives Start at Home
While there are plenty of ways to invest in your health and wellbeing from exercising more frequently, to meditating, seeking out counselling, or even changing your diet, it pays to start close to home. If you're thinking of upgrading your property anyway, or you want to live a more luxurious lifestyle, consider the strategies above to boost your home's value and your health.