What You Need to Know about Non-Fungible Tokens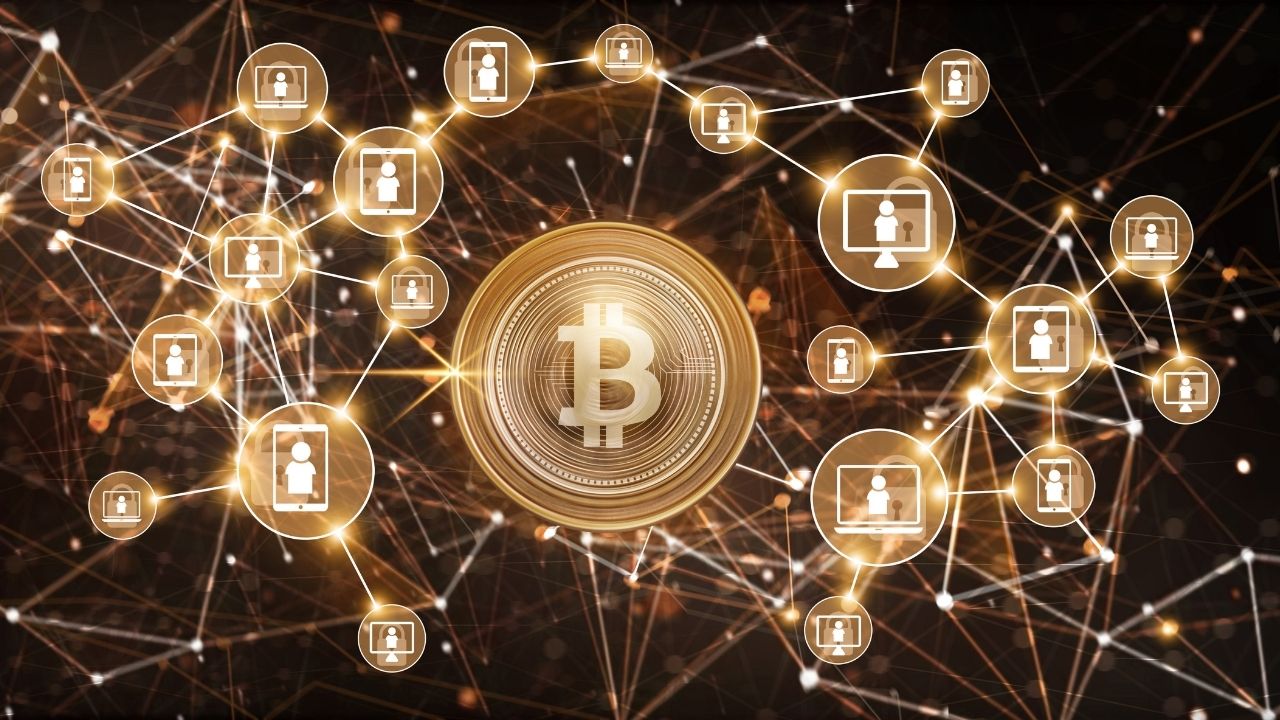 After Beeple sold his "Everydays: the First 5000 Day" digital-only artwork at Christie's auction house for $69 million, non-fungible tokens, or NFTs for short, stole the show and became one of the hottest topics for discussion in the crypto space. But what are NFTs and what makes them so unique and valuable? Let's find out together.
Non-fungible tokens are viewed as cryptographic assets on blockchain with special and unique identification codes as well as metadata that enable you to differentiate them from each other. When comparing fungible vs. non-fungible tokens, it is worth noting that NFTs can be neither traded nor exchanged at equivalency — and this is exactly what differs theme from fungible tokens, e.g. cryptocurrencies backed by gold, or silver, which are normally used as a means of exchange when dealing with commercial transactions.
NFTs, for their part, have managed to upend the crypto paradigm by making each and every token unique and irreplaceable — therefore all non-fungible tokens cannot be equal to another at all. As well as this, it is possible to extend NFTs, which means that you are enabled to combine a particular non-fungible token with another in order to literally "breed" a third unique token.
However, just like Bitcoin NFTs possess ownership details for easier identification and smooth transferring between token holders. In addition, owners can provide in NFTs extra details like metadata as well as other information related to the asset. For example, artists can provide a signature to their digital artwork in the metadata.
Non-fungible tokens can be created on the Ethereum blockchain but developers say that soon some other blockchains will support NFTs too. As a matter of fact, NFTs evolved from the ERC-721 standard which defines the minimum interface needed for exchange and distribution of gaming tokens. Another token standard, which is ERC-1155, is used for reducing the transaction and storage costs needed for non-fungible tokens and batching several types of NFT tokens into one single contract.
A non-fungible token can be implemented in a number of use cases. So, for instance, they are considered to be a perfect match when representing various physical assets such as real estate property, works of art, music, and so on. Considering the fact that NFTs are dependent on blockchain technology, they can be used to do away with costly middlemen services, substantially simplify transactions, and contribute to the creation of new markets.
For the time being, much of today's market for non-fungible tokens is concentrated around collectibles, including digitally created works of art, sports cards, rarities, video games, music, virtual real estate items, and so on. Currently, one of the most popular NFT spaces is NBA Top Shot, which is a place where you can collect non-fungible tokenized NBA moments in the form of digital cards.
Non-fungible tokens are considered to be a true evolution over the familiar concept of cryptocurrencies. The present-day finance systems comprise elaborate trading and loan systems for a large number of assets, ranging from real estate to art. Probably, one of the most clear-cut benefits of non-fungible tokens is market efficiency. Thanks to the conversion of a real, physical asset into a digital one, it is more than possible to boost strenuous processes and do away with any intermediaries. NFTs that represent a digital artwork on the blockchain are capable of removing the need for agents, thus enabling artists to sell their works directly to their audiences.
As well as this, non-fungible tokens are also capable of democratizing investing via fractionalizing physical assets such as real estate. It goes without saying that it is much easier to divide a digital real estate among a particular number of owners rather than a physical one. This practice can be extended to works of art, video games, and music too.
On the whole, non-fungible tokens are a real power and they have a tremendous capacity to shape our view of the possible. They have become a new plaything for crypto enthusiasts and there is surely real money to be made. If you want to engage in this exciting game too, it is better to trust non-fungible token development to a professional blockchain development team who will take the trouble to make your NFT campaign a success.
Maveryx – The best automated software testing tool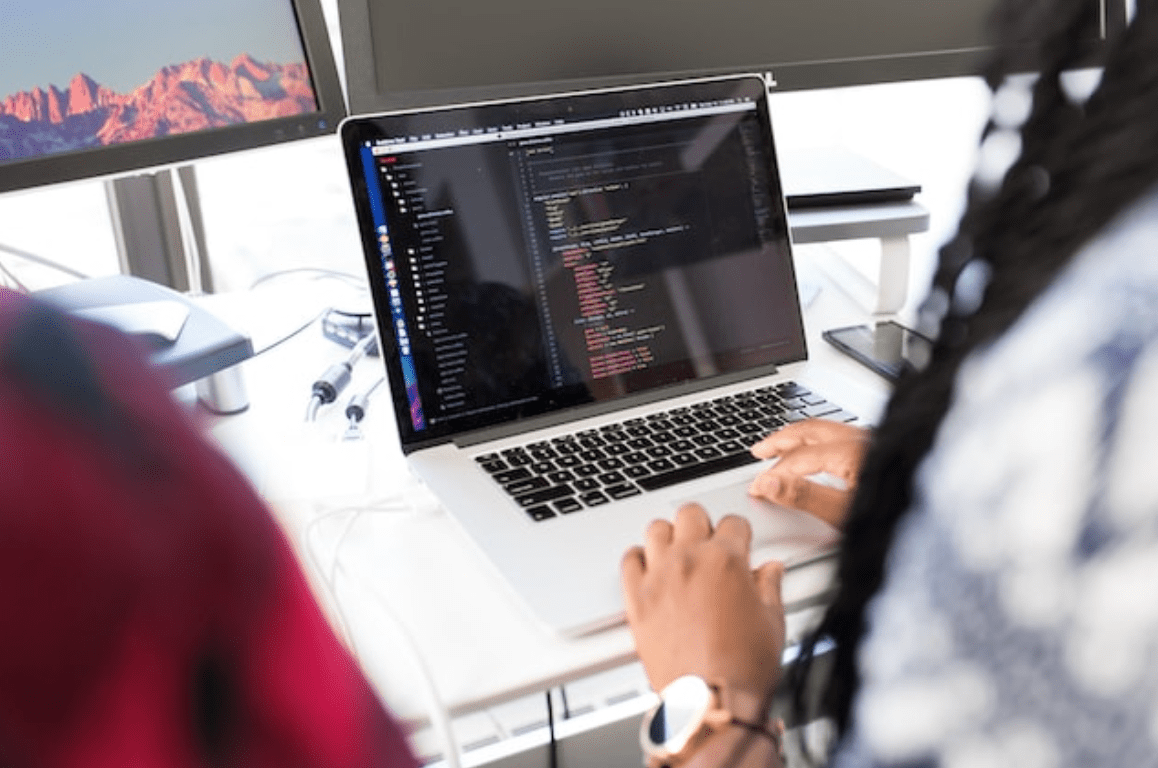 Which software, among the many available solutions, do you know will be the ideal fit for your company? Well then, let's just dive deep into it. Despite beginning in 2009 as an open-source initiative, Maveryx was created in 2012.
During a meeting in front of the "Castel dell'Ovo" and the "Island of Megaride," two of Naples' most emblematic sites, the concept for Maveryx emerged. This is the reason the project was originally going to be called "Megaride." The test automation tool was named "Maveryx," derived from the founders' terms when the first public version was prepared. The business was established with the same name, and its main office is still in front of the Island of Megaride.
The Maveryx automated software testing tool is a powerful, application-independent tool that can test any software. It is based on the Java platform and can test web applications, thick-client applications, and even mobile apps. The Maveryx automated software testing tool is unique because it does not require scripting or coding. This means that it is very user-friendly and can be used by anyone, even those with no coding experience. 
The Maveryx automated software testing tool offers functional UI, regression, data-driven, and codeless testing capabilities for various desktop and Web technologies. Its cutting-edge and intelligent technology examines the UI of the program while it is running, just like a senior tester would. Using Maveryx, you can automate early and reduce the time it takes to market without sacrificing quality.
Advanced functional and regression testing features from Maveryx make it possible for inexperienced and seasoned testers to create reliable automated tests for desktop and web apps. Maveryx enables you to design efficient and effective tests using either a traditional or agile approach, with or without coding. The clever object identification engine of Maveryx is its most significant breakthrough. Their instrument distinguishes itself from every other item on the market thanks to a technology focused on people's needs.
An engine for machine vision is Maveryx's key feature. It looks at the user interface throughout test execution and runtime to identify the items to test, even if those objects change between the time the test was written and when it is performed. The essential advantage is the ability to search for items within the Application Under Test (AUT) without specifying a search strategy. Maveryx does not require, Monitoring tools, GUI mapping, object/image archives, tracking systems, spy tools, or recordings. 
It's like having an experienced, seasoned tester set up and conduct all the tests you need to run on your behalf. The more labor you do for yourself, the quicker you can release software. The NO-CODE functionality is another fundamental component. This functionality allows functional rather than tech users without programming experience to write tests.
So, if you are looking for an automated software testing tool that is powerful yet easy to use, you should check out Maveryx. Maveryx automated software testing tool will save you a lot of time and effort. So why wait? Try out Maveryx today!