What You Need to Know about Non-Fungible Tokens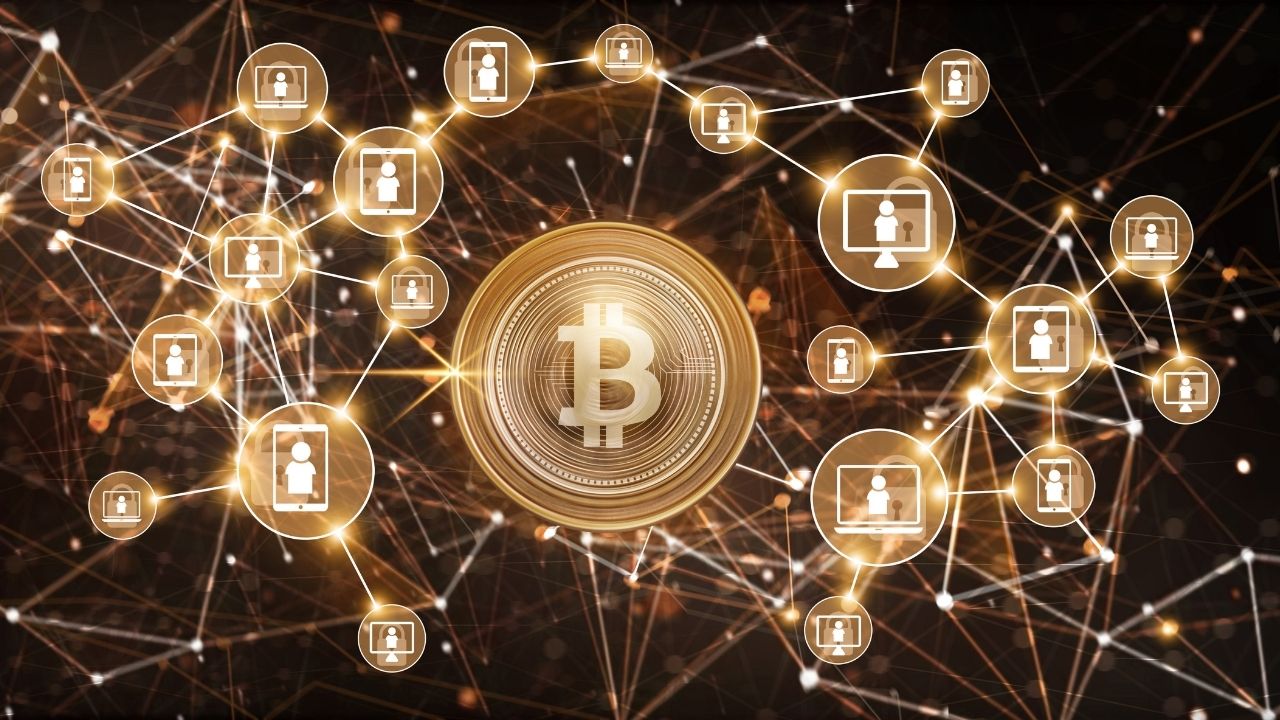 After Beeple sold his "Everydays: the First 5000 Day" digital-only artwork at Christie's auction house for $69 million, non-fungible tokens, or NFTs for short, stole the show and became one of the hottest topics for discussion in the crypto space. But what are NFTs and what makes them so unique and valuable? Let's find out together.
Non-fungible tokens are viewed as cryptographic assets on blockchain with special and unique identification codes as well as metadata that enable you to differentiate them from each other. When comparing fungible vs. non-fungible tokens, it is worth noting that NFTs can be neither traded nor exchanged at equivalency — and this is exactly what differs theme from fungible tokens, e.g. cryptocurrencies backed by gold, or silver, which are normally used as a means of exchange when dealing with commercial transactions.
NFTs, for their part, have managed to upend the crypto paradigm by making each and every token unique and irreplaceable — therefore all non-fungible tokens cannot be equal to another at all. As well as this, it is possible to extend NFTs, which means that you are enabled to combine a particular non-fungible token with another in order to literally "breed" a third unique token.
However, just like Bitcoin NFTs possess ownership details for easier identification and smooth transferring between token holders. In addition, owners can provide in NFTs extra details like metadata as well as other information related to the asset. For example, artists can provide a signature to their digital artwork in the metadata.
Non-fungible tokens can be created on the Ethereum blockchain but developers say that soon some other blockchains will support NFTs too. As a matter of fact, NFTs evolved from the ERC-721 standard which defines the minimum interface needed for exchange and distribution of gaming tokens. Another token standard, which is ERC-1155, is used for reducing the transaction and storage costs needed for non-fungible tokens and batching several types of NFT tokens into one single contract.
A non-fungible token can be implemented in a number of use cases. So, for instance, they are considered to be a perfect match when representing various physical assets such as real estate property, works of art, music, and so on. Considering the fact that NFTs are dependent on blockchain technology, they can be used to do away with costly middlemen services, substantially simplify transactions, and contribute to the creation of new markets.
For the time being, much of today's market for non-fungible tokens is concentrated around collectibles, including digitally created works of art, sports cards, rarities, video games, music, virtual real estate items, and so on. Currently, one of the most popular NFT spaces is NBA Top Shot, which is a place where you can collect non-fungible tokenized NBA moments in the form of digital cards.
Non-fungible tokens are considered to be a true evolution over the familiar concept of cryptocurrencies. The present-day finance systems comprise elaborate trading and loan systems for a large number of assets, ranging from real estate to art. Probably, one of the most clear-cut benefits of non-fungible tokens is market efficiency. Thanks to the conversion of a real, physical asset into a digital one, it is more than possible to boost strenuous processes and do away with any intermediaries. NFTs that represent a digital artwork on the blockchain are capable of removing the need for agents, thus enabling artists to sell their works directly to their audiences.
As well as this, non-fungible tokens are also capable of democratizing investing via fractionalizing physical assets such as real estate. It goes without saying that it is much easier to divide a digital real estate among a particular number of owners rather than a physical one. This practice can be extended to works of art, video games, and music too.
On the whole, non-fungible tokens are a real power and they have a tremendous capacity to shape our view of the possible. They have become a new plaything for crypto enthusiasts and there is surely real money to be made. If you want to engage in this exciting game too, it is better to trust non-fungible token development to a professional blockchain development team who will take the trouble to make your NFT campaign a success.
Coinstirs' Robust IT-Enabled System has Simplified the Cryptocurrency Investment and Trading Process to an Unimaginable Limit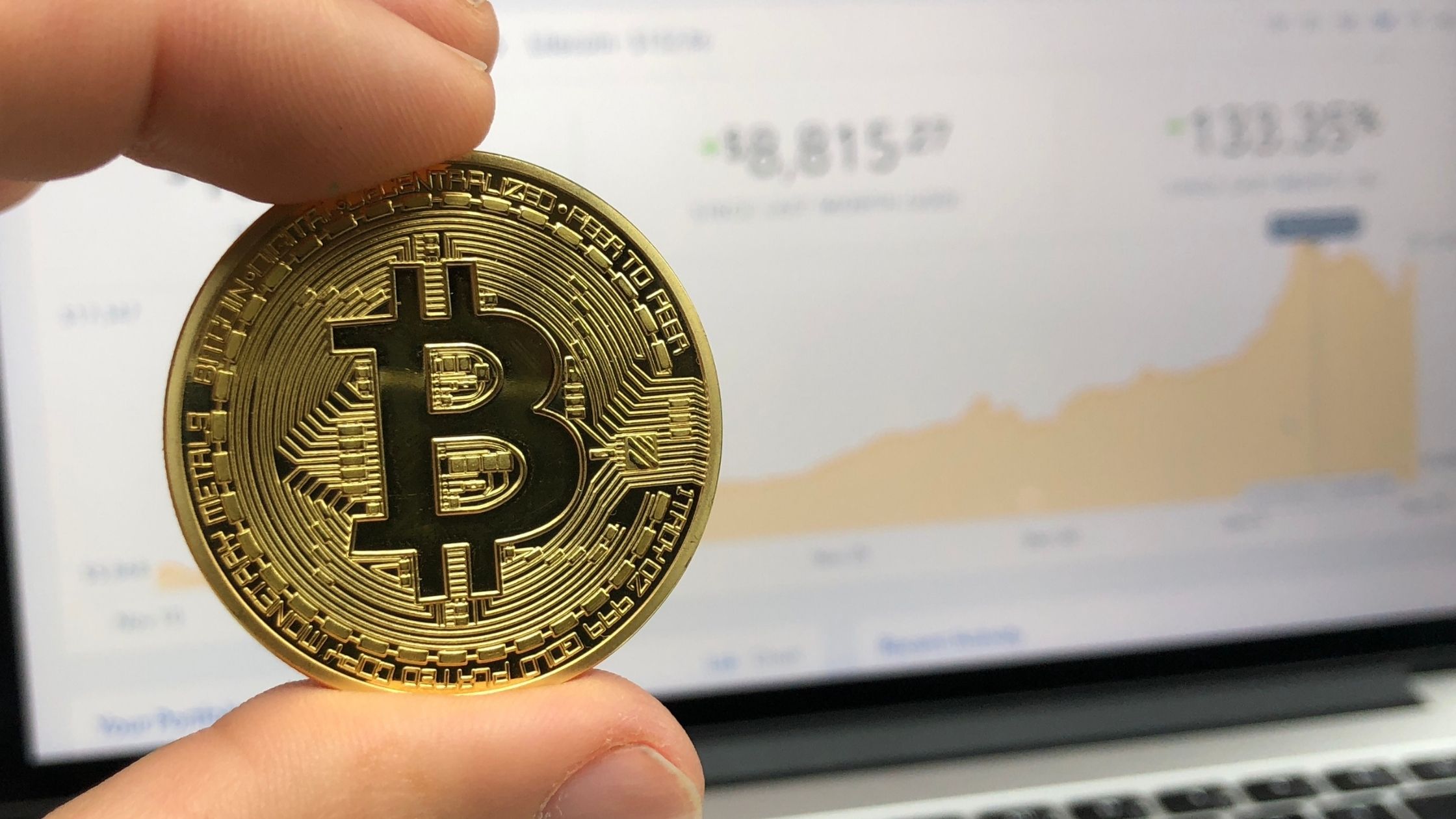 Coinstirs is an amazing digital platform that is facilitating easy and simplified investing of different cryptocurrencies. Since the growth of the cryptocurrency world has increased a lot over time, people are searching for safe platforms to invest & trade using cryptocurrencies.
As a result, there is an introduction of many growth opportunities for everyone who wants to participate in crypto trading. Coinstirs is the ultimate solution for buying, selling, and trading cryptocurrency in a secure & transparent environment.
Coinstirs is a stripe-like cryptocurrency exchange platform that facilitates the exchange of many cryptocurrencies including shit coins. It ensures easy funding in a secure and transparent online environment.
The digital platform has a masked domain for wallet address and it is stripe crypto with an API. Besides, it supports Bloxsid security and transparency to help people invest and trade easily.
Using a safe crypto exchange platform like Coinstirs can help an investor or trader witness great organic growth in a user-friendly environment. Owing to its transparency, it facilitates users to invest and trade easily using its IT-enabled system.
Anyone from any corner of the world can easily transact in cryptocurrencies online in a simple way through Coinstirs. One of the major advantages of Coinstirs is it helps people study the market well. They can easily know the prices of cryptocurrencies and make the right purchase while trading.
Apart from technical infrastructure and IT mainframe, Coinstirs has an expert team of Blockchain professionals who easily manage cryptocurrencies. They support crypto investors and traders at every stage of cryptocurrency transactions to help them make a good profit in their pockets.
Instagram – https://www.instagram.com/coinstirs/?utm_medium=copy_link