When might you need oral surgery?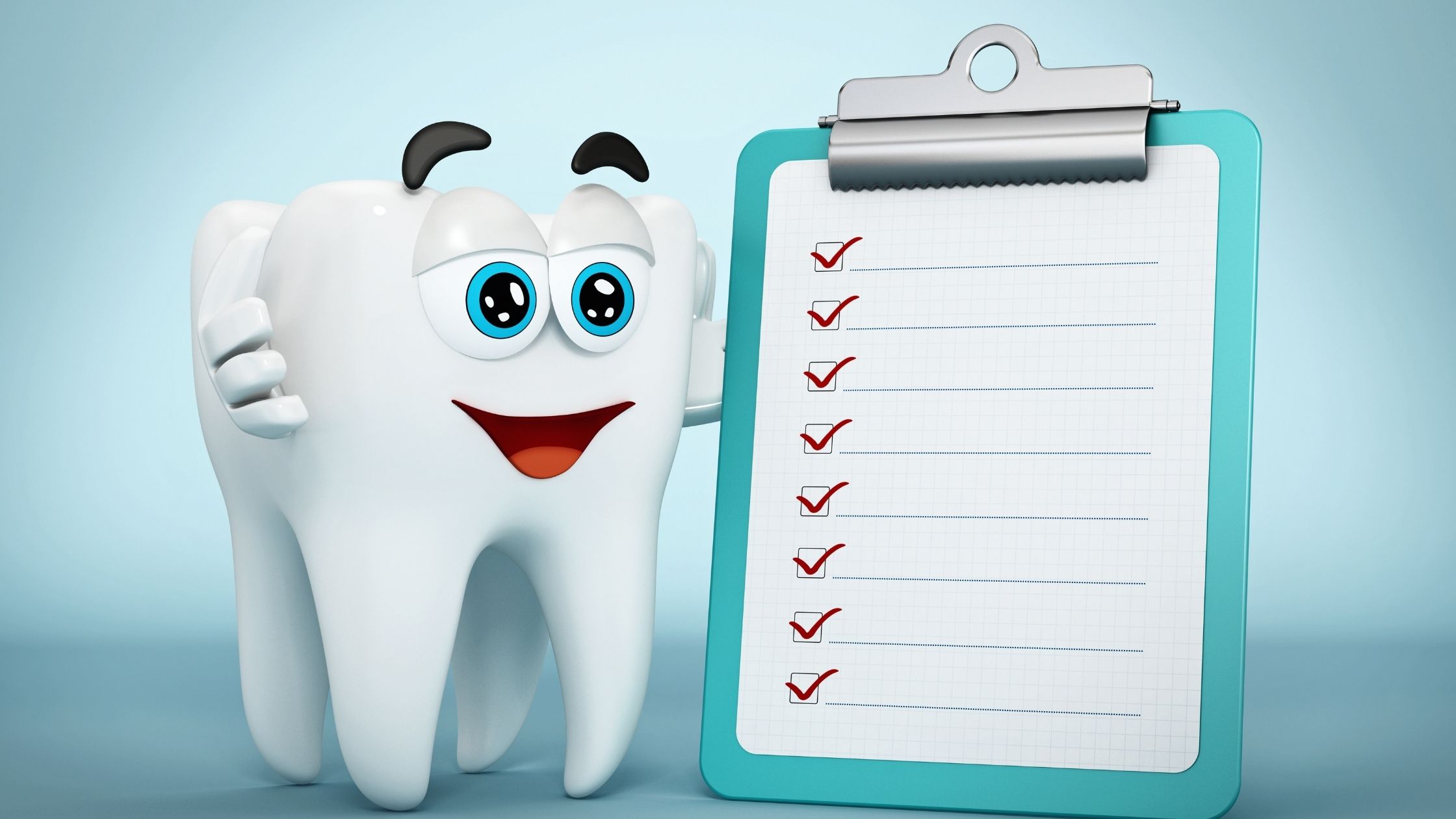 Oral surgery can be useful in fixing a lot of issues relating to the mouth, it is generally the dentist that suggests to you when to get it done. Many times you might find yourself in need of the best Monterey, CA oral surgery, and in that case, you should make sure that you get it done from the best surgeon.
Let's have a look at the scenarios that might call for oral surgery.
Oral cancer: An oral surgeon removes any type of deadly tumor from your mouth. Surgery can be performed to take out anything suspicious from the mouth.

Deep-seated infection: If there is an infection in your teeth that is bad and is not being healed after many tries, oral surgery can be used to operate on it.

Wisdom tooth extraction: A wisdom tooth grows out at a later age, and often creates some problems like it can have a negative impact on the person's bite, it can also leave the teeth misaligned since there might not be enough space for it. It can generally make the jaw crowded, which puts it at the risk of other diseases. So, depending on the situation, your dentist may suggest you \

get it extracted. This type of surgery is actually one of the most common ones when it comes to oral surgeries.

Impacted teeth: These teeth are the ones that have not come out because their path was blocked by some other tooth, and sometimes they just grow partially. These teeth can sometimes be the reason for extreme pain and also your gums become susceptible to diseases. This type of tooth also might need oral surgery.

Temporomandibular disorder: The TMJ connects the jaw bone to the skull, this disease is concerned with this joint called TMJ. It is a very important part of the mouth, and any irregularity in this joint results in pain and discomfort, it might also lead to difficulty in normal things like chewing and locking the jaw. This condition can be treated with medications, bite guards and even physiotherapy. However, in some cases, the dentist might suggest the patient go for oral surgery.

Dental implants: If the patient is in need of a dental implant, oral surgery is required to anchor the implant to the bone.
These are the situations that you might need oral surgery in, and it is also used for cosmetic corrections.
Getting to the Root of It! Lebanese Cosmetic Dentist Dr. Mohammad Waizani Explains Root Canal Treatments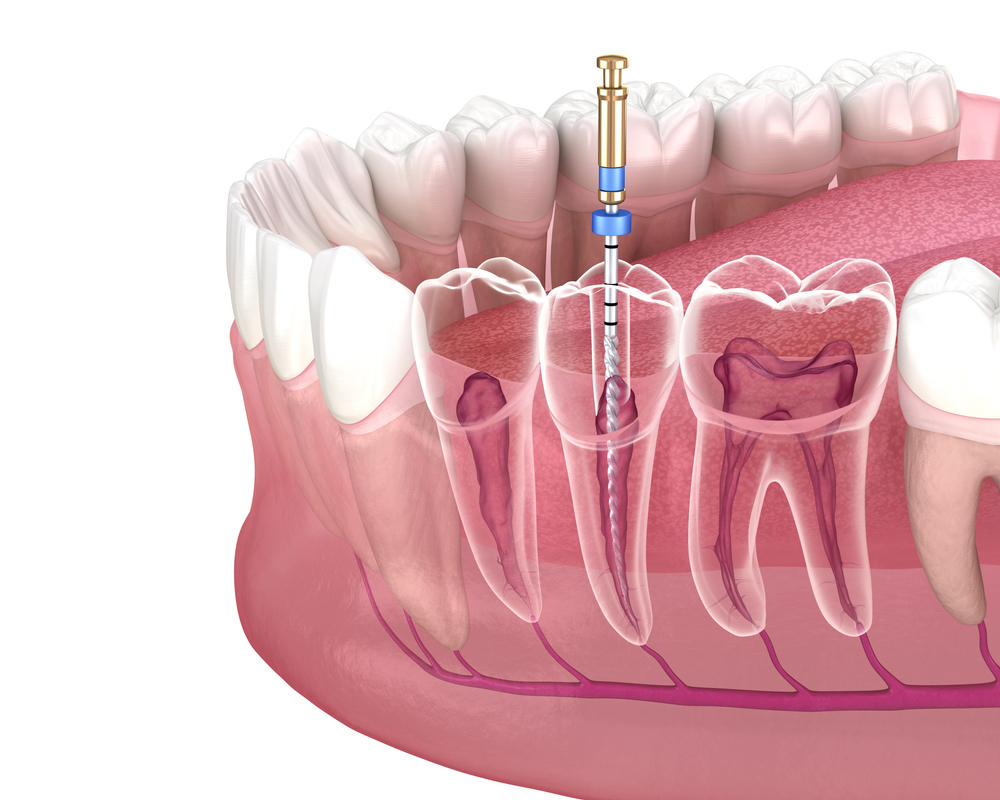 Did you know that more than 15 million teeth are treated and saved every year? One of the most common treatments received are root canal treatments. At Dr. Mohammad Waizani's clinic in Beirut, he specializes in making sure anyone who comes in with a root canal, leaves with a bright smile! 
A root canal treatment is a dental procedure in which the soft center of the tooth called a 'pulp' is removed. The pulp is made out of blood vessels, connective tissues, and nerves. In these cases, the pulp is infected after being exposed to bacteria that causes a lot of pain. The crown of the tooth is usually still intact despite the pulp being dead. 
Root canals can be caused by several reasons such as a chip or cracked tooth, deep decay due to cavities that are left untreated, an injury to the tooth, and multiple procedures on the same tooth. 
Some of the signs of root canal infections include the following:
Constant toothache

 

Heat sensation and swelling of gums
Sensitivity to heat and cold

 

Swollen jaw
Discoloration of teeth
Pain with applied pressure

 
Dr. Waizani explains how this surgical procedure works to remove the pulp and ensure the tooth doesn't get infected. He starts by applying anesthetics to the gum and around the infected tooth. Next, the pulp is removed through a small opening at the top of the tooth. After the procedure is done, his patients' recovery includes antibiotics to ensure that that infection does not flare up post-procedure. This is followed by a temporary filling. 
If you are experiencing any of the symptoms mentioned, there is no need to panic. Contact Dr. Waizani to schedule your appointment!