Which Companies Produce the best Nano Hearing Aids?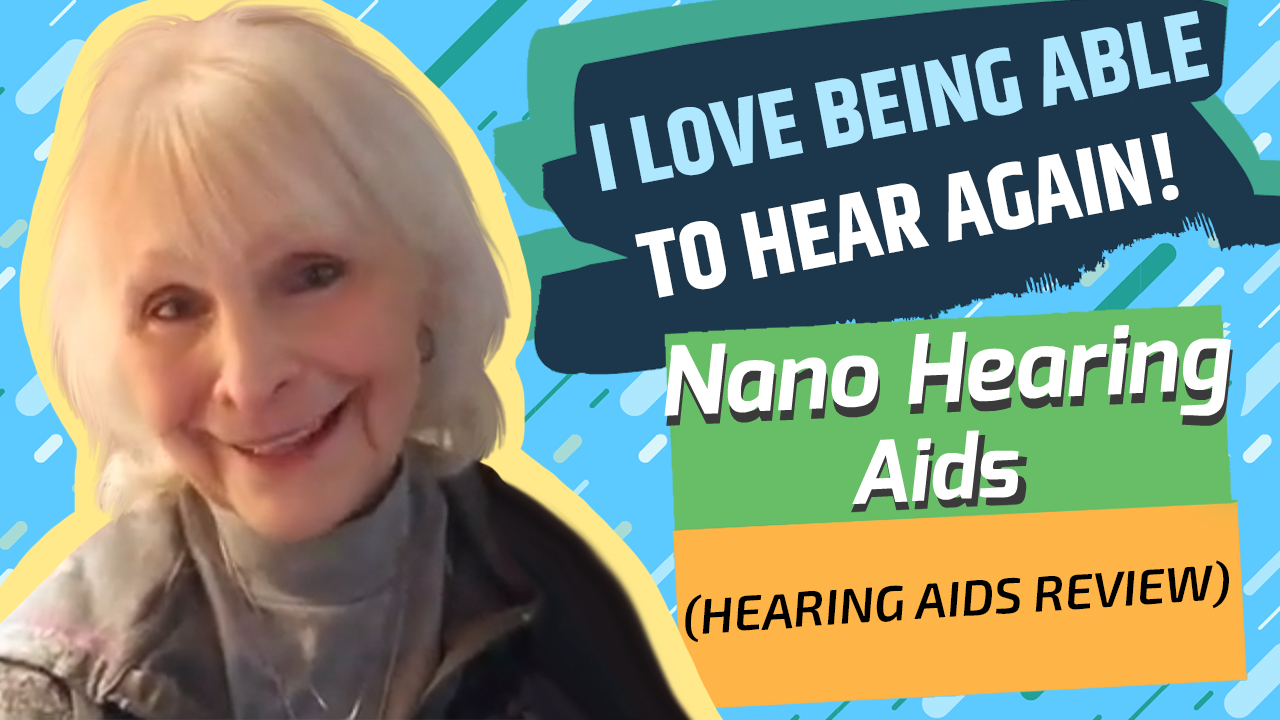 When Nano hearing aids was founded by Robert Carlson, it was not long before the company became well-known for its hearing aid quality and affordability. Nano hearing aids has influenced the hearing aid market to such an extent that the name has been adopted by most people searching online for "digital hearing aids". Today it is a major donor to veterans and one of the leaders in US-based R&D that leads to better hearing aids.
For Carlson, the challenge to produce an affordable hearing aid arose from his grandmother's need to replace a lost hearing aid, but at $2,500 for one, it was beyond what she could afford. World-class engineers were consulted, resulting in top-quality digital hearing aids manufactured in Minnesota, U.S.A.
At a fraction of the cost of other traditional hearing aids, Nano hearing aids are medical grade with the latest digital nano-microchip technology. They helped the industry evolve from conventional hearing aids to some of the most trendy Bluetooth devices on the market today.
Nano hearing aids were released to the public online and before long their name became synonymous with all hearing aid brands. Their popularity stems from their affordable prices, high sound quality, and ease of online purchasing. without the complications of needing hearing prescriptions.
The top 10 list of hearing aids for 2020
Nanohearingaids.com
Nano hearing aids have reduced the search time for affordable hearing aids. On the Nano hearing aid website, the consumer has the choice of two types of devices, behind-the-ear and completely-inside-the-canal, and various models that cover all levels of age-related hearing loss.
All Nano digital hearing aids have the same technology as expensive hearing aid brands, yet the hearing devices have various sound and environmental settings that can be self-adjusted.
All models are popular because they are discreet, and their prices include hearing devices for both ears. They guarantee a snug fit and are delivered with many earbud size options. For those that don't want to struggle with batteries, there are two types of rechargeable digital hearing aids.
Widex
Widex hearing aids cannot be bought online and an appointment must be made with a representative. They offer advanced technology and can only be programmed by an audiologist or remotely.
Eargo
Eargo.com sells its hearing aids directly to the consumer. There are three rechargeable models of completely-in-the-ear digital hearing aids. They don't need to be pre-programmed, but the user can program them through an app or reach out for help from their hearing specialists.
ReSound
ReSound is a technologically advanced company with many years of providing hearing aids. These are only available from representatives, and on some models fine tuning can be made through their app.
Phonak
Phonak has seven digital haring aid devices in its range. These hearing aids can be purchased from representative sellers and are not available online. They can only be programmed remotely or by an audiologist.
Embrace Hearing
Embrace Hearing sells their hearing aids online, but the devices need to be pre-programmed by them from uploaded audiologist results. Even though these hearing aids are affordable, they are priced per hearing aid.
Starkey
Starkey has assistive features that can connect to a licensed audiologist to tune them remotely.  However, these cannot be purchased online and are sold through a network of authorized dealers, after a scheduled appointment.
Audicius.com
Audicius sells digital hearing aids online. These online models are affordable but are priced per hearing aid.  All Audicius hearing aids must first be programmed by audiologists before they are purchased and the consumer must upload the results of their audiogram.
LifeEar
LifeEar.com is the website of LifeEar selling directly to the consumer. These affordable digital hearing aids have modern features and sound adjustments can be made at home.
Costco
Costco hearing aids is largely known because it has walk-in centers. It may not be top of the range, but it is affordable too.
Not on the list, but starting to get known:
MDHearing
MDHearing Aids can be purchased online and they have analog and digital hearing aid models. The hearing aids are not preprogrammed, but for those that don't want to program them alone, they do offer recommendations from their licensed audiologists.
Why consumer reviews are important?
Consumers rely heavily on reviews from other buyers before deciding on hearing aid purchases. Even though affordability is important, what most consumers are looking for is if they can trust the company to adhere to its money-back guarantees and if the quality and reliability of the hearing aids are as promised.
Unfortunately, many companies rely on fake reviews, and consumers need to be wary of these because they are misleading. Fake reviews may lead to them buying affordable hearing aids, but lacking in quality and effectiveness. Many companies use targeted review campaigns to falsely lead consumers looking to buy hearing aids. These are often generated by computers and consumers need to be especially wary of generic names and sudden spikes in reviews.
Nano hearing aids have caused a stir in the hearing aid market and more people with hearing loss now have an affordable choice of turning their social life around once more.
What Makes Meme Coins Like Floki Inu Popular?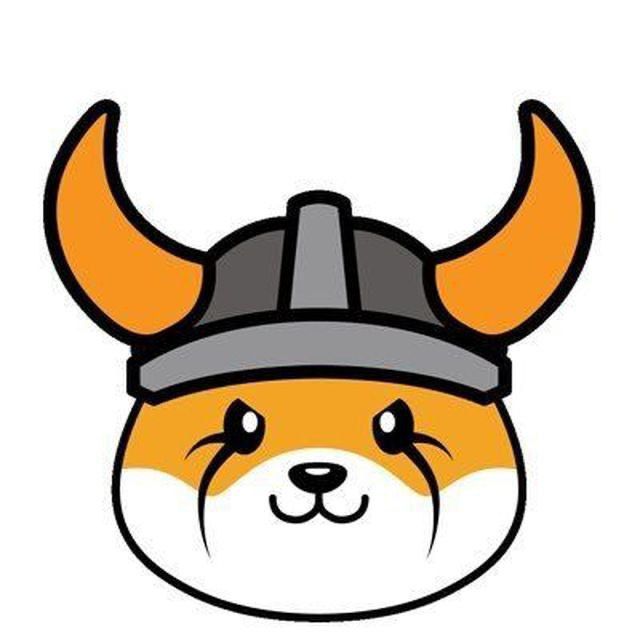 The cryptocurrency market is evolving and among the meme coins the latest star is Floki Inu, the now popular meme coin. It was in June when Elon Musk had tweeted he intends to name his Shiba Inu Floki that led to a developer inspired to make Floki. The coin was made in August by a developer named Ryoshi.
Today whenever Elon Musk shares something about his Shiba Inu it affects the coin's market. Like in March 2021 he wrote 'I am getting a Shiba Inu', in June, 'My Shiba Inu will be named Floki' and in September he wrote 'Floki has arrived' the meme coin Floki Inu rose by 1,000 percent in 2 days.
This meme coin which is community owned has since then rapidly grown. It has been inspired by Tesla and SpaceX boss Elon Musk's Shiba Inu, mentions Floki's website. Now the Floki Inu trades at $0.00007731 with a trading volume of over $16 million.
When a cryptocurrency is associated with a theme it is called a meme coin. Named after a popular dog, the Dogecoin was the 1st meme coin. Shiba Inu and Floki Inu are other meme coins. These meme coins are all hyper volatile cryptocurrencies. Experts are researching the reasons why the meme coins are seeing a steep rise.
The reasons propagated why the meme coins are so popular is one: they have the presence of a strong community and second the presence of strong personality cults. Like in the case of Floki Inu it is Elon Muskwho has thrown his weight behind the meme coin through his tweets. Another reason could be the low entry level prompts retail investors excited to invest in meme coins thus taking their price higher.