ZEISS Vision Care's New Eyeglass Lens Portfolio can help keep up with Modern Visual Lifestyle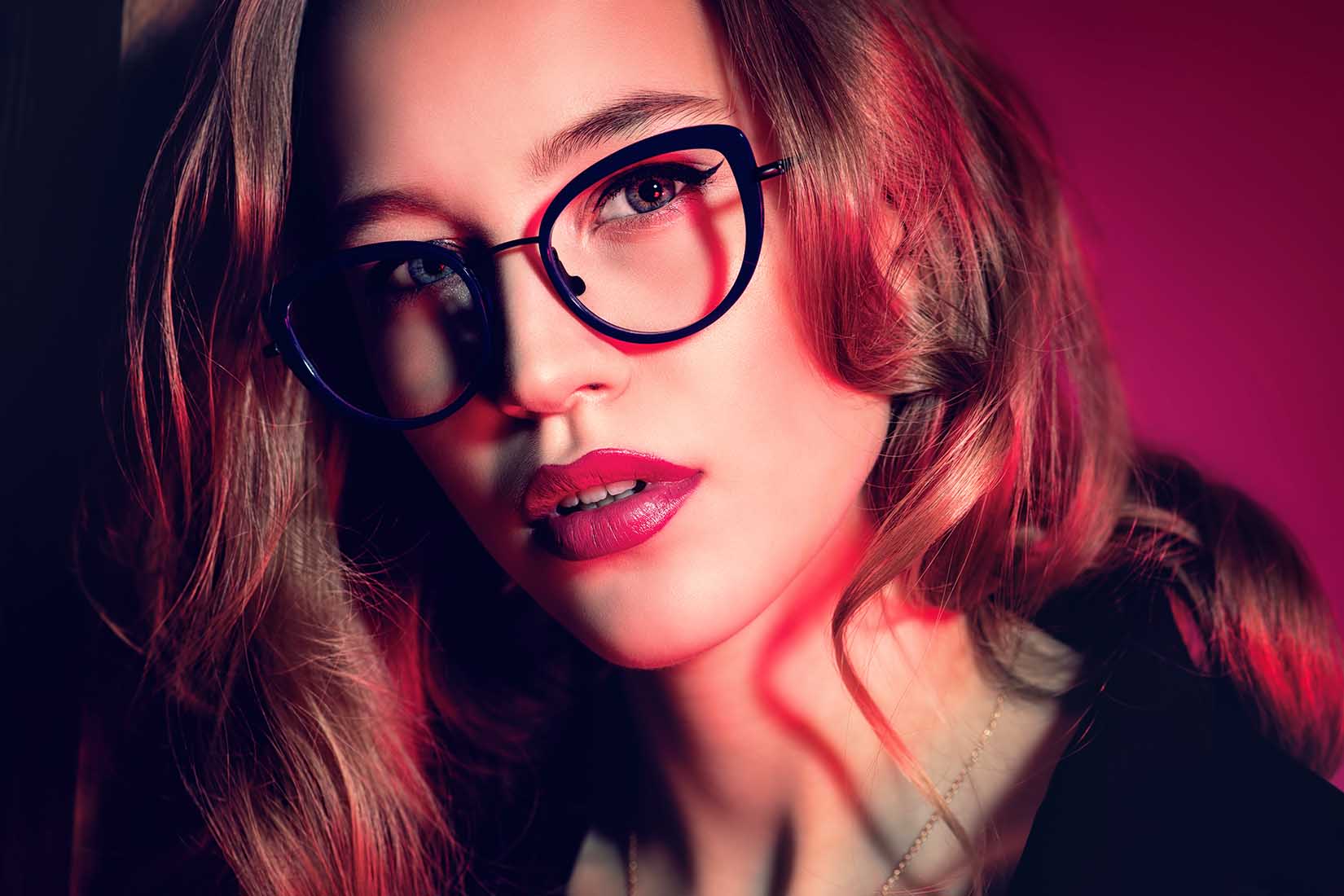 As we entered the 21st century, we had new inventions amidst us that changed our lifestyle. We started using computers and smartphones. Both smartphones and computers affect the eye. That's why more people started to wear glasses now due to emerging eye problems. With the modern visual issues around the corner, usual eyeglasses aren't going to cut it.
People need advanced glasses, that can keep their eyes safe. It's not only about power. But it's also about the blue light coming from the devices. ZEISS Vision Care Launched its new portfolio at CES in January because it wanted to address the new visual lifestyle.
The digital age has changed the way we use our eyes. Some use it all day long in front of a desktop, and our jobs force us to live in front of a computer. People have got itchy eyes, dry eyes, headaches, and neck aches. ZEISS Vision Care has launched the new portfolio, which has lenses that deal with all the modern eye problems. Now this new range of lenses are also available on platforms like Visio Optical.
Jens Boy, the President of ZEISS Vision Care North America, said that ZEISS was excited to have launched the new portfolio. It is also happy to cater to the eyecare needs of people of all age groups. They want to provide visual comfort to patients.
ZEISS is a world-renowned company that was established in 1846. It develops, produces, and distributes measuring technology, microscopes, medical technology, eyeglass lenses, camera lenses, and binoculars. But it is popularly known for its contribution to the optical field.
The company is represented in more than 40 countries. But it has over 50 sales and service locations. There are more than 30 manufacturing sites and about 25 research and development centers of ZEISS around the world.
Oshenwatch is a perfect replacement of Apple Watch at an affordable price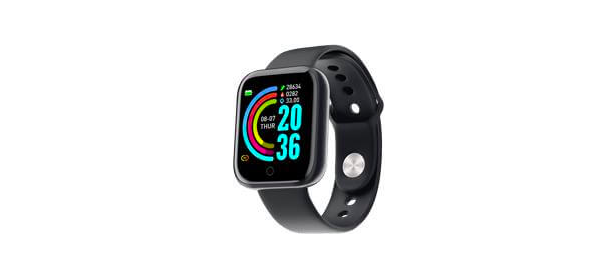 Nowadays more and more people are into fitness. Everyone wants to keep track of their health. Smartwatches are the new trend. People who aren't even into fitness have these watches because it links to their smartphones. However, smartwatches cost a fortune.
An Apple watch is going to be very expensive, that's why not many people can afford it. Oshenwatch is an excellent replacement for Apple Watch. It is a fitness tracker that costs only a fraction of an Apple Watch. Moreover, it performs all the functions of an Apple watch at a seemingly low price.
Oshenwatch has many features that make it worth having. It has an advanced 4.1 Bluetooth technology and hands-free access. Oshenwatch can also answer phone calls and messages. Meaning it can be easily connected to your smartphone without any fuss.
What sets it apart from other cheap Smartwatches is the Biometric sensors that are integrated into it. It is a great fitness tracker as well, and it monitors heart rate. Other than that, it monitors sleep quality l, calorie intake, and blood pressure. If you are an athlete, then it also tracks your running route and how much you cover every day.
Oshenwatch is one of the best fitness trackers out there. And it is one which people can really afford. It is easy to set up and connects with smartphones seamlessly.
Moreover, it has a long battery life. You can wear it for a long time. Not only is the battery of oshenwatch durable, but its material and design are as well. That's the reason it is the best alternative of an Apple watch in the market.