ZEISS Vision Care's New Eyeglass Lens Portfolio can help keep up with Modern Visual Lifestyle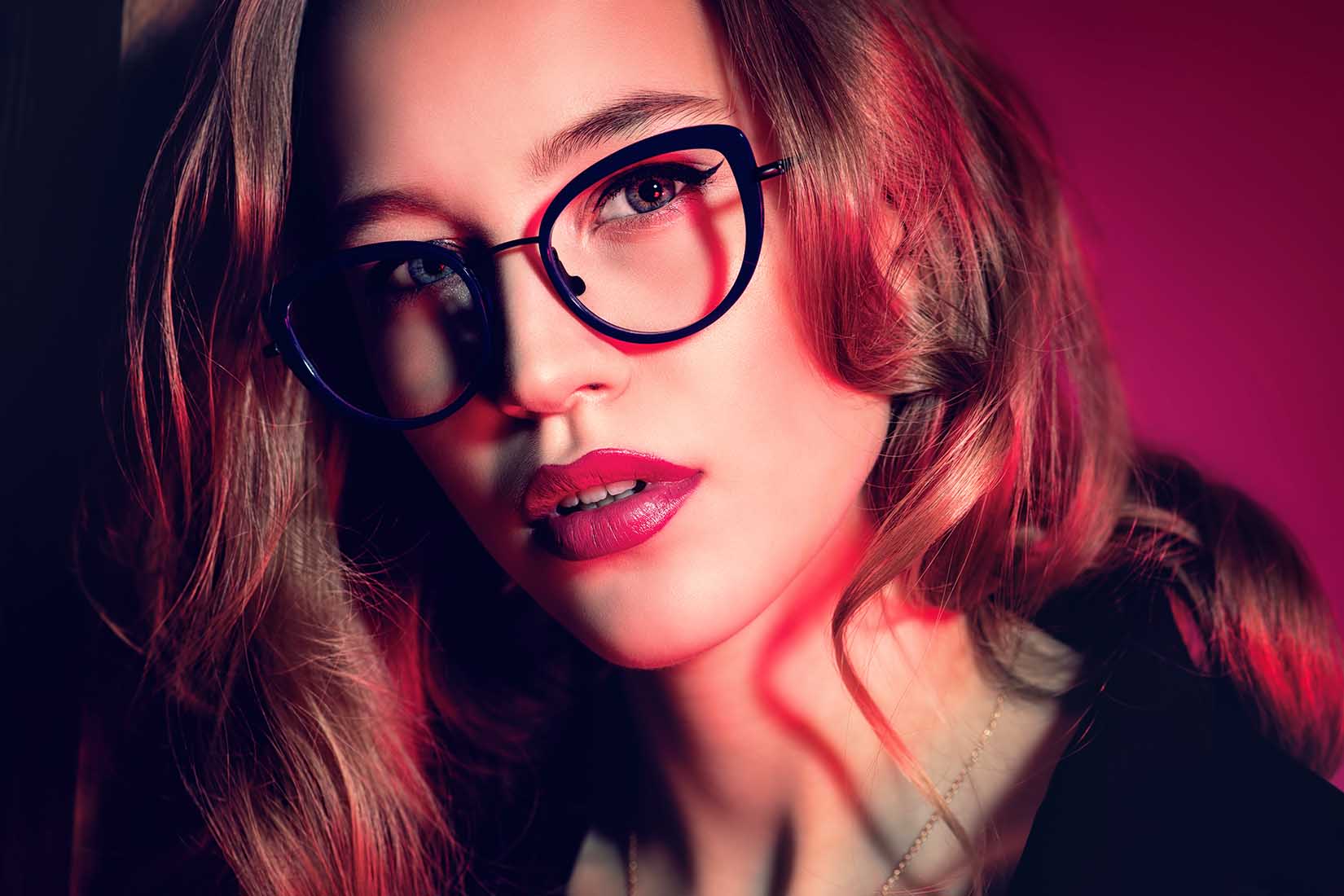 As we entered the 21st century, we had new inventions amidst us that changed our lifestyle. We started using computers and smartphones. Both smartphones and computers affect the eye. That's why more people started to wear glasses now due to emerging eye problems. With the modern visual issues around the corner, usual eyeglasses aren't going to cut it.
People need advanced glasses, that can keep their eyes safe. It's not only about power. But it's also about the blue light coming from the devices. ZEISS Vision Care Launched its new portfolio at CES in January because it wanted to address the new visual lifestyle.
The digital age has changed the way we use our eyes. Some use it all day long in front of a desktop, and our jobs force us to live in front of a computer. People have got itchy eyes, dry eyes, headaches, and neck aches. ZEISS Vision Care has launched the new portfolio, which has lenses that deal with all the modern eye problems. Now this new range of lenses are also available on platforms like Visio Optical.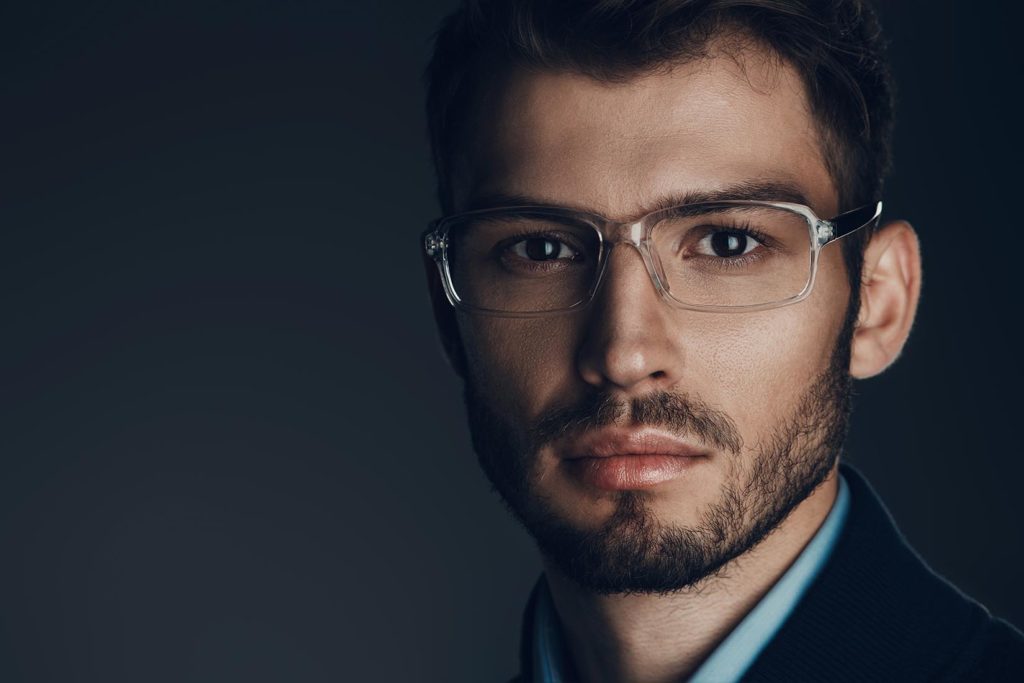 Jens Boy, the President of ZEISS Vision Care North America, said that ZEISS was excited to have launched the new portfolio. It is also happy to cater to the eyecare needs of people of all age groups. They want to provide visual comfort to patients.
ZEISS is a world-renowned company that was established in 1846. It develops, produces, and distributes measuring technology, microscopes, medical technology, eyeglass lenses, camera lenses, and binoculars. But it is popularly known for its contribution to the optical field.
The company is represented in more than 40 countries. But it has over 50 sales and service locations. There are more than 30 manufacturing sites and about 25 research and development centers of ZEISS around the world.
CDN Security: Protecting Your Content and Users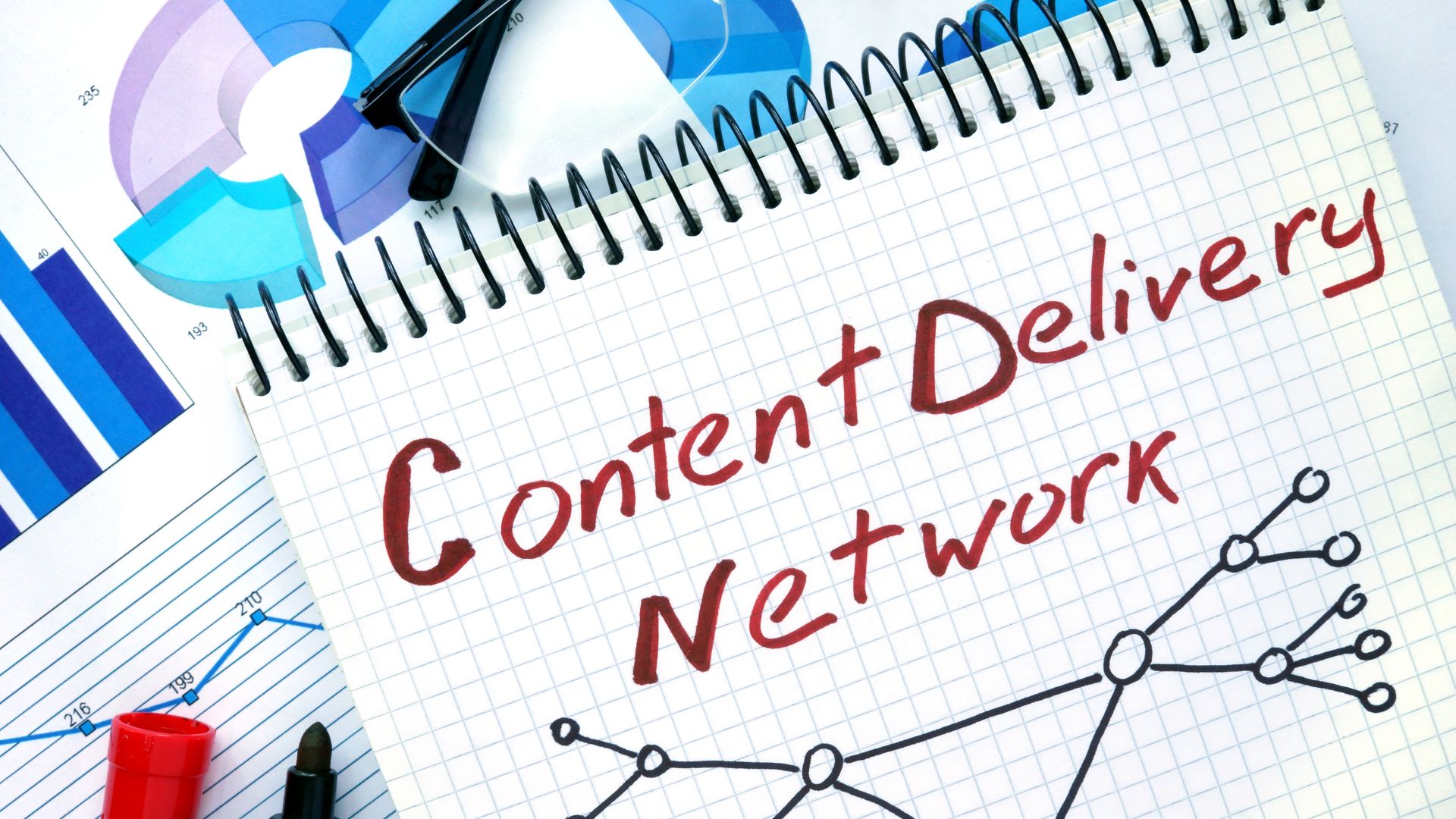 Cyber attacks are becoming more sophisticated and can cause companies severe disruption and financial loss. On average, IT outages cost companies $5,600 per minute. That's why providing layered cloud protection is essential to improve organizations' security. The CDN service guarantees such protection, so today, we will delve into what it is and what advantages it provides to users and organizations.
What is CDN security?
The main task of a CDN is to speed up page loading and improve website performance. Along with that, CDN also helps improve security. CDNs are content delivery networks comprising geographically distributed servers connected and optimized through private global networks. This allows the CDN to avoid overloading ISPs and public networks.
The technology is based on caching, where copies of the content are stored on different data processing servers and local caching servers worldwide. Content is served from edge servers closer to users than from the origin server. This is how technology ensures fast, reliable, and secure content delivery. Almost every popular service you use currently uses such solutions: from Netflix and YouTube to online game providers, large e-commerce companies, and government and public institutions.
How does a CDN improve the security of a website and its users?
A content delivery network uses reverse proxy technology to place its servers in front of websites at the network's edge. This allows CDNs to prevent threats such as DDoS attacks before they even reach a website. In addition, a CDN can balance the load by efficiently distributing traffic between servers, which helps avoid congestion. It also sits at the network's edge, filtering threats before they reach a website.
How to choose reliable CDN protection?
It's worth using an integrated, intelligent CDN security solution, and this is precisely what GCore offers its customers. In addition, it is important to pay attention to the following points:
The service must include advanced threat detection capabilities, such as sophisticated bot attacks, malware, and layer 7 DDoS attacks.
A CDN must provide encryption to protect against network failures and other threats.
Evaluate your network size and security infrastructure to select the optimal service package.
Give preference to solutions compatible with the SSL certificates used.
Integrated, intelligent CDN security solutions with analytics and reporting are among the services the GCore team offers. Take care of your online security with GCore before cyber threats become a real problem rather than a potential one.