ZEISS Vision Care's New Eyeglass Lens Portfolio can help keep up with Modern Visual Lifestyle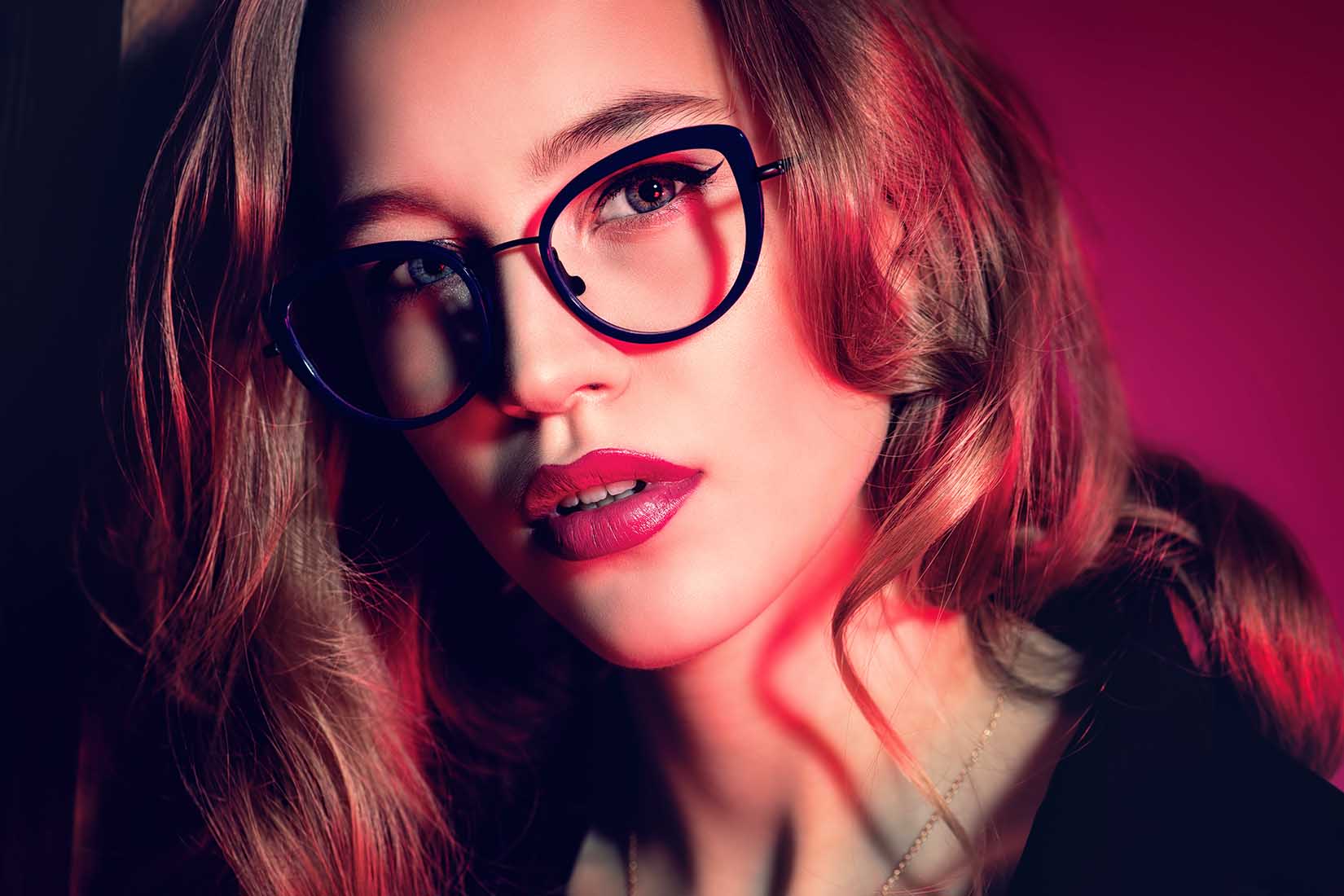 As we entered the 21st century, we had new inventions amidst us that changed our lifestyle. We started using computers and smartphones. Both smartphones and computers affect the eye. That's why more people started to wear glasses now due to emerging eye problems. With the modern visual issues around the corner, usual eyeglasses aren't going to cut it.
People need advanced glasses, that can keep their eyes safe. It's not only about power. But it's also about the blue light coming from the devices. ZEISS Vision Care Launched its new portfolio at CES in January because it wanted to address the new visual lifestyle.
The digital age has changed the way we use our eyes. Some use it all day long in front of a desktop, and our jobs force us to live in front of a computer. People have got itchy eyes, dry eyes, headaches, and neck aches. ZEISS Vision Care has launched the new portfolio, which has lenses that deal with all the modern eye problems. Now this new range of lenses are also available on platforms like Visio Optical.
Jens Boy, the President of ZEISS Vision Care North America, said that ZEISS was excited to have launched the new portfolio. It is also happy to cater to the eyecare needs of people of all age groups. They want to provide visual comfort to patients.
ZEISS is a world-renowned company that was established in 1846. It develops, produces, and distributes measuring technology, microscopes, medical technology, eyeglass lenses, camera lenses, and binoculars. But it is popularly known for its contribution to the optical field.
The company is represented in more than 40 countries. But it has over 50 sales and service locations. There are more than 30 manufacturing sites and about 25 research and development centers of ZEISS around the world.
What Makes Meme Coins Like Floki Inu Popular?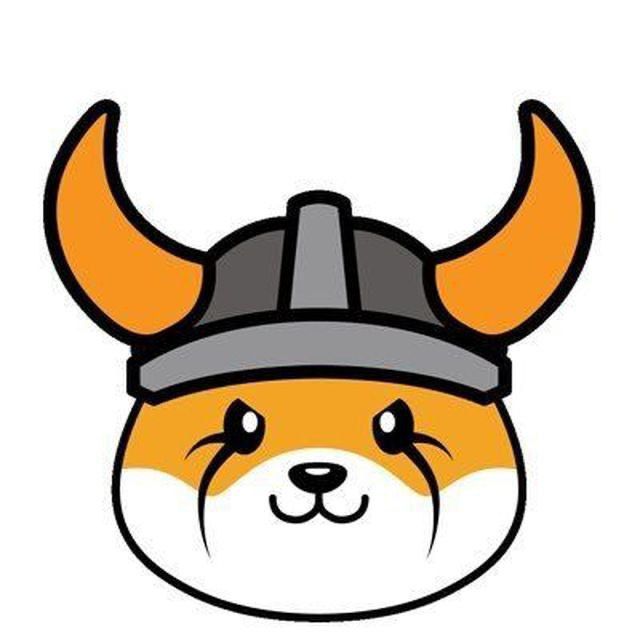 The cryptocurrency market is evolving and among the meme coins the latest star is Floki Inu, the now popular meme coin. It was in June when Elon Musk had tweeted he intends to name his Shiba Inu Floki that led to a developer inspired to make Floki. The coin was made in August by a developer named Ryoshi.
Today whenever Elon Musk shares something about his Shiba Inu it affects the coin's market. Like in March 2021 he wrote 'I am getting a Shiba Inu', in June, 'My Shiba Inu will be named Floki' and in September he wrote 'Floki has arrived' the meme coin Floki Inu rose by 1,000 percent in 2 days.
This meme coin which is community owned has since then rapidly grown. It has been inspired by Tesla and SpaceX boss Elon Musk's Shiba Inu, mentions Floki's website. Now the Floki Inu trades at $0.00007731 with a trading volume of over $16 million.
When a cryptocurrency is associated with a theme it is called a meme coin. Named after a popular dog, the Dogecoin was the 1st meme coin. Shiba Inu and Floki Inu are other meme coins. These meme coins are all hyper volatile cryptocurrencies. Experts are researching the reasons why the meme coins are seeing a steep rise.
The reasons propagated why the meme coins are so popular is one: they have the presence of a strong community and second the presence of strong personality cults. Like in the case of Floki Inu it is Elon Muskwho has thrown his weight behind the meme coin through his tweets. Another reason could be the low entry level prompts retail investors excited to invest in meme coins thus taking their price higher.