Amerihub Technologies President, Zeaun Zarrieff Asks Mark Zuckerberg how Facebook Monitors its Users' Activity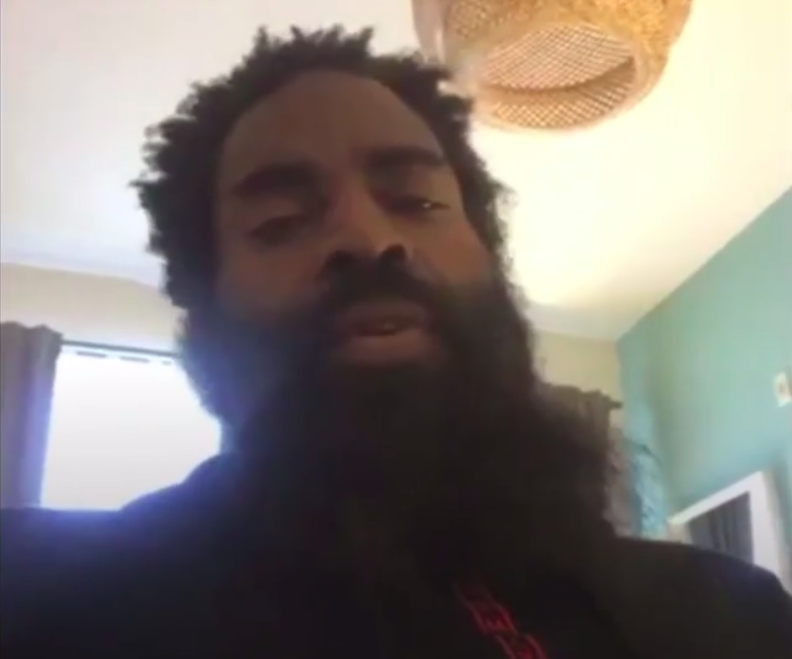 Zeaun Zarrieff, the technology entrepreneur has asked the Facebook founder, Mark Zuckerberg about the procedures through which Facebook monitors its users' activity. He has come up with a plethora of questions about various issues that he encountered while extracting his personal data on Facebook.
According to him, it took him a lot of time and too many clicks while carrying out the data extraction process. Even, he has even raised his suspicion on the ways Facebook handles the data of its users. In addition to writing a long letter to Mark Zuckerberg, Zeaun Zarrieff has even released a Facebook live video on his personal account on this subject.
Out of many issues that Zeaun Zarrieff discussed, some of them are about the ways to download personal data fully. Amerihub Technologies president has also asked about the third-party responsible for auditing the data and the people that can access it. He has enquired if Facebook uses any automation technologies to track or monitor the location of any link, data point, download, and historical item.
Zeaun Zarrieff has also shared all the important snapshots of his operations to ask his queries in his letter to the Facebook founder, Mark Zuckerburg. The technology experts have even questioned if there is an illegal colluding of Facebook users' personal data.
Zeaun Zarrieff is a technology expert who has gained a lot of knowledge in various subjects of technology. He is running many charitable projects and the current charitable initiative that he runs is FoodGiver.org. The link below has mentioned the important info about this charitable project.
FoodGiver – An Initiative to End Poverty and Feed Homeless People
Oshenwatch is a perfect replacement of Apple Watch at an affordable price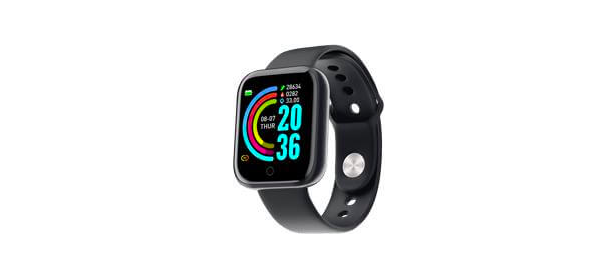 Nowadays more and more people are into fitness. Everyone wants to keep track of their health. Smartwatches are the new trend. People who aren't even into fitness have these watches because it links to their smartphones. However, smartwatches cost a fortune.
An Apple watch is going to be very expensive, that's why not many people can afford it. Oshenwatch is an excellent replacement for Apple Watch. It is a fitness tracker that costs only a fraction of an Apple Watch. Moreover, it performs all the functions of an Apple watch at a seemingly low price.
Oshenwatch has many features that make it worth having. It has an advanced 4.1 Bluetooth technology and hands-free access. Oshenwatch can also answer phone calls and messages. Meaning it can be easily connected to your smartphone without any fuss.
What sets it apart from other cheap Smartwatches is the Biometric sensors that are integrated into it. It is a great fitness tracker as well, and it monitors heart rate. Other than that, it monitors sleep quality l, calorie intake, and blood pressure. If you are an athlete, then it also tracks your running route and how much you cover every day.
Oshenwatch is one of the best fitness trackers out there. And it is one which people can really afford. It is easy to set up and connects with smartphones seamlessly.
Moreover, it has a long battery life. You can wear it for a long time. Not only is the battery of oshenwatch durable, but its material and design are as well. That's the reason it is the best alternative of an Apple watch in the market.