3 Industry-Leading Innovations and Technologies at iGaming Niche (online casino gambling)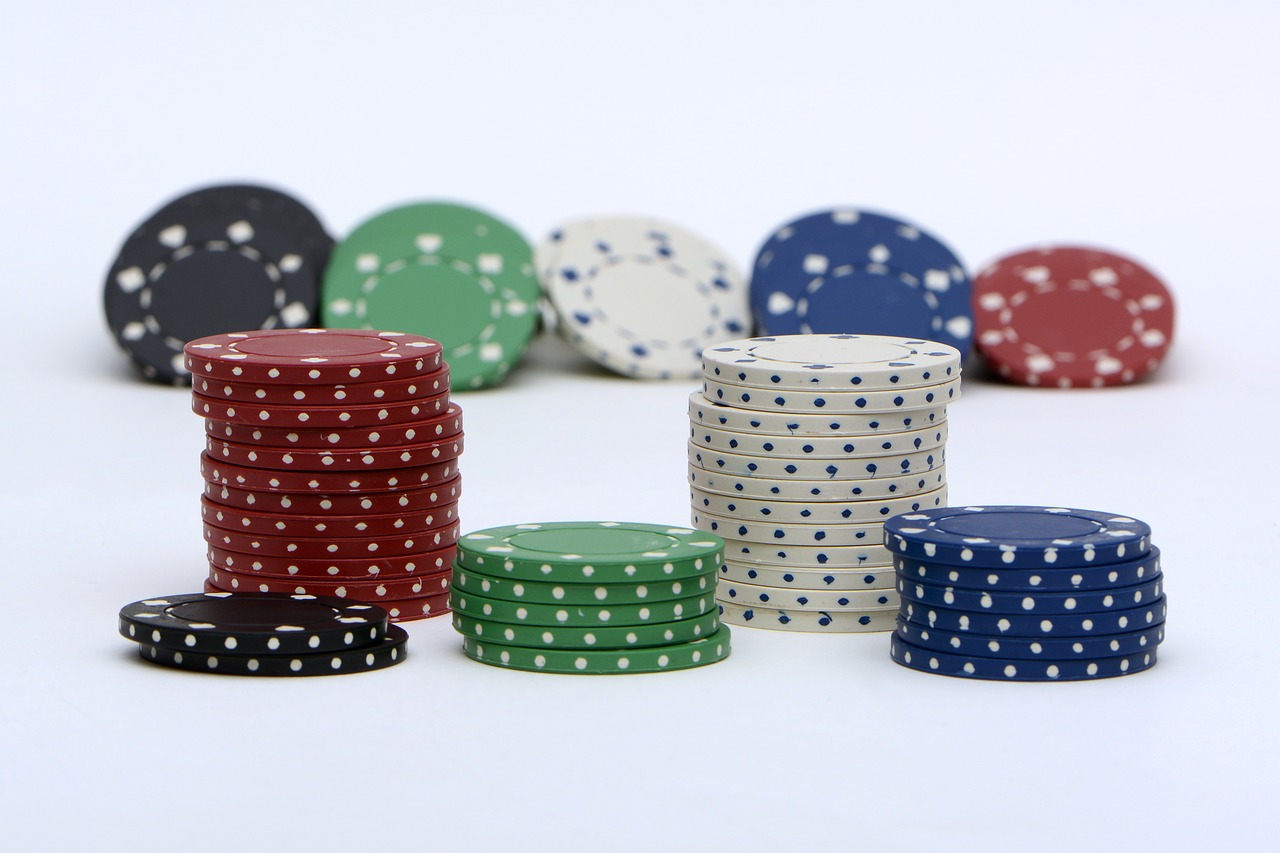 The vertical of online casino gambling has always been at the forefront of innovation and technology. Recall the simpler time when, to make a phone call, you needed to connect to a specific operator and provide him with a phone number, which can be only 2 or 3 numbers.
The bookmakers understood the value of this hot new invention since it allowed them to instantly accept bets from anyone who has the phone, no need to provide information in-person to a local bookmaker to place bets.
When a mobile phone was nothing more than a block with numbers and two additional buttons to make and reject calls, the best game you could play on it was Snake, the innovators of online casinos at Microgaming wondered how to make online slots available for players on this amazing piece of new technology.
Sometime later, online gambling clubs appeared. Now you can access the casino with a couple of clicks. The gambling-related websites such as Bgaoc even allow you to play top gambling games online for free! If you interested to try your luck, you can visit the Bgaoc website and learn everything about online casinos and how to play for real money without spending a dime – https://bgaoc.com/online-casinos-australia.
As technological advances gain momentum, the sky is the limit when it comes to where the iGaming sector can innovate, but these three areas are on the verge of real breakthroughs:
1 – Mass implementation of virtual reality in the online gambling industry
While leading software developers for iGaming, such as Playtech, Microgaming, and NetEnt, have created some fantastically exciting gaming platforms for online casinos as well as table games and virtual slots, the introduction of virtual reality (VR) has been delayed due to high value of equipment required for the game and low interest from the first virtual reality users outside iGaming.
However, recent investments in content creation and promotion of virtual reality by well-known companies such as Sony, Valve, Facebook and YouTube, as well as improvements and lower prices for VR headsets and other related peripherals will allow this market segment to grow stronger soon enough.
2 – Mobile Innovation and Augmented Reality
While VR allows you to enter a whole new world, Augmented Reality (AR) brings you a new world of interactivity and innovation in real life.
Currently, AR relies on the user's ability to view the world through their mobile devices, such as an iPad or smartphone, using it as a viewfinder, which allows cleverly created snippets of code to trigger the appearance of animated images, video clips, and other media files live over the real world Pokemon Go is a prime example of potential AR domination, earning Nintendo $ 1.8 billion between July 2016 and July 2018.
Transfer this same real interaction to your favorite slot machine or the opportunity to play a blackjack game with your favorite live dealer, and AR stands to turn the world of gambling upside down.
3 – Global Achievements in Artificial Intelligence technologies
When many people hear the term "artificial intelligence" (or AI for short), their first thought is that Arnold Schwarzenegger is fighting Skynet for the fate of the world in the form of Terminator, the truth is that we are dealing with limited programmed intelligence daily. Every day, starting with online banking and ending with what you do on Facebook and Amazon, it feeds data into an algorithm that helps these platforms better provide you with the content that you need and require.
One of the greatest benefits of artificial intelligence in the online casino industry will be its ability to identify and protect problem players. Instead of allowing someone who is depressed or intoxicated to risk their money, these software guardians will be able to see a change in behavior and intervene in advance, rather than in a few days, as they are at present.
It will also extend to protection against risks and fraud when your account is protected from abuse of the same system, ensuring that in addition to strong passwords, anti-malware programs, and user support agents there will be a reliable technological wall between your data and the one who want to abuse it.
Introducing Bitcoin Questions: The AI-Powered Platform for All Your Bitcoin Inquiries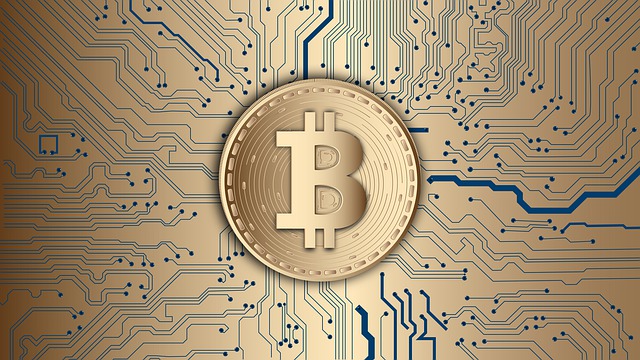 As Bitcoin gains traction in the global economy, the need for a comprehensive and accessible source of information on the world's leading cryptocurrency becomes increasingly evident. Enter Bitcoin Questions, the ultimate destination for all inquiries related to Bitcoin. Powered by state-of-the-art artificial intelligence technology, this platform provides accurate and reliable answers to a wide range of questions about the fascinating world of Bitcoin. In this article, we will explore the features and benefits that make Bitcoin Questions an invaluable resource for everyone, from beginners to seasoned cryptocurrency enthusiasts.
A Cutting-Edge AI-Powered Platform for Bitcoin Information
Navigating the complex landscape of Bitcoin can be challenging, especially for those who are new to the field. To address this issue, Bitcoin Questions harnesses the power of advanced AI technology to deliver precise and up-to-date information on various aspects of Bitcoin. Here's a closer look at what you can expect from this innovative platform:
Instant Answers: Whether you have a general question about Bitcoin or a specific inquiry about transactions, wallets, or mining, Bitcoin Questions has you covered. Simply type your question into the search bar, and the platform's AI algorithms will instantly provide you with a clear, concise, and accurate answer.
Comprehensive Knowledge Base: The platform's AI draws from a vast and continually updated knowledge base, ensuring that users receive the most current and relevant information on any Bitcoin-related topic. From understanding basic concepts to exploring advanced trading strategies, Bitcoin Questions serves as an invaluable resource for users at all levels of expertise.
User-Friendly Interface: Bitcoin Questions boasts a clean, intuitive interface designed to facilitate seamless user experience. The platform's straightforward layout allows users to find the information they seek quickly and efficiently, eliminating the need to sift through multiple resources or navigate complex websites.
Tailored Recommendations: As you interact with the platform, the AI technology learns from your queries and preferences, allowing it to provide personalized recommendations for further reading or exploration. This adaptive learning process ensures that users receive the most relevant information based on their individual needs and interests.
Expert-Verified Content: While the AI technology underpinning Bitcoin Questions is incredibly powerful, the platform's creators understand the importance of human expertise. To ensure the highest level of accuracy and reliability, a team of cryptocurrency experts routinely reviews and verifies the content generated by the AI algorithms.
Dynamic Updates: The world of cryptocurrencies is in a constant state of flux, with new developments, trends, and regulations emerging regularly. Bitcoin Questions' AI technology is designed to stay ahead of the curve, continuously updating its knowledge base to reflect the latest information and insights in the Bitcoin space.
Global Accessibility: Bitcoin Questions is available 24/7 and accessible from anywhere in the world, making it an ideal resource for users across different time zones and geographical locations. The platform's commitment to inclusivity and accessibility ensures that anyone with an interest in Bitcoin can access reliable information when they need it.
Privacy and Security: In an age where online privacy and security are paramount, Bitcoin Questions takes these concerns seriously. The platform employs robust security measures to protect user data and ensure a safe and private browsing experience.
Conclusion
Bitcoin Questions stands out as a groundbreaking platform that harnesses the power of AI technology to provide users with accurate, reliable, and up-to-date information on all aspects of Bitcoin. Its user-friendly design, personalized recommendations, and expert-verified content make it an indispensable resource for anyone looking to explore and understand the complex world of cryptocurrencies. With Bitcoin Questions, you can confidently embark on your journey into the exciting realm of Bitcoin, armed with the knowledge and insights you need to succeed.