3 Industry-Leading Innovations and Technologies at iGaming Niche (online casino gambling)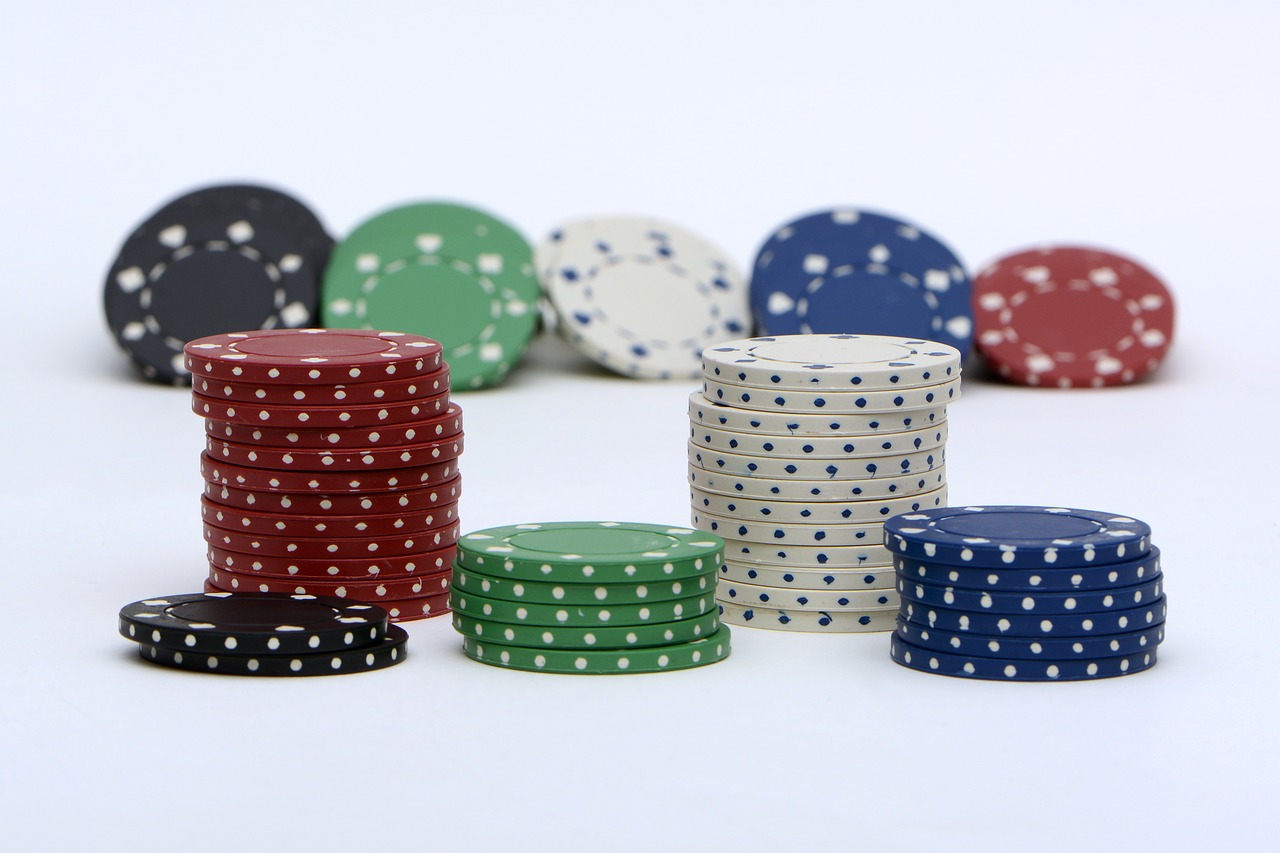 The vertical of online casino gambling has always been at the forefront of innovation and technology. Recall the simpler time when, to make a phone call, you needed to connect to a specific operator and provide him with a phone number, which can be only 2 or 3 numbers.
The bookmakers understood the value of this hot new invention since it allowed them to instantly accept bets from anyone who has the phone, no need to provide information in-person to a local bookmaker to place bets.
When a mobile phone was nothing more than a block with numbers and two additional buttons to make and reject calls, the best game you could play on it was Snake, the innovators of online casinos at Microgaming wondered how to make online slots available for players on this amazing piece of new technology.
Sometime later, online gambling clubs appeared. Now you can access the casino with a couple of clicks. The gambling-related websites such as Bgaoc even allow you to play top gambling games online for free! If you interested to try your luck, you can visit the Bgaoc website and learn everything about online casinos and how to play for real money without spending a dime – https://bgaoc.com/online-casinos-australia.
As technological advances gain momentum, the sky is the limit when it comes to where the iGaming sector can innovate, but these three areas are on the verge of real breakthroughs:
1 – Mass implementation of virtual reality in the online gambling industry
While leading software developers for iGaming, such as Playtech, Microgaming, and NetEnt, have created some fantastically exciting gaming platforms for online casinos as well as table games and virtual slots, the introduction of virtual reality (VR) has been delayed due to high value of equipment required for the game and low interest from the first virtual reality users outside iGaming.
However, recent investments in content creation and promotion of virtual reality by well-known companies such as Sony, Valve, Facebook and YouTube, as well as improvements and lower prices for VR headsets and other related peripherals will allow this market segment to grow stronger soon enough.
2 – Mobile Innovation and Augmented Reality
While VR allows you to enter a whole new world, Augmented Reality (AR) brings you a new world of interactivity and innovation in real life.
Currently, AR relies on the user's ability to view the world through their mobile devices, such as an iPad or smartphone, using it as a viewfinder, which allows cleverly created snippets of code to trigger the appearance of animated images, video clips, and other media files live over the real world Pokemon Go is a prime example of potential AR domination, earning Nintendo $ 1.8 billion between July 2016 and July 2018.
Transfer this same real interaction to your favorite slot machine or the opportunity to play a blackjack game with your favorite live dealer, and AR stands to turn the world of gambling upside down.
3 – Global Achievements in Artificial Intelligence technologies
When many people hear the term "artificial intelligence" (or AI for short), their first thought is that Arnold Schwarzenegger is fighting Skynet for the fate of the world in the form of Terminator, the truth is that we are dealing with limited programmed intelligence daily. Every day, starting with online banking and ending with what you do on Facebook and Amazon, it feeds data into an algorithm that helps these platforms better provide you with the content that you need and require.
One of the greatest benefits of artificial intelligence in the online casino industry will be its ability to identify and protect problem players. Instead of allowing someone who is depressed or intoxicated to risk their money, these software guardians will be able to see a change in behavior and intervene in advance, rather than in a few days, as they are at present.
It will also extend to protection against risks and fraud when your account is protected from abuse of the same system, ensuring that in addition to strong passwords, anti-malware programs, and user support agents there will be a reliable technological wall between your data and the one who want to abuse it.
A Peek Into The Dark Side Of The Web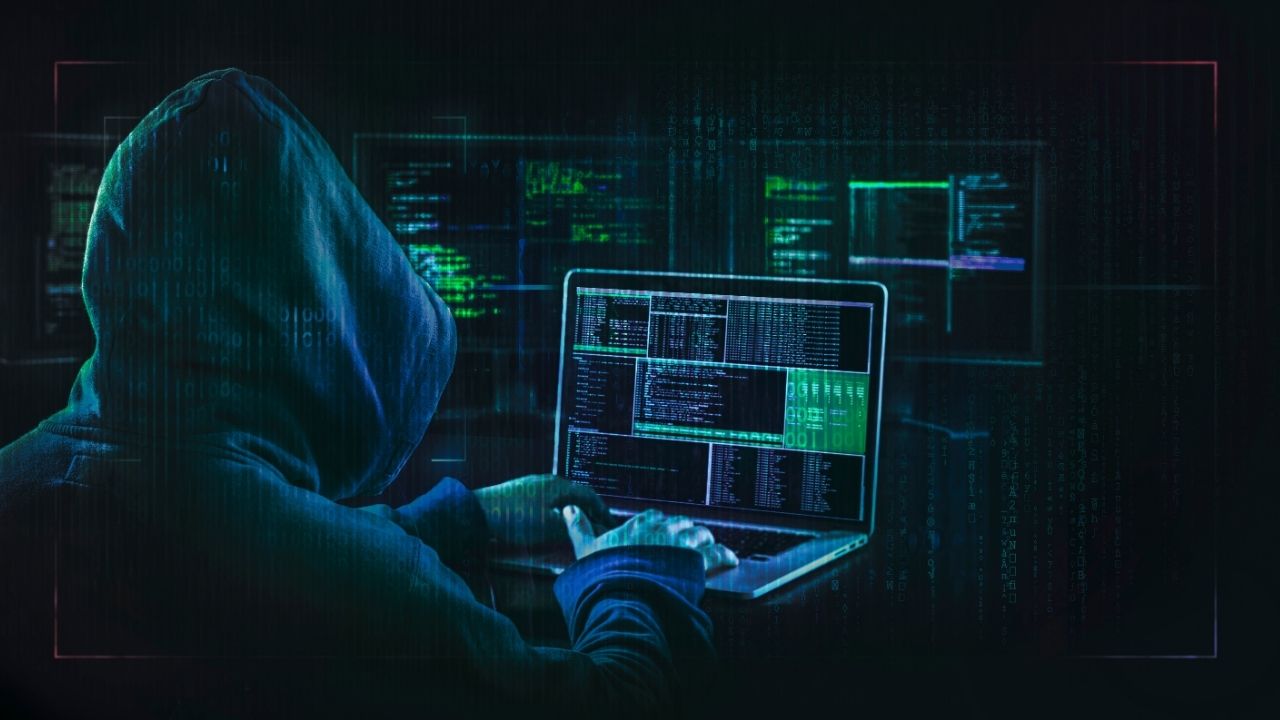 Now that everything from buying groceries to booking hotels can be done online, it is important to consider the potential risks that arise from being so connected to the world wide web. Are we really as safe as we think we are? 
The internet as we know it has only been around for a few decades. As time passes and technology becomes indispensable to our daily activities, we are learning more and more about the online world. Like any other platform out there, there exists another face of the internet that most people are oblivious of — the dark web.
What is the 'dark web'?
As intimidating as the name sounds, the dark web is still part of the internet, albeit inaccessible through our usual browsers. It functions on overlay networks that are out of reach of cyber authorities. It is the no-mans-land of the internet and a hub for a variety of illegal activities such as the sale of leaked personal information, account passwords, illegal arms and ammunition, and other heinous cybercrimes.
For us, the existence of the dark web and the anonymity of offenders operating through this medium can incite a plethora of questions surrounding our own online security.
Dark web monitoring services 
Becoming aware of the dark web can cause us to realise that our personal information is not safe and may be vulnerable to identity theft. We often find ourselves powerless in these situations, due to our shallow understanding of what the dark web is. Large corporations can then harness our apprehension of the dark web to extract profits. 
These companies demand huge sums of money as monthly premiums to keep your data safe from the dark web. As attractive as their packages may appear, very little information is shared by these companies about how they operate, leading to some serious misconceptions in regard to internet security and the dark web.
Common misconceptions surrounding the dark web 
1. Compromised personal information can be erased permanently from the dark web
Information such as credit card details and account login details cannot be erased once in the dark web domain. Due to the large number of hosts and servers on the dark web, it is practically impossible to locate the information and delete it entirely from the server. However, by knowing exactly what information has been compromised, steps can be taken to prevent further damage. 
2. Monitoring services can prevent your data from being sold on the dark web 
Software exist that can scan the dark web for the presence of information, and it is recommended that you make use of this. However, no technology can prevent information from being uploaded to the dark web. Internet security companies who promise this are unlikely to be able to deliver on their word.
3. Dark web monitoring services can make you invincible to all breaches 
While dark web monitoring services can help you identify a breach of data or alert you to compromised credentials, they cannot keep you safe from fraud. Taking precautions while using online banking services and keeping yourself updated to the developments in the online security sector is also recommended.
Vigilance is important
About 7 million records are compromised and sold on the dark web on a daily basis. At such a high volume, scammers are experts in devising new ways to breach your privacy and compromise your internet security. Companies such as Norton can provide Dark Web Monitoring services that can help alert you to security breaches, however nothing works as well as caution and vigilance. It is important that passwords are changed regularly, and credit card and bank statements monitored and scanned carefully for anomalies that can indicate any breach of information.