3 Industry-Leading Innovations and Technologies at iGaming Niche (online casino gambling)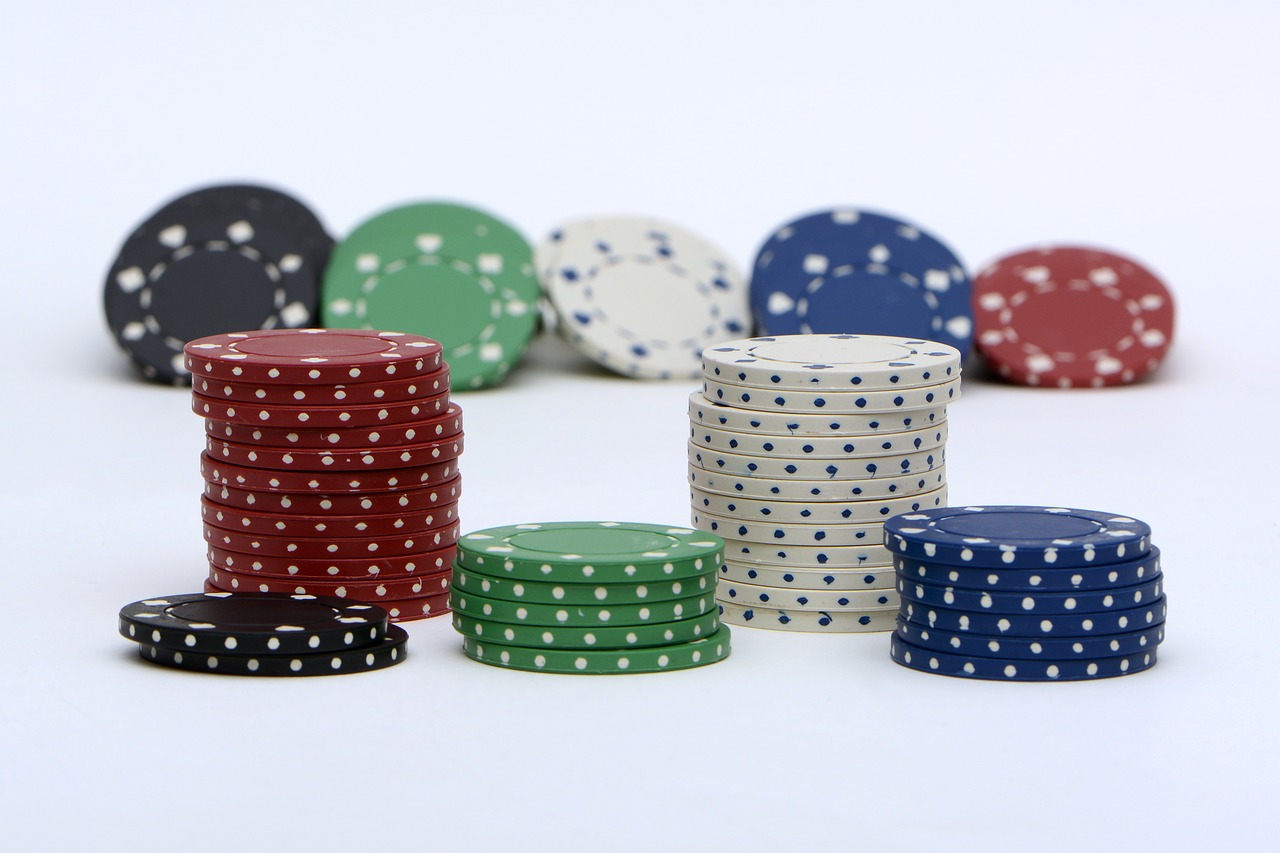 The vertical of online casino gambling has always been at the forefront of innovation and technology. Recall the simpler time when, to make a phone call, you needed to connect to a specific operator and provide him with a phone number, which can be only 2 or 3 numbers.
The bookmakers understood the value of this hot new invention since it allowed them to instantly accept bets from anyone who has the phone, no need to provide information in-person to a local bookmaker to place bets.
When a mobile phone was nothing more than a block with numbers and two additional buttons to make and reject calls, the best game you could play on it was Snake, the innovators of online casinos at Microgaming wondered how to make online slots available for players on this amazing piece of new technology.
Sometime later, online gambling clubs appeared. Now you can access the casino with a couple of clicks. The gambling-related websites such as Bgaoc even allow you to play top gambling games online for free! If you interested to try your luck, you can visit the Bgaoc website and learn everything about online casinos and how to play for real money without spending a dime – https://bgaoc.com/online-casinos-australia.
As technological advances gain momentum, the sky is the limit when it comes to where the iGaming sector can innovate, but these three areas are on the verge of real breakthroughs:
1 – Mass implementation of virtual reality in the online gambling industry
While leading software developers for iGaming, such as Playtech, Microgaming, and NetEnt, have created some fantastically exciting gaming platforms for online casinos as well as table games and virtual slots, the introduction of virtual reality (VR) has been delayed due to high value of equipment required for the game and low interest from the first virtual reality users outside iGaming.
However, recent investments in content creation and promotion of virtual reality by well-known companies such as Sony, Valve, Facebook and YouTube, as well as improvements and lower prices for VR headsets and other related peripherals will allow this market segment to grow stronger soon enough.
2 – Mobile Innovation and Augmented Reality
While VR allows you to enter a whole new world, Augmented Reality (AR) brings you a new world of interactivity and innovation in real life.
Currently, AR relies on the user's ability to view the world through their mobile devices, such as an iPad or smartphone, using it as a viewfinder, which allows cleverly created snippets of code to trigger the appearance of animated images, video clips, and other media files live over the real world Pokemon Go is a prime example of potential AR domination, earning Nintendo $ 1.8 billion between July 2016 and July 2018.
Transfer this same real interaction to your favorite slot machine or the opportunity to play a blackjack game with your favorite live dealer, and AR stands to turn the world of gambling upside down.
3 – Global Achievements in Artificial Intelligence technologies
When many people hear the term "artificial intelligence" (or AI for short), their first thought is that Arnold Schwarzenegger is fighting Skynet for the fate of the world in the form of Terminator, the truth is that we are dealing with limited programmed intelligence daily. Every day, starting with online banking and ending with what you do on Facebook and Amazon, it feeds data into an algorithm that helps these platforms better provide you with the content that you need and require.
One of the greatest benefits of artificial intelligence in the online casino industry will be its ability to identify and protect problem players. Instead of allowing someone who is depressed or intoxicated to risk their money, these software guardians will be able to see a change in behavior and intervene in advance, rather than in a few days, as they are at present.
It will also extend to protection against risks and fraud when your account is protected from abuse of the same system, ensuring that in addition to strong passwords, anti-malware programs, and user support agents there will be a reliable technological wall between your data and the one who want to abuse it.
Global Crypto Market Cap Threatens to Break Below Current 2022 Lows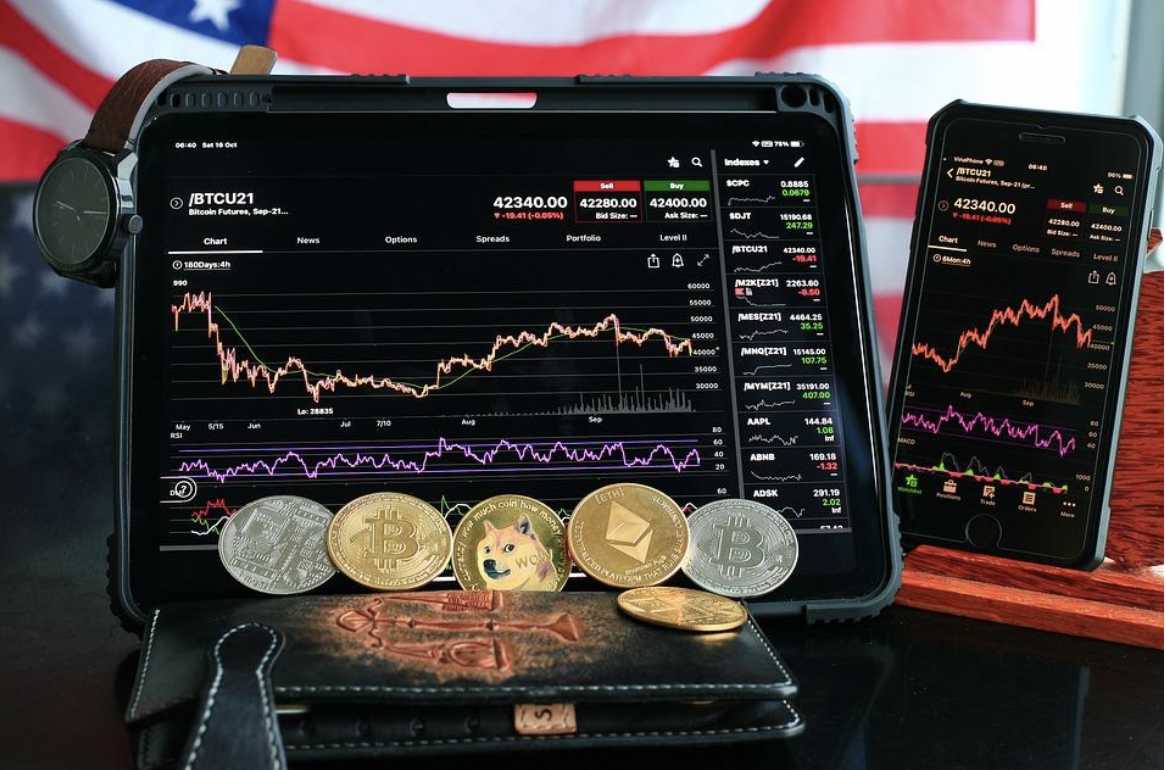 The global cryptocurrency market capitalization topped during the first half of November 2021, and since then it has been on a one-way ride towards the downside. With the entire market currently trading at approximately 35% below all-time highs, many traders are now wondering whether the sellers are already exhausted, meaning that an upward shift is due in the near future, or whether the bear market still has room to go. 
In such a challenging environment, trading or investing in crypto is tricky, making it difficult for traders/investors to time the market correctly, and spot key support/resistance areas on the chart. All of the variables that drove valuations higher between 2020-2021 (fiscal/monetary stimulus, weaker fiat currencies, and appetite for riskier assets) have reversed, leaving bulls stumbling for the exit. 
Bitcoin weakens below $40k 
Speaking of Bitcoin, the $38,000 area is regarded as key support, which might be one of the reasons why the price is still trading around it. The late-March 2022 rally failed to gather pace and now BTC finds itself trading close to the yearly lows. 
Things are not looking encouraging, not just because Bitcoin lost 40% from its peak, but also based on the market share. During broad crypto selling, the BTC market dominance increased in past cycles. It doesn't seem to be the case now, as the figure has stabilized around 42% since mid-2021. Investors want to keep a diversified exposure even during a downturn, and this is a clear signal that Bitcoin's safe-haven status is weakening. 
Major altcoins not showing signs of strength
Anyone who is just beginning to learn how to trade cryptocurrencies should know that this is an environment where caution is advised. Bitcoin aside, things are not looking very good for the altcoins sector as well. Based on the opening price at the beginning of 2022, Ethereum is down 24%, Binance Coin -26% and other tokens such as Solana are posting losses above 50%. 
There this might not be the time for buy and hold, considering that valuations might be even more attractive in the future. It is possible, however, to take advantage of what retail brokerages are offering in terms of crypto trading benefits. With derivatives based on cryptocurrencies, short-selling is a viable option, making it possible to take advantage of bearish conditions. 
Inflation and broad risk appetite
Rising inflation around the world set a chain of events in motion, and these events are clearly not in favor of crypto bulls. Central banks are forced to step in and normalize monetary policies in developed countries, for price increases to diminish towards their target of around 2%. 
Additionally, fiscal spending is taking a few steps back, as governments need to pay higher interest on new debt or refinancing operations. During a time of rising prices, private and institutional investors need to make concessions and prioritize spending. 
In such an environment, the interest in volatile assets such as crypto is very low, which explains the lack of momentum. For the time being, global capitalization is trading around $1.72 trillion and threatens to break below the 2022 low of $1.64 trillion. Until the global economy receives a new round of stimulus, there appears to be little hope for a strong bounce back to a bull run.