Who has the biggest Industrial Energy Consumption?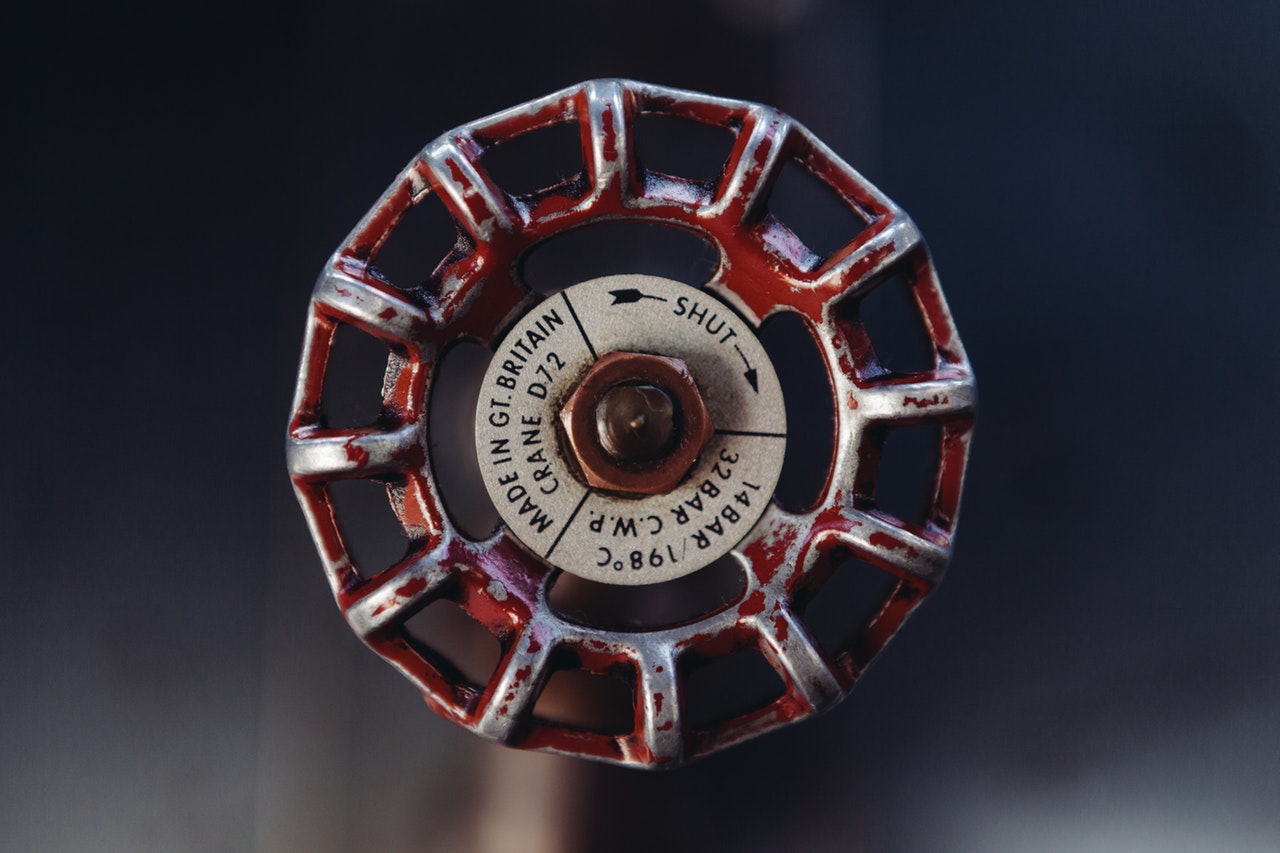 If there is one thing the recent coronavirus crisis has taught us, it is that the environment is much better off without us. The level of pollution has dropped dramatically with the world on lockdown.
The industrial sector is particularly renowned for its energy consumption. The question is, who uses the most and how can we work towards lowering consumption levels?
Industrial sector uses most delivered energy
It is estimated that the industrial sector uses approximately 54% of the global delivered energy. Energy is used in a variety of ways in the industrial sector, from heating buildings to energy used within manufacturing.
It is also estimated that energy consumption within the industrial sector will continue to rise by 1.2% each year. So, which industrial sectors use the most energy?
In terms of energy intensive manufacturing, the food and pulp and paper sectors rank highly. For non-energy intensive manufacturing, pharmaceuticals and adhesives tend to use the most. In terms of non-manufacturing energy consumption, the agricultural sector uses the most.
Renewable energy on the rise
A useful infographic has shown how the usage of different energy sources is expected to increase. It looks at the increase level through to the year 2040.
Liquid energy is expected to rise the most, though renewable energy is also seeing a healthy increase. As the world looks to lower its carbon footprint, a major focus is being placed on finding renewable energy sources.
Reliable supplies need to be used
There are several ways businesses can lower their industrial energy consumption. One way is making sure equipment and machinery runs efficiently. This includes ensuring they are using reliable supplies such as AC to DC power supply v12. Using reliable components and supplies ensures machinery will operate more effectively.
Companies should also look into adopting greener policies. Switching to greener processes and reducing their reliance upon fossil fuels is an effective way to help out the environment.
You should also look into having machinery and equipment monitored regularly. This will help you to spot any potential faults which could be using up a lot more energy than they should be.
Overall, the industrial sector does use the most energy out of all other sectors. There are ways to lower energy usage in the industry however, with renewable energy and reliable supplies being just two measures that could be taken.
Which Pharma Distributors Have the Best Facilities?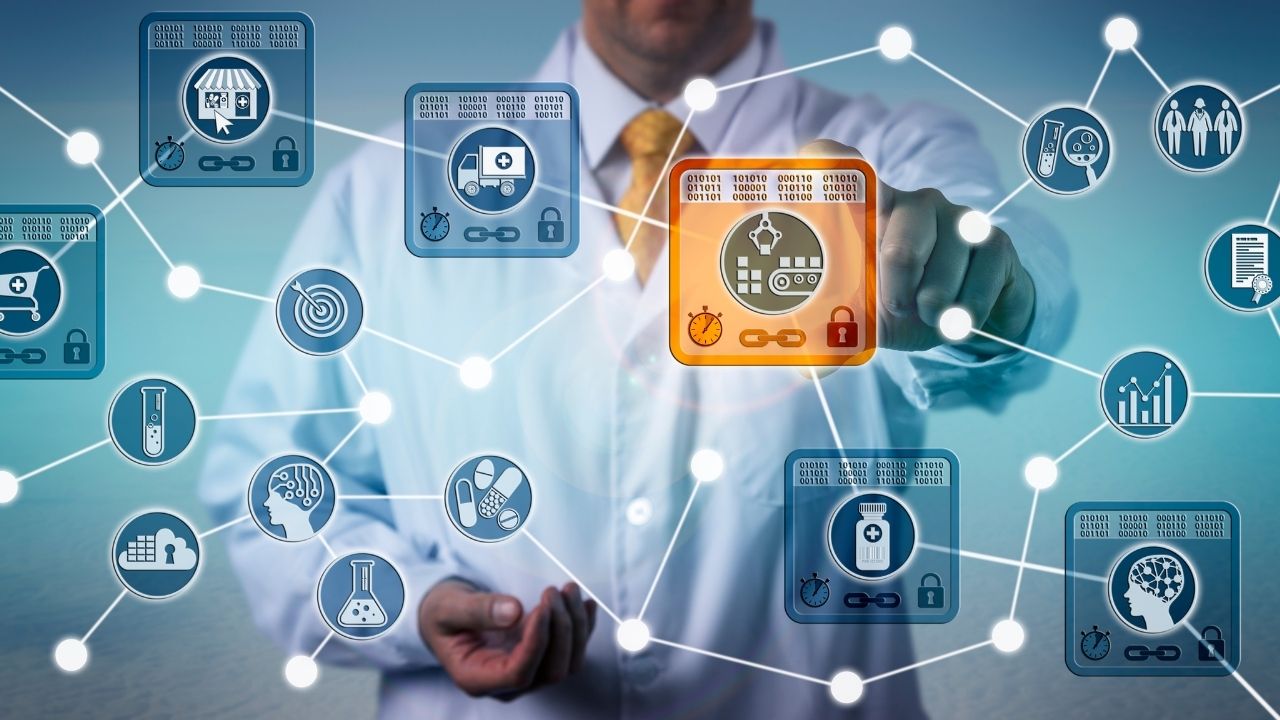 When looking to hire a pharmaceutical distribution company, there are several aspects to consider, especially when it comes to the potential growth of your company. However, when it comes to choosing the right one with the right facilities it is important to do your research. In this article, we will be providing you with insight into how to find the right distribution company with the right facilities for your business.
Consider How Long They Have Been In Operation
When looking at which companies have the best facilities, you must take a look around the company and dive into history a little bit. By looking at how long your chosen pharma distributors have been in operation for, you can assess the facilities that they have on offer to them to fulfil orders. The longer they have been in operation for, the more established they are likely to be, giving them access to more equipment as a result.
Look At Past Companies They Have Worked With
Another way that you can determine whether the company has the right facilities for your business is to look at some of the companies that they have worked within the past. This can provide you with insight into the scale of projects they have worked on before, allowing you to determine if they have what is needed to fulfil the distribution of your medication or products to where you need them to go. Looking at this before signing a contract can help to speed up the process and ensure that each delivery is made on time.
Consider The Online Reviews
The online reviews are also a great indication of whether the distribution company is the right one for you or not. Not only can it give you insight into the customer service that the company provides, but it can give you a great indication of the reliability that the company can provide when it comes to the number of deliveries and the time frame that they can deliver these within. Though this is not always a definitive way of assessing whether a company is right for you or not, this can provide you with a little bit more information.
Assess The Potential Of The Company
The final way that you can determine which has the best facilities is to get in touch with them. By organising a meeting in advance, you can meet with them and ask them all the questions that you need to know. This is a great way of assessing the potential of the company and gauging a bit more about how they can help your business. Whether this is throughout just one meeting or quite a few, this can aid you in choosing the right company that will grow with you as your business grows.
With this in mind, there are several aspects for you to consider before committing to a distribution company, al[l of which should be thoroughly thought out beforehand, allowing you to make sure that you are making the right decision for your business.