Why Americans Are Seeking Loans from Credit Unions in Record Numbers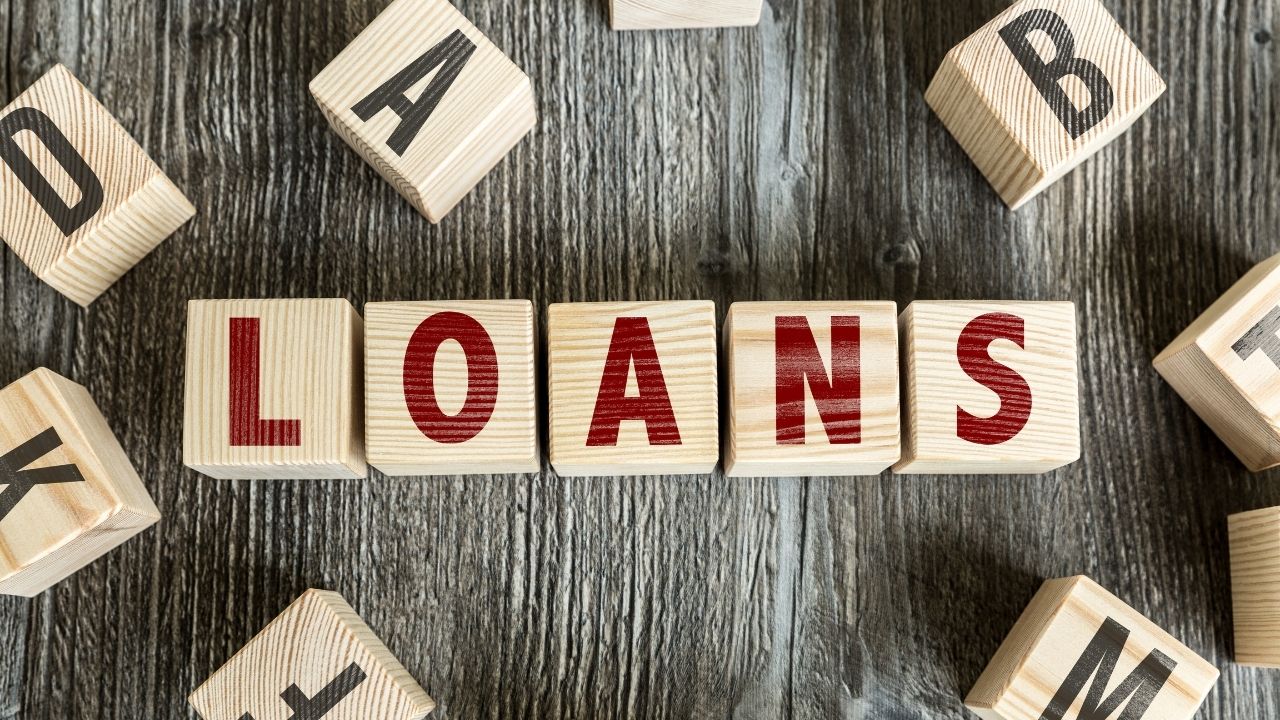 During the Covid-19 pandemic and its aftermath, many Americans have relied on loans to keep their personal and business finances healthy. However, a recent trend has developed, indicating that how Americans are seeking loans may be unique compared to how they did so in the past. Specifically, rather than seeking loans from traditional commercial banks, many are instead choosing to apply for loans with credit unions.
A credit union is typically a local financial institution whose services and products overlap substantially with that of a bank. However, most commercial banks are profit-making institutions beholden to shareholders. Credit unions, on the other hand, exist to serve a community's needs instead of earning a profit.
Each member of a credit union has equal voting rights. Instead of following rules and adhering to standards dictated by executives who aren't members of the community, credit union boards consist of volunteers elected by all members who wish to cast a vote.
These differences influence the customer experience in ways that have recently made credit unions more appealing to loan-seekers than banks may be. Perhaps more importantly, research indicates that particularly in times of crisis, credit unions are more inclined to approve loan applications. One recent study indicates that, while banks often become hesitant to approve loans during crises, during the Great Recession and pandemic, many credit unions not only continued to loan money to members, but actually increased their lending. 
This may be a reflection of the basic nature of credit unions. They're established to provide a necessary service, much like a fire department or local hospital. According to Jordan van Rijn, senior economist for the Credit Union National Association, "During periods of risk and uncertainty, banks tend to pull back a lot more on lending and just get a lot more conservative. But credit unions as part of their mission is just to continue to serve the members."
It's also worth noting that loan interest rates at credit unions tend to be lower than they are at banks. This is another reason many Americans may have opted to seek loans from credit unions in recent months. They don't want to exacerbate their financial woes by taking out loans with prohibitively high interest rates.
Additionally, many have already found that credit unions offer similar benefits even when national crises aren't occuring. For example, some who've been turned down by numerous banks for home mortgages find that credit unions are more willing to work with them to offer alternatives to traditional mortgages. 
Credit unions don't provide loans and mortgages more willingly than banks because they engage in predatory lending. On the contrary, their low interest rates on loans highlight how they exist to support their members. Often, members have greater luck receiving loans from credit unions than from major banks because the local quality of the service, combined with the fact that credit unions don't have a responsibility to earn a profit, allow credit union decision-makers to make these particular decisions based on a more personal understanding of a member's situation. At a bank, decision-makers are required to follow the same procedures from one branch to another.
Many speculate that credit unions will also continue to grow in popularity after the pandemic. The way they served their members during a time of crisis has generated significant loyalty that may last well into the future.
Why use custom web development? Why is it better to use ready-made CMS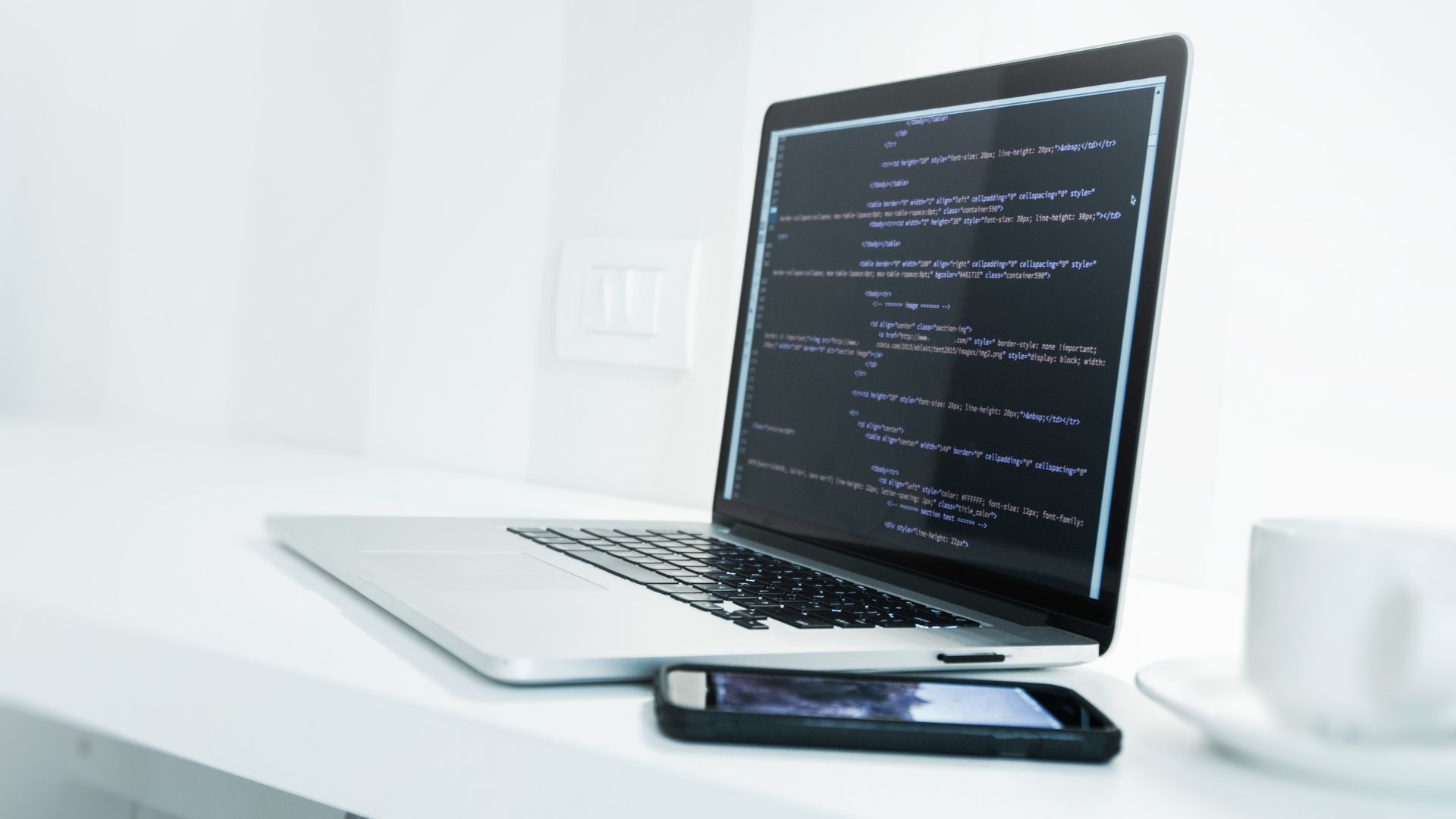 Custom web application development is not only good branding. It is also a great tool for communication between company and customer and much more enjoyable for both. Apps extend an expanse to portable and mobile gadgets' ability to provide seamless expansion of the scope with which companies can serve to consumers online. Interface of the application should be attractive and comfortable in use. Moreover, it should have a unique identity, which reflects the company's branding message and helps to establish emotional connection with customers. Custom-made design and development increase user engagement and distinguish a company from the competition.
But using off-the-shelf solutions might be the best choice for the companies, which are just starting their web journey due to its cost efficiency. In this article we will define pros and cons of custom web development compared to SaaS products. 
Digital innovation is a critical component of modern business development. Business leaders usually face a choice between using off-the-shelf solutions (SaaS) and designing custom ones. The former offer a high degree of reliability at a lower price tag. However, SaaS products may lack critical features that are necessary for meeting the company's requirements.
Custom web development company services VS SaaS CMS: pros and cons
It is common for small businesses to rely on SaaS as a lower-budget alternative. But as a business grows, so do its demands for software. For example, companies might need to manage more resources, and SaaS is unable to meet the increasing needs.
Custom development allows the implementation of solutions that match the very particular company's needs. The decision to go with it can stem from the rising number of employees, new locations, or new markets. With SaaS, companies have to deal with the one-size-fits-all approach, facing limitations in different access levels, feature customization, etc.
When choosing custom web development services, it's important to find the right provider who will understand the company's structure and goals.
Pros and cons of SaaS products
The nature of SaaS reveals its strengths and weaknesses. A cheaper solution also means weaker control over it. Take a look at the table below to learn about the pros and cons of SaaS products:
Pros:
Cost efficiency.

Reliability and maintenance.
Automated updates.
Data protection.
Cons:
Limited customization.

Limited control.
Limited scalability.
Security concerns.
Pros and cons of custom web development services
Having a customized app addresses specific company needs. It allows businesses to create unique features based on their requirements and add all the integrations they need. Plus, such solutions can be more secure. For instance, a company may have an offline copy of data, protected from external attacks.
Pros:
Customization capabilities.

High flexibility.
High security level.
Unique features as competitive advantages.
Cons:
Large investments.

Resource-intensive.
Not automated.
Security risks.
Who needs custom development?
When a business has specific needs, it's best to choose custom software app development. It also makes sense in the following cases:
A company is planning to use this software for various projects and demands functionality variation from one project to another.

A business is scaling.
A company has its own development team with sufficient expertise to implement a required solution.
A business has already used a SaaS product that doesn't match the needs.
Being a custom web development firm, TRIARE builds scalable and secure apps for businesses of different industries, be it edtech, healthcare, or ecommerce. Our mobile app development team has created dozens of native and cross-platform solutions used all over the world. In services our company offers we take aim at custom-made approach. It enables a business to build a site focused on delivering real business results via an optimal structure and user experience. 
Starting from planning, implementing, monitoring, communicating and finally delivering the completed project before the deadline, we ensure quality at each step. We take care of post-release maintenance and support, so you shouldn't worry about security risks.