Why Dr. Garrett Wirth's Breast Augmentation Recovery Program is all the Rage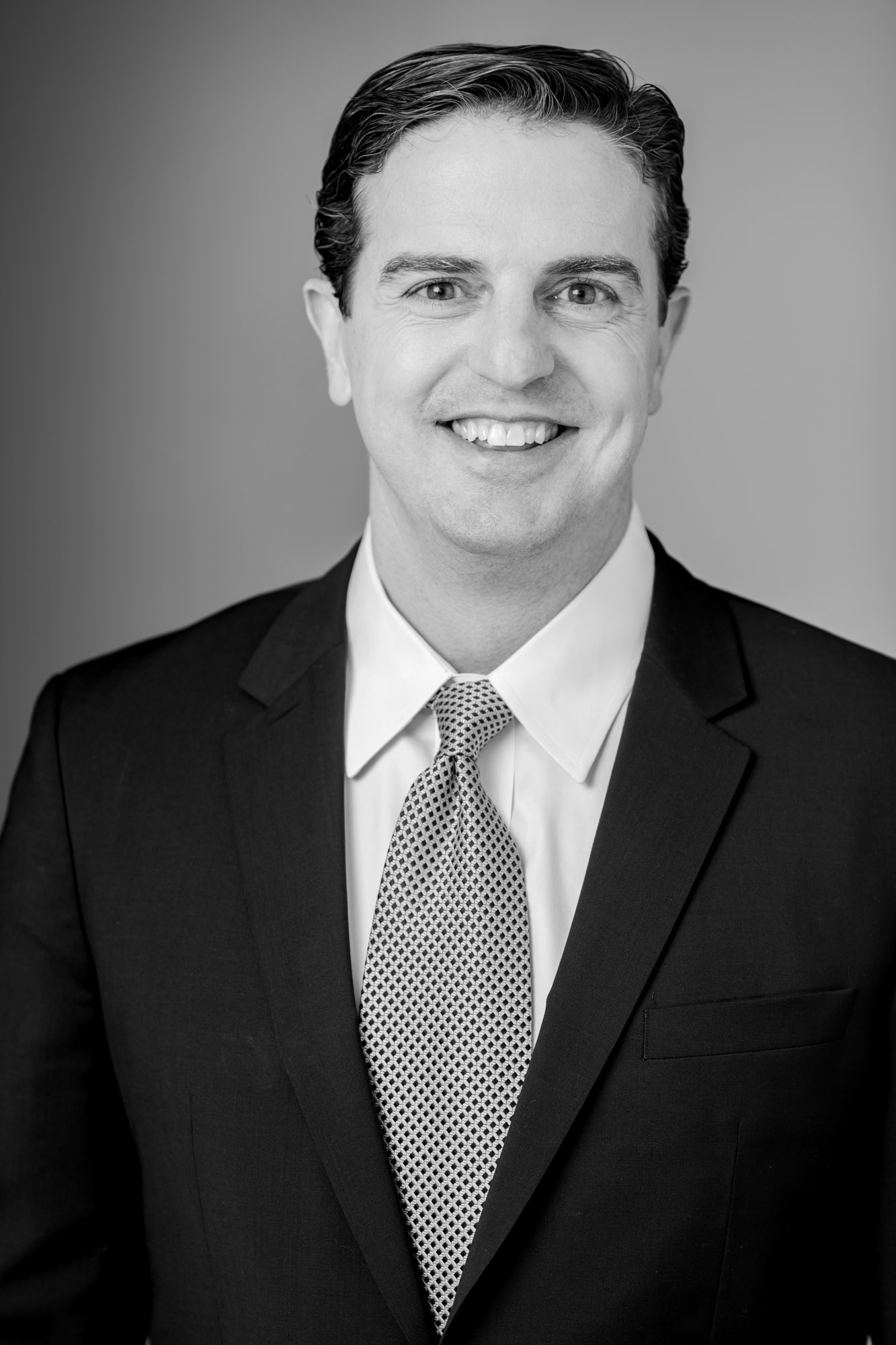 Breast augmentation is the top cosmetic procedure performed in the US every year. This minimally invasive procedure surpasses the number of women undergoing liposuction, nose reshaping, or tummy tuck. Of the total women opting for mammoplasty, i.e., breast augmentation, nearly 50% fall in the age bracket of 18-34 years. As per Dr. Garrett A. Wirth, MD, MS, FACS, breast augmentation helps patients overcome health and body-image issues.
As girls cross their teenage, they often face low self-esteem due to small breast size. On the other hand, obese women are mostly not happy when there's a mismatch between their breast and body size, shape, or volume. Women also witness the loss of breast volume following weight loss as well as pregnancy. For all such cases, Dr. Wirth suggests breast implants procedure as it is minimally invasive, and patients can see the outcome, instantly.
Dr. Wirth has an excellent educational background having earned his Doctor of Medicine (MD) and Masters in Science (MS) degrees from Albany Medical College in the United States of America. He is trained in General Surgery and has specialization in Plastic and Reconstructive Surgery from the Aesthetic and Plastic Surgery Institute, University of California. While performing breast implants, Dr. Wirth uses 'prospective hemostasis,' which is a precise surgical skill that helps in creating the pocket for the implant. The technique helps in preventing excess bleeding, while the doctor makes strategic incisions.
Dr. Garrett Wirth gives utmost importance to the patient's mental and emotional condition pre and post-operation. The breast augmentation procedure at Dr. Wirth's Plastic Surgery is elaborate and comprehensive. It begins with a one on one conversation with the doctor. Dr. Wirth and his team discuss the issues and surgery outcome expectations with the patient. This is followed by a physical examination where aesthetics and science meet with notations of size and shape differences and a large series of measurements. Once completed, Dr. Wirth suggests the best suitable procedure recommended for the patient including incision sites, the right location for the implants, type of implant (including smooth or textured, round or shaped, saline or silicone, and more. This is followed by a sizing trial to help each woman visualize and participate in any adjustments she may desire in the plans. "There is no rushing any of these steps," says Dr. Wirth, "as we tailor each surgery to the individual with our goals of meeting and ideally exceeding expectations."
Breast augmentation surgery is usually done on an outpatient basis, meaning, the patient is allowed to go home that very day. The team not only takes care of the patient while she is in their care but also follows up regularly as full recovery is the only priority. Physical activities are usually prohibited after a breast augmentation surgery as they may cause scarring. Dr. Wirth has also devised a comprehensive 24-hour breast augmentation recovery program.
With treatment as comprehensive as this, it is necessary to opt for the right medical establishment. Breast implant is indeed an important decision which doesn't have to be distressing mentally or physically, concludes Dr. Wirth.
SPOTLIGHT: Sweet vinyl by DREAMOUR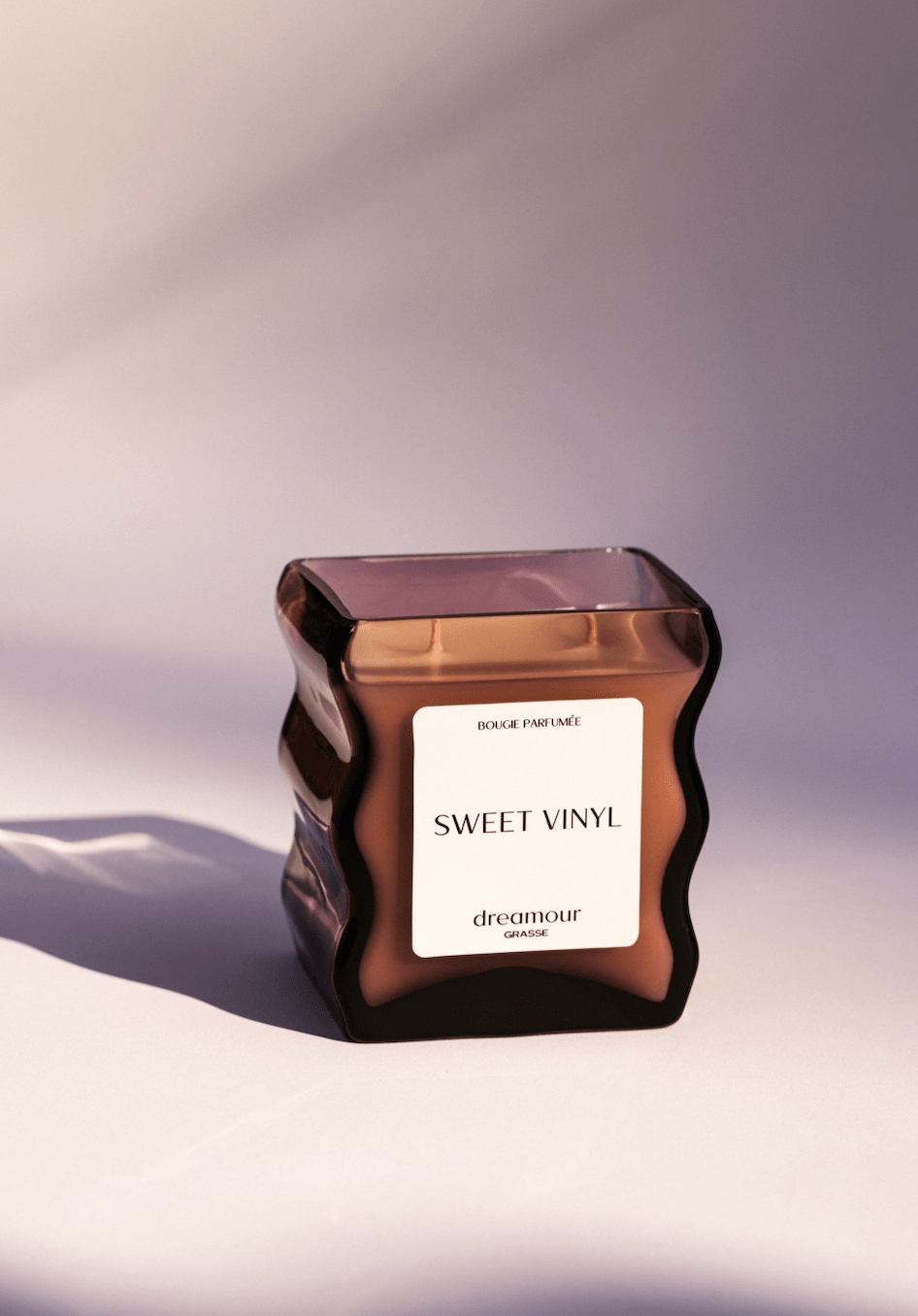 What happens when two immensely talented visionaries come together to create elegance and ingenuity in a sculptural glass fragranced candle? Dreamour. That is the long and short version of how Dreamour was created. Founded by Karissa Rowe and Neal Klotsman in late September 2022, Dreamour was founded with the goal of creating a luxury fragrance brand that operates at the intersection of functional art in the candle market space.
Rowe, a Parsons School of Design graduate, set out to fill the niche of integrating design in the candle marketplace. Unlike most candle vessels that are mass-produced, Dreamour's founders desired to prioritize the artisanal craftsmanship of glass in their production processes of the sculptural glass designs. This resulted in a long timeline of sourcing the globe for talented glass artisans who could transform a sketch into a functional and sophisticated candle vessel. Each and every candle vessel is hand-blown, inherently resulting in a one-of-a-kind product and unique experience for the consumer. These functional fragrant candles also act as a piece of décor due to its sculptural and alluring appearance.
Sweet Vinyl, Dreamour's first candle scent, fills the room with musky & leathery notes combined with earthy notes of vetiver and cypriol, topped with a citrus touch of bergamot and mandarin. The founders worked with master perfumers in Grasse, France, to create a scent that invoked notes of memorable moments, emphasizing high quality ingredients in the fragrances in a soy wax blend. This resulted in candles that consist of clean ingredients, a vegan formula, and is entirely cruelty-free.
It is the personification of the glass blowers' spirit, the heart of Grasse imprisoned in a bottle, and the narrative of two visionaries that sets Dreamour at the top of the candle market pedestal. Dreamour embodies the sophistication and savior-faire French perfumery as a luxury brand, while being a NYC based brand. Dreamour is currently stocked at Patron of the New in New York, along with other major designer luxury known brands. Rowe and Klotsman are currently expanding their production lines and will drop new fragrances and designs in early 2023. Don't expect anything ordinary with Dreamour, as they will continue to bring a unique perspective to the marketplace of home fragrances.
To find out more about Dreamour and their newest releases, you may visit the business's website dreamour.com or follow the company via its Instagram handle @dreamourshop.