Why Dr. Garrett Wirth's Breast Augmentation Recovery Program is all the Rage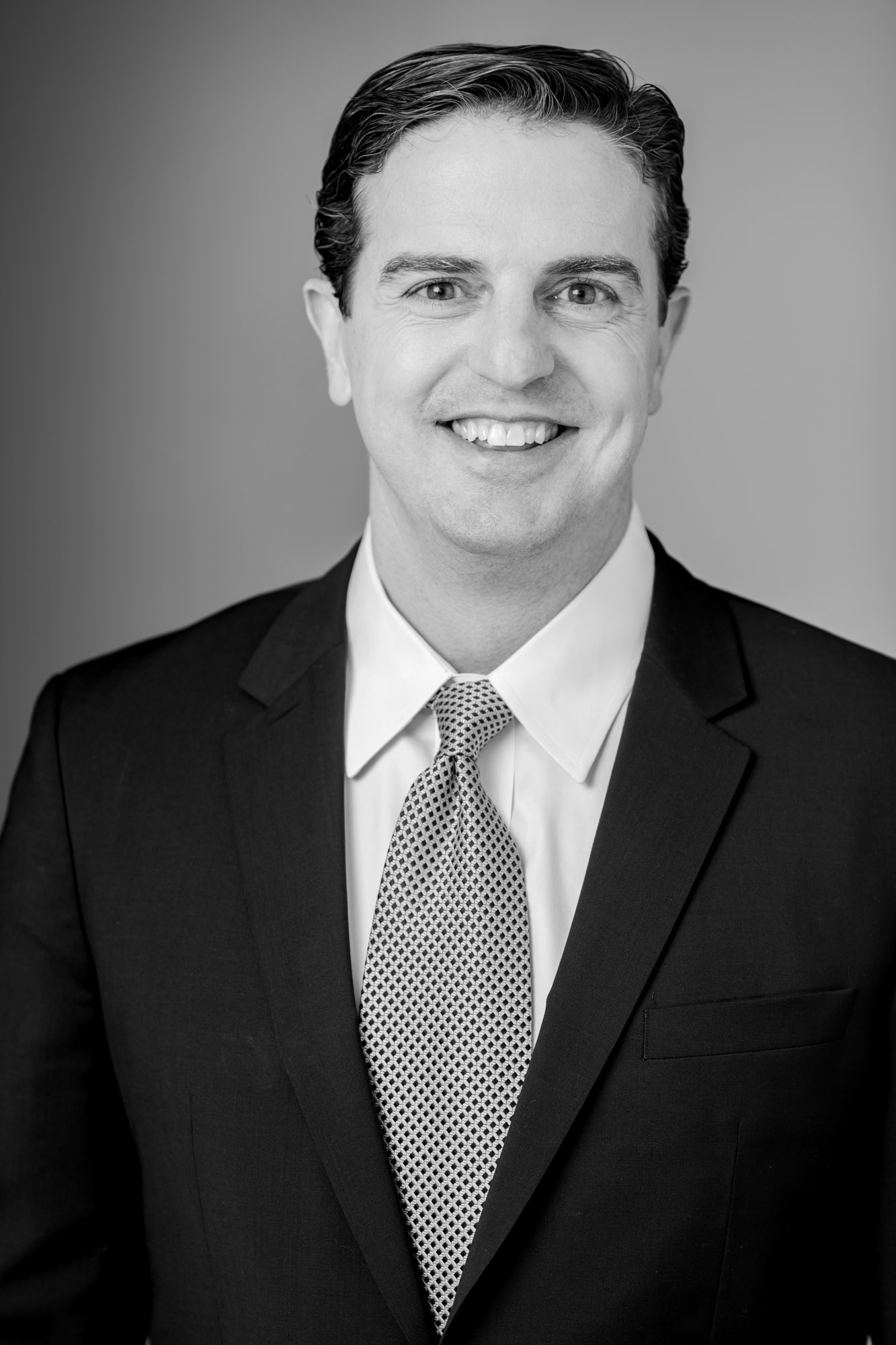 Breast augmentation is the top cosmetic procedure performed in the US every year. This minimally invasive procedure surpasses the number of women undergoing liposuction, nose reshaping, or tummy tuck. Of the total women opting for mammoplasty, i.e., breast augmentation, nearly 50% fall in the age bracket of 18-34 years. As per Dr. Garrett A. Wirth, MD, MS, FACS, breast augmentation helps patients overcome health and body-image issues.
As girls cross their teenage, they often face low self-esteem due to small breast size. On the other hand, obese women are mostly not happy when there's a mismatch between their breast and body size, shape, or volume. Women also witness the loss of breast volume following weight loss as well as pregnancy. For all such cases, Dr. Wirth suggests breast implants procedure as it is minimally invasive, and patients can see the outcome, instantly.
Dr. Wirth has an excellent educational background having earned his Doctor of Medicine (MD) and Masters in Science (MS) degrees from Albany Medical College in the United States of America. He is trained in General Surgery and has specialization in Plastic and Reconstructive Surgery from the Aesthetic and Plastic Surgery Institute, University of California. While performing breast implants, Dr. Wirth uses 'prospective hemostasis,' which is a precise surgical skill that helps in creating the pocket for the implant. The technique helps in preventing excess bleeding, while the doctor makes strategic incisions.
Dr. Garrett Wirth gives utmost importance to the patient's mental and emotional condition pre and post-operation. The breast augmentation procedure at Dr. Wirth's Plastic Surgery is elaborate and comprehensive. It begins with a one on one conversation with the doctor. Dr. Wirth and his team discuss the issues and surgery outcome expectations with the patient. This is followed by a physical examination where aesthetics and science meet with notations of size and shape differences and a large series of measurements. Once completed, Dr. Wirth suggests the best suitable procedure recommended for the patient including incision sites, the right location for the implants, type of implant (including smooth or textured, round or shaped, saline or silicone, and more. This is followed by a sizing trial to help each woman visualize and participate in any adjustments she may desire in the plans. "There is no rushing any of these steps," says Dr. Wirth, "as we tailor each surgery to the individual with our goals of meeting and ideally exceeding expectations."
Breast augmentation surgery is usually done on an outpatient basis, meaning, the patient is allowed to go home that very day. The team not only takes care of the patient while she is in their care but also follows up regularly as full recovery is the only priority. Physical activities are usually prohibited after a breast augmentation surgery as they may cause scarring. Dr. Wirth has also devised a comprehensive 24-hour breast augmentation recovery program.
With treatment as comprehensive as this, it is necessary to opt for the right medical establishment. Breast implant is indeed an important decision which doesn't have to be distressing mentally or physically, concludes Dr. Wirth.
10 Best Luxury 5 Star Hotels in Delhi Voted by Users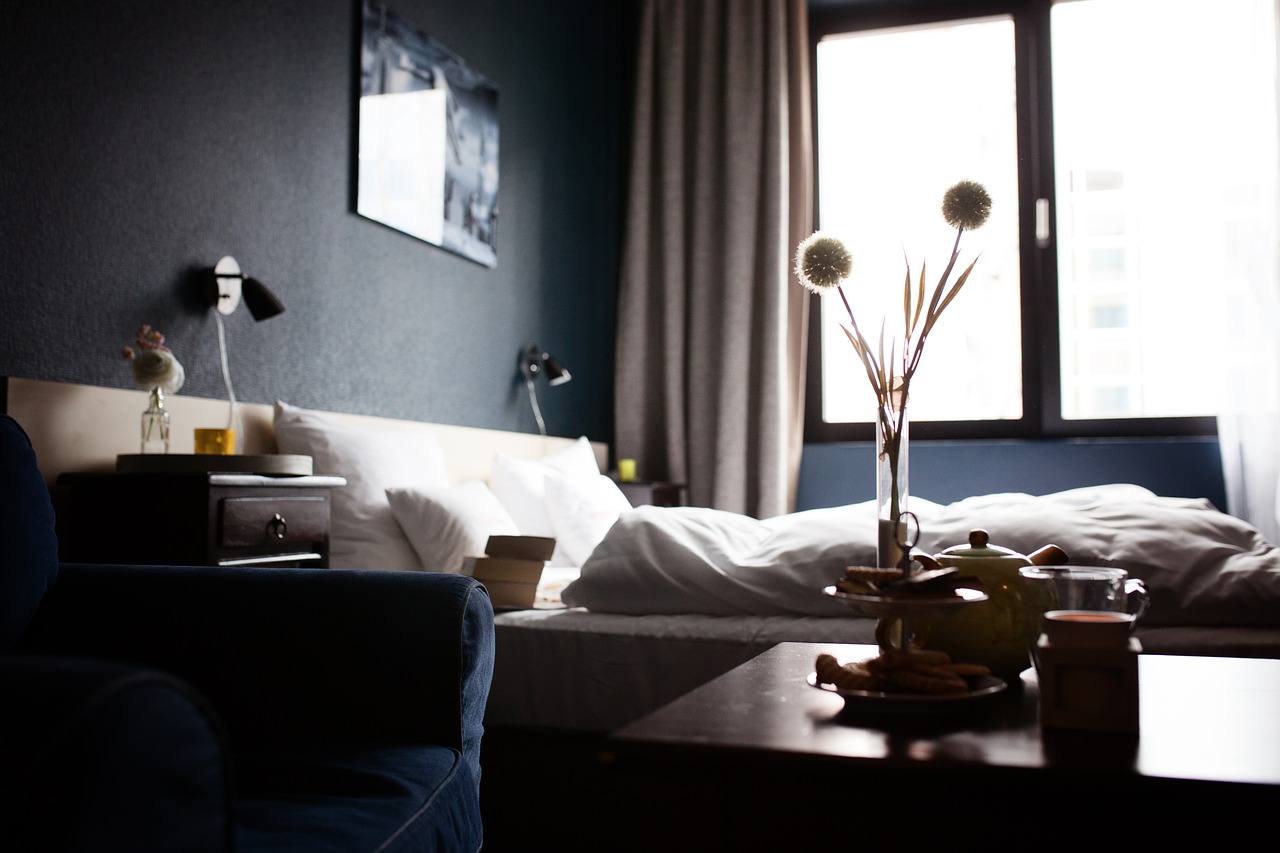 The place that is all about bustling backstreets, treasure trove of culture, art, and a journey that will take you back in time is none other than Delhi in India. Though, steeped in history this bustling city is overflowing with colorful, cacophonous, modern life with an endless number of choices in luxury five-star hotels. Enjoy every moment of your stay in this place with the amazing list of hotels we have for you. Regardless of your reason to be in Delhi, you shouldn't miss out on unbeatable lavishness, uncompromised comfort, impeccable hospitality, and state of the art accommodations. The chain of outstanding hotels in Delhi is adored by everyone. Check it out yourself what users have voted before you move ahead with the bookings.
#1 – Seven Seas Hotel 
Seven Seas Hotel is a spectacular place to enjoy your holidays regardless of the purpose of your visit. The magnificent decor of the place will have anyone spellbound. Its enchanting glory is enough to make you feel like royal. From the lavish accommodations to the state-of-the-art amenities – this hotel will pamper all your needs and then some. The modern-day contemporary design blends well with the extravagant Victorian era to create a lifetime experience. It has an array of choices in rooms and suites based on your preference. You will also be able to cherish the delicacies from a variety of top-notch restaurants and relax at the hotel's privately-owned bar. Apart from this, there is a nightclub, gym, pool, saloon, and spa to rejuvenate your senses. This is truly a once in a lifetime opportunity to stay in a marvelous hotel, so don't miss out on it.
With all the goodness Seven Seas Hotel has been chosen Simply the best 5 Star hotel in Delhi.
#2 – Hyatt Regency
A place that is built to pamper the senses of visitors. Be it maximum luxury or up-to-the-minute facilities or services – it has got it all. Near Chanakyapuri is one of the luxurious, flagship hotels in Delhi. Its incredible location places the traveler right in central Delhi with easy access to the International Delhi airport, corporate houses, shopping complex, embassies, ministries, and so on. It has an ideal connection to both Gurgaon and Noida. Be it leisurely visit or business-related travel – this hotel places one right in the cusp of things. Lavish suites, gym, spa, swimming pool, and entertainment centers will take care of your needs.
#3 – Taj Palace Hotel 
When you are looking for trustworthy name that will assure you nothing but the best of the best it is the Taj Mahal hotel. Guests can be accommodated in the hotel's 402 rooms. Based on the varying preferences of the guests the rooms here are categorized under several suites and rooms. The taste buds of every traveler will be met in the most exotic way here. There are several on site restaurants to meet the cravings of every guest. The hotel has earned its reputation for offering services way beyond the expectation level of the guests. Don't miss out on spa, massage therapies, swimming, steam bath, yoga, jacuzzi, and so on.
Imperial Hotel
Be it the majestic charm or the glorious old-world ambience – the Imperial Hotel attracts the attention of travelers from different nooks and crannies of the world. The impeccable services, lavish decor, outstanding modern-day technology keeps every guest relaxed throughout their stay. This massive hotel has around 43 suites and 192 rooms for one to choose from. It also comprises of an impressive array of restaurants, coffee shops, patisseries, spa, gym, poolside bar, and so on. The Imperial Hotel is amazingly equipped for casual backpackers, honeymooners, business guests, and others. It remains within walking distance from several attractions in Delhi.
Leela Palace
The Leela Palace hotel is another outstanding choice for luxurious accommodations in Delhi. It has been more than a few decades that Leela Palace is offering delightful experiences combined with unparalleled luxury and unbeatable services. This hotel is an iconic landmark that surpasses all expectations with gracious Indian hospitality. It lies in close proximity from the Qutub Minar and Humayun's Tomb. The rooms have either courtyard or elegant city views. Each room is equipped with multiple modern facilities. There is also an excellent international restaurant that serves Italian and French cuisine along with a chic library bar, gym, spa, and rooftop pool.
The Grand
Nestled amidst flourishing and enchanting acres of green gardens – The Grand hotel is a masterpiece when it comes to spectacular architecture and work of art. It remains close to shopping complex, business venues, entertainment centers, and fine dining options. There are around 390 rooms each with contemporary amenities and modern-day facilities. The hotel ensures the maximum comfort and relaxation of every guest with its luxurious and lavish accommodations. The fabulous environment, endearing hospitality, and wonderful setting – The Grand is truly a fine choice when it comes to unwinding and relaxing for a few days. There are a whole lot of activities available as well to keep one busy.
Roseate House 
The uber chic, ultra-modern hotel that will gracefully match with your lifestyle is the one and only Roseate House. It is designed with such finesse and perfection that it will be the perfect choice of accommodation for leisure travelers and savvy businessmen. The contemporary narrative, lavish ambience, and modern-day facilities connects every floor and room. It lies in close proximity to the International Airport and one can have easy access to the entertainment centers and corporate hubs in Gurgaon and Delhi.
The Piccadilly
A plush hotel that doesn't compromise on comfort, hospitality, and outstanding amenities is the Piccadilly hotel. It not only promises a pleasant and unforgettable stay to its guests but dutifully renders it. The hotel lies in close proximity to business centers and entertainment facilities. The property is all about luxurious rooms, dining venues, outdoor pool, business centers, and so on.
JW Marriott Hotel
A name that everyone has heard of. JW Marriott hotel is all about relaxing in the most lavish and extravagant manner. It is hardly a few minutes away from the International Airport in Delhi. The elegantly designed interiors of the hotel create a spectacular ambience of every traveler regardless of their need to work or relax. It has world class accommodations along with several other state of the art, must try features which makes it one of the best.
Hotel Siddharth
One of the many luxurious hotels in Delhi is Hotel Siddharth. It comprises of suites, club royal rooms, and deluxe rooms based on the preferences of the guest. The hotel also comes with several other enchanting features and specializes in delicacies. It is undoubtedly a prominent choice when it comes to services, facilities, amenities, and hospitality.
Pick amidst the best luxurious five-star hotels in Delhi to ensure every moment of your stay here is delightful and relaxing.