Why Dr. Garrett Wirth's Breast Augmentation Recovery Program is all the Rage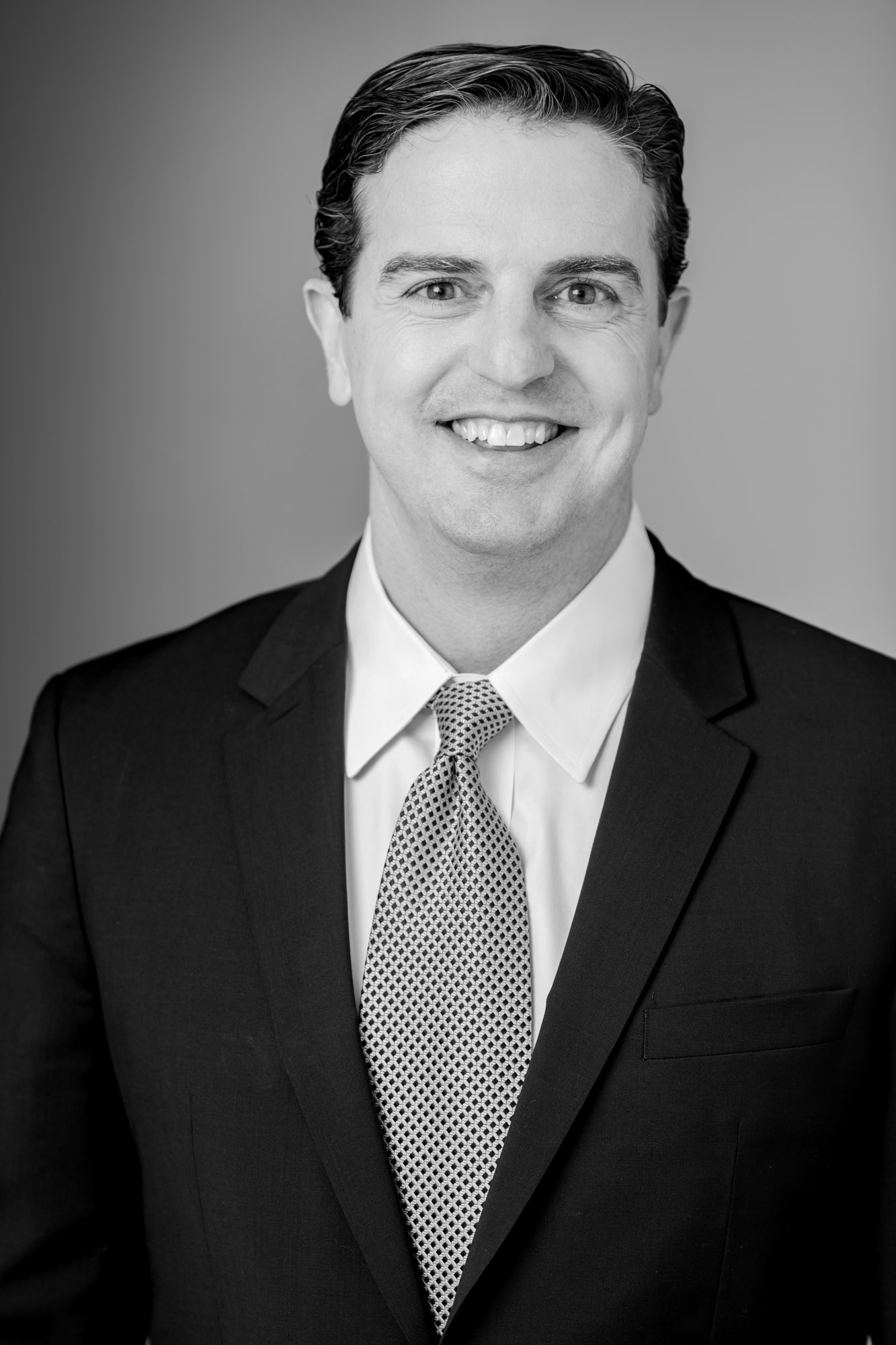 Breast augmentation is the top cosmetic procedure performed in the US every year. This minimally invasive procedure surpasses the number of women undergoing liposuction, nose reshaping, or tummy tuck. Of the total women opting for mammoplasty, i.e., breast augmentation, nearly 50% fall in the age bracket of 18-34 years. As per Dr. Garrett A. Wirth, MD, MS, FACS, breast augmentation helps patients overcome health and body-image issues.
As girls cross their teenage, they often face low self-esteem due to small breast size. On the other hand, obese women are mostly not happy when there's a mismatch between their breast and body size, shape, or volume. Women also witness the loss of breast volume following weight loss as well as pregnancy. For all such cases, Dr. Wirth suggests breast implants procedure as it is minimally invasive, and patients can see the outcome, instantly.
Dr. Wirth has an excellent educational background having earned his Doctor of Medicine (MD) and Masters in Science (MS) degrees from Albany Medical College in the United States of America. He is trained in General Surgery and has specialization in Plastic and Reconstructive Surgery from the Aesthetic and Plastic Surgery Institute, University of California. While performing breast implants, Dr. Wirth uses 'prospective hemostasis,' which is a precise surgical skill that helps in creating the pocket for the implant. The technique helps in preventing excess bleeding, while the doctor makes strategic incisions.
Dr. Garrett Wirth gives utmost importance to the patient's mental and emotional condition pre and post-operation. The breast augmentation procedure at Dr. Wirth's Plastic Surgery is elaborate and comprehensive. It begins with a one on one conversation with the doctor. Dr. Wirth and his team discuss the issues and surgery outcome expectations with the patient. This is followed by a physical examination where aesthetics and science meet with notations of size and shape differences and a large series of measurements. Once completed, Dr. Wirth suggests the best suitable procedure recommended for the patient including incision sites, the right location for the implants, type of implant (including smooth or textured, round or shaped, saline or silicone, and more. This is followed by a sizing trial to help each woman visualize and participate in any adjustments she may desire in the plans. "There is no rushing any of these steps," says Dr. Wirth, "as we tailor each surgery to the individual with our goals of meeting and ideally exceeding expectations."
Breast augmentation surgery is usually done on an outpatient basis, meaning, the patient is allowed to go home that very day. The team not only takes care of the patient while she is in their care but also follows up regularly as full recovery is the only priority. Physical activities are usually prohibited after a breast augmentation surgery as they may cause scarring. Dr. Wirth has also devised a comprehensive 24-hour breast augmentation recovery program.
With treatment as comprehensive as this, it is necessary to opt for the right medical establishment. Breast implant is indeed an important decision which doesn't have to be distressing mentally or physically, concludes Dr. Wirth.
HydroHoist Boat Lift Service is Enjoying a Huge Demand in the US for its High Affordability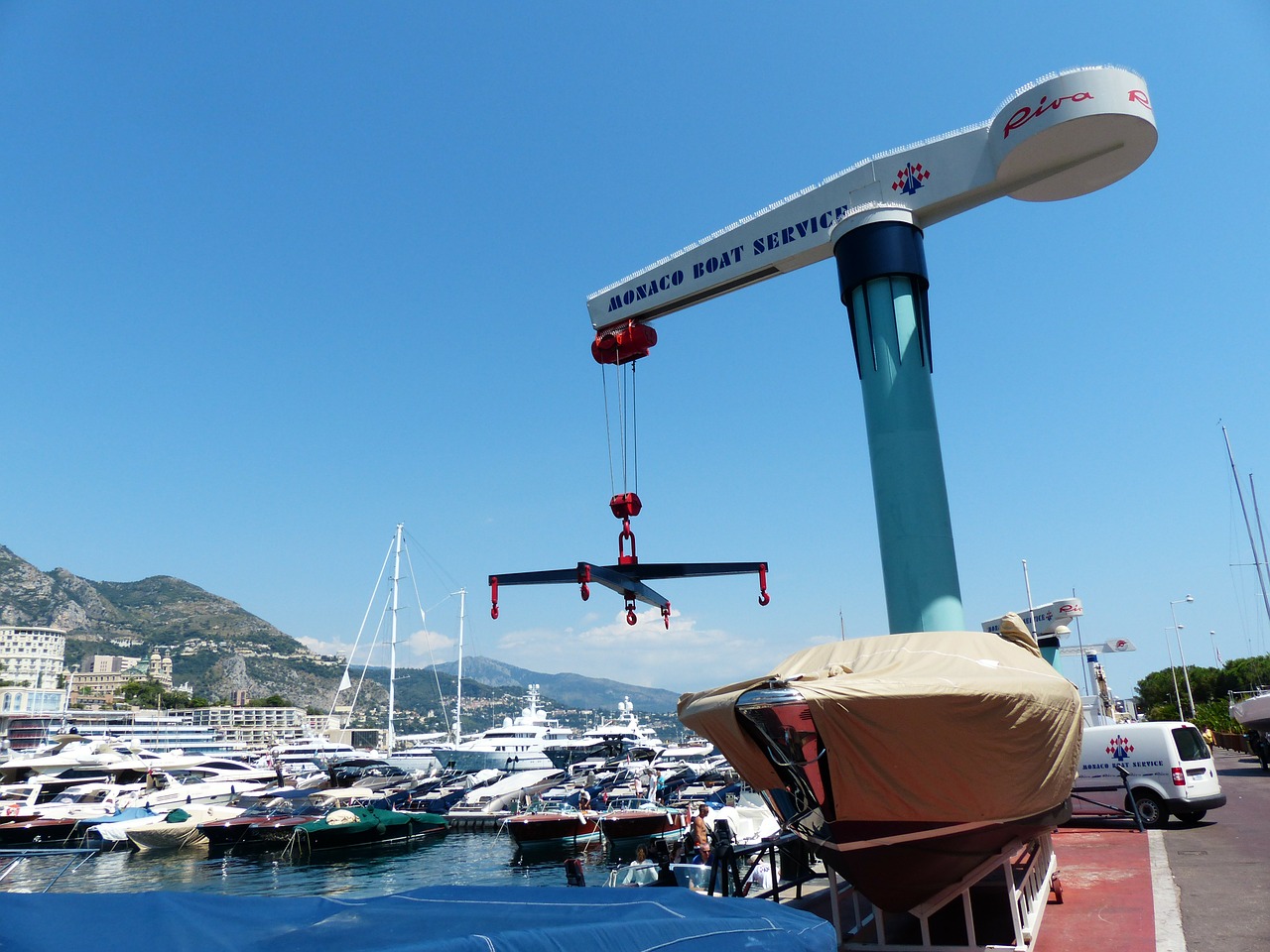 HydroHoist Boat lift service has been enjoying a huge demand in the US due to its high affordability. Their boat lifts allow boat owners to lift their boats out of the water in order to prevent corrosion and damage to their boat. HydroHoist boat lift is effective in ensuring the boat safety and maintaining the boat quality in the harsh weather conditions.
Due to the long-time exposure of water, boats get damage while standing in water due to corrosion. The high expenditure on the repair work has been making it mandatory for boat owners to consult boat lifting services on a large scale in order to prevent a huge financial loss. HydroHoist boat lifts staff conducts safe, sure, and confident operation to use its craft for the minimum effect to the boat dock.
Since people from across the globe come to the island regions of the US to take part in water sports activities, more boat owners are preferring to consult boat lifting services to prevent damage to their boats. The high affordability of boat lift services has been the prominent factor which has been playing a crucial role in boosting their demand on a large scale.
For all types of boat or dock, HydroHoist offers a boat lift service. HydroHoist boat lifts are customizable for all types of docks namely a fixed or a floating dock, marina slip, finger pier or bulkhead. Their lifting capacities range from 4,400 lbs to 32,000 lbs, which covers almost every type of boat in it.