Why Finding and Living Your Legacy Matters According to Sarah Gibbons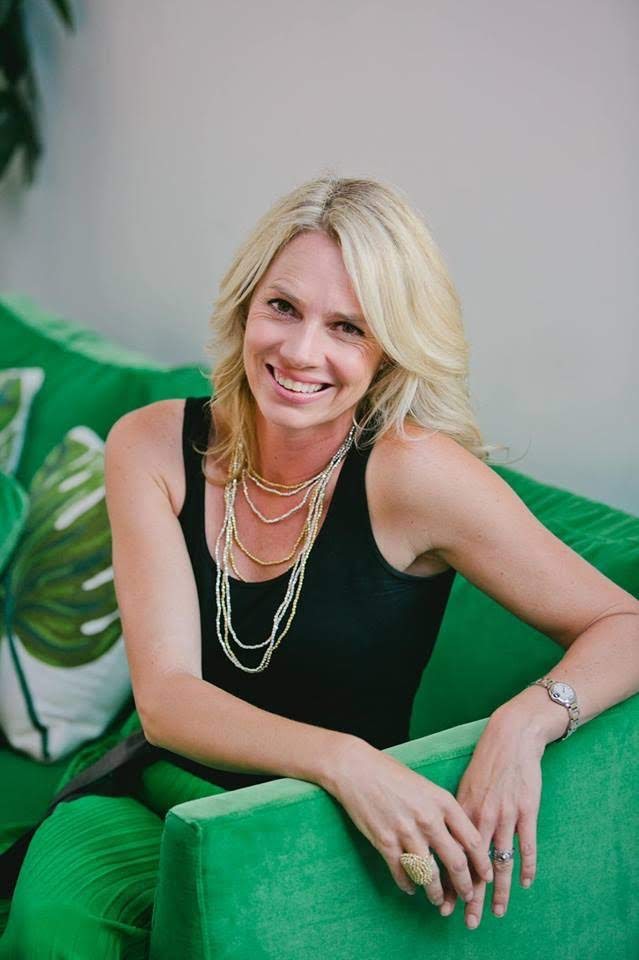 Leaving her successful executive life of over a decade to run and manage her leadership and corporate coaching business.
A loving and caring wife, mother of three young boys, and an active philanthropist, Sarah Gibbons is a leading success coach who left all of her seemingly perfect career in the tech-business industry to fill a void she felt deep down. Despite her numerous success and accomplishments in over a decade of pioneering tech businesses in North America and Europe, Sarah still felt the lack of contentment and a drive and hunger for a different kind of fulfillment. 
Upon returning to the US from London, Sarah Gibbons earned her Master in Psychology while raising her three young boys with her youngest only under 5 years old at the time. Then, she later established and built her own coaching business Sarah Gibbons & Co. which is based in Los Angeles. Sarah works with clients virtually around the globe including top-level Executives, Founders, and industry-leading Entrepreneurs in the Tech, Film, and Creative Arts Industries for both established public companies and growing and innovative brands. Sarah's coaching concepts and techniques are designed for individual executives and teams who want to lead and live from a place of presence, purpose, and power to exponentially grow professionally without sacrificing their personal lives. 
Before starting her business, Sarah Gibbons drove results for brands including Amazon.com, IMDb (an Amazon company), Fox Interactive Media, and Rotten Tomatoes. Sarah advanced to lead teams globally and consistently leading team members to surpass goals and deliver sales growth. Still, Sarah wanted more. She wanted to help others achieve their full potential because it's what gets her more excited than anything. She knew that was HER legacy.
As an Executive Success Coach, Sarah is very passionate about helping powerful leaders live their legacy today. She does this through her group and 1-on-1 coaching, the annual Tidal Summit, and four proprietary corporate programs known as "The Boards". The latest Board launching at the end of April 2021, The Circuit Board, is created for the busy professional who's seeking reconnection and effective leadership tools after a year of this pandemic. It's ⁠the most cost-effective, time-conscious, and results-driven leadership program that Sarah has created yet. 
Also, Sarah Gibbons & Co is focusing on helping leaders grow exponentially and experience their infinite potential. Her clients have grown their income and revenue as much as three times, landed better projects, launched new businesses, and achieved greater satisfaction in their professional and personal lives because of her coaching programs. All of these were because of her bold risk in investing six figures for her training and incorporating her corporate background with her extensive professional development. This dauntless yet smart move helped Sarah develop a vast array of coaching tools that help her groups, 1-on-1 clients, and workshop participants experience powerful insights and often dramatic transformation that are leading them towards building and living their legacies.
Sarah Gibbons can now finally say that she has indeed made the right decision in leaving her career and starting her own business. After years of tenacious and passionate effort, having her first full year as an entrepreneur/business owner, Sarah earned more money than she ever did while working for someone else.
Metgain's First Year Success Celebrated with Largest Crypto Event in Thailand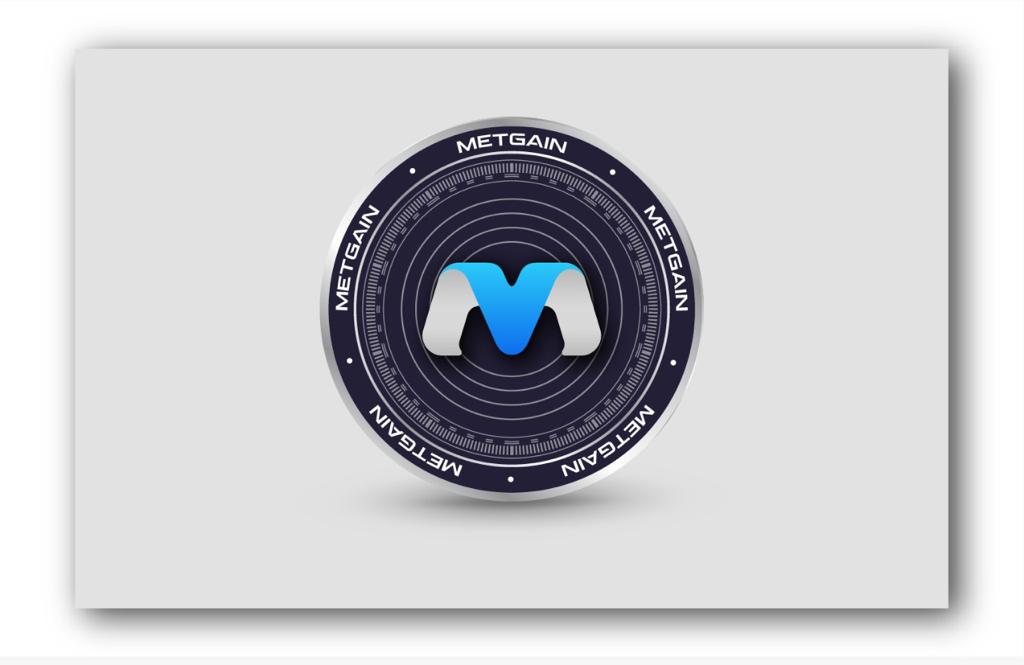 After gaining immense success since its launch a year back, MetGain is gearing up for the biggest celebration of the year.
MetGain is a platform that has gained a lot of prominence in the world of decentralized finance (DeFi) due to its unique and powerful features. It offers a variety of services, such as an NFT marketplace, launchpad, staking, and swapping facilities, all in one place. This has attracted a lot of attention from people interested in Web 3. The team behind MetGain has done an excellent job creating this platform, led by Chief Technical Officer Greg Thomas and Blockchain Specialist Naruto James, along with a team of Security Strategists from the Netherlands.
What makes MetGain stand out from the rest is its NFT marketplace, which allows users to access exclusive rights to characters, music, videos, and unique themes. The platform also offers a digital wallet and is backed by Tron crypto swapping, making it secure and fast for financial transactions. Additionally, its launchpad helps users set up their coins for investment, connecting fundraisers with potential investors. The platform is designed in a user-friendly way that makes it easy for users to find recently launched digital assets that can yield maximum returns.
The reason MetGain has managed to outdo other crypto exchange platforms is because it provides investment opportunities across diversified digital assets, making it a favorite among investors. Its highly secure system and quick order executions have made it an attractive option for many users. It has been a year since the platform stepped into the blockchain space and since it's launch it has managed to successfully create a mark by offering exceptional services and products which are at par with the industry. Now, MetGain is organising its first anniversary celebrations in Thailand which will be one of the biggest events the crypto industry has ever seen.
Many industry experts are scheduled to visit the celebratory event including Dato Zahir fadil and Mohamad Aizit from Malaysia, Ziniya Sechin and Kevin O'Leary from Thailand, R.K. Reddy and Santosh P Nayak from India, Rini Putri, Yasim Rehayu and Koneya Binti from Indonesia, Rosiny Russal from Phillipines, Mizghao Lee and Pin Zoo Shew from China and Ramaarjuna Ratne from Srilanka. All eyes are on this event which will perhaps be one of the biggest we have seen in recent times.