Why Finding and Living Your Legacy Matters According to Sarah Gibbons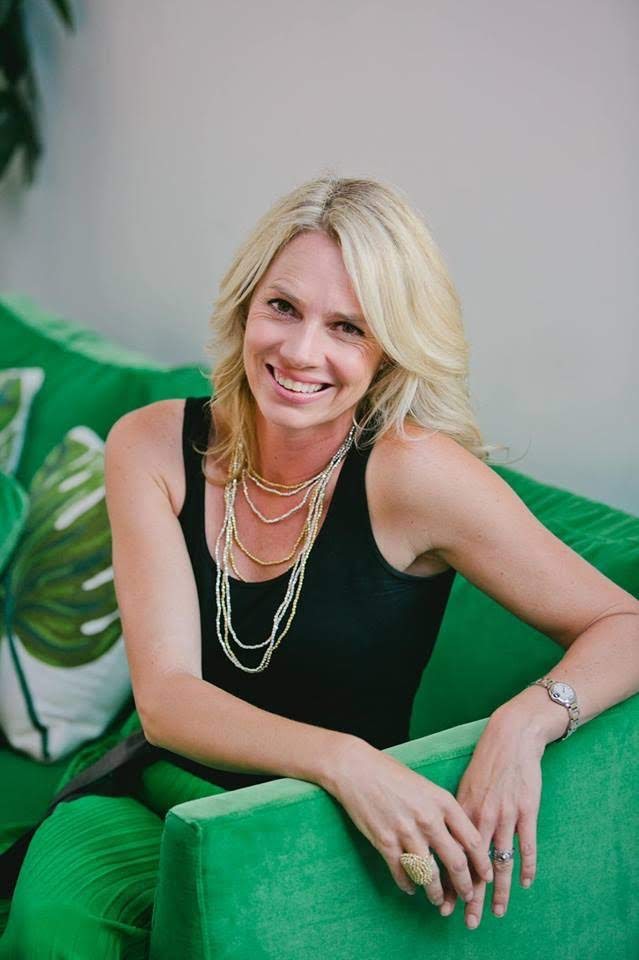 Leaving her successful executive life of over a decade to run and manage her leadership and corporate coaching business.
A loving and caring wife, mother of three young boys, and an active philanthropist, Sarah Gibbons is a leading success coach who left all of her seemingly perfect career in the tech-business industry to fill a void she felt deep down. Despite her numerous success and accomplishments in over a decade of pioneering tech businesses in North America and Europe, Sarah still felt the lack of contentment and a drive and hunger for a different kind of fulfillment. 
Upon returning to the US from London, Sarah Gibbons earned her Master in Psychology while raising her three young boys with her youngest only under 5 years old at the time. Then, she later established and built her own coaching business Sarah Gibbons & Co. which is based in Los Angeles. Sarah works with clients virtually around the globe including top-level Executives, Founders, and industry-leading Entrepreneurs in the Tech, Film, and Creative Arts Industries for both established public companies and growing and innovative brands. Sarah's coaching concepts and techniques are designed for individual executives and teams who want to lead and live from a place of presence, purpose, and power to exponentially grow professionally without sacrificing their personal lives. 
Before starting her business, Sarah Gibbons drove results for brands including Amazon.com, IMDb (an Amazon company), Fox Interactive Media, and Rotten Tomatoes. Sarah advanced to lead teams globally and consistently leading team members to surpass goals and deliver sales growth. Still, Sarah wanted more. She wanted to help others achieve their full potential because it's what gets her more excited than anything. She knew that was HER legacy.
As an Executive Success Coach, Sarah is very passionate about helping powerful leaders live their legacy today. She does this through her group and 1-on-1 coaching, the annual Tidal Summit, and four proprietary corporate programs known as "The Boards". The latest Board launching at the end of April 2021, The Circuit Board, is created for the busy professional who's seeking reconnection and effective leadership tools after a year of this pandemic. It's ⁠the most cost-effective, time-conscious, and results-driven leadership program that Sarah has created yet. 
Also, Sarah Gibbons & Co is focusing on helping leaders grow exponentially and experience their infinite potential. Her clients have grown their income and revenue as much as three times, landed better projects, launched new businesses, and achieved greater satisfaction in their professional and personal lives because of her coaching programs. All of these were because of her bold risk in investing six figures for her training and incorporating her corporate background with her extensive professional development. This dauntless yet smart move helped Sarah develop a vast array of coaching tools that help her groups, 1-on-1 clients, and workshop participants experience powerful insights and often dramatic transformation that are leading them towards building and living their legacies.
Sarah Gibbons can now finally say that she has indeed made the right decision in leaving her career and starting her own business. After years of tenacious and passionate effort, having her first full year as an entrepreneur/business owner, Sarah earned more money than she ever did while working for someone else.
Current challenges of Manufacturing in Mexico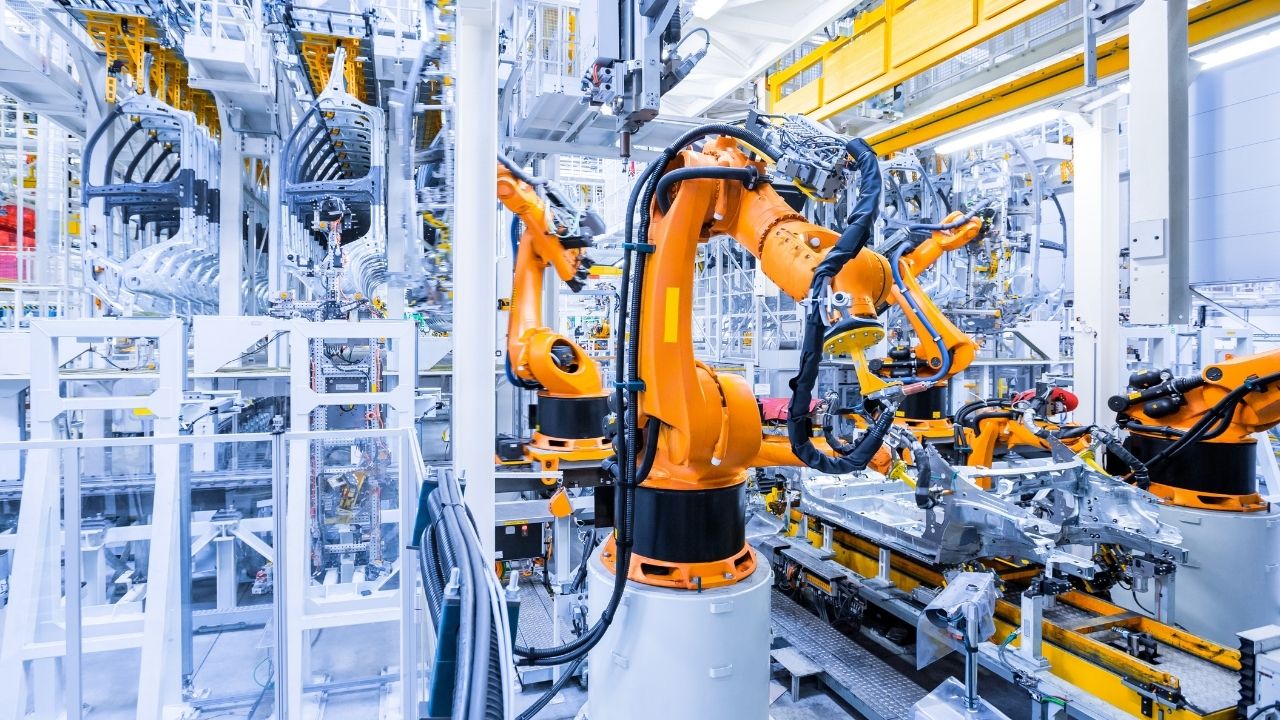 As per the World Trade Organization, Mexico is the 13th biggest exporter of goods and 12th biggest importer of goods globally. A sign of the amazing nature of the manufacturing industry in Mexico is the growth of the industrial labor force that has occurred during 2019. As per the National Institute of Geography and Statistics, the number of Mexicans hired in the industry was 2.5% more than previous years. Economists suggest that the manufacturing in Mexico depends on three major factors:
Manufacturing is diverse
Manufacturing industrial base is broad. Producers of the nation include small companies to big conglomerates such as top-notch pharmaceutical companies, world-class aerospace manufacturers and automotive assemblers and many more.
Also, the manufacturing industry in Mexico supplies domestic input to enhance its products. For instance, Mexico has homegrown cotton to support its textile companies, aluminum supply for its automotive industry usage, polyethylene for its plastic sector and sugar for companies that produce food and beverage products. Irrespective of the fact that use of domestic items is on rise, Mexico still has a long way to go to become self-sufficient and acquire control on its manufacturing processes.
Manufacturing in Mexico uses modern data technology
The launch of new technology is usually a troublesome element in the production sector. The launch of Industry 4.0 into major developed nations has created a lot of challenges for Mexico too.
The Industry 4.0 has made a lot of technologies which can be used in the manufacturing industry such as Internet of Things, Cloud Computing, Artificial Intelligence, Additive Manufacturing, Augmented Reality and more. Data intelligence is of great importance as it permits producers to get precise information pertaining to almost connection in the manufacturing chain to get operational intelligence.
Kimball Electronics in the Guanajuato region is a great example to enter the dominion of industry 4.0. It produces circuit boards and electronic parts and it has started testing data infrastructure on a real-time basis by using OSIsoft technologies to analyze failures and errors.
Using this tool in the manufacturing in Mexico has saved the company a lot of money and time and paved the way to use it at its other locations worldwide. More and more industries in Mexico are adopting new technologies. This is a major and necessary step for the companies that find it difficult to convert large data flows into essential, comprehensive, real-time information.
Manufacturing makes use of highly skilled human capital
INEGI stated that during April 2019, the value of Mexican exported merchandise was calculated $US 39 billion in products. This suggests the gigantic value of products produced by the expert Mexican labor force.
In order to meet the demand created by the Industry 4.0 technologies, it is essential for the nation to create better links between training, education, industry and government. The strength of this bond will enhance better knowledge and strengthen the growth of new businesses in the nation.
Manufacturing in Mexico is in its development phase. It has benefits of diversity, data technology and human resources to take its economy to another level of development.