Why USL2 is the Coolest Soccer League in the USA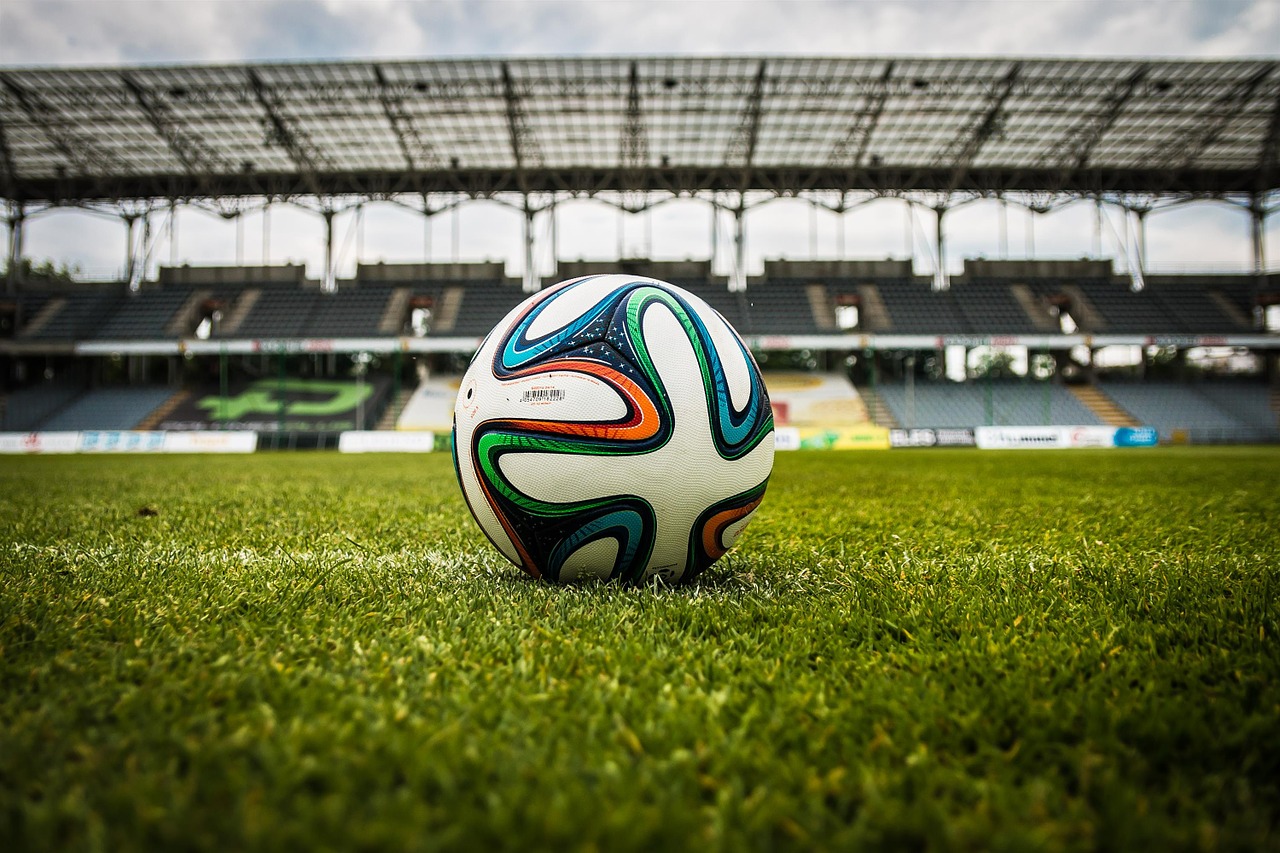 Soccer continues to grow in popularity in the USA. The most obvious signs of this are in the MLS (Major League Soccer), which has expanded to 28 teams, with two more franchises scheduled to join by 2023. New teams such as LAFC, Austin FC, and Charlotte FC, who broke the MLS attendance record in their first game, have been well received by their local communities. In addition, they have helped to raise the profile of the sport with some clever branding and community engagement.
Cult following
The MLS has also picked up many new fans from abroad. The creation of fan groups, inspired by European "Ultras", has resulted in a unique atmosphere. At first, this seemed manufactured, but it has taken on a life of its own. Many MLS teams are adopted by the local Hispanic communities, but they have also gained popularity amongst the LGBT communities, with rainbow pride flags now a regular feature in stadiums across the country.
Community spirit
However, it's not just the Major League that has developed a cult following. In the lower leagues, there are some incredible soccer communities developing. The USL2 (United Soccer League Two) is a hotbed of cult teams, cool branding, and community spirit.
One such team is the Minneapolis City Soccer Club. The club is known as the Crows, and this is reflected in their logo, which was on a shortlist of five in a vote for the best crest in the league. Their Citizens support group are among the most loyal in the division and their groundbreaking soccer shirts are sought by collectors across the globe. The community-run club previously competed in the NPSL (National Premier Soccer League), winning the North Conference in 2018, 2019, and 2021. They stepped up to the USL2 in 2022.
A new look for West Virginia
Another new name to appear in 2021 was West Virginia United, which reached the conference playoffs. West Virginia has always lacked any major league sports teams but has a thriving college sports scene. It is also becoming a major destination for sports and casino gambling in the east of the country thanks to its five West Virginia online casinos, which offer online sports wagering. This growth in the gambling sector is expected to have a knock-on effect on the sports scene as more revenue is generated in the region. Like Minneapolis, West Virginia has also nailed their branding with a super cool logo that pays pay homage to the blue ridge mountains. The rebranding coincided with a kit deal with major sports brand Puma.
The ink has yet to dry but we are incredibly excited about this one! We have penned our new apparel partnership with @PUMA !! We couldn't have imagined a better partner to display our badge and colors #WVUTD 🟢🔵⚪️ pic.twitter.com/MiBWqsvUVx

— West Virginia United (@wvutd) May 7, 2021
The team began life as West Virginia Chaos in 2003 before merging with the youth teams of Charleston FC and Fury Soccer Club to form West Virginia Alliance FC in 2018. They joined USL2 in 2019 and it is hoped that the latest change of name will be permanent as the club looks to provide a stable first-team environment in the fourth tier of the US soccer, as well as a development team in the USL Academy system.
Cool branding
Surprisingly, West Virginia United did not make the final shortlist for the best new crest in the USL2 poll. Nonetheless, they were up against some stiff competition, most notably, winners One Knoxville SC who made a brilliant video to show how their crest was designed.
Magic behind the crest! pic.twitter.com/7nnZNadUOF

— One Knoxville SC (@OneKnoxSC) August 19, 2021
Other teams featured in the vote were Louisiana-based Blue Goose SC, Ballard FC of Washington, and Vermont Green FC, but these teams are about more than just branding.
In the tier above (USL1), there are also some cult clubs including Forward Madison FC, the self-styled "world's second favorite team." They made an instant impact after launching in 2019 thanks to their smart social media work and colorful kit designs, but it is USL2 that is leading the way in the fast-growing world of cult community soccer clubs.
Aaron Rodgers Signs $150m Contract as Green Bay Packers Retain Star Quarterback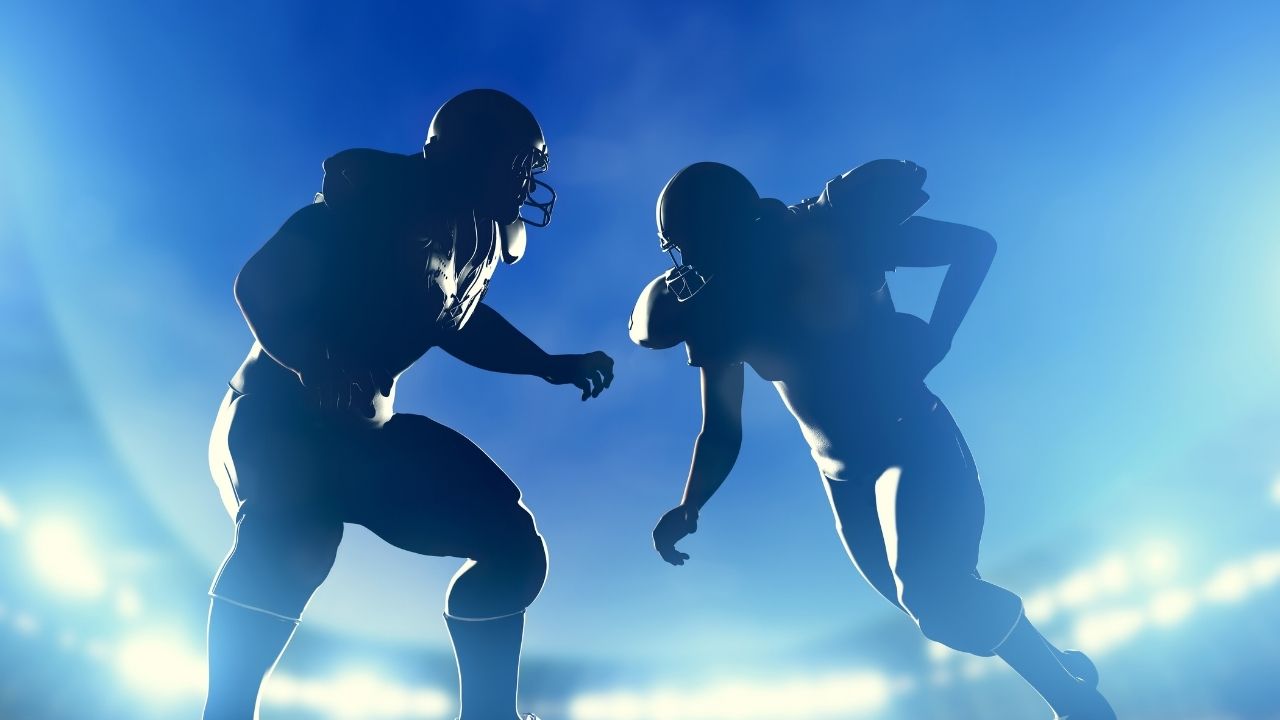 If you are a Green Bay Packers fan, then the news that Aaron Rodgers has pledged himself to the Lambeau Field franchise for another three years will be music to your ears. The veteran quarterback has completed back-to-back NFL MVP award-winning seasons, and many may have feared that another offseason filled with 'will-he, won't he' rumors were on the cards, but that's now been neatly avoided.
38-year-old Rodgers has put pen to paper on a deal that will net him a massive $150m and makes him the best-paid player in the league. His first year will amount to $41m, the second is worth $59, and his third will work out at $49m. That may seem like a hefty sum, but Rodgers reportedly actually turned down a higher amount, knowing that doing so would free up money to improve the deals of other players (and possible newcomers to the Packers ranks).
The retention of Rodgers will, of course, offer a massive boost to Matt LaFleur's team's push for a Super Bowl title, and if you take a look at any odds comparison site, you'll see that Green Bay are now at around the (+1100) mark, meaning that only the Buffalo Bills, the Kansas City Chiefs and the Tampa Bay Buccaneers are ahead of them in the betting.
Rodgers has been in superb form over the past few seasons, showing that age hasn't caught up with him, and there is certainly plenty more left in the tank. Next season will be his 18th with the Packers, and he has led his team to the playoffs in each of the past three campaigns. 
During that period, the Packers have a 39-6 record in regular-season action, which is a frightening level of consistency, and keeping such a hugely talented player at the team is something that has been widely applauded.
Green Bay general manager Brian Gutekunst remarked;
"We are very pleased to be able to come to an agreement with Aaron that keeps him in Green Bay,"
"His play on the field and leadership in our locker room remain vital in our pursuit of another Super Bowl title. The agreement also allows us to maintain and enhance what we feel is already a very competitive roster."
The new deal for Rodgers has left back-up QB Jordan Love considering his options, and one imagines he may look to leave Green Bay in order to find game time elsewhere. 
On that point, comments from LaFleur suggest that they may not stand in his way, should he indeed look to find a new team;
"Jordan's come a long way," 
"I still think, with any young player that hasn't gotten maybe the experience up to this point, there's still a lot of room for growth. So I think it's going to be an important offseason, that when he does come back, it's making sure that his footwork is sharp, that he's on the details of what we're trying to accomplish on each and every play and all the concepts, really a mastery of the offense, and just the command that he has. I know he takes that to heart, and he takes it very personally, and he'll do whatever he can to be his best."
One thing is for sure. Trying to force your way from behind the shadow of such an accomplished player, such as Aaron Rodgers, isn't something that can be easily achieved. Hence the likely need to move on rather than sit on the sidelines for another three years.