Why USL2 is the Coolest Soccer League in the USA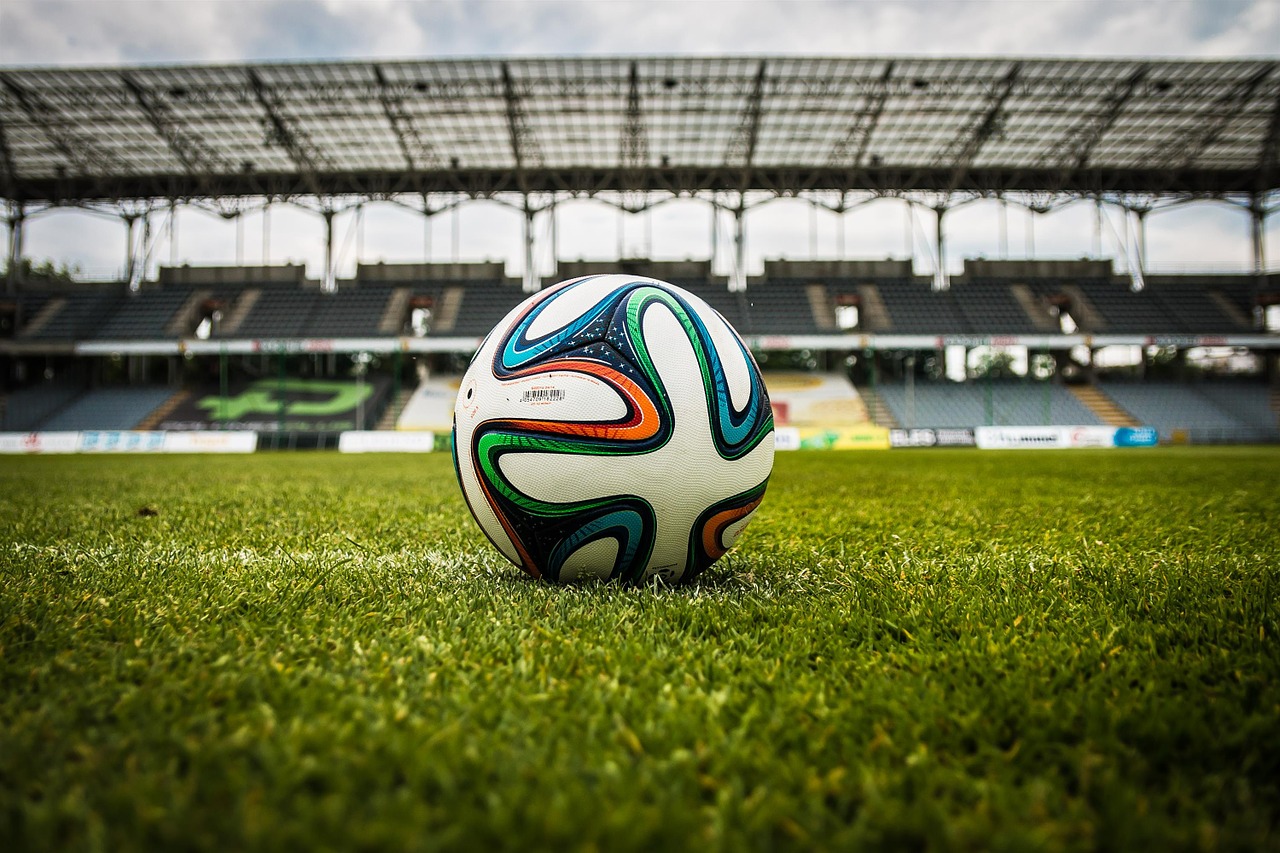 Soccer continues to grow in popularity in the USA. The most obvious signs of this are in the MLS (Major League Soccer), which has expanded to 28 teams, with two more franchises scheduled to join by 2023. New teams such as LAFC, Austin FC, and Charlotte FC, who broke the MLS attendance record in their first game, have been well received by their local communities. In addition, they have helped to raise the profile of the sport with some clever branding and community engagement.
Cult following
The MLS has also picked up many new fans from abroad. The creation of fan groups, inspired by European "Ultras", has resulted in a unique atmosphere. At first, this seemed manufactured, but it has taken on a life of its own. Many MLS teams are adopted by the local Hispanic communities, but they have also gained popularity amongst the LGBT communities, with rainbow pride flags now a regular feature in stadiums across the country.
Community spirit
However, it's not just the Major League that has developed a cult following. In the lower leagues, there are some incredible soccer communities developing. The USL2 (United Soccer League Two) is a hotbed of cult teams, cool branding, and community spirit.
One such team is the Minneapolis City Soccer Club. The club is known as the Crows, and this is reflected in their logo, which was on a shortlist of five in a vote for the best crest in the league. Their Citizens support group are among the most loyal in the division and their groundbreaking soccer shirts are sought by collectors across the globe. The community-run club previously competed in the NPSL (National Premier Soccer League), winning the North Conference in 2018, 2019, and 2021. They stepped up to the USL2 in 2022.
A new look for West Virginia
Another new name to appear in 2021 was West Virginia United, which reached the conference playoffs. West Virginia has always lacked any major league sports teams but has a thriving college sports scene. It is also becoming a major destination for sports and casino gambling in the east of the country thanks to its five West Virginia online casinos, which offer online sports wagering. This growth in the gambling sector is expected to have a knock-on effect on the sports scene as more revenue is generated in the region. Like Minneapolis, West Virginia has also nailed their branding with a super cool logo that pays pay homage to the blue ridge mountains. The rebranding coincided with a kit deal with major sports brand Puma.
The ink has yet to dry but we are incredibly excited about this one! We have penned our new apparel partnership with @PUMA !! We couldn't have imagined a better partner to display our badge and colors #WVUTD 🟢🔵⚪️ pic.twitter.com/MiBWqsvUVx

— West Virginia United (@wvutd) May 7, 2021
The team began life as West Virginia Chaos in 2003 before merging with the youth teams of Charleston FC and Fury Soccer Club to form West Virginia Alliance FC in 2018. They joined USL2 in 2019 and it is hoped that the latest change of name will be permanent as the club looks to provide a stable first-team environment in the fourth tier of the US soccer, as well as a development team in the USL Academy system.
Cool branding
Surprisingly, West Virginia United did not make the final shortlist for the best new crest in the USL2 poll. Nonetheless, they were up against some stiff competition, most notably, winners One Knoxville SC who made a brilliant video to show how their crest was designed.
Magic behind the crest! pic.twitter.com/7nnZNadUOF

— One Knoxville SC (@OneKnoxSC) August 19, 2021
Other teams featured in the vote were Louisiana-based Blue Goose SC, Ballard FC of Washington, and Vermont Green FC, but these teams are about more than just branding.
In the tier above (USL1), there are also some cult clubs including Forward Madison FC, the self-styled "world's second favorite team." They made an instant impact after launching in 2019 thanks to their smart social media work and colorful kit designs, but it is USL2 that is leading the way in the fast-growing world of cult community soccer clubs.
How can you wager on your favourite sports team?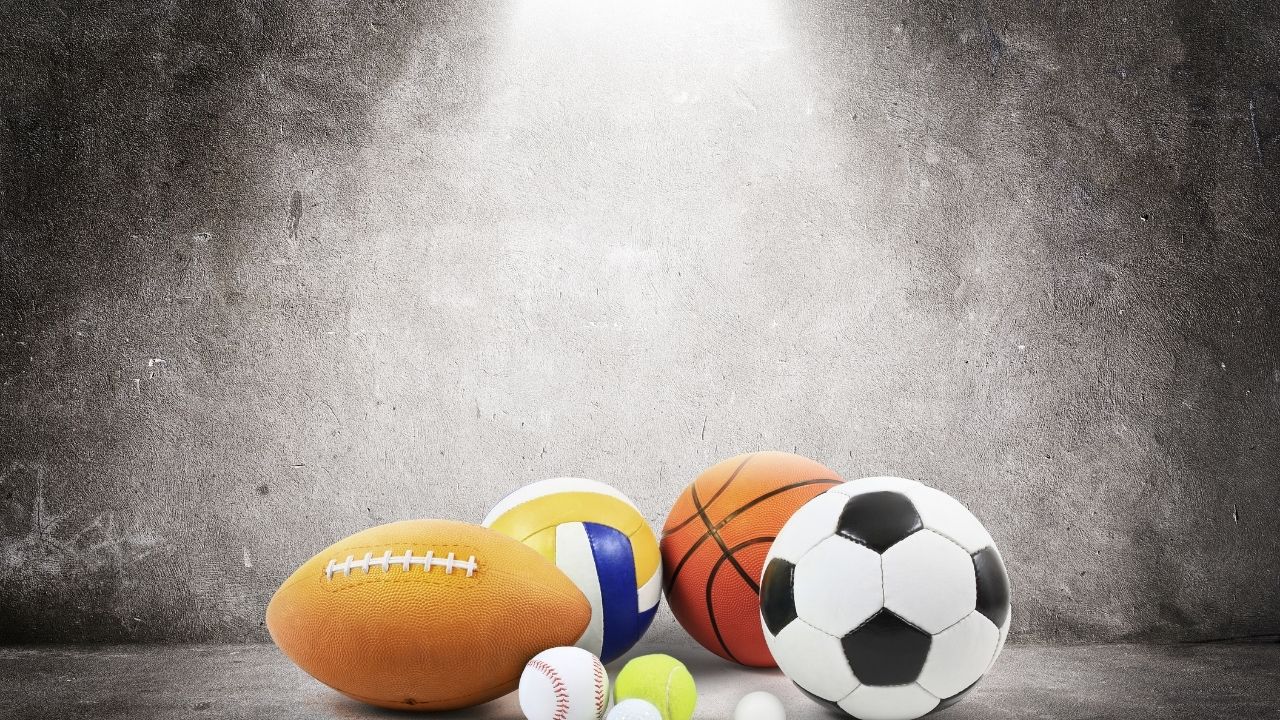 Now, you're ready to place your first sports wager in the virtual world. Since you've chosen to read this guide, we'll presume that this is your first gambling experience. We also understand if this isn't your first wager, but rather one that you haven't made in a while. Technology undergoes rapid evolution.
This article will serve as a comprehensive guide to online sports wagering. First, we'll cover the basics of getting ready for your wager. then we shall talk about funding your account. And Finally the betting strategies to keep in mind.
Before Joe Biden was elected as president of the United States, Donald Trump was in favour of legalising all online casinos/sportsbooks in each state. Because of this many Americans further increased their interest in gambling. If you are one that found their interest to increase even more, then you are in the right place.
If you follow the steps in this article, you will be fully prepared to place your first real money online sports wager. Fascinating, huh? Sure, that's what we thought! Each member of our team was once a newbie who wished they had someone to show them the ropes.
Place A Bet at a Sportsbook
If you're on the lookout on finding a sportsbook that allows you to place a wager on your favourite sports team, then we have found the perfect place for you. We have found the best sites that let you wager on sports, and allow you to sign up and play right now! You'll be able to see all the reputable sites in this current moment in time, and possibly even some incentives that may apply to you!
Making Preparations
Setting up your account is the initial thing you need to do before placing a wager on a sporting event via the internet. It is not as simple as stuffing dollar cash into your USB port and shouting the wagers you desire onto the screen of your laptop. It would be really cool if that were the case, but unfortunately, we do not yet live in that kind of world.
Deposit Money into Your Online Sportsbook Account.
After you have determined which sportsbook suits your needs the most, it is time to fund your account with the sportsbook of your choice. The fact that this is something most individuals have never done before makes it a potentially nerve-wracking experience for them. The good news is that we are going to guide you through each stage of the process. Even if it means holding your hand, we are prepared to do whatever it takes to help you through this difficult time.
In all honesty, this procedure ought to be one that is uncomplicated and trouble-free in all respects. In most cases, the internet sportsbook will guide you through the procedure by presenting you with your various options and informing you of all that you need to know in order to swiftly fill your profile.
One more point that has to be brought up is this side remark. It is not necessary to immediately deposit your full bankroll onto an online account when you first start playing. If you have never done anything like this before, it's best to ease into things by making a modest initial investment. If you wind up falling in love with it and decide that you want to relocate your entire bankroll online, then you should absolutely do it. However we wish for you to understand that taking things slowly is perfectly acceptable in this case.
The Fundamentals of a Winning Sports Gambling Strategy
Below you will find 2 strategies that we highly suggest you take into account whenever playing at a sportsbook or at any gambling establishment.
Gamble in a Sober Manner and Don't Get Tilted.
You would think that gambling on sports while under the influence of alcohol is against basic sense, yet you'd be astonished by the number of individuals who do it. Is it just a fluke that casinos in Las Vegas provide free alcoholic drinks to their customers while they gamble there? It doesn't seem likely to us.
If you wish to become a successful sports gambler, you should avoid wagering whilst being under the effect of alcohol since doing so will affect your judgement and is one of the most important things you can do to improve your chances of winning.
The second piece of advice that we'll go through is "Don't Go on Tilt."
Poker players frequently use the term "going on tilt," that simply refers to the act of allowing one's feelings to take control of one's decision-making process, which might also frequently result in unwise choices. 
You shouldn't place any additional wagers if you are furious or irritated about something, like a couple of "bad beats" with your wagers on sports, because this will just make your mood worse. Before you begin to make any more sports gambling choices, you should give yourself a break, get some fresh air, and clear your thoughts.
Make Sure You do Your Homework
This is perhaps the single most crucial tactic to employ when wagering on sports. Before you ever place a wager, you should always make sure you've done your homework. Although following your gut instinct when placing bets on your favourite sport might succeed for you on occasion, doing so consistently will not result in you winning money when wagering on sports over the long term.
In order to turn a profit from sports gambling, you will have to undertake research, study, as well as all the other things associated with homework for every selection that you make. Examine the statistics, identify any patterns, devise a wagering strategy, and review the results of previous games; in short, do everything it is possible to do in order to guarantee that your selection has worth before you put a wager on it.