Why USL2 is the Coolest Soccer League in the USA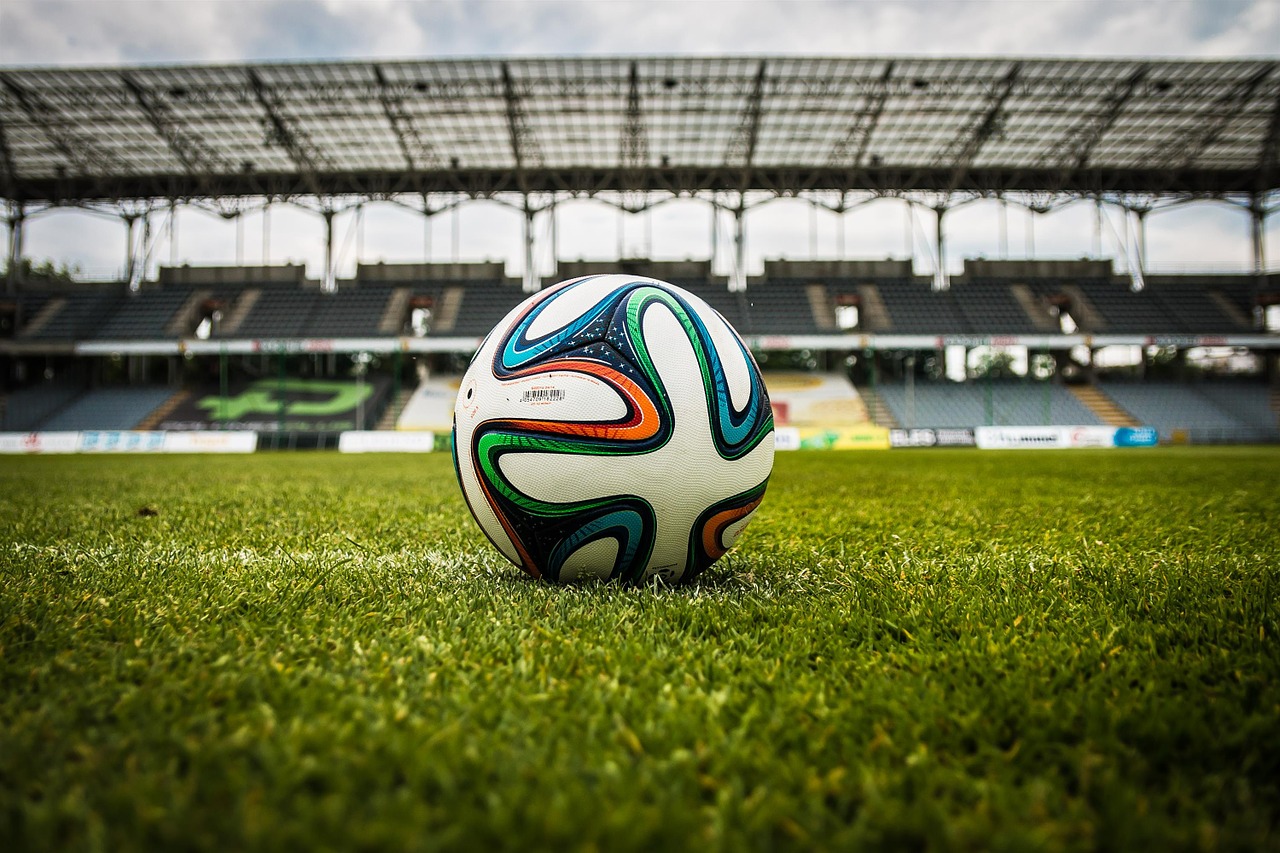 Soccer continues to grow in popularity in the USA. The most obvious signs of this are in the MLS (Major League Soccer), which has expanded to 28 teams, with two more franchises scheduled to join by 2023. New teams such as LAFC, Austin FC, and Charlotte FC, who broke the MLS attendance record in their first game, have been well received by their local communities. In addition, they have helped to raise the profile of the sport with some clever branding and community engagement.
Cult following
The MLS has also picked up many new fans from abroad. The creation of fan groups, inspired by European "Ultras", has resulted in a unique atmosphere. At first, this seemed manufactured, but it has taken on a life of its own. Many MLS teams are adopted by the local Hispanic communities, but they have also gained popularity amongst the LGBT communities, with rainbow pride flags now a regular feature in stadiums across the country.
Community spirit
However, it's not just the Major League that has developed a cult following. In the lower leagues, there are some incredible soccer communities developing. The USL2 (United Soccer League Two) is a hotbed of cult teams, cool branding, and community spirit.
One such team is the Minneapolis City Soccer Club. The club is known as the Crows, and this is reflected in their logo, which was on a shortlist of five in a vote for the best crest in the league. Their Citizens support group are among the most loyal in the division and their groundbreaking soccer shirts are sought by collectors across the globe. The community-run club previously competed in the NPSL (National Premier Soccer League), winning the North Conference in 2018, 2019, and 2021. They stepped up to the USL2 in 2022.
A new look for West Virginia
Another new name to appear in 2021 was West Virginia United, which reached the conference playoffs. West Virginia has always lacked any major league sports teams but has a thriving college sports scene. It is also becoming a major destination for sports and casino gambling in the east of the country thanks to its five West Virginia online casinos, which offer online sports wagering. This growth in the gambling sector is expected to have a knock-on effect on the sports scene as more revenue is generated in the region. Like Minneapolis, West Virginia has also nailed their branding with a super cool logo that pays pay homage to the blue ridge mountains. The rebranding coincided with a kit deal with major sports brand Puma.
The ink has yet to dry but we are incredibly excited about this one! We have penned our new apparel partnership with @PUMA !! We couldn't have imagined a better partner to display our badge and colors #WVUTD ??⚪️ pic.twitter.com/MiBWqsvUVx

— West Virginia United (@wvutd) May 7, 2021
The team began life as West Virginia Chaos in 2003 before merging with the youth teams of Charleston FC and Fury Soccer Club to form West Virginia Alliance FC in 2018. They joined USL2 in 2019 and it is hoped that the latest change of name will be permanent as the club looks to provide a stable first-team environment in the fourth tier of the US soccer, as well as a development team in the USL Academy system.
Cool branding
Surprisingly, West Virginia United did not make the final shortlist for the best new crest in the USL2 poll. Nonetheless, they were up against some stiff competition, most notably, winners One Knoxville SC who made a brilliant video to show how their crest was designed.
Magic behind the crest! pic.twitter.com/7nnZNadUOF

— One Knoxville SC (@OneKnoxSC) August 19, 2021
Other teams featured in the vote were Louisiana-based Blue Goose SC, Ballard FC of Washington, and Vermont Green FC, but these teams are about more than just branding.
In the tier above (USL1), there are also some cult clubs including Forward Madison FC, the self-styled "world's second favorite team." They made an instant impact after launching in 2019 thanks to their smart social media work and colorful kit designs, but it is USL2 that is leading the way in the fast-growing world of cult community soccer clubs.
Staying Competitive In Show Jumping: Training and Conditioning Tips from Alec Lawler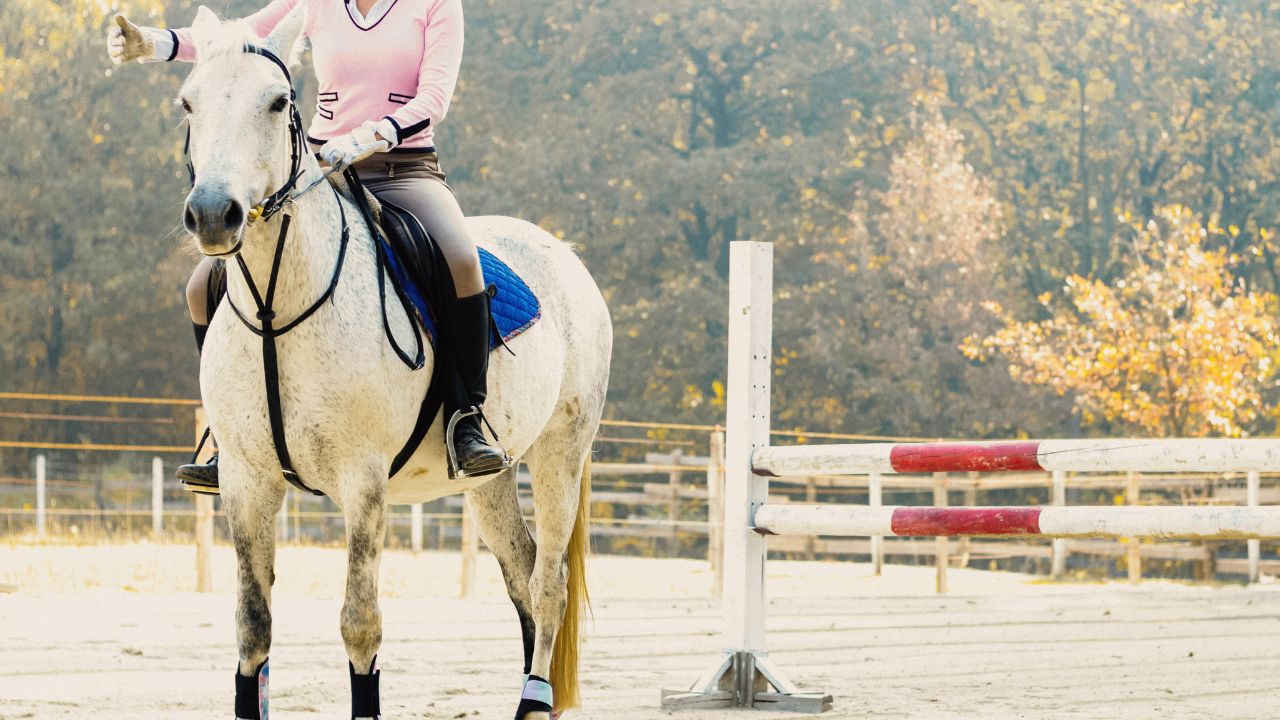 Show jumping is an exhilarating equestrian sport that demands the perfect harmony between horse and rider. To achieve success in this challenging discipline, riders must be dedicated, skilled, and constantly striving to improve. We had the opportunity to sit down with show jumping expert Alec Lawler, a talented athlete and international business professional with extensive experience in Europe and North America. In this article, Alec shares his valuable insights and training tips to help riders stay competitive and excel in the world of show jumping.
The Importance of Building a Strong Bond
When asked about the key to success in show jumping, Alec emphasizes the significance of building a strong bond with your equine partner. He says, "A horse and rider are a team, and a successful team requires trust, communication, and a genuine connection. Spend time with your horse outside of training sessions to develop that bond."
Alec's advice rings true for riders at all levels. Whether you're a seasoned competitor or just starting, taking the time to understand your horse's personality and preferences can make a remarkable difference in your performance.
Consistency in Training: Quality Over Quantity
In the fast-paced world of show jumping, riders often feel compelled to train for hours on end, believing that more training leads to better results. Alec challenges this notion, stating, "Consistency is vital, but it's not just about the number of training hours. Focus on the quality of your sessions, not just the quantity."
Alec recommends tailoring training sessions to suit each horse's needs and abilities. Instead of long, grueling sessions, he suggests breaking training into shorter, focused segments that address specific areas for improvement. This approach helps prevent burnout and keeps both horse and rider engaged and motivated.
Proper Conditioning and Fitness
Show jumping demands peak physical condition from both the rider and the horse. Alec stresses the importance of proper conditioning, saying, "A fit and healthy horse can perform at its best, and the same goes for the rider. Regular exercise and conditioning routines are essential to build strength, stamina, and overall performance."
Alec advises riders to work closely with equine veterinarians and trainers to develop personalized fitness plans for their horses. Additionally, he recommends incorporating cross-training exercises to keep horses mentally and physically stimulated.
Mental Preparedness: Visualization and Focus
"Show jumping is not only a physical sport but also a mental one," Alec shares. He encourages riders to practice visualization techniques and develop a focused mindset before entering the arena. "Visualize your success, envision the perfect jump, and believe in yourself and your horse. Positive mental preparedness can make all the difference when facing challenging courses."
Alec's emphasis on mental preparedness highlights the importance of mental fortitude and confidence in the competitive world of show jumping.
Embrace Failure and Learn from It
Even the most accomplished riders face setbacks and failures. Alec advises riders not to be discouraged by mistakes but to embrace them as opportunities for growth. He states, "Failure is a part of any sport, including show jumping. Learn from your mistakes, analyze what went wrong, and use that knowledge to improve."
By adopting a growth mindset, riders can transform setbacks into stepping stones towards success.
Final Thoughts
In the world of show jumping, success comes to those who combine skill, dedication, and an unbreakable bond with their equine partners. Alec Lawler's valuable insights provide a roadmap for riders aiming to stay competitive and achieve greatness in this thrilling sport. By building a strong bond with your horse, focusing on quality training and conditioning, preparing mentally, and embracing failure as a learning opportunity, you'll be well on your way to soaring over those jumps and reaching new heights in show jumping.
About Alec Lawler
Alec Lawler is a talented show jumping athlete and international business professional with experience in Europe and North America. He has competed at the highest international level in show jumping throughout North America and Europe, and has won numerous awards and accolades, including the National Grand Prix of Woodside in 2022. Alec founded Lawler Show Jumping LLC in 2019, where he creates strategic marketing plans to build brand awareness and selects, imports, develops, and sells dozens of horses annually.