With More Competitors, Food Delivery in Japan Encounters a Prominent Market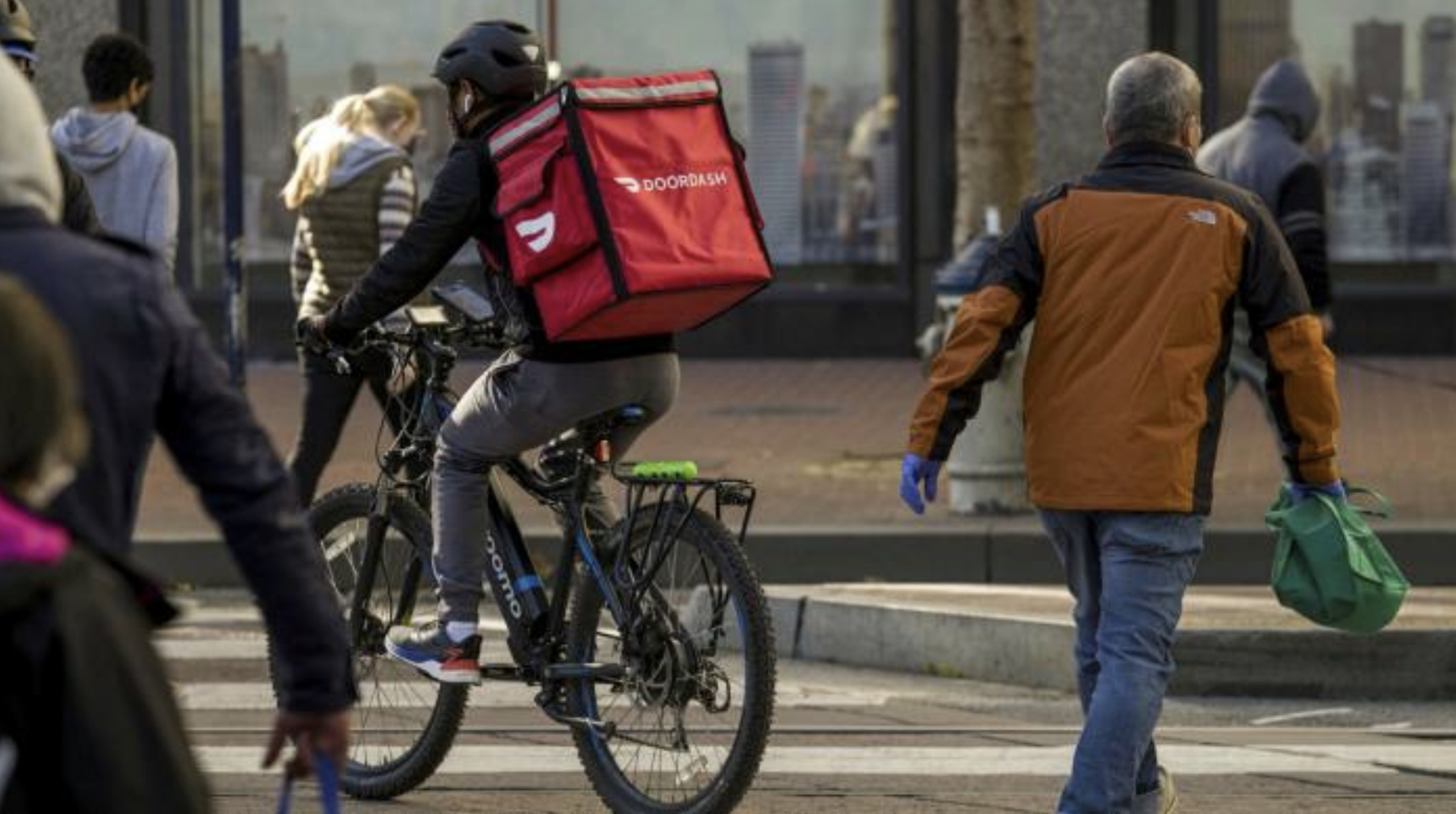 In June, the biggest food delivery platform in the United States, DoorDash announced to enter Japan market, representing the first step for the company to provide services in Asian market and its third outside its home country, after Australia and Canada.
The move into Japan would allow it to tap into "one of the most restaurant-dense countries in the world,"DoorDash choose its special strategy, to start from Sendai, a city northeast of Tokyo, to order from hundreds of local restaurants and international chains including KFC, Pizza Hut and Gusto.
The Japanese restaurants culture means people tend to eat in the restaurant after their work as a social method, not to order online. However, by the influence of pandemic and the change of social structure, food delivery companies see an opportunity in the growing population of retirees and dual-income families.
At present, Japan market has some mature food delivery companies. Uber Eats launched in the country in 2016, followed in 2020 by Delivery Hero and China's Didi Chuxing. Tokyo-headquartered Demae-can has partnered with almost 60,000 merchants and has 5.82m active users. It also offers a wider range of services, such as mail order and dry cleaning.
There is also a special food delivery company HungryPanda. Entered in 2021, HungryPanda is a food delivery company, specifically targeted overseas Chinese, to provide authentic Chinese food and grocery delivery service. The company is also the only company to offer Chinese interface. Now the company operates in Tokyo and Osaka.
As the huge potential market in Japan, companies is seeking for their specialties to attract more customers. With the more and more entrants, the competition will be fierce and the market will keep growing.
Courage the hallmark of Raja Syn's career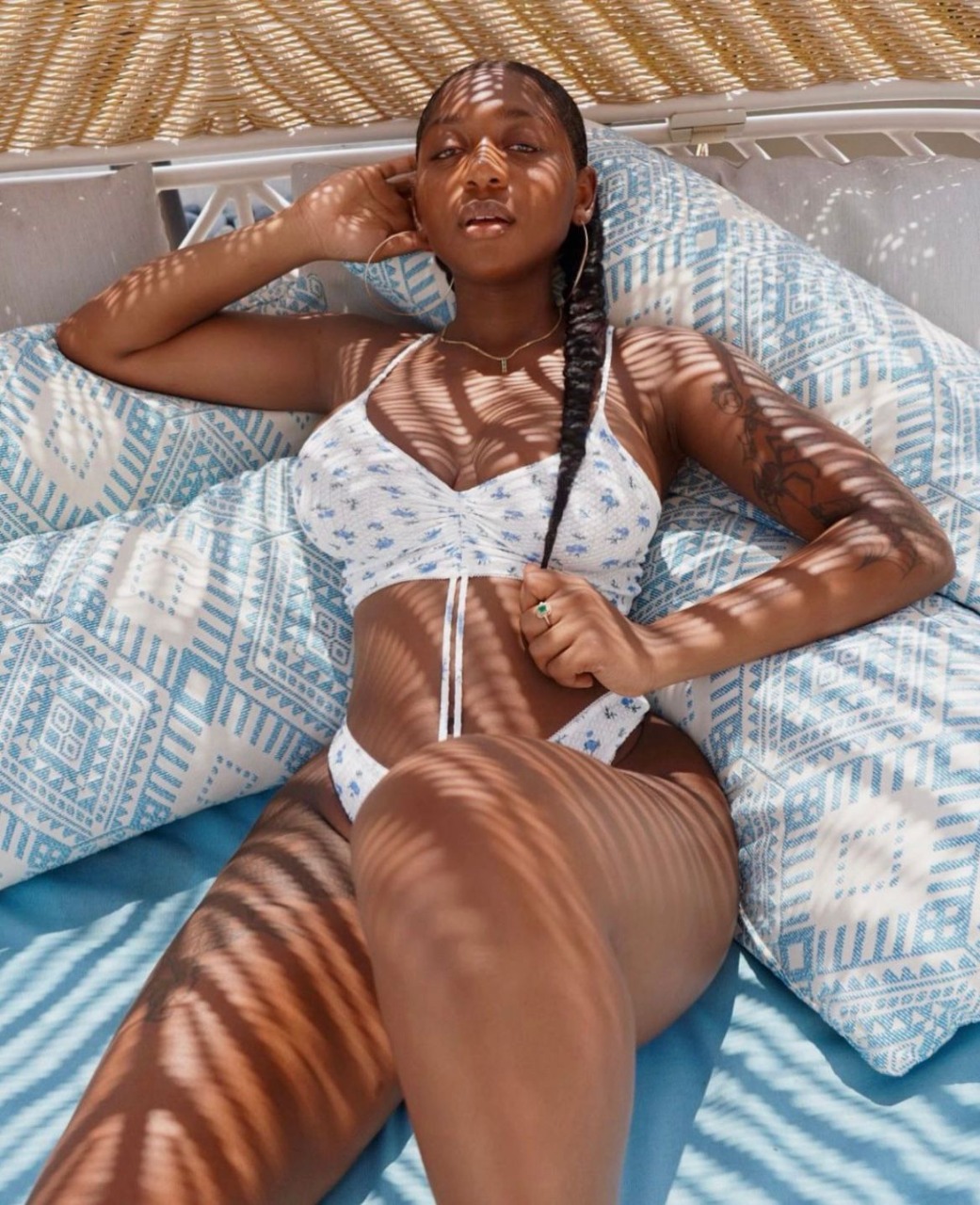 Raja Syn is a strong, courageous woman, and that has helped her launch what is certain to be an interesting career in the entertainment industry.
The Jamaican-born beauty had been told for years that she would be an excellent model given her hard-won curves and naturally-gorgeous genetics.
"Everyone always said I should model, but getting signed with an agency seemed impossible to me," she said.
But still, that didn't mean there wasn't a place for Raja to make a name for herself.
After she read the book "Rich Dad Poor Dad," which inspired her to seek out her own wealth – she knew exactly where she could find it.
"I turned to Instagram to build my brand. It has been the best thing I've ever did since," she added.
Path charted early
Raja was 17 (she graduated from high school a year early) when she moved to California after a semester of college didn't spark her interest as much as she'd hoped.
"I realized school wasn't my calling," said Raja, who has planned to major in foreign language with an emphasis in Chinese.
Instead, she decided the entertainment industry was where she would make a name for herself.
"'Rich Dad Poor Dad' changed my whole idea of life," Raja said. "In that same month I took influencing seriously. Instagram was where I started. From a year of having my Instagram my account reached 300,000 followers. I've gained lots of support from other influencers and celebrities as well."
She has done it all from Atlanta, a bustling entertainment city that better suits her as well as her brand.
"I moved to Atlanta for a fresh start after realizing Atlanta is the best place to start a career in the entertainment industry as a black girl," she said. (Raja joins a wealth of other celebs that have made the southern city their home.)
Bigger, better dreams
And while her Instagram and other influencer accounts are thriving, Raja continues to consider other opportunities in the industry to keep things fresh.
"I currently do paid photo shoots, music videos, Instagram influencing, Onlyfans, and crypto trading," she said. "I aspire to be a tv personality with my own show. I plan on writing my own book soon. I can sing, too, but I'm not really focused on a music career. It might happen. Right now, I'm just moving wherever the universe takes me."
The loyal fan base she's amassed so far – luring them in with sexy photos and steamy video shoots – will absolutely be along for the ride.
For more information on Raja Syn, check out her Instagram – @rajasyn.