With More Competitors, Food Delivery in Japan Encounters a Prominent Market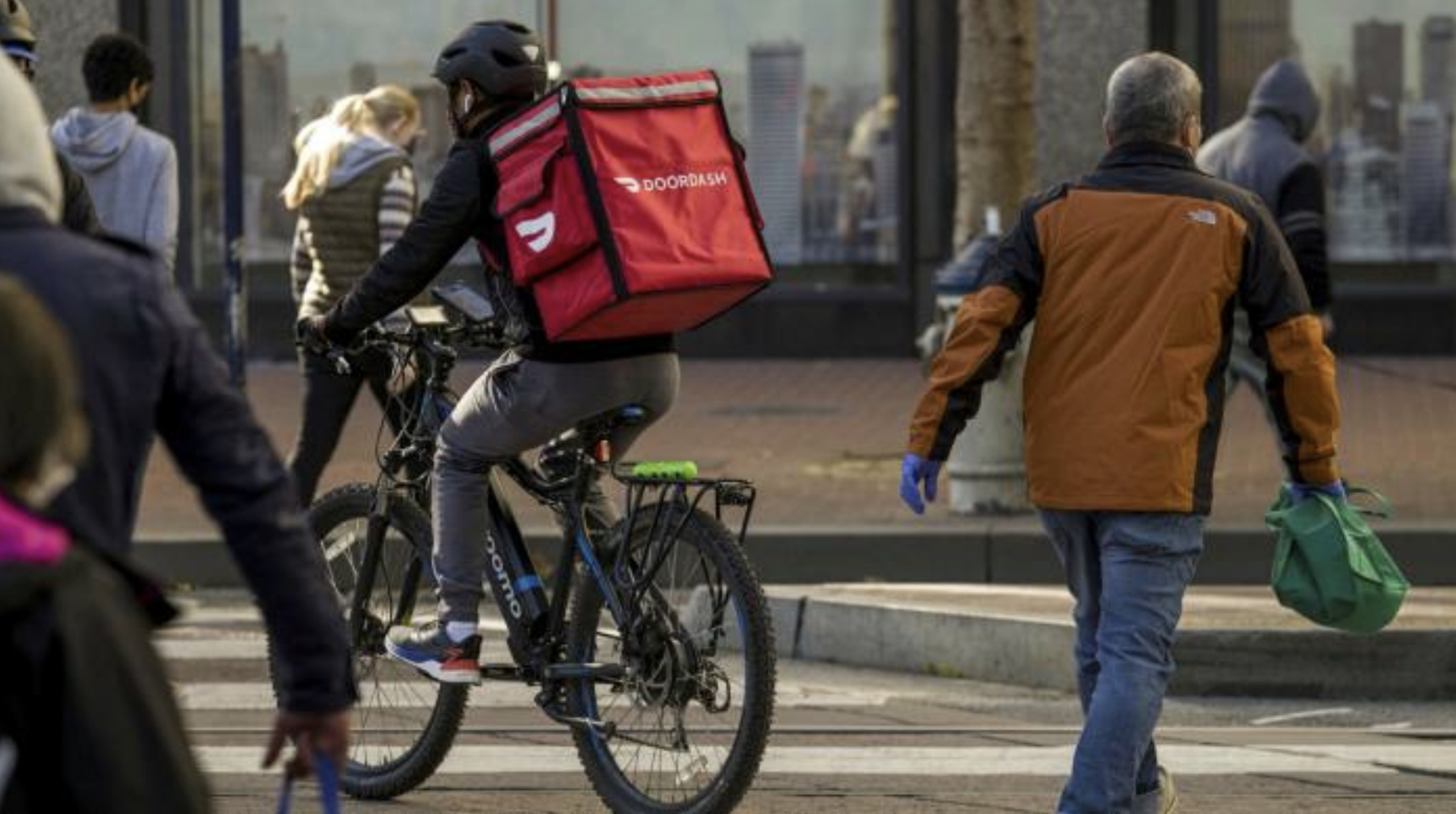 In June, the biggest food delivery platform in the United States, DoorDash announced to enter Japan market, representing the first step for the company to provide services in Asian market and its third outside its home country, after Australia and Canada.
The move into Japan would allow it to tap into "one of the most restaurant-dense countries in the world,"DoorDash choose its special strategy, to start from Sendai, a city northeast of Tokyo, to order from hundreds of local restaurants and international chains including KFC, Pizza Hut and Gusto.
The Japanese restaurants culture means people tend to eat in the restaurant after their work as a social method, not to order online. However, by the influence of pandemic and the change of social structure, food delivery companies see an opportunity in the growing population of retirees and dual-income families.
At present, Japan market has some mature food delivery companies. Uber Eats launched in the country in 2016, followed in 2020 by Delivery Hero and China's Didi Chuxing. Tokyo-headquartered Demae-can has partnered with almost 60,000 merchants and has 5.82m active users. It also offers a wider range of services, such as mail order and dry cleaning.
There is also a special food delivery company HungryPanda. Entered in 2021, HungryPanda is a food delivery company, specifically targeted overseas Chinese, to provide authentic Chinese food and grocery delivery service. The company is also the only company to offer Chinese interface. Now the company operates in Tokyo and Osaka.
As the huge potential market in Japan, companies is seeking for their specialties to attract more customers. With the more and more entrants, the competition will be fierce and the market will keep growing.
Affordable iced out jewelry at Gotta Jewelry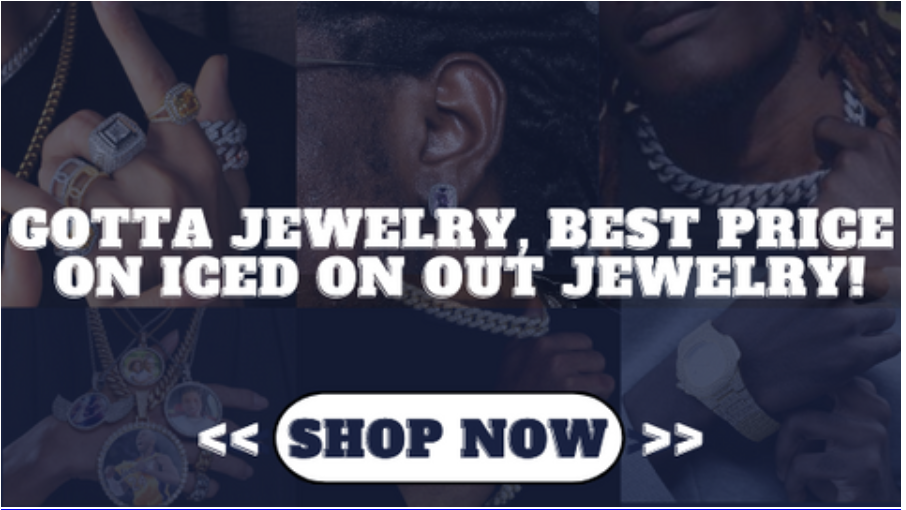 Gotta Jewelry is the best place to buy iced out jewelry. They have a wide selection of affordable bracelets, watches, pendants, chains, and more. Their jewelry is made with high quality materials and craftsmanship, so you can be sure that it will last. They also offer free shipping on all orders, so you can get your iced out jewelry delivered right to your door.
From 3A+ at 5A+ cz iced jewelry
Gotta Jewelry's goal is to provide the best quality cz iced jewelry at the most competitive prices. They offer a wide range of products, from 3A+ to 5A+ cz iced jewelry, so you can find the perfect piece for your needs. Their products are made with the highest quality materials and craftsmanship, so you can be sure that you're getting the best possible value for your money.
Whether you're looking for a new piece of jewelry for yourself or a gift for someone special, Gotta Jewelry has something for everyone. Check out their website today to see their full selection of products.
Also, you will find a collection with a wide choice of jewelry, and pendants that they can customize to your liking. The customization takes between 15 and 20 days, with free delivery.
Why is Gotta jewelry underpriced ?
First, Gotta Jewelry is underpriced because they use a direct-to-consumer business model. This means that they cut out the middleman and sell their products directly to consumers. This allows them to keep their prices low while still providing high-quality products.
Second, they sell mostly online, so they don't have the same costs associated with brick-and-mortar stores.
Finally, they don't spend a lot on advertising, so they're able to pass those savings on to their customers. All of these factors allow Gotta Jewelry to offer iced out jewelry at very affordable prices. So if you're looking for a great deal on iced out jewelry, be sure to check out Gotta Jewelry. You won't be disappointed.
Their slogan is "value yourself!"
Gotta Jewelry is all about helping you feel your best. They believe that everyone is beautiful, no matter what her budget is. That's why they offer a wide range of affordable jewelry, from everyday pieces to special occasion items. They want you to feel confident and stylish, without spending a fortune.
So next time you're looking for that perfect piece of jewelry, remember Gotta Jewelry. Their slogan is "value yourself!" because they believe that you're worth it.
Gotta jewelry, value yourself!