With More Competitors, Food Delivery in Japan Encounters a Prominent Market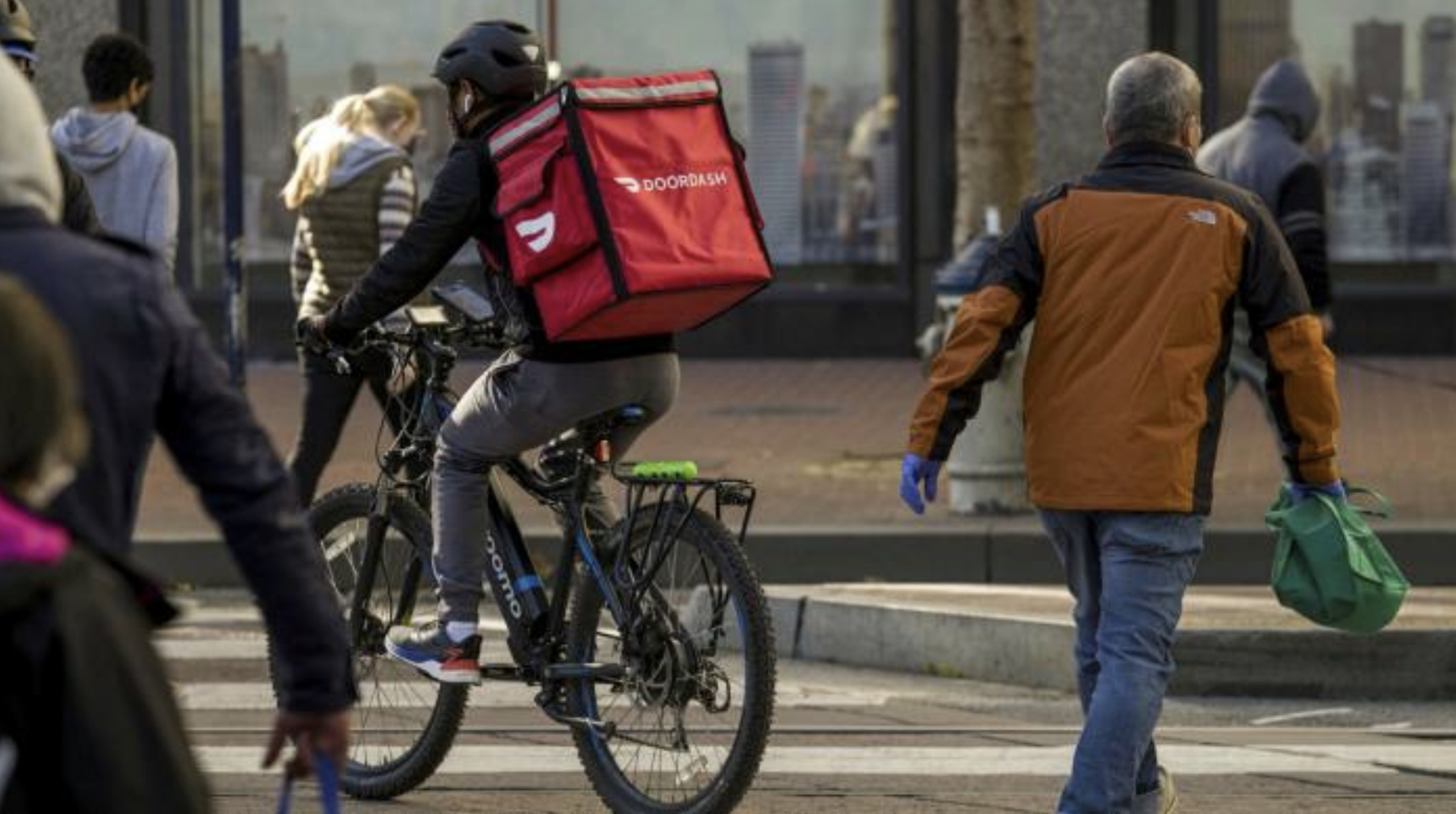 In June, the biggest food delivery platform in the United States, DoorDash announced to enter Japan market, representing the first step for the company to provide services in Asian market and its third outside its home country, after Australia and Canada.
The move into Japan would allow it to tap into "one of the most restaurant-dense countries in the world,"DoorDash choose its special strategy, to start from Sendai, a city northeast of Tokyo, to order from hundreds of local restaurants and international chains including KFC, Pizza Hut and Gusto.
The Japanese restaurants culture means people tend to eat in the restaurant after their work as a social method, not to order online. However, by the influence of pandemic and the change of social structure, food delivery companies see an opportunity in the growing population of retirees and dual-income families.
At present, Japan market has some mature food delivery companies. Uber Eats launched in the country in 2016, followed in 2020 by Delivery Hero and China's Didi Chuxing. Tokyo-headquartered Demae-can has partnered with almost 60,000 merchants and has 5.82m active users. It also offers a wider range of services, such as mail order and dry cleaning.
There is also a special food delivery company HungryPanda. Entered in 2021, HungryPanda is a food delivery company, specifically targeted overseas Chinese, to provide authentic Chinese food and grocery delivery service. The company is also the only company to offer Chinese interface. Now the company operates in Tokyo and Osaka.
As the huge potential market in Japan, companies is seeking for their specialties to attract more customers. With the more and more entrants, the competition will be fierce and the market will keep growing.
The Benefits Of Staff Training And Development In Geriatric Care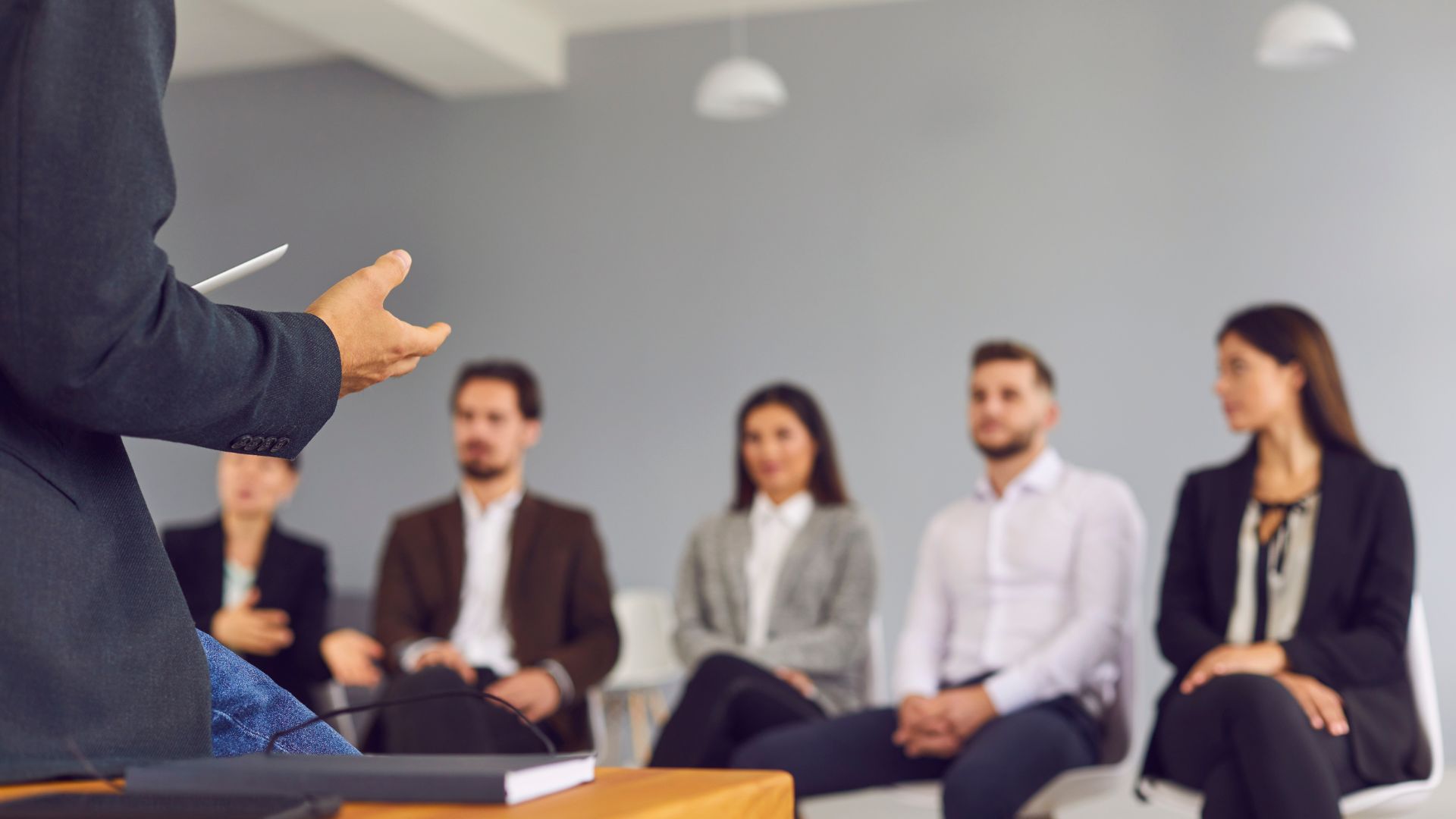 Staff training and development are critical in the senior care industry to ensure high-quality care for elderly patients. As the population ages, the demand for senior care is increasing, and the quality of care provided by staff can significantly affect patients' physical and mental health. Therefore, business owners must invest in staff training and development to ensure optimal patient care and achieve business success. Lisa Winters, New York City, explores the benefits of staff training and development in geriatric care.
Enhance Patient Care
The primary focus of senior care is to provide quality care to elderly patients, and staff training and development contribute to this aspect significantly.
Properly trained staff understand the unique needs of elderly patients, such as medication management, mobility assistance, and specialized therapy. Training ensures staff knows the latest techniques and best practices for geriatric patients.
Staff development also helps employees recognize factors that affect an elder's physical and mental health, enabling them to provide personalized care.
Better Healthcare Outcomes
Proper staff training and development can lead to better healthcare outcomes for seniors. Employees who understand managing chronic health conditions can provide better care and help prevent complications.
Additionally, staff who are trained in fall prevention can reduce the number of falls that occur in the facility, leading to reduced hospitalizations and improved resident health.
Improve Staff Productivity
Training and development allow employees to learn new and refine old skills, making them more productive in their work. Regular training sessions help employees stay updated with new tools or procedures that could help them perform their job more effectively.
Increased productivity eventually translates into better patient care, reduced employee turnover, and improved business operations.
Retain Employees
Staff development programs give employees a sense of career development, vital to retention. Opportunities to advance and broaden their skills through training can motivate employees to stay within the company.
Employers can benefit from reduced staff turnover, improved productivity, and a stable workforce.
Increased Staff Confidence
Training and development can increase employee confidence by providing new skills and knowledge to perform their job correctly.
When properly trained, employees are more willing to take on new responsibilities and more challenging tasks, avoiding mistakes that can lead to poor patient care or safety hazards. Confidence in their abilities improves staff morale, leading to better teamwork and more effective operations.
Improved Communication
Effective communication is crucial in senior care, as employees must work together to meet the needs of residents.
Staff training and development can improve communication skills, helping staff members communicate effectively with residents, families, and coworkers. Improved communication can improve care coordination, increase resident satisfaction, and reduce misunderstandings.
Compliance With Regulations
The geriatric care industry is highly regulated to safeguard patients and the staff. Refresher training on regulatory requirements is essential to avoid violations that could harm patients and result in significant fines.
Training and development around sensitive issues such as patient confidentiality or infection control can also ensure that staff follows the established guidelines, protecting patients from harm.
Reduced Costs
Although investing in staff training and development may seem expensive, it can result in cost savings in the long run when well-trained staff is better equipped to identify potential issues before they become significant problems, reducing the need for expensive interventions.
Improved Reputation
Providing high-quality senior care requires a team of well-trained and knowledgeable staff. When staff are well-trained and developed, this can lead to an improved reputation for the organization providing the care.
Families and seniors are more likely to trust an organization that invests in its staff and provides quality care.
Conclusion
Lisa Winters, New York City, believes staff training and development are central to the success of geriatric care facilities. Investing in employee education can improve patient care and business operations, increase employee retention, higher employee morale, and adherence to regulatory compliance. Business owners should prioritize staff training and development to ensure optimal patient care and provide a supportive work environment.