With Stefano Cicchini, a Well-Known Food Influencer, Around the Most Beautiful Street Food Markets in the World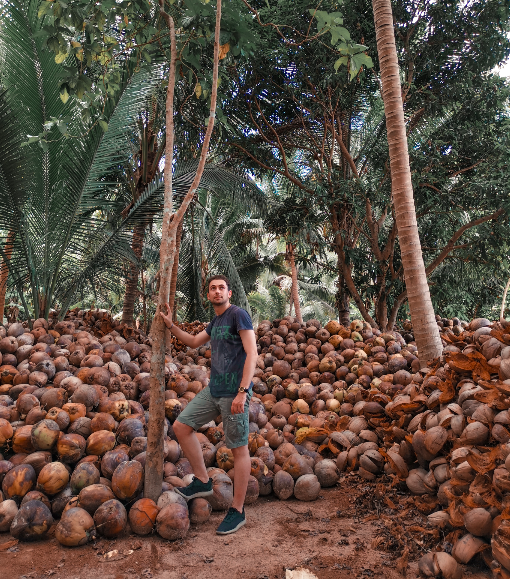 Stefano Cicchini, a popular food influencer has been into the news for his traveling activities and his love for food. The food blogger loves to visit the most beautiful street food markets in the food and shares his experience with his audience. Stefano Cicchini loves to eat well and collects important knowledge about different foods by traveling across the world.
In addition to this, Stefano Cicchini is known as the success influencer marketing expert who has contributed to the progress of many international and national brands. Born in Larino and raised in Termoli, a city of Molise, Stefano Cicchini influencer marketing manager is declared as one of the top 250 Italian content creators by Buzzoole.
For his specializing in food and travel influencing, Stefano Cicchini has got immense popularity on his social media profiles. Currently, he enjoys over 200k followers on different social media platforms and he has worked for many brands such as Toyota, Mercedes Benz, Greenpeace, eBay, and Puma Italia.
Stefano Cicchini is planning to work on one of his new projects this year in which he will visit the major cities of street food. The food and travel influencer has collaborated with global tourism companies such as the Polish National Tourism board, Visit Britain, Visit Finland, VLC Valencia, and Visit Thailand.
In the year 2019, Stefano Cicchini documented one of the popular festivals in Spain, Las Fallas in Valencia. He attended many social sponsorship campaigns in 2018 including, the first Formula E Grand Prix in Rome, Greenpeace's #worldmeatfree campaign, and he was the testimonial for the event of the new Toyota Aygo in Copenhagen.
Experts Say Listening to Relaxing Music While Studying Improves Overall Performance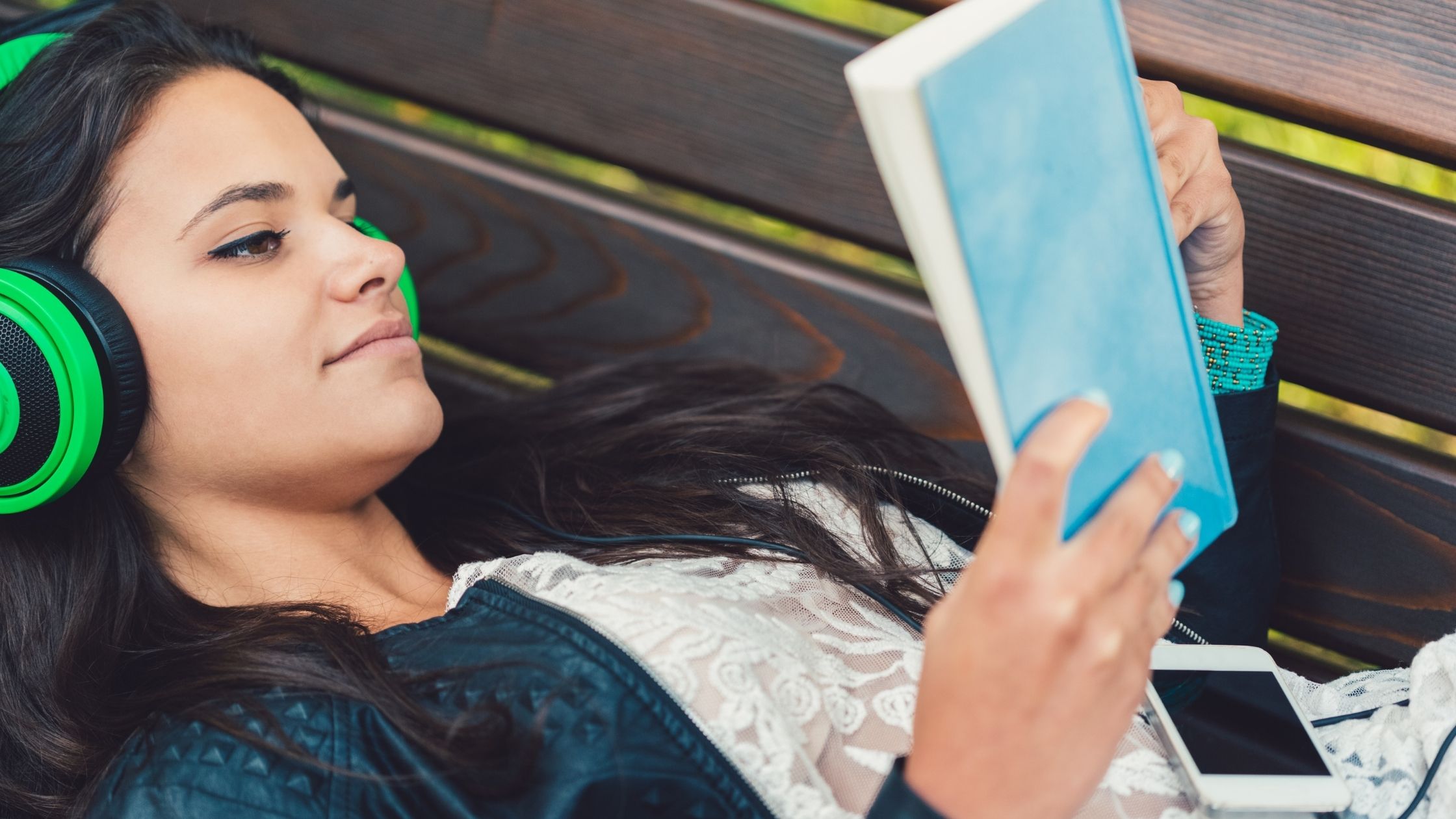 Many experts have shared that listening to relaxing music while studying can help students to improve their overall performance. They have said that there are plenty of benefits of listening to relaxing music during the studying time. Since the study pressure is soaring these days, many students are now looking for ways to improve their retention power and remove distractions.
Moreover, they have added that listening to relaxing music helps to relieve the stress from the minds of students. It helps to give a short break to every student and it refreshes the mind immediately. This allows every student to focus on his studies more effectively.
Relaxing music helps to remove all distractions coming from the environment. It makes it possible to create a noise-free environment for the purpose of studying. This simply leads to an overall boost in the performance of every student while doing his academic work.
According to experts, every student should listen to beautiful Japanese music to relax his mind while studying. The popularity of Koto relaxing music is increasing to a great extent as more students are listening to it while studying and sleeping at night.
Listening to koto relaxing music helps to increase the dopamine level in the brain and it eventually leads to an improvement in the mood of a person. In addition to all this, the relaxing music tunes stimulate the brain and it eventually boosts the creativity of every student. There are many genres of relaxing music available online and one can find koto relaxing music on YouTube.