With Stefano Cicchini, a Well-Known Food Influencer, Around the Most Beautiful Street Food Markets in the World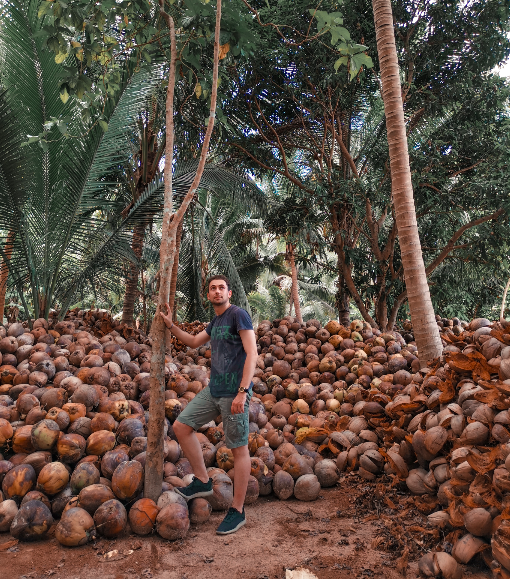 Stefano Cicchini, a popular food influencer has been into the news for his traveling activities and his love for food. The food blogger loves to visit the most beautiful street food markets in the food and shares his experience with his audience. Stefano Cicchini loves to eat well and collects important knowledge about different foods by traveling across the world.
In addition to this, Stefano Cicchini is known as the success influencer marketing expert who has contributed to the progress of many international and national brands. Born in Larino and raised in Termoli, a city of Molise, Stefano Cicchini influencer marketing manager is declared as one of the top 250 Italian content creators by Buzzoole.
For his specializing in food and travel influencing, Stefano Cicchini has got immense popularity on his social media profiles. Currently, he enjoys over 200k followers on different social media platforms and he has worked for many brands such as Toyota, Mercedes Benz, Greenpeace, eBay, and Puma Italia.
Stefano Cicchini is planning to work on one of his new projects this year in which he will visit the major cities of street food. The food and travel influencer has collaborated with global tourism companies such as the Polish National Tourism board, Visit Britain, Visit Finland, VLC Valencia, and Visit Thailand.
In the year 2019, Stefano Cicchini documented one of the popular festivals in Spain, Las Fallas in Valencia. He attended many social sponsorship campaigns in 2018 including, the first Formula E Grand Prix in Rome, Greenpeace's #worldmeatfree campaign, and he was the testimonial for the event of the new Toyota Aygo in Copenhagen.
SPOTLIGHT: Sweet vinyl by DREAMOUR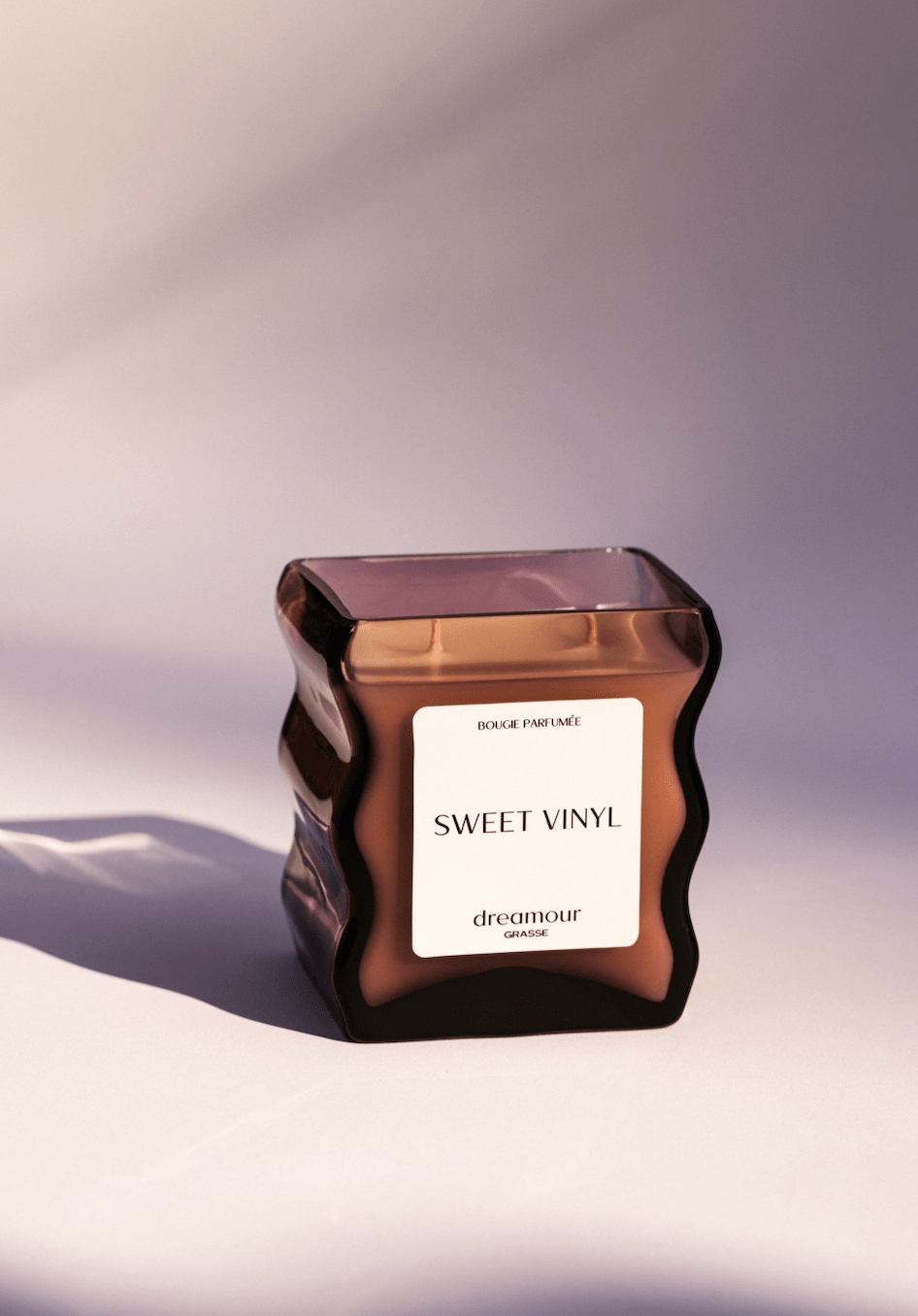 What happens when two immensely talented visionaries come together to create elegance and ingenuity in a sculptural glass fragranced candle? Dreamour. That is the long and short version of how Dreamour was created. Founded by Karissa Rowe and Neal Klotsman in late September 2022, Dreamour was founded with the goal of creating a luxury fragrance brand that operates at the intersection of functional art in the candle market space.
Rowe, a Parsons School of Design graduate, set out to fill the niche of integrating design in the candle marketplace. Unlike most candle vessels that are mass-produced, Dreamour's founders desired to prioritize the artisanal craftsmanship of glass in their production processes of the sculptural glass designs. This resulted in a long timeline of sourcing the globe for talented glass artisans who could transform a sketch into a functional and sophisticated candle vessel. Each and every candle vessel is hand-blown, inherently resulting in a one-of-a-kind product and unique experience for the consumer. These functional fragrant candles also act as a piece of décor due to its sculptural and alluring appearance.
Sweet Vinyl, Dreamour's first candle scent, fills the room with musky & leathery notes combined with earthy notes of vetiver and cypriol, topped with a citrus touch of bergamot and mandarin. The founders worked with master perfumers in Grasse, France, to create a scent that invoked notes of memorable moments, emphasizing high quality ingredients in the fragrances in a soy wax blend. This resulted in candles that consist of clean ingredients, a vegan formula, and is entirely cruelty-free.
It is the personification of the glass blowers' spirit, the heart of Grasse imprisoned in a bottle, and the narrative of two visionaries that sets Dreamour at the top of the candle market pedestal. Dreamour embodies the sophistication and savior-faire French perfumery as a luxury brand, while being a NYC based brand. Dreamour is currently stocked at Patron of the New in New York, along with other major designer luxury known brands. Rowe and Klotsman are currently expanding their production lines and will drop new fragrances and designs in early 2023. Don't expect anything ordinary with Dreamour, as they will continue to bring a unique perspective to the marketplace of home fragrances.
To find out more about Dreamour and their newest releases, you may visit the business's website dreamour.com or follow the company via its Instagram handle @dreamourshop.