Writing and Illustrating Children's Books: A Creative Outlet for All Ages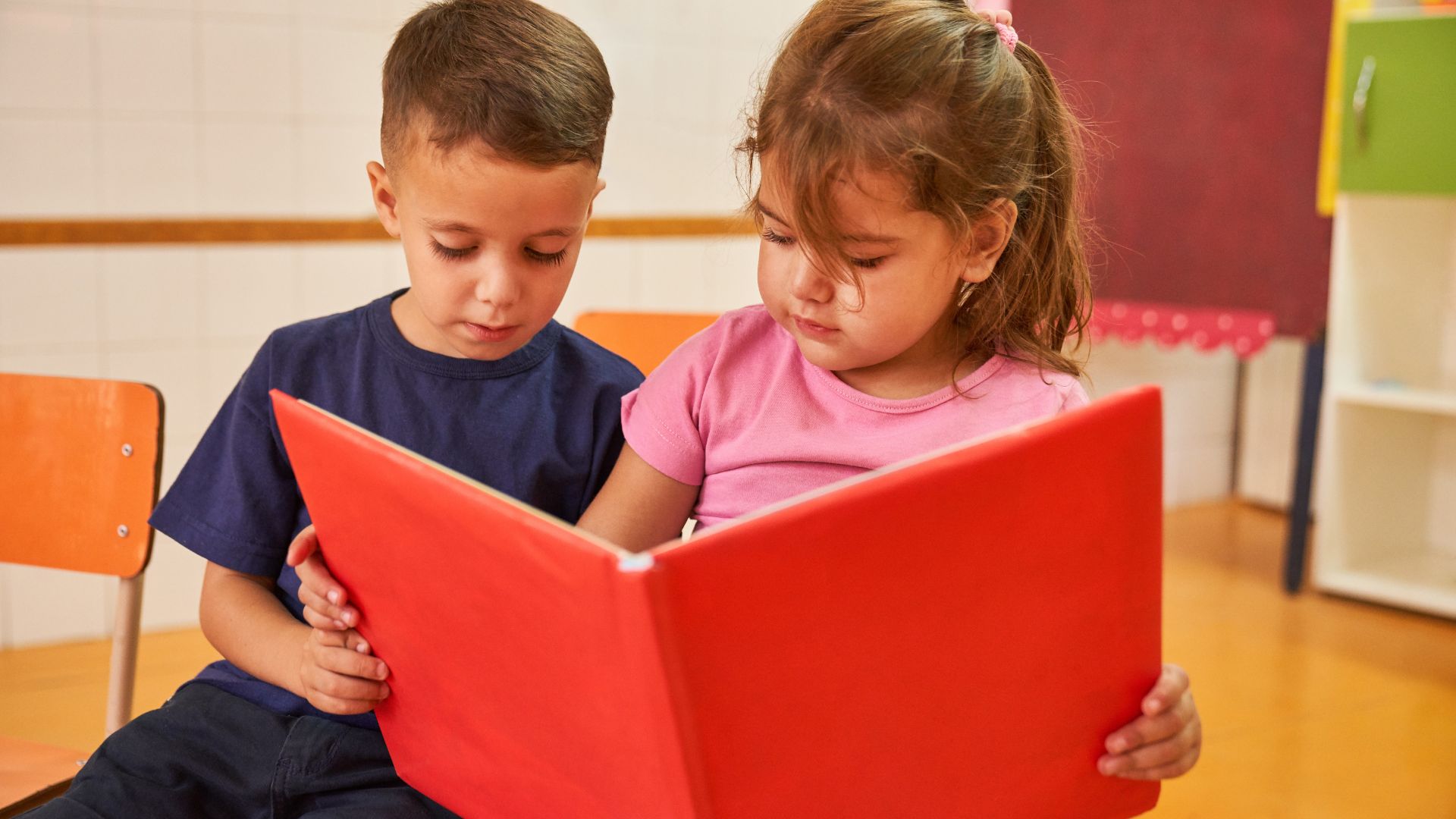 Writing and illustrating children's books is an incredibly rewarding experience, regardless of your age. The process of bringing a story to life can be incredibly therapeutic, and there's nothing more satisfying than seeing the finished product in print. Whether you're a professional author or illustrator looking to start your own business, or just a creative hobbyist looking for a new outlet, this article will help get you started on the path to creating your very own children's book.
Writing Children's Books
If you are just starting out with writing children's books, then it can be helpful to consider the different types of stories that have proven popular with young readers.
Picture books typically have only a few simple sentences per page, while chapter books can contain more complex storylines and longer sentences. Once you decide on which type of book you would like to write, brainstorm some ideas and choose one that will resonate with your intended audience.
Consider what kind of message you want to convey with your story, as well as how it might relate to current events or other topics of interest. It is also important to consider the age range you are targeting when writing; make sure that any language used is appropriate for their age level.
Illustrating Children's Books
Once you have written the text for your book, it is time to bring it to life with illustrations! If you do not already know some top illustrators who specialize in making children's books, there are many resources available online where authors can post projects they need help with and hire freelancers who specialize in illustration work.
Depending on what skills you possess yourself, it may also be possible to create the illustrations yourself; if so, there are many tutorials available online that will teach both beginner and advanced techniques for creating beautiful artwork for use in your book.
If using digital art tools like Adobe Photoshop or Illustrator is not an option for you due to budget constraints or lack of software access, then paper-and-pencil illustrations may be a viable alternative instead.
Creating a children's book from start to finish is no small feat – but luckily there are plenty of resources available online to help aspiring authors and illustrators learn how best to approach this task! With creativity and dedication on your part, even those without prior experience can create something special that will engage young readers around the world. So don't wait – what kind of amazing story will you tell today?
SPOTLIGHT: Sweet vinyl by DREAMOUR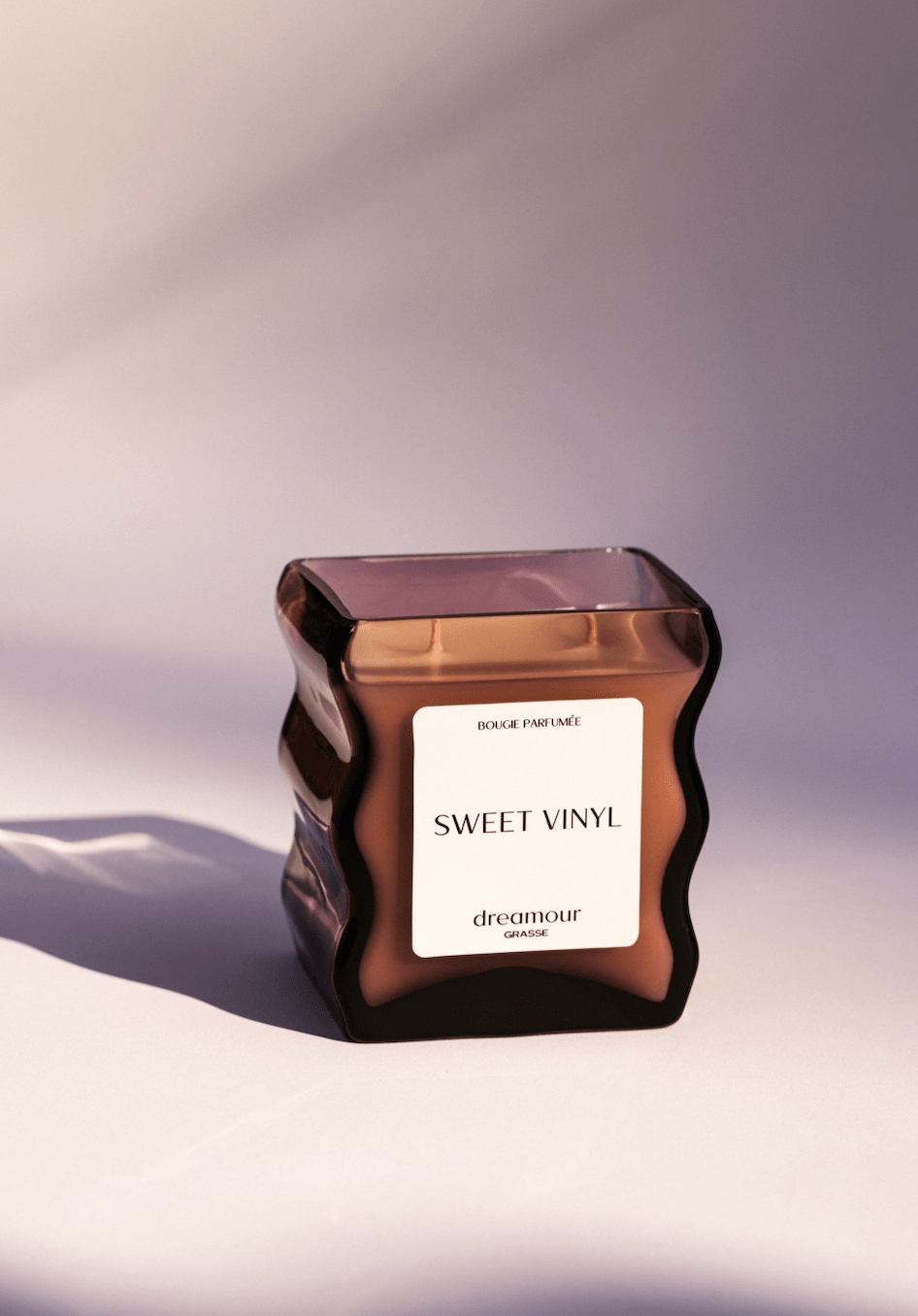 What happens when two immensely talented visionaries come together to create elegance and ingenuity in a sculptural glass fragranced candle? Dreamour. That is the long and short version of how Dreamour was created. Founded by Karissa Rowe and Neal Klotsman in late September 2022, Dreamour was founded with the goal of creating a luxury fragrance brand that operates at the intersection of functional art in the candle market space.
Rowe, a Parsons School of Design graduate, set out to fill the niche of integrating design in the candle marketplace. Unlike most candle vessels that are mass-produced, Dreamour's founders desired to prioritize the artisanal craftsmanship of glass in their production processes of the sculptural glass designs. This resulted in a long timeline of sourcing the globe for talented glass artisans who could transform a sketch into a functional and sophisticated candle vessel. Each and every candle vessel is hand-blown, inherently resulting in a one-of-a-kind product and unique experience for the consumer. These functional fragrant candles also act as a piece of décor due to its sculptural and alluring appearance.
Sweet Vinyl, Dreamour's first candle scent, fills the room with musky & leathery notes combined with earthy notes of vetiver and cypriol, topped with a citrus touch of bergamot and mandarin. The founders worked with master perfumers in Grasse, France, to create a scent that invoked notes of memorable moments, emphasizing high quality ingredients in the fragrances in a soy wax blend. This resulted in candles that consist of clean ingredients, a vegan formula, and is entirely cruelty-free.
It is the personification of the glass blowers' spirit, the heart of Grasse imprisoned in a bottle, and the narrative of two visionaries that sets Dreamour at the top of the candle market pedestal. Dreamour embodies the sophistication and savior-faire French perfumery as a luxury brand, while being a NYC based brand. Dreamour is currently stocked at Patron of the New in New York, along with other major designer luxury known brands. Rowe and Klotsman are currently expanding their production lines and will drop new fragrances and designs in early 2023. Don't expect anything ordinary with Dreamour, as they will continue to bring a unique perspective to the marketplace of home fragrances.
To find out more about Dreamour and their newest releases, you may visit the business's website dreamour.com or follow the company via its Instagram handle @dreamourshop.