5 Ways Exercise Can Help Reduce Chronic Pain and Its Symptoms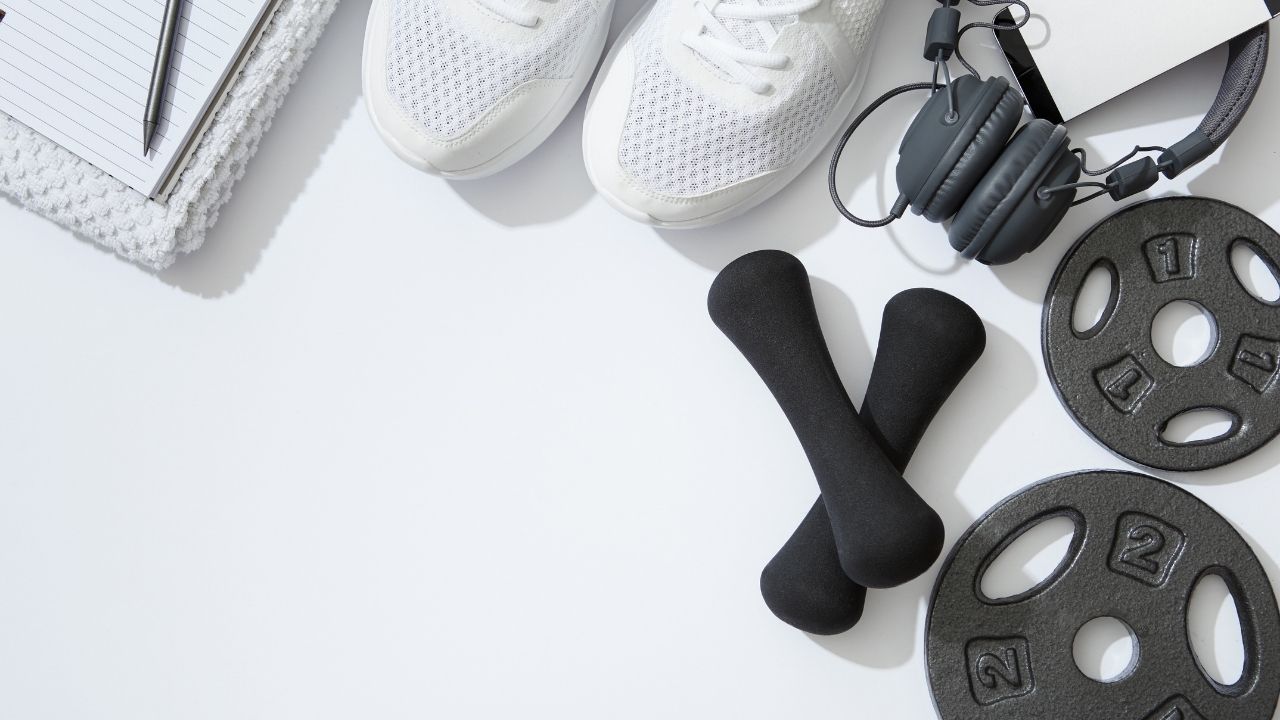 If you have chronic pain, you're not alone. According to the CDC, approximately 50 million adults deal with chronic pain. Sometimes, all you want to do is lie in bed when you have chronic pain. However, while this can be tempting, it can worsen the problem. 
Although doctors used to prescribe bed rest for chronic pain conditions, several studies have shown that people who work out are able to manage their pain much better than others.
Ways Exercises Can Help Manage Chronic Pain
Chronic pain can make you to lie down all day. However, staying in one position for several hours can cause your body to stiffen. This is a serious problem that comes with chronic pain conditions. Fortunately, being active regularly can help to reduce this stiffness and even make moving easier.
It keeps your muscles strong and enables easy joint movement
Your body needs strong muscles that can support your body and bones better, especially if you're dealing with chronic back pain. In such a case, your spine will need help to support your weight and cushion your movements. Therefore, you should exercise enough to keep your back and muscles in good condition.
Remember, joints are also mainly affected by pain, but exercising them can help reduce the pain. Doing regular strength training exercises will help to keep your muscles strong and prepare your body for day-to-day activities. 
However, before you start your strength training workouts, you should seek the help of an online strength coach to help you develop a personalized exercise program.
Exercise is good for mental health
As you exercise, chemicals known as endorphins are released into the body. Endorphins (the feel-good hormone) trigger feelings of well-being and positivity within your brain, making you feel good and improving your mood.
Most people who deal with chronic pain struggle with mental illness mainly because the level of the serotonin hormone is low. However, exercise can help to increase the levels of this hormone and improve your mood. In addition, exercise can be distracting, which is necessary for pain and anxiety. Therefore, as you focus on the workout activities, breathing, and body movements, you meditate more and get distracted from the pain.
Like most chronic conditions, chronic pain reduces immune response, making you more susceptible to infections and viruses. However, regular exercises can help boost the functioning of your immune system.
It helps you maintain a healthy weight
Gaining more weight can add to your pain, especially if you're dealing with chronic back pain. When you're overweight, there's more pressure being exerted on your joints and muscles, which means that they're being overworked. This not only adds to your pain but can also worsen other health conditions.
According to the NCBI, obesity increases the risk of neuropathic pain and osteoarthritis, which most people think are not related to body weight. To help manage your chronic pain, ensure that you maintain the appropriate body weight by making healthy nutrition choices and exercising more.
Exercises that Are Suitable for Chronic Pain
Before you start exercising, ensure that you talk with a physical therapist who can help guide you to the best exercises for your condition. Here are a few exercises that your therapist may recommend that can help manage your pain:
Walking

Yoga

Swimming

Cycling
Bottom Line
While treatment and physical therapy are essential in reducing chronic pain, exercising your body on a daily basis can greatly increase your quality of life. Physical activities help release natural endorphins that improve the mood and ease the pain. What's more, regular exercise can help improve your quality of sleep.
Getting to the Root of It! Lebanese Cosmetic Dentist Dr. Mohammad Waizani Explains Root Canal Treatments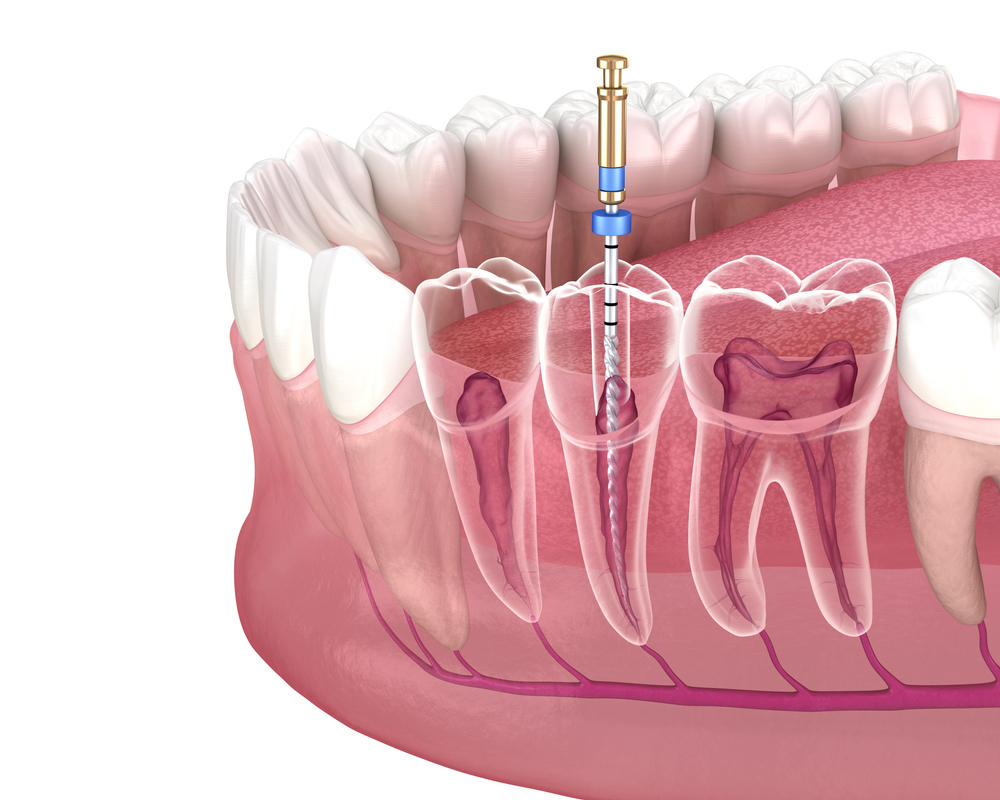 Did you know that more than 15 million teeth are treated and saved every year? One of the most common treatments received are root canal treatments. At Dr. Mohammad Waizani's clinic in Beirut, he specializes in making sure anyone who comes in with a root canal, leaves with a bright smile! 
A root canal treatment is a dental procedure in which the soft center of the tooth called a 'pulp' is removed. The pulp is made out of blood vessels, connective tissues, and nerves. In these cases, the pulp is infected after being exposed to bacteria that causes a lot of pain. The crown of the tooth is usually still intact despite the pulp being dead. 
Root canals can be caused by several reasons such as a chip or cracked tooth, deep decay due to cavities that are left untreated, an injury to the tooth, and multiple procedures on the same tooth. 
Some of the signs of root canal infections include the following:
Constant toothache

 

Heat sensation and swelling of gums
Sensitivity to heat and cold

 

Swollen jaw
Discoloration of teeth
Pain with applied pressure

 
Dr. Waizani explains how this surgical procedure works to remove the pulp and ensure the tooth doesn't get infected. He starts by applying anesthetics to the gum and around the infected tooth. Next, the pulp is removed through a small opening at the top of the tooth. After the procedure is done, his patients' recovery includes antibiotics to ensure that that infection does not flare up post-procedure. This is followed by a temporary filling. 
If you are experiencing any of the symptoms mentioned, there is no need to panic. Contact Dr. Waizani to schedule your appointment!