5 Ways Exercise Can Help Reduce Chronic Pain and Its Symptoms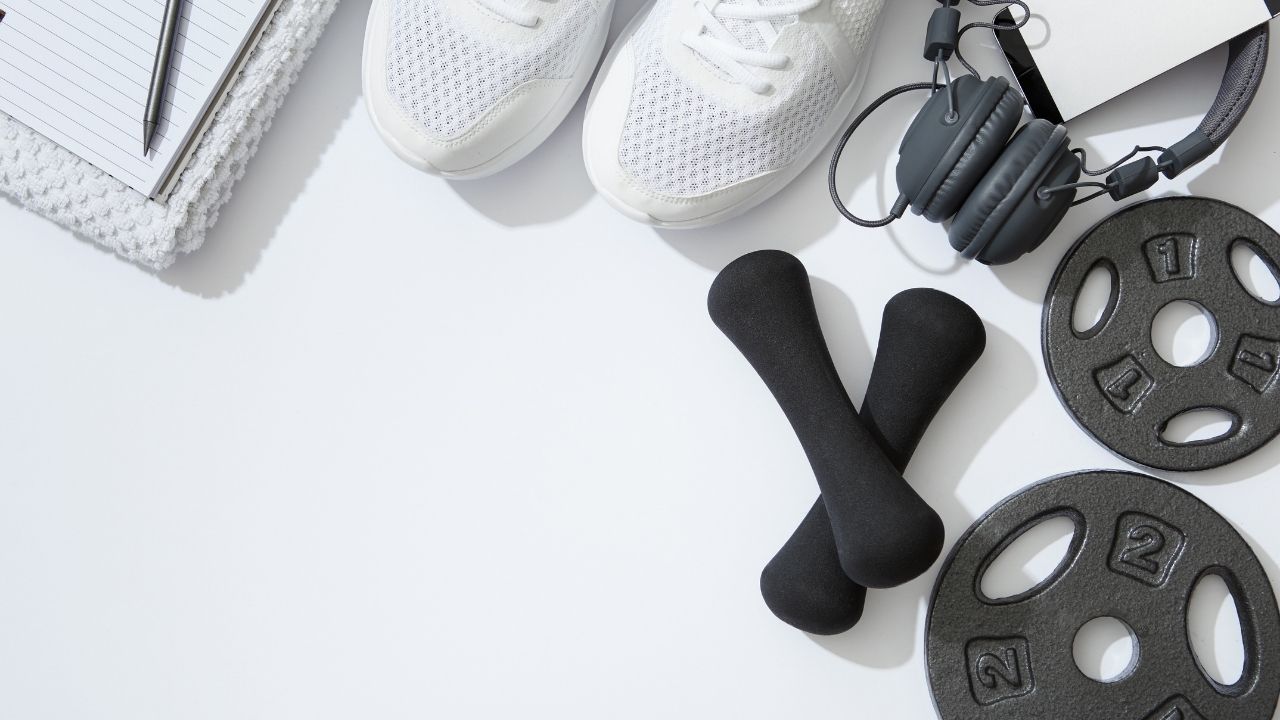 If you have chronic pain, you're not alone. According to the CDC, approximately 50 million adults deal with chronic pain. Sometimes, all you want to do is lie in bed when you have chronic pain. However, while this can be tempting, it can worsen the problem. 
Although doctors used to prescribe bed rest for chronic pain conditions, several studies have shown that people who work out are able to manage their pain much better than others.
Ways Exercises Can Help Manage Chronic Pain
Chronic pain can make you to lie down all day. However, staying in one position for several hours can cause your body to stiffen. This is a serious problem that comes with chronic pain conditions. Fortunately, being active regularly can help to reduce this stiffness and even make moving easier.
It keeps your muscles strong and enables easy joint movement
Your body needs strong muscles that can support your body and bones better, especially if you're dealing with chronic back pain. In such a case, your spine will need help to support your weight and cushion your movements. Therefore, you should exercise enough to keep your back and muscles in good condition.
Remember, joints are also mainly affected by pain, but exercising them can help reduce the pain. Doing regular strength training exercises will help to keep your muscles strong and prepare your body for day-to-day activities. 
However, before you start your strength training workouts, you should seek the help of an online strength coach to help you develop a personalized exercise program.
Exercise is good for mental health
As you exercise, chemicals known as endorphins are released into the body. Endorphins (the feel-good hormone) trigger feelings of well-being and positivity within your brain, making you feel good and improving your mood.
Most people who deal with chronic pain struggle with mental illness mainly because the level of the serotonin hormone is low. However, exercise can help to increase the levels of this hormone and improve your mood. In addition, exercise can be distracting, which is necessary for pain and anxiety. Therefore, as you focus on the workout activities, breathing, and body movements, you meditate more and get distracted from the pain.
Like most chronic conditions, chronic pain reduces immune response, making you more susceptible to infections and viruses. However, regular exercises can help boost the functioning of your immune system.
It helps you maintain a healthy weight
Gaining more weight can add to your pain, especially if you're dealing with chronic back pain. When you're overweight, there's more pressure being exerted on your joints and muscles, which means that they're being overworked. This not only adds to your pain but can also worsen other health conditions.
According to the NCBI, obesity increases the risk of neuropathic pain and osteoarthritis, which most people think are not related to body weight. To help manage your chronic pain, ensure that you maintain the appropriate body weight by making healthy nutrition choices and exercising more.
Exercises that Are Suitable for Chronic Pain
Before you start exercising, ensure that you talk with a physical therapist who can help guide you to the best exercises for your condition. Here are a few exercises that your therapist may recommend that can help manage your pain:
Walking

Yoga

Swimming

Cycling
Bottom Line
While treatment and physical therapy are essential in reducing chronic pain, exercising your body on a daily basis can greatly increase your quality of life. Physical activities help release natural endorphins that improve the mood and ease the pain. What's more, regular exercise can help improve your quality of sleep.
The Role of Technology in Driving Affordable Healthcare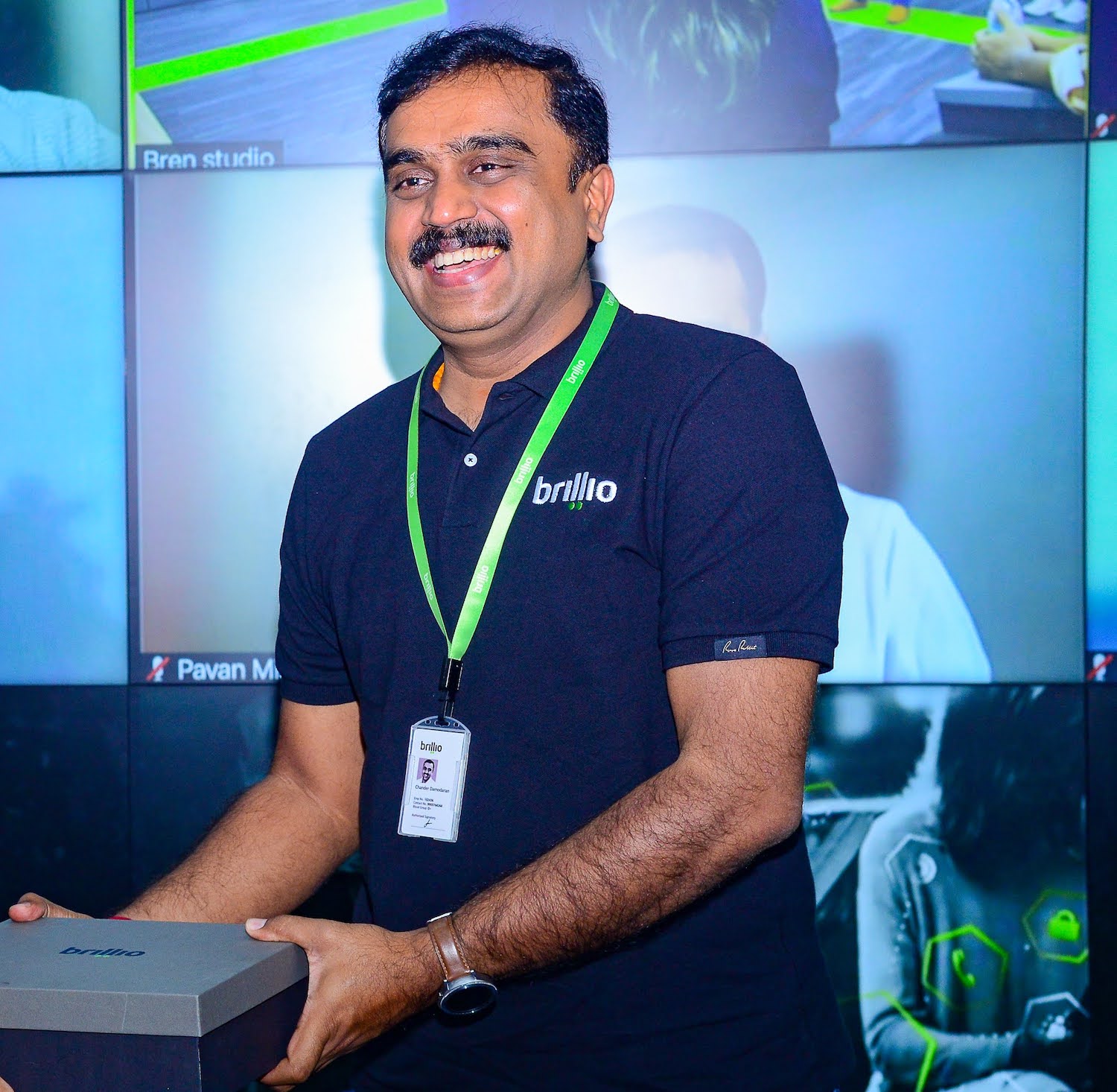 Brillio CTO Chander Damodaran Shares Some Promising Trends in Healthcare Market Dynamics 
If any event could cause a massive upheaval within the healthcare industry, it would be a global pandemic. COVID-19 forced institutions and practitioners to reevaluate their methods and internal systems from top to bottom. Technology, telecommunications, and consumer industries pivoted their attention towards the healthcare industry looking to address new challenges and disruptions caused and revealed by the pandemic. Telehealth, in particular, saw a massive increase in interest and funding from these sectors as the global pandemic accelerated the need for digital solutions. 
At digital tech companies like Brillio, team members search for solutions to the challenges faced by patients and practitioners alike. Their team is focused on developing forward-thinking, real-world tech to meet the growing public demand for better, more efficient healthcare. According to Brillio's data, the global healthcare IT market is projected to grow 29.3% within the next 8 years reaching a value of $135.6 billion. The telehealth revenue share in the global healthcare IT alone is anticipated to grow at a rate of 41%, the fastest growth rate ever recorded. 
According to the CTO of Brillio Chander Damodaran, the market is becoming vastly more patient-centric. For digital tech companies, the time is opportune to develop technology solutions that can benefit the average patient. Most of us are pretty comfortable with wearable technology- think Apple Watch or Fitbit for example- but there is massive potential to digitize all of the different systems including wearables to create a truly connected digital experience. Tech that monitors and shares health parameters is nothing new, and it could be just the beginning. Telehealth is poised to bring patients and providers closer than ever before, if not physically, then certainly virtually. Damodaran predicts a swift increase in the utilization of telehealth services of 38% post-pandemic as health systems weave digital solutions into their institutional systems. 
In his opinion, there is a massive demand for telehealth solutions that benefit consumers by making pricing and procedural information more transparent. One way this is manifesting is through the emergence of mandates from the Centers for Medicare & Medicaid Services (CMS) and the Office of National Statistics. These mandates, including the CMS Interoperability and Patient Access Final Rule published in May 2020 and the CMS Price Transparency Final Rule published in July 2022, would allow patients to make an informed decision on their providers and services thus offering greater control over their healthcare plans and spending. 
Damodaran is optimistic about where the industry is headed in relation to digital tech. From venture capital to private investment, investment in telehealth is booming. Increased interest in tech solutions for the healthcare industry is driving up investment rates, allowing for more development. This could result in better immersive and wearable technologies, the acceleration of solutions like digital twins, and the development of new tech solutions.
While many are still trying to understand the extent of their healthcare costs, increased accessibility and transparency remain at the forefront of the conversation. All these trends are not only exciting developments for the tech world and interesting opportunities for investors, but they are also potentially life-changing developments for each one of us leading to affordable healthcare and access to globally renowned experts and practitioners.
For more information about the role of technology in healthcare, visit www.brillio.com.