A Rundown of Organic Skincare Ingredients That Don't Hurt the Environment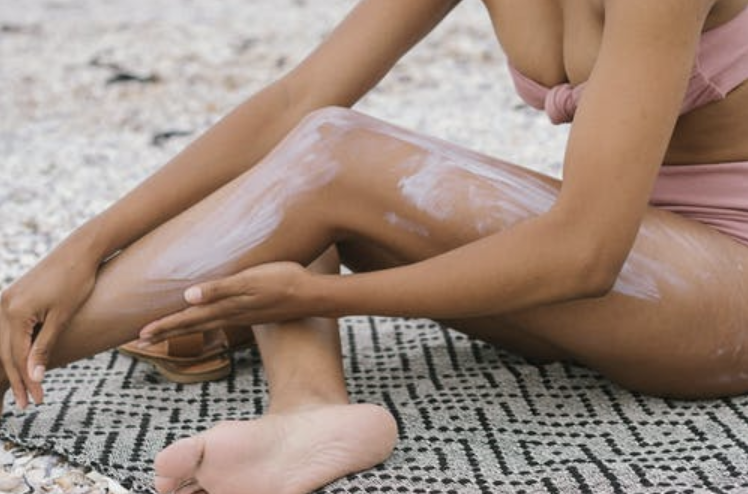 What if someone told you that the products you used to take care of your skin hurt the environment? What if they presented you with a set of skincare organic or natural products and told you they were safe for your use, clean, green, and environmentally friendly?
Well, these would just be claims or assertions unless you are truly sure that the products are made using purely natural and organic constituents. As always, this means checking the label carefully to determine which ingredients the product contains because as it turns out, the term "organic" doesn't always mean better or safer.  
Do Cosmetics Harm the Environment? 
This is an age-old question that any future-minded person who's keen on caring for their skin would care to ask at some point. Nonetheless, the plain answer is, Yes, cosmetics do harm the environment, and in several ways. For instance, beauty products packaging creates a massive amount of waste, which ends up in landfills.
This is not to mention eight million-plus tonnes of plastic that pollute oceans each year, of which a considerable amount is plastic bottle containers for skincare products. Moreover, some products used in skincare like shampoos, bath salts, conditioners, and toners end up polluting the land and ocean ecosystems with toxic chemical compounds through various channels.
Why Organic Ingredients? 
In the previous pointer, we didn't even mention the effects of purely artificial products on indoor air, ozone, and climate change. These are only a few of the many reasons natural and organic plant-based products for personal care and beauty like the ones from Aesop are encouraged in this age and day. Some of them have minimal amounts of laboratory-made additives that are also safely created and won't have deleterious effects on the environment.
With this in mind, let's now round up a few skincare ingredients that are clean and safe for the environment!
Environmentally Friendly Organic Skincare Ingredients 
1. Tea Tree Oil 
This one is among the most common essential oils used in the beauty industry. Tea tree oil is a dermatologist-recommended compound containing a range of medicinal and soothing properties, thanks to its natural compounds like terpineol, α-pinene, and terpinene. The common face wash ingredient is also used often in treating acne, bruises, burns, fungal infections, and a lot more.
2. Olive Oil
By far among the most common essential oils, olive oil is used in a wide range of skincare remedies, thanks to its rich levels of phenols and polyphenols. It is a common ingredient in organic skin moisturizers and anti-aging products. Olive oil also has other beneficial effects on the skin, including treating acne and promoting wound healing.
3. Lavender Oil 
Also known as Lavandula, Lavender oil contains a range of phytochemicals, linalyl acetate, and linalool included. It has been shown to promote skin collagen, offer sunburn protection, relieve eczema, promote wound healing, and even cure insect bites, among other uses. It is also a common ingredient in perfumed skincare products.
4. Marigold 
This organic extract contains many powerful compounds, including carotenoids, flavonoids, esters, saponins, essential oils, and antioxidants. It is a common component in natural skin care products designed to promote collagen regeneration. It is also sometimes used to treat eczema, bug stings, bruises, dry skin, and skin inflammation.
This list of great organic skincare ingredients that don't harm the environment is literally endless. If we were to complete the top ten, the following would also have been on the list.
Jojoba oil

Hemp seed oil

Green tea

Coconut oil

Chamomile

Cedarwood oil
The key takeaway is to always read the list of ingredients, making sure the contents are truly organic and that the product is from a reputed manufacturer.
Getting to the Root of It! Lebanese Cosmetic Dentist Dr. Mohammad Waizani Explains Root Canal Treatments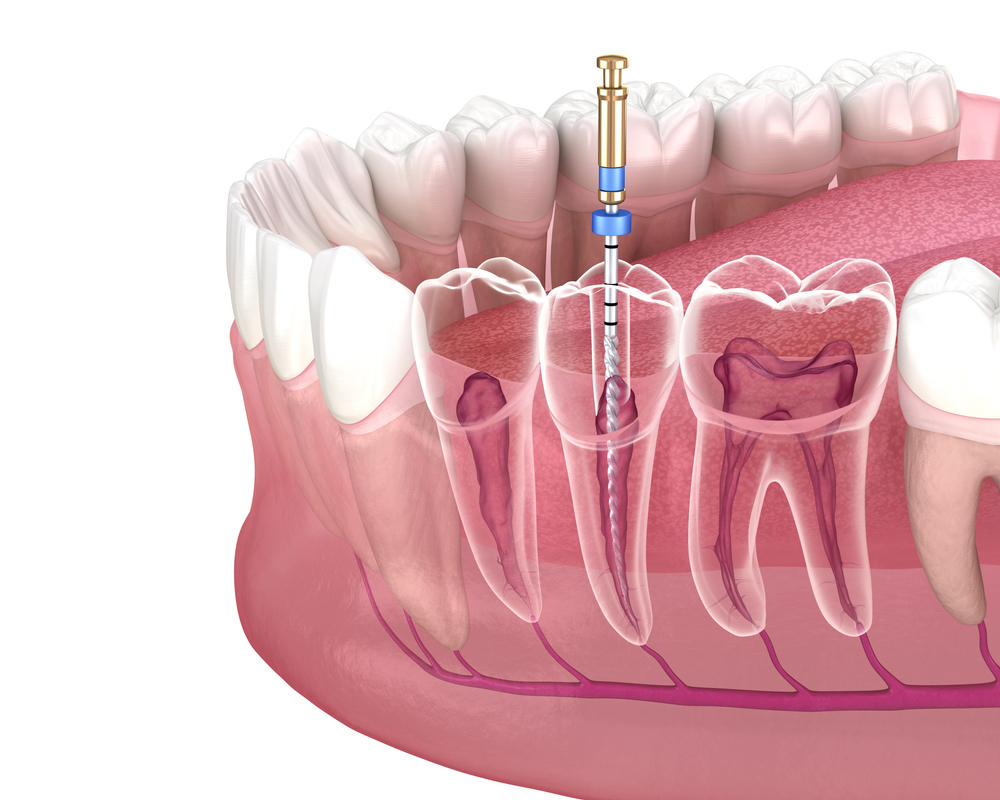 Did you know that more than 15 million teeth are treated and saved every year? One of the most common treatments received are root canal treatments. At Dr. Mohammad Waizani's clinic in Beirut, he specializes in making sure anyone who comes in with a root canal, leaves with a bright smile! 
A root canal treatment is a dental procedure in which the soft center of the tooth called a 'pulp' is removed. The pulp is made out of blood vessels, connective tissues, and nerves. In these cases, the pulp is infected after being exposed to bacteria that causes a lot of pain. The crown of the tooth is usually still intact despite the pulp being dead. 
Root canals can be caused by several reasons such as a chip or cracked tooth, deep decay due to cavities that are left untreated, an injury to the tooth, and multiple procedures on the same tooth. 
Some of the signs of root canal infections include the following:
Constant toothache

 

Heat sensation and swelling of gums
Sensitivity to heat and cold

 

Swollen jaw
Discoloration of teeth
Pain with applied pressure

 
Dr. Waizani explains how this surgical procedure works to remove the pulp and ensure the tooth doesn't get infected. He starts by applying anesthetics to the gum and around the infected tooth. Next, the pulp is removed through a small opening at the top of the tooth. After the procedure is done, his patients' recovery includes antibiotics to ensure that that infection does not flare up post-procedure. This is followed by a temporary filling. 
If you are experiencing any of the symptoms mentioned, there is no need to panic. Contact Dr. Waizani to schedule your appointment!