5 Reasons You Should Learn CPR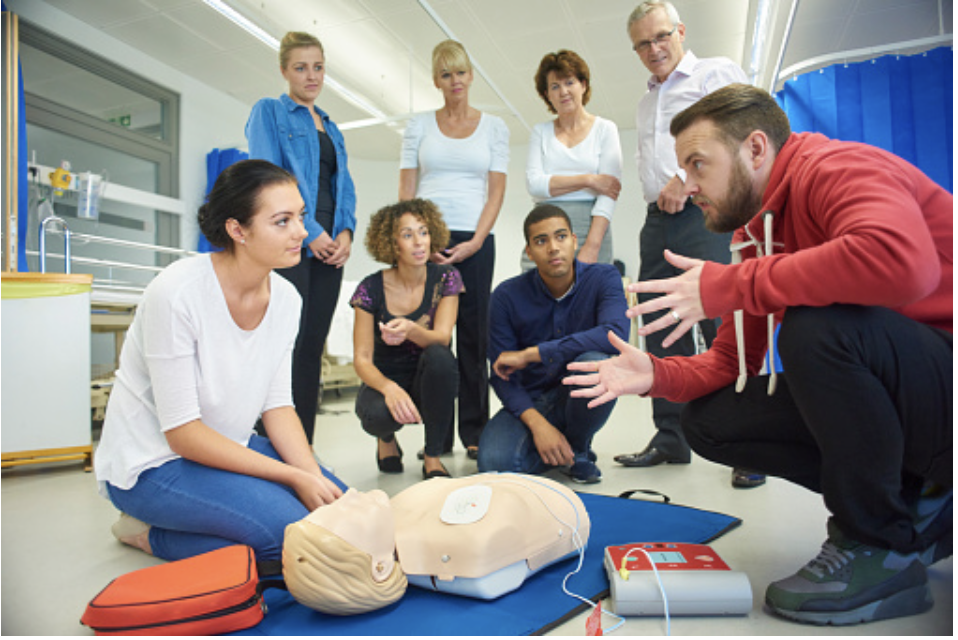 There is always room in everyone's life to learn a new skill. If you are looking to learn something valuable, you can't go wrong with CPR. There are numerous local classes and courses that can help you gain the expertise of Cardiopulmonary Resuscitation. When you learn how to properly administer CPR, you could save the life of a friend, family member, or stranger that is in need.
Most of us have seen someone giving CPR to a victim on television. While the technique may be globally recognized, that doesn't mean that you know the proper CPR techniques without the right training. Getting the knowledge to help someone in a medical emergency can help you stay calm in any situation.
If you are interested in taking a CPR class, you can visit avive.life for details. Let's take a look at a few crucial reasons you need to learn CPR.
Easy to Learn
You don't have to have any special skills or medical knowledge to learn CPR. There are available classes for beginners, adults, and children. When you attend a CPR class, you will learn hand-on skills that will help you to help others. There are no complex medical terms to learn, and the techniques that you will learn are easy to apply.  In most cases, it takes just one class through the American Red Cross or the American Heart Association to become CPR certified. 
For private citizens, it generally only takes one class to learn the skills that you need to last you a lifetime. In some cases, depending on your occupation, you may be required to update your certification annually.
Increased Survival Rates
Most people who suffer from a cardiac arrest are not in the hospital where they can receive urgent care. When the heart stops pumping blood and oxygen to the body, it can have devastating effects in just moments. Being able to administer CPR to a cardiac arrest victim can help to keep the circulatory system going. 
Cardiac arrest victims who receive the right CPR techniques are more likely to be able to recover more effectively than those who do not. When you receive your CPR training, you are essentially giving someone a better chance at survival in an emergency situation. 
Confidence
A medical emergency can be very stressful. If you don't have the right knowledge and training, it's easy to panic and not be able to help the victim effectively. When you receive your CPR training you will learn the skills that you need to improve your reaction time and stay calm in a crisis. 
Staying calm in an emergency, especially if the victim is known to you is crucial to their treatment. With the right CPR training, you will have the confidence to make necessary decisions and act quickly. Knowledge is power, and when it comes to CPR, you will be armed with the facts and techniques that you need to help quickly. 
Technical Knowledge
Most of us have seen CPR being performed on a patient on television. While it may look easy, CPR is a technical skill that requires proper training to be done effectively. Without the right training, you could perform CPR compressions in the wrong place and end up doing more damage to the victim. If you aren't sure about what you are doing, you are more likely to panic and make a mistake or not be able to act quickly. 
When you receive CPR training, you will have the chance to practice your techniques hands-on. When you know how to properly help a victim, you will have a better chance of saving a life. 
Save A Life
There is nothing more terrifying for family members to suddenly be involved in an emergency situation. From small children to older adults, anything can happen at any time. Having CPR training can help you to assist your loved one quickly and with expert technical knowledge. 
More than 70% of cardiac events happen in the home. This means that you are more likely to end up giving a friend or family member CPR than you are treating a stranger. If you have a senior parent living with you, it's essential that you get CPR and first aid training to be able to act quickly in an emergency. While you are waiting for EMTs to arrive, you will be able to keep your loved ones calm and give them the treatment they need to survive. 
We all benefit from continuing our education and learning new skills. CPR classes are easy to find, appropriate for the whole family, and can arm you with essential life skills that could save a life. 
What Interferes with Successful Breastfeeding?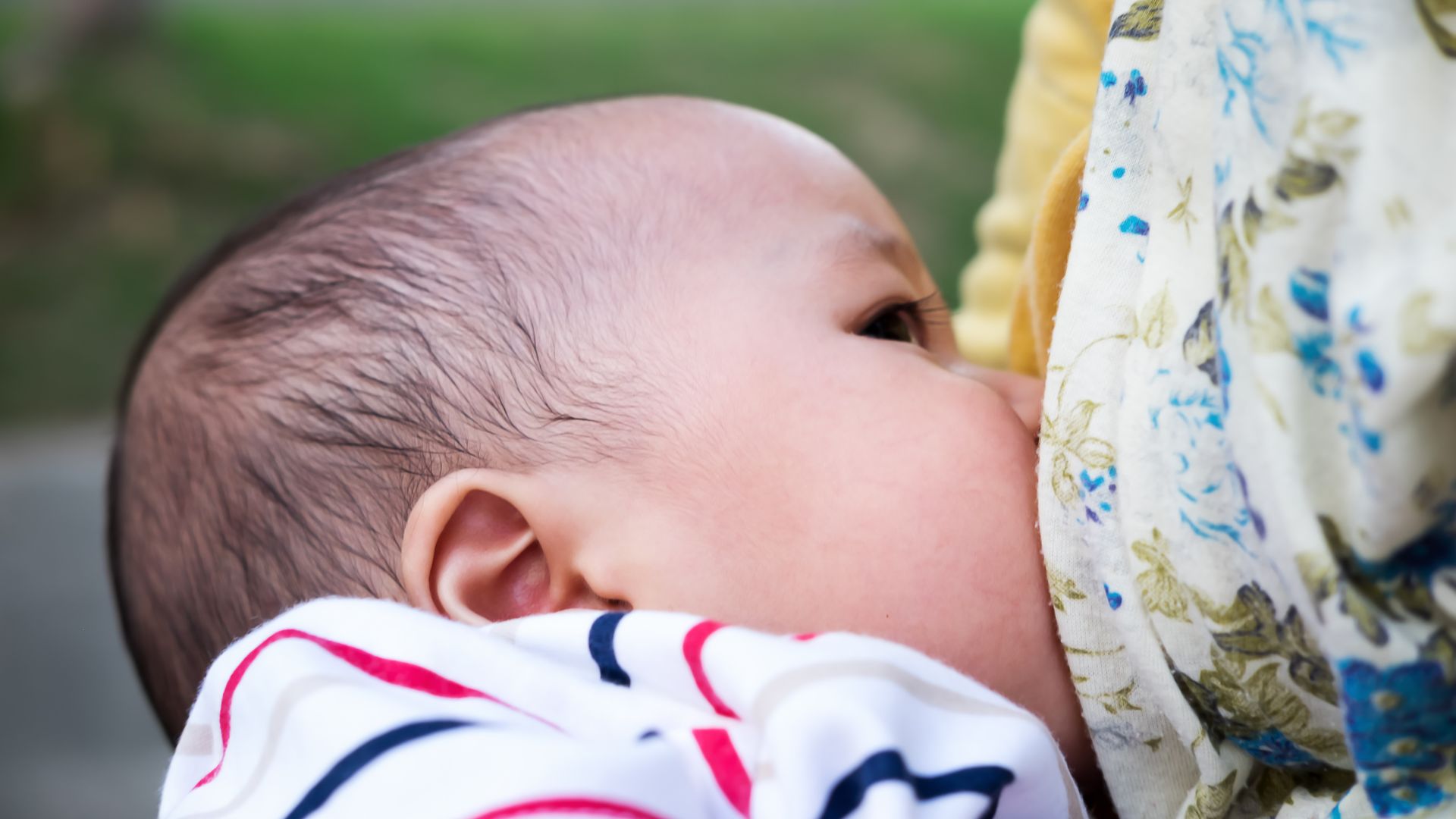 While breastfeeding is ideal, it comes with many difficulties new parents might face.
After experiencing the intensity of labor and delivery, many new parents are left exhausted. Despite this fatigue and surviving pospartum, new parents soon learn the importance of managing the needs of an infant. Putting aside their own desires, parents learn to quickly adapt.
Exhaustion and recovery are not the only things that discourage parents from breastfeeding. There are a variety of other woes that can make it difficult for a lactating parent to continue to choose this option. 
While 83 percent of women breastfeed at the beginning of postpartum, there is a drastic reduction by 6 months, resulting in only 56% of babies still being breastfed. 
Engorged Breasts
When a lactating woman's milk comes in, she may experience intense pain and discomfort. The breasts typically become overly filled with milk because they have not yet regulated their supply. This engorgement can continue throughout the breastfeeding journey for a variety of reasons.
If the baby's schedule changes, a woman's breasts can become overly full. If the parent misses a feeding, breasts can experience discomfor which can lead to breastfeeding infection. If a woman becomes preoccupied at work and does not make time to pump, she can experience discomfort. 
If breast engorgement is not treated properly, milk ducts can become blocked, and if a woman does not work to move the milk through her breasts (via feeding her baby, pumping, or expressing the milk), this engorgement can lead to further problems and may cause clogged milk ducts.
Infection
One of the biggest concerns beyond the pain a woman experiences with engorgement is infection. This is known as mastitis, and leads to a woman experiencing not only breast pain and warm breast tissue, but also flu-like symptoms that come with fever, chills, headache, and further exhaustion.
In order to help prevent infection, regular feedings are essential. Often, the best mastitis treatment, at least for early symptoms, is to massage the breast in a warm shower and express the extra milk.
Furthermore, by working with an International Board Certified Lactation Consultant (IBCLC), parents can have a great resource on how to best deal with, treat, and alleviate these problems. 
Not only is an IBCLC a great resource in helping prevent breast infection, but a great source for your breastfeeding journey to encourage and educate you in best practices. 
The best way to achieve breastfeeding success is to utilize the many tools that an IBCLC offers. 
Burnout
To exclusively breastfeed your baby can be quite overwhelming and exhausting. Between nightly feedings, cluster feedings, and pumping sessions for working mothers, breastfeeding is difficult to maintain. Unless a woman is properly supported by her family, friends, and workplace, the chances that a woman will continue to breastfeed are significantly impacted.
Culture also impacts the likelihood of a baby being breastfed beyond 6 months. The CDC discovered that parents in the Southeast United States are less likely to breastfeed their children past six months. This was in contrast to the Northwest, where business policies and the culture is more breastfeeding-friendly and supportive. 
Conclusion
Despite the nutritional benefits afforded to a breastfed baby, there are many obstacles that can be discouraging for parents on their breastfeeding journey. From exhaustion to pain to lack of supoort, parents have many reasons to give up. 
To increase your chances of success, surround yourself with supportive individuals, reach out to an IBCLC, also known as lactation consultants, and gain the necessary tools required to provide your child with the healthiest option available – you!