5 Reasons You Should Learn CPR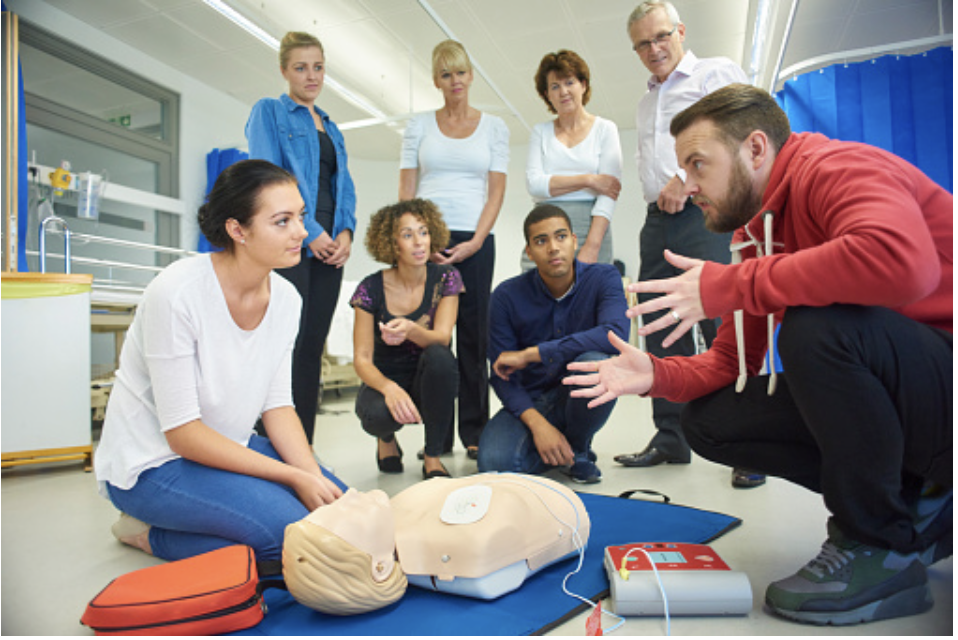 There is always room in everyone's life to learn a new skill. If you are looking to learn something valuable, you can't go wrong with CPR. There are numerous local classes and courses that can help you gain the expertise of Cardiopulmonary Resuscitation. When you learn how to properly administer CPR, you could save the life of a friend, family member, or stranger that is in need.
Most of us have seen someone giving CPR to a victim on television. While the technique may be globally recognized, that doesn't mean that you know the proper CPR techniques without the right training. Getting the knowledge to help someone in a medical emergency can help you stay calm in any situation.
If you are interested in taking a CPR class, you can visit avive.life for details. Let's take a look at a few crucial reasons you need to learn CPR.
Easy to Learn
You don't have to have any special skills or medical knowledge to learn CPR. There are available classes for beginners, adults, and children. When you attend a CPR class, you will learn hand-on skills that will help you to help others. There are no complex medical terms to learn, and the techniques that you will learn are easy to apply.  In most cases, it takes just one class through the American Red Cross or the American Heart Association to become CPR certified. 
For private citizens, it generally only takes one class to learn the skills that you need to last you a lifetime. In some cases, depending on your occupation, you may be required to update your certification annually.
Increased Survival Rates
Most people who suffer from a cardiac arrest are not in the hospital where they can receive urgent care. When the heart stops pumping blood and oxygen to the body, it can have devastating effects in just moments. Being able to administer CPR to a cardiac arrest victim can help to keep the circulatory system going. 
Cardiac arrest victims who receive the right CPR techniques are more likely to be able to recover more effectively than those who do not. When you receive your CPR training, you are essentially giving someone a better chance at survival in an emergency situation. 
Confidence
A medical emergency can be very stressful. If you don't have the right knowledge and training, it's easy to panic and not be able to help the victim effectively. When you receive your CPR training you will learn the skills that you need to improve your reaction time and stay calm in a crisis. 
Staying calm in an emergency, especially if the victim is known to you is crucial to their treatment. With the right CPR training, you will have the confidence to make necessary decisions and act quickly. Knowledge is power, and when it comes to CPR, you will be armed with the facts and techniques that you need to help quickly. 
Technical Knowledge
Most of us have seen CPR being performed on a patient on television. While it may look easy, CPR is a technical skill that requires proper training to be done effectively. Without the right training, you could perform CPR compressions in the wrong place and end up doing more damage to the victim. If you aren't sure about what you are doing, you are more likely to panic and make a mistake or not be able to act quickly. 
When you receive CPR training, you will have the chance to practice your techniques hands-on. When you know how to properly help a victim, you will have a better chance of saving a life. 
Save A Life
There is nothing more terrifying for family members to suddenly be involved in an emergency situation. From small children to older adults, anything can happen at any time. Having CPR training can help you to assist your loved one quickly and with expert technical knowledge. 
More than 70% of cardiac events happen in the home. This means that you are more likely to end up giving a friend or family member CPR than you are treating a stranger. If you have a senior parent living with you, it's essential that you get CPR and first aid training to be able to act quickly in an emergency. While you are waiting for EMTs to arrive, you will be able to keep your loved ones calm and give them the treatment they need to survive. 
We all benefit from continuing our education and learning new skills. CPR classes are easy to find, appropriate for the whole family, and can arm you with essential life skills that could save a life. 
Getting to the Root of It! Lebanese Cosmetic Dentist Dr. Mohammad Waizani Explains Root Canal Treatments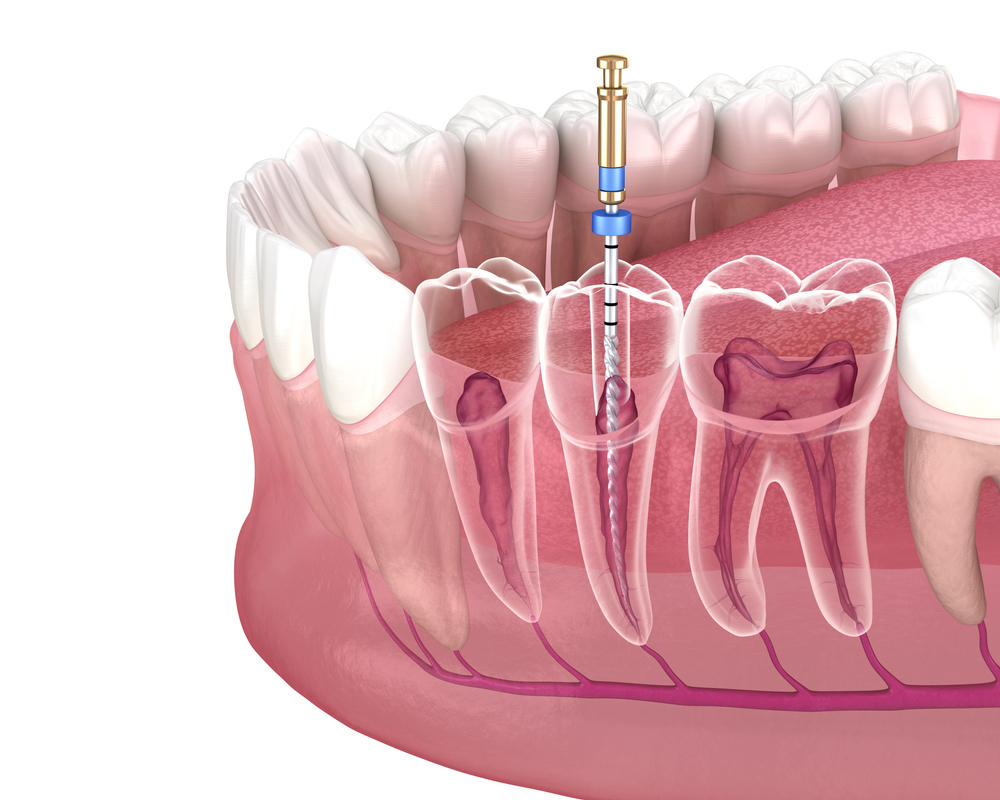 Did you know that more than 15 million teeth are treated and saved every year? One of the most common treatments received are root canal treatments. At Dr. Mohammad Waizani's clinic in Beirut, he specializes in making sure anyone who comes in with a root canal, leaves with a bright smile! 
A root canal treatment is a dental procedure in which the soft center of the tooth called a 'pulp' is removed. The pulp is made out of blood vessels, connective tissues, and nerves. In these cases, the pulp is infected after being exposed to bacteria that causes a lot of pain. The crown of the tooth is usually still intact despite the pulp being dead. 
Root canals can be caused by several reasons such as a chip or cracked tooth, deep decay due to cavities that are left untreated, an injury to the tooth, and multiple procedures on the same tooth. 
Some of the signs of root canal infections include the following:
Constant toothache

 

Heat sensation and swelling of gums
Sensitivity to heat and cold

 

Swollen jaw
Discoloration of teeth
Pain with applied pressure

 
Dr. Waizani explains how this surgical procedure works to remove the pulp and ensure the tooth doesn't get infected. He starts by applying anesthetics to the gum and around the infected tooth. Next, the pulp is removed through a small opening at the top of the tooth. After the procedure is done, his patients' recovery includes antibiotics to ensure that that infection does not flare up post-procedure. This is followed by a temporary filling. 
If you are experiencing any of the symptoms mentioned, there is no need to panic. Contact Dr. Waizani to schedule your appointment!