Causes of Dizziness and Treatment Options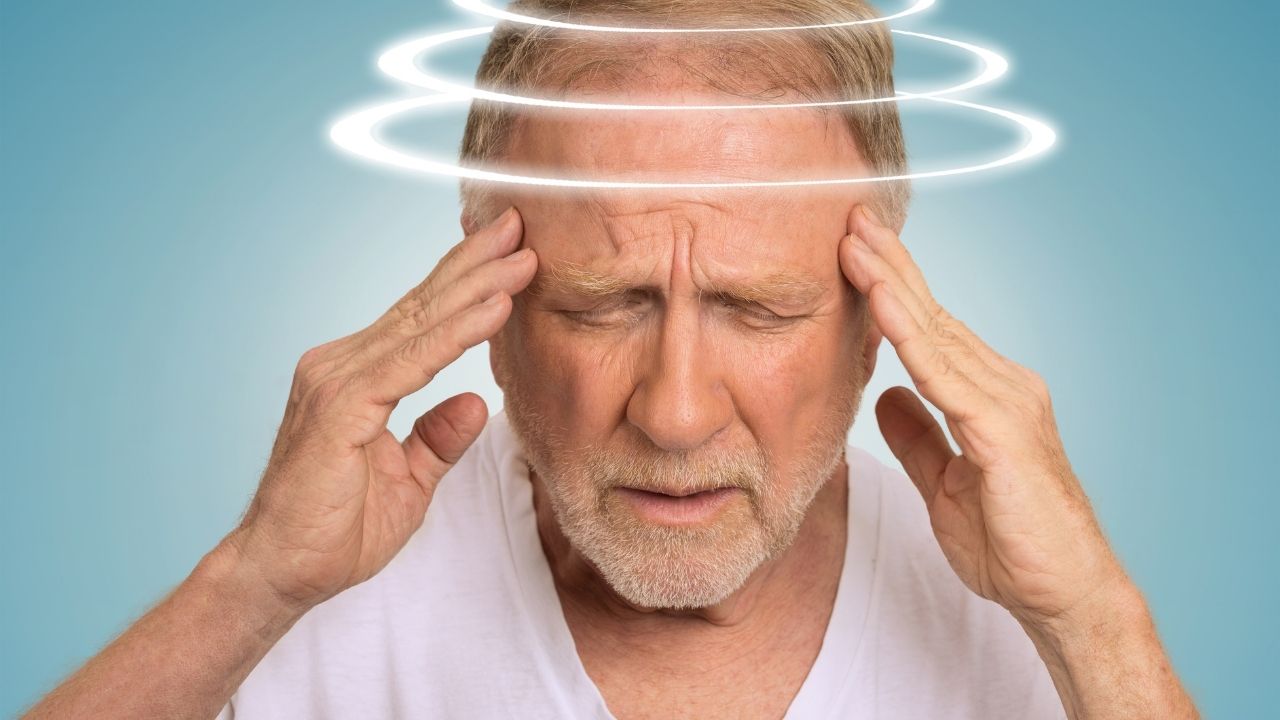 Dizziness is a sensation of lightheadedness, faintness, or vertigo. The word dizziness can mean either "the feeling that you are about to faint" (orthostatic dizziness) or the room seems to be spinning around (vertigo). Dizziness can also cause feelings of weakness, fatigue, and decreased concentration, or even cause a loss of consciousness.
According to Alexandria dizziness specialists, it is the third most common symptom for seeking medical help. Dizziness is sometimes due to medication reactions, low blood pressure, neurological problems such as migraine headaches, brain tumors, pulsating arteries in the ear (pulsatile tinnitus), or cervical or thoracic spine problems. Dizziness is also associated with anxiety, depression, and panic disorders.
Dizziness can be associated with mental retardation or autism in children. Some young sufferers of dizziness may have developmental coordination disorder (dyspraxia).
Causes of Dizziness
The leading cause of chronic dizziness is benign positional vertigo (BPV).
Dizziness can be due to an ear infection, Ménière's disease, or dental problems. Acoustic neuroma is another possible cause of chronic dizziness. Dizziness may also be due to stroke, transient ischemic attack (mini-stroke), multiple sclerosis, brain tumor, medication side -effects, low blood pressure (orthostatic hypotension), and aging. It can also be a manifestation of anxiety disorders such as panic attacks or social phobia. Chronic dizziness is frequently associated with depression and post-traumatic stress disorder.
Dizziness may occur when too much flow through the veins that drain blood from the brain, either when standing (orthostatic) or lying down. This type of dizziness can result from dehydration, low blood pressure, heart failure, hyperventilation, glaucoma, medication side effects, dietary supplements, and drugs. Cerebral hypoxia may also be a cause of chronic dizziness.
How is Dizziness Treated?
You may treat dizziness with counseling, physical therapy, or medications. When dizziness is associated with anxiety or panic disorder, counseling and medication are typically the most effective treatments.
Counseling can help if you have anxiety-related chronic dizziness to understand how to manage your fears of feeling dizzy. For example, you may benefit from therapy to show how you can keep your balance without clutching onto furniture.
Physical therapy may help you learn exercises to improve balance and coordination. Sometimes vestibular rehabilitation is helpful, which uses special exercises for dizziness caused by an inner ear disorder called BPPV (Benign Paroxysmal Positional Vertigo).
Medications may help treat the cause of dizziness, along with anxiety and other symptoms.
Antidepressants can be helpful if you suffer from chronic dizziness caused by depression or anxiety. Anticonvulsants are sometimes used to treat chronic dizziness due to seizures, migraines, or multiple sclerosis.
Other medications are also available to treat chronic dizziness. Suppose the cause of your vertigo is not known. In that case, common remedies for this disorder include meclizine or diazepam (Valium), anti-nausea medications, and scopolamine patches placed behind the ears.
Chronic dizziness is often treated with medication, counseling, or by identifying the cause of the dizziness (and treating it).
To summarize, dizziness is a sensation of lightheadedness, faintness, or vertigo. It is one of the most common symptoms that prompt people to seek help. Common causes of dizziness include positional vertigo, ear infection, and depression. Depending on the grounds of your dizziness, you may be treated through counseling, physical therapy, or medications.
How to Help Your Child if You Think They Might Have Autism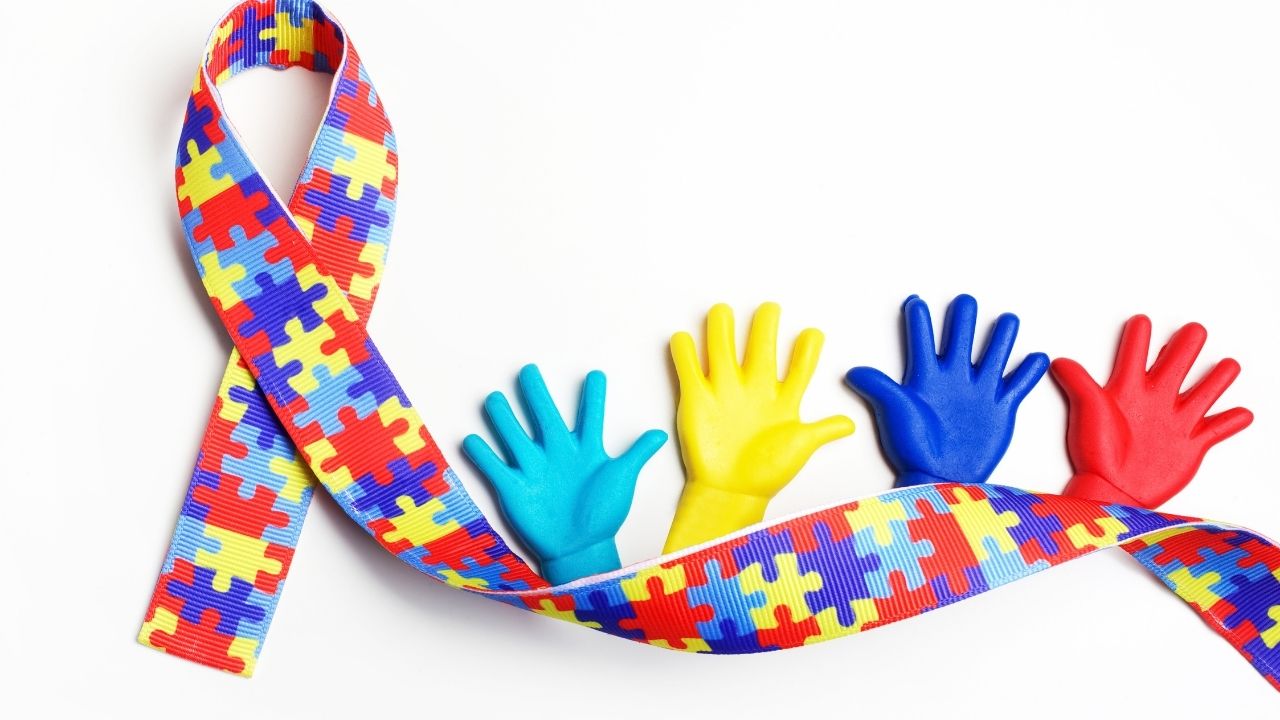 Do you suspect your child might have autism, but you're not sure? While only a professional diagnosis can tell you for sure, there are many ways you can support your child while you get a diagnosis and create a plan. 
Here are some of the best ways to support a child you think might have autism. 
Try a variety of therapies
While you're in the process of getting a formal diagnosis, start trying different therapies with your child to see if anything resonates with your child. Every child with autism is different, so what works for one person may not work for another. There are several types of therapy you can try that are low-cost or free, including play therapy, speech therapy, floortime, ABA therapy, and more.
Although your child will need a formal Autistic Spectrum Disorder (ASD) diagnosis to get ABA therapy, it's worth noting that once you have a diagnosis, you can get in-home therapy, which will make things easier on you and your child. Organizations like Golden Care Therapy in New Jersey will send an ABA therapist to your home to work with your child in their own environment. Getting in-home therapy will reduce the stress your child may feel from being in a new and unfamiliar place.
The more therapies you try, the better chance you have of getting a head start in supporting your child, whether or not they get diagnosed with autism. 
Get your child some sensory toys
Kids with autism need to stim, which is just a fancy way of saying they need something to stimulate their senses in a way that allows them to mitigate and disburse the sensory overload they're feeling. Without toys, kids will find ways to stim using just their bodies and their surroundings, but toys can be extremely helpful and less damaging depending on your child. 
Every child is different, so it might take a bit to find toys they like. However, you can find some excellent suggestions from The Aspie World on YouTube. Some toys spin, squish, make noise, or are a series of magnets that can be reshaped. If your child is already fixated on certain types of toys, try to find something that matches their existing interest. For example, if they like soft textures, find some plush toys with a velvety-smooth texture. Try all types of toys to see if they help your child.
Seek a professional diagnosis
Getting a professional diagnosis is the best way you can support your child when you think they might have autism. Once you have a diagnosis, that opens the door to getting services that will help them immensely. Not just while they're young, but it will help them in their adult life, too. For example, if your child moves out on their own, and they struggle with self-care and household chores, they'll need a professional diagnosis to get in-home services from the state.
A professional diagnosis will tell you if your child is on the autism spectrum, or if they have a different disorder. Depending on the therapist you choose, they'll likely be able to diagnose your child with any relevant comorbidities, which are common with Autism Spectrum Disorder (ASD). 
Learn about autism
Next to getting your child professionally diagnosed, learning about autism will help you support your child in many ways. There are many misconceptions about autism that can make it hard to spot the signs of autism. One of the best people to learn from is Tony Attwood. He's considered the leading expert on Autism Spectrum Disorder and is extremely knowledgeable.
One of the most important things you can learn from Attwood is how to spot Autism in girls. For various reasons, it's harder to spot autism in girls and some girls don't get diagnosed until they're in their 40s. Attwood gave an excellent talk about Asperger's in girls back in 2015, and you'll learn a lot from this speech.
Although Attwood's speech focuses on Asperger's, it is part of the autism spectrum. As a diagnosis, Asperger's has been officially merged into the diagnosis of Autistic Spectrum Disorder.
Support your child in every way you can
When you suspect your child might have autism, it's important to support them in every way possible. While you're seeking a professional diagnosis, start trying simple solutions, like play therapy and toys for stimming. See how they respond. Once you get a diagnosis, your child's therapist will suggest next steps to help your child long-term.