Causes of Dizziness and Treatment Options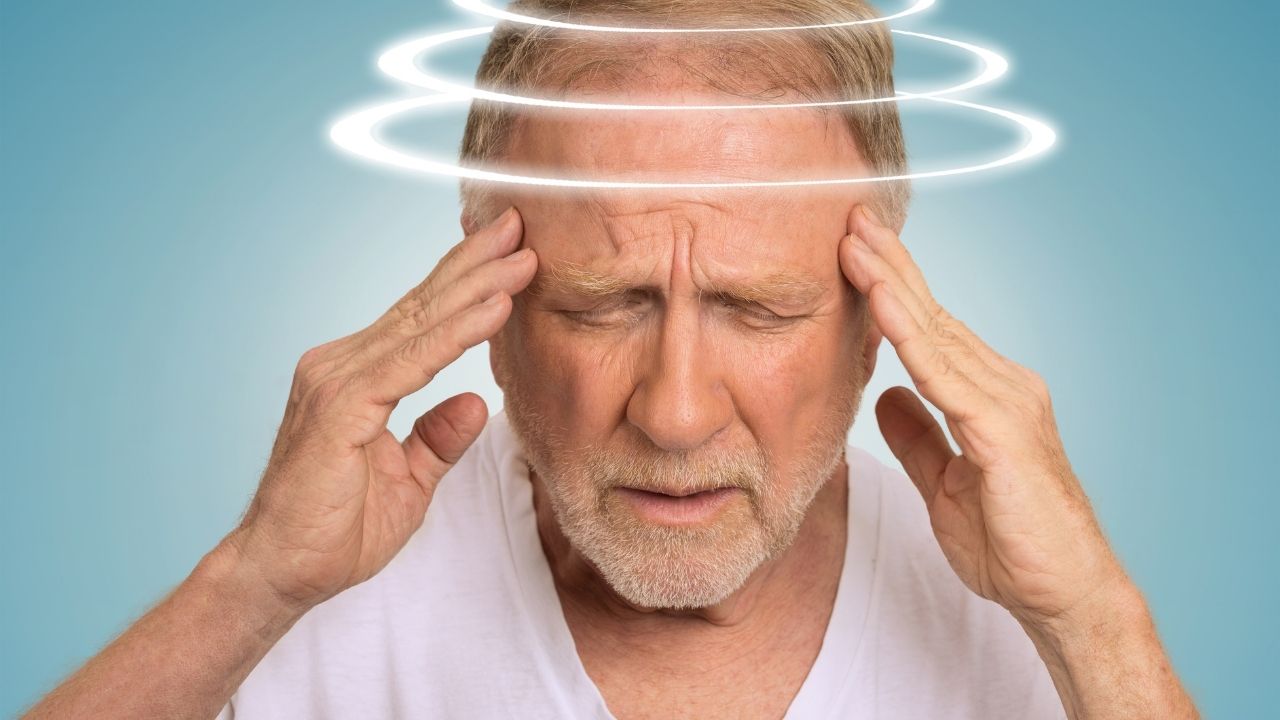 Dizziness is a sensation of lightheadedness, faintness, or vertigo. The word dizziness can mean either "the feeling that you are about to faint" (orthostatic dizziness) or the room seems to be spinning around (vertigo). Dizziness can also cause feelings of weakness, fatigue, and decreased concentration, or even cause a loss of consciousness.
According to Alexandria dizziness specialists, it is the third most common symptom for seeking medical help. Dizziness is sometimes due to medication reactions, low blood pressure, neurological problems such as migraine headaches, brain tumors, pulsating arteries in the ear (pulsatile tinnitus), or cervical or thoracic spine problems. Dizziness is also associated with anxiety, depression, and panic disorders.
Dizziness can be associated with mental retardation or autism in children. Some young sufferers of dizziness may have developmental coordination disorder (dyspraxia).
Causes of Dizziness
The leading cause of chronic dizziness is benign positional vertigo (BPV).
Dizziness can be due to an ear infection, Ménière's disease, or dental problems. Acoustic neuroma is another possible cause of chronic dizziness. Dizziness may also be due to stroke, transient ischemic attack (mini-stroke), multiple sclerosis, brain tumor, medication side -effects, low blood pressure (orthostatic hypotension), and aging. It can also be a manifestation of anxiety disorders such as panic attacks or social phobia. Chronic dizziness is frequently associated with depression and post-traumatic stress disorder.
Dizziness may occur when too much flow through the veins that drain blood from the brain, either when standing (orthostatic) or lying down. This type of dizziness can result from dehydration, low blood pressure, heart failure, hyperventilation, glaucoma, medication side effects, dietary supplements, and drugs. Cerebral hypoxia may also be a cause of chronic dizziness.
How is Dizziness Treated?
You may treat dizziness with counseling, physical therapy, or medications. When dizziness is associated with anxiety or panic disorder, counseling and medication are typically the most effective treatments.
Counseling can help if you have anxiety-related chronic dizziness to understand how to manage your fears of feeling dizzy. For example, you may benefit from therapy to show how you can keep your balance without clutching onto furniture.
Physical therapy may help you learn exercises to improve balance and coordination. Sometimes vestibular rehabilitation is helpful, which uses special exercises for dizziness caused by an inner ear disorder called BPPV (Benign Paroxysmal Positional Vertigo).
Medications may help treat the cause of dizziness, along with anxiety and other symptoms.
Antidepressants can be helpful if you suffer from chronic dizziness caused by depression or anxiety. Anticonvulsants are sometimes used to treat chronic dizziness due to seizures, migraines, or multiple sclerosis.
Other medications are also available to treat chronic dizziness. Suppose the cause of your vertigo is not known. In that case, common remedies for this disorder include meclizine or diazepam (Valium), anti-nausea medications, and scopolamine patches placed behind the ears.
Chronic dizziness is often treated with medication, counseling, or by identifying the cause of the dizziness (and treating it).
To summarize, dizziness is a sensation of lightheadedness, faintness, or vertigo. It is one of the most common symptoms that prompt people to seek help. Common causes of dizziness include positional vertigo, ear infection, and depression. Depending on the grounds of your dizziness, you may be treated through counseling, physical therapy, or medications.
Getting to the Root of It! Lebanese Cosmetic Dentist Dr. Mohammad Waizani Explains Root Canal Treatments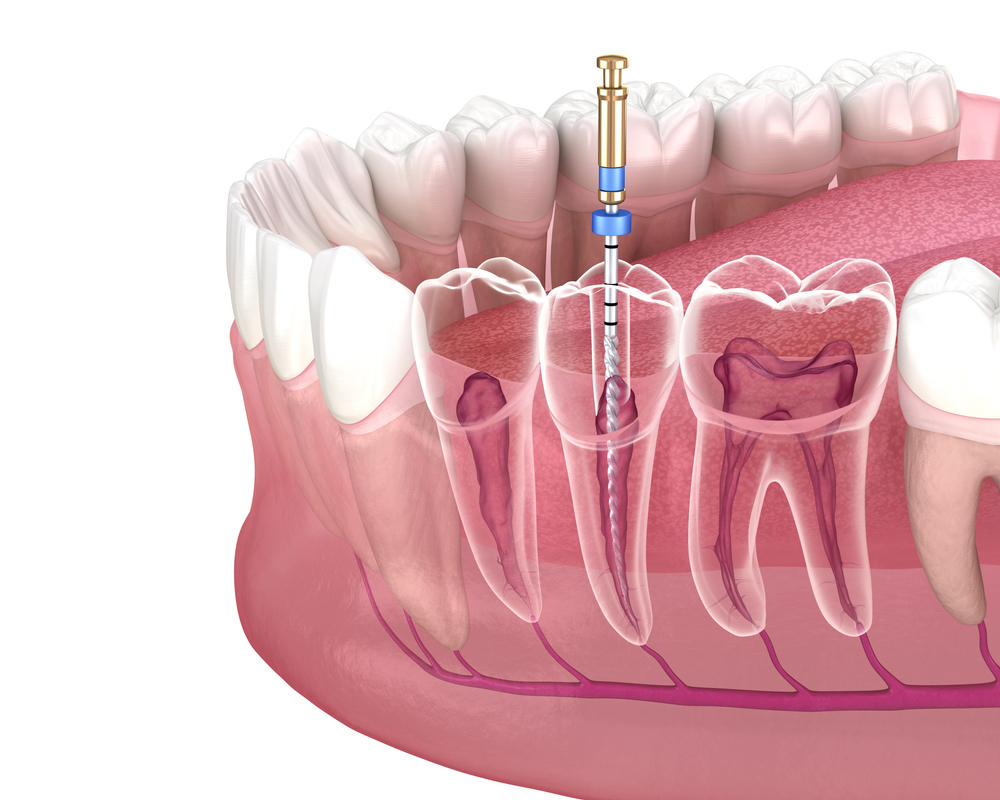 Did you know that more than 15 million teeth are treated and saved every year? One of the most common treatments received are root canal treatments. At Dr. Mohammad Waizani's clinic in Beirut, he specializes in making sure anyone who comes in with a root canal, leaves with a bright smile! 
A root canal treatment is a dental procedure in which the soft center of the tooth called a 'pulp' is removed. The pulp is made out of blood vessels, connective tissues, and nerves. In these cases, the pulp is infected after being exposed to bacteria that causes a lot of pain. The crown of the tooth is usually still intact despite the pulp being dead. 
Root canals can be caused by several reasons such as a chip or cracked tooth, deep decay due to cavities that are left untreated, an injury to the tooth, and multiple procedures on the same tooth. 
Some of the signs of root canal infections include the following:
Constant toothache

 

Heat sensation and swelling of gums
Sensitivity to heat and cold

 

Swollen jaw
Discoloration of teeth
Pain with applied pressure

 
Dr. Waizani explains how this surgical procedure works to remove the pulp and ensure the tooth doesn't get infected. He starts by applying anesthetics to the gum and around the infected tooth. Next, the pulp is removed through a small opening at the top of the tooth. After the procedure is done, his patients' recovery includes antibiotics to ensure that that infection does not flare up post-procedure. This is followed by a temporary filling. 
If you are experiencing any of the symptoms mentioned, there is no need to panic. Contact Dr. Waizani to schedule your appointment!