Causes of Dizziness and Treatment Options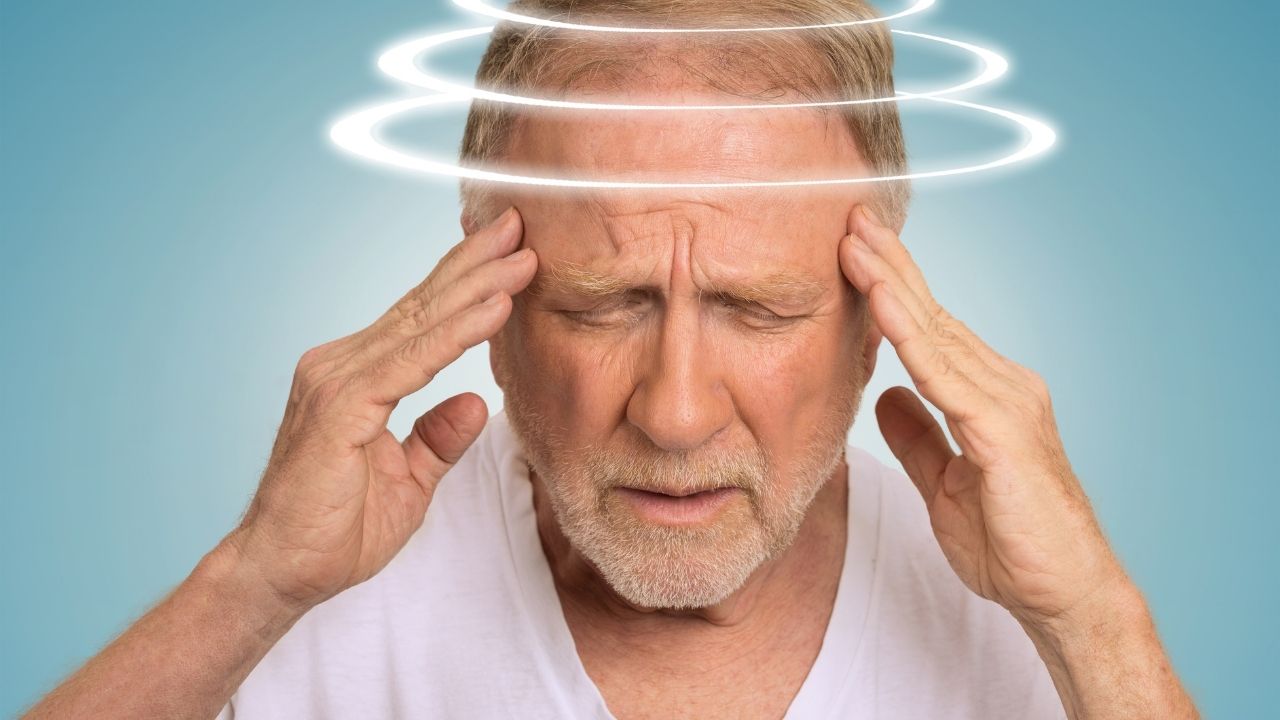 Dizziness is a sensation of lightheadedness, faintness, or vertigo. The word dizziness can mean either "the feeling that you are about to faint" (orthostatic dizziness) or the room seems to be spinning around (vertigo). Dizziness can also cause feelings of weakness, fatigue, and decreased concentration, or even cause a loss of consciousness.
According to Alexandria dizziness specialists, it is the third most common symptom for seeking medical help. Dizziness is sometimes due to medication reactions, low blood pressure, neurological problems such as migraine headaches, brain tumors, pulsating arteries in the ear (pulsatile tinnitus), or cervical or thoracic spine problems. Dizziness is also associated with anxiety, depression, and panic disorders.
Dizziness can be associated with mental retardation or autism in children. Some young sufferers of dizziness may have developmental coordination disorder (dyspraxia).
Causes of Dizziness
The leading cause of chronic dizziness is benign positional vertigo (BPV).
Dizziness can be due to an ear infection, Ménière's disease, or dental problems. Acoustic neuroma is another possible cause of chronic dizziness. Dizziness may also be due to stroke, transient ischemic attack (mini-stroke), multiple sclerosis, brain tumor, medication side -effects, low blood pressure (orthostatic hypotension), and aging. It can also be a manifestation of anxiety disorders such as panic attacks or social phobia. Chronic dizziness is frequently associated with depression and post-traumatic stress disorder.
Dizziness may occur when too much flow through the veins that drain blood from the brain, either when standing (orthostatic) or lying down. This type of dizziness can result from dehydration, low blood pressure, heart failure, hyperventilation, glaucoma, medication side effects, dietary supplements, and drugs. Cerebral hypoxia may also be a cause of chronic dizziness.
How is Dizziness Treated?
You may treat dizziness with counseling, physical therapy, or medications. When dizziness is associated with anxiety or panic disorder, counseling and medication are typically the most effective treatments.
Counseling can help if you have anxiety-related chronic dizziness to understand how to manage your fears of feeling dizzy. For example, you may benefit from therapy to show how you can keep your balance without clutching onto furniture.
Physical therapy may help you learn exercises to improve balance and coordination. Sometimes vestibular rehabilitation is helpful, which uses special exercises for dizziness caused by an inner ear disorder called BPPV (Benign Paroxysmal Positional Vertigo).
Medications may help treat the cause of dizziness, along with anxiety and other symptoms.
Antidepressants can be helpful if you suffer from chronic dizziness caused by depression or anxiety. Anticonvulsants are sometimes used to treat chronic dizziness due to seizures, migraines, or multiple sclerosis.
Other medications are also available to treat chronic dizziness. Suppose the cause of your vertigo is not known. In that case, common remedies for this disorder include meclizine or diazepam (Valium), anti-nausea medications, and scopolamine patches placed behind the ears.
Chronic dizziness is often treated with medication, counseling, or by identifying the cause of the dizziness (and treating it).
To summarize, dizziness is a sensation of lightheadedness, faintness, or vertigo. It is one of the most common symptoms that prompt people to seek help. Common causes of dizziness include positional vertigo, ear infection, and depression. Depending on the grounds of your dizziness, you may be treated through counseling, physical therapy, or medications.
The True Benefits of Decluttering for Your Mental Health and Wellness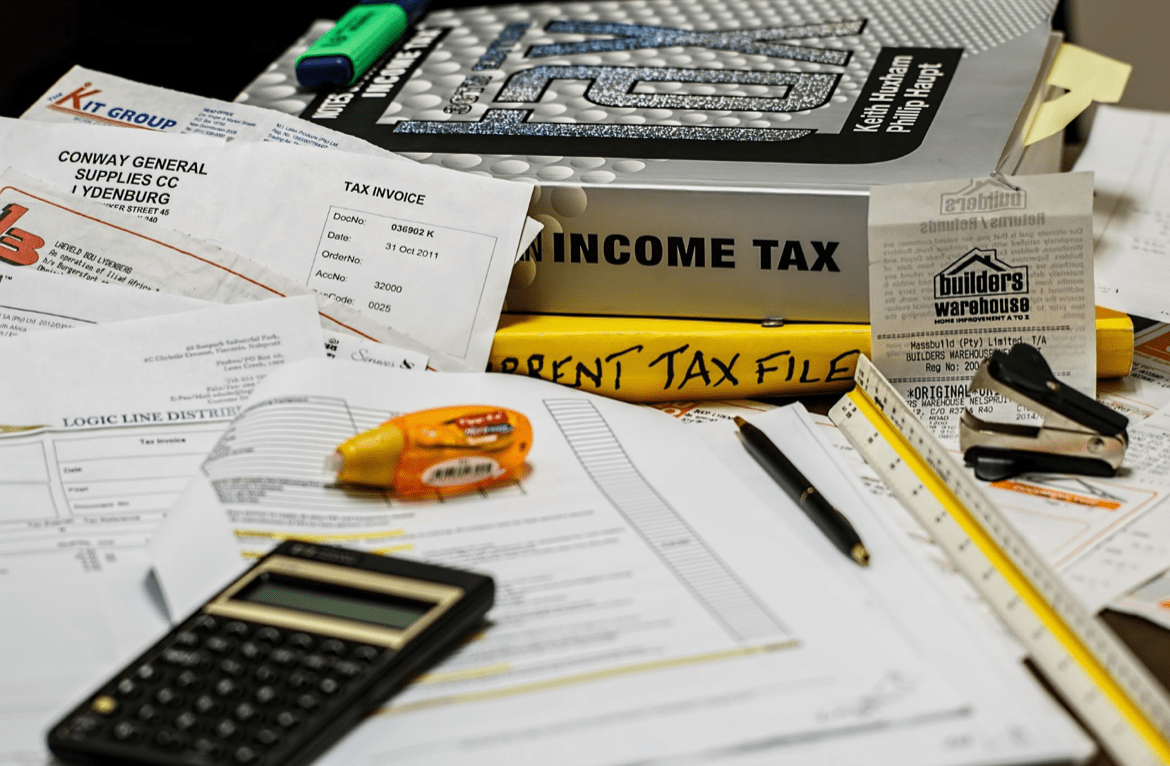 There's no doubt that we are all busy with things to do and tasks to accomplish, not just in our work but also, more importantly, in our personal lives. And in our increasingly busy and demanding lives, clutter can accumulate quickly. This clutter can be overwhelming and contribute to feelings of stress and anxiety, especially over time. It can- and will- affect us greatly if we're constantly surrounded by it, whether in our workspaces or living spaces. On the other hand, it's no secret that a tidy working and living space can create a sense of calm – but the benefits of decluttering go far beyond just having a neat workspace and home. So what are the true benefits of decluttering for your mental health and wellness? Let's find out.
Reduced anxiety and stress
Clutter can be a significant source of our stress and anxiety. Imagine how a cluttered space can make it difficult to find what you need, and being surrounded by chaos and disorder can quickly overwhelm us. But when you declutter your space, you can reduce the visual stimuli around you and create a more calming environment. You'll be able to find what you need more easily, and you'll feel more in control of your surroundings. And it's easier to declutter nowadays with help from a skip hire service (such as www.betaskips.co.uk, which will remove all the clutter and clear out your surroundings much faster.
Enhanced creativity
You can also enhance your creativity when you are not surrounded by clutter at all hours of the day. A cluttered space can stifle creativity, and when there's too much clutter around, it can be difficult to come up with new ideas, much less think clearly! But by decluttering your space, you'll have more room to think and create. You'll be able to see things more clearly, which can lead to new and more innovative ideas.
Improved focus and productivity
It can be a real challenge to focus on the task at hand when your space is cluttered. The clutter can distract you, and you may find yourself constantly shifting your attention to different items or belongings around the room. But when you declutter, you can create a more focused environment that allows you to concentrate on what you're doing. 
Improved sleep quality
Did you know that too much clutter can also impact the quality of your sleep? A cluttered bedroom can make it difficult to relax, and it can even contribute to insomnia. But when you have a cleaner and more organized bedroom, it results in a more serene environment conducive to rest and relaxation. You'll be able to fall asleep more easily (and stay asleep for a longer time), which can lead to greater energy and productivity during the day.
Increased mindfulness
Decluttering your space requires a certain level of mindfulness because it involves being aware of your surroundings, identifying what's important (and what's not), and making intentional decisions about what to keep and what to let go of. This level of mindfulness can extend beyond just decluttering your space and can help you cultivate greater mindfulness in other areas of your life! By being more mindful, you'll be able to make better decisions and live a more intentional, fruitful life.