Causes of Dizziness and Treatment Options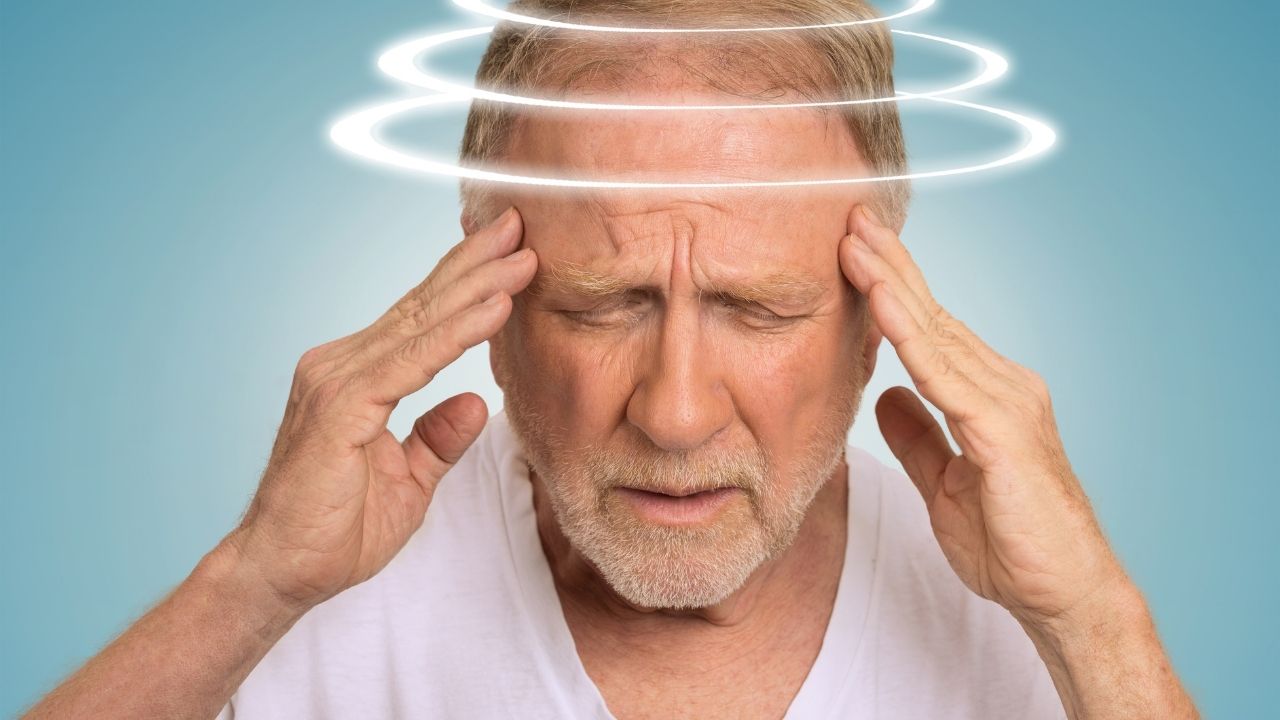 Dizziness is a sensation of lightheadedness, faintness, or vertigo. The word dizziness can mean either "the feeling that you are about to faint" (orthostatic dizziness) or the room seems to be spinning around (vertigo). Dizziness can also cause feelings of weakness, fatigue, and decreased concentration, or even cause a loss of consciousness.
According to Alexandria dizziness specialists, it is the third most common symptom for seeking medical help. Dizziness is sometimes due to medication reactions, low blood pressure, neurological problems such as migraine headaches, brain tumors, pulsating arteries in the ear (pulsatile tinnitus), or cervical or thoracic spine problems. Dizziness is also associated with anxiety, depression, and panic disorders.
Dizziness can be associated with mental retardation or autism in children. Some young sufferers of dizziness may have developmental coordination disorder (dyspraxia).
Causes of Dizziness
The leading cause of chronic dizziness is benign positional vertigo (BPV).
Dizziness can be due to an ear infection, Ménière's disease, or dental problems. Acoustic neuroma is another possible cause of chronic dizziness. Dizziness may also be due to stroke, transient ischemic attack (mini-stroke), multiple sclerosis, brain tumor, medication side -effects, low blood pressure (orthostatic hypotension), and aging. It can also be a manifestation of anxiety disorders such as panic attacks or social phobia. Chronic dizziness is frequently associated with depression and post-traumatic stress disorder.
Dizziness may occur when too much flow through the veins that drain blood from the brain, either when standing (orthostatic) or lying down. This type of dizziness can result from dehydration, low blood pressure, heart failure, hyperventilation, glaucoma, medication side effects, dietary supplements, and drugs. Cerebral hypoxia may also be a cause of chronic dizziness.
How is Dizziness Treated?
You may treat dizziness with counseling, physical therapy, or medications. When dizziness is associated with anxiety or panic disorder, counseling and medication are typically the most effective treatments.
Counseling can help if you have anxiety-related chronic dizziness to understand how to manage your fears of feeling dizzy. For example, you may benefit from therapy to show how you can keep your balance without clutching onto furniture.
Physical therapy may help you learn exercises to improve balance and coordination. Sometimes vestibular rehabilitation is helpful, which uses special exercises for dizziness caused by an inner ear disorder called BPPV (Benign Paroxysmal Positional Vertigo).
Medications may help treat the cause of dizziness, along with anxiety and other symptoms.
Antidepressants can be helpful if you suffer from chronic dizziness caused by depression or anxiety. Anticonvulsants are sometimes used to treat chronic dizziness due to seizures, migraines, or multiple sclerosis.
Other medications are also available to treat chronic dizziness. Suppose the cause of your vertigo is not known. In that case, common remedies for this disorder include meclizine or diazepam (Valium), anti-nausea medications, and scopolamine patches placed behind the ears.
Chronic dizziness is often treated with medication, counseling, or by identifying the cause of the dizziness (and treating it).
To summarize, dizziness is a sensation of lightheadedness, faintness, or vertigo. It is one of the most common symptoms that prompt people to seek help. Common causes of dizziness include positional vertigo, ear infection, and depression. Depending on the grounds of your dizziness, you may be treated through counseling, physical therapy, or medications.
Understanding The Relationship Between Diabetes And Fatigue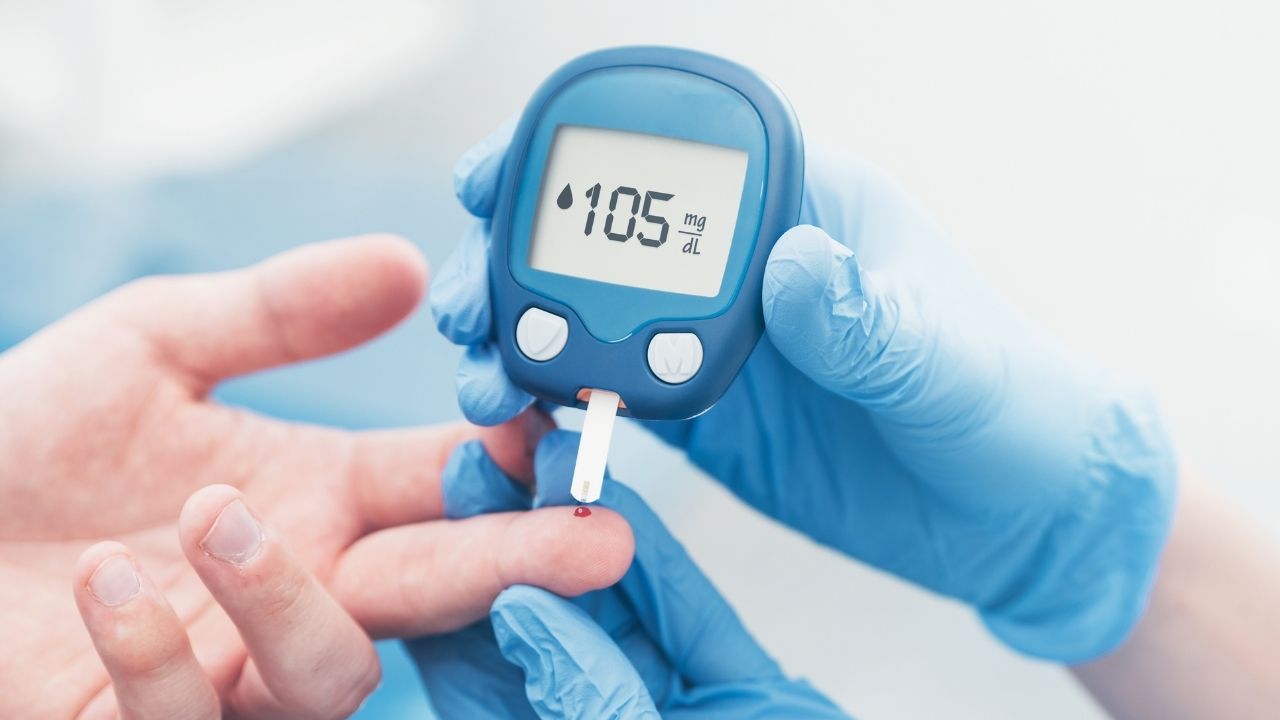 Diabetes and fatigue have a direct relationship. If you have diabetes, you are likely to suffer from fatigue. However, do not mistake feeling tired with fatigue as those are very different from each other. When you are tired, you may feel energized after resting. But with fatigue, it is hard to get rid of feelings of exhaustion. 
Diabetes alone is a severe condition, and when fatigue is added, it can become stressful to manage both conditions simultaneously. But, fatigue should not be left untreated as it can affect your lifestyle significantly. Therefore, to treat fatigue in Lawrenceville, you need to understand its relationship with diabetes. 
Why does diabetes cause fatigue?
Diabetes is caused when the human body fails to produce sufficient insulin required to convert glucose into energy. If you are a diabetes patient, you are likely to experience fatigue at some point in your life. 
When a person consumes food, their body breaks down the food particles into simple sugars or glucose. Insulin is a peptide hormone that carries these sugars from your bloodstream to your cells and converts it into energy for immediate or later use. 
For people with diabetes, their body does not produce enough insulin for this process to take place. If your blood sugar level is high, these sugars will not be converted into energy and will build up in your bloodstream, posing severe health complications. One of these health complications is fatigue. 
Other causes of diabetes fatigue.
Changes in blood sugar levels may not be the only reason causing fatigue in your body. There are other factors related to diabetes that may be contributing to the condition. They are as follows. 
Frequent urination

Insomnia

Depression

Lack of physical activity 

Skipping meals 

Extreme hunger and excessive thirst

Blurred vision

Poor nutrition 
These symptoms may not cause your fatigue directly. However, all of these factors can cause mental and physical exhaustion, which may cause you to feel tired and unwell for a long time. Persistent feelings of tiredness can eventually lead to the development of fatigue. 
Your diabetes medications may be causing fatigue:
Various medications used by diabetes patients can have fatigue as a side effect. Following is a list of drugs that can potentially lead to feelings of fatigue. 
Statins

Corticosteroids

Diuretics

Beta blockers
Lifestyle changes are needed to manage your diabetes fatigue.
If you are looking to treat your fatigue using lifestyle changes, you need to take care of your diabetes. Diabetes and fatigue are correlated, and treating them can be successful when regarded as a whole rather than different conditions. 
The following lifestyle changes may be effective in managing your diabetes and fatigue altogether. 
Eating a healthy diet

Limiting stress

Getting exercise

Maintaining a healthy weight 

Practicing a good sleep routine