7 Simple Steps to Choose A Relocation Company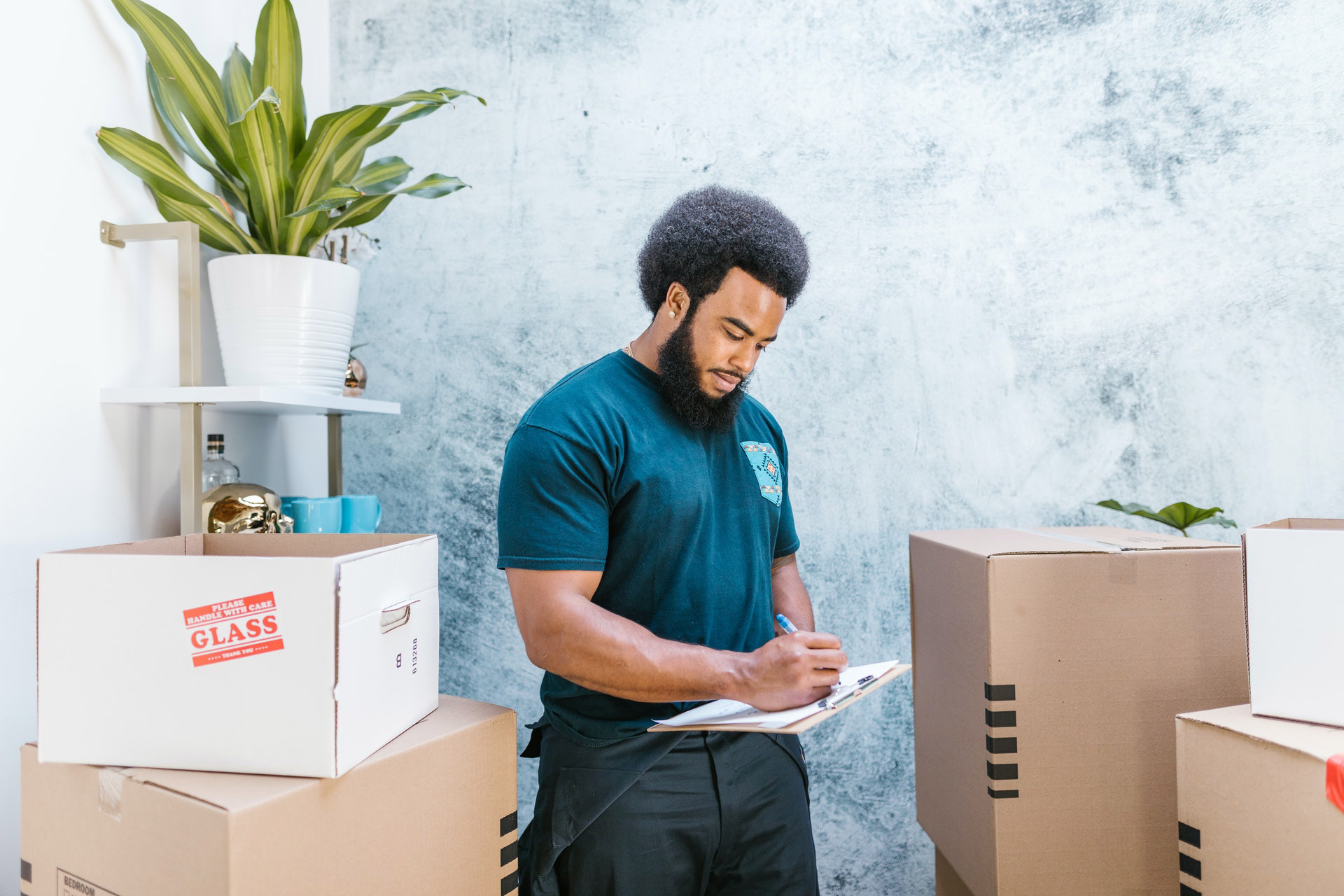 These days more and more moving companies are establishing out there offering services to their customers but at the same time, there are also some scammers there who are pretending to be like a genuine mover and you have to save yourself from these scammers and have to pick the best professional company which is offering you the best services. Selecting an ideal long distance movers is even more difficult because you are not aware of the reputation of these in their local market. Now here you will find out the right guide that will help you to pick the best from the heap.
Ask for referrals
It can be a daunting and cumbersome process to search for different moving companies online. You will have to visit the official website of each moving company and then note down the necessary details leading to the wastage of a lot of time. For a better start, it is recommended to as to referrals from your relatives, friends, neighbors, or colleagues. See if they can recommend to you any good relocation company they have worked in the past. In case you have appointed any real estate agent then you can also ask him for the referrals. Agents usually have connections with reputable companies and can save you from the scams present out there.
Get estimates from three different companies
Many people make a common mistake when searching for the moving company and that is that they settle for the moving company providing moving estimates at first. Instead, for hiring the appropriate movers you should consider contacting at least three relocation companies. Ask them to visit your house, evaluate your belongings and thus, provide in-person estimates. The reason why it is a must to have in-person estimates is that these are accurate and more reliable. After you have received all three moving estimates, compare them. Though these days, because of COVID-19, in-house estimates have been transferred to the video calls. In which a professional gets an estimate of all the belongings you possess.
Be aware of frauds
You must essentially take all necessary precautions to protect yourself from the red flags. For instance, a reputed and registered moving company will never ask you to pay them some amount as a deposit in advance. In case the shortlisted relocation company is asking for the deposit then consider it a big no and move to any other moving company. Also, you must notify the level of professionalism of the movers to send by the company to evaluate your home and belongings. In case they didn't arrive on time and hesitate to answer your queries then go for the other company.
Check if the company is licensed and insured
If you are looking forward to hiring a moving company for your move then the main factors you should look for in the specific company is that if it is licensed and insured. Ask the movers to provide you with the required documents so that you can be sure that they are licensed and insured. A licensed moving company is less likely to cheat or exploit its customers. Moving is an effort and energy-demanding process. The movers can get hurt during the move. You don't want to spend your money paying for their treatment. It is an insured moving company that takes care of such expenses.
Cross-check with BBB
You can research the track record of a specific relocation company with BBB (Better Business Bureau). Also, remember to check the reviews or ratings of the particular moving company. Hire the moving company accredited by BBB and have decent ratings and reviews.
Services offered
When moving to another place, you are required to complete various tasks such as packing, lifting, loading, moving, unloading, and organizing the stuff. All these tasks are exhausting and need a certain level of expertise to carry. Therefore, it is better that you hire professional movers to do the same. When hiring a moving company, ask it about the moving services provided by them. See if it provides all the required moving services. And if not, then consider searching for the other one.
Verify the address
Before you hire any relocation company, visit its official website and take a look at the mentioned address. See if the address mentioned on the website is registered and listed under the name of the moving company. Avoid hiring the moving company having its address registered under a residential name. Only the one with a permanent physical address is great to hire.
Wrapping it all up!!!
Now you just have to follow this guide and can hire the right professionals to get your job done with ease. You don't have to suffer from any moving problem even you will have the easiest moving day. Movers will handle the entire stuff and jobs related to the moving process by themselves.
Triple Net Properties: how to invest in them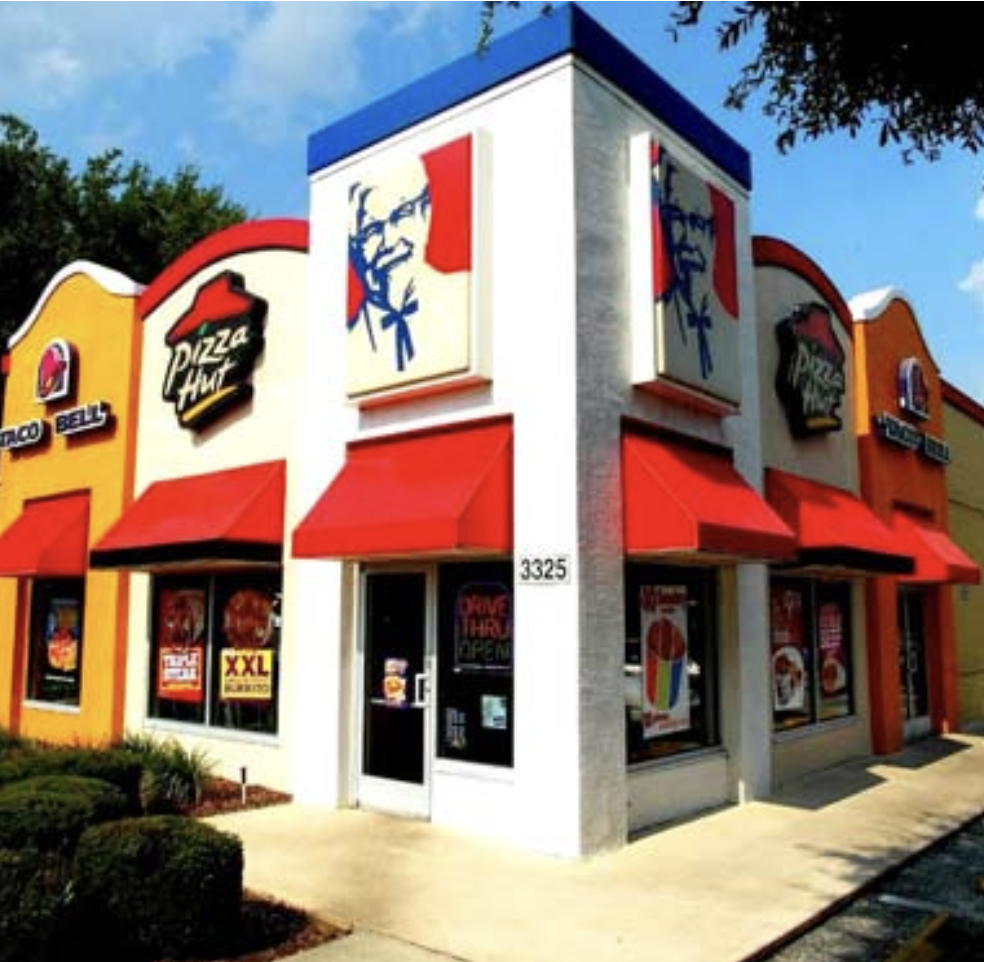 In today's market, there are a number of different investment opportunities available to investors. One option that is growing in popularity is triple net properties. What are triple net properties, and how to invest in them? This article will cover the basics of triple net properties and provide an overview of them. 
triple net properties for sale are commercial real estate investments where the tenant, or lessee, pays all property-related expenses including property taxes, insurance, and maintenance. This can be an attractive investment for investors because it typically results in lower operating costs and more predictable cash flow. However, there are also some risks associated with this type of investment, so it's important to understand the pros and cons before making a decision.
Reasons to invest in triple net properties
There are many reasons to invest in them. For one, they tend to be very stable and reliable investments. The tenants are typically well-established businesses with long-term leases, so there is little risk of vacancy or default. Additionally, because the tenants are responsible for all operating expenses, investors can enjoy relatively high cash flow and low maintenance costs.
Of course, like any investment, there are some risks to consider before investing in triple net properties. For example, if a tenant goes out of business or defaults on their lease, the investor may be responsible for paying the remaining rent. Additionally, because triple net leases often have high initial costs (such as build-out expenses), investors need to be sure that they are getting a good deal on the property in order to make a profit.
If you're looking for a solid investment that will provide you with consistent income, triple net lease for sale may be the right choice for you. This type of investment can provide a predictable and reliable stream of income, making it an attractive option for many investors.
Things to consider when deciding to invest in them
There are a few things to keep in mind when you're considering investing in triple net lease properties for sale. First, you'll need to find a good location for your property. The location should be in an area with high demand and low vacancy rates. Second, you'll need to negotiate a favorable lease with the tenant. The lease should be for a long term, and it should include provisions that protect your investment. Finally, you'll need to carefully manage the property to ensure that it remains profitable.
If you're looking for an investment that will provide you with a steady income stream, triple net properties may be the right choice for you. With proper management, these properties can be a sound investment that will provide you with years of consistent income.
Find out if triple net properties are right for you
If you're thinking about investing in a triple net property, it's important to do your research and make sure it's the right fit for you. Here are a few things to consider:
1. What is your investment goal?
Are you looking for income, appreciation, or both? Triple net properties can provide stability and cash flow, but may not appreciate as quickly as other types of investments.
2. What is your risk tolerance?
Triple net leases are generally considered to be lower-risk than other types of commercial real estate, but there is still some risk involved. Make sure you understand the risks before investing.
3. What are the expenses associated with the property?
Be sure to understand all of the costs associated with the property, such as insurance, taxes, and common area maintenance fees.
4. What is the quality of the tenant?
The quality of the tenant is important in any investment, but it's especially important with a triple net lease. Make sure you understand the tenant's financials and creditworthiness before investing.
5. What is the term of the lease?
Be sure to understand the length of the lease and any options for renewals. You'll want to make sure the tenant is committed to the property for the long term.
Once you've considered these factors, you'll be able to decide if a triple net property is the right investment for you.