7 Simple Steps to Choose A Relocation Company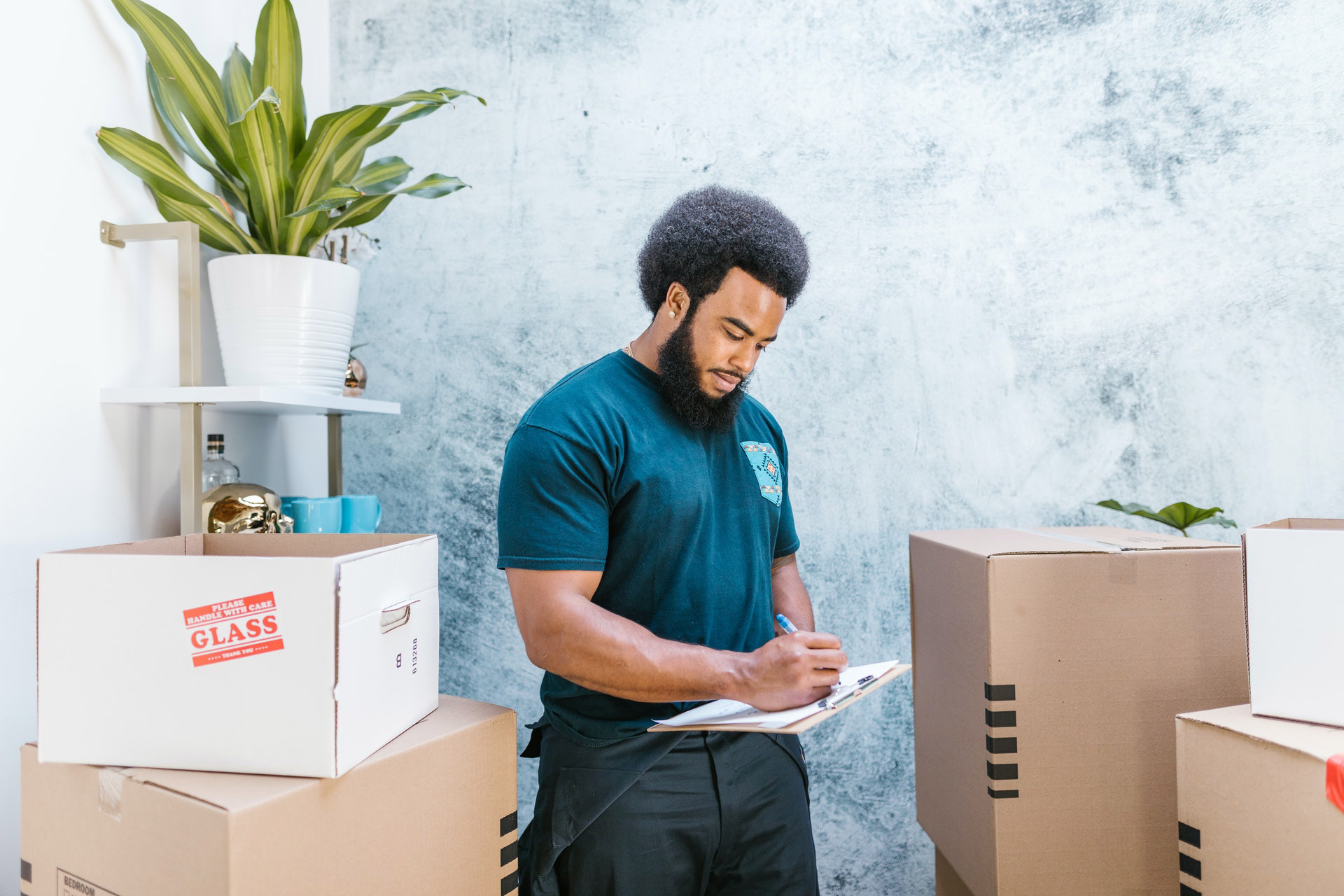 These days more and more moving companies are establishing out there offering services to their customers but at the same time, there are also some scammers there who are pretending to be like a genuine mover and you have to save yourself from these scammers and have to pick the best professional company which is offering you the best services. Selecting an ideal long distance movers is even more difficult because you are not aware of the reputation of these in their local market. Now here you will find out the right guide that will help you to pick the best from the heap.
Ask for referrals
It can be a daunting and cumbersome process to search for different moving companies online. You will have to visit the official website of each moving company and then note down the necessary details leading to the wastage of a lot of time. For a better start, it is recommended to as to referrals from your relatives, friends, neighbors, or colleagues. See if they can recommend to you any good relocation company they have worked in the past. In case you have appointed any real estate agent then you can also ask him for the referrals. Agents usually have connections with reputable companies and can save you from the scams present out there.
Get estimates from three different companies
Many people make a common mistake when searching for the moving company and that is that they settle for the moving company providing moving estimates at first. Instead, for hiring the appropriate movers you should consider contacting at least three relocation companies. Ask them to visit your house, evaluate your belongings and thus, provide in-person estimates. The reason why it is a must to have in-person estimates is that these are accurate and more reliable. After you have received all three moving estimates, compare them. Though these days, because of COVID-19, in-house estimates have been transferred to the video calls. In which a professional gets an estimate of all the belongings you possess.
Be aware of frauds
You must essentially take all necessary precautions to protect yourself from the red flags. For instance, a reputed and registered moving company will never ask you to pay them some amount as a deposit in advance. In case the shortlisted relocation company is asking for the deposit then consider it a big no and move to any other moving company. Also, you must notify the level of professionalism of the movers to send by the company to evaluate your home and belongings. In case they didn't arrive on time and hesitate to answer your queries then go for the other company.
Check if the company is licensed and insured
If you are looking forward to hiring a moving company for your move then the main factors you should look for in the specific company is that if it is licensed and insured. Ask the movers to provide you with the required documents so that you can be sure that they are licensed and insured. A licensed moving company is less likely to cheat or exploit its customers. Moving is an effort and energy-demanding process. The movers can get hurt during the move. You don't want to spend your money paying for their treatment. It is an insured moving company that takes care of such expenses.
Cross-check with BBB
You can research the track record of a specific relocation company with BBB (Better Business Bureau). Also, remember to check the reviews or ratings of the particular moving company. Hire the moving company accredited by BBB and have decent ratings and reviews.
Services offered
When moving to another place, you are required to complete various tasks such as packing, lifting, loading, moving, unloading, and organizing the stuff. All these tasks are exhausting and need a certain level of expertise to carry. Therefore, it is better that you hire professional movers to do the same. When hiring a moving company, ask it about the moving services provided by them. See if it provides all the required moving services. And if not, then consider searching for the other one.
Verify the address
Before you hire any relocation company, visit its official website and take a look at the mentioned address. See if the address mentioned on the website is registered and listed under the name of the moving company. Avoid hiring the moving company having its address registered under a residential name. Only the one with a permanent physical address is great to hire.
Wrapping it all up!!!
Now you just have to follow this guide and can hire the right professionals to get your job done with ease. You don't have to suffer from any moving problem even you will have the easiest moving day. Movers will handle the entire stuff and jobs related to the moving process by themselves.
What Is Debt Consolidation and How Does It Work?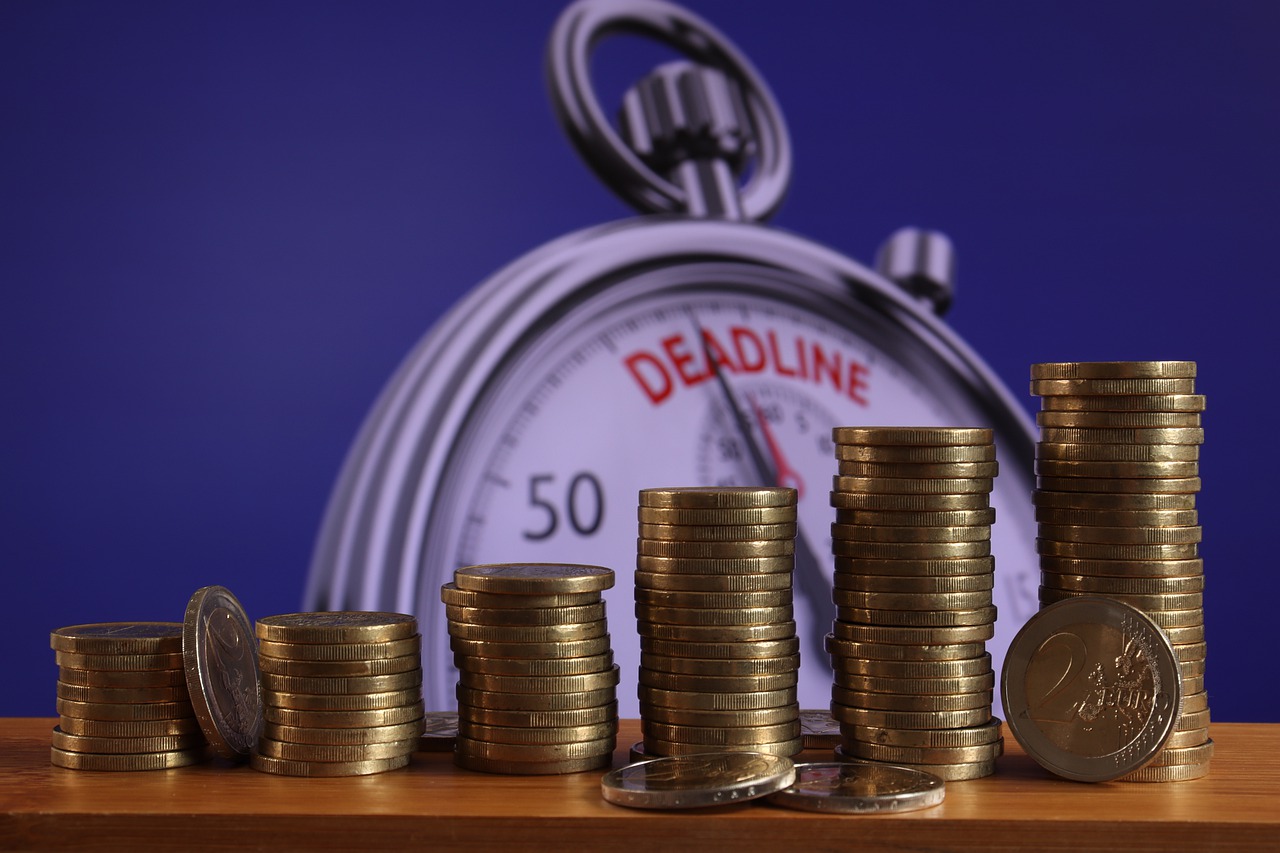 Debt consolidation combines all debts of an individual, often high-interest ones like credit card bills, into one payment system. 
Suppose you can secure a reduced interest rate. In that case, debt consolidation may be an ideal option for you, assisting you in reducing your overall debt and restructuring to help you clear it quicker.
This guide will walk you through what debt consolidation is and how it works. 
What Is Debt Consolidation?
Debt consolidation is a debt relief alternative that helps consumers bind multiple financial obligations in to one that can be regularly paid with a consolidation loan or a debt management plan (DMP).
This approach lowers the charges on debts and reduces the monthly payment. Debt consolidation sorts out the challenges faced by consumers, especially those who find it hard to service their numerous bills on time.
How Debt Consolidation Works
To consolidate debts, a borrower may request their bank or other loan providers for a balance transfer credit card, a personal loan, or a similar debt consolidation instrument. 
In the event of a debt consolidation loan, the lender may instantly clear off the borrower's outstanding bill, or the borrower may collect the money and pay their remaining sums. 
Similarly, most balance transfer credit cards feature a recommended method for combining a cardholder's current credit cards.
Although debt consolidation frequently reduces the amount a debtor owes monthly, it prolongs the repayment term of the merged debts. 
However, consolidating debts simplifies the payments process, making it simpler to handle finances—this is particularly beneficial for borrowers who have problems managing their money. 
Once the debtor's old liabilities have been sorted with cash from the new loan, they'll make just one monthly payment plan on the new loan.
Is Debt Consolidation The Same As Debt Settlement? (50 words)
While these are debt-relief options, they have a distinct difference. 
Debt consolidation transfers the borrower's loan from multiple creditors to a single creditor but does not reduce the initial amount. 
On the other hand, debt settlement targets to lower the consumer's debt levels. Settlement firms do not give loans; instead, they negotiate with creditors on behalf of the debtors.
Types of Debt Consolidation 
1. Debt Consolidation Loan
Debt consolidation loans are personal loans used to reduce a debtor's interest rate, simplify payments, and generally better loan terms. 
While personal loans are often accessible in credit unions and banks, many online loan providers also provide debt consolidation services. 
However, before picking an alternative, you need to seek debt advice to give you an insight into the hidden risks. Reputable FREE debt advice platforms, such as Reform Debt Solutions, could help you. 
2. Credit Card Balance Transfer
A credit balance transfer happens when a debtor applies for another credit card, often one with lower rates, and transfers their entire balance to the new credit card. 
Similar to other debt consolidation methods, this approach leads to a single repayment to manage, may cut on the debtor's monthly payment, and can lower the general fee of the debt by reducing the interest rate. 
Before deciding to go for a credit card balance transfer option, you should consider the accessibility of interest rates, transfer charges, transfer deadlines, and the implications of defaulting payment. 
3. Student Loan Consolidation
Student loan consolidation refers to binding different student loans into one. 
Besides reducing and streamlining monthly payments, graduates can benefit from borrower protections such as Public Service Loan Forgiveness. 
This concept is frequently used in combination with student loan consolidation, which entails consolidating multiple governments or private student loans into one personal loan.
4. Home Equity Loan
A home equity loan is a debt consolidation approach that includes obtaining a loan guaranteed by the debtor's home value. The cash is given to the debtor in a single payment, and they can use it for clearing off or consolidating previous obligations. 
After the money is disbursed, the borrower pays interest on the whole loan. Still, since their property secures the loan, they are likely eligible for a considerably lesser interest than a debt consolidation loan.
5. Cash-out Mortgage Refinance
A cash-out mortgage refinance happens when consumers refinance their mortgage for a sum more significant than the outstanding loan balance. The borrower can then withdraw the excess in cash and clear off other debts. 
This approach then allows the borrower to combine their other loan payments with the mortgage payment to make one payment. Additionally, when the loans are folded into a guaranteed mortgage, the rate is likely to be significantly less than the rate on the initial obligations.
Pros and Cons of Debt Consolidation 
Pros
Combines multiple loans into one and simplifies payment 

Can lower the borrower's gross interest rate

May reduce a borrower's gross monthly payment 
Cons
Providers can charge loan origination, balance transfer, or closing fees

Borrowers may lose their houses if they fail to pay off the consolidation loan

Some come with high rates
Bottom Line
Using debt consolidation as an option for debt relief comes with many shortcomings. And indeed, it's not the ultimate solution to the debt issue. Unlike the debt settlement approach, which reduces your loan, debt consolidation only transfers you to another lender. Besides, most of its methods tend to extend the time for settling your debts, attracting more interest rates.