7 Simple Steps to Choose A Relocation Company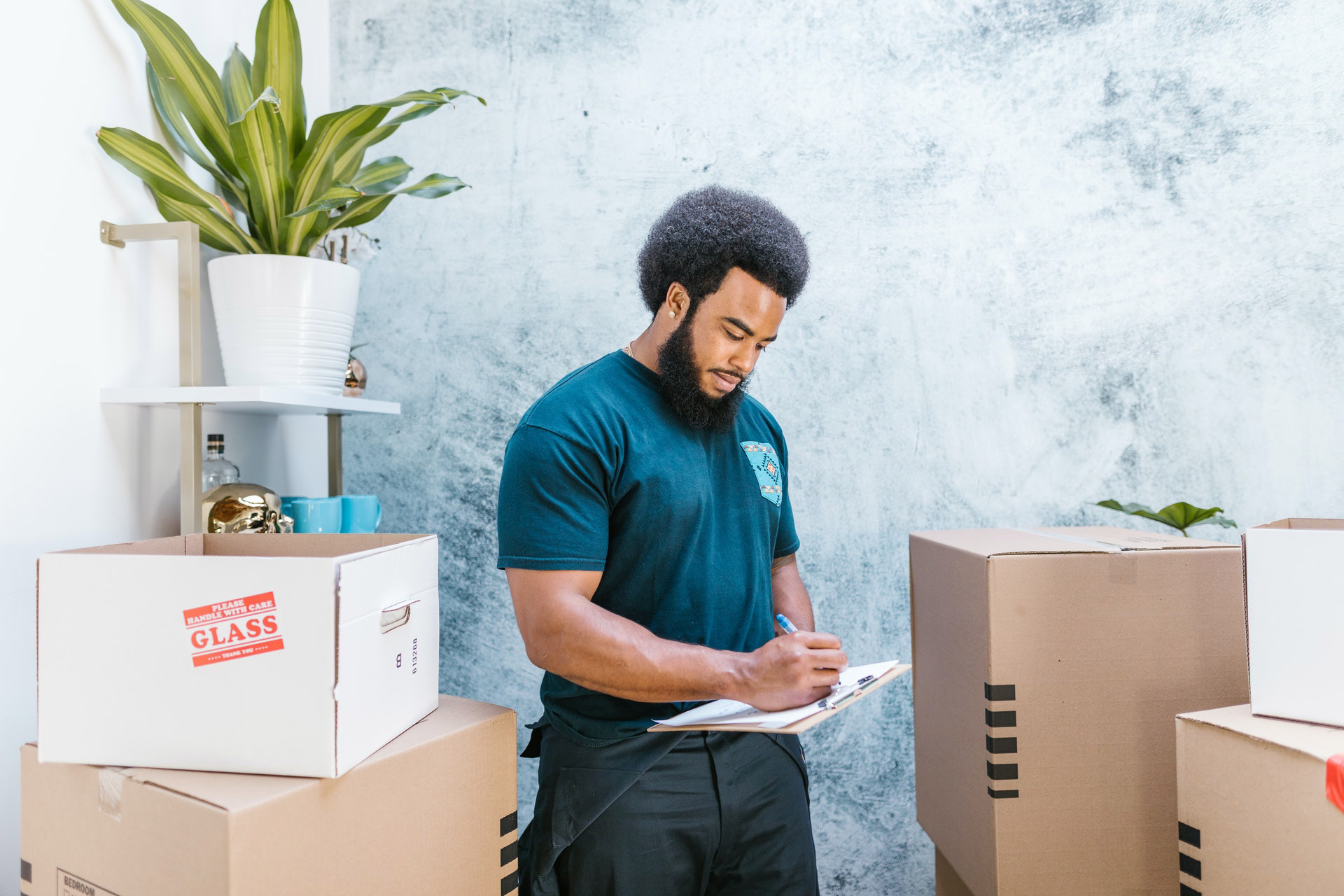 These days more and more moving companies are establishing out there offering services to their customers but at the same time, there are also some scammers there who are pretending to be like a genuine mover and you have to save yourself from these scammers and have to pick the best professional company which is offering you the best services. Selecting an ideal long distance movers is even more difficult because you are not aware of the reputation of these in their local market. Now here you will find out the right guide that will help you to pick the best from the heap.
Ask for referrals
It can be a daunting and cumbersome process to search for different moving companies online. You will have to visit the official website of each moving company and then note down the necessary details leading to the wastage of a lot of time. For a better start, it is recommended to as to referrals from your relatives, friends, neighbors, or colleagues. See if they can recommend to you any good relocation company they have worked in the past. In case you have appointed any real estate agent then you can also ask him for the referrals. Agents usually have connections with reputable companies and can save you from the scams present out there.
Get estimates from three different companies
Many people make a common mistake when searching for the moving company and that is that they settle for the moving company providing moving estimates at first. Instead, for hiring the appropriate movers you should consider contacting at least three relocation companies. Ask them to visit your house, evaluate your belongings and thus, provide in-person estimates. The reason why it is a must to have in-person estimates is that these are accurate and more reliable. After you have received all three moving estimates, compare them. Though these days, because of COVID-19, in-house estimates have been transferred to the video calls. In which a professional gets an estimate of all the belongings you possess.
Be aware of frauds
You must essentially take all necessary precautions to protect yourself from the red flags. For instance, a reputed and registered moving company will never ask you to pay them some amount as a deposit in advance. In case the shortlisted relocation company is asking for the deposit then consider it a big no and move to any other moving company. Also, you must notify the level of professionalism of the movers to send by the company to evaluate your home and belongings. In case they didn't arrive on time and hesitate to answer your queries then go for the other company.
Check if the company is licensed and insured
If you are looking forward to hiring a professional moving company for your move then the main factors you should look for in the specific company is that it is licensed and insured. Ask the movers to provide you with the required documents so that you can be sure that they are licensed and insured. A licensed moving company is less likely to cheat or exploit its customers. Moving is an effort and energy-demanding process. The movers can get hurt during the move. You don't want to spend your money paying for their treatment. It is an insured moving company that takes care of such expenses.
Cross-check with BBB
You can research the track record of a specific relocation company with BBB (Better Business Bureau). Also, remember to check the reviews or ratings of the particular moving company. Hire the moving company accredited by BBB and have decent ratings and reviews.
Services offered
When moving to another place, you are required to complete various tasks such as packing, lifting, loading, moving, unloading, and organizing the stuff. All these tasks are exhausting and need a certain level of expertise to carry. Therefore, it is better that you hire professional movers to do the same. When hiring a moving company, ask it about the moving services provided by them. See if it provides all the required moving services. And if not, then consider searching for the other one.
Verify the address
Before you hire any relocation company, visit its official website and take a look at the mentioned address. See if the address mentioned on the website is registered and listed under the name of the moving company. Avoid hiring the moving company having its address registered under a residential name. Only the one with a permanent physical address is great to hire.
Wrapping it all up!!!
Now you just have to follow this guide and can hire the right professionals to get your job done with ease. You don't have to suffer from any moving problem even you will have the easiest moving day. Movers will handle the entire stuff and jobs related to the moving process by themselves.
Hassan Chowdhury, An Innovative and Ambitious Young Entrepreneur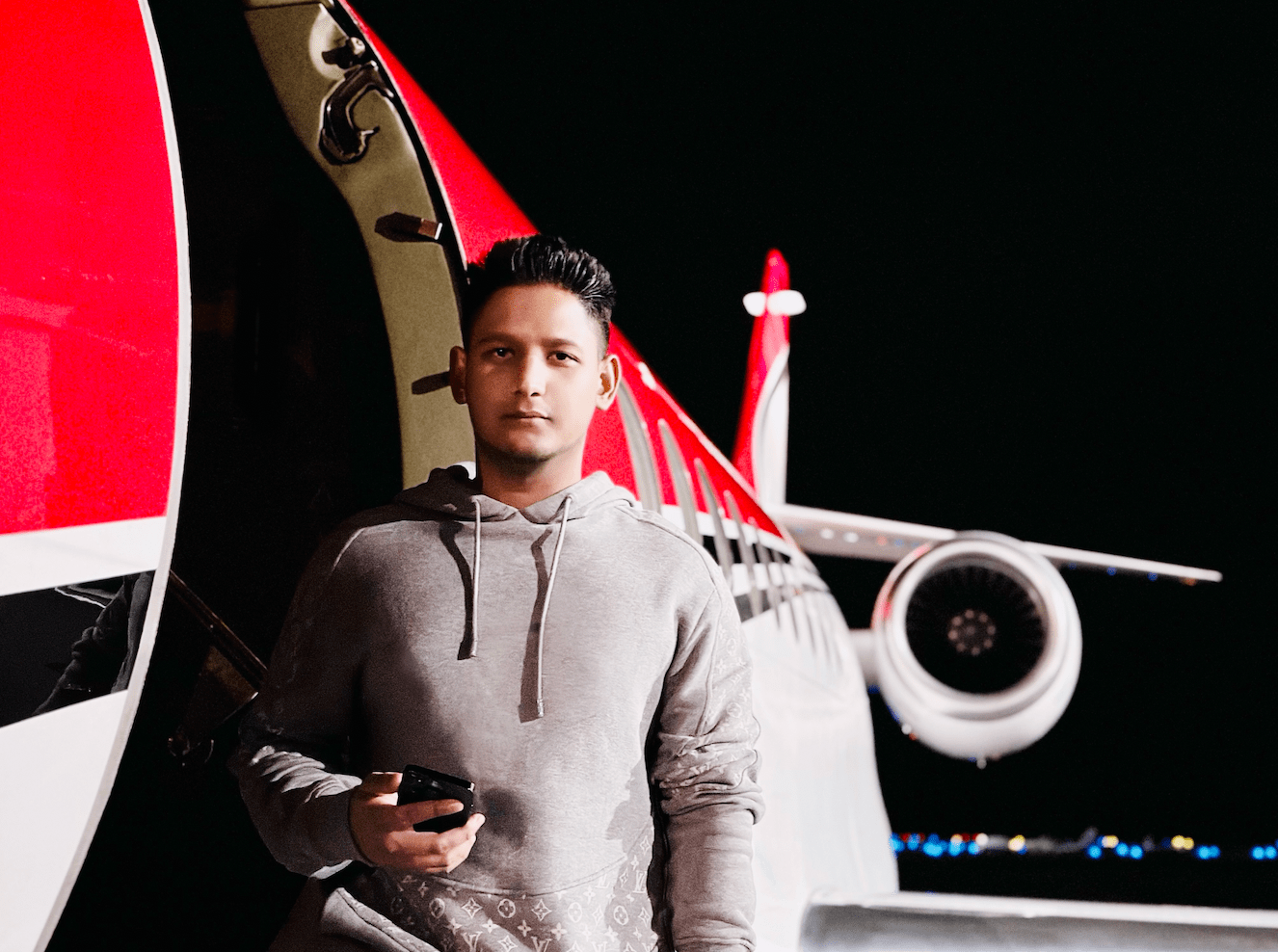 Hassan Chowdhury is already building a name for himself in the luxury hospitality and real estate industries despite being only 26 years old. He has accomplished remarkable success in a relatively short time, and as a result, he has firmly established himself as one of the most successful businesspeople in the United States.
Hassan was born in Houston, Texas, and raised there by parents who are both extremely successful businesspeople in their own right. Hassan was motivated to pursue his business dreams by watching his parents run multiple manufacturing plants for make up and make up brands for the past 45 years. This example of success was the driving force behind Hassan's decision to pursue his entrepreneurial goals. His parents taught him at an early age the values of the necessity of hard work, devotion, and ambition. They took him on travels all around the world as he became older to show him the significance of different cultures and experiences in other parts of the world. Hassan was on one of these travels when he first realized he had a deep interest in hospitality and high-end lifestyles.
He founded his own hospitality company in New York after college. He collaborates with some of the city's most well-known nightclubs to host events, including Lavo Nightclub and Fleur Room Rooftop. However, the chaos caused by the COVID-19 pandemic in the hospitality business was a direct result of this epidemic. Hassan did not throw up the towel but viewed this as an opportunity to extend his business into the luxury real estate industry. Shortly after establishing Bouge Villas, a prestigious real estate firm with headquarters in Miami, Florida, he began purchasing real estate in the area. He gave each home its one-of-a-kind design and then put them up for rent on a short-term basis.
As the constraints on COVID-19 were loosened, he saw his business go from strength to strength. After that, he broadened his real estate holdings to include homes in other cities, such as the Hamptons in New York, Fort Lauderdale Beach in Florida, Tulum in Mexico, and Cartagena in Colombia. Soon, he will also expand to Nashville, Tennessee, and Dubai, United Arab Emirates. However, Hassan didn't stop there and continued. In addition, he established his very own Private Members Club, the MetaFly Club, in collaboration with M2Jets to provide customers with access to luxury private flying and additional hospitality advantages. In the middle of 2023, it will be the first Private Jet Company to provide membership denominated in NFT.
The long hours of labor, unwavering commitment, and lofty goals that Hassan put in allowed him to achieve his goals. He has also demonstrated that it is possible to make the most of even the most challenging circumstances so long as one has the appropriate mentality and attitude. His objective is to achieve worldwide renown for providing the highest level of hospitality that is humanly possible to his customers. Hassan is optimistic about the future. He has big ambitions to continue growing Bouge Villas and MetaFly Club while preserving his status as one of the most successful business owners in the United States. Follow @hassanc.official on Instagram to keep up with Hassan's progress. His story of hard work and determination is sure to serve as inspiration to many aspiring young businesses.