American Double Board Certified Orthopedic Surgeon, Dr. Vonda Wright, Talks About Osteoporosis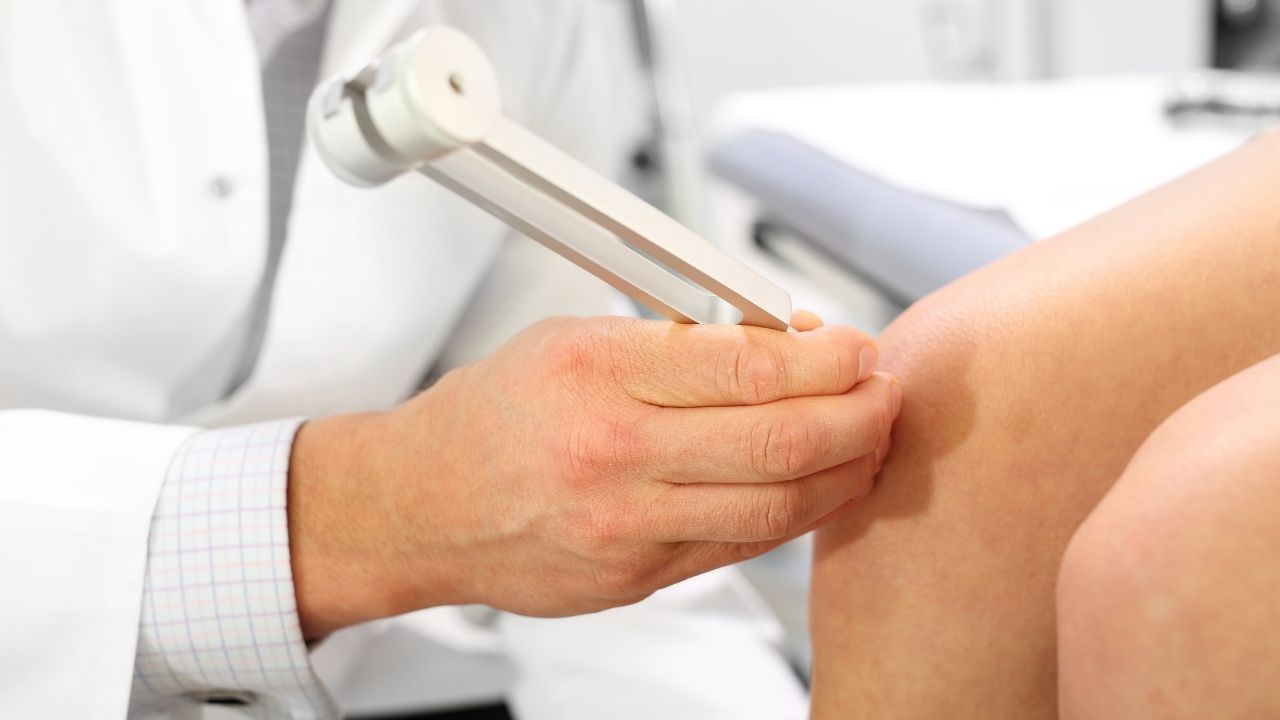 Though bones may feel rock solid, they are actually filled with tiny holes in a kind of honeycomb pattern. Bone tissue gets broken down and rebuilt all the time.
"With aging, humans start to lose more bone mass than we build, and those tiny holes within the bones begin to expand, thinning the solid outer layer. In other words, our bones become less dense. Hard bones become spongy, while spongy bones end up becoming spongier. When this loss of bone density becomes intense, that is what is called osteoporosis," says Dr. Vonda Wright, American double board certified orthopedic surgeon. "More than 10 million people are estimated to have osteoporosis throughout the nation, and this truly is an astonishing number."
Dr. Wright has cared for athletes and active people of all ages since 1989, specializing in shoulder, hip and knee arthroscopy. She is currently serving as the inaugural Chief of Sports Medicine at the Northside Hospital Orthopedic Institute and is President of the Atlanta Chapter of the American Heart Association. Dr. Wright also actively promotes National Women's Health Week & Annual Women's Health Conversations. Below, we join her in conversation to learn more about osteoporosis in aging women and what can be done to prevent it.
"Bones can break as a result of accidents. If your bones are dense enough, they can withstand most falls," says Dr. Wright. "However, bones deteriorated by osteoporosis are more vulnerable to breaks. The hip is a common candidate for osteoporosis, and is most vulnerable to fractures. A broken hip can lead to a downward spiral of disability. Osteoporosis is also common in the wrist, knee and the spine," says Dr. Wright.
Osteoporosis in Aging Women
Dr. Vonda Wright reveals that the hormone estrogen enables women to make and rebuild bones. "However, as with menopause, the woman's estrogen levels drop, eventually speeding up the bone loss. This explains why osteoporosis is most common among older females," she says.
Dr. Wright recommends that women get screened for osteoporosis regularly after the age of 65. Additionally, women under this age with a high risk for fractures should also be screened regularly.
Reducing the Risk of Osteoporosis
Thankfully, osteoporosis is preventable. "There is a lot that can be done to diminish your risk of osteoporosis. Taking calcium, vitamin D, and exercising is a where to begin," Dr. Wright says. She explains that calcium is the vital mineral that maintains bone strength. This mineral can be easily obtained from the food you eat— including milk and milk products and dark green leafy vegetables like kale and spinach—or from dietary supplements. She further emphasized that women over age 50 should take at least 1200 mg of calcium each day.
Vitamin D is also essential as it allows the body to absorb calcium. "With aging, your body necessitates more vitamin D that is produced by your skin in the sunlight. Alternatively, you can intake vitamin D from dietary supplements or from specific foods, like milk, eggs, fatty fish, and fortified cereals," says Dr. Wright.
Exercise strengthens bones, too, particularly weight-bearing exercise like walking, jogging, tennis and dancing. The pull in the muscles acts as a reminder for your bone cells to keep the tissue dense.
Smoking, on the other hand, deteriorates bones. The same goes for heavy drinking. Additionally, some drugs may also increase the risk of osteoporosis.
"And even if you have osteoporosis, it is never too late to get serious about your bone health. As your bones are rebuilding all the time, you can always promote more bone growth by providing them with exercise, calcium, and vitamin D," says Dr. Wright. "In fact, this is precisely why exercise is essential, for it shapes balance and confidence, thus preventing fractures. Some exercises even provide loads necessary to build bone mass, along with improving balance and coordination—empowering you to catch yourself before you topple."
Types of Ultrasound Tests and What to Expect During Treatment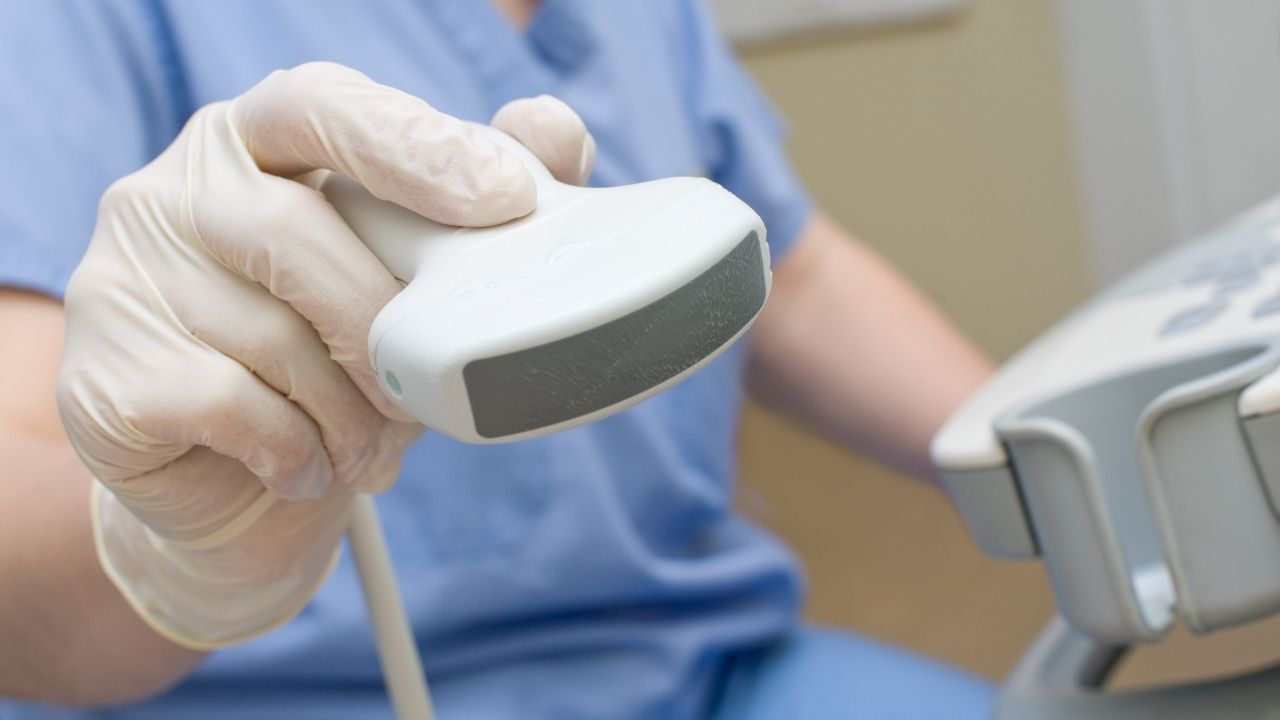 Anticipation is common in every woman's pregnancy journey. You wonder whether your baby is healthy in your womb and what he or she will look like when he or she comes to the outside world. An ultrasound is the only chance you have of taking an early peek inside your womb to learn more about your unborn child. Apart from a glance at your child, an ultrasound in Lake Nona imaging test will also notify you of your child's well-being and your expected due date. These experts use imaging tests to give you a detailed glimpse and real-time view of your baby and its development in your womb. 
What should you expect on your first ultrasound?
You might have your first ultrasound around seven or eight weeks of pregnancy. During the safe and painless test, your doctor will use high-frequency reflective sound waves to produce  an image of your unborn baby and your pelvic organs. The care provider will apply a special gel on your belly and move a transducer slowly to get images of your unborn baby. You are likely to feel mild discomfort from the transducer's pressure, especially if you have a full bladder.   
Your gynecologist will request the imaging test to:
Confirm your pregnancy dating to ensure you have an accurate due date

See and hear your baby's heartbeat

Check out for the possibility of more than one fetus.
Your gynecologist could also use an ultrasound to check for genetic problems or possible issues with your cervix or uterus. It will be quite difficult to know your baby's sex on your initial ultrasound. Your doctor will therefore advise you to wait for gender revelation and other anatomic features in your next ultrasound, which could be around eighteen to twenty-two weeks into your pregnancy.
What are the types of ultrasounds you are likely to undergo?
A standard ultrasound will create a 2-D cross-sectional shot of your unborn baby. Your gynecologist might also request a 3-D or 4-D if he wants to get a clear photographic image of your baby. Though 3-D and 4-D might not be necessary, your doctor will prefer these imaging tests if he suspects your unborn child has a deformity. While an abnormality like a cleft palate will be hard to identify with 2-D imaging, your gynecologist will be able to see any possible deformities clearly with a 3-D or 4-D ultrasound.
Your care provider will do the prenatal ultrasound either transvaginally (inside your vagina) or transabdominally (over your belly). A transvaginal ultrasound will be more useful early in your pregnancy since it produces sharp images of your tiny fetus. For a transabdominal ultrasound, your doctor will request you to fill your bladder because a full bladder tends to tilt your uterus upward, moving your intestines out of the way for a clear view.
Your gynecologist will also be prompted to perform fetal echocardiography if he suspects your unborn could have a congenital heart defect. The ultrasound will capture your fetus' heart in detail, enabling your doctor to check out the small heart's functionality.
Contact your gynecologist today for an ultrasound to get an in-depth revelation of your unborn child.