Aria Noir Model on the 5 Things that Separate Designer Clothing from the Competition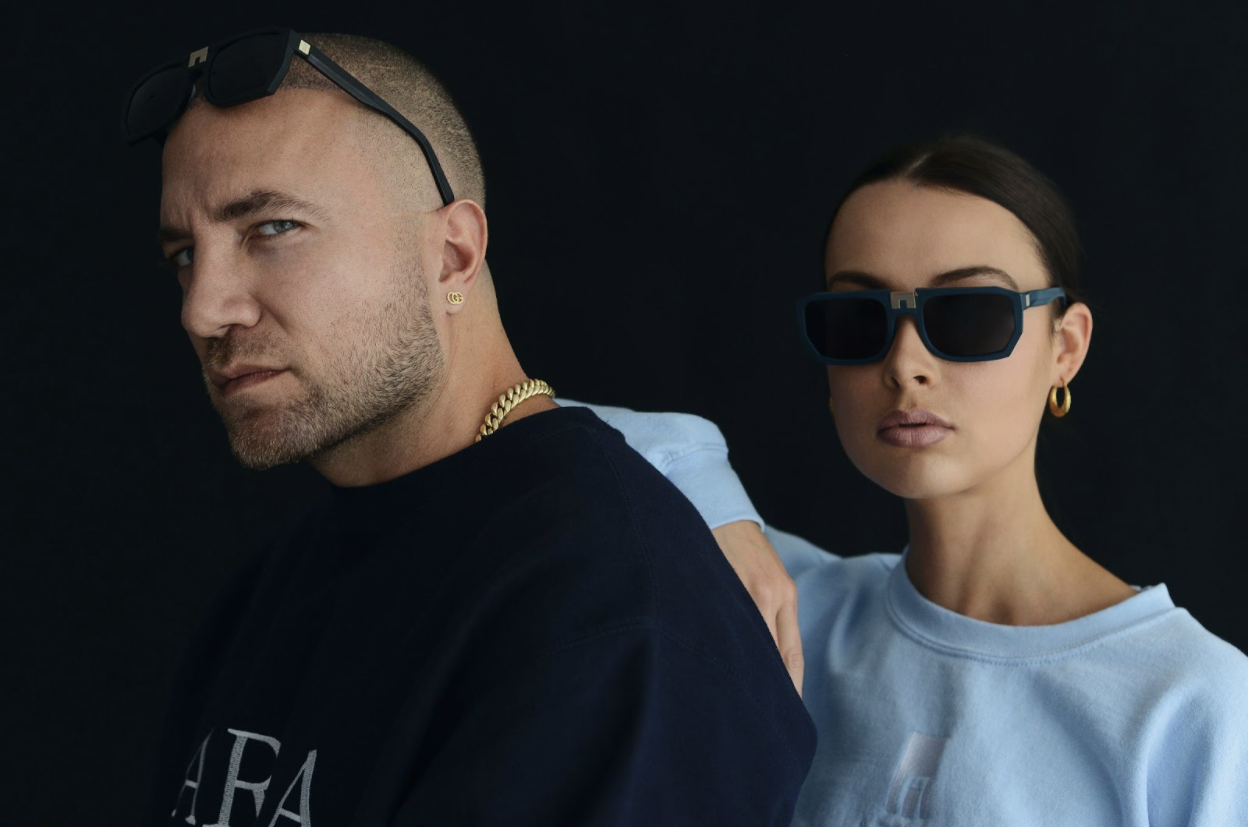 Artists want to stand out and make a statement. Naturally, they seek out fashion that is original and fresh. Aria Noir is the chosen brand of rapper Jalal, AKA Feros. In this article, Feros shares five reasons why creative individuals turn to the artistry of fashion designers as they represent their identity to the world.

1. Designer fashion is original
High-end fashion is not the same thing artists obtain from fashion designers. While Prêt-a-porter is created for discerning customers with attention to fabric, detail, and cut, it is mass-produced for the general market. 
Haute Couture designers create from scratch and are true artists themselves. Aria Noir's pieces resonate with a small but serious artistic audience base. The brand's designs exemplify its vision of "for designers, by designers" which, while an admittedly acquired taste, is one committed to continue producing clothing artists adore to adorn.

2. Designer fashion emphasizes unique design
When fashion designers create a line or a single item, they experiment with exotic and prized materials, mixing textiles and textures. During the creation process, fashion designers hand-sketch or computer-draft original concepts, reviewing and revising those concepts until they achieve the designer's vision.
"My favorite part in the creative process is the final product," Feros says regarding both his music and the Aria Noir designs he models. "It's like giving birth to something that didn't exist before, and now it does because of me. The ultimate reward is when someone else acknowledges its beauty."
To achieve that unique beauty in the final designs, Aria Noir incorporates precious metals and unique textiles. This season, gold and alpaca wool feature prominently in the brand's pieces.
Gold brings a transcendent value to items due to its scarcity and utility. In other words, it's not only pretty—it's practical. This season, Aria Noir electroplated every metallic element of its ARCA series eyewear with 18k gold to communicate value beyond design.
The brand extols baby alpaca wool as the "other Peruvian gold." This remarkable textile confers unparalleled softness on this year's collection of knits.

3. Designer fashion features an artist's individual identity
Artists embody their unique personas through their works and through the style they wear. Feros, for instance, was born in Damascus, Syria, and immigrated to Montreal, Canada, in 1996. The struggle of leaving family and friends behind, coming to a new world, learning a new language, and adapting to new customs seeped into his very identity.
"This journey is only one of many stories that make me who I am," says Feros. "My life has been one of adventure, joy, and sorrow. I attempt to put these life experiences into words and tell my story".
It is no wonder Feros is drawn to the designs of Aria Noir. The backbone of inspiration behind the brand's designs is one of tragic romanticism—a term used to describe the nature of life's sad but tender story. That bitter-sweet idea colors every aspect of the brand's creations.
"Life is full of surprises; many good, many bad," remarks Feros. "That is what makes life so beautiful. You fully mature when you realize that in every bad experience, there is a positive lesson or outcome. That's what we all need to focus on."

4. Designer fashion lends authority
Creative works of art are subjective. Artists wear designer fashion to embody creative freedom in their works and their authority to make artistic statements. "I like to have fun and explore new things in life and music," Feros comments. "My style has changed since I first started and will continue to transform. My goal is to keep improving and diversifying." 
Any true work of art makes a statement and evokes varying emotions. Some find Aria Noir's designs gorgeous, while others find those same designs grotesque. The brand's slogan is not dogmatic truth—it's a personal statement, and artists are drawn to this vision.

5. Fashion designers enable artists to express authenticity   
Fashion designers do not create out of the constraints of mass appeal. Their designs spring from pure inspiration. The artists who model their works identify with this authentic expression.  
"My inspiration comes from real-life experiences, "says Feros. "I stay true to who I am and where I am from, both artistically and in real life. I never pretend to be something or someone I'm not."
Aria Noir has a small but devoted following and is determined to stay true to itself. Its creations are not products—they are intimate experiences. To learn more about the fashion creations or the artists who model them, readers can visit Aria Noir's website and Instagram feed.
Healthy Home Upgrades That Won't Break the Bank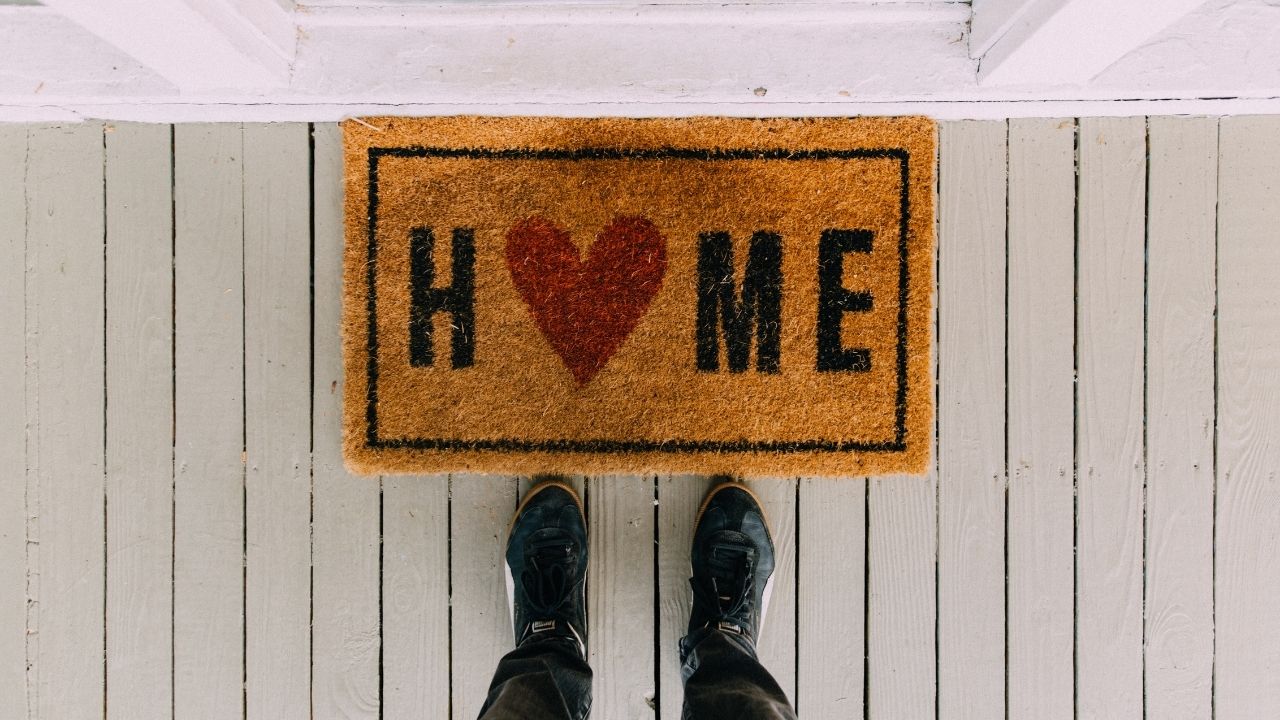 Health and happiness go hand in hand, when you invest in your wellbeing, you open the door to endless benefits, from reduced stress to better resiliency, and even increased productivity. While committing to regular exercise and ensuring you get checkups is important, there are also ways you can improve your health by making changes at home. Today, we're going to look at some of the home upgrades you can consider if you want to enhance your lifestyle, improve your health, and even potentially improve your home's value. 
Invest in New Kitchen Technology
Your kitchen is a crucial tool in your quest for better health. It's where you'll prepare healthier, nutritious meals to match your diet requirements, and even pursue positive hobbies. Some kitchen upgrades, like motion sensor faucets can significantly improve the value of your home too. Others are great for simply improving your health in a variety of ways. An intelligent oven hood can help to remove unwanted contaminants from your kitchen while you cook. Smart kitchen gadgets, such as air fryers, can cook your favorite foods without infusing them with additional fat, helping you to lose weight, and save time on cooking.
Consider a Home Lift
Sometimes, the best way to invest in better health is to think about the future. If you want to stay in your home for as long as possible, purchasing a home lift is a great way to ensure you can still navigate the various floors of your house easily, even when your mobility begins to dwindle. 
Home lifts can also be extremely useful when you're still young, making it easy to move things around your home (like heavy boxes), without risk. These days, the cost of a home lift in the UK can be much lower than you'd think, and there are many styles and designs to choose from. Plus, installing one of these lifts will help to give you an edge in the real estate market when you decide to sell your home. 
Improve Your Air Quality
Few things are more important to your quality of life than good air quality. Unfortunately, most of us don't realize just how many contaminants and dangerous fumes we're exposed to every day. Simple changes, like choosing non-toxic and sustainable cleaning products can make a huge difference, but you're more likely to see major results with a significant upgrade. Installing an air filtration system in your home, or a dehumidifier will help to banish various allergens and unwanted substances from the air, so you and your family can breathe a little easier. You can even consider installing your own HEPA filtered heating and cooling system. 
Healthy Lives Start at Home
While there are plenty of ways to invest in your health and wellbeing from exercising more frequently, to meditating, seeking out counselling, or even changing your diet, it pays to start close to home. If you're thinking of upgrading your property anyway, or you want to live a more luxurious lifestyle, consider the strategies above to boost your home's value and your health.