Aria Noir Model on the 5 Things that Separate Designer Clothing from the Competition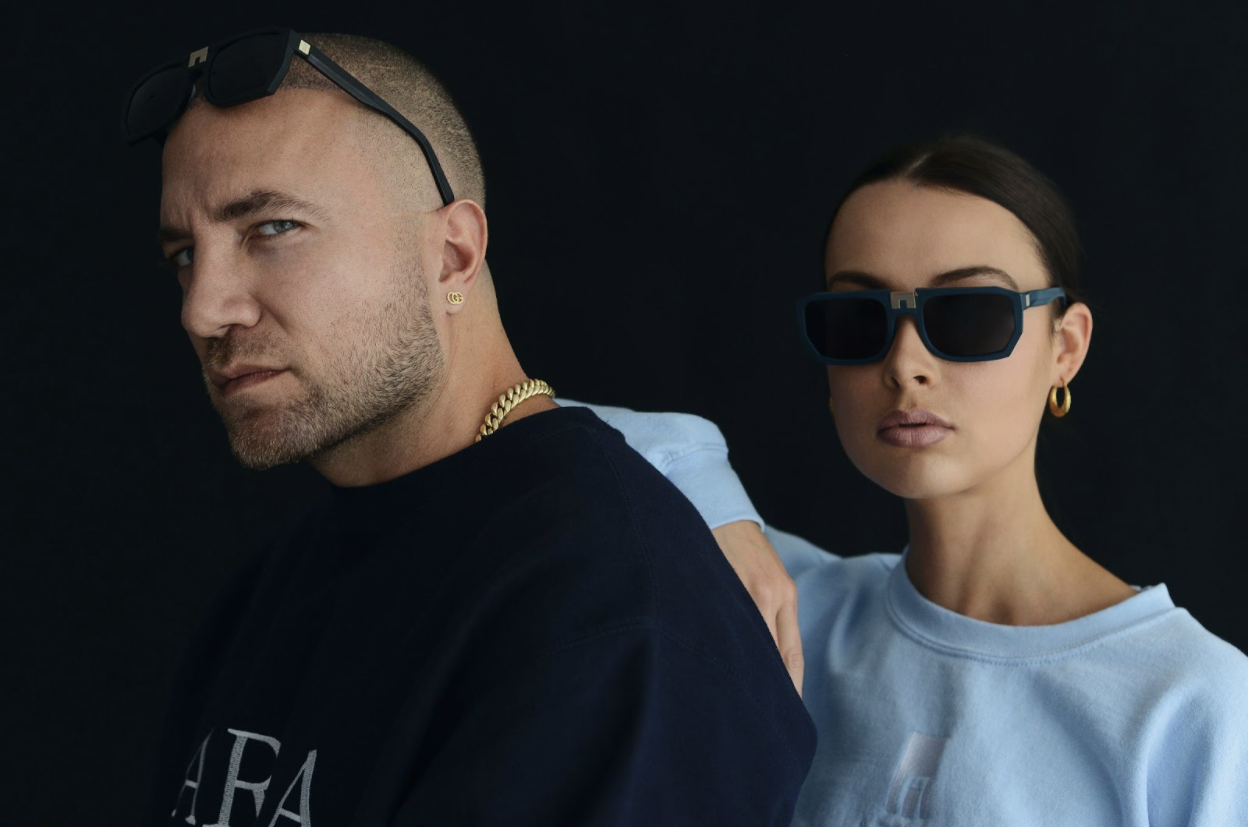 Artists want to stand out and make a statement. Naturally, they seek out fashion that is original and fresh. Aria Noir is the chosen brand of rapper Jalal, AKA Feros. In this article, Feros shares five reasons why creative individuals turn to the artistry of fashion designers as they represent their identity to the world.

1. Designer fashion is original
High-end fashion is not the same thing artists obtain from fashion designers. While Prêt-a-porter is created for discerning customers with attention to fabric, detail, and cut, it is mass-produced for the general market. 
Haute Couture designers create from scratch and are true artists themselves. Aria Noir's pieces resonate with a small but serious artistic audience base. The brand's designs exemplify its vision of "for designers, by designers" which, while an admittedly acquired taste, is one committed to continue producing clothing artists adore to adorn.

2. Designer fashion emphasizes unique design
When fashion designers create a line or a single item, they experiment with exotic and prized materials, mixing textiles and textures. During the creation process, fashion designers hand-sketch or computer-draft original concepts, reviewing and revising those concepts until they achieve the designer's vision.
"My favorite part in the creative process is the final product," Feros says regarding both his music and the Aria Noir designs he models. "It's like giving birth to something that didn't exist before, and now it does because of me. The ultimate reward is when someone else acknowledges its beauty."
To achieve that unique beauty in the final designs, Aria Noir incorporates precious metals and unique textiles. This season, gold and alpaca wool feature prominently in the brand's pieces.
Gold brings a transcendent value to items due to its scarcity and utility. In other words, it's not only pretty—it's practical. This season, Aria Noir electroplated every metallic element of its ARCA series eyewear with 18k gold to communicate value beyond design.
The brand extols baby alpaca wool as the "other Peruvian gold." This remarkable textile confers unparalleled softness on this year's collection of knits.

3. Designer fashion features an artist's individual identity
Artists embody their unique personas through their works and through the style they wear. Feros, for instance, was born in Damascus, Syria, and immigrated to Montreal, Canada, in 1996. The struggle of leaving family and friends behind, coming to a new world, learning a new language, and adapting to new customs seeped into his very identity.
"This journey is only one of many stories that make me who I am," says Feros. "My life has been one of adventure, joy, and sorrow. I attempt to put these life experiences into words and tell my story".
It is no wonder Feros is drawn to the designs of Aria Noir. The backbone of inspiration behind the brand's designs is one of tragic romanticism—a term used to describe the nature of life's sad but tender story. That bitter-sweet idea colors every aspect of the brand's creations.
"Life is full of surprises; many good, many bad," remarks Feros. "That is what makes life so beautiful. You fully mature when you realize that in every bad experience, there is a positive lesson or outcome. That's what we all need to focus on."

4. Designer fashion lends authority
Creative works of art are subjective. Artists wear designer fashion to embody creative freedom in their works and their authority to make artistic statements. "I like to have fun and explore new things in life and music," Feros comments. "My style has changed since I first started and will continue to transform. My goal is to keep improving and diversifying." 
Any true work of art makes a statement and evokes varying emotions. Some find Aria Noir's designs gorgeous, while others find those same designs grotesque. The brand's slogan is not dogmatic truth—it's a personal statement, and artists are drawn to this vision.

5. Fashion designers enable artists to express authenticity   
Fashion designers do not create out of the constraints of mass appeal. Their designs spring from pure inspiration. The artists who model their works identify with this authentic expression.  
"My inspiration comes from real-life experiences, "says Feros. "I stay true to who I am and where I am from, both artistically and in real life. I never pretend to be something or someone I'm not."
Aria Noir has a small but devoted following and is determined to stay true to itself. Its creations are not products—they are intimate experiences. To learn more about the fashion creations or the artists who model them, readers can visit Aria Noir's website and Instagram feed.
Change Your Life Spells – Life Changing Spells That Work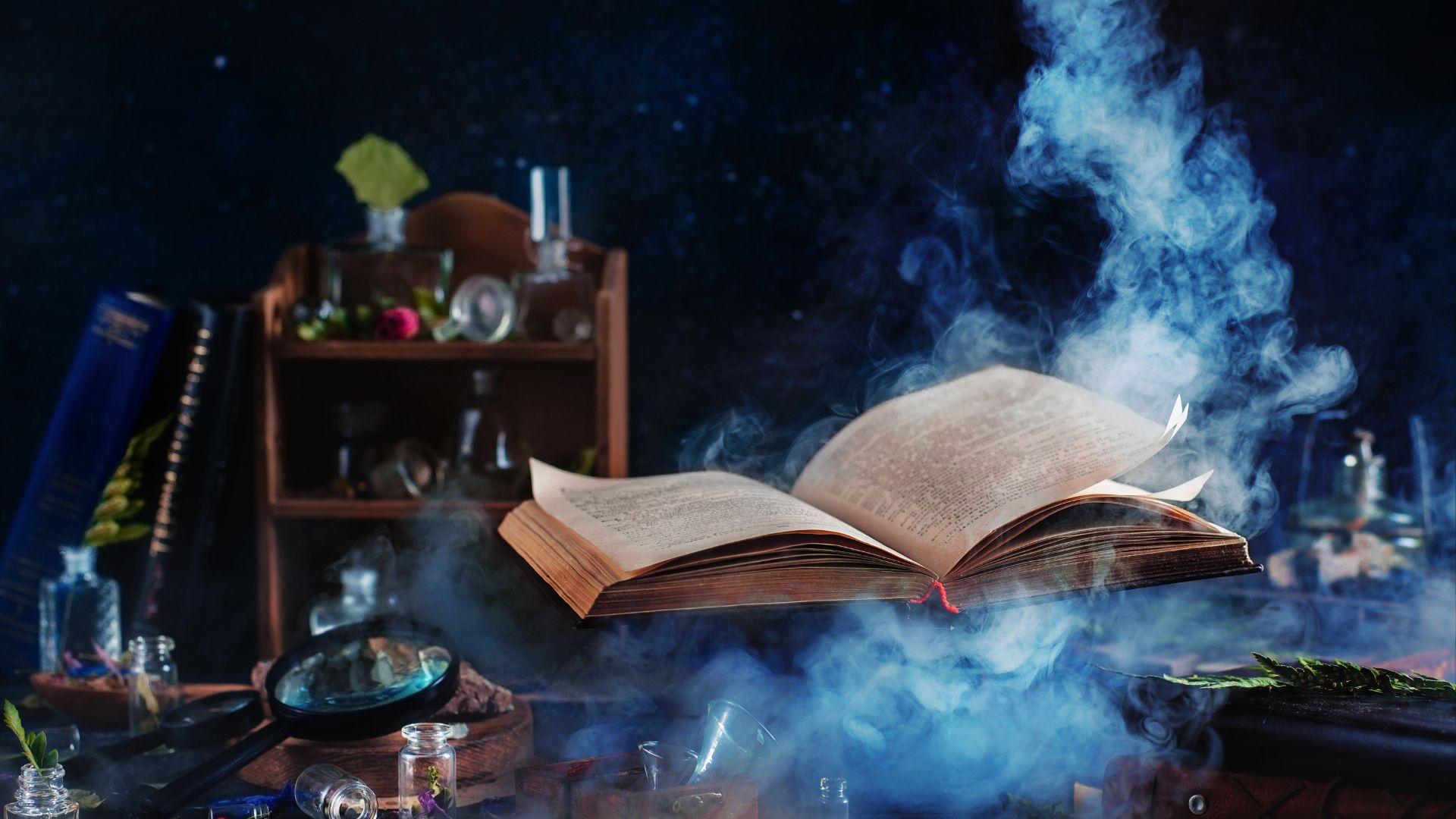 If you are looking to enhance your life through the art of spell casting, then there is a correct way to do it. Casting a spell yourself can work, however the majority of the time people do not get results. The best way to go is to have a professional coven perform the casting to ensure the best results. When you have a group of experienced witches and warlocks casting a spell on your behalf, the results tend to be strong because everyone is putting their energy into the universe with intentions to produce a specific outcome. This outcome can be a variety of different things such as bringing two people back together again, increasing finances, bring luck and positive energy into your life and protect you from negative energy.
Changing your life in 2023 can begin with having a professional spell cast to bring the change you desire to fruition. Who is the best spell caster to perform a life changing spell? Warlockmagicspells.com has a coven of 18 experienced members that assist in the casting of every spell. Some spells take a few nights to cast. How long does it take to get results from a spell? The time frame varies from person to person but this specific coven says that it takes 3 days to 90 days to get results. What happens if you are unhappy with the results after 90 days? They offer a promise guarantee that if you are unhappy with the results of your spell after 90 days then they will recast it and add extra energy into your spell work to make it stronger. 
Case Results
We tested the results of the spells cast by the members of warlock magic spells. The first person we interviewed told us about her story. "My fiancé of 5 years reconnected with his ex-girlfriend from high school after running into her at his work. They had an affair for a short period of time before he told me that his feelings were changing. He said that he still loved her and needed to see where this goes. I was devastated because we were planning a wedding and he just gave up! We didn't have any major problems prior to him running into his ex and she just ruined everything! I reached out to Daniel from warlock magic spells and had a return and bind spell cast. He told me that it would speed up their relationship where it would fizzle out fast and the problems that they had in the past that broke them up would resurface. Well…a month later I got a text from my boyfriend telling me everything that I wanted to hear. He said that he made the biggest mistake of his life and wanted to work things out with me. He said that he will never have wondering eyes again and will do anything to make our relationship work. He literally begged for my forgiveness! I was relieved. We had a lot of work to do on building trust again but we got through it and came out on top! We are back on track to get married and after couples counseling, we were able to sort out some trust issues. I know it was because of the spell that I was able to get him back so fast. I think if I didn't have this spell cast it could have taken years before they broke up and then I probably would've moved on. I'm grateful that I stumbled across an article about spell casting because it changed my life and the outcome of my relationship!"
Another person we interviewed that had a life changing spell cast was one who had financial issues. He was on the brink of financial ruin when he decided to do a lottery spell. "I lost my job as the VP of a logistics company. Due to covid, our business went down significantly. I had a lot of savings, but it got depleted over time. Since the logistics industry was hit hard with the pandemic, I had a hard time finding work. 6 months later I started to fall behind on my mortgage. I took a gamble on a scratch off lottery spell. I didn't have a lot of money to spend on spell casting but my cousin won a lot of money shortly after he had a money spell cast so I figured I would try it. I had warlock magic spells cast a lottery spell directed towards scratch off lottery games. I hit a first place prize of $10,000 shorty after that! It definitely helped me pay some bills and get back on my feet until I found another job."
The conclusion we have drawn is that change your life spells do work!