B2B Workshop in Chicago Will Focus on Latest Trends in B2B Digital Technology to Improve Customer Service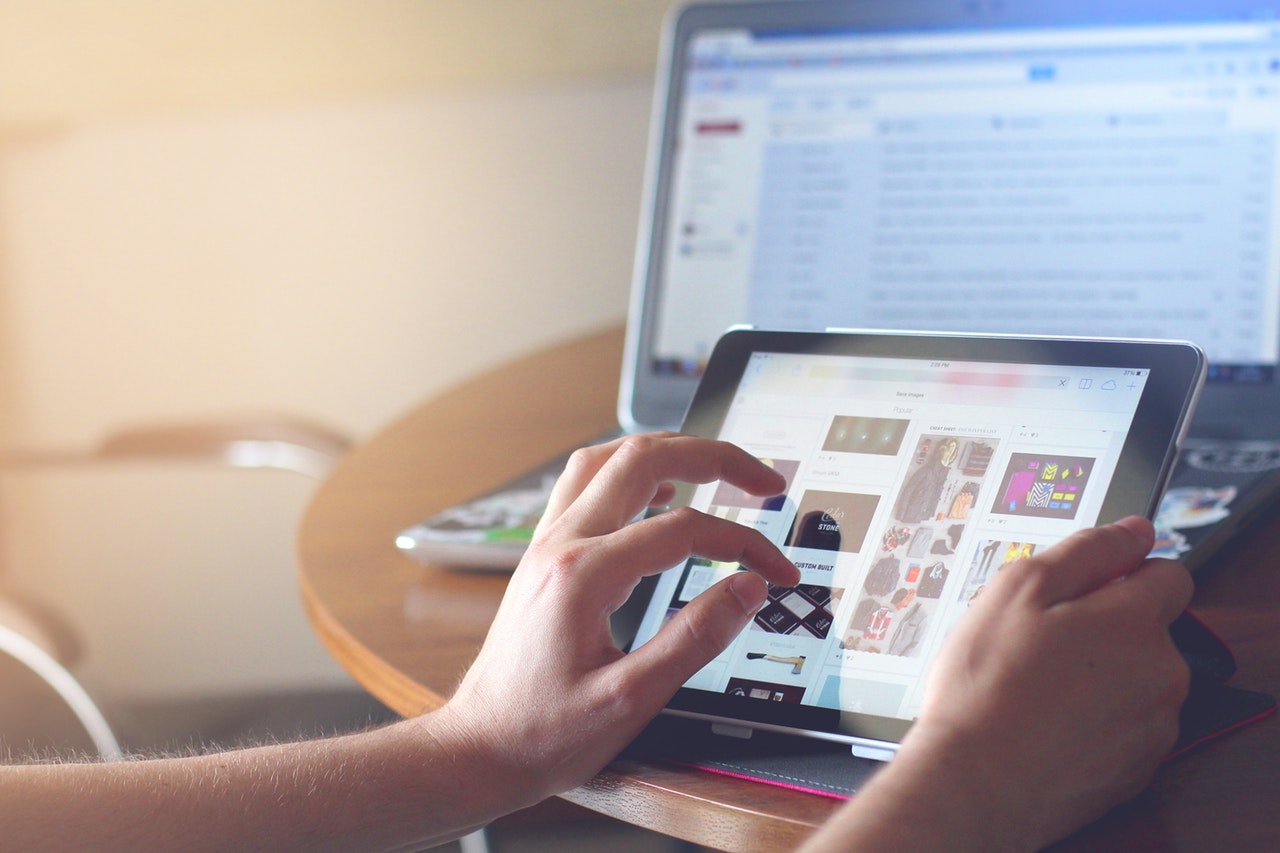 B2B workshop which is scheduled to happen at the end of this month at IRCE @ RetailX will discuss the changing trends in the B2B digital technology. With the high paced evolution of technology, B2B eCommerce companies need to adopt the right strategies and flexible technology platforms to meet the needs of customers.
According to Joe Cicman, the leading B2B eCommerce analyst at Forrester Research Inc., B2B companies are facing difficulties in meeting the demands of buyers. The increasing demands of customers have resulted in the need to provide a better customer experience to them. He said that an experienced strategic team to understand the customers' needs and an agile technology platform are required urgently.
It is important to consult a reputed full service ecommerce webdevelopment service to ensure the adaptability with the latest technology platform. There are a number of companies who don't have eCommerce transaction sites and they are planning to do that in the near future. In order to cater to the demands of customers, many established eCommerce sites are investing in eCommerce technology and operations. In 2019, this spending has increased by over 25%.
Difficulty in the recruitment of experienced e-commerce personnel, competition from Amazon business and resistance from traditional sales departments are the major challenges that B2B e-commerce market is facing today. The workshop titled, "IRCE @ RetailX 2019: Breakout Tactics for B2B Selling" will address the latest technology trends, recruitment of talented e-commerce staff and strategies to improve customer experience in eCommerce. Apart from this, the business models of the two high net-worth companies namely, US Foods and Chemicals distributor Univar Solutions, will be studied to devise strategies to shift from traditional operation ways to digital interaction with customers.
3 Reasons Why Positive SSL Is Perfect For Simple Websites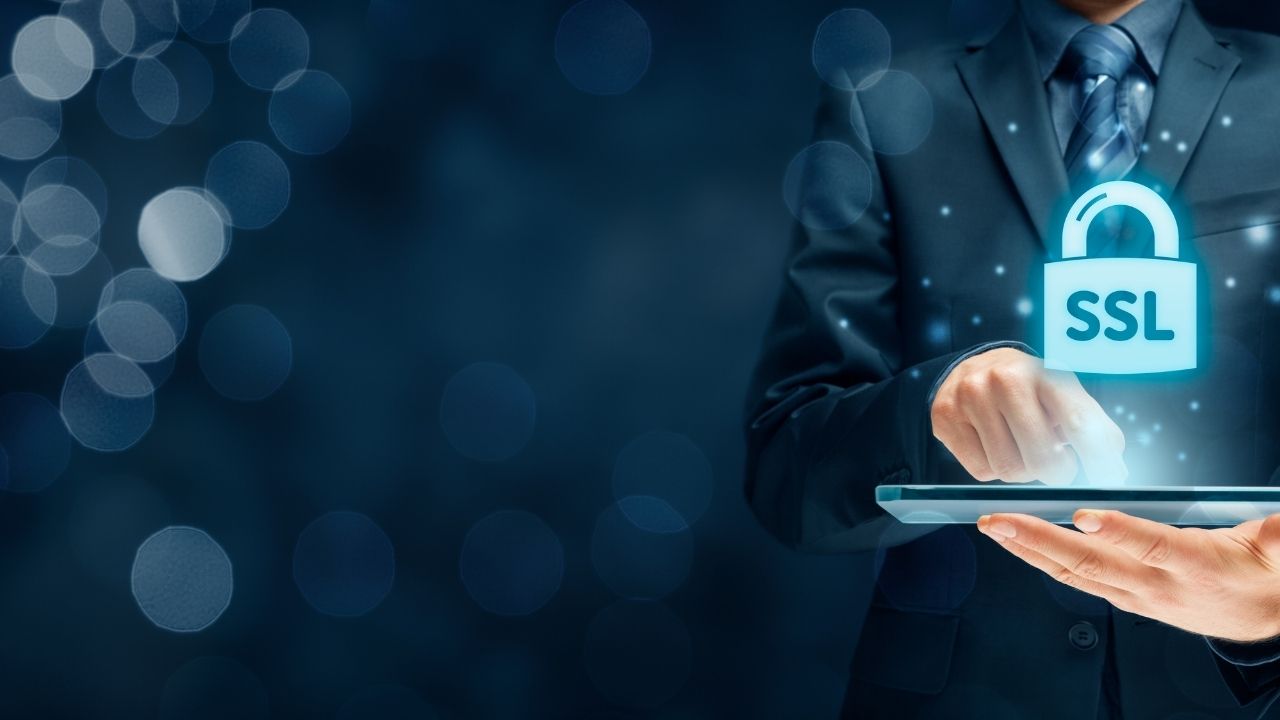 Figuring out the best SSL for your site is never a good time. For small website owners, it can especially be a minefield. With so many different price points and all this talk of validation levels and multiple subdomains, it's natural to feel overwhelmed. Do you really need all that stuff for your site? The answer is probably not. That's why this article is going to argue the virtues of the PositiveSSL certificate from Sectigo Certificate Authority (CA).
Whether you have a blog, an online portfolio, or a personal website, a Positive SSL is the perfect choice for bringing web encryption to your site. Here's why:
Your site will be more secure
This is the case for SSL certificates in general, but it never hurts to stress the importance of web encryption. An SSL certificate will help create an encrypted connection between your site and anyone using it. This means that malicious actors will not be able to intercept any information sent over this connection. This is good for you and good for your users. When they visit your site and notice the padlock symbol in the browser address bar, they'll immediately feel at ease.
When it comes to SSL certificates, the varying price points can be a little confusing. Different prices are due to many reasons, such as the CA or reseller you're purchasing from, the number of domains and subdomains you have, and the validation level. 
Positive SSL tends to be the most affordable option no matter where you're purchasing it from because it's for a single domain and has the lowest level of validation, known as domain validation. With domain validation, the CA will only check that you own the domain you wish to secure. Because this level of assurance has fewer checks than the other kinds, Positive SSL certificates tend to be issued faster, too. For a simple website that doesn't require logins, filling in forms, or conducting business transactions, this kind of SSL is all you need.
Having been in the cybersecurity business for over two decades, Sectigo accounts for over 34% of the global commercial SSL certificate market. For this reason, it's a name that is synonymous with trust. Not all CAs are created equal, so when you come across a new CA, it's vital to do your research to ensure that their certificates work with major web browsers. With Sectigo, this won't be an issue.
Conclusion
These days, due to tightening security rules from web browsers and search engines, websites of all sizes need an SSL certificate, even your tiny, unassuming blog or personal website. Keep things affordable, easy, and — most importantly — secure by opting for a Positive SSL.