Better Training & Tools for Police Show Better Results in Drug Impaired Driving Investigations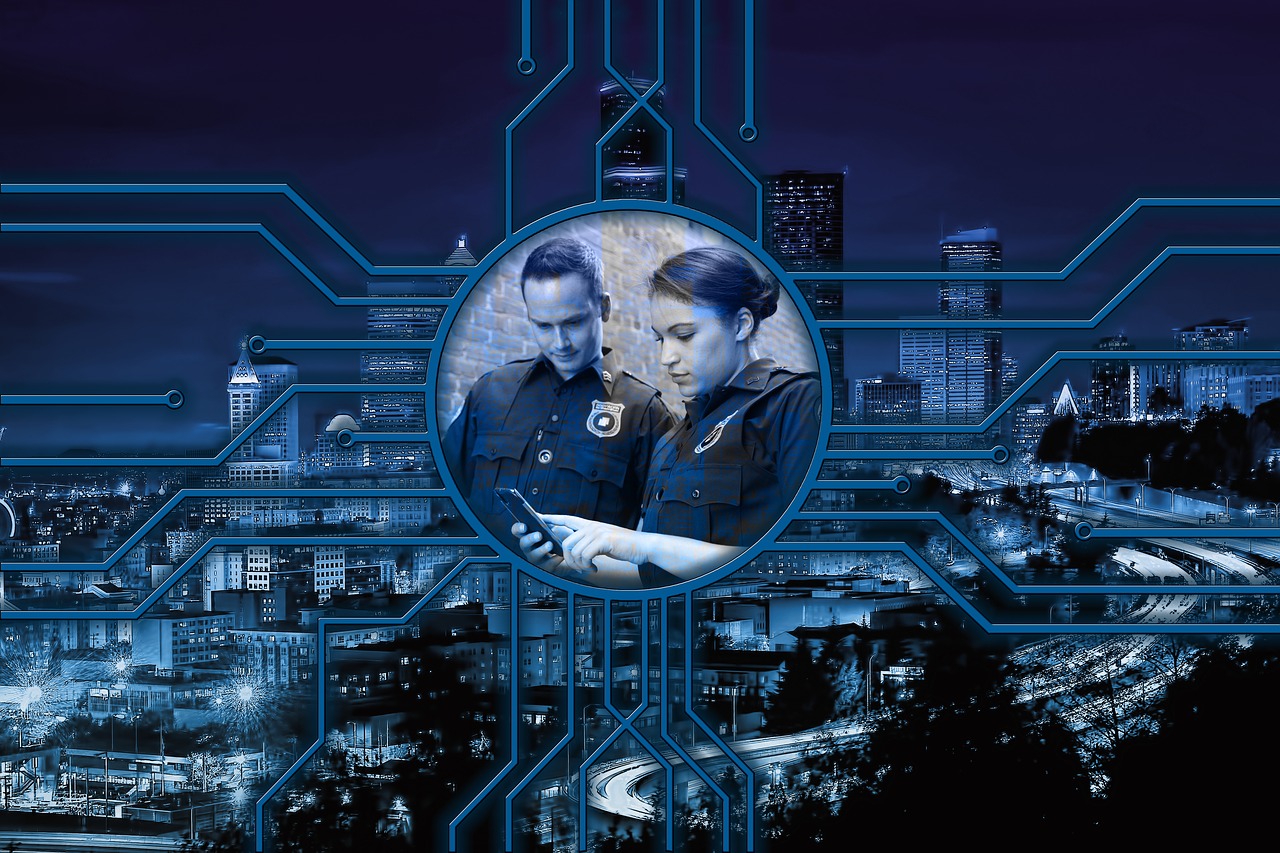 Compared to 5 years ago, the Edmonton police are now carrying out more than 10 times the number of drug-impaired driving investigations. This boost is the result of better training of officers.
Det. Braydon Lawrence said that till Aug. 12, police had launched 108 drug-impaired driving investigations this year. This is a 15-fold increase over the seven investigations conducted in all of 2015. He was addressing a conference on drug driving and legal cannabis, hosted by the International Council on Alcohol, Drugs and Traffic Safety. He said legal cannabis isn't responsible for the spike in investigations.  The reason is with increased funding there has been more training in frontline membership leading to more qualified officers. 195 Edmonton officers were trained to perform the standardized field sobriety test, compared to 15 members in 2015.
Lawrence said the police job is like any other job where when you invest time and money into training and the tools, people will do their job appropriately and with proper enforcement the results are going to show ultimately.
He said if a police officer has reasonable suspicion that the driver is under the influence of drugs, they can demand to perform a standardized field sobriety test. Proper reasonable suspicion training has enabled the officers to excel in this task today. Edmonton police demand a blood or urine sample if the driver fails previous tests. They wait for the results for about four to six months before laying charges. 
Experts Highlight the Duties and Responsibilities of an Auto Accident Lawyer that People Should Consider Before Hiring One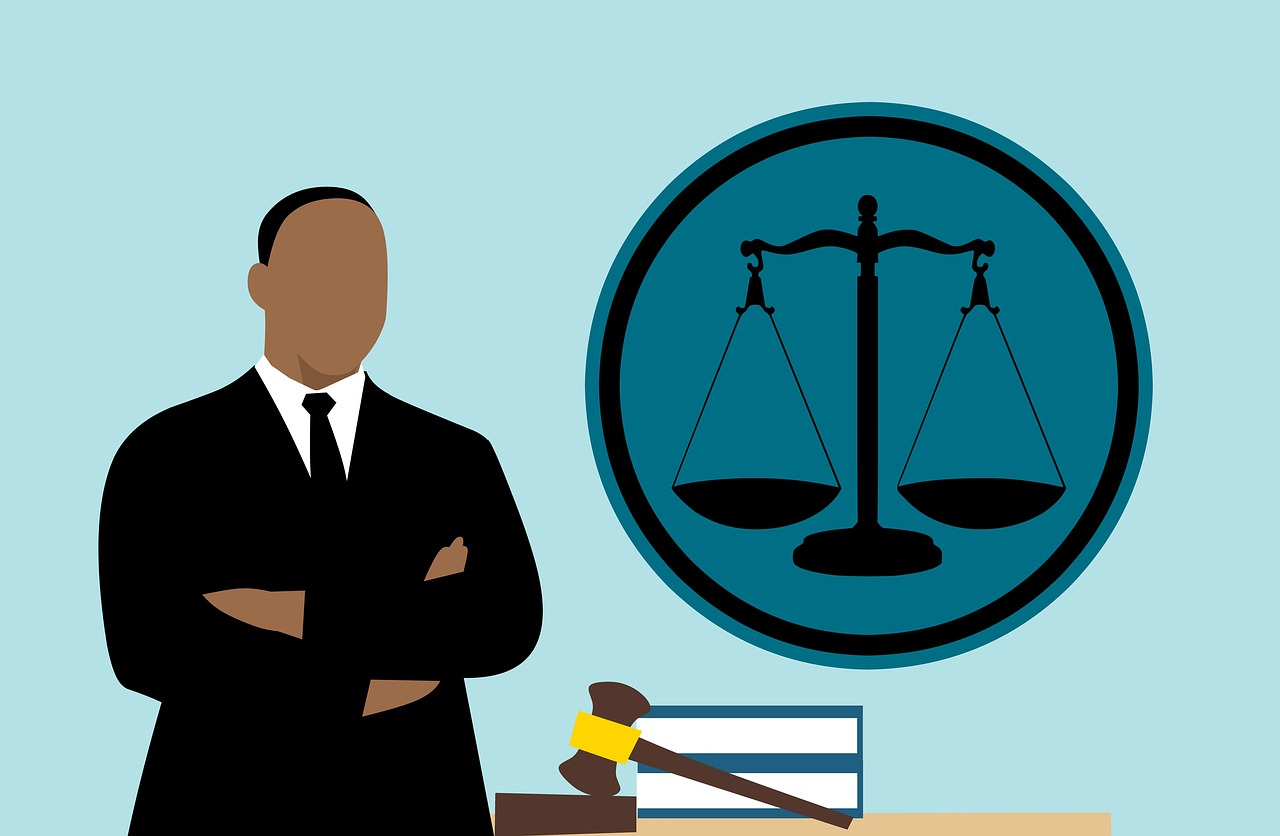 Results obtained from a global survey has highlighted that the demand for auto accident lawyers has been rising exponentially due to the rising number of accident cases. And many law experts have shared the importance of considering the duties and responsibilities of an auto accident lawyer before hiring one. A lot of people fail to get the right amount of compensation because of the lack of knowledge regarding what to expect from an attorney.
According to experts, an auto accident attorney has to clearly explain the rights of a person to him. He should be able to study the legal rights of a person as per the laws of a given state and include all the losses that a person has incurred in an auto accident. In addition to this, an auto accident lawyer has to remain in touch with his client so that a person can discuss every query at any time.
Secondly, experts said that an auto accident lawyer must provide the right advice to his client by interpreting the complex legal jargon. Many medical, legal, and insurance-related jargons is difficult for a person to understand on his own.
They said that an auto accident lawyer has to present his client with the best possible legal advice regarding his case so that he can make the right legal decision regarding his case. And most importantly, an attorney must be qualified enough to represent a personal injury case before the jury in a court by taking into consideration the legal procedures and other laws related to the case.
The main responsibility of an attorney is to seek the justice for his customer/client all personal and property damage. Car accident attorney should have to seek the compensation for his client and give his best to put you on winning side.
It is the responsibility of an attorney to collect all the necessary information related to the case including from police report, eye witnesses, evidences, drivers information from both side, insurance company of both side, health care provider and all the other useful information that can help in settlement.
The car accident attorney should have to document each and everything related to the case nothing should be verbal and while documenting he should write written discoveries to the opposition and answer the written discoveries from the opposition. He should also prepare and write the summons along with complaints. He should hire the experts if required to prove the client case which may include accident Reconstructions or may be medical expert.
Your lawyer must be able to discuss how your case will go further and especially if you don't understand much, your effective participation will affect so you should know what the ups and downs are. He should also settle any outstanding medical bills with the client doctor.
Conclusion
In short, the main duties of your lawyer include preparation of the well-documented claim and making sure of your understanding of the case along with having a proactive mind to defend and win the claim.