Better Training & Tools for Police Show Better Results in Drug Impaired Driving Investigations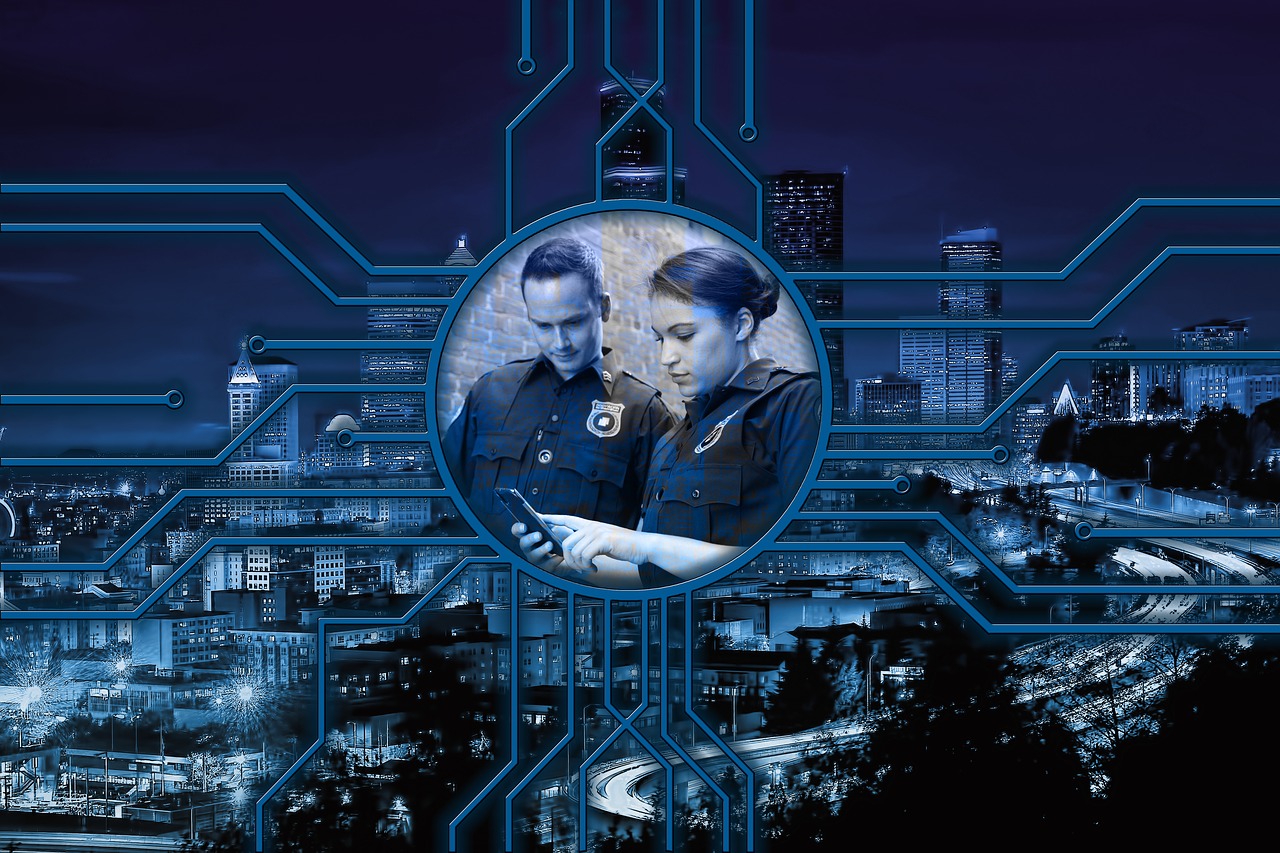 Compared to 5 years ago, the Edmonton police are now carrying out more than 10 times the number of drug-impaired driving investigations. This boost is the result of better training of officers.
Det. Braydon Lawrence said that till Aug. 12, police had launched 108 drug-impaired driving investigations this year. This is a 15-fold increase over the seven investigations conducted in all of 2015. He was addressing a conference on drug driving and legal cannabis, hosted by the International Council on Alcohol, Drugs and Traffic Safety. He said legal cannabis isn't responsible for the spike in investigations.  The reason is with increased funding there has been more training in frontline membership leading to more qualified officers. 195 Edmonton officers were trained to perform the standardized field sobriety test, compared to 15 members in 2015.
Lawrence said the police job is like any other job where when you invest time and money into training and the tools, people will do their job appropriately and with proper enforcement the results are going to show ultimately.
He said if a police officer has reasonable suspicion that the driver is under the influence of drugs, they can demand to perform a standardized field sobriety test. Proper reasonable suspicion training has enabled the officers to excel in this task today. Edmonton police demand a blood or urine sample if the driver fails previous tests. They wait for the results for about four to six months before laying charges. 
Dr. Sabrina Bhatti and Dr. Navjot Dhillon Open a State of the Art Dental Office in Maple Ridge, British Columbia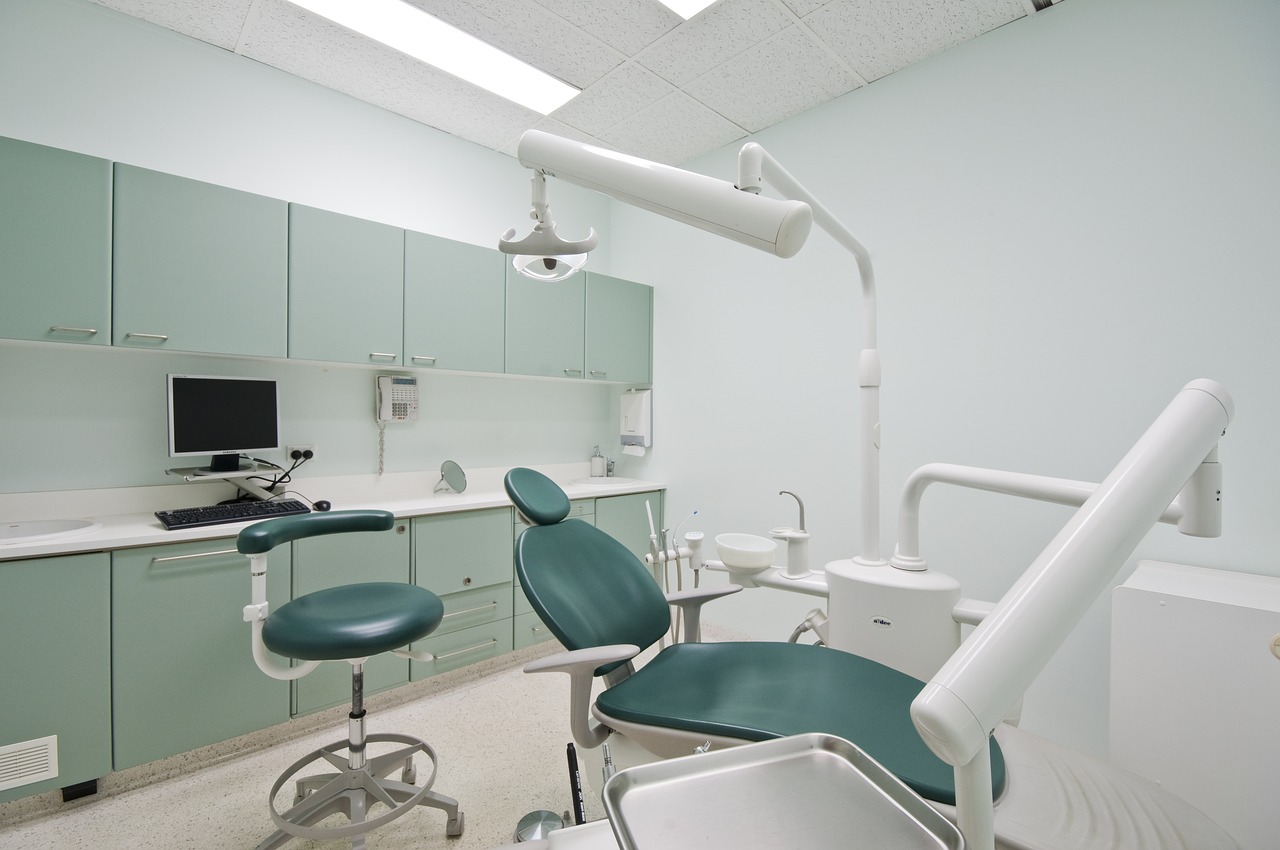 Dr. Sabrina Bhatti and Dr. Navjot Dhillon are proud to announce the opening of their state of the art dental office in Maple Ridge British Columbia. Kanaka Creek Family Dental will be open this October and offers their patients a modern dental experience centered around comfort and simplicity. Their sleek, yet calming decor is designed to create a stress free, relaxing environment where you can experience a full range of dental procedures.
Dr. Sabrina and Dr. Dhillon both trained at the University at Buffalo School of Dental Medicine in New York. After graduation Dr. Sabrina also completed a General Practice Residency at a Level II trauma hospital in Manhattan, New York. During her year of additional training, Dr. Sabrina gained valuable experience in all aspects of dentistry, specifically prosthetic (crown/bridge) and pediatric dentistry.
While at Buffalo, Dr. Dhillon was awarded distinction for outstanding clinical work in the areas of prosthetic dentistry (crowns & bridges), implantology and cosmetic dentistry. Dr Dhillon continuously takes continuing education courses to stay ahead of the latest technological and scientific advances in dentistry. Dr. Dhillon is well rounded and comfortable with all aspects of dentistry, including implant dentistry. His passion for learning allows him the opportunity to formulate and discuss the most comprehensive treatment plans with his patients, allowing them to be active participants in their dental care.
Kanaka Creek Family Dental is a paperless modern office equipped with digital charts, digital x-rays, a 3D x-ray machine (CBCT), and a rotary endodontic system. Additionally, Dr. Sabrina and Dr. Dhillon practice all their procedures with surgical grade magnification glasses. For our anxious patients we also offer sedation options.
"We understand that choosing a new dentist is an important healthcare decision, and we want to do everything we can to make you and your family feel completely at ease in our dental office, and with our team. Owe are here to take care of you." -Dr. Sabrina