Toyota to Hire People Within Communities to Build and Sell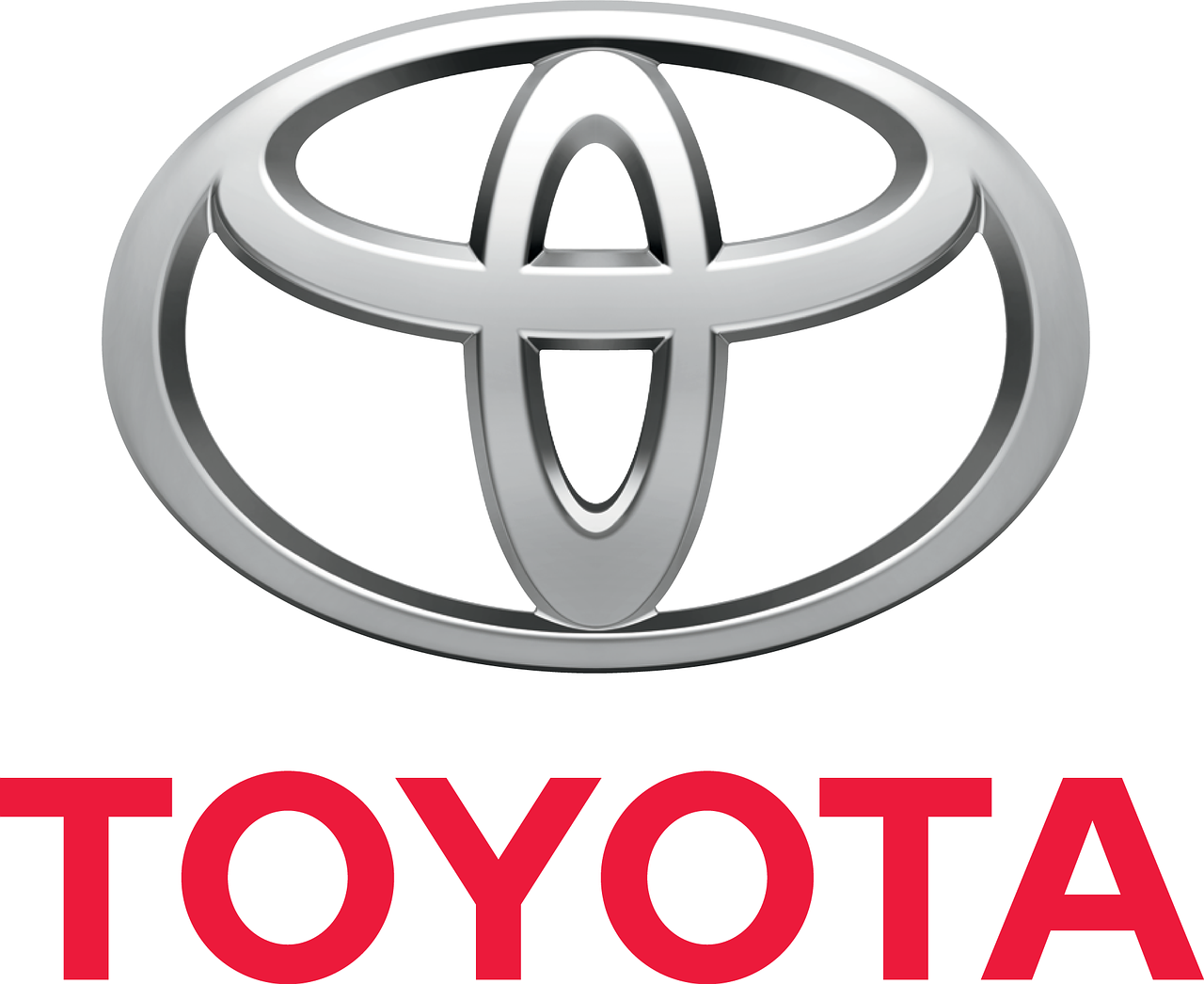 Millie Marshall, President of Toyota Motor manufacturing in Princeton, Indiana has said Toyota has gone through a $600 million expansion and they will be hiring around 400 more team members. Multiple Toyota Manufacturing plants in mid-west are on hiring spree. Including a joint manufacturing plant in Huntsville, Alabama.
Marshall added that Indiana is a very large manufacturing state and they have historic unemployment. They also want to dismiss the myth of what a manufacturing job actually is nowadays. She said that with latest technologies the job has become safe and thus team members love their jobs. "It's not like a [1960s] job where your grandfather worked," Marshall said. "It was dirty and unsafe and dark."
As per an Orange county Toyota dealer, the company intends to now build the cars where they sell it. So even if it's a Japanese automaker Toyota wants to hire American workers to make the cars to sell in the U.S. Marshall said it's important for them as a company to not only make an investment here but also to hire people from the same region. "It's important that, not only we make the investment here, but that we hire the people within the communities where we build and sell," she said.
Toyota wants to produce 40,000 more vehicles per year.
Dr. Sabrina Bhatti and Dr. Navjot Dhillon Open a State of the Art Dental Office in Maple Ridge, British Columbia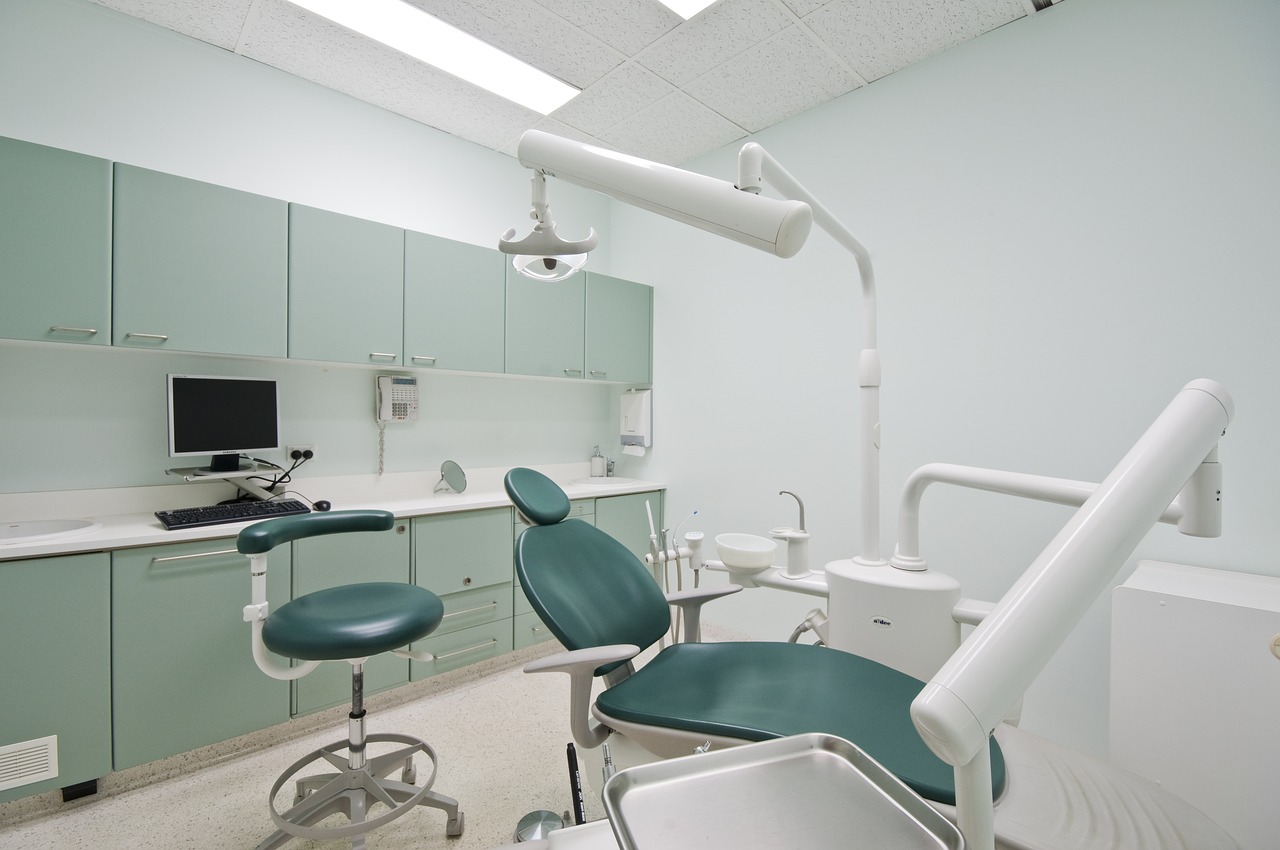 Dr. Sabrina Bhatti and Dr. Navjot Dhillon are proud to announce the opening of their state of the art dental office in Maple Ridge British Columbia. Kanaka Creek Family Dental will be open this October and offers their patients a modern dental experience centered around comfort and simplicity. Their sleek, yet calming decor is designed to create a stress free, relaxing environment where you can experience a full range of dental procedures.
Dr. Sabrina and Dr. Dhillon both trained at the University at Buffalo School of Dental Medicine in New York. After graduation Dr. Sabrina also completed a General Practice Residency at a Level II trauma hospital in Manhattan, New York. During her year of additional training, Dr. Sabrina gained valuable experience in all aspects of dentistry, specifically prosthetic (crown/bridge) and pediatric dentistry.
While at Buffalo, Dr. Dhillon was awarded distinction for outstanding clinical work in the areas of prosthetic dentistry (crowns & bridges), implantology and cosmetic dentistry. Dr Dhillon continuously takes continuing education courses to stay ahead of the latest technological and scientific advances in dentistry. Dr. Dhillon is well rounded and comfortable with all aspects of dentistry, including implant dentistry. His passion for learning allows him the opportunity to formulate and discuss the most comprehensive treatment plans with his patients, allowing them to be active participants in their dental care.
Kanaka Creek Family Dental is a paperless modern office equipped with digital charts, digital x-rays, a 3D x-ray machine (CBCT), and a rotary endodontic system. Additionally, Dr. Sabrina and Dr. Dhillon practice all their procedures with surgical grade magnification glasses. For our anxious patients we also offer sedation options.
"We understand that choosing a new dentist is an important healthcare decision, and we want to do everything we can to make you and your family feel completely at ease in our dental office, and with our team. Owe are here to take care of you." -Dr. Sabrina