Russian Lawmakers Plan to Restrict the Email Access Using Telephone Verification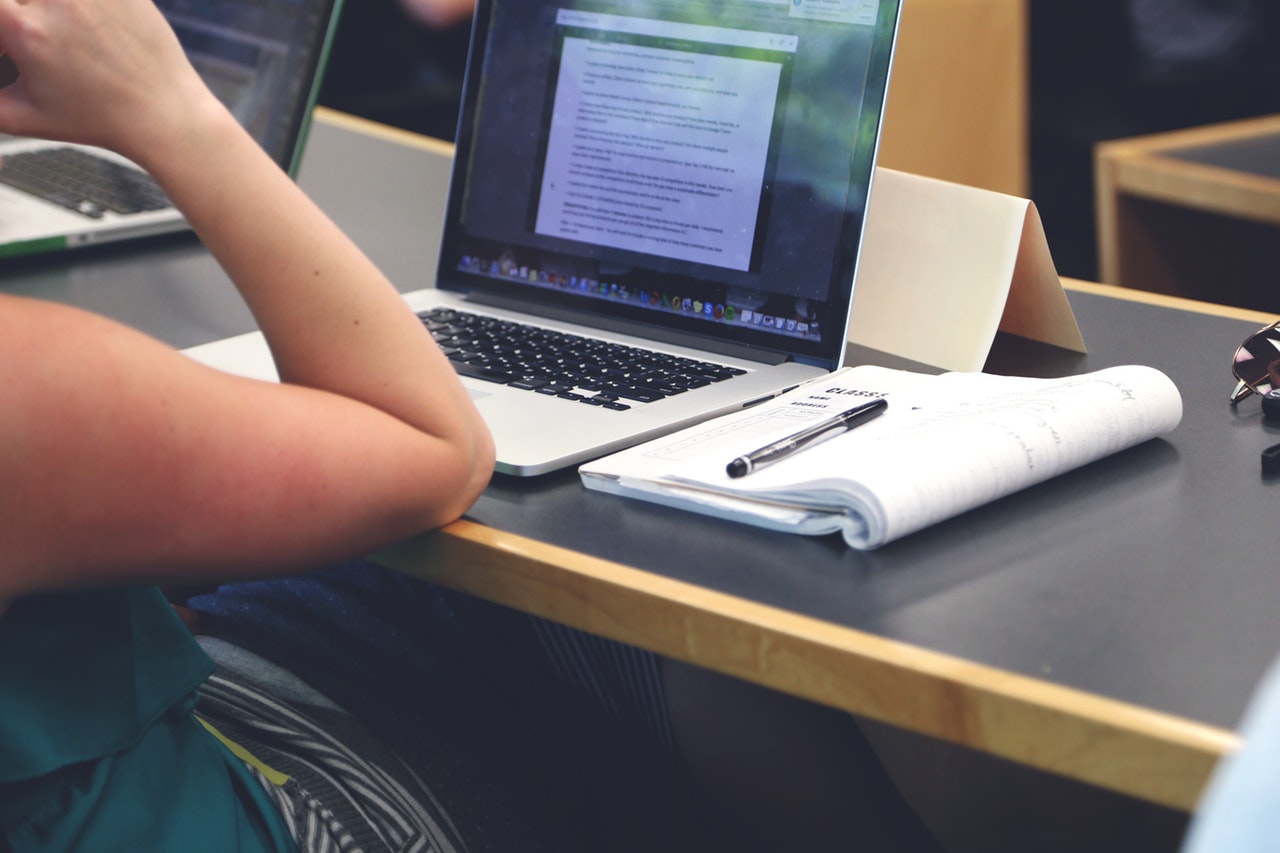 Russian lawmakers have proposed to make it mandatory for internet users to verify their identity with phone numbers before gaining access to email. The State Duma has already made such a rule that put the same restrictions on the use of all instant messengers. The team of lawmakers led by senators Andrey Klishah and Alexander Bashkin, have also proposed to make it mandatory for email services to block messages containing any information that is banned in Russia. This action needs to take place within 24 hours from the time the state authorities notify of the issue.
The draft law's explanatory note claims, "The adoption of this legislation will significantly reduce the number of false terrorist messages distributed through email services, create the legal conditions for bringing criminals to justice, and reduce the economic damage from such communications."
The new email verification law will stop cyber crimes in the country and will provide hassle-free Internet service to Russians. Russia's RuNet isolation law was also passed earlier this year. Senates Klisha and Bashkin were the co-authors of this law. The legislation is now allowing Russia's federal authorities to command and take control over Russia's Internet exchange points with the outside world. Russia can not create an infrastructure with the help of this theoretical law to make the country's internet operate in isolation from the rest of the world. Russia government's official censor, Roskomnadzor is authorized for running sustainable and safe internet services in the country.
Dr. Sabrina Bhatti and Dr. Navjot Dhillon Open a State of the Art Dental Office in Maple Ridge, British Columbia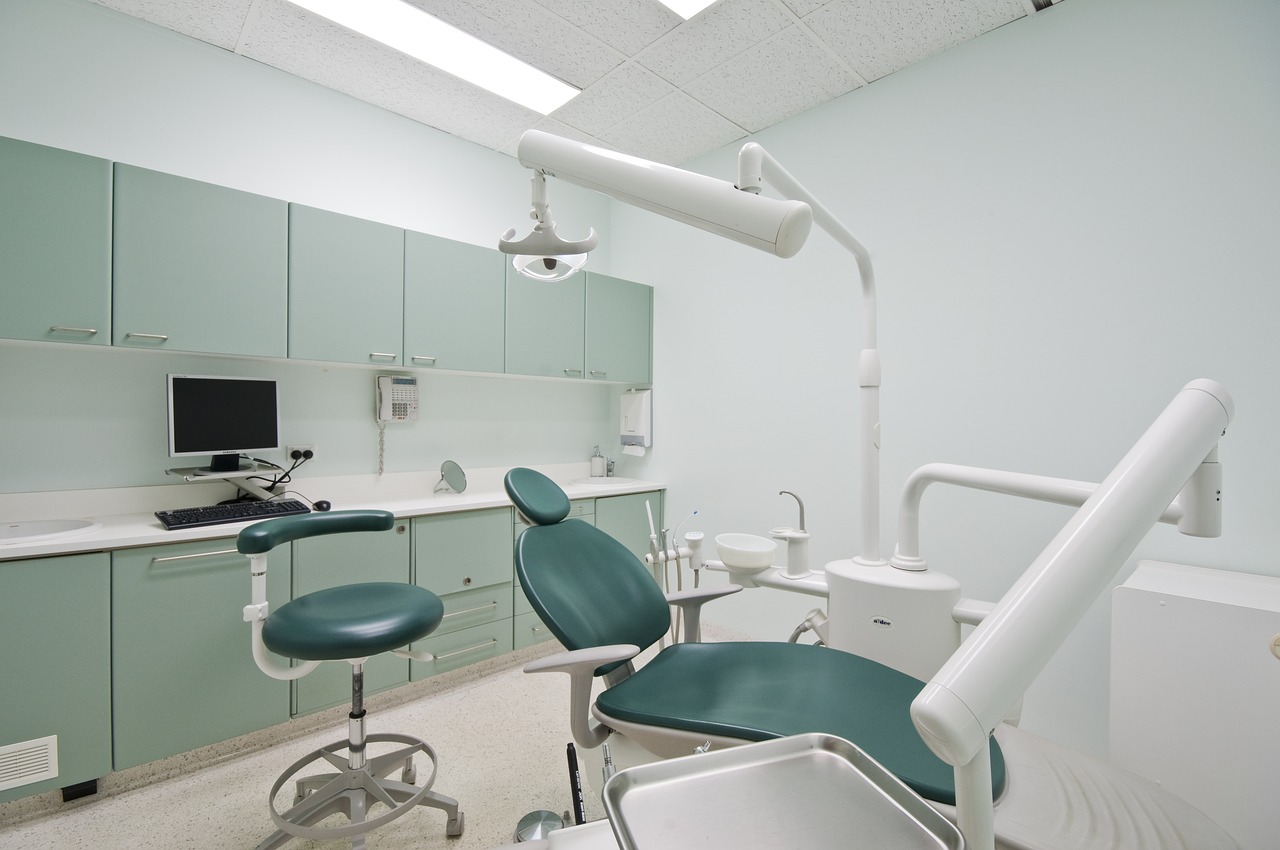 Dr. Sabrina Bhatti and Dr. Navjot Dhillon are proud to announce the opening of their state of the art dental office in Maple Ridge British Columbia. Kanaka Creek Family Dental will be open this October and offers their patients a modern dental experience centered around comfort and simplicity. Their sleek, yet calming decor is designed to create a stress free, relaxing environment where you can experience a full range of dental procedures.
Dr. Sabrina and Dr. Dhillon both trained at the University at Buffalo School of Dental Medicine in New York. After graduation Dr. Sabrina also completed a General Practice Residency at a Level II trauma hospital in Manhattan, New York. During her year of additional training, Dr. Sabrina gained valuable experience in all aspects of dentistry, specifically prosthetic (crown/bridge) and pediatric dentistry.
While at Buffalo, Dr. Dhillon was awarded distinction for outstanding clinical work in the areas of prosthetic dentistry (crowns & bridges), implantology and cosmetic dentistry. Dr Dhillon continuously takes continuing education courses to stay ahead of the latest technological and scientific advances in dentistry. Dr. Dhillon is well rounded and comfortable with all aspects of dentistry, including implant dentistry. His passion for learning allows him the opportunity to formulate and discuss the most comprehensive treatment plans with his patients, allowing them to be active participants in their dental care.
Kanaka Creek Family Dental is a paperless modern office equipped with digital charts, digital x-rays, a 3D x-ray machine (CBCT), and a rotary endodontic system. Additionally, Dr. Sabrina and Dr. Dhillon practice all their procedures with surgical grade magnification glasses. For our anxious patients we also offer sedation options.
"We understand that choosing a new dentist is an important healthcare decision, and we want to do everything we can to make you and your family feel completely at ease in our dental office, and with our team. Owe are here to take care of you." -Dr. Sabrina