Cybercrime is Sharply Rising: What Your Business Needs to Know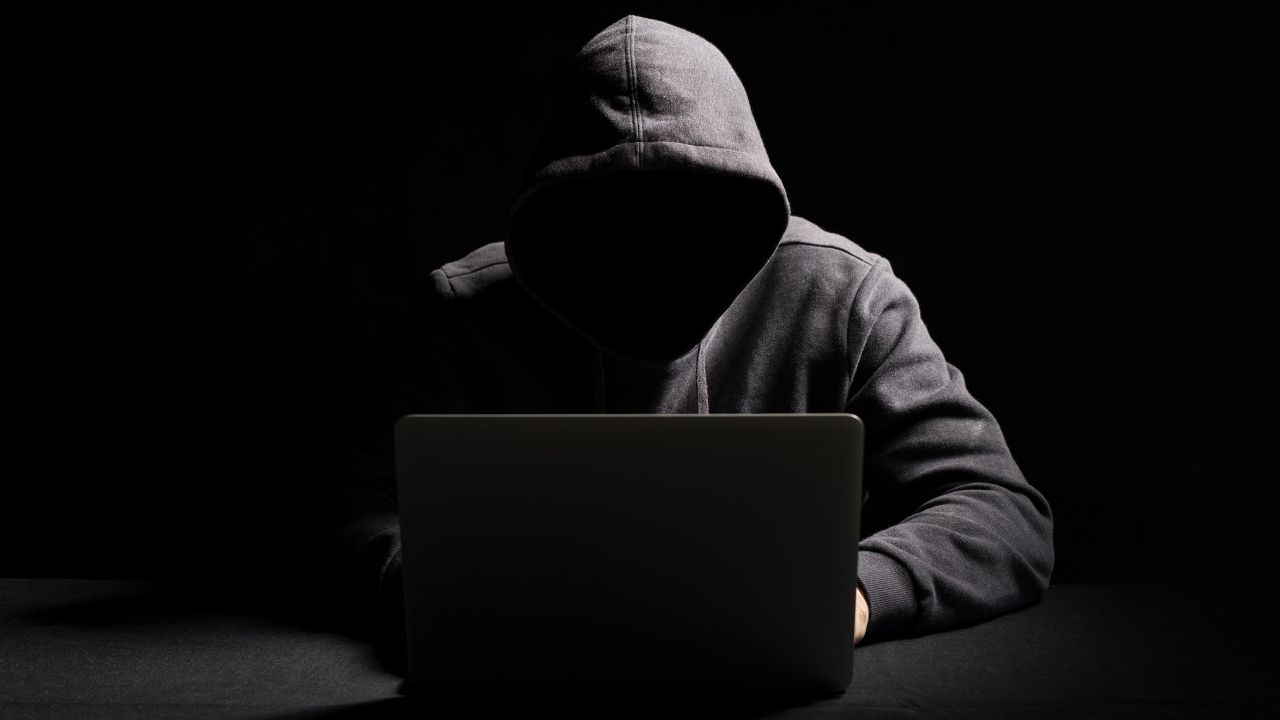 Although large corporations are routinely hit by cyberattacks, small businesses are the number one target. Hackers know small business owners don't usually have strong cybersecurity and routinely look for vulnerabilities to exploit.
Small business vulnerabilities aren't hard to find, so if you want to protect your business, here's what you need to know about cybercrime.
Cybercrime becomes a bigger threat each year
Numerous sources have reported an increase in cybercrime since the start of the 2020 coronavirus pandemic. These reports appear to be supported by the FBI's 2020 Internet Crime Report. While cybercrime has been steadily rising for decades, there was a 69.4% rise between 2019 and 2020. That's the sharpest yearly rise since the internet was born.
According to the FBI's report, in 2020, cybercrime victims reported damages in excess of $4.2 billion resulting from phishing schemes, delivery scams, and ransomware. Considering not all incidents are reported, that's an alarming amount of damages.
Delivery scams are growing
Although delivery scams have always been a problem, they've become more prevalent since the start of the pandemic. With millions of people out of work, some devised ways to cheat people out of money by selling fake goods or just not delivering on their promises.
If you're going to buy expensive products for your business, make sure you research the company and check their reputation on review sites. For example, if you're buying office furniture for your crew, check the furniture company's reputation on Yelp, Google My Business, and Trustpilot. Popular companies, like BTOD, will usually have a profile available.
Don't just make a decision based on the number of reviews or stars. Check into the negative reviews to see what happened and how the situation was resolved. For example, BTOD's Trustpilot reviews demonstrate several instances of user error as well as the company's willingness to make things right. Anytime a company is willing to make things right with the customer, you're dealing with a company that has integrity.
However, if you read reviews from customers complaining about suspicious credit card charges right after making a purchase, it could be a sign of fraud or lax cybersecurity. Think twice about doing business with companies that have those types of reviews.
Why did 2020 become the biggest year for cybercrime?
There wasn't anything exceptionally different about 2020 except for the pandemic. Cyber criminals were quick to take advantage of people's fears surrounding the COVID-19 virus, which turned out to be fairly easy. The scams continued as more stimulus checks were being provided and people were desperate to get access to their funds as quickly as possible.
Unfortunately, many people fell for stimulus check scams involving fake checks, fake processing fees, and fraudulent cash advances.
Phishing scams were big in 2020
Some scam emails appear to be legitimate upon first glance, but contain links masked to look official. In reality, those links go to a webpage set up by a scammer and are designed to steal sensitive information. Often, stolen information is made available on the dark web.
It's surprisingly easy to fall for a phishing scam. When a person doesn't have any reason to suspect they're being misled by an email, they won't always notice when a link takes them to an unofficial webpage. Being focused on the task of logging in to resolve a problem tends to keep phishing victims busy enough not to look at the URL in their browser bar.
3 Tips for securing your business from cyberattacks
Cybersecurity requires more than checking tasks off a list. Here's what you need to keep your business secure:
Automated threat detection
Your company's network is only secure when it's being monitored by automated software that can identify and isolate a threat before it penetrates far into the network. Automated threat detection software will handle this important need.
A strong IT security policy with enforcement
Creating security policies is important, but the strongest policy will fail when it's not enforced. Make sure employees know what's expected and don't make any exceptions. You need a strict zero tolerance policy for violations. The minute you give employees more freedom than necessary, you're opening yourself up to the potential for a security breach.
Up-to-date software applications
Software that hasn't been updated is vulnerable to attack. Always install updates and patches as quickly as they're released. If you use software that is no longer supported, you may need to find a new, supported application.
Hire a cybersecurity professional
No business is immune to cyberattacks. However, you can get pretty close with tight security, especially when you hire a professional IT security team.
The Ultimate Guide to the Essential Social Skills in Business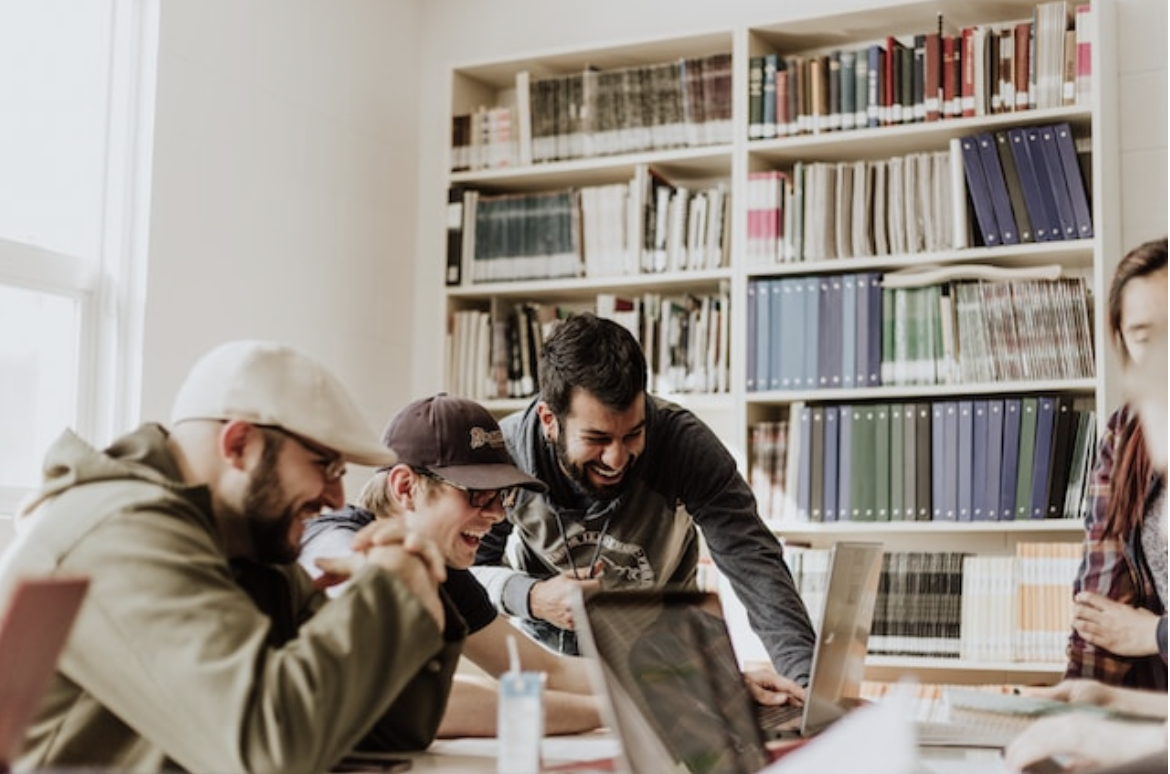 Effective communication and strong relationships are essential for success in the workplace. One factor that can greatly influence these qualities is emotional intelligence, often abbreviated as EQ. EQ refers to the ability to identify, understand, and manage one's own emotions, as well as the emotions of others. Research has shown that individuals with high levels of EQ are better equipped to handle stress, communicate effectively, and work collaboratively with others (Chamorro-Premuzic & Sanger, 2016).
Research has consistently shown that emotional intelligence (EQ) is an important predictor of job performance and success in the workplace. EQ is comprised of a set of skills that allow individuals to recognize, understand, and regulate their own emotions, as well as the emotions of others. In addition, individuals with high EQ are better able to communicate effectively, build relationships, and navigate complex social situations. As a result, they are often viewed as effective leaders and collaborators, and are more likely to achieve their personal and professional goals.
In fact, a number of studies have demonstrated the significant impact that EQ has on job performance and success. For example, one study of 85 upper-level managers found that those with higher EQ scores were rated as more effective leaders by their subordinates (Law, Wong, & Song, 2004). Another study of 151 employees found that those with higher EQ were more likely to be promoted within their organization over a five-year period (Carmeli, Brueller, & Dutton, 2009). These findings highlight the importance of EQ in the workplace and suggest that developing these skills can lead to significant benefits for both individuals and organizations.
According to a study conducted by TalentSmart, a leading provider of EQ assessments, EQ is responsible for 58% of success in all job types (Bradberry & Greaves, 2009). In contrast, IQ only accounts for about 4% of success in the workplace. This suggests that EQ is a crucial skill set for individuals in any professional field. Fortunately, EQ is a skill that can be developed and honed over time with practice and awareness.
There are several key components of EQ that are particularly important for success in the workplace. These include: 
Self-Regulation: This refers to your capacity to recognize and control your emotions. Sometimes treating them when they arise may be necessary. Understanding how to manage your anger is essential. However, it can also cover how to control the feelings you'll experience.
Self-Awareness: This implies recognizing and understanding your own feelings. Do noisy places make you nervous? Do other people talking over you make you angry? Knowing these truths about yourself shows that you are working on your self-awareness. Being conscious of yourself is necessary for this phase, which can be more complex than it sounds.
Socialization: This category focuses on your capacity to manage social interactions and direct relationships. It doesn't entail dominating others but knowing how to work with others to achieve your goals. This could entail presenting your ideas to coworkers, leading a team, or resolving a personal disagreement.
Motivation: Strong motivators include external forces like money, status, or suffering. Internal motivation, however, plays a significant role in Goleman's concept. By doing so, you demonstrate your ability to control your cause and initiate or continue initiatives of your own volition rather than in response to external demands.
Empathy: It's equally critical to be sensitive to others' feelings. This may entail learning to identify different emotional states in individuals — for example, can you tell the difference between someone at ease and someone anxious? — but it also requires comprehension of how other people may react to their current situation. Empathy is one of the essential traits in business and business leadership.
A thought leader in this space, Michael Ventura has built a career advising organizations on the importance of emotional intelligence in the workplace. In his book, Applied Empathy, Ventura highlights the value of empathy in business and provides strategies for developing and applying this skill set. With two decades of experience as a leader, facilitator, and educator, Ventura's work has made impact in with prestigious institutions such as Princeton University and the United Nations as well as corporate clients such as Google and Nike.
Through his work, Ventura advises leaders to focus on the development of EQ in order to help individuals improve their communication, collaboration, and leadership skills, ultimately leading to greater success in the workplace. Experts like Ventura continue to support the growing body of research on the value of EQ in business, and the evidence that organizations who invest in the EQ of their teams help to create a more empathetic and successful professional environment.
And it's worth noting that EQ isn't just important for individual success in the workplace, but also for overall organizational success. A study by the Center for Creative Leadership found that EQ was a better predictor of success than IQ or technical skills in the workplace, and that teams with higher levels of EQ tend to be more effective and productive (Boyatzis, Goleman, & Rhee, 1999). By cultivating a culture of empathy and emotional intelligence, organizations can improve their overall performance and create a more positive work environment for their employees.
In conclusion, emotional intelligence is a crucial component of success in the workplace, and individuals and organizations alike should prioritize the development of these skills. The ones that do not only develop a leading edge in their category, but also become a meaningful place to work for their teams. And in today's rapidly changing talent landscape, the retention of highly capable, emotionally intelligent leaders is one of the greatest keys to unlocking success.
References:
Boyatzis, R. E., Goleman, D., & Rhee, K. S. (1999). Clustering competence in emotional intelligence: Insights from the emotional competence inventory (ECI). In R. Bar-On & J. D. A. Parker (Eds.), Handbook of emotional intelligence (pp. 343-362). Jossey-Bass.
Bradberry, T., & Greaves, J. (2009). Emotional intelligence 2.0. TalentSmart.
Chamorro-Premuzic, T., & Sanger, M. N. (2016). Does employee happiness matter? Journal of Organizational Effectiveness: People and Performance, 3(2), 168-191.