Cybercrime is Sharply Rising: What Your Business Needs to Know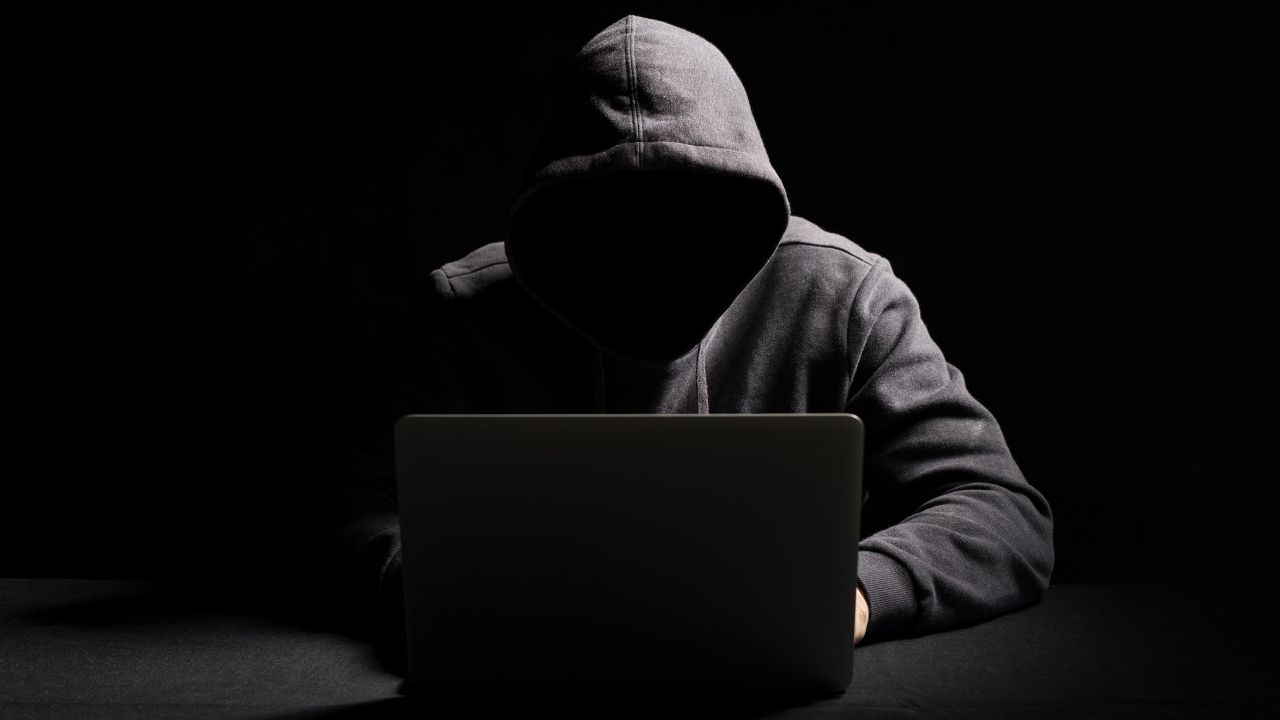 Although large corporations are routinely hit by cyberattacks, small businesses are the number one target. Hackers know small business owners don't usually have strong cybersecurity and routinely look for vulnerabilities to exploit.
Small business vulnerabilities aren't hard to find, so if you want to protect your business, here's what you need to know about cybercrime.
Cybercrime becomes a bigger threat each year
Numerous sources have reported an increase in cybercrime since the start of the 2020 coronavirus pandemic. These reports appear to be supported by the FBI's 2020 Internet Crime Report. While cybercrime has been steadily rising for decades, there was a 69.4% rise between 2019 and 2020. That's the sharpest yearly rise since the internet was born.
According to the FBI's report, in 2020, cybercrime victims reported damages in excess of $4.2 billion resulting from phishing schemes, delivery scams, and ransomware. Considering not all incidents are reported, that's an alarming amount of damages.
Delivery scams are growing
Although delivery scams have always been a problem, they've become more prevalent since the start of the pandemic. With millions of people out of work, some devised ways to cheat people out of money by selling fake goods or just not delivering on their promises.
If you're going to buy expensive products for your business, make sure you research the company and check their reputation on review sites. For example, if you're buying office furniture for your crew, check the furniture company's reputation on Yelp, Google My Business, and Trustpilot. Popular companies, like BTOD, will usually have a profile available.
Don't just make a decision based on the number of reviews or stars. Check into the negative reviews to see what happened and how the situation was resolved. For example, BTOD's Trustpilot reviews demonstrate several instances of user error as well as the company's willingness to make things right. Anytime a company is willing to make things right with the customer, you're dealing with a company that has integrity.
However, if you read reviews from customers complaining about suspicious credit card charges right after making a purchase, it could be a sign of fraud or lax cybersecurity. Think twice about doing business with companies that have those types of reviews.
Why did 2020 become the biggest year for cybercrime?
There wasn't anything exceptionally different about 2020 except for the pandemic. Cyber criminals were quick to take advantage of people's fears surrounding the COVID-19 virus, which turned out to be fairly easy. The scams continued as more stimulus checks were being provided and people were desperate to get access to their funds as quickly as possible.
Unfortunately, many people fell for stimulus check scams involving fake checks, fake processing fees, and fraudulent cash advances.
Phishing scams were big in 2020
Some scam emails appear to be legitimate upon first glance, but contain links masked to look official. In reality, those links go to a webpage set up by a scammer and are designed to steal sensitive information. Often, stolen information is made available on the dark web.
It's surprisingly easy to fall for a phishing scam. When a person doesn't have any reason to suspect they're being misled by an email, they won't always notice when a link takes them to an unofficial webpage. Being focused on the task of logging in to resolve a problem tends to keep phishing victims busy enough not to look at the URL in their browser bar.
3 Tips for securing your business from cyberattacks
Cybersecurity requires more than checking tasks off a list. Here's what you need to keep your business secure:
Automated threat detection
Your company's network is only secure when it's being monitored by automated software that can identify and isolate a threat before it penetrates far into the network. Automated threat detection software will handle this important need.
A strong IT security policy with enforcement
Creating security policies is important, but the strongest policy will fail when it's not enforced. Make sure employees know what's expected and don't make any exceptions. You need a strict zero tolerance policy for violations. The minute you give employees more freedom than necessary, you're opening yourself up to the potential for a security breach.
Up-to-date software applications
Software that hasn't been updated is vulnerable to attack. Always install updates and patches as quickly as they're released. If you use software that is no longer supported, you may need to find a new, supported application.
Hire a cybersecurity professional
No business is immune to cyberattacks. However, you can get pretty close with tight security, especially when you hire a professional IT security team.
Outsourcing Front-End Development Services: Insider's Guide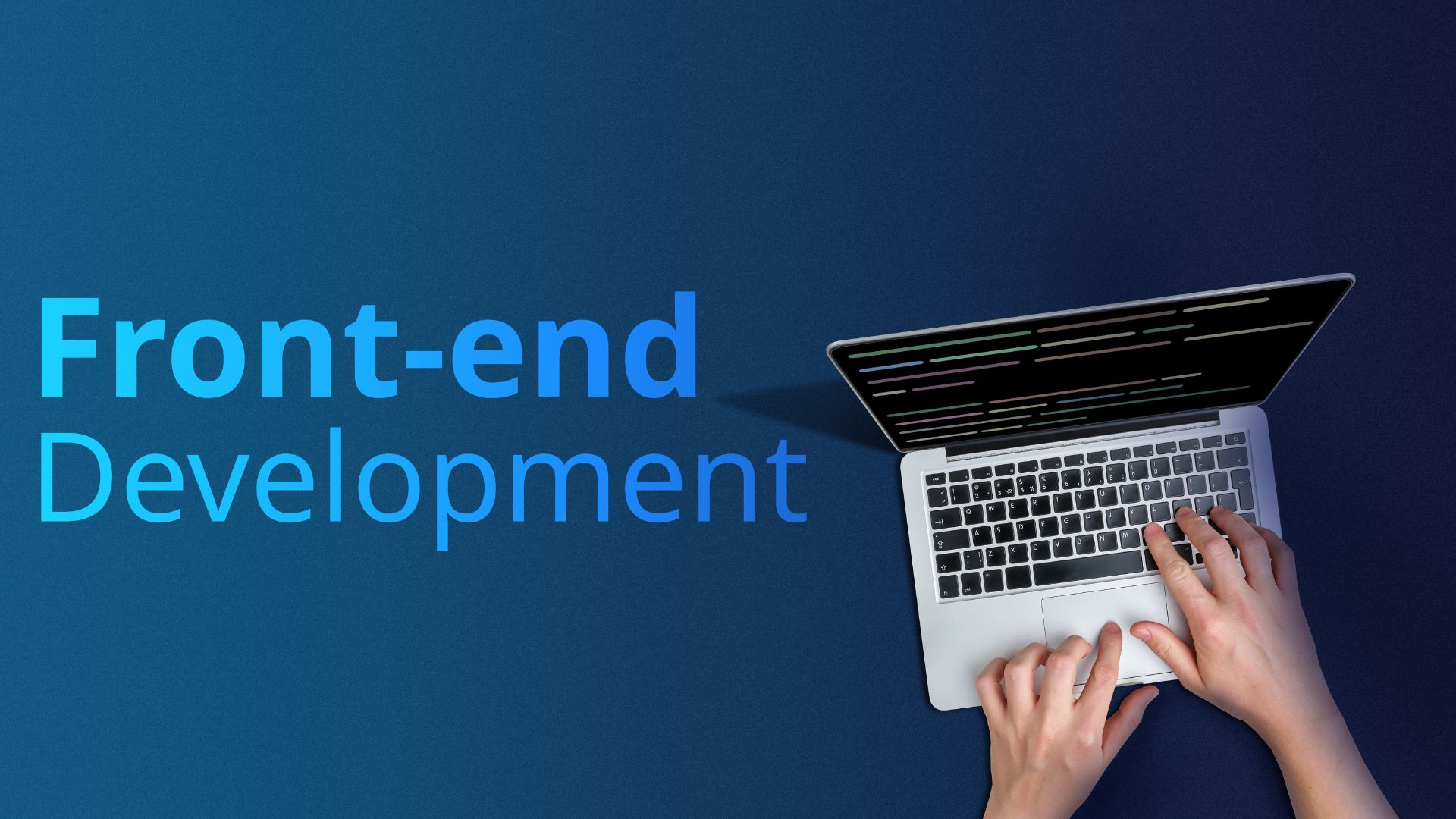 Outsourcing front-end development services has become increasingly popular in recent years as companies look to access specialized skills and expertise, and save on labor costs. According to the Global Outsourcing Survey made by Deloitte, the top reasons for outsourcing front-end development are to access specialized skills (57%), cost savings (50%), and to free up internal resources (49%).
This article will cover some frequently asked questions (FAQs) in a Q&A way to help you make an informed decision when considering outsourcing front-end development services. We'll address concerns such as how to find the right vendor, how to communicate effectively, and how to manage the project to ensure success. By the end of this article, you'll have a better understanding of the considerations and best practices for outsourcing front-end development services.
What is front-end development?
Front-end development, or client-side development, refers to designing and implementing a website's or application's user interface (UI). It involves creating the layout, visual design, and interactive features that users interact with when they visit a website or use an app.
Front-end developers use a variety of programming languages and technologies to build the UI, including HTML, CSS, and JavaScript. They also need to have a strong understanding of user experience (UX) design principles and be able to create visually appealing and intuitive interfaces that meet the needs of the target audience.
Front-end development plays a crucial role in the user experience of a website or application, and it's an essential part of any digital product. The work of a front-end developer often intersects with that of a UX designer and a back-end developer.
Why should I consider outsourcing front-end development services?
As mentioned in the intro, there are several reasons why outsourcing front-end development services may be an excellent option for your company. One of the main reasons is cost savings. Outsourcing is often more cost-effective than hiring in-house developers, especially if you only need front-end development services for a specific project. 
Also, a company can benefit from a vendor's specialized skills and experience and the ability to scale its development resources as needed. This can be especially useful for companies with fluctuating project demands or in need to quickly ramp up or down their development efforts.  
In addition, outsourcing front-end development can allow a company to focus on its core competencies and improve the overall quality of the product, as well as save time by delegating the development work to a vendor. 
How do I find the right front-end development company to work with?
Finding the right front-end development company to work with is crucial for a successful project. Start by defining your project goals, timelines, and budget, and research potential vendors with experience in the technologies and frameworks relevant to your project. 
Review the company's portfolio and case studies to get a sense of their past work and the types of projects they have experience with. Glassdoor, Trustpilot, LinkedIn, GoodFirms or Clutch are some platforms to do this. Consider the company's culture and values. You can also request references and speak with past clients to get an idea of the company's track record and how well they handle challenges like yours. 
What should I consider when choosing a front-end development company?
There are several factors to consider when choosing a front-end development company. Technical skills and experience are crucial, as the company will be responsible for building and implementing the UI of your website or application. Check if the company has experience with the technologies and frameworks you need for your project.
Effective communication and collaboration are also essential. Verify that the vendor has a track record of working well with clients and can effectively communicate and collaborate with your team. Cultural fit is also important, as you will be working closely with the vendor for the duration of the project. It's a good idea to have a face-to-face or video call meeting to get a sense of the company's culture and see if it aligns with your own.
Finally, consider the company's pricing and business model. Make sure the company is transparent about its rates and fees and that they align with your budget. Also, consider whether the company offers flexible pricing options or packages that may be more suitable for your needs.
Once you've narrowed down your options, it's a good idea to request proposals from a few different vendors. This will allow you to compare and contrast their approaches and determine the best fit for your project. 
Bringing it all together
In summary, outsourcing front-end development services can be an easy, cost-effective, and efficient way to access specialized skills and expertise. By carefully considering factors such as technical skills, communication and collaboration abilities, cultural fit, pricing, and business model, you can find the right vendor to meet your needs and achieve success with your project.