Cybercrime is Sharply Rising: What Your Business Needs to Know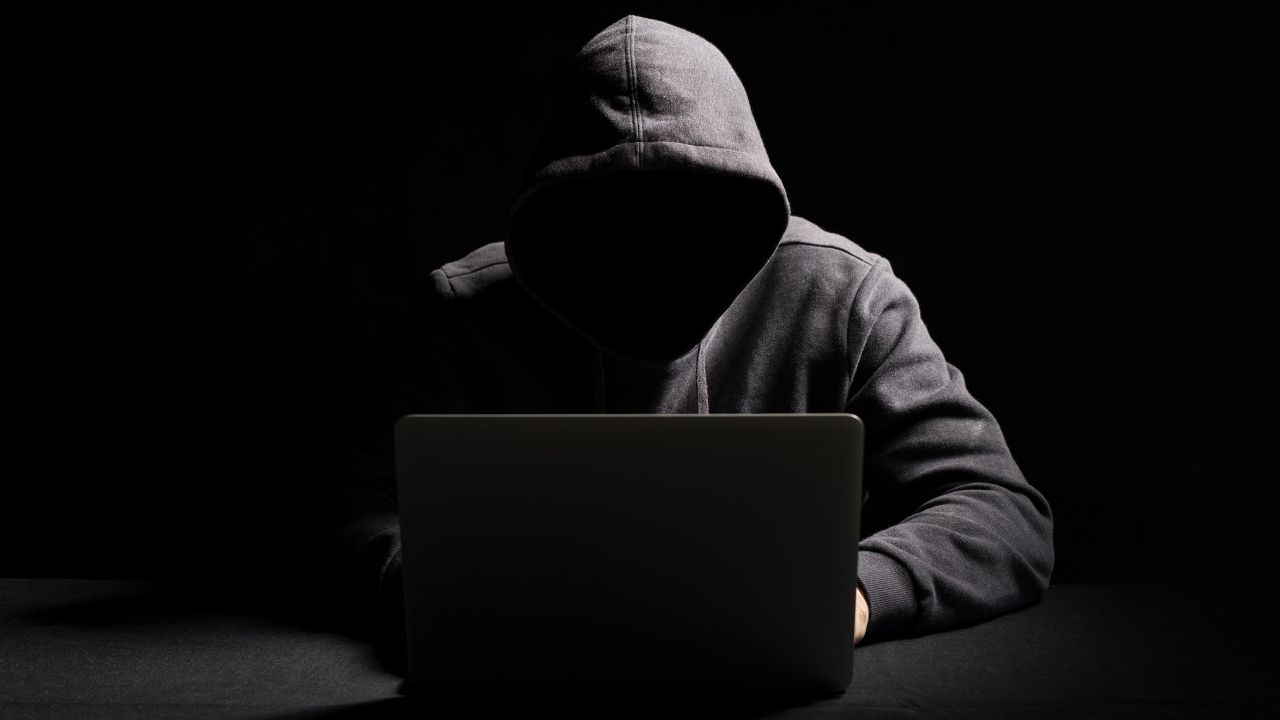 Although large corporations are routinely hit by cyberattacks, small businesses are the number one target. Hackers know small business owners don't usually have strong cybersecurity and routinely look for vulnerabilities to exploit.
Small business vulnerabilities aren't hard to find, so if you want to protect your business, here's what you need to know about cybercrime.
Cybercrime becomes a bigger threat each year
Numerous sources have reported an increase in cybercrime since the start of the 2020 coronavirus pandemic. These reports appear to be supported by the FBI's 2020 Internet Crime Report. While cybercrime has been steadily rising for decades, there was a 69.4% rise between 2019 and 2020. That's the sharpest yearly rise since the internet was born.
According to the FBI's report, in 2020, cybercrime victims reported damages in excess of $4.2 billion resulting from phishing schemes, delivery scams, and ransomware. Considering not all incidents are reported, that's an alarming amount of damages.
Delivery scams are growing
Although delivery scams have always been a problem, they've become more prevalent since the start of the pandemic. With millions of people out of work, some devised ways to cheat people out of money by selling fake goods or just not delivering on their promises.
If you're going to buy expensive products for your business, make sure you research the company and check their reputation on review sites. For example, if you're buying office furniture for your crew, check the furniture company's reputation on Yelp, Google My Business, and Trustpilot. Popular companies, like BTOD, will usually have a profile available.
Don't just make a decision based on the number of reviews or stars. Check into the negative reviews to see what happened and how the situation was resolved. For example, BTOD's Trustpilot reviews demonstrate several instances of user error as well as the company's willingness to make things right. Anytime a company is willing to make things right with the customer, you're dealing with a company that has integrity.
However, if you read reviews from customers complaining about suspicious credit card charges right after making a purchase, it could be a sign of fraud or lax cybersecurity. Think twice about doing business with companies that have those types of reviews.
Why did 2020 become the biggest year for cybercrime?
There wasn't anything exceptionally different about 2020 except for the pandemic. Cyber criminals were quick to take advantage of people's fears surrounding the COVID-19 virus, which turned out to be fairly easy. The scams continued as more stimulus checks were being provided and people were desperate to get access to their funds as quickly as possible.
Unfortunately, many people fell for stimulus check scams involving fake checks, fake processing fees, and fraudulent cash advances.
Phishing scams were big in 2020
Some scam emails appear to be legitimate upon first glance, but contain links masked to look official. In reality, those links go to a webpage set up by a scammer and are designed to steal sensitive information. Often, stolen information is made available on the dark web.
It's surprisingly easy to fall for a phishing scam. When a person doesn't have any reason to suspect they're being misled by an email, they won't always notice when a link takes them to an unofficial webpage. Being focused on the task of logging in to resolve a problem tends to keep phishing victims busy enough not to look at the URL in their browser bar.
3 Tips for securing your business from cyberattacks
Cybersecurity requires more than checking tasks off a list. Here's what you need to keep your business secure:
Automated threat detection
Your company's network is only secure when it's being monitored by automated software that can identify and isolate a threat before it penetrates far into the network. Automated threat detection software will handle this important need.
A strong IT security policy with enforcement
Creating security policies is important, but the strongest policy will fail when it's not enforced. Make sure employees know what's expected and don't make any exceptions. You need a strict zero tolerance policy for violations. The minute you give employees more freedom than necessary, you're opening yourself up to the potential for a security breach.
Up-to-date software applications
Software that hasn't been updated is vulnerable to attack. Always install updates and patches as quickly as they're released. If you use software that is no longer supported, you may need to find a new, supported application.
Hire a cybersecurity professional
No business is immune to cyberattacks. However, you can get pretty close with tight security, especially when you hire a professional IT security team.
Ecommerce guru Ludovico Apollonio Talks on Ways To Overcome Stress as an Entrepreneur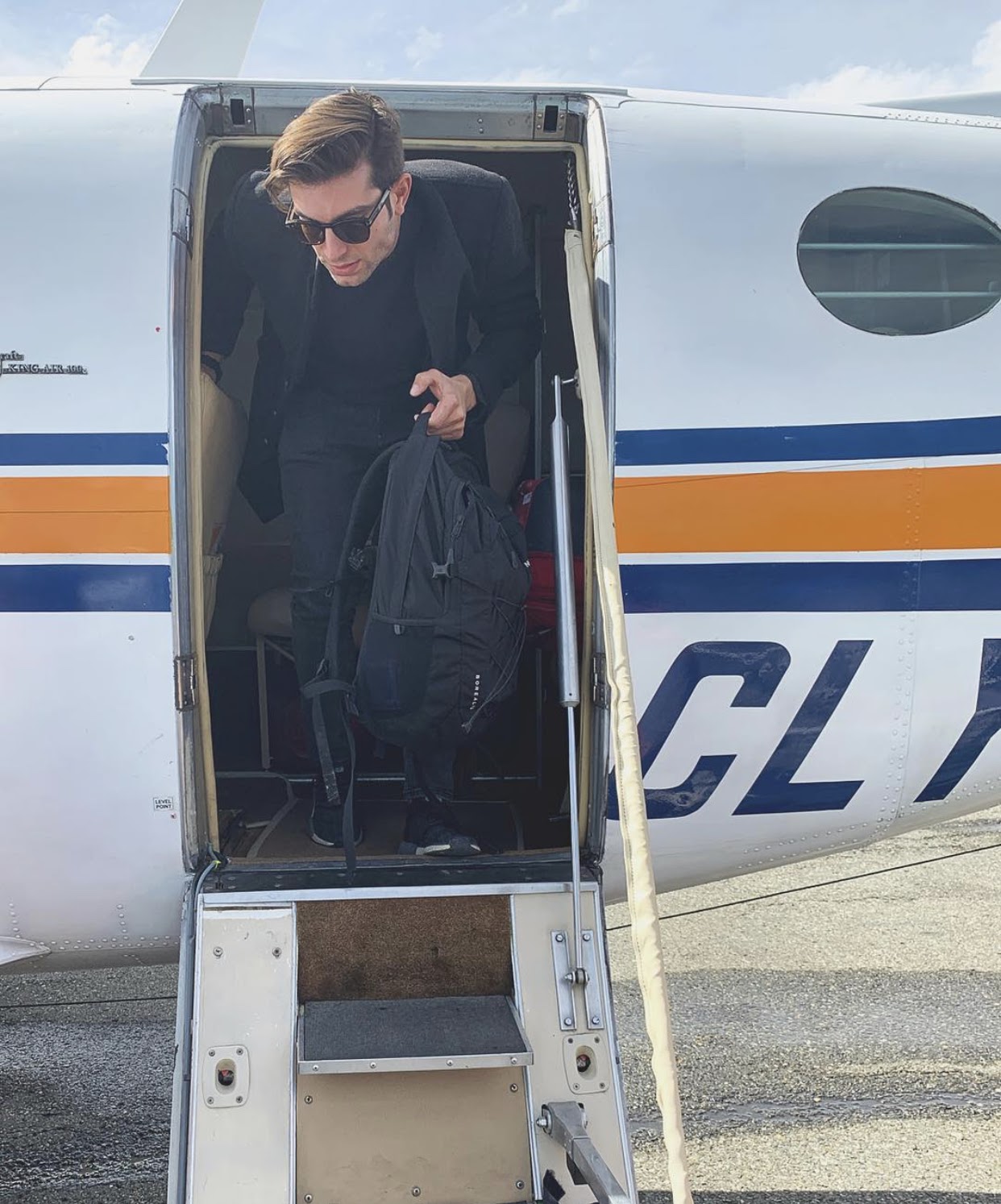 Ludovico Apollonio is a digital marketing genius. He is well known for his advanced digital marketing and sale techniques which have been proven to help brands grow and become more profitable. 
Just like every other individual, Ludovico had his share of roadblocks on his road to success. Being a millionaire at age 29, he has had to overcome a lot of stress and anxiety to achieve the success that he has today.
The life of an entrepreneur can be so stressful and overwhelming. There are times when you go through rigorous negotiations just to get a deal signed. All this makes you wonder if it is worth it. Little wonder a lot of entrepreneurs quit their startups due to being unable to take the pressure. When the mind starts to burnout from mental exhaustion, it causes the body to experience physical exhaustion. That's when the constant pressure finally catches up with you. 
Take it one step at a time 
Learning how to manage your stress takes a lot of practice, but you can and need to find a way to handle it as an entrepreneur. To Ludovico, focusing on his obstacles one at a time and addressing the most pressing problem first was how he taught himself to deal with stressful situations and not let them limit his capacity for greatness.
A lot of people focus on too many of their problems at once, which is why they get stressed out so much.  It is better to focus on one thing at a time. Enjoy it, and take the most pleasant memories of it into the next experience. If things get too overwhelming in your life, Bachr recommends taking a break from your troubles by engaging in something relaxing or satisfying. 
"For me, I like to travel, meditate, and exercise as a way to escape my stress for a while. You'd be amazed at how much better you will feel afterward," says Bachr.
Stay Focused and Dedicated
The road to success involves working through each step to arrive at the next one, with each step motivating and inspiring you to press on without fail. All successful entrepreneurs have dealt with obstacles before. It is the way you get around those obstacles that will determine your level of success.
Ludovico would never have been successful if he wasn't determined and dedicated. He was passionate about his career and gave all his best shot to become a  successful digital marketer today.
The majority of the important things on earth have been accomplished by individuals who kept on trying and stayed dedicated because nobody else would have done it for them. Ludovico offers the following advice on how to keep focus.
"No matter how tough things get, do not give up on your goals. If you have to find a mentor who can guide you through times of difficulty and uncertainty, then do it."
How Ludovico climbed the ranks to achieve the monumental success he has today?
Today, Ludovico has started numerous successful businesses both online and offline and he started his marketing and consulting agency that teaches other entrepreneurs the skills they need to succeed.
The biggest takeaway I got from learning more about Ludovico Apollonio's story is to stop trading your time for money, learn how to make money online, and to surround yourself with the right mentors in life. Ludovico Apollonio's story is truly inspirational and he is definitely one of the top 30 under 30 entrepreneurs to watch out for in 2021.