Cybercrime is Sharply Rising: What Your Business Needs to Know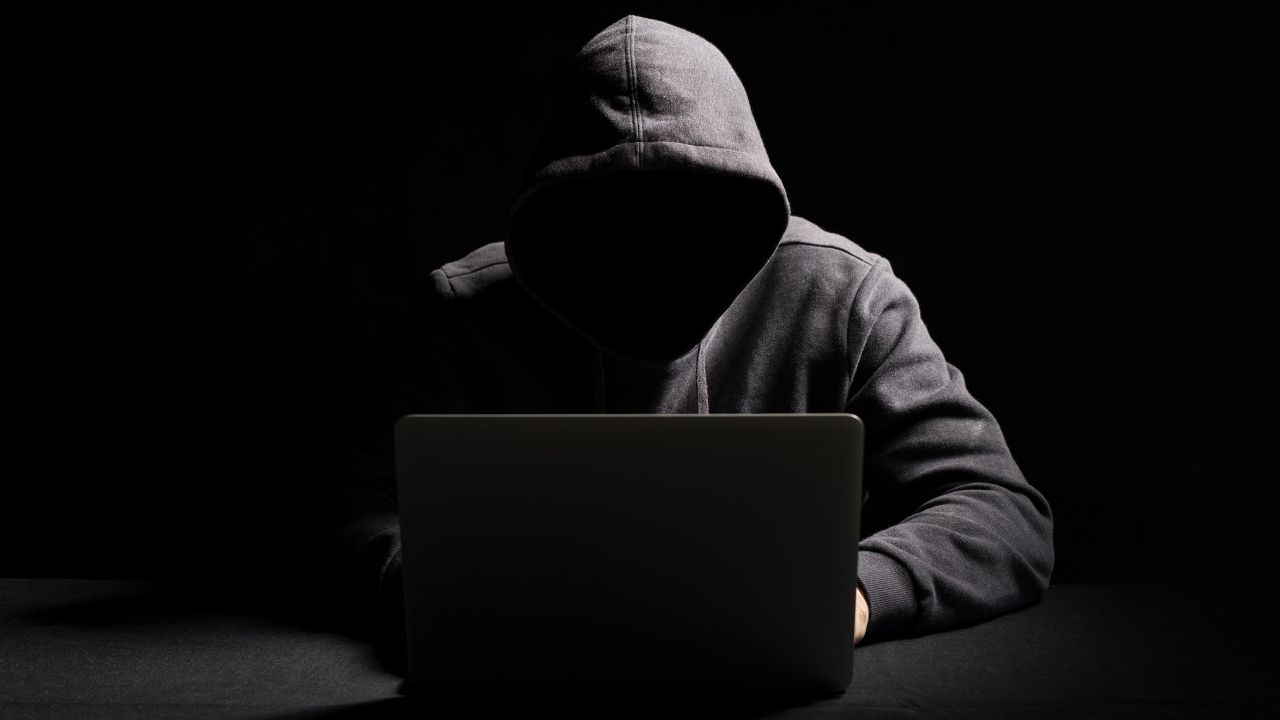 Although large corporations are routinely hit by cyberattacks, small businesses are the number one target. Hackers know small business owners don't usually have strong cybersecurity and routinely look for vulnerabilities to exploit.
Small business vulnerabilities aren't hard to find, so if you want to protect your business, here's what you need to know about cybercrime.
Cybercrime becomes a bigger threat each year
Numerous sources have reported an increase in cybercrime since the start of the 2020 coronavirus pandemic. These reports appear to be supported by the FBI's 2020 Internet Crime Report. While cybercrime has been steadily rising for decades, there was a 69.4% rise between 2019 and 2020. That's the sharpest yearly rise since the internet was born.
According to the FBI's report, in 2020, cybercrime victims reported damages in excess of $4.2 billion resulting from phishing schemes, delivery scams, and ransomware. Considering not all incidents are reported, that's an alarming amount of damages.
Delivery scams are growing
Although delivery scams have always been a problem, they've become more prevalent since the start of the pandemic. With millions of people out of work, some devised ways to cheat people out of money by selling fake goods or just not delivering on their promises.
If you're going to buy expensive products for your business, make sure you research the company and check their reputation on review sites. For example, if you're buying office furniture for your crew, check the furniture company's reputation on Yelp, Google My Business, and Trustpilot. Popular companies, like BTOD, will usually have a profile available.
Don't just make a decision based on the number of reviews or stars. Check into the negative reviews to see what happened and how the situation was resolved. For example, BTOD's Trustpilot reviews demonstrate several instances of user error as well as the company's willingness to make things right. Anytime a company is willing to make things right with the customer, you're dealing with a company that has integrity.
However, if you read reviews from customers complaining about suspicious credit card charges right after making a purchase, it could be a sign of fraud or lax cybersecurity. Think twice about doing business with companies that have those types of reviews.
Why did 2020 become the biggest year for cybercrime?
There wasn't anything exceptionally different about 2020 except for the pandemic. Cyber criminals were quick to take advantage of people's fears surrounding the COVID-19 virus, which turned out to be fairly easy. The scams continued as more stimulus checks were being provided and people were desperate to get access to their funds as quickly as possible.
Unfortunately, many people fell for stimulus check scams involving fake checks, fake processing fees, and fraudulent cash advances.
Phishing scams were big in 2020
Some scam emails appear to be legitimate upon first glance, but contain links masked to look official. In reality, those links go to a webpage set up by a scammer and are designed to steal sensitive information. Often, stolen information is made available on the dark web.
It's surprisingly easy to fall for a phishing scam. When a person doesn't have any reason to suspect they're being misled by an email, they won't always notice when a link takes them to an unofficial webpage. Being focused on the task of logging in to resolve a problem tends to keep phishing victims busy enough not to look at the URL in their browser bar.
3 Tips for securing your business from cyberattacks
Cybersecurity requires more than checking tasks off a list. Here's what you need to keep your business secure:
Automated threat detection
Your company's network is only secure when it's being monitored by automated software that can identify and isolate a threat before it penetrates far into the network. Automated threat detection software will handle this important need.
A strong IT security policy with enforcement
Creating security policies is important, but the strongest policy will fail when it's not enforced. Make sure employees know what's expected and don't make any exceptions. You need a strict zero tolerance policy for violations. The minute you give employees more freedom than necessary, you're opening yourself up to the potential for a security breach.
Up-to-date software applications
Software that hasn't been updated is vulnerable to attack. Always install updates and patches as quickly as they're released. If you use software that is no longer supported, you may need to find a new, supported application.
Hire a cybersecurity professional
No business is immune to cyberattacks. However, you can get pretty close with tight security, especially when you hire a professional IT security team.
Design the Life of Your Dreams with Entrepreneur Burton Hughes'sSix Assets of Alignment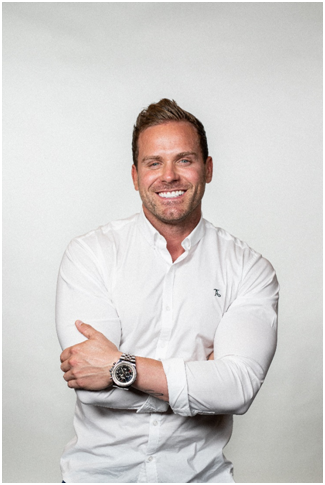 Leading a balanced life is hard. Every day, we have so many things competing for our attention: kids, spouses, parents, work, school, household duties, and on and on it goes. How is one supposed to find balance in all of this chaos?
I'll let you in on a secret: you can't. The secret to life isn't balanced at all, because that's impossible to find.
The secret lies in finding alignment instead.
Finding balance in your life is a myth; it is humanly impossible to divide your energy and efforts equally between every aspect of your life. Some areas will require more attention than others; other areas can be left dormant for a while as you focus your energy elsewhere. What's important is to schedule in time to work on what fuels you and what's necessary to keep you going.
But how can you do that? And what on earth does alignment have to do with getting through each day with some measure of success and sanity?
I've come up with the six assets of alignment that have become my guiding stars. They are the things that help me prioritize my day-to-day tasks and ensure that I will emerge from each day successful, invigorated, and ready to do it all again the next day…and all the days after that.
Are you ready to unlock all that aligning your life has to offer? Let's chat a bit about my six assets alignment so you can start thinking about how they can help you find the success you dream of.
Mindset
How many times do you look at your to-do list every morning and feel overwhelmed, discouraged, stressed, or anxious? The key to remedying this lies within your mindset. The thing that will set you apart from the crowd is knowing how to harness those emotions and flip them on their head to serve you instead of enslaving you.
Instead of considering all you have to do, and how much of it is out of your control, focus on that which you can control: your attitude and your response to each task before you. Take everything one step at a time and refuse to give in to the feeling of overwhelming.
Faith
Not everyone is a person of faith, but if you are, tap into the reassurance that the belief in a power greater than you provide. None of us is meant to walk this earth alone, and while friends and family are great, sometimes you just need to say a little prayer before going about your day.
Family
The memorable moments I share with my family have kept me going through even the darkest, most stressful times. But I wouldn't have those memories to fall back on if I had allowed my stress, busyness or anxiety to steal that joy. Prioritize sharing life with the people you love, and pour intentional time and effort into your relationships on a regular basis – whether that's with your family, spouse, roommates or close friends.