Ebony Henry Is An Entrepreneur With Passion For Philanthropy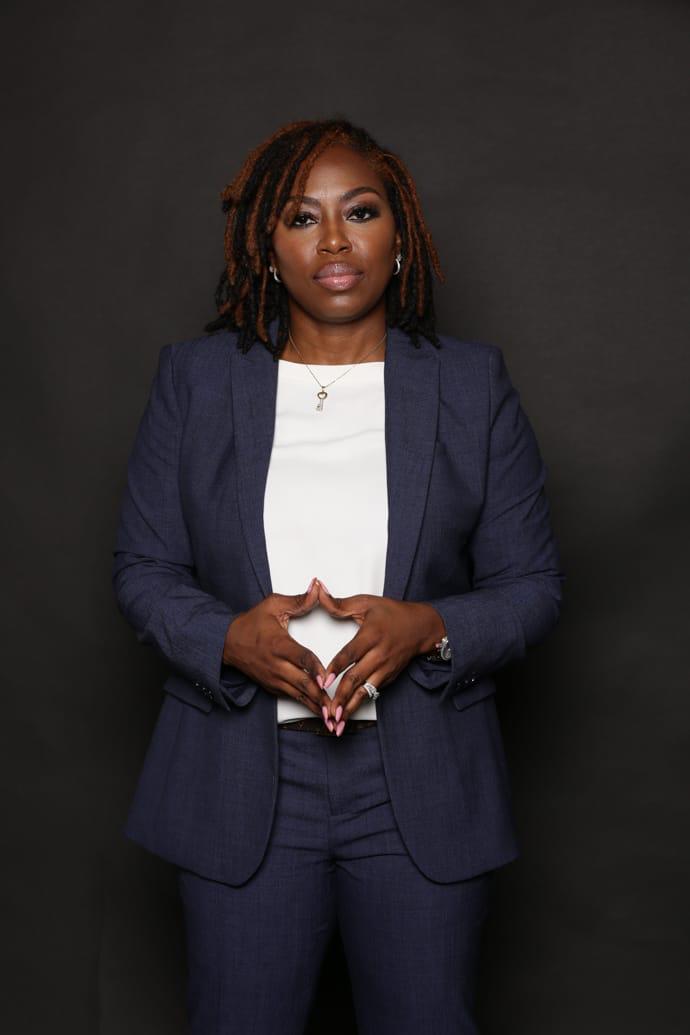 Financial literacy is of prime importance for Entrepreneur Ebony Henry especially in women. The successful entrepreneur who earns multiple six figures wants to build a generation of women achievers. This is the way she wants to give back to her community. Women need to be financially independent to live the life they desire.
When a woman is financially literate she can give better things back to the society she inhabits. Low income makes it difficult for people to survive and build families. Ebony wants women to start side hustles and walk on the road of entrepreneurship. She helps people finance their dreams and get life back on track financially. She is a credit expert who wants to get lives on track no matter how the finances of the family have looked in the past.
With her business, Ebony provides people with products and services that help them become financially literate. Not all are capable of handling finances. In fact few know how to handle even the basics. As this information is not taught in schools nor discussed at homes, people generally remain clueless on how to handle their finances.
Ebony believes people need not be ashamed of this and should rather focus on learning in the present and developing better financial sense. She wants people to not live from one paycheck to another and rather work towards becoming self-sufficient and comfortable by taking accurate financial decisions.
The entrepreneur herself worked as a federal employee for several years before taking a plunge into business as she desired financial freedom and wanted to be the boss of her time. Now she can spend time with her family and enjoy a financially free life while doing her philanthropy work. Today she aims to provide the same to other women and make them financially literate.
Healthy Home Upgrades That Won't Break the Bank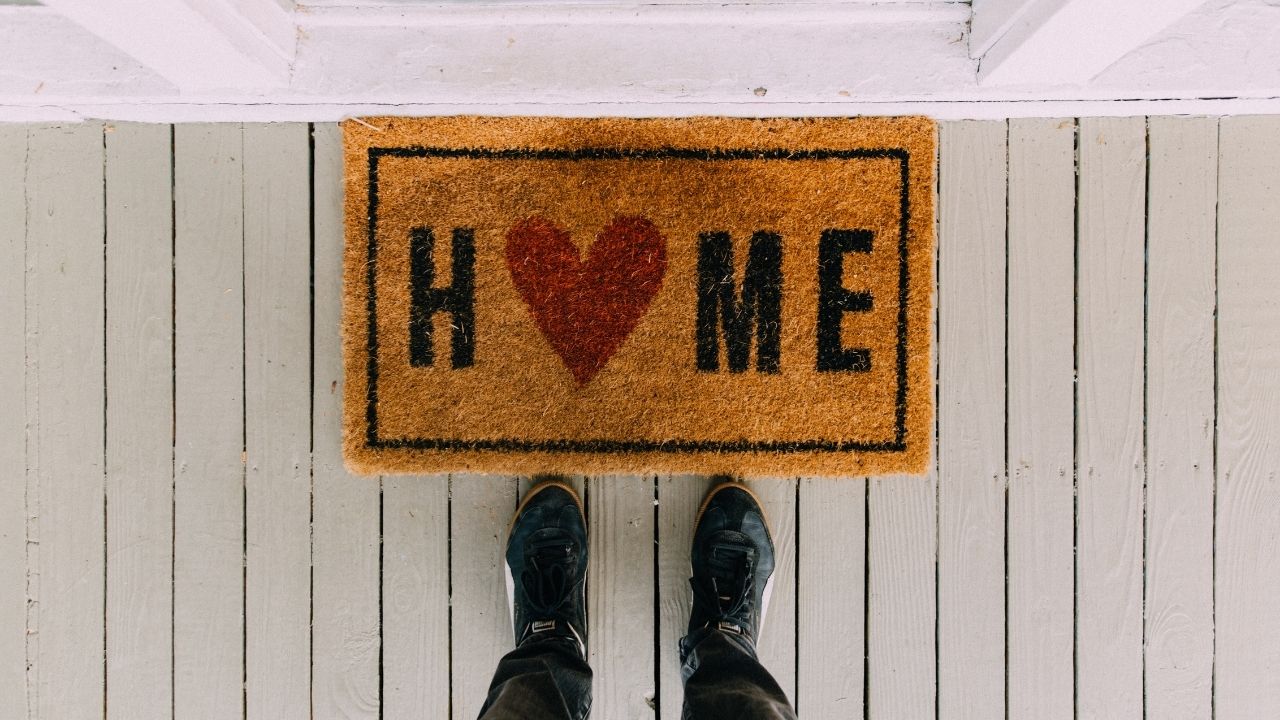 Health and happiness go hand in hand, when you invest in your wellbeing, you open the door to endless benefits, from reduced stress to better resiliency, and even increased productivity. While committing to regular exercise and ensuring you get checkups is important, there are also ways you can improve your health by making changes at home. Today, we're going to look at some of the home upgrades you can consider if you want to enhance your lifestyle, improve your health, and even potentially improve your home's value. 
Invest in New Kitchen Technology
Your kitchen is a crucial tool in your quest for better health. It's where you'll prepare healthier, nutritious meals to match your diet requirements, and even pursue positive hobbies. Some kitchen upgrades, like motion sensor faucets can significantly improve the value of your home too. Others are great for simply improving your health in a variety of ways. An intelligent oven hood can help to remove unwanted contaminants from your kitchen while you cook. Smart kitchen gadgets, such as air fryers, can cook your favorite foods without infusing them with additional fat, helping you to lose weight, and save time on cooking.
Consider a Home Lift
Sometimes, the best way to invest in better health is to think about the future. If you want to stay in your home for as long as possible, purchasing a home lift is a great way to ensure you can still navigate the various floors of your house easily, even when your mobility begins to dwindle. 
Home lifts can also be extremely useful when you're still young, making it easy to move things around your home (like heavy boxes), without risk. These days, the cost of a home lift in the UK can be much lower than you'd think, and there are many styles and designs to choose from. Plus, installing one of these lifts will help to give you an edge in the real estate market when you decide to sell your home. 
Improve Your Air Quality
Few things are more important to your quality of life than good air quality. Unfortunately, most of us don't realize just how many contaminants and dangerous fumes we're exposed to every day. Simple changes, like choosing non-toxic and sustainable cleaning products can make a huge difference, but you're more likely to see major results with a significant upgrade. Installing an air filtration system in your home, or a dehumidifier will help to banish various allergens and unwanted substances from the air, so you and your family can breathe a little easier. You can even consider installing your own HEPA filtered heating and cooling system. 
Healthy Lives Start at Home
While there are plenty of ways to invest in your health and wellbeing from exercising more frequently, to meditating, seeking out counselling, or even changing your diet, it pays to start close to home. If you're thinking of upgrading your property anyway, or you want to live a more luxurious lifestyle, consider the strategies above to boost your home's value and your health.