Eesha Patel: Taking people nearer their visions, inner light and meaning in life as a leading healer, channeller and author.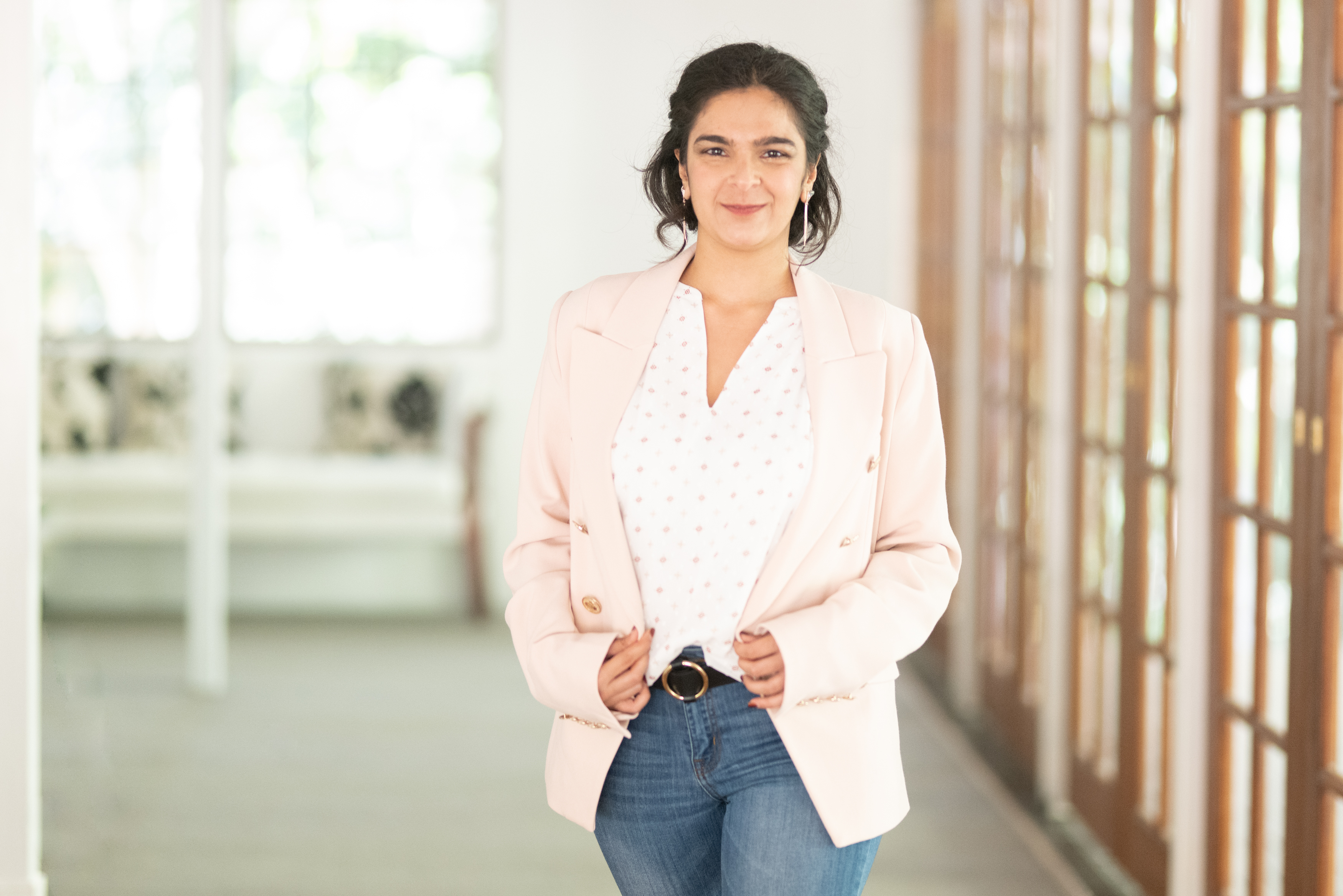 Her passion, grit and commitment to help people see the light within themselves and awaken spiritually have taken her to the top of the spiritual industry.
There are a set of people in this world who believe in working towards only one aim in life. Whereas, there are a set of others who believe in acing the game at whatever they do in their career and life. These individuals think that opportunities may knock their door anytime and optimizing and utilizing the same can help them attain much more success in their careers. To believe in oneself and take the necessary steps to reach the desired goals in life is what Eesha Patel emphasizes as one of the most sought-after entrepreneurs and spiritual mentors. With her abilities and innate skills in activating the inner light and the best versions in people, Eesha Patel has taken over the spiritual industry with managing the hats of multiple positions as a healer, spiritual mentor, author, speaker and channeller.
She is the proud founder of Origin Activation Method, a powerful multidimensional energy healing modality that has been taught to the world's best speakers, coaches and entrepreneurs. Through this, Eesha Patel has impacted the lives of more than 10,000 people already who are now awakened and know how to activate the abundance in them. She also helps 7 figure transformational leaders to push limits and reach 10 times their transformational abilities, helping them to reach exponential success achieving maximized profits and impact with Origin Activation.
Eesha Patel confesses that she had started her journey in the energetic and spiritual world right from her childhood. However, it was after attending a Merkaba meditation session, where she entered the 13th dimension of energy that she realized her true purpose and calling in life. At that very moment of transcendence, she knew that she was meant to help others achieve this level of peace.
Talking about the major turning points in her career, Eesha Patel says that she had a massive awakening in 2015 and started channelling overnight and then channelled her modality. She went ahead in building a studio named Siddhi Space, one of Perth's leading most wellness studios. Eesha Patel hit 6 figures soon in the spiritual industry. After people started asking her how she did it, she began with teaching business. Just last year, Eesha Patel tripled her turnover in only 12 months and began with working at a premium level with 100K clients.
People have appreciated and recognized her for her spontaneous healings, which can be proved through the tones of testimonials she has received so far. There are few recommendations as well that Eesha Patel suggests for her clients which include, her 90-day program named The Alignment Map. This is a 3 step system of Calm, Connection and Clarity to help people take aligned action for faster results with more ease and flow. She also recommends people to do her 4 Foundation Practices, which is a daily meditation practice to connect to the self. 
Eesha Patel further suggests people to get a coach who can become a partner for reaching them to their goals in life and also advises them to access their higher wisdom to make better decisions. She suggests people treat everybody like an energetic entity that they can communicate with.
To get connected with this spiritual leader, one can follow her on Instagram @eeshapatel11.
Outsourcing Front-End Development Services: Insider's Guide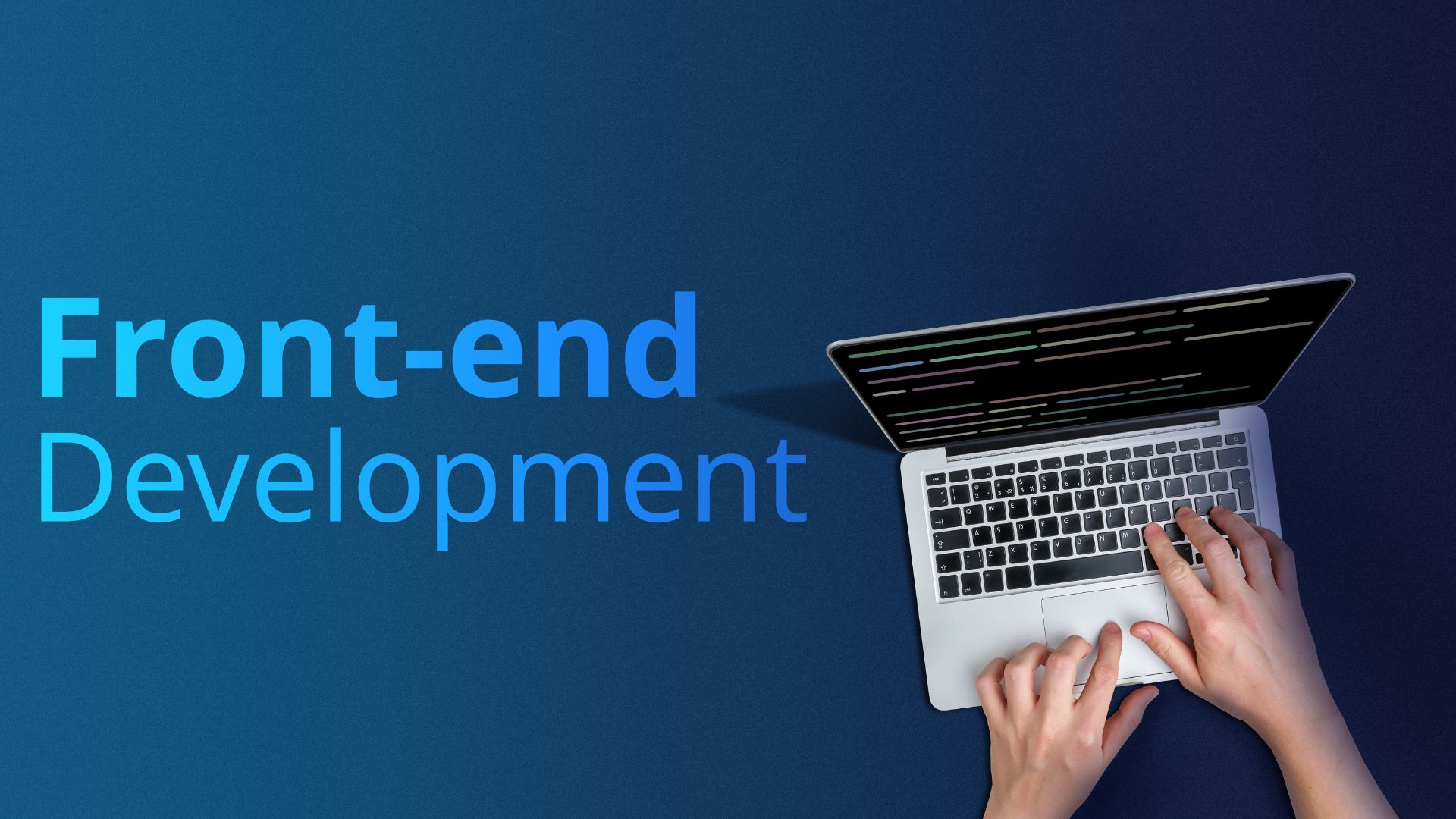 Outsourcing front-end development services has become increasingly popular in recent years as companies look to access specialized skills and expertise, and save on labor costs. According to the Global Outsourcing Survey made by Deloitte, the top reasons for outsourcing front-end development are to access specialized skills (57%), cost savings (50%), and to free up internal resources (49%).
This article will cover some frequently asked questions (FAQs) in a Q&A way to help you make an informed decision when considering outsourcing front-end development services. We'll address concerns such as how to find the right vendor, how to communicate effectively, and how to manage the project to ensure success. By the end of this article, you'll have a better understanding of the considerations and best practices for outsourcing front-end development services.
What is front-end development?
Front-end development, or client-side development, refers to designing and implementing a website's or application's user interface (UI). It involves creating the layout, visual design, and interactive features that users interact with when they visit a website or use an app.
Front-end developers use a variety of programming languages and technologies to build the UI, including HTML, CSS, and JavaScript. They also need to have a strong understanding of user experience (UX) design principles and be able to create visually appealing and intuitive interfaces that meet the needs of the target audience.
Front-end development plays a crucial role in the user experience of a website or application, and it's an essential part of any digital product. The work of a front-end developer often intersects with that of a UX designer and a back-end developer.
Why should I consider outsourcing front-end development services?
As mentioned in the intro, there are several reasons why outsourcing front-end development services may be an excellent option for your company. One of the main reasons is cost savings. Outsourcing is often more cost-effective than hiring in-house developers, especially if you only need front-end development services for a specific project. 
Also, a company can benefit from a vendor's specialized skills and experience and the ability to scale its development resources as needed. This can be especially useful for companies with fluctuating project demands or in need to quickly ramp up or down their development efforts.  
In addition, outsourcing front-end development can allow a company to focus on its core competencies and improve the overall quality of the product, as well as save time by delegating the development work to a vendor. 
How do I find the right front-end development company to work with?
Finding the right front-end development company to work with is crucial for a successful project. Start by defining your project goals, timelines, and budget, and research potential vendors with experience in the technologies and frameworks relevant to your project. 
Review the company's portfolio and case studies to get a sense of their past work and the types of projects they have experience with. Glassdoor, Trustpilot, LinkedIn, GoodFirms or Clutch are some platforms to do this. Consider the company's culture and values. You can also request references and speak with past clients to get an idea of the company's track record and how well they handle challenges like yours. 
What should I consider when choosing a front-end development company?
There are several factors to consider when choosing a front-end development company. Technical skills and experience are crucial, as the company will be responsible for building and implementing the UI of your website or application. Check if the company has experience with the technologies and frameworks you need for your project.
Effective communication and collaboration are also essential. Verify that the vendor has a track record of working well with clients and can effectively communicate and collaborate with your team. Cultural fit is also important, as you will be working closely with the vendor for the duration of the project. It's a good idea to have a face-to-face or video call meeting to get a sense of the company's culture and see if it aligns with your own.
Finally, consider the company's pricing and business model. Make sure the company is transparent about its rates and fees and that they align with your budget. Also, consider whether the company offers flexible pricing options or packages that may be more suitable for your needs.
Once you've narrowed down your options, it's a good idea to request proposals from a few different vendors. This will allow you to compare and contrast their approaches and determine the best fit for your project. 
Bringing it all together
In summary, outsourcing front-end development services can be an easy, cost-effective, and efficient way to access specialized skills and expertise. By carefully considering factors such as technical skills, communication and collaboration abilities, cultural fit, pricing, and business model, you can find the right vendor to meet your needs and achieve success with your project.