Evie Magazine Cuts Through The Noise To Empower & Entertain The Next Generation Of Women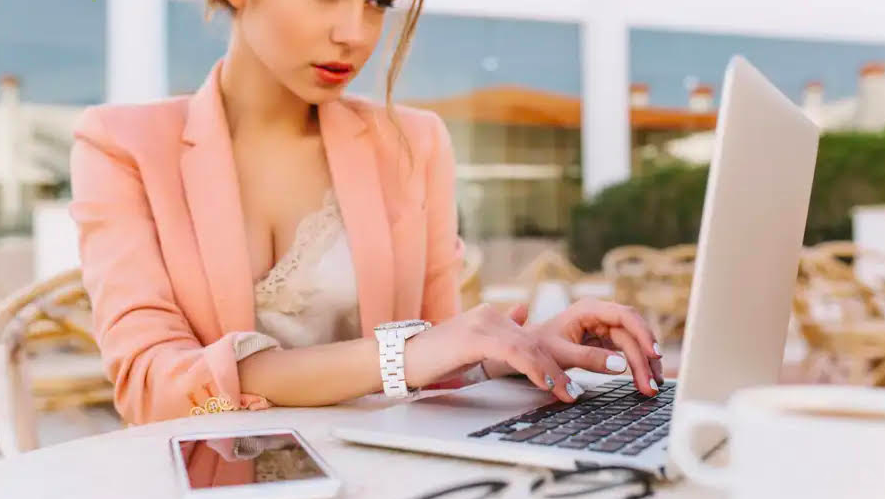 It is perhaps no surprise, millions of women worldwide feel alienated by today's publishing climate.
The prevailing narrative of our era for women has moved from radicalized acceptance of new norms- from gender fluidity to body types- to the celebration of these borderline qualities for their juicy provocative nature.
While increased tolerance is by no means wrong, the resulting media avalanche on these issues has left little attention placed on healthy, forward-looking advancement for the rest of women- who may not be so polarized or be so galvanized by the current coup d'etat.
There are in-fact millions of women who are much more galvanized along lines of personal development as it applies to their careers, relationships, love lives, and educations, rather than by incendiary but peripharal buzz.
This is where Evie Magazine steps in.
Evie is the next-generation publication, online epicenter, and  value driven marketplace for young women looking to cut through the noise to empower, educate, and entertain with the highest quality content that's aligned with personal advancement.
As such, we believe you'll find it a refreshing and much needed new alternative in a market that lacks in genuine personal care.
How to Plan a Royal Wedding in Udaipur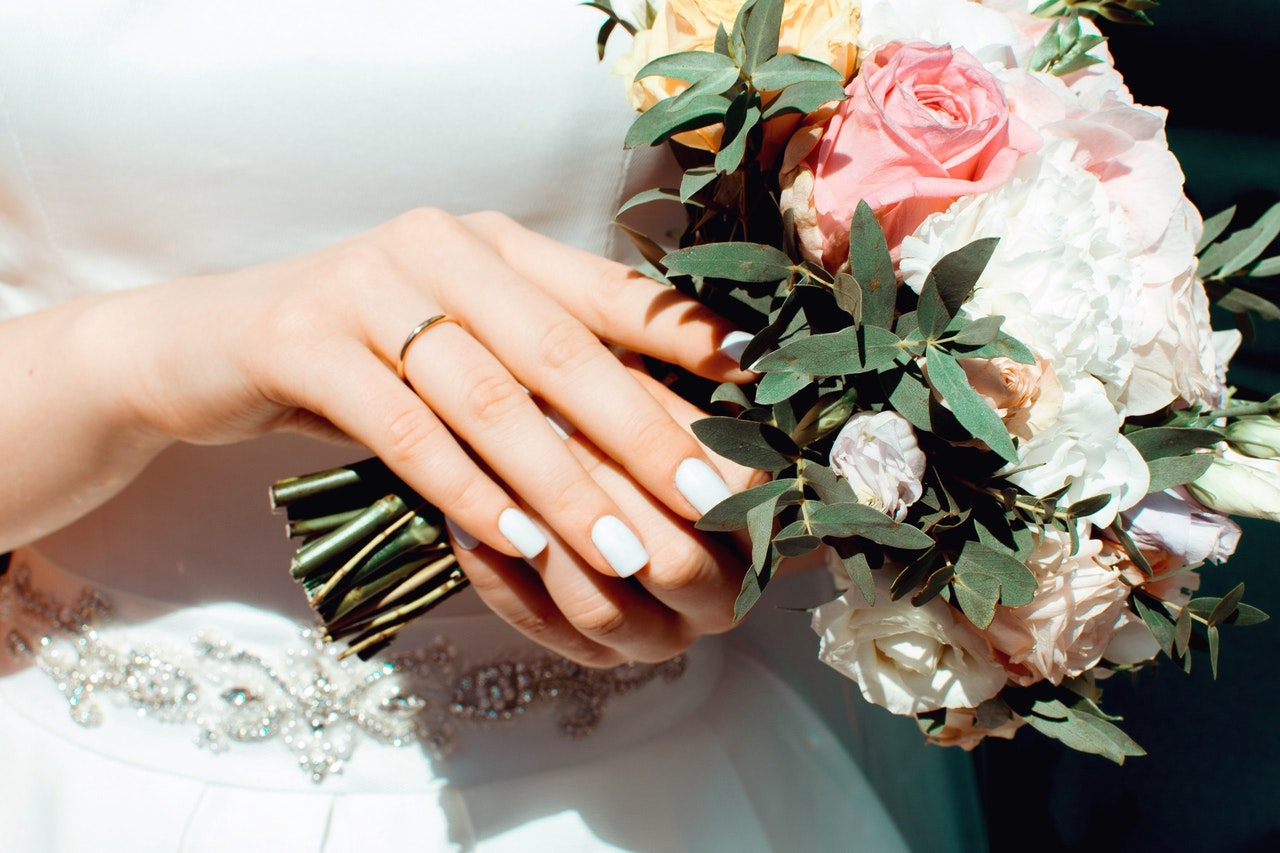 Weddings are the most significant day in people's lives, it is the foundation of their love and commitment that they announce to the world. The day has to be absolutely perfect and for that, there is enormous planning and research that goes behind into it.
Nowadays, there is a trend picking up where couples plan a royal wedding and what better place for a royal wedding than the culturally rich heritage hub of the country, Udaipur, the royal city of Rajasthan.
All the wedding planning takes a kickstart once the wedding destination and the venue are fixed so that the further arrangements can be done. Udaipur is an ideal destination that offers several high-end, luxurious and culturally rich resorts and hotels that can be the best wedding venues, a top wedding planner in Udaipur says.
Some of these royal destinations are detailed down below.
THE CITY PALACE OF UDAIPUR
The name itself carries the royal heritage that the city imbibes, it's the city palace of Udaipur. It is an infrastructural marvel, it is so magical created that each brick gives out a rich royal vibe. It is a combination of two royal palaces named Shiv Niwas Palace and another Fateh Prakash Palace where the royalties are still known to reside. The city palace is an ideal location for a royal wedding, although a little extra on the pocket, it is all worth every penny. It has a beautiful natural scenic beauty around with mesmerizing infrastructure, royal heritage, along with modern facilities. The catering and other arrangements like logistics, music, accommodations, etc. can be managed with the local support.

   



JAGMANDIR ISLAND PALACE
The Jagmandir Island Palace, also known as the Swarg ki Vatika, is a premium royal choice for a royal wedding. It is located in Pichola, in the city of Udaipur. The palace itself is a royal status symbol, in addition to that there is landscape beauty and greenery all around that adds to its magnificence. It offers three outdoor venues namely courtyard, garden and a kunwarpada, where the wedding ceremonies take place which has a varying range of accommodating guests from 200 guests to 1800-2000 guests. The hotel helps the hosts in local logistics, accommodations, as well as catering, music and other such services. They also provide a core wedding team to the hosts for helping out with the arrangements. All these are attractive features for a royal well-planned wedding.

DEVIGARH PALACE
The Devigarh Palace is a highly rated luxurious and an ideal destination for a fairytale royal wedding that a couple dreams of. It completely upholds the cultural value that the city and the state are known for. It is situated near the Eklinji Temple Delwara, which adds to its worth and idleness. The palace is surrounded by the natural beauty that never goes unnoticed. It makes the venue serene, peaceful, and more romantic which is ideal for a wedding. The accommodations, logistics, music, alcohol, venues, arrangements, are all the services that the Devigarh Palace offers and supports the hosts in.