Experienced Truckers Share Valuable Driving Tips You Need to Know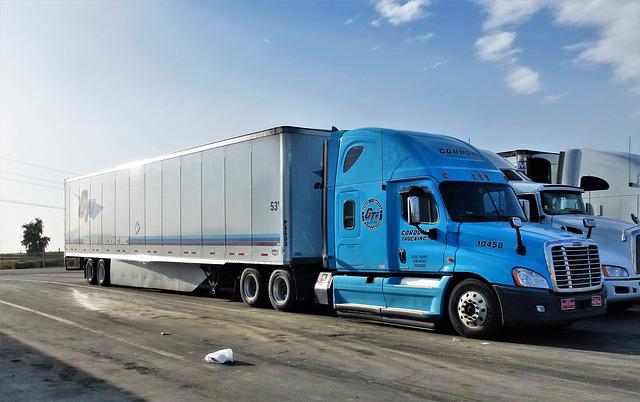 America is currently facing a logistics crisis partly due to disruption by the COVID-19 pandemic and an acute shortage of truck drivers. If you have ever wanted to be a trucker, there is never a better time than now. 
But the conditions and the pressures of work can easily have a toll on truck drivers, making it one of the riskiest professions. But some truckers have been in it for a lifetime and have managed to drive incident-free. 
Keep reading as we share some valuable tips from experienced truckers that you may want to know early in your newfound career. 
American Trucking Industry Statistics
The trucking industry employs approximately 3.5 million Americans representing 5% of all full-time employees. This industry is male-dominated, with only 10% of all truckers being women. 
Other statistics indicate that the industry is 80,000 truckers short, a figure expected to rise as older truckers approach retirement. As a result, the existing truckers are often pushed to the limit to ensure that trucking companies meet the deadline, a significant contributor to truck accidents in recent years. 
In 2020, over 4,865 people died in truck-related injuries in the U.S., representing a 1% decrease from 2019 but a 31% increase since 2011. If you want to get an in-depth look at the trucking accident rates, this list of truck accident statistics can be a good read for you.
Safety Tips from Experienced Truckers
Drive Defensively
Defensive driving means driving with an awareness that you could be the only driver on the road with safety in mind. According to most experienced truckers, many drivers do not know how to drive safely around big rigs. A study conducted by a Michigan university showed that over 80 percent of all crashes involving a trailer are caused by other vehicles rather than the truck. 
Some defensive driving tips for truckers include being cautious about your blind spots, which can be relatively broad, and maintaining a wider following distance than an average car. With up to 80,000 pounds in tow, you will require a longer distance to come to a stop than an average car.
Ensure Your Truck's Maintenance Is Up to Date
The responsibility of ensuring that the truck's maintenance is up to date lies with the trucking company. Your life is at risk when driving a truck, so you may want to ensure that the company does what it is supposed to do. 
You do not have to wait for the maintenance schedule to look for mechanical issues. Regular inspection of your truck before getting on the road is vital to ensure everything is in its right working order. 
For example, you may want to physically examine the wheels to ensure they have the right pressure and that there are no loose screws. You may also want to ensure that all your brakes, brake lights, and turn signals are functional before getting on the road.
Get Adequate Rest and Sleep
Adequate sleep and rest are essential when operating big rigs. If you do not get enough of any, you risk sleeping while on the road creating a significantly high risk of getting into an accident. Federal laws stipulate a maximum of 60 to 70 driving hours per week and regular breaks that vary depending on the driving regime.
Most trucks come with automatic logs that indicate the number of hours they have been on the road. However, logging out doesn't always mean the driver will get adequate rest. 
Some truckers use the brakes to engage in other activities such as drinking, which could mean they don't get enough rest to drive the following day safely. According to experienced truck drivers, if you feel drowsy during your drive, it is best to pull over into a rest area and take a break before proceeding. 
Who Should Consider Buying a Universal Life Insurance Policy?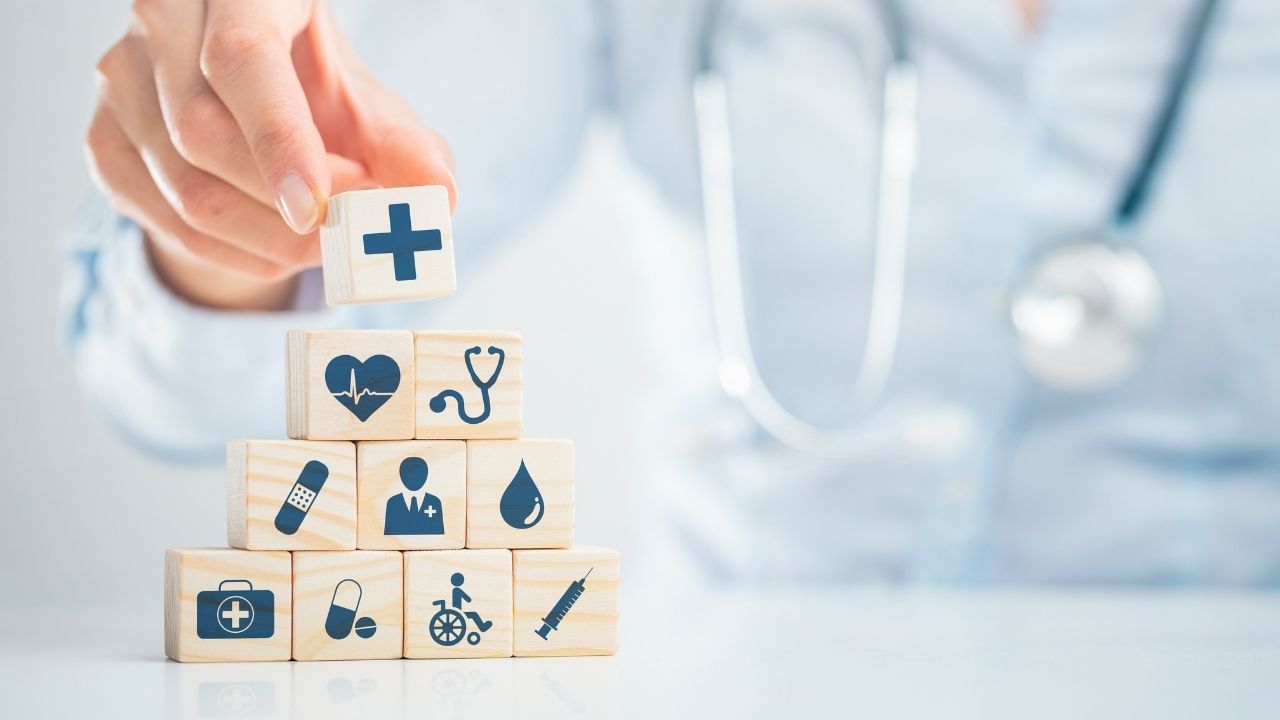 Universal life insurance is a type of permanent life insurance policy. That means it covers you for life and comes with a cash value growth component. Once you build enough cash value, you can withdraw from or borrow against it. You also receive the full value minus surrender charges if you surrender the policy. Universal life insurance also lets you increase your death benefit or decrease your premiums, providing you with more flexibility.
All these features make universal life insurance a good potential investment for many types of people. With that in mind, this article will cover several circumstances where getting a universal life insurance policy can be helpful.
1. Those who need lifelong coverage
Universal life insurance offers lifelong coverage as long as you stay current on your premium payments. That means, unlike with term life insurance, you don't need to worry about your policy expiring.
Another benefit to lifelong coverage is that you can lock in your premiums for the rest of your life. Life insurance premiums rise with age, but once you buy life insurance, your premiums remain fixed unless you adjust them within your policy.
2. Parents with multiple children
Raising a child can cost an average of almost $13,000 per year. Plus, parents may have to save money for each child's college education. This can make it challenging for one parent to raise multiple children if their partner passes away — even if both partners earn incomes.
Universal life insurance can help alleviate      these worries. If you pass away, your partner will receive a substantial death benefit to replace your income, pay off debts, and set aside money for the future.
Thanks to the cash value, universal life insurance can also help you raise your children even if you don't pass away. Over time, your cash value may grow quite large. You can withdraw from or borrow against it at favorable terms and low rates. This offers you the funds to pay for family expenses and potentially cover your children's college educations. Finally, if you ever need to change coverage to save money on premiums or up your death benefit, universal life insurance lets you do that.
3. Those who want to build wealth
A universal life insurance policy's cash value can offer a source of wealth for policyholders. As mentioned, you can withdraw from it when it grows large enough, although you must be aware of any tax consequences. Y     ou can also borrow against it at low rates. However, you must make sure the loan balance doesn't grow larger than the cash value, or the policy could lapse. Finally, if you decide you no longer need life insurance and surrender the policy, you can receive all of your cash value minus surrender charges.
In any case, this cash value can offer a significant source of wealth when used wisely. You could use the proceeds to refinance or pay off debt, supplement your retirement funds, make large purchases, travel, and more.
The bottom line
Universal life insurance can fit many people's needs. It offers lifelong coverage, which allows you to get a policy early and lock in premiums without worrying about coverage expiring.
Families with many children can find it useful as well. You can rest assured that your partner and children will be protected if you pass away. Plus, you can use the cash value to help cover childcare costs and future expenses, like education.
Finally, anyone who wants to build wealth could find universal life insurance helpful. You can withdraw or borrow from the cash value to travel, pay off debt, boost your retirement funds, and more. So, consider looking for universal life insurance if any of these describe your situation and financial needs.