Experienced Truckers Share Valuable Driving Tips You Need to Know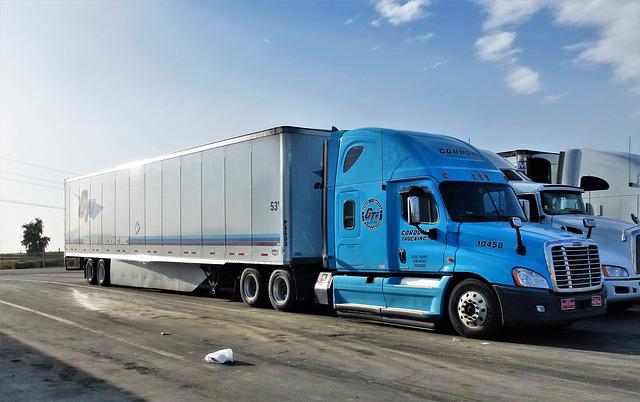 America is currently facing a logistics crisis partly due to disruption by the COVID-19 pandemic and an acute shortage of truck drivers. If you have ever wanted to be a trucker, there is never a better time than now. 
But the conditions and the pressures of work can easily have a toll on truck drivers, making it one of the riskiest professions. But some truckers have been in it for a lifetime and have managed to drive incident-free. 
Keep reading as we share some valuable tips from experienced truckers that you may want to know early in your newfound career. 
American Trucking Industry Statistics
The trucking industry employs approximately 3.5 million Americans representing 5% of all full-time employees. This industry is male-dominated, with only 10% of all truckers being women. 
Other statistics indicate that the industry is 80,000 truckers short, a figure expected to rise as older truckers approach retirement. As a result, the existing truckers are often pushed to the limit to ensure that trucking companies meet the deadline, a significant contributor to truck accidents in recent years. 
In 2020, over 4,865 people died in truck-related injuries in the U.S., representing a 1% decrease from 2019 but a 31% increase since 2011. If you want to get an in-depth look at the trucking accident rates, this list of truck accident statistics can be a good read for you.
Safety Tips from Experienced Truckers
Drive Defensively
Defensive driving means driving with an awareness that you could be the only driver on the road with safety in mind. According to most experienced truckers, many drivers do not know how to drive safely around big rigs. A study conducted by a Michigan university showed that over 80 percent of all crashes involving a trailer are caused by other vehicles rather than the truck. 
Some defensive driving tips for truckers include being cautious about your blind spots, which can be relatively broad, and maintaining a wider following distance than an average car. With up to 80,000 pounds in tow, you will require a longer distance to come to a stop than an average car.
Ensure Your Truck's Maintenance Is Up to Date
The responsibility of ensuring that the truck's maintenance is up to date lies with the trucking company. Your life is at risk when driving a truck, so you may want to ensure that the company does what it is supposed to do. 
You do not have to wait for the maintenance schedule to look for mechanical issues. Regular inspection of your truck before getting on the road is vital to ensure everything is in its right working order. 
For example, you may want to physically examine the wheels to ensure they have the right pressure and that there are no loose screws. You may also want to ensure that all your brakes, brake lights, and turn signals are functional before getting on the road.
Get Adequate Rest and Sleep
Adequate sleep and rest are essential when operating big rigs. If you do not get enough of any, you risk sleeping while on the road creating a significantly high risk of getting into an accident. Federal laws stipulate a maximum of 60 to 70 driving hours per week and regular breaks that vary depending on the driving regime.
Most trucks come with automatic logs that indicate the number of hours they have been on the road. However, logging out doesn't always mean the driver will get adequate rest. 
Some truckers use the brakes to engage in other activities such as drinking, which could mean they don't get enough rest to drive the following day safely. According to experienced truck drivers, if you feel drowsy during your drive, it is best to pull over into a rest area and take a break before proceeding. 
E-Commerce Newcomer Temu Seeks to Democratize Shopping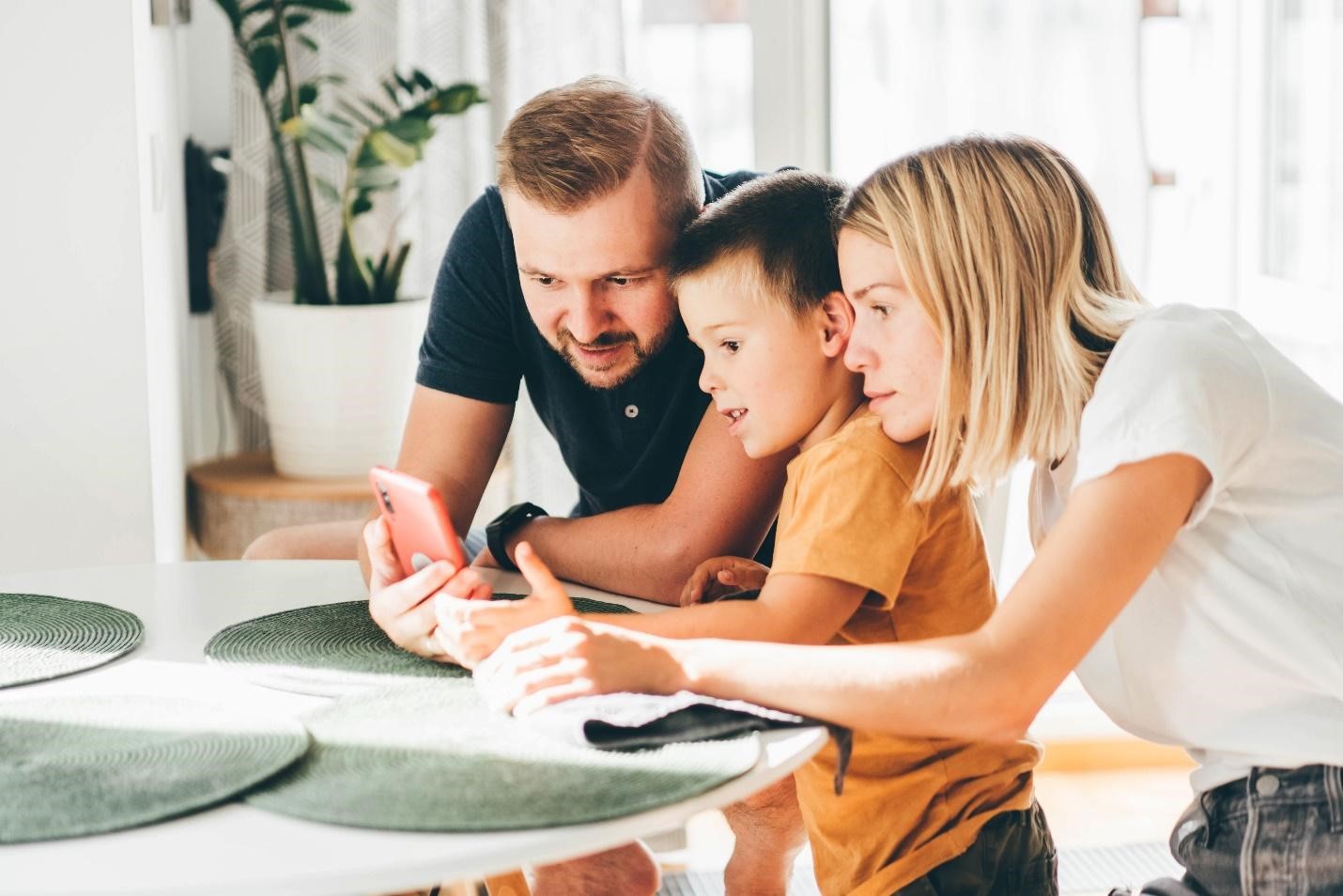 Online marketplace Temu aims to redefine shopping and democratize access to affordable and high-quality global products and experiences for every American.
Americans are in for a new shopping experience with the arrival of Temu, a new online marketplace that offers fresh and exciting products across different categories for every lifestyle, hobby, or occasion.
With thousands of new products added daily, Temu will feature a wide range of products at competitive prices from fashion to jewelry, beauty and health, home décor and electronics, and more. Customers can browse a personalized selection of these categories from the app and checkout in a few taps. Exclusive deals, discounts, and vouchers are also widely available and updated daily across the platform.
Launched in September 2022, Temu is the latest addition to a host of successful e-commerce retailers such as Amazon, eBay, Etsy, and Shein. With the mission of making global products more accessible, and with the challenging presence of an unprecedented economic slowdown in mind for its consumers, the cross-border e-commerce platform aims to empower buyers in their shopping choices, giving them more ways to improve their quality of life.
The shopping site makes its entry into the American market by positioning itself as every American's go-to destination for all things shopping. Expanding consumer choice in a crowded e-commerce marketplace is among its top priorities. By democratizing high-quality shopping, Temu allows shoppers to enjoy affordable access to the comforts and conveniences of life. 
With only two weeks in operation, the e-commerce site is already being touted as a potential major competitor to e-commerce giants because of its affordable price points and easy, stress-free shopping experience. The Temu app topped the shopping app category on Sept. 17 on the Google Play Store, an early indication of its popularity with consumers.
By drawing on its extensive global supply chain and technology, Temu allows its customers to experience new and exciting products at a much lower price compared to other e-commerce platforms. All products are sourced from a network of top-notch global suppliers cultivated by Temu's sister company, Pinduoduo. Both companies operate under Nasdaq-listed PDD, which has built up an e-commerce following of close to 900 million active buyers. Pinduoduo works with more than 11 million merchants globally and processed over 61 billion orders in 2021 alone.
"We are fortunate to have access to deep expertise in product sourcing and execution through our sister company," a Temu spokesperson said in a release. "This stands us in good stead to deliver an unparalleled shopping experience to our customers."