For Business Owners, Time is Money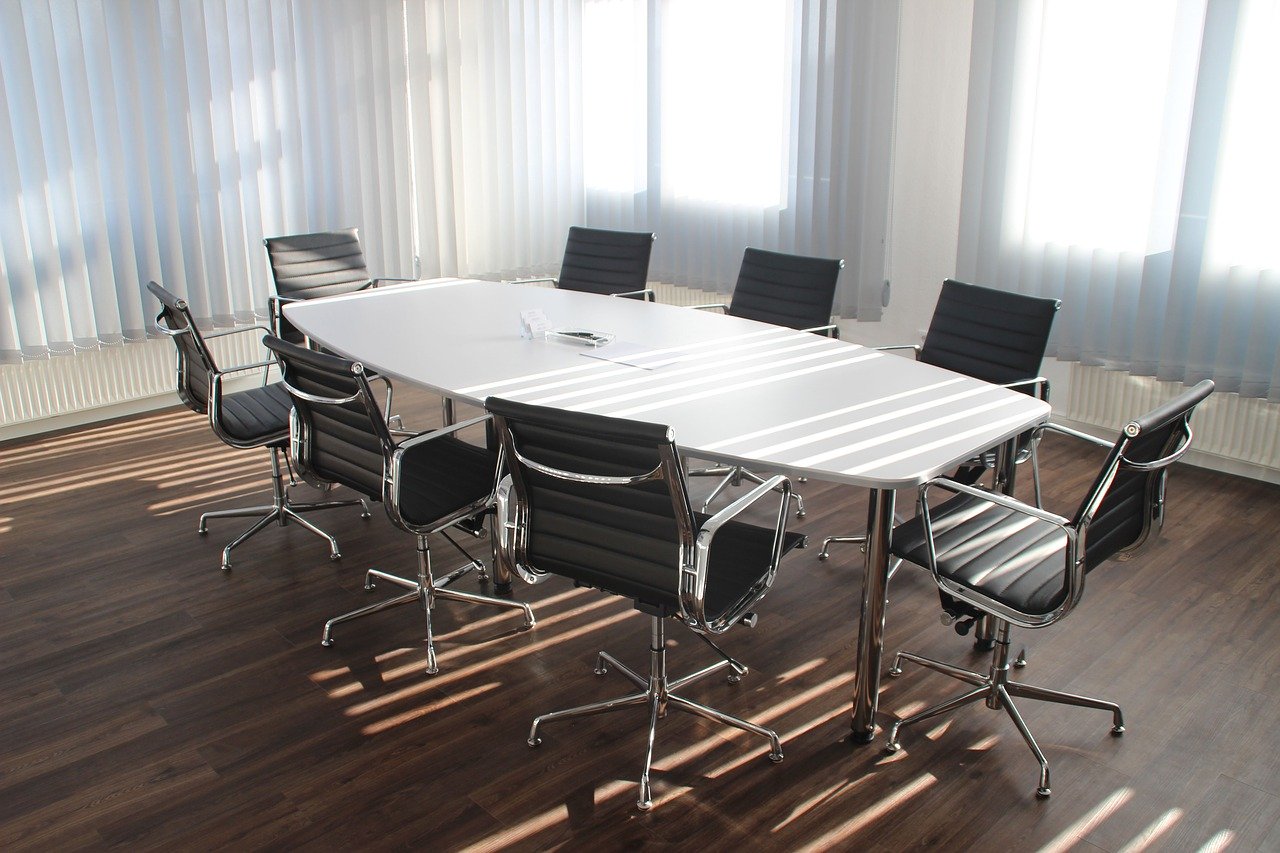 There's plenty of truth to the old saying 'time is money'. The adage is especially applicable for business owners who often have to ration the minutes of each working day in order to accomplish a specific set of tasks. But the idea of time as having specific monetary worth goes further than that. When it comes to a company's investments, for example, interest-bearing accounts yield more the longer they're held. 
Likewise, owners who use efficient fleet management systems can make deliveries on strict time schedules. Every corporate accountant knows that paying vendors early can save money, and getting tax payments to the government before due dates helps avoid costly late fees. Why does each passing minute on the clock represent monetary value to entrepreneurs, owners, and managers of so many types of companies? Here are some concrete examples that demonstrate the age-old principle and offer food for thought to anyone who operates a business in an ownership or managerial capacity.
Investing
Every business that maintains a savings or investment account has an inherent understanding of the time value of money. For instance, very large corporations typically hold investment portfolios for decades to maximize interest accumulation. The principle is the same one individuals use for retirement savings but on a grander scale.
Vehicle Fleet Management
Fleet management systems deliver efficient results in multiple areas of endeavor. In addition to helping create ideal routes, advising drivers about dangerous road conditions, and keeping track of driving hours, fleet programs use advanced telematics to track location, fuel use, mileage, and other essential parameters. Transport supervisors know that late shipments mean unhappy customers, which is why they rely on fleet programs to maintain on time schedules and keep tabs on dozens of statistical data points.
Paying Bills
In nearly every industry, vendors offer one or two percent discounts to companies that pay bills within ten days or the invoice date. For busy organizations, these relatively small amounts can add up to major savings on an annual basis. The same principle applies to tax payment but in a different way. There's no discount for paying early or on time, but there can be significant penalties for late tax remittance. That's why so many corporate accountants advise management to take advantage of early vendor settlement and timely tax payments. Even medium-sized businesses stand to save thousands of dollars yearly through diligent accounting practices.
Training
It's costs plenty to train a new worker. Typical estimates range from a few hundred to many thousands of dollars for standard onboarding procedures. However, investing in the development of your team and creating a culture of responsiveness, productivity, and inclusion is worth it. Because the expense related to training is so high, businesses work hard to design efficient, fast teaching materials and systems. The most common method in current use is the hybrid technique, in which new hires independently work through several volumes of text material and watch a few hours of video tutorials on their own time. 
Alongside that component of the program, they receive in-person instruction from a member of the staff with whom they'll soon be working. Keep in mind that once the new person is fully trained, there's always the risk that they'll quit within a short period of time. For owners, this risk is nearly impossible to avoid and one that often takes its toll on smaller organizations.
What Is Debt Consolidation and How Does It Work?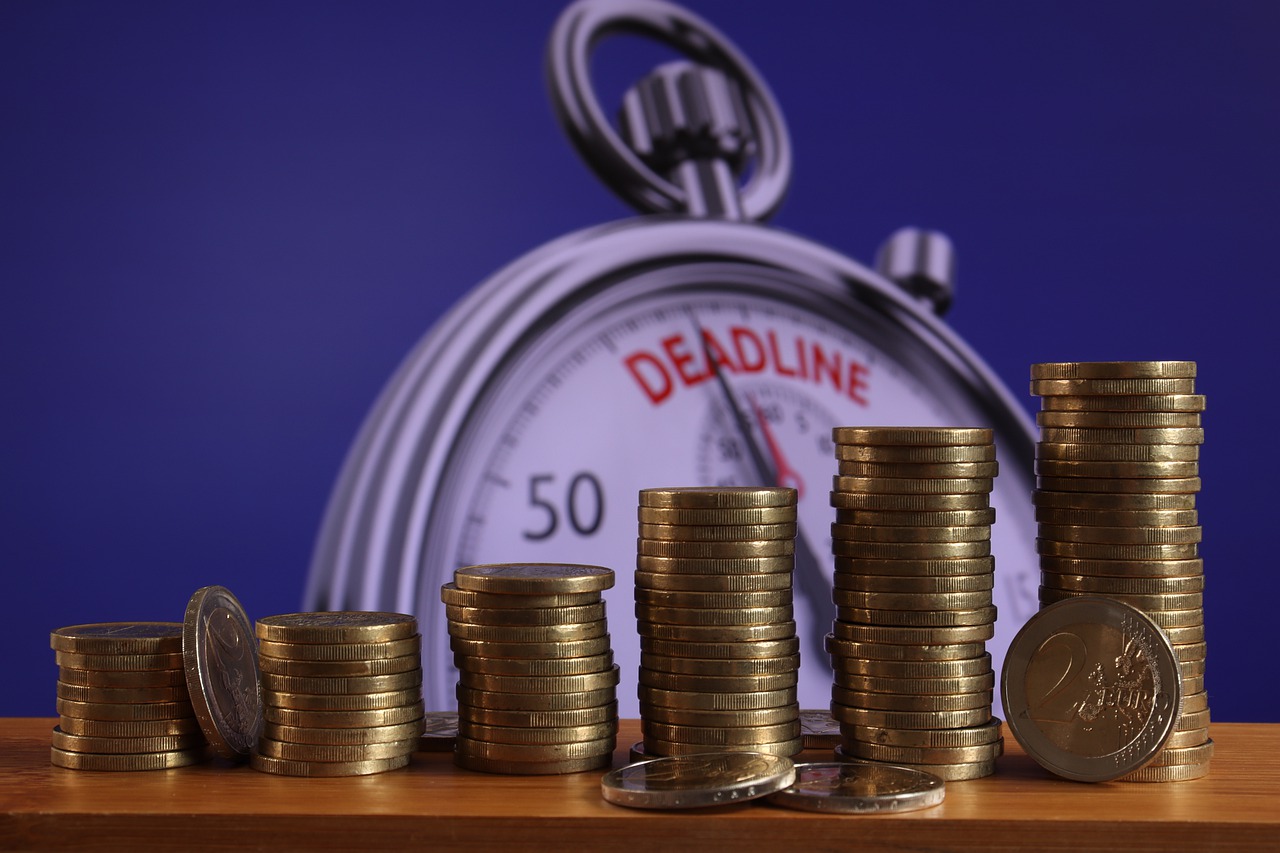 Debt consolidation combines all debts of an individual, often high-interest ones like credit card bills, into one payment system. 
Suppose you can secure a reduced interest rate. In that case, debt consolidation may be an ideal option for you, assisting you in reducing your overall debt and restructuring to help you clear it quicker.
This guide will walk you through what debt consolidation is and how it works. 
What Is Debt Consolidation?
Debt consolidation is a debt relief alternative that helps consumers bind multiple financial obligations in to one that can be regularly paid with a consolidation loan or a debt management plan (DMP).
This approach lowers the charges on debts and reduces the monthly payment. Debt consolidation sorts out the challenges faced by consumers, especially those who find it hard to service their numerous bills on time.
How Debt Consolidation Works
To consolidate debts, a borrower may request their bank or other loan providers for a balance transfer credit card, a personal loan, or a similar debt consolidation instrument. 
In the event of a debt consolidation loan, the lender may instantly clear off the borrower's outstanding bill, or the borrower may collect the money and pay their remaining sums. 
Similarly, most balance transfer credit cards feature a recommended method for combining a cardholder's current credit cards.
Although debt consolidation frequently reduces the amount a debtor owes monthly, it prolongs the repayment term of the merged debts. 
However, consolidating debts simplifies the payments process, making it simpler to handle finances—this is particularly beneficial for borrowers who have problems managing their money. 
Once the debtor's old liabilities have been sorted with cash from the new loan, they'll make just one monthly payment plan on the new loan.
Is Debt Consolidation The Same As Debt Settlement? (50 words)
While these are debt-relief options, they have a distinct difference. 
Debt consolidation transfers the borrower's loan from multiple creditors to a single creditor but does not reduce the initial amount. 
On the other hand, debt settlement targets to lower the consumer's debt levels. Settlement firms do not give loans; instead, they negotiate with creditors on behalf of the debtors.
Types of Debt Consolidation 
1. Debt Consolidation Loan
Debt consolidation loans are personal loans used to reduce a debtor's interest rate, simplify payments, and generally better loan terms. 
While personal loans are often accessible in credit unions and banks, many online loan providers also provide debt consolidation services. 
However, before picking an alternative, you need to seek debt advice to give you an insight into the hidden risks. Reputable FREE debt advice platforms, such as Reform Debt Solutions, could help you. 
2. Credit Card Balance Transfer
A credit balance transfer happens when a debtor applies for another credit card, often one with lower rates, and transfers their entire balance to the new credit card. 
Similar to other debt consolidation methods, this approach leads to a single repayment to manage, may cut on the debtor's monthly payment, and can lower the general fee of the debt by reducing the interest rate. 
Before deciding to go for a credit card balance transfer option, you should consider the accessibility of interest rates, transfer charges, transfer deadlines, and the implications of defaulting payment. 
3. Student Loan Consolidation
Student loan consolidation refers to binding different student loans into one. 
Besides reducing and streamlining monthly payments, graduates can benefit from borrower protections such as Public Service Loan Forgiveness. 
This concept is frequently used in combination with student loan consolidation, which entails consolidating multiple governments or private student loans into one personal loan.
4. Home Equity Loan
A home equity loan is a debt consolidation approach that includes obtaining a loan guaranteed by the debtor's home value. The cash is given to the debtor in a single payment, and they can use it for clearing off or consolidating previous obligations. 
After the money is disbursed, the borrower pays interest on the whole loan. Still, since their property secures the loan, they are likely eligible for a considerably lesser interest than a debt consolidation loan.
5. Cash-out Mortgage Refinance
A cash-out mortgage refinance happens when consumers refinance their mortgage for a sum more significant than the outstanding loan balance. The borrower can then withdraw the excess in cash and clear off other debts. 
This approach then allows the borrower to combine their other loan payments with the mortgage payment to make one payment. Additionally, when the loans are folded into a guaranteed mortgage, the rate is likely to be significantly less than the rate on the initial obligations.
Pros and Cons of Debt Consolidation 
Pros
Combines multiple loans into one and simplifies payment 

Can lower the borrower's gross interest rate

May reduce a borrower's gross monthly payment 
Cons
Providers can charge loan origination, balance transfer, or closing fees

Borrowers may lose their houses if they fail to pay off the consolidation loan

Some come with high rates
Bottom Line
Using debt consolidation as an option for debt relief comes with many shortcomings. And indeed, it's not the ultimate solution to the debt issue. Unlike the debt settlement approach, which reduces your loan, debt consolidation only transfers you to another lender. Besides, most of its methods tend to extend the time for settling your debts, attracting more interest rates.