For Business Owners, Time is Money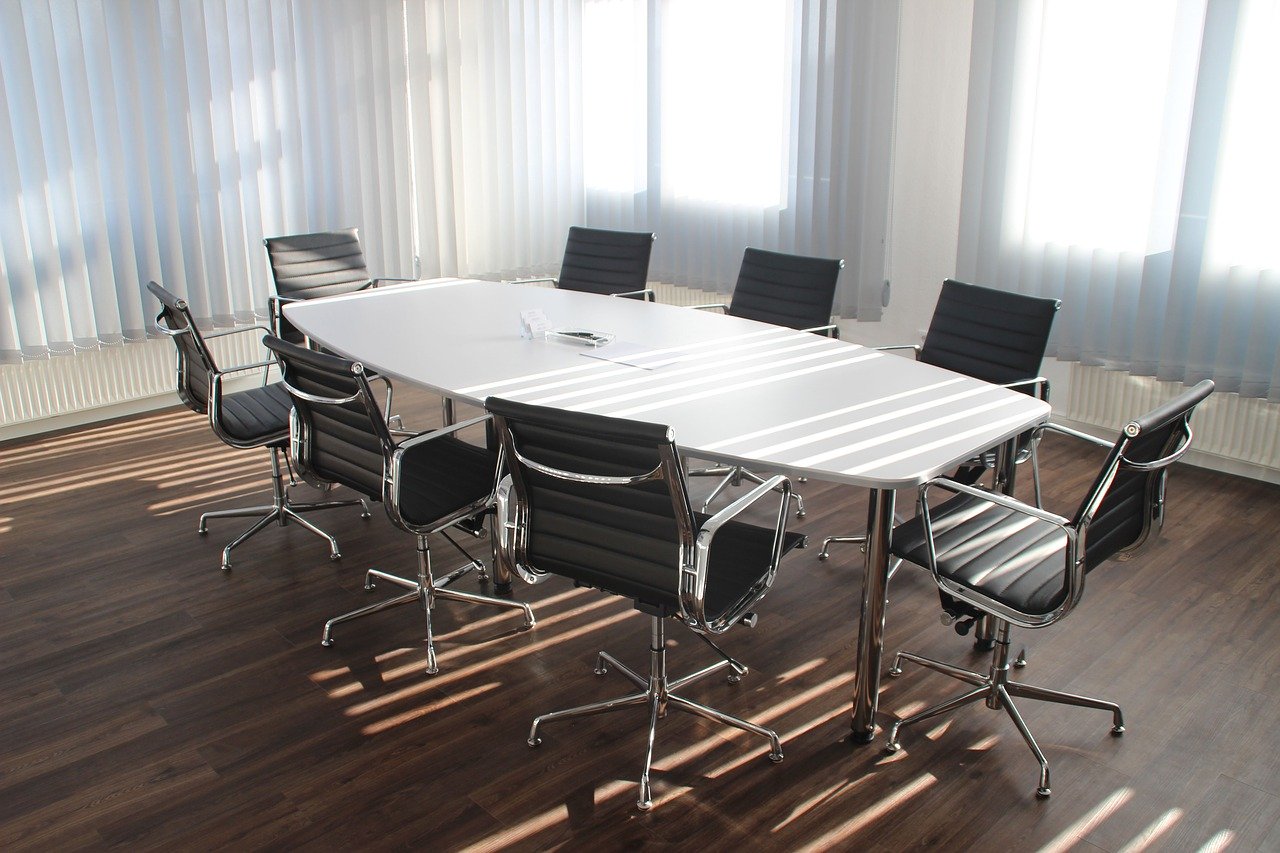 There's plenty of truth to the old saying 'time is money'. The adage is especially applicable for business owners who often have to ration the minutes of each working day in order to accomplish a specific set of tasks. But the idea of time as having specific monetary worth goes further than that. When it comes to a company's investments, for example, interest-bearing accounts yield more the longer they're held. 
Likewise, owners who use efficient fleet management systems can make deliveries on strict time schedules. Every corporate accountant knows that paying vendors early can save money, and getting tax payments to the government before due dates helps avoid costly late fees. Why does each passing minute on the clock represent monetary value to entrepreneurs, owners, and managers of so many types of companies? Here are some concrete examples that demonstrate the age-old principle and offer food for thought to anyone who operates a business in an ownership or managerial capacity.
Investing
Every business that maintains a savings or investment account has an inherent understanding of the time value of money. For instance, very large corporations typically hold investment portfolios for decades to maximize interest accumulation. The principle is the same one individuals use for retirement savings but on a grander scale.
Vehicle Fleet Management
Fleet management systems deliver efficient results in multiple areas of endeavor. In addition to helping create ideal routes, advising drivers about dangerous road conditions, and keeping track of driving hours, fleet programs use advanced telematics to track location, fuel use, mileage, and other essential parameters. Transport supervisors know that late shipments mean unhappy customers, which is why they rely on fleet programs to maintain on time schedules and keep tabs on dozens of statistical data points.
Paying Bills
In nearly every industry, vendors offer one or two percent discounts to companies that pay bills within ten days or the invoice date. For busy organizations, these relatively small amounts can add up to major savings on an annual basis. The same principle applies to tax payment but in a different way. There's no discount for paying early or on time, but there can be significant penalties for late tax remittance. That's why so many corporate accountants advise management to take advantage of early vendor settlement and timely tax payments. Even medium-sized businesses stand to save thousands of dollars yearly through diligent accounting practices.
Training
It's costs plenty to train a new worker. Typical estimates range from a few hundred to many thousands of dollars for standard onboarding procedures. However, investing in the development of your team and creating a culture of responsiveness, productivity, and inclusion is worth it. Because the expense related to training is so high, businesses work hard to design efficient, fast teaching materials and systems. The most common method in current use is the hybrid technique, in which new hires independently work through several volumes of text material and watch a few hours of video tutorials on their own time. 
Alongside that component of the program, they receive in-person instruction from a member of the staff with whom they'll soon be working. Keep in mind that once the new person is fully trained, there's always the risk that they'll quit within a short period of time. For owners, this risk is nearly impossible to avoid and one that often takes its toll on smaller organizations.
Vanex Group's Superior Exchange Rates Surpass Traditional Banks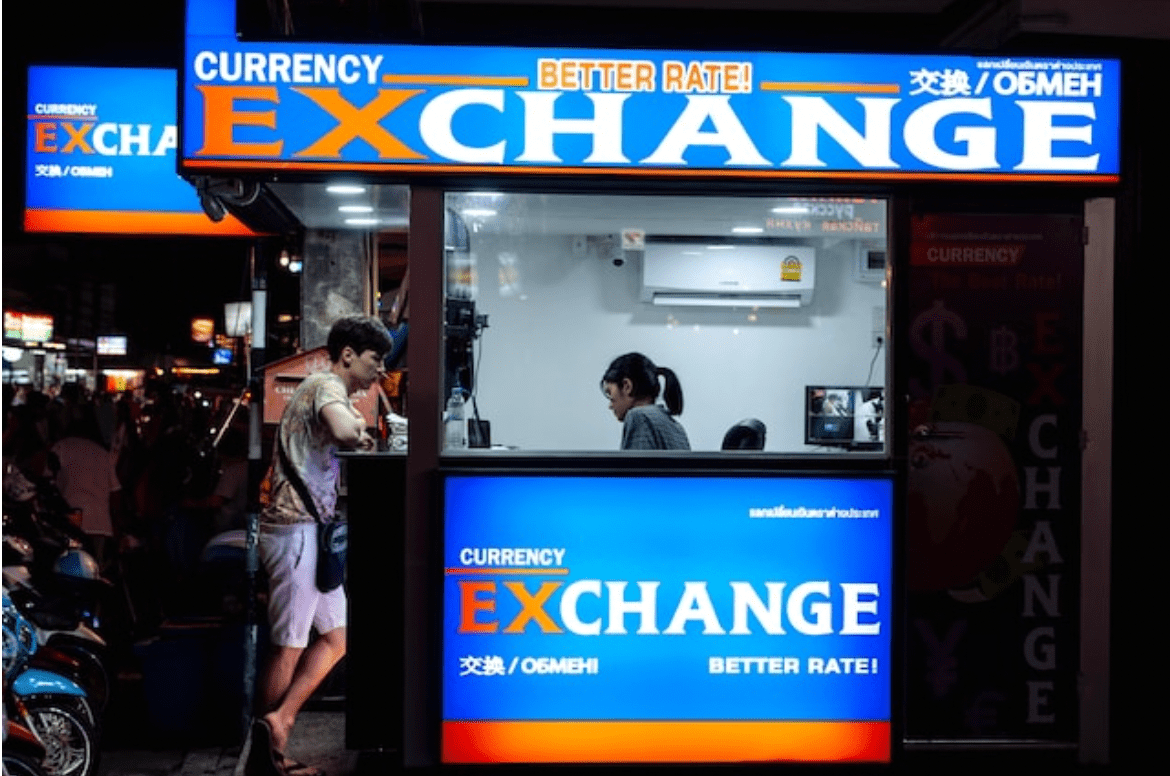 Acquiring the highest possible rates for foreign exchange is a top priority for both people and organizations. Traditional banks are no longer the only choice for currency conversion as the financial landscape changes. Enter Vanex Group, a pioneer in the money service sector that offers exchange rates that surpass traditional banks and many services that have revolutionized the industry.
Vanex Group has quickly become the go-to option for individuals looking for the best exchange rates thanks to its track record and dedication to customer satisfaction. Vanex Group, Western Canada's top private foreign exchange firm, has challenged the status quo by providing better ways to exchange currencies than the conventional banking route.
Traditional banks sometimes burden customers with unfavorable rates and hidden fees, but Vanex Group stands out for its dedication to openness. Every financial transaction is a step toward maximizing value thanks to the company's favorable and competitive exchange rates, well-known for saving clients thousands of dollars annually. Individuals and companies may feel secure knowing their hard-earned money is being exchanged at rates that put their financial well-being first by choosing Vanex Group.
The proficiency of Vanex Group in the foreign exchange market is the foundation for its commitment to offering better rates. The organization navigates the complexities of conversion rates to give customers a clear advantage. It is supported by a team of financial specialists with an in-depth understanding of international currencies. By ensuring that currency swaps are carried out at the most advantageous times, this economic prowess translates into real advantages for clients, further increasing the value of their transactions.
The variety of services offered by Vanex Group offers unmatched ease and competitive exchange rates. The organization makes it easy for people and businesses to conduct worldwide commerce by emphasizing rapid, secure, and safe money transfers. Vanex Group's customer-centric strategy guarantees that the procedure is quick, dependable, and stress-free, whether shipping money across continents or enabling currency transactions related to travel.
Vanex Group's dedication to innovation is another noteworthy aspect of its products and services. The company's user-friendly mobile application and internet platform give customers the power to track real-time pricing and start transactions whenever convenient. The way currency exchange is done has been revolutionized by this technological integration, which saves time and encourages a more knowledgeable and empowered clientele.
The commitment of Vanex Group to offering lower prices extends beyond specific customers. The organization advances its competitive advantages to corporate partners looking to maximize their international trade initiatives with wholesale currency solutions designed for businesses. Vanex Group helps to improve profit margins and facilitate strategic expansion by enabling firms to buy or sell significant volumes of foreign currency at wholesale prices.
In conclusion, Vanex Group's innovative strategy for offering exchange rates surpassing conventional banks is a game-changer for both consumers and companies. The business provides a more beneficial route for currency exchange by adhering to transparency standards, having a thorough understanding of finance, and using cutting-edge technology, ensuring each transaction is a step toward financial empowerment and success. Vanex Group is a leader in the field of foreign exchange for individuals looking to get the most out of their currency exchanges and optimize value.