For Business Owners, Time is Money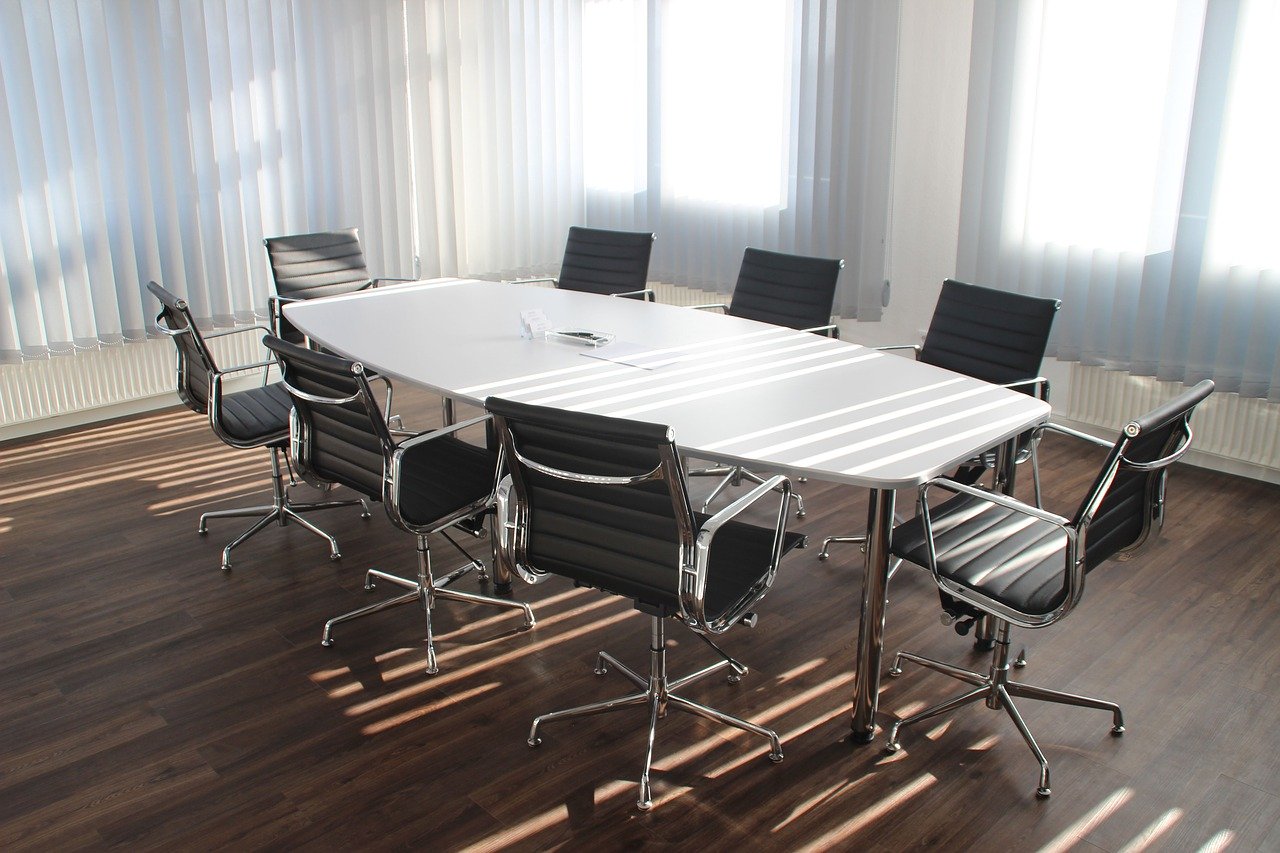 There's plenty of truth to the old saying 'time is money'. The adage is especially applicable for business owners who often have to ration the minutes of each working day in order to accomplish a specific set of tasks. But the idea of time as having specific monetary worth goes further than that. When it comes to a company's investments, for example, interest-bearing accounts yield more the longer they're held. 
Likewise, owners who use efficient fleet management systems can make deliveries on strict time schedules. Every corporate accountant knows that paying vendors early can save money, and getting tax payments to the government before due dates helps avoid costly late fees. Why does each passing minute on the clock represent monetary value to entrepreneurs, owners, and managers of so many types of companies? Here are some concrete examples that demonstrate the age-old principle and offer food for thought to anyone who operates a business in an ownership or managerial capacity.
Investing
Every business that maintains a savings or investment account has an inherent understanding of the time value of money. For instance, very large corporations typically hold investment portfolios for decades to maximize interest accumulation. The principle is the same one individuals use for retirement savings but on a grander scale.
Vehicle Fleet Management
Fleet management systems deliver efficient results in multiple areas of endeavor. In addition to helping create ideal routes, advising drivers about dangerous road conditions, and keeping track of driving hours, fleet programs use advanced telematics to track location, fuel use, mileage, and other essential parameters. Transport supervisors know that late shipments mean unhappy customers, which is why they rely on fleet programs to maintain on time schedules and keep tabs on dozens of statistical data points.
Paying Bills
In nearly every industry, vendors offer one or two percent discounts to companies that pay bills within ten days or the invoice date. For busy organizations, these relatively small amounts can add up to major savings on an annual basis. The same principle applies to tax payment but in a different way. There's no discount for paying early or on time, but there can be significant penalties for late tax remittance. That's why so many corporate accountants advise management to take advantage of early vendor settlement and timely tax payments. Even medium-sized businesses stand to save thousands of dollars yearly through diligent accounting practices.
Training
It's costs plenty to train a new worker. Typical estimates range from a few hundred to many thousands of dollars for standard onboarding procedures. However, investing in the development of your team and creating a culture of responsiveness, productivity, and inclusion is worth it. Because the expense related to training is so high, businesses work hard to design efficient, fast teaching materials and systems. The most common method in current use is the hybrid technique, in which new hires independently work through several volumes of text material and watch a few hours of video tutorials on their own time. 
Alongside that component of the program, they receive in-person instruction from a member of the staff with whom they'll soon be working. Keep in mind that once the new person is fully trained, there's always the risk that they'll quit within a short period of time. For owners, this risk is nearly impossible to avoid and one that often takes its toll on smaller organizations.
How Good is Investing in SBI Small Cap Fund? ET Money Explains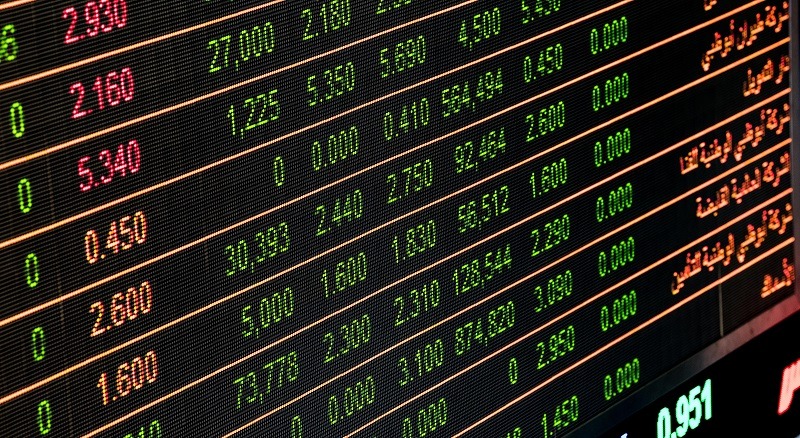 Though small cap funds have constantly remained under pressure in recent times, a few have managed to break through.
It has been observed that after outperforming large cap stocks for a long period, small cap stocks faced hurdles and came under pressure which came across as a cause of worry for investors. However, the recovery has been quick enough to put them back on track. Having said that, investors need to be cautious as the volatility could possibly shake up the markets. Mutual fund schemes would also get affected by these market movements, hence investing in only well managed schemes in the small cap funds category is advisable with a long-term investment view of more than 7-8 years. One should definitely avoid investing in small cap funds that work towards getting returns instead of focussing on quality stocks and risk management.
If you are looking out for a well managed small cap fund, then SBI Small Cap Fund is the ideal choice. The fund has shown tremendous performance across various market conditions in the past, and has significantly outperformed the benchmark and category average during the bull and bear phases. In the past 5 years, SBI Small Cap Fund has been one of the best in its category and has given returns with a CAGR of around 22.2%, as against 16.6 % GR delivered by its benchmark S&P BSE Small-Cap – TRI. The outstanding performance has attracted many investors owing to its stability, and its AUM has also grown over four times in the past couple of years. SBI Small Cap Direct Growth Fund has given good returns to investors over the years and still stands amongst one of the best small cap funds in the market.
SBI Small Cap Fund is designed to give its investors' long-term growth in capital along with the liquidity of an open-ended scheme by investing majorly in a well-diversified portfolio of equity stocks of small-cap companies. Furthermore, the fund currently holds a significant exposure of about 15% to 25% in mid-caps, along with a minor allocation of up to 2% in large-caps. Since its inception, SBI Small Cap Fund has been one of the most appropriately managed schemes in the small-cap funds category. However, being a small-cap fund, it is bound to witness extreme volatility when the small-cap stocks are under pressure owing to volatility. Still, the fund's ability to tide throughout these market corrections makes it an ideal choice for investors who are looking for a long term investment horizon over 7-8 years.