For Business Owners, Time is Money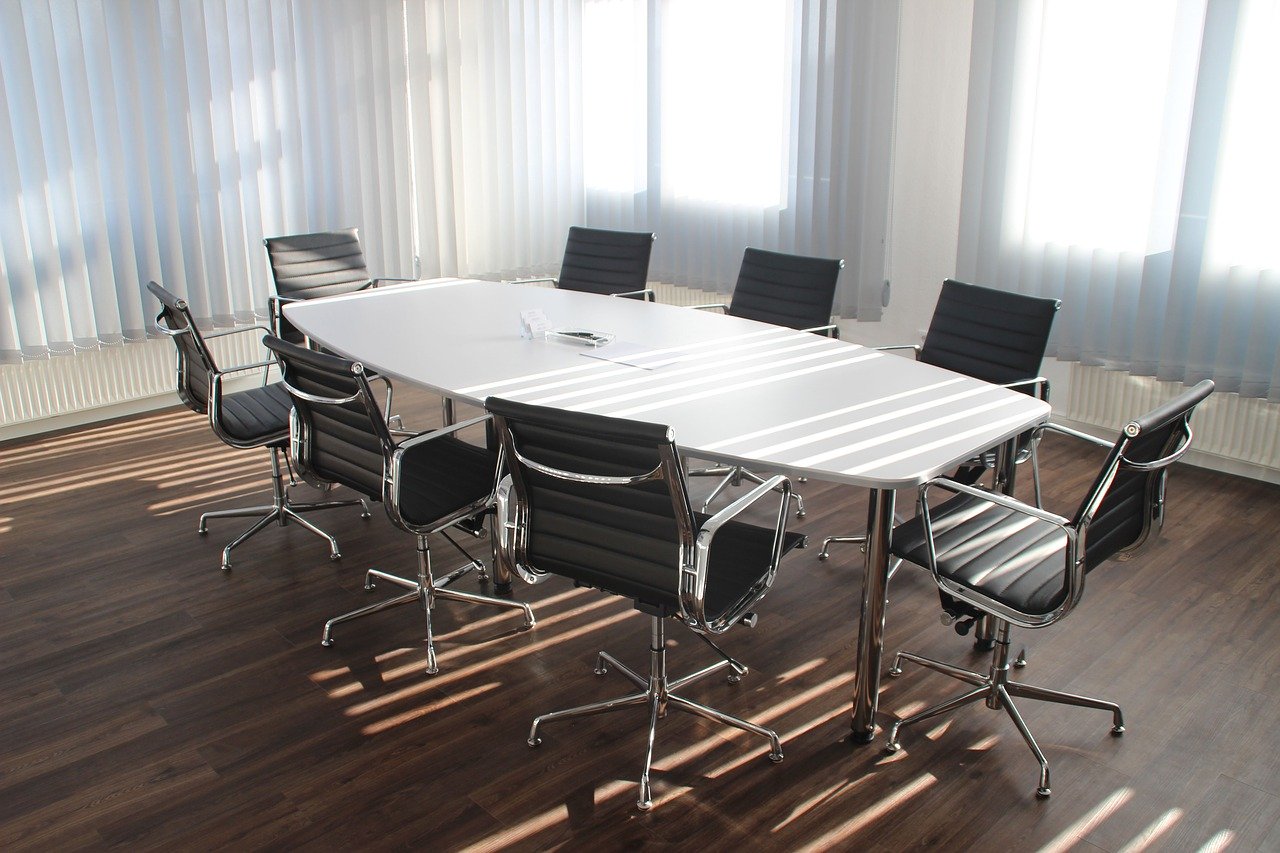 There's plenty of truth to the old saying 'time is money'. The adage is especially applicable for business owners who often have to ration the minutes of each working day in order to accomplish a specific set of tasks. But the idea of time as having specific monetary worth goes further than that. When it comes to a company's investments, for example, interest-bearing accounts yield more the longer they're held. 
Likewise, owners who use efficient fleet management systems can make deliveries on strict time schedules. Every corporate accountant knows that paying vendors early can save money, and getting tax payments to the government before due dates helps avoid costly late fees. Why does each passing minute on the clock represent monetary value to entrepreneurs, owners, and managers of so many types of companies? Here are some concrete examples that demonstrate the age-old principle and offer food for thought to anyone who operates a business in an ownership or managerial capacity.
Investing
Every business that maintains a savings or investment account has an inherent understanding of the time value of money. For instance, very large corporations typically hold investment portfolios for decades to maximize interest accumulation. The principle is the same one individuals use for retirement savings but on a grander scale.
Vehicle Fleet Management
Fleet management systems deliver efficient results in multiple areas of endeavor. In addition to helping create ideal routes, advising drivers about dangerous road conditions, and keeping track of driving hours, fleet programs use advanced telematics to track location, fuel use, mileage, and other essential parameters. Transport supervisors know that late shipments mean unhappy customers, which is why they rely on fleet programs to maintain on time schedules and keep tabs on dozens of statistical data points.
Paying Bills
In nearly every industry, vendors offer one or two percent discounts to companies that pay bills within ten days or the invoice date. For busy organizations, these relatively small amounts can add up to major savings on an annual basis. The same principle applies to tax payment but in a different way. There's no discount for paying early or on time, but there can be significant penalties for late tax remittance. That's why so many corporate accountants advise management to take advantage of early vendor settlement and timely tax payments. Even medium-sized businesses stand to save thousands of dollars yearly through diligent accounting practices.
Training
It's costs plenty to train a new worker. Typical estimates range from a few hundred to many thousands of dollars for standard onboarding procedures. However, investing in the development of your team and creating a culture of responsiveness, productivity, and inclusion is worth it. Because the expense related to training is so high, businesses work hard to design efficient, fast teaching materials and systems. The most common method in current use is the hybrid technique, in which new hires independently work through several volumes of text material and watch a few hours of video tutorials on their own time. 
Alongside that component of the program, they receive in-person instruction from a member of the staff with whom they'll soon be working. Keep in mind that once the new person is fully trained, there's always the risk that they'll quit within a short period of time. For owners, this risk is nearly impossible to avoid and one that often takes its toll on smaller organizations.
Metgain's First Year Success Celebrated with Largest Crypto Event in Thailand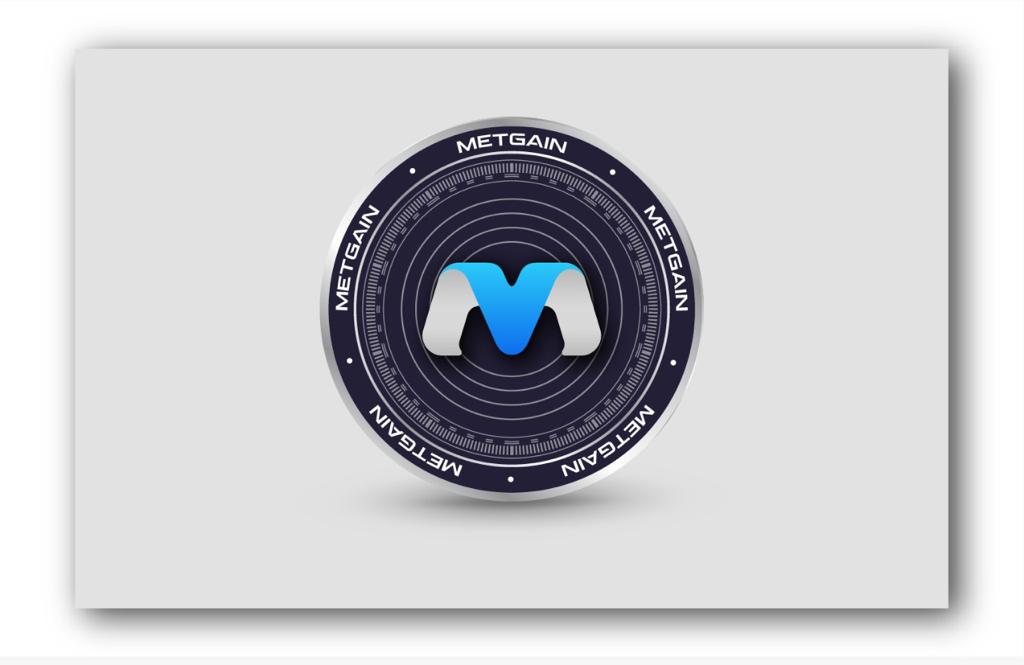 After gaining immense success since its launch a year back, MetGain is gearing up for the biggest celebration of the year.
MetGain is a platform that has gained a lot of prominence in the world of decentralized finance (DeFi) due to its unique and powerful features. It offers a variety of services, such as an NFT marketplace, launchpad, staking, and swapping facilities, all in one place. This has attracted a lot of attention from people interested in Web 3. The team behind MetGain has done an excellent job creating this platform, led by Chief Technical Officer Greg Thomas and Blockchain Specialist Naruto James, along with a team of Security Strategists from the Netherlands.
What makes MetGain stand out from the rest is its NFT marketplace, which allows users to access exclusive rights to characters, music, videos, and unique themes. The platform also offers a digital wallet and is backed by Tron crypto swapping, making it secure and fast for financial transactions. Additionally, its launchpad helps users set up their coins for investment, connecting fundraisers with potential investors. The platform is designed in a user-friendly way that makes it easy for users to find recently launched digital assets that can yield maximum returns.
The reason MetGain has managed to outdo other crypto exchange platforms is because it provides investment opportunities across diversified digital assets, making it a favorite among investors. Its highly secure system and quick order executions have made it an attractive option for many users. It has been a year since the platform stepped into the blockchain space and since it's launch it has managed to successfully create a mark by offering exceptional services and products which are at par with the industry. Now, MetGain is organising its first anniversary celebrations in Thailand which will be one of the biggest events the crypto industry has ever seen.
Many industry experts are scheduled to visit the celebratory event including Dato Zahir fadil and Mohamad Aizit from Malaysia, Ziniya Sechin and Kevin O'Leary from Thailand, R.K. Reddy and Santosh P Nayak from India, Rini Putri, Yasim Rehayu and Koneya Binti from Indonesia, Rosiny Russal from Phillipines, Mizghao Lee and Pin Zoo Shew from China and Ramaarjuna Ratne from Srilanka. All eyes are on this event which will perhaps be one of the biggest we have seen in recent times.