5 Tips to Improve Social Media In Every Niche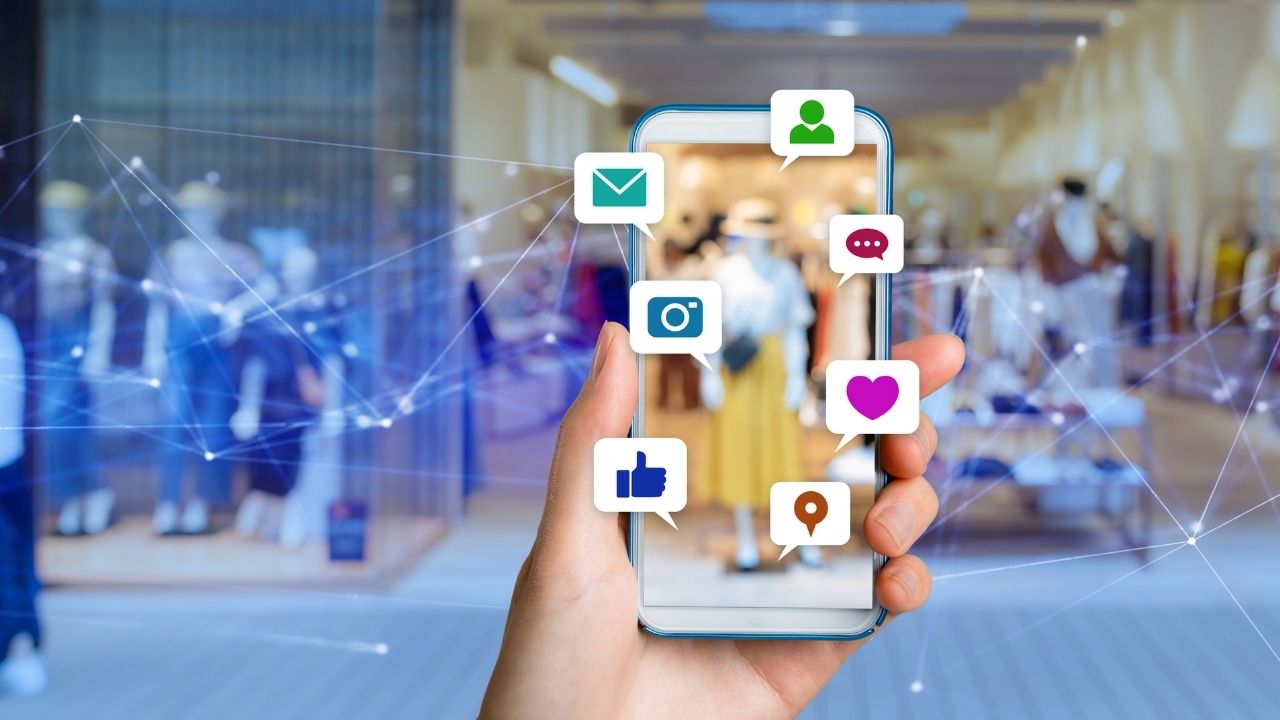 Many companies struggle to find ways to build community on social media. Their niches are either very specific or incredibly technical.
However, despite your niche, there are five tips and tricks to use social media to your advantage.
Choose Your Channels Wisely
Most businesses believe when they first start, they need to create a social media profile for every platform that exists to create brand awareness. This couldn't be farther from the truth, though.
If you set up seven different profiles, you'll be spreading yourself too thin. Instead, focus on two or three different channels you feel would be most beneficial to your business's needs and give them your full social media marketing attention.
Magnum Systems, for example, is a designer and engineer for bulk material handling systems. Since they're primarily in B2B, using LinkedIn to build their network is going to benefit their business most through social networking.
They wouldn't find much use in trying to reach their ideal client on another platform, such as TikTok or Pinterest.
People tend to underestimate the power of a blog in terms of social media marketing. A blog is a great way to create content that is beneficial towards SEO (search engine optimization), as well as generating content for your social channels.
It's a way to elaborate on certain ideas or provide answers to questions potential clients might have. Then, you can disburse this content to your social media channels to encourage more visitors to come to your site.
Make sure you're strategic with the type of content you choose to write about. Stick to a specific niche and try not to steer away. Remember, people are coming to you for answers to a problem. This is your opportunity to give them exactly that.
No matter your industry, a key element to creating successful brand awareness and client retention is consistency. Customers have an easier time trusting your company when they know what to expect.
This means being consistent with not only your branding and messaging, but through the consistent social media posting as well.
Figure out what types of content resonate with your ideal client. You may need to seek out competitors to find out what types of content are generating a lot of engagement. Test out different types of posts to see what works and what doesn't.
You'll also need to be consistent with how often you post as well. This doesn't necessarily mean you have to post every single day multiple times a day. But it does mean you'll want to create a realistic schedule for yourself.
Social media is meant to be social. It goes from being a platform for sharing photos from your last family vacation to a forum based upon the community. 
As a social media tip for businesses, you'll want to start being part of the conversation that's already happening on social media. Look through different profiles where your target audience would be communicating and actively comment in response to others.
This applies to your posts as well. When someone comments, you have to engage to encourage the conversation to continue. The more engagement, the more opportunity you'll have for new people to find your content.
Because your business may have a very specific and targeted niche, you have an advantage. The more targeted you are, the more successful your brand's storytelling will be. However, experts suggest you have a face to coincide with your brand to relay the message.
People connect better when there is a more personalized approach. Think about using the CEO or someone at the senior executive level to be the face of the company throughout your social media profiles.
Conclusion
Every niche industry comes across issues where they find it difficult to grow and maintain their social media marketing.
Since this is such an invaluable tool in terms of your overall marketing strategy, it's important to narrow down your channels, your content, and your branding as much as possible.
This way, you'll be more successful at setting your company apart as an industry leader, promoting trust with your customers. In turn, you'll generate more leads.
Fitness Dating Brand, FITFCK, Expand Into Influencer Management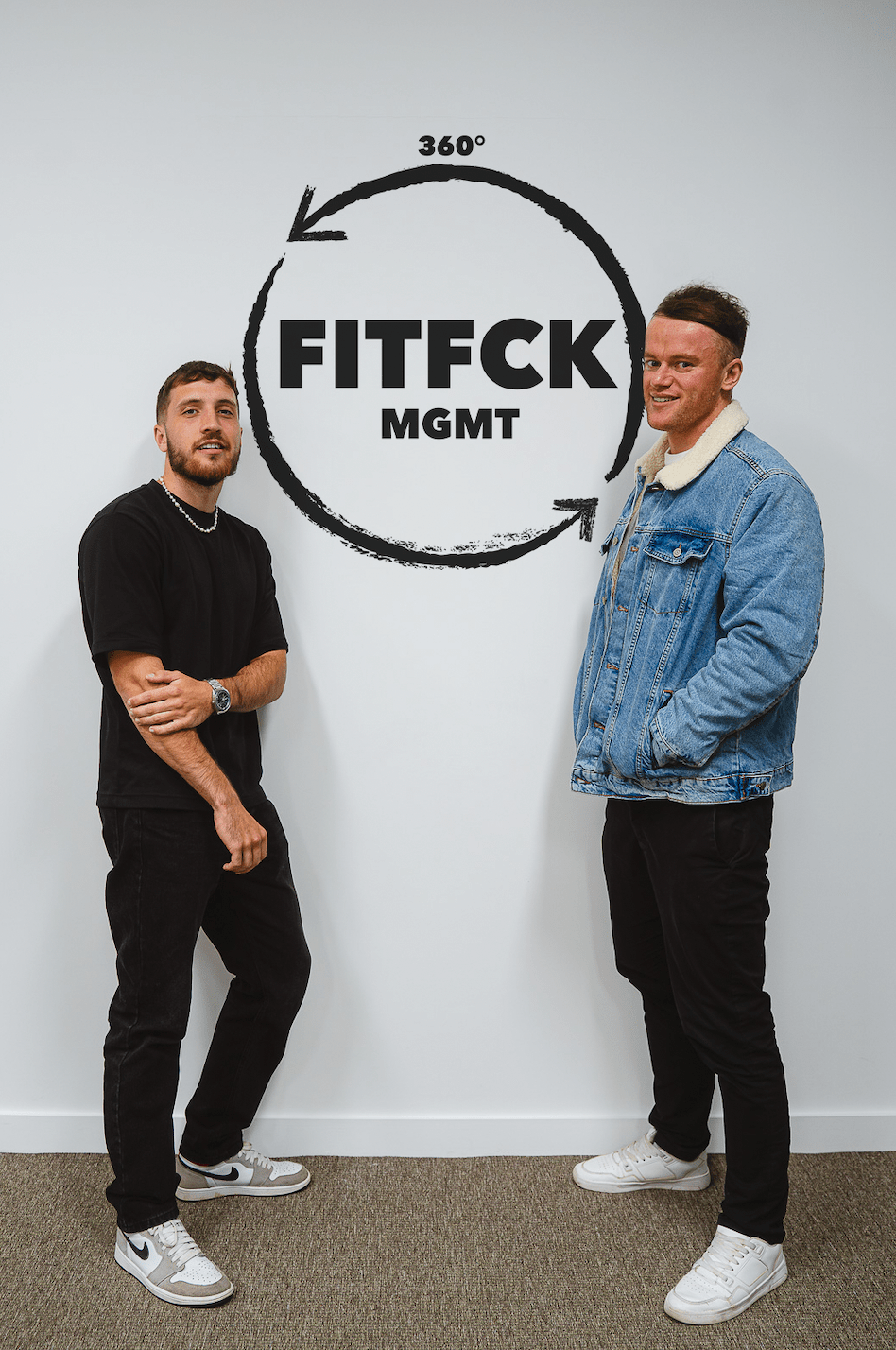 Fitness dating brand, FITFCK, recently announced the launch of their management company "FITFCK MGMT". The company, which recently announced the launch of its £5m A Round investment raise is looking to expand on their brand growth by offering content creators of all niches and brands a full 360 lifestyle management service.
Rebranded in March 2022, the recently featured BBC News company has emerged as the leading brand for gym goers that are looking to make new connections – whether through IRL fitness dating events or online dating experiences. To accompany its strong digital product suite, FITFCK is now developing a series of consumer products to further enhance their brand power, with the most recent being a holistic management company for content creators and brands.
FITFCK Founder and UK Government Enterprise Advisor, Jamie says: "Having worked closely with content creators for the last eighteen months since our relaunch, this addition made nothing but complete sense to me. As a management service, you should be looking at improving all angles of your clients life – not just quick brand deals for a few quid. We are looking to offer a 360 lifestyle approach where we assist our clients with everything from their income, branding, business advisory, PR, legalities and more – all under the FITFCK brand umbrella."
To continue its ruthless chase of becoming the largest omni-channel community for dating, relationships, casual meets and friendships, FITFCK will be looking to embed the management service into members of their ever growing community which already includes a number of high profile content creators.
The first creator to be signed under the label is Santino Valentino, a fitness content creator boasting over 70,000 followers across platforms. Valentino states; "I have known Jamie for a few months now and have felt nothing but constant support from himself and the rest of the FITFCK team. Having seen where they have taken the brand in such a short space of time, I am hoping they can do the same for me. I am really looking forward to seeing where we can take this whilst learning under Jamie and Callum simultaneously"
FITFCK MGMT athlete manager Callum Roberts added: "At the core of every FITFCK movement is the care we have for our community. This ethos is something that we will be looking to reflect in the management company. Hyper-focused care for our clients where they know they feel valued and at ease with us. We are not looking to just improve our client's income, we are looking to improve their lifestyle"
If you are looking to work with FITFCK MGMT, you can contact the team at support@fitfck.co.uk for more information.