5 Tips to Improve Social Media In Every Niche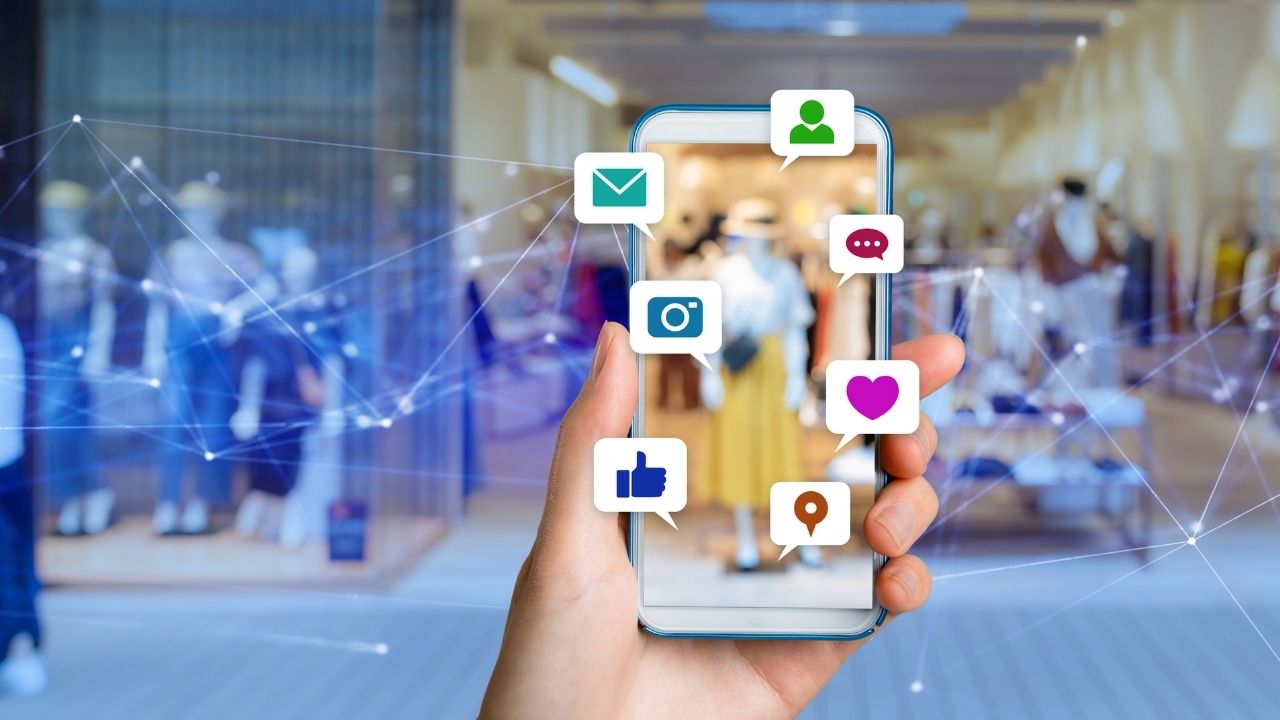 Many companies struggle to find ways to build community on social media. Their niches are either very specific or incredibly technical.
However, despite your niche, there are five tips and tricks to use social media to your advantage.
Choose Your Channels Wisely
Most businesses believe when they first start, they need to create a social media profile for every platform that exists to create brand awareness. This couldn't be farther from the truth, though.
If you set up seven different profiles, you'll be spreading yourself too thin. Instead, focus on two or three different channels you feel would be most beneficial to your business's needs and give them your full social media marketing attention.
Magnum Systems, for example, is a designer and engineer for bulk material handling systems. Since they're primarily in B2B, using LinkedIn to build their network is going to benefit their business most through social networking.
They wouldn't find much use in trying to reach their ideal client on another platform, such as TikTok or Pinterest.
People tend to underestimate the power of a blog in terms of social media marketing. A blog is a great way to create content that is beneficial towards SEO (search engine optimization), as well as generating content for your social channels.
It's a way to elaborate on certain ideas or provide answers to questions potential clients might have. Then, you can disburse this content to your social media channels to encourage more visitors to come to your site.
Make sure you're strategic with the type of content you choose to write about. Stick to a specific niche and try not to steer away. Remember, people are coming to you for answers to a problem. This is your opportunity to give them exactly that.
No matter your industry, a key element to creating successful brand awareness and client retention is consistency. Customers have an easier time trusting your company when they know what to expect.
This means being consistent with not only your branding and messaging, but through the consistent social media posting as well.
Figure out what types of content resonate with your ideal client. You may need to seek out competitors to find out what types of content are generating a lot of engagement. Test out different types of posts to see what works and what doesn't.
You'll also need to be consistent with how often you post as well. This doesn't necessarily mean you have to post every single day multiple times a day. But it does mean you'll want to create a realistic schedule for yourself.
Social media is meant to be social. It goes from being a platform for sharing photos from your last family vacation to a forum based upon the community. 
As a social media tip for businesses, you'll want to start being part of the conversation that's already happening on social media. Look through different profiles where your target audience would be communicating and actively comment in response to others.
This applies to your posts as well. When someone comments, you have to engage to encourage the conversation to continue. The more engagement, the more opportunity you'll have for new people to find your content.
Because your business may have a very specific and targeted niche, you have an advantage. The more targeted you are, the more successful your brand's storytelling will be. However, experts suggest you have a face to coincide with your brand to relay the message.
People connect better when there is a more personalized approach. Think about using the CEO or someone at the senior executive level to be the face of the company throughout your social media profiles.
Conclusion
Every niche industry comes across issues where they find it difficult to grow and maintain their social media marketing.
Since this is such an invaluable tool in terms of your overall marketing strategy, it's important to narrow down your channels, your content, and your branding as much as possible.
This way, you'll be more successful at setting your company apart as an industry leader, promoting trust with your customers. In turn, you'll generate more leads.
Outsourcing Front-End Development Services: Insider's Guide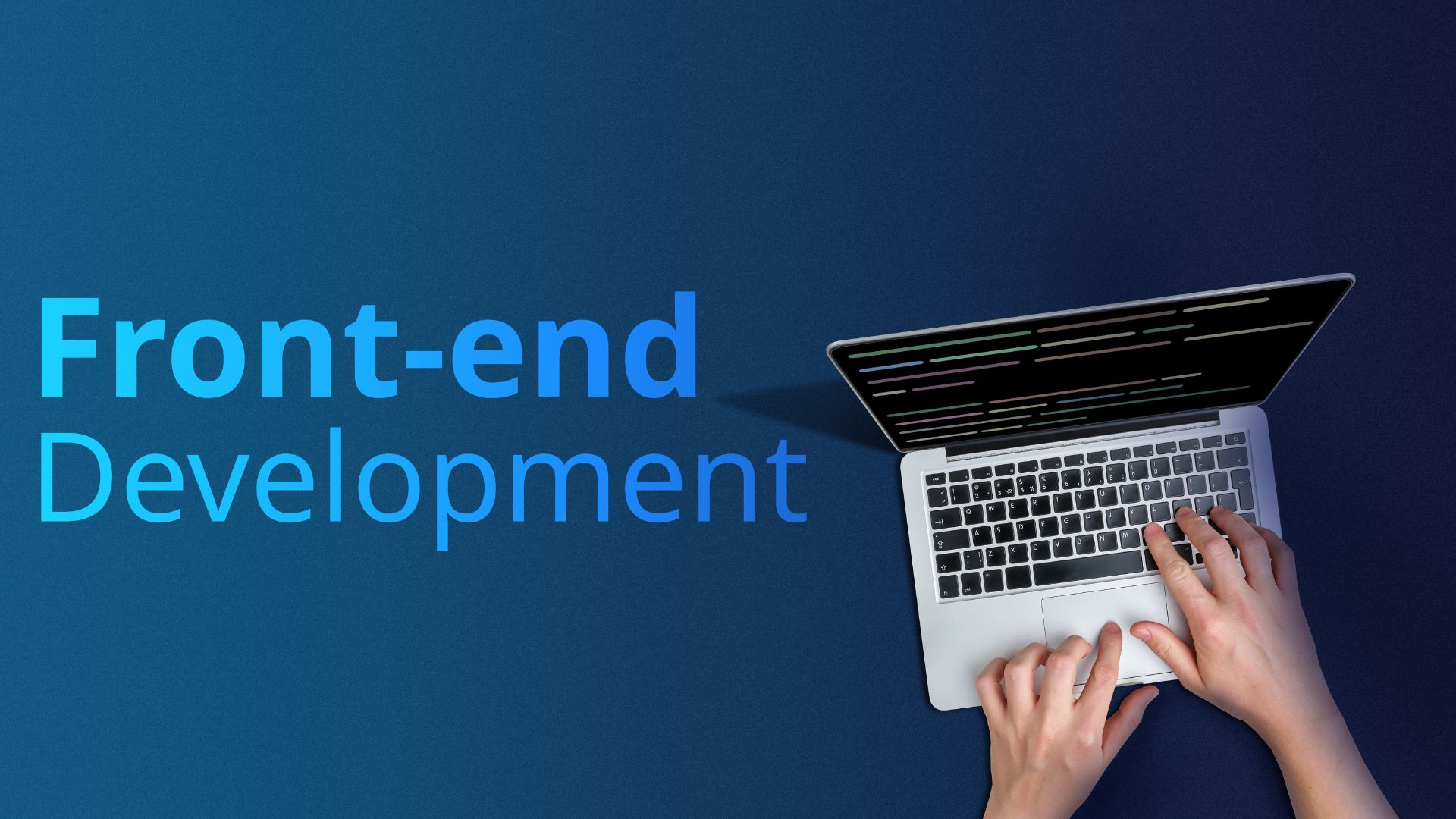 Outsourcing front-end development services has become increasingly popular in recent years as companies look to access specialized skills and expertise, and save on labor costs. According to the Global Outsourcing Survey made by Deloitte, the top reasons for outsourcing front-end development are to access specialized skills (57%), cost savings (50%), and to free up internal resources (49%).
This article will cover some frequently asked questions (FAQs) in a Q&A way to help you make an informed decision when considering outsourcing front-end development services. We'll address concerns such as how to find the right vendor, how to communicate effectively, and how to manage the project to ensure success. By the end of this article, you'll have a better understanding of the considerations and best practices for outsourcing front-end development services.
What is front-end development?
Front-end development, or client-side development, refers to designing and implementing a website's or application's user interface (UI). It involves creating the layout, visual design, and interactive features that users interact with when they visit a website or use an app.
Front-end developers use a variety of programming languages and technologies to build the UI, including HTML, CSS, and JavaScript. They also need to have a strong understanding of user experience (UX) design principles and be able to create visually appealing and intuitive interfaces that meet the needs of the target audience.
Front-end development plays a crucial role in the user experience of a website or application, and it's an essential part of any digital product. The work of a front-end developer often intersects with that of a UX designer and a back-end developer.
Why should I consider outsourcing front-end development services?
As mentioned in the intro, there are several reasons why outsourcing front-end development services may be an excellent option for your company. One of the main reasons is cost savings. Outsourcing is often more cost-effective than hiring in-house developers, especially if you only need front-end development services for a specific project. 
Also, a company can benefit from a vendor's specialized skills and experience and the ability to scale its development resources as needed. This can be especially useful for companies with fluctuating project demands or in need to quickly ramp up or down their development efforts.  
In addition, outsourcing front-end development can allow a company to focus on its core competencies and improve the overall quality of the product, as well as save time by delegating the development work to a vendor. 
How do I find the right front-end development company to work with?
Finding the right front-end development company to work with is crucial for a successful project. Start by defining your project goals, timelines, and budget, and research potential vendors with experience in the technologies and frameworks relevant to your project. 
Review the company's portfolio and case studies to get a sense of their past work and the types of projects they have experience with. Glassdoor, Trustpilot, LinkedIn, GoodFirms or Clutch are some platforms to do this. Consider the company's culture and values. You can also request references and speak with past clients to get an idea of the company's track record and how well they handle challenges like yours. 
What should I consider when choosing a front-end development company?
There are several factors to consider when choosing a front-end development company. Technical skills and experience are crucial, as the company will be responsible for building and implementing the UI of your website or application. Check if the company has experience with the technologies and frameworks you need for your project.
Effective communication and collaboration are also essential. Verify that the vendor has a track record of working well with clients and can effectively communicate and collaborate with your team. Cultural fit is also important, as you will be working closely with the vendor for the duration of the project. It's a good idea to have a face-to-face or video call meeting to get a sense of the company's culture and see if it aligns with your own.
Finally, consider the company's pricing and business model. Make sure the company is transparent about its rates and fees and that they align with your budget. Also, consider whether the company offers flexible pricing options or packages that may be more suitable for your needs.
Once you've narrowed down your options, it's a good idea to request proposals from a few different vendors. This will allow you to compare and contrast their approaches and determine the best fit for your project. 
Bringing it all together
In summary, outsourcing front-end development services can be an easy, cost-effective, and efficient way to access specialized skills and expertise. By carefully considering factors such as technical skills, communication and collaboration abilities, cultural fit, pricing, and business model, you can find the right vendor to meet your needs and achieve success with your project.