Getting Financed as Self-Employed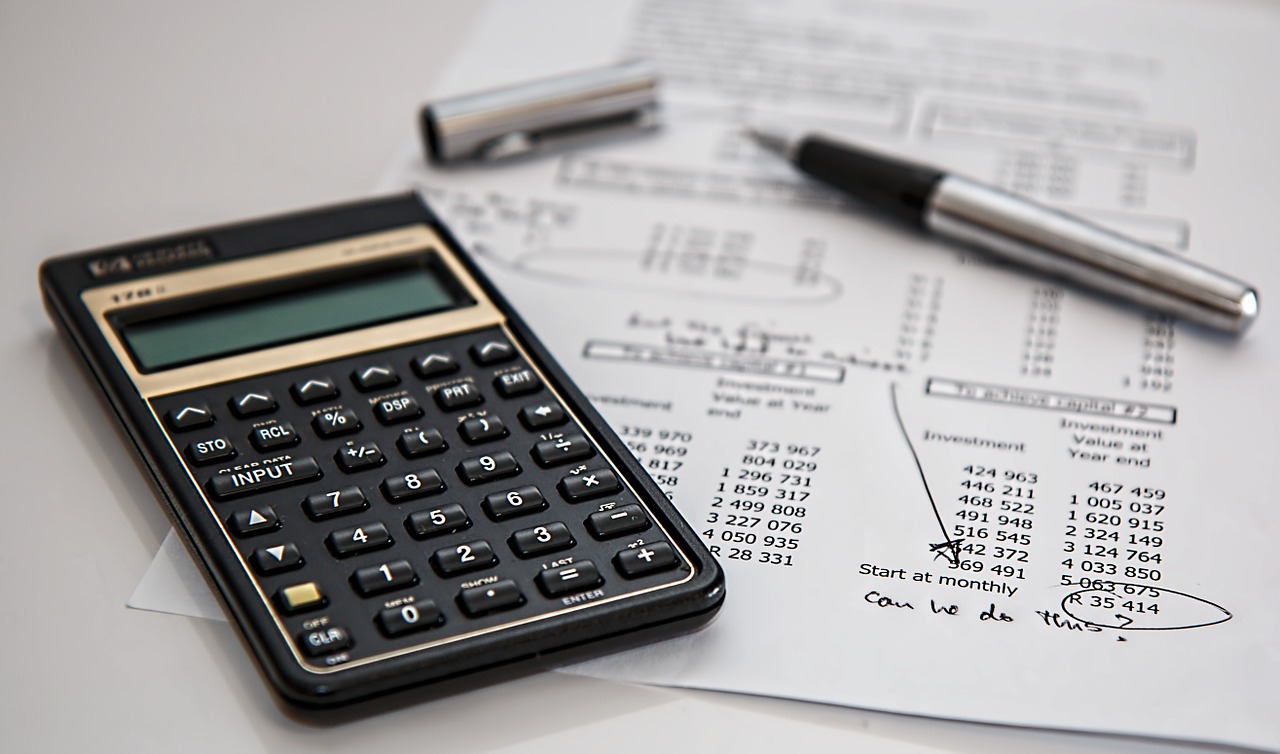 Self-employment can be an incredibly tempting career path for so many reasons. Being your own boss is particularly freeing and having the flexibility to work when you want to work can have a dramatic effect on the work-life balance that can otherwise be so difficult to achieve.
However, aside from the lack of paid holiday and sick leave, the one thing often holding people back from pulling the trigger and striking out on their own is the lack of capital. Because often, starting a self-employed business requires investment. That's where different types of self-employed loans come in.
Self-employed loans
You might think that getting a loan as a self-employed individual could be a challenge, however, whilst lenders have indeed become more picky about who they lend to since the financial crisis, it is possible for the self-employed to find lenders willing to give them loans. Though their options might be limited unless they have a good credit history. We'll go through the options below:
Personal loan – A loan you can take without securing the amount to any physical assets, though you will need a decent credit score.
Secured loan – A secured loan secures your home's equity against the cost of the loan and might be the simpler option if you work from home. Rates are also often lower.
Guarantor loan – This is where you get a friend or family member with a good credit score to shoulder some of the responsibility of the loan, though be aware that rates tend to be higher.
Car finance loans – Lenders such as Go Car Credit will allow vehicle loans for those with a low credit score who need a car. These lenders will use less restrictive criteria with varying rates.
Business loan – If your self-employed business is a little larger and you employ other workers, then you might be entitled to a business loan.
How to apply
It's just like applying for any other loan. Simply follow the steps below:
Compile all of your financial documents, including your tax returns for the last few years (if you have them to hand) and your bank statements. This will allow the lender to more accurately assess your eligibility. You will also need proof of identification, proof of address (utility bills will suffice) and any business information, including details of anyone else with a financial interest in the company.
The lender will then undertake a thorough check of your credit score and match it against the documents you've provided. They will then be able to offer you several different loans.
It's now up to you to work with the lender and figure out the deal that best suits your needs.
How to choose the best template from Template Monster?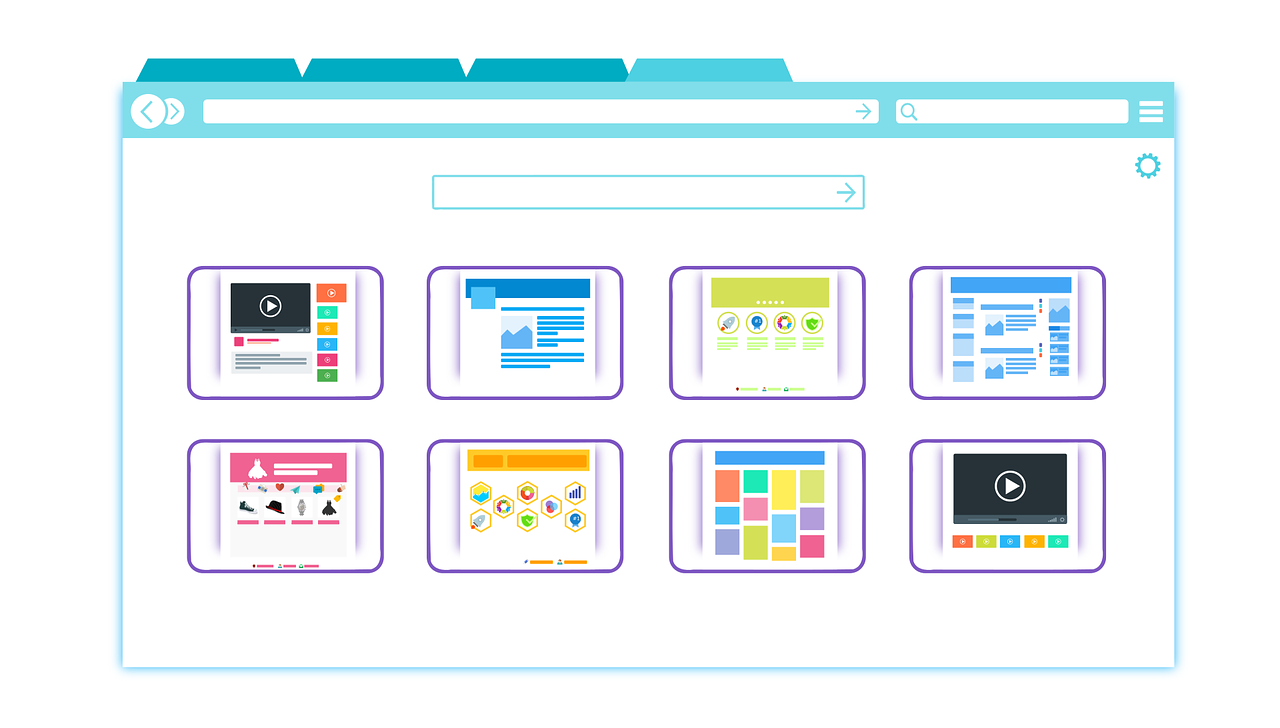 If you are looking forward to develop their own dating site, then you should first know the problems which people face while choosing the right dating site template.
Modern generation of people stays in a highly visually appealing world and out of your 5 senses, researchers' state that the visual sense dominates the others. Also, a lot of researchers have suggested that 80% of info a person receives in his life is via sight. Sound contributes around 14% while the other senses add up to 6%of the info. So, it is very important to be serious and thorough when opting for a choice for the selection of templates for your dating website.
The first impression plays a vital role everywhere, and the time involved here is just a few seconds. So, your first look has the power the grab the attention of the users and makes them return to you or make them lose their interest completely. The more appealing your home page is, the larger will be the time period a customer will spend on it. In order to make your site unique, appealing and professional looking, you should template designs from Template Monster. You can quickly take a look at the designs and pick the one most suitable for your dating website.
You should also consider that all the design themes are beautiful to look at and choose the right one depends on the target audience of your dating niche. Apart from design, color also has a great impact on your audience's mind.
The calm while blue gamma looks efficient for social networking. Even red themes are great for adult ones and symbolize love and passion. If you have a traditional dating site, then blue color could be an appealing option for you.
Remember that template web shouldn't be complicated. A single catching image is sufficient and all the major links should be placed in the right place. If you fail to find the most significant dating features easily, your audience will switch to the other site. So, when checking your website, take a look at it as a client. You can also seek suggestions and advices from your friends and family members.
If you think your site is ready, then you should go public. The right way to check the success of your dating website is to cautiously research the sphere.
Conclusion
When you talk about position and promotion of your dating website, the right choice of dating template can make or break your business. You can go for cheap template designs, but make sure you don't compromise on quality, flexible mobile solutions and features.
It is very important to consider the available options, go for demos, check the features available and request for trials. You can speak to the customer support to know about the template designs and be sure. In the end, it is all about having a good understanding of template designs and choosing the one which is ideally right for you.