Getting Financed as Self-Employed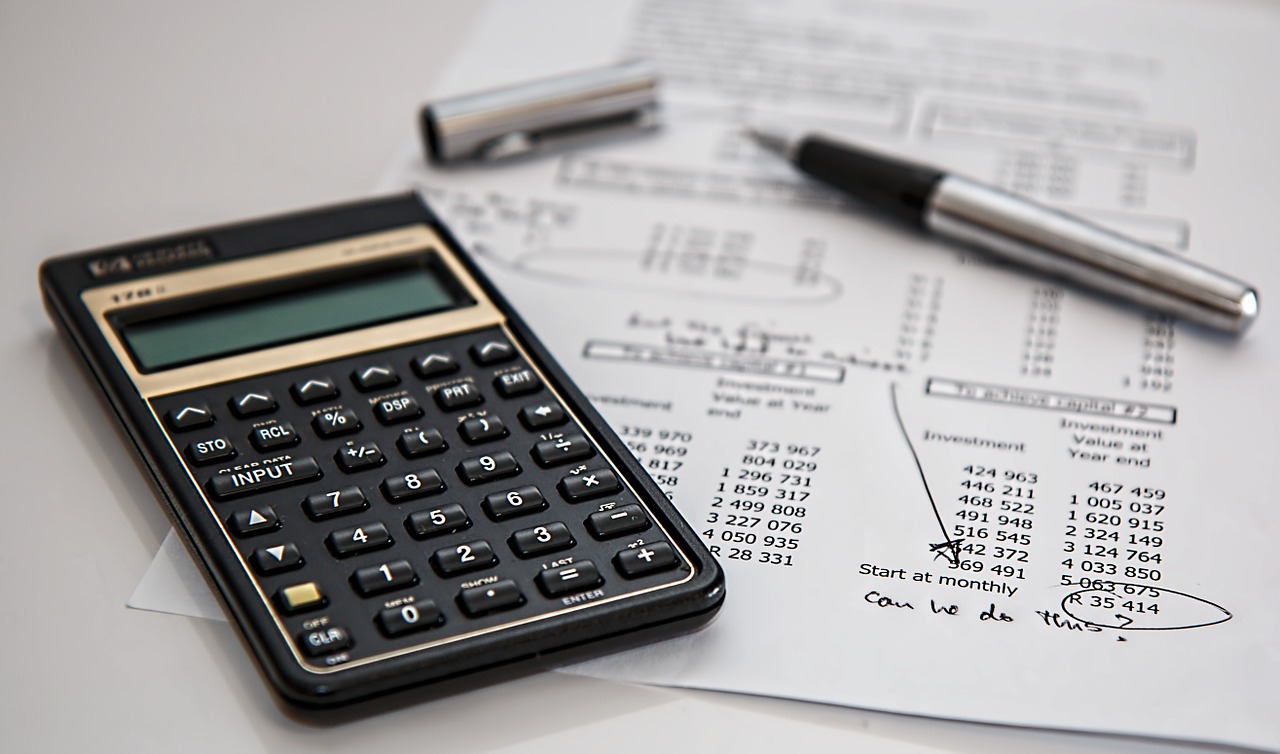 Self-employment can be an incredibly tempting career path for so many reasons. Being your own boss is particularly freeing and having the flexibility to work when you want to work can have a dramatic effect on the work-life balance that can otherwise be so difficult to achieve.
However, aside from the lack of paid holiday and sick leave, the one thing often holding people back from pulling the trigger and striking out on their own is the lack of capital. Because often, starting a self-employed business requires investment. That's where different types of self-employed loans come in.
Self-employed loans
You might think that getting a loan as a self-employed individual could be a challenge, however, whilst lenders have indeed become more picky about who they lend to since the financial crisis, it is possible for the self-employed to find lenders willing to give them loans. Though their options might be limited unless they have a good credit history. We'll go through the options below:
Personal loan – A loan you can take without securing the amount to any physical assets, though you will need a decent credit score.
Secured loan – A secured loan secures your home's equity against the cost of the loan and might be the simpler option if you work from home. Rates are also often lower.
Guarantor loan – This is where you get a friend or family member with a good credit score to shoulder some of the responsibility of the loan, though be aware that rates tend to be higher.
Car finance loans – Lenders such as Go Car Credit will allow vehicle loans for those with a low credit score who need a car. These lenders will use less restrictive criteria with varying rates.
Business loan – If your self-employed business is a little larger and you employ other workers, then you might be entitled to a business loan.
How to apply
It's just like applying for any other loan. Simply follow the steps below:
Compile all of your financial documents, including your tax returns for the last few years (if you have them to hand) and your bank statements. This will allow the lender to more accurately assess your eligibility. You will also need proof of identification, proof of address (utility bills will suffice) and any business information, including details of anyone else with a financial interest in the company.
The lender will then undertake a thorough check of your credit score and match it against the documents you've provided. They will then be able to offer you several different loans.
It's now up to you to work with the lender and figure out the deal that best suits your needs.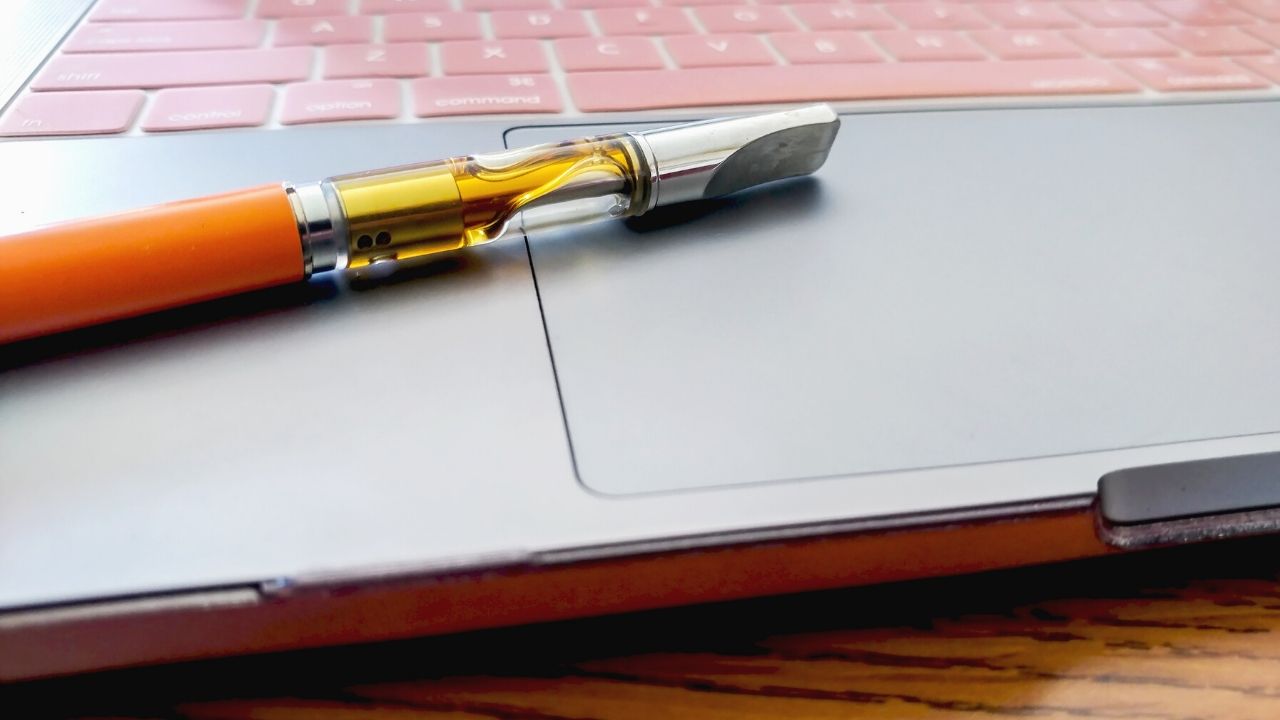 Vape pens come in cylindrical shapes and distinct styles. When vape pens came out in the 2000s, it was considered innovative to have a huge battery inside and the microchip being inside the battery. Today's vape pens have many advanced and latest features inside them. Latest vape pens have features that are found in third generation mods to equip the outdated-fashioned devices with today's vaping technology power. Vape pens are used mostly by teenagers who are new to vaping. Because these are portable and easy to carry, vape pens are sold in huge numbers every year.
So let's find out about four distinct types of vapes pens.
Tube Mods
Tube mods are very portable to use. They can fit right into your pocket. A tube mod is easy to fill and very simply used. It just makes you think as if you are smoking a real cigarette. It just has one button to press which makes it very easy to use. The use of sub-ohm tanks in it are sufficient to address your nicotine cravings. Tube mods have very few features to worry about when adjusting them.
Fixed voltage vapes
All vape pens in start had fixed voltage which could not be altered. These vapes have a consistent voltage output. There is no need to play with the settings since it only comes with one option. Just fire the button and enjoy it.
Variable temperature vapes
These vape pens automatically adjust the power output which depends on the temperature chosen by the user. It does so by automatically adapting to the resistance of the coil to eradicate any dry hits. Variable temperature feature has been implemented on the outdated styled vapes too. Not all vape pens have this feature. It is easy to use, available almost everywhere.
Variable voltage vapes
These vapes are the most bought ones. They have a feature that allows you to control the voltage, thus altering the flavor intensity and the smoke cloud. Older models of vapes also make use of this feature but on less powerful batteries. Today's variable voltage vape pens operate on powerful batteries. You can play around with this vape by increasing and decreasing the voltage over and over again.
Are vape pens good for you?
As we know everything has it's own pros and cons. Vape pens are user friendly. They are portable and easy to adjust and use almost everywhere.  They come in a huge variety of colors and sizes for you to pick up your favorite combination. They have a more pronounced flavor with a very significant amount of smoke cloud production. You can adjust the amount of smoke if you have the variable voltage vape.
On the other hand, vape pens have short battery life and could be having device issues as well like loose buttons or battery leakage, etc.
Vape pens are affordable for everyone and give you a very good vaping experience. If you are planning to get your first vape pen, you can buy it at Slickvapes.