Getting Financed as Self-Employed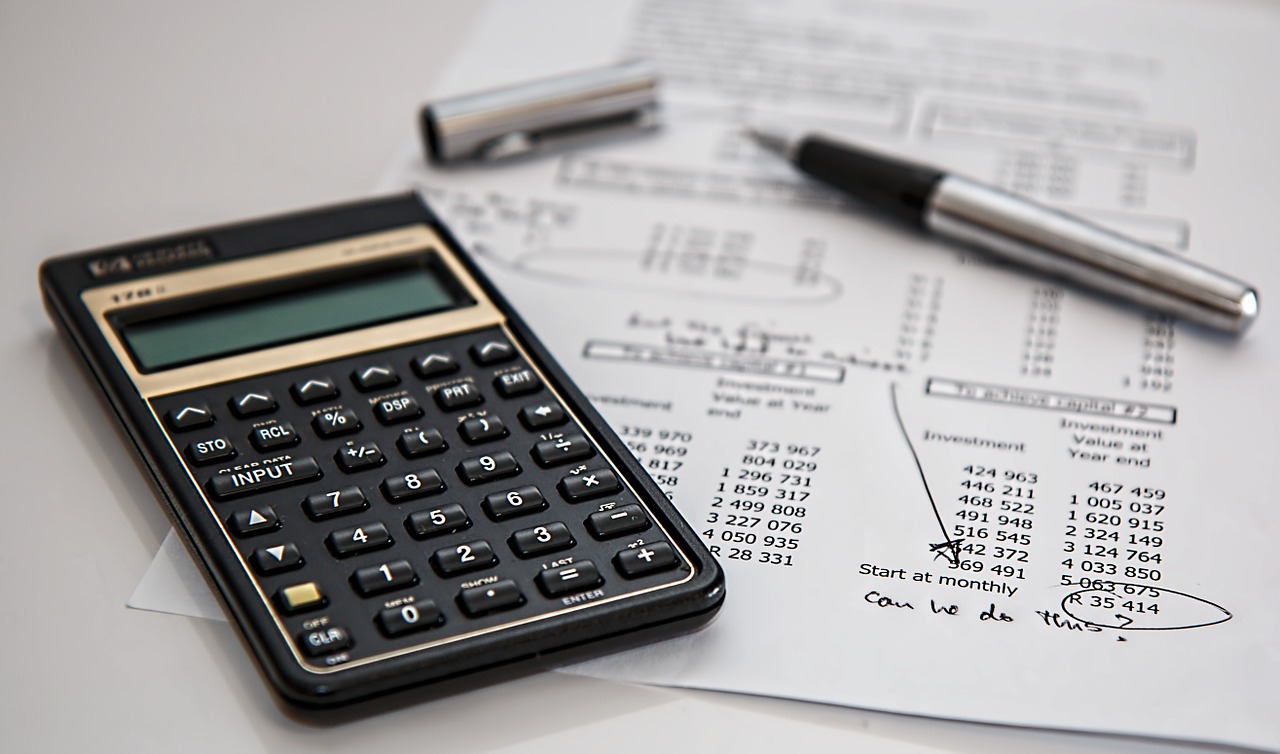 Self-employment can be an incredibly tempting career path for so many reasons. Being your own boss is particularly freeing and having the flexibility to work when you want to work can have a dramatic effect on the work-life balance that can otherwise be so difficult to achieve.
However, aside from the lack of paid holiday and sick leave, the one thing often holding people back from pulling the trigger and striking out on their own is the lack of capital. Because often, starting a self-employed business requires investment. That's where different types of self-employed loans come in.
Self-employed loans
You might think that getting a loan as a self-employed individual could be a challenge, however, whilst lenders have indeed become more picky about who they lend to since the financial crisis, it is possible for the self-employed to find lenders willing to give them loans. Though their options might be limited unless they have a good credit history. We'll go through the options below:
Personal loan – A loan you can take without securing the amount to any physical assets, though you will need a decent credit score.
Secured loan – A secured loan secures your home's equity against the cost of the loan and might be the simpler option if you work from home. Rates are also often lower.
Guarantor loan – This is where you get a friend or family member with a good credit score to shoulder some of the responsibility of the loan, though be aware that rates tend to be higher.
Car finance loans – Lenders such as Go Car Credit will allow vehicle loans for those with a low credit score who need a car. These lenders will use less restrictive criteria with varying rates.
Business loan – If your self-employed business is a little larger and you employ other workers, then you might be entitled to a business loan.
How to apply
It's just like applying for any other loan. Simply follow the steps below:
Compile all of your financial documents, including your tax returns for the last few years (if you have them to hand) and your bank statements. This will allow the lender to more accurately assess your eligibility. You will also need proof of identification, proof of address (utility bills will suffice) and any business information, including details of anyone else with a financial interest in the company.
The lender will then undertake a thorough check of your credit score and match it against the documents you've provided. They will then be able to offer you several different loans.
It's now up to you to work with the lender and figure out the deal that best suits your needs.
Houston Plant Explosion Lawyer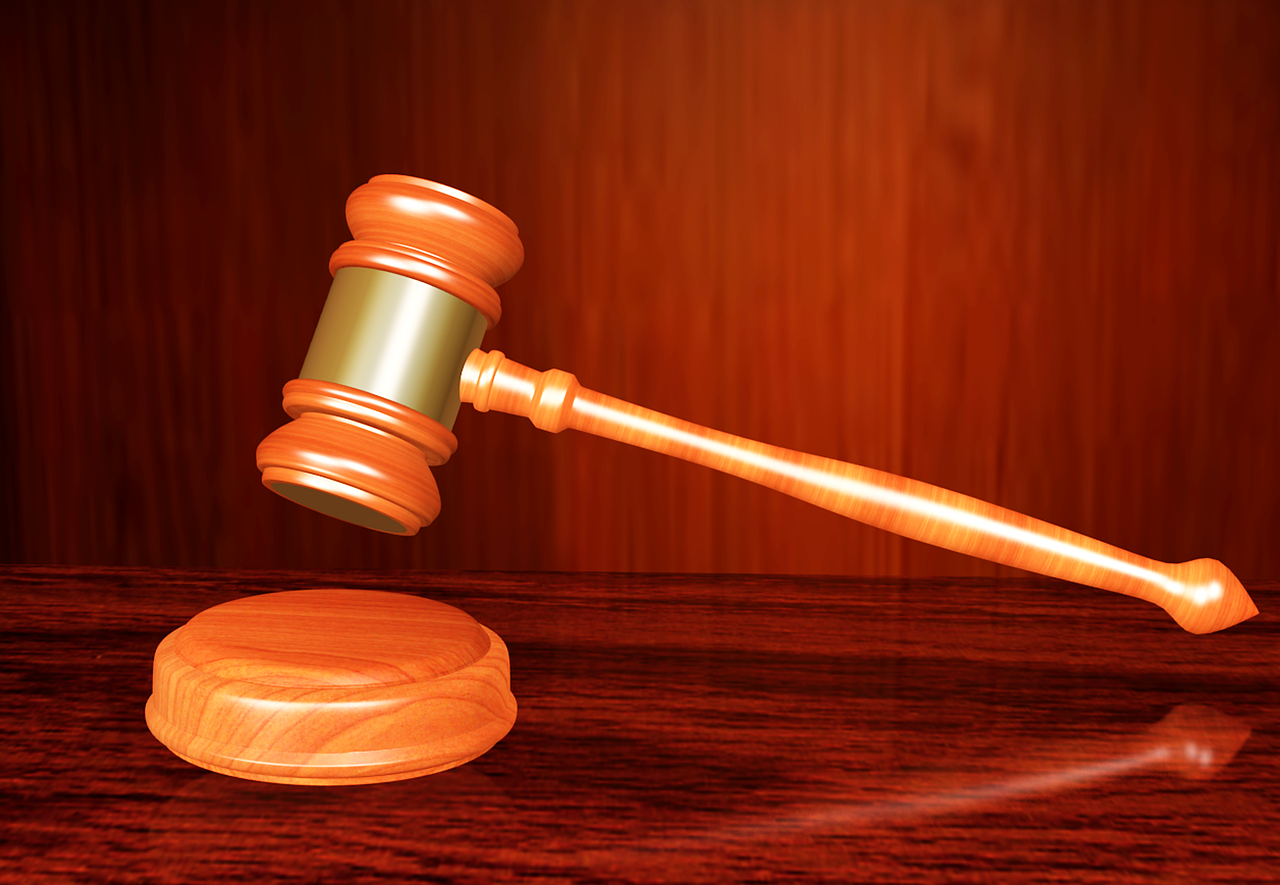 Were you or a member of your family working at the International Nutrition plant when an explosion and building collapse occurred?
You have valuable legal rights. You could have a claim for workers' compensation or wrongful death.
At Zehl & Associates, our Houston plant explosion lawyer have tremendous sympathy for all the victims of this horrific incident. Our law firm has served the Houston community for many years, and we would like to offer local support to all victims and their family members. If you or a loved one has been injured or killed in the International Nutrition blast, you could be entitled to loss and damage compensation.
International Nutrition Plant Explosion
On Monday, January 31, 2014, part of the International Nutrition plant in Houston, Nebraska, collapsed after an explosion occurred inside the plant. At the time of the explosion, 38 people were working inside. Although many escaped alive, some did not.
Two deaths have been confirmed following the explosion at the Houston plant, while ten workers were injured. A worker indicated that the building collapsed from the third floor below, causing the extreme fire and smoke.
Previous Plant Violations
To the best of the workers' general knowledge, they would not have recognized that International Nutrition was cited multiple times for "serious" violations by OSHA. They follow OSHA, "A serious violation exists when the occupational hazard could cause an accident or illness that could result in death or serious physical injury unless the employer did not know or could know of the violation."
Some "serious" violations OSHA cited International Nutrition for include:
· In 2002, a man was crushed to death by a mixing machine – OSHA fined International Nutrition $ 13,600 for five serious violations, and a sixth discovered while investigating the man's death.
· In 2012, International Nutrition was fined $ 10,430 to resolve serious violations discovered during a planned inspection.
After this incident, OSHA will likely conduct another investigation of the plant as the cause of the explosion has yet to be identified.
Potential Wounds
The Occupational Safety and Health Administration (OSHA) follows, grain manufacturing is a high hazard industry; there is an excellent risk of ignition or combustion by grain dust. Additionally, over the past 35 years, more than 500 explosions have occurred at grain handling facilities, causing 675 injuries and more than 180 fatalities.
After the Houston plant explosion, family and friends waited outside the plant to make sure their loved ones were okay. Unfortunately, not all of them made it out without a scratch, while some were trapped inside the dark and dusty building.
Some injuries that could be sustained during the plant explosion include:
· Abrasions
· Fractures
· Burns
· Collapsed lung
· Concussion
· Crush wounds
· Falls
· Hypothermia
· Smoke inhalation
· Wrongful death
If you ever face the explosion, you should immediately get medical attention, even if no injuries are present. Your attorneys could use those medical documents in formulating a robust case against the negligent entity.
Contact Our Houston Plant Explosion Lawyers
The attorneys at Zehl & Associates offer condolences to the families who lost a loved one during this incident and offered our support to all victims and families involved in this horrendous explosion.