How to choose the best template from Template Monster?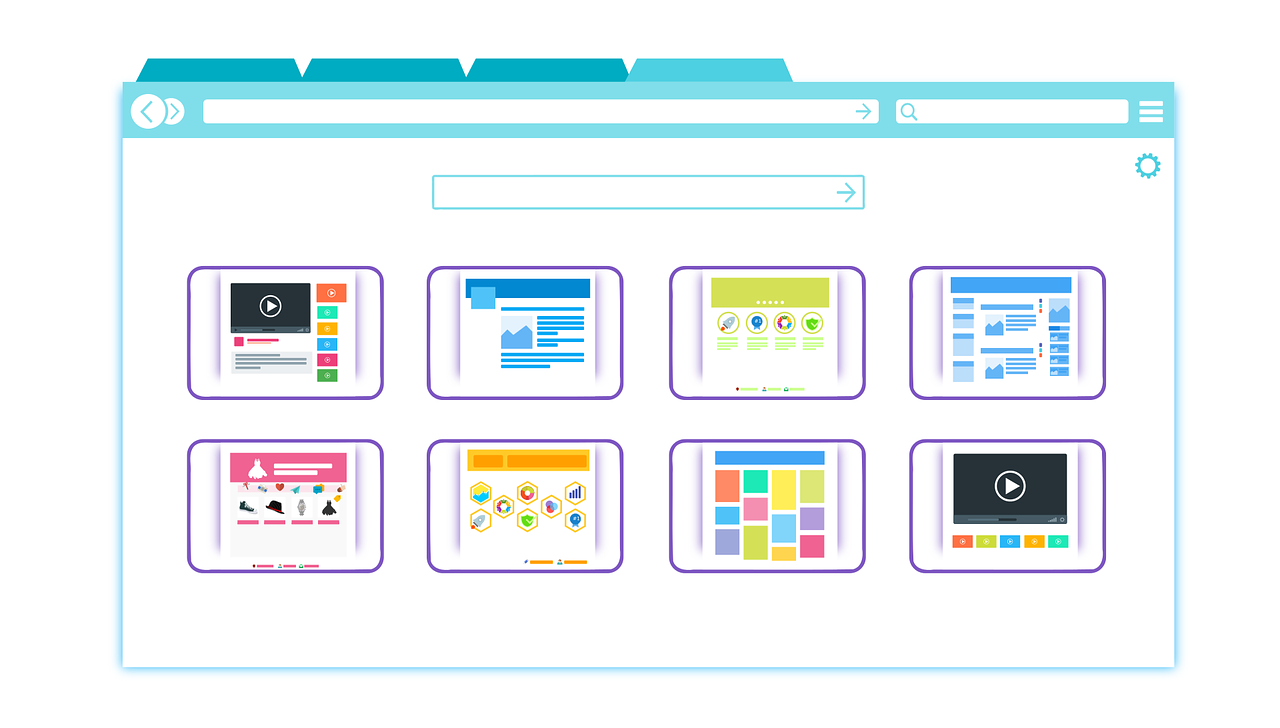 If you are looking forward to develop their own dating site, then you should first know the problems which people face while choosing the right dating site template.
Modern generation of people stays in a highly visually appealing world and out of your 5 senses, researchers' state that the visual sense dominates the others. Also, a lot of researchers have suggested that 80% of info a person receives in his life is via sight. Sound contributes around 14% while the other senses add up to 6%of the info. So, it is very important to be serious and thorough when opting for a choice for the selection of templates for your dating website.
The first impression plays a vital role everywhere, and the time involved here is just a few seconds. So, your first look has the power the grab the attention of the users and makes them return to you or make them lose their interest completely. The more appealing your home page is, the larger will be the time period a customer will spend on it. In order to make your site unique, appealing and professional looking, you should template designs from Template Monster. You can quickly take a look at the designs and pick the one most suitable for your dating website.
You should also consider that all the design themes are beautiful to look at and choose the right one depends on the target audience of your dating niche. Apart from design, color also has a great impact on your audience's mind.
The calm while blue gamma looks efficient for social networking. Even red themes are great for adult ones and symbolize love and passion. If you have a traditional dating site, then blue color could be an appealing option for you.
Remember that template web shouldn't be complicated. A single catching image is sufficient and all the major links should be placed in the right place. If you fail to find the most significant dating features easily, your audience will switch to the other site. So, when checking your website, take a look at it as a client. You can also seek suggestions and advices from your friends and family members.
If you think your site is ready, then you should go public. The right way to check the success of your dating website is to cautiously research the sphere.
Conclusion
When you talk about position and promotion of your dating website, the right choice of dating template can make or break your business. You can go for cheap template designs, but make sure you don't compromise on quality, flexible mobile solutions and features.
It is very important to consider the available options, go for demos, check the features available and request for trials. You can speak to the customer support to know about the template designs and be sure. In the end, it is all about having a good understanding of template designs and choosing the one which is ideally right for you.
Houston Plant Explosion Lawyer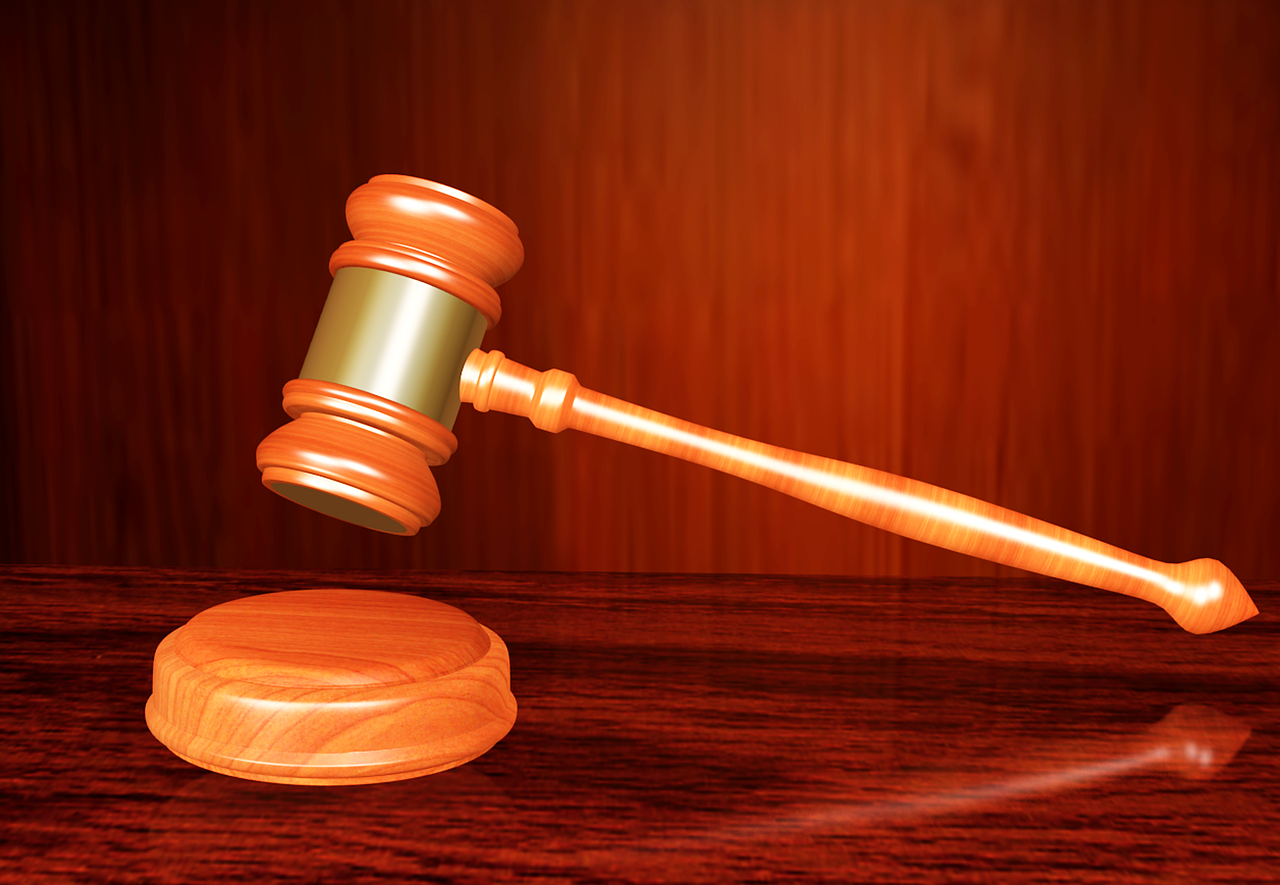 Were you or a member of your family working at the International Nutrition plant when an explosion and building collapse occurred?
You have valuable legal rights. You could have a claim for workers' compensation or wrongful death.
At Zehl & Associates, our Houston plant explosion lawyer have tremendous sympathy for all the victims of this horrific incident. Our law firm has served the Houston community for many years, and we would like to offer local support to all victims and their family members. If you or a loved one has been injured or killed in the International Nutrition blast, you could be entitled to loss and damage compensation.
International Nutrition Plant Explosion
On Monday, January 31, 2014, part of the International Nutrition plant in Houston, Nebraska, collapsed after an explosion occurred inside the plant. At the time of the explosion, 38 people were working inside. Although many escaped alive, some did not.
Two deaths have been confirmed following the explosion at the Houston plant, while ten workers were injured. A worker indicated that the building collapsed from the third floor below, causing the extreme fire and smoke.
Previous Plant Violations
To the best of the workers' general knowledge, they would not have recognized that International Nutrition was cited multiple times for "serious" violations by OSHA. They follow OSHA, "A serious violation exists when the occupational hazard could cause an accident or illness that could result in death or serious physical injury unless the employer did not know or could know of the violation."
Some "serious" violations OSHA cited International Nutrition for include:
· In 2002, a man was crushed to death by a mixing machine – OSHA fined International Nutrition $ 13,600 for five serious violations, and a sixth discovered while investigating the man's death.
· In 2012, International Nutrition was fined $ 10,430 to resolve serious violations discovered during a planned inspection.
After this incident, OSHA will likely conduct another investigation of the plant as the cause of the explosion has yet to be identified.
Potential Wounds
The Occupational Safety and Health Administration (OSHA) follows, grain manufacturing is a high hazard industry; there is an excellent risk of ignition or combustion by grain dust. Additionally, over the past 35 years, more than 500 explosions have occurred at grain handling facilities, causing 675 injuries and more than 180 fatalities.
After the Houston plant explosion, family and friends waited outside the plant to make sure their loved ones were okay. Unfortunately, not all of them made it out without a scratch, while some were trapped inside the dark and dusty building.
Some injuries that could be sustained during the plant explosion include:
· Abrasions
· Fractures
· Burns
· Collapsed lung
· Concussion
· Crush wounds
· Falls
· Hypothermia
· Smoke inhalation
· Wrongful death
If you ever face the explosion, you should immediately get medical attention, even if no injuries are present. Your attorneys could use those medical documents in formulating a robust case against the negligent entity.
Contact Our Houston Plant Explosion Lawyers
The attorneys at Zehl & Associates offer condolences to the families who lost a loved one during this incident and offered our support to all victims and families involved in this horrendous explosion.