Influencer And Entrepreneur Yash Gupta Has A Valid Point On Venturing Into Business And Not Doing A Mainstream Job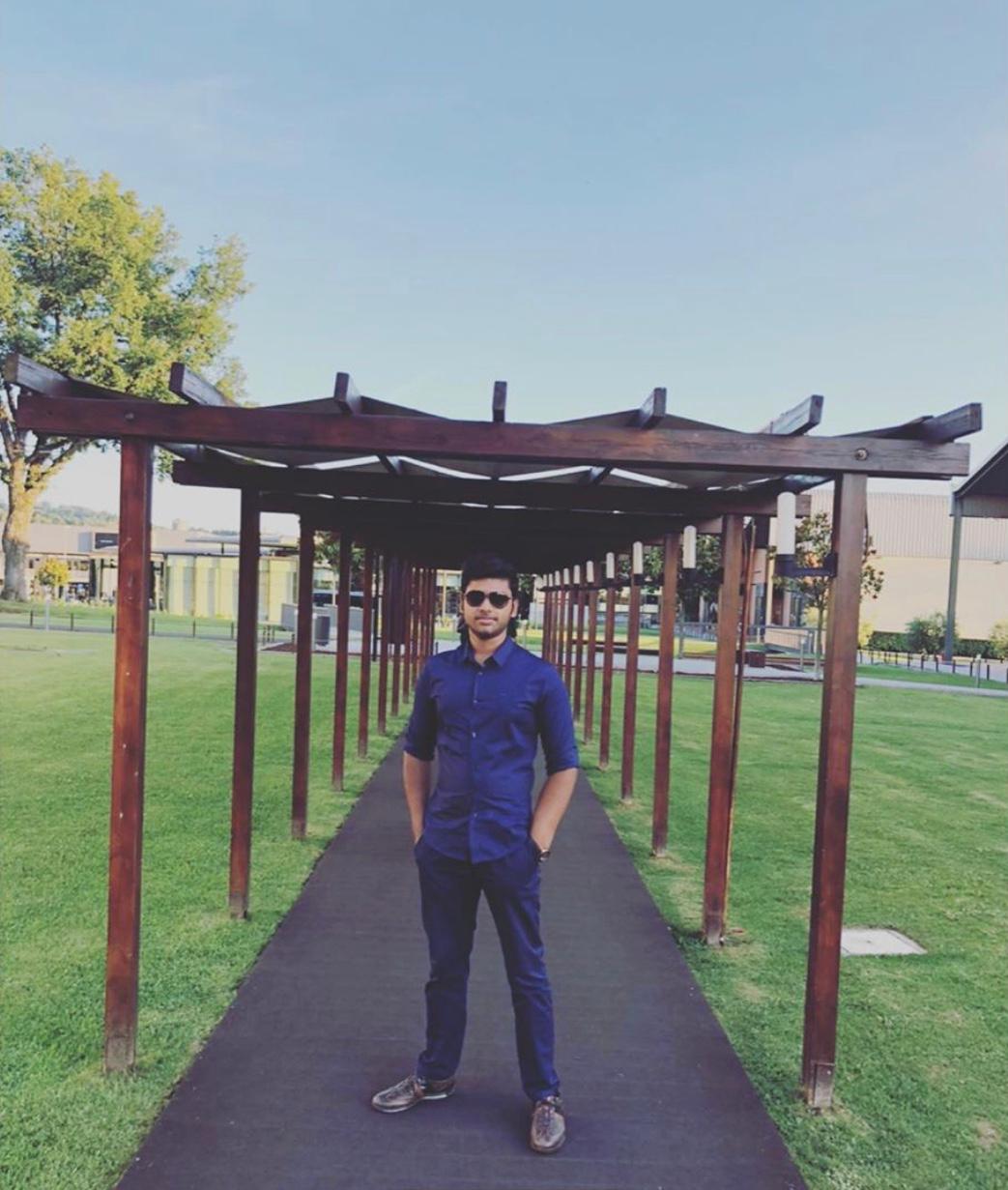 We are living in an era where the internet has completely changed the scenario of the world. In no time, anyone can become a sensation and an influencer. It would not be wrong to say that things are just a click away and making most of it with his work, Yash Gupta has established himself as a well-known name on the digital platforms. Considered as one of the youngest influencers, he is also an entrepreneur and is the CEO of Tambhveda, a manufacturer of Brass Utensils which specializes in copper bottles of unique designs.
Yash is currently studying Bachelor of Business Administration (BBA) from Amity University, Noida. Speaking about starting his entrepreneurial journey at an early age, he said, "I am a learner and I have just started my journey. Whatever step I take in the business would be a learning experience for me. After all, business is all about taking risks. You can't sit at one place with having a fixed salary income." In this new-age world, the young entrepreneur has taken things on social media where he keeps his followers updated about his new ventures.
Apart from getting into the business, he has earlier organised fests and events at his university. The recent workshop he organised was at the International Conference on Agriculture and Food Science. "My academic qualification can lend me a job at the best of companies, but my aim is to start something of my own. A business, which I can grow with time. The usual 9 to 5 jobs are the safest, but I have to step out of my comfort zone and build an empire of my own", said the influencer. Having a big vision about his work, Yash Gupta has surely got an entrepreneurial mindset and this young guy has got a long way to go. We wish him lots of luck and prosperity for his bright future.
Getting Financed as Self-Employed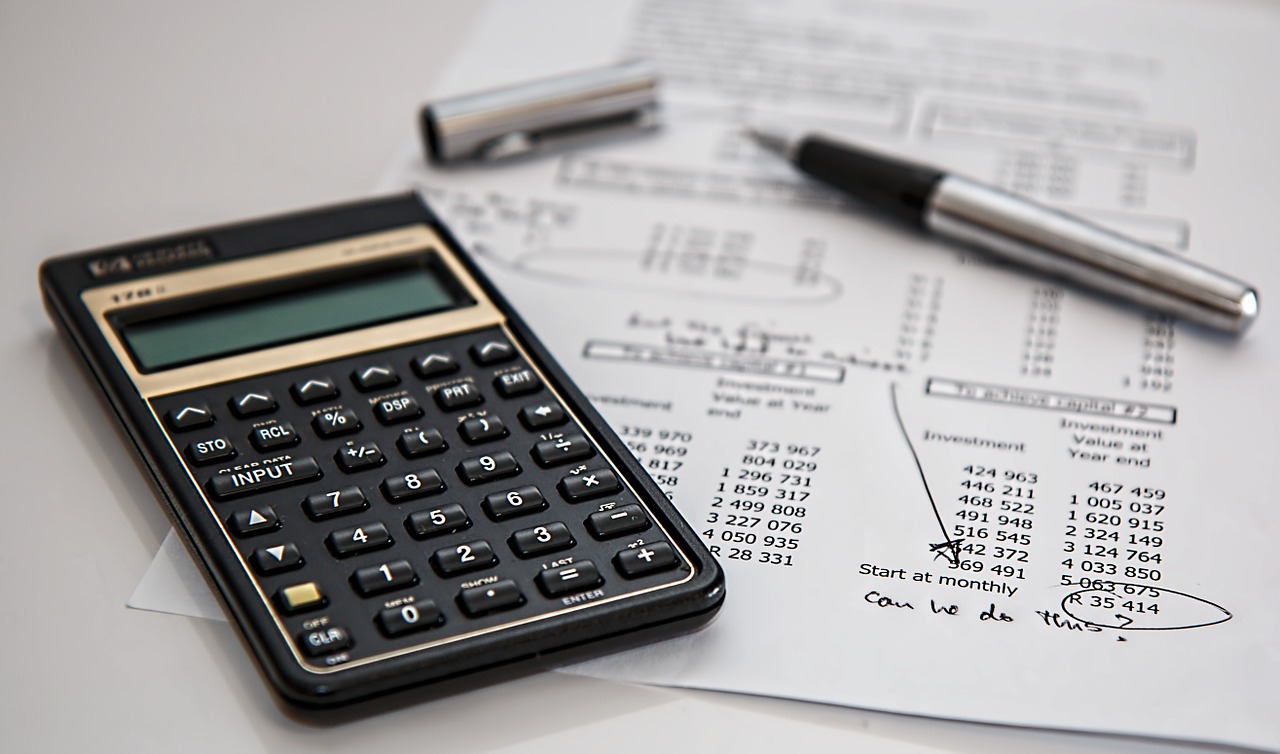 Self-employment can be an incredibly tempting career path for so many reasons. Being your own boss is particularly freeing and having the flexibility to work when you want to work can have a dramatic effect on the work-life balance that can otherwise be so difficult to achieve.
However, aside from the lack of paid holiday and sick leave, the one thing often holding people back from pulling the trigger and striking out on their own is the lack of capital. Because often, starting a self-employed business requires investment. That's where different types of self-employed loans come in.
Self-employed loans
You might think that getting a loan as a self-employed individual could be a challenge, however, whilst lenders have indeed become more picky about who they lend to since the financial crisis, it is possible for the self-employed to find lenders willing to give them loans. Though their options might be limited unless they have a good credit history. We'll go through the options below:
Personal loan – A loan you can take without securing the amount to any physical assets, though you will need a decent credit score.
Secured loan – A secured loan secures your home's equity against the cost of the loan and might be the simpler option if you work from home. Rates are also often lower.
Guarantor loan – This is where you get a friend or family member with a good credit score to shoulder some of the responsibility of the loan, though be aware that rates tend to be higher.
Car finance loans – Lenders such as Go Car Credit will allow vehicle loans for those with a low credit score who need a car. These lenders will use less restrictive criteria with varying rates.
Business loan – If your self-employed business is a little larger and you employ other workers, then you might be entitled to a business loan.
How to apply
It's just like applying for any other loan. Simply follow the steps below:
Compile all of your financial documents, including your tax returns for the last few years (if you have them to hand) and your bank statements. This will allow the lender to more accurately assess your eligibility. You will also need proof of identification, proof of address (utility bills will suffice) and any business information, including details of anyone else with a financial interest in the company.
The lender will then undertake a thorough check of your credit score and match it against the documents you've provided. They will then be able to offer you several different loans.
It's now up to you to work with the lender and figure out the deal that best suits your needs.