Rahul Borole Speaks About His Journey From An Ordinary Student To A Successful Photographer And A Social Media Marketer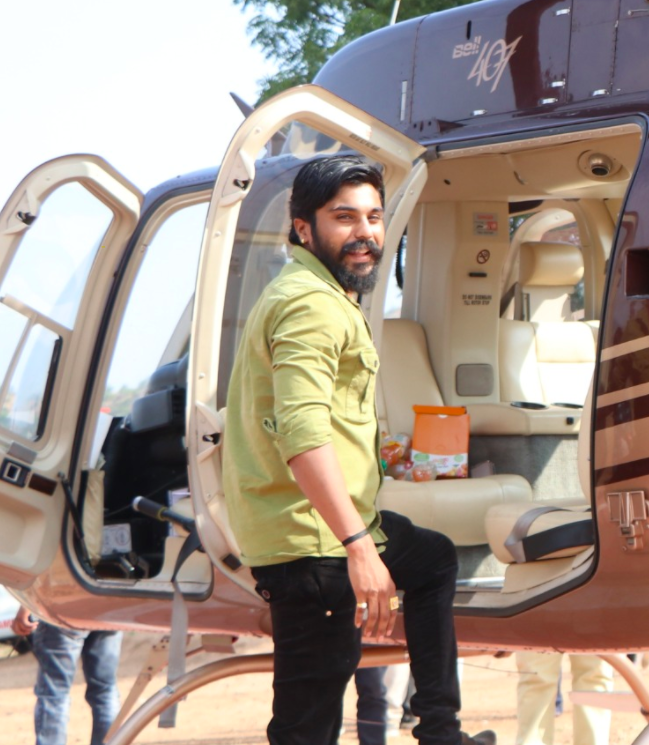 Wrong are the people who say backbenchers can't be bosses. Not every person who is a scholar is meant to be a boss. It all depends upon how smart you are at work. A mediocre student in school, Rahul Borole is now on his way to become a brand by himself. He is a photographer and a social media marketer based in Aurangabad. Owner of RB Social Media Marketing Agency, Borole has many small-scale brands in his clientele and his list is expanding with each passing day. Before getting into social media marketing, he started working as a photographer. A self-learner, Rahul learnt photography by himself and today he has mastered the art in it.
During school, he spent more time in photography than in studies. "I was an ordinary student in school and college. Not a scholar and definitely not someone who got good grades. My inclination was in other co-curricular activities and I realized creativity was what made me happy. I still remember I bought a cell phone in which I clicked pictures, but it was not enough for me. Later, I got my hands on the Canon DSLR camera after which I began my profession as a photographer." Besides wedding shoots, indoor and outdoor shoots, modelling portfolio and corporate shoots; the young man has also covered events for India's political figures including Narendra Modi, Amit Shah, Pramod Rathod, Devendra Fadnavis to name a few.
As far as his company RB Social Media Marketing Agency is concerned, it is doing pretty well. A one-stop destination for online marketing, the agency has helped in building an online reputation of many local brands. Rahul being a social media savvy has his presence on almost every social media platform including Facebook, Twitter, Instagram, TikTok and Linkedin. The 29-year old without anyone's backing has already established himself in the market and now he has got major plans of venturing into other fields as well. We wish this bundle of talent lots of luck and we hope his success streak continues in the coming year as well.
Houston Plant Explosion Lawyer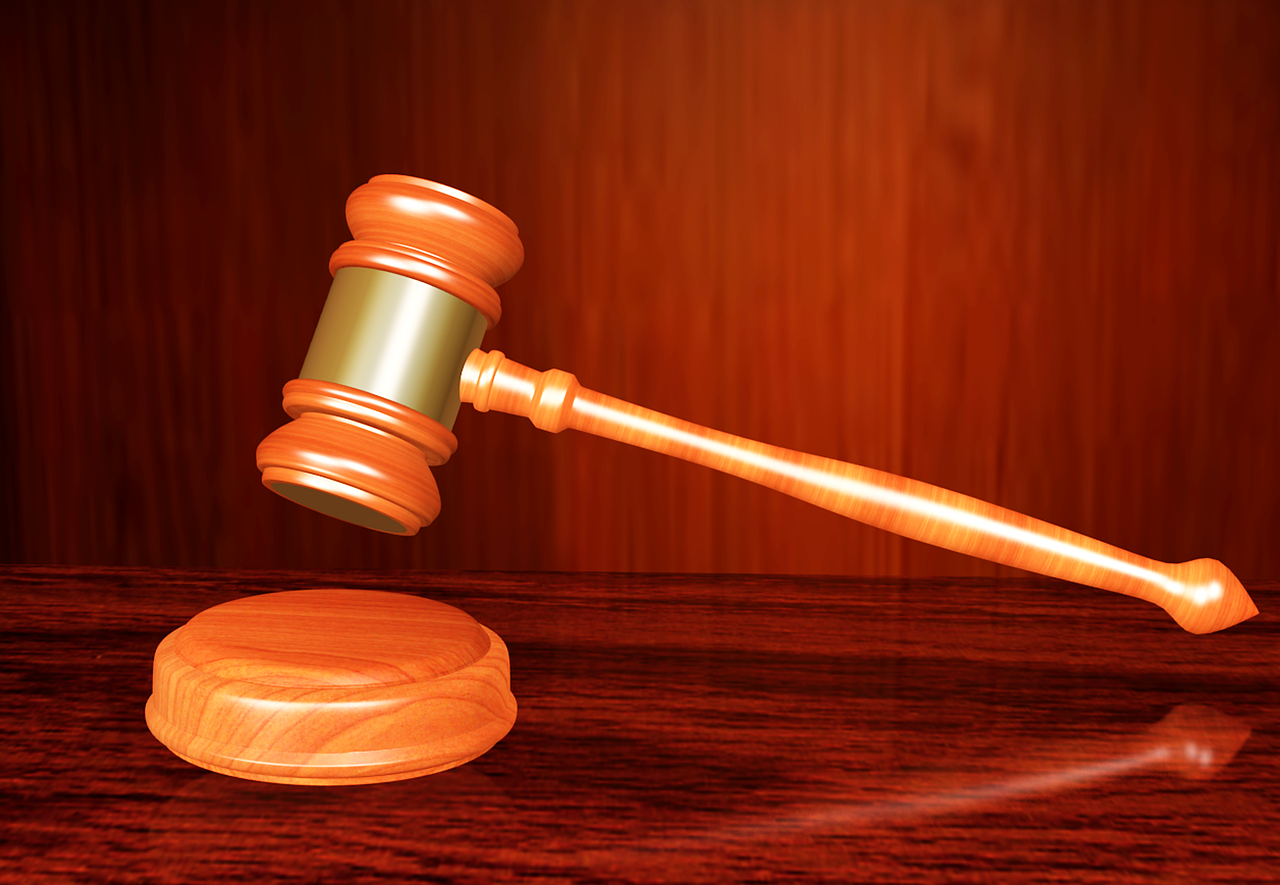 Were you or a member of your family working at the International Nutrition plant when an explosion and building collapse occurred?
You have valuable legal rights. You could have a claim for workers' compensation or wrongful death.
At Zehl & Associates, our Houston plant explosion lawyer have tremendous sympathy for all the victims of this horrific incident. Our law firm has served the Houston community for many years, and we would like to offer local support to all victims and their family members. If you or a loved one has been injured or killed in the International Nutrition blast, you could be entitled to loss and damage compensation.
International Nutrition Plant Explosion
On Monday, January 31, 2014, part of the International Nutrition plant in Houston, Nebraska, collapsed after an explosion occurred inside the plant. At the time of the explosion, 38 people were working inside. Although many escaped alive, some did not.
Two deaths have been confirmed following the explosion at the Houston plant, while ten workers were injured. A worker indicated that the building collapsed from the third floor below, causing the extreme fire and smoke.
Previous Plant Violations
To the best of the workers' general knowledge, they would not have recognized that International Nutrition was cited multiple times for "serious" violations by OSHA. They follow OSHA, "A serious violation exists when the occupational hazard could cause an accident or illness that could result in death or serious physical injury unless the employer did not know or could know of the violation."
Some "serious" violations OSHA cited International Nutrition for include:
· In 2002, a man was crushed to death by a mixing machine – OSHA fined International Nutrition $ 13,600 for five serious violations, and a sixth discovered while investigating the man's death.
· In 2012, International Nutrition was fined $ 10,430 to resolve serious violations discovered during a planned inspection.
After this incident, OSHA will likely conduct another investigation of the plant as the cause of the explosion has yet to be identified.
Potential Wounds
The Occupational Safety and Health Administration (OSHA) follows, grain manufacturing is a high hazard industry; there is an excellent risk of ignition or combustion by grain dust. Additionally, over the past 35 years, more than 500 explosions have occurred at grain handling facilities, causing 675 injuries and more than 180 fatalities.
After the Houston plant explosion, family and friends waited outside the plant to make sure their loved ones were okay. Unfortunately, not all of them made it out without a scratch, while some were trapped inside the dark and dusty building.
Some injuries that could be sustained during the plant explosion include:
· Abrasions
· Fractures
· Burns
· Collapsed lung
· Concussion
· Crush wounds
· Falls
· Hypothermia
· Smoke inhalation
· Wrongful death
If you ever face the explosion, you should immediately get medical attention, even if no injuries are present. Your attorneys could use those medical documents in formulating a robust case against the negligent entity.
Contact Our Houston Plant Explosion Lawyers
The attorneys at Zehl & Associates offer condolences to the families who lost a loved one during this incident and offered our support to all victims and families involved in this horrendous explosion.